Traveling in Japan alone can seem scary, even if you've been to the country before. Whether you're nervous about your ability to communicate, or simply don't want to be the odd (non-Japanese) person out on the subway in Tokyo at rush hour, there are a million reasons not to want to visit Japan by yourself.
But I'm here to tell you: Traveling Japan solo is one of my favorite experiences in the world—and I've got loads of tips for traveling alone in Japan, don't you worry.
I hope you'll continue reading this post, be it because you're traveling to Japan for the first time (period) and need a little pep talk, or are anxious about challenges particular to going to Japan alone.
Myths About Traveling in Japan Alone
Solo Travel in Japan is Too Expensive
While it's true that traveling as a single person is always more expensive than traveling as part of a couple or group, this won't affect you as much as you'd think it might in Japan. Apart from your accommodation, the cost of basically everything else is the same for solo travelers as others, especially if you buy a Japan Rail Pass. Want to save even more money on your trip? Check out my tips for traveling cheap in Japan!
Loneliness and Isolation Await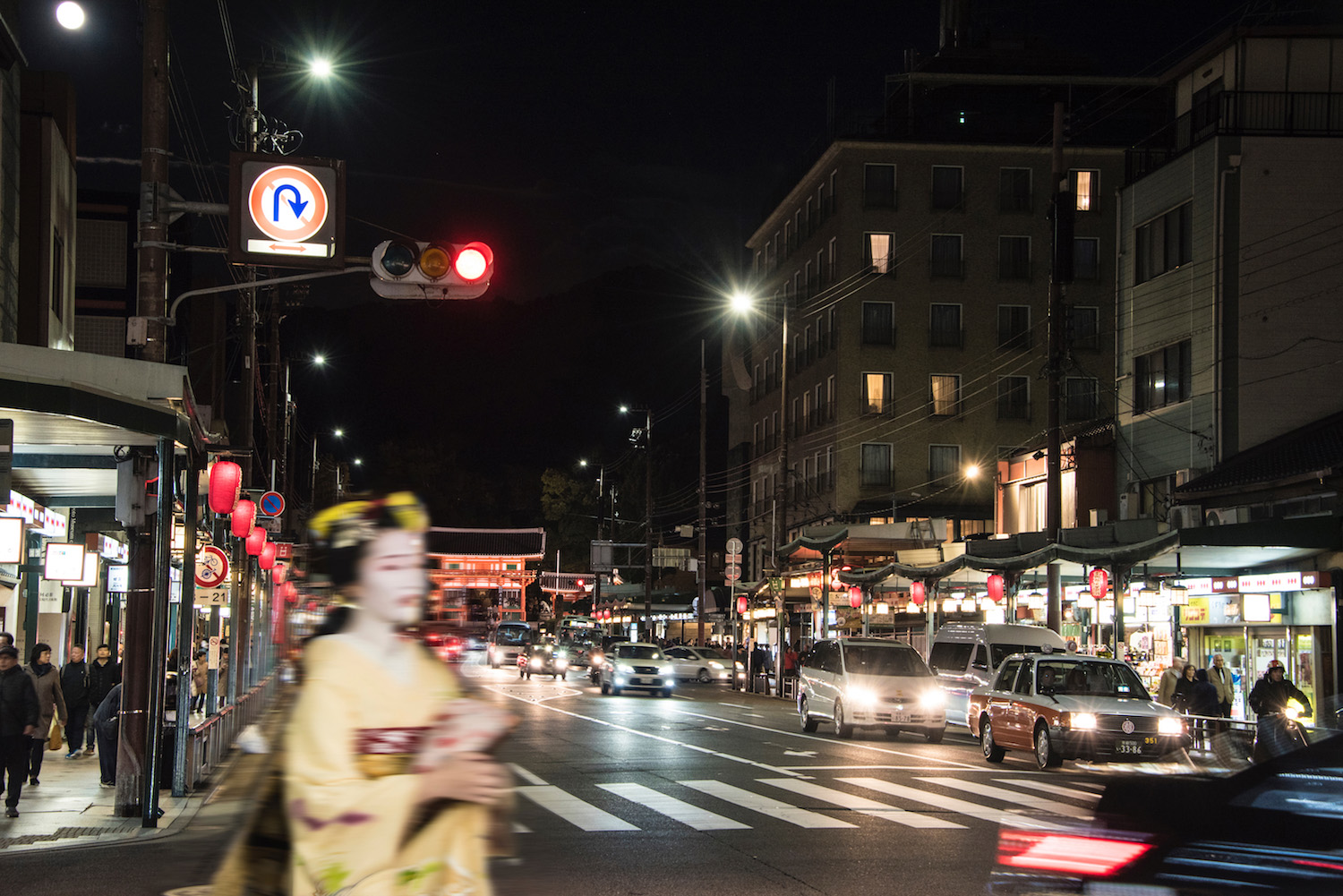 Given the reputation of the Japanese for being reserved and even solitary people, it's logical to think that you'll be on your own if you travel alone in Japan. To be sure, your chances of making friends with random local people is pretty low, though I've experienced many exceptions to this rule. However, it's entirely possible that you'll meet other travelers, whether during excursions like the one I recently took to a Kyoto sake brewery, or in the common areas of ryokan or hostels. When it comes to solo travel, Japan is more friendly than you might imagine.
You'll Get Lost or Stranded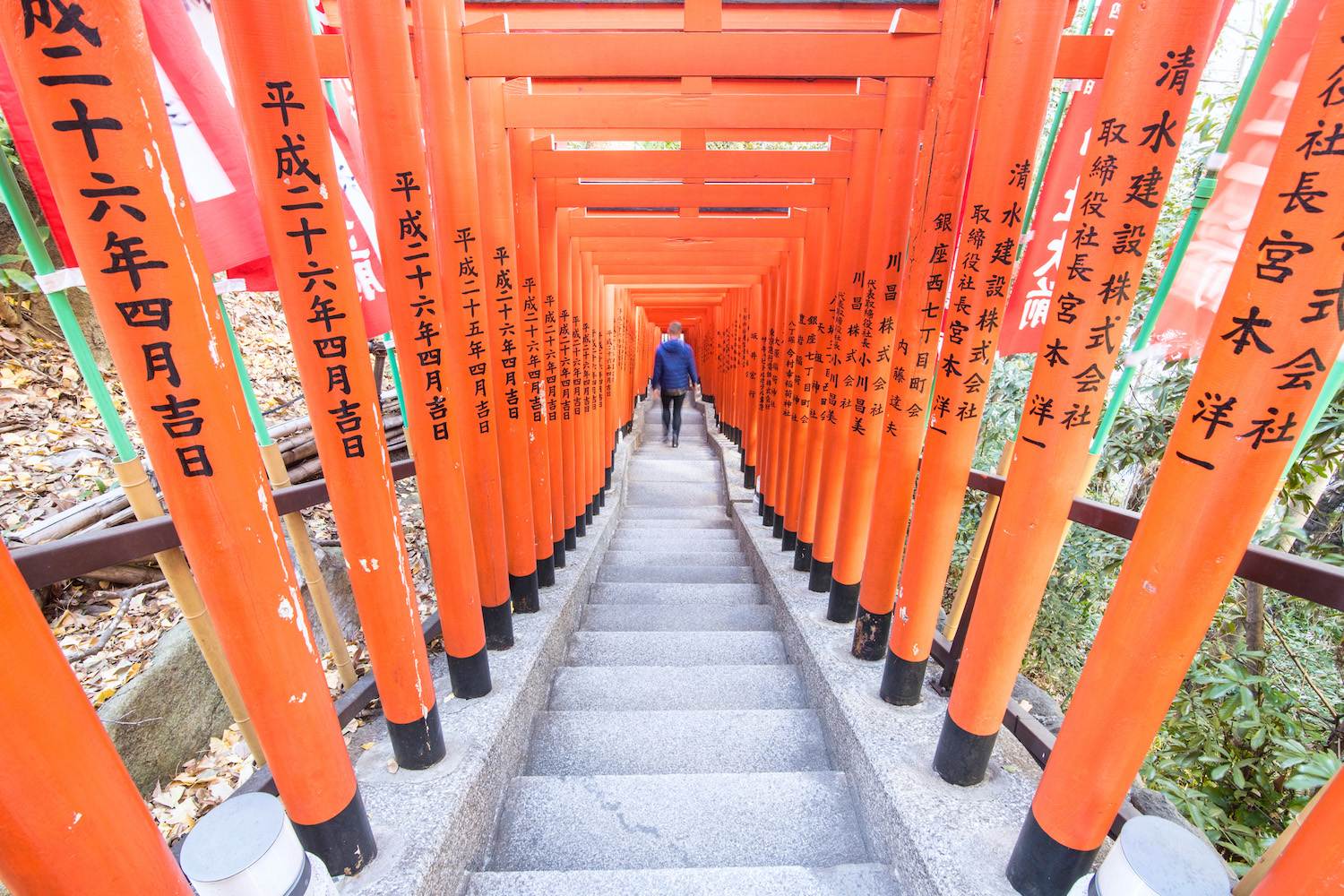 When people ask me about the best apps for traveling in Japan, they're shocked at my answers: Google Translate and Google Maps. Japanese people speak better English than many foreigners give them credit for; and street signs and informational placards are also uniformly excellent. However, if you have a smartphone with an active Japan SIM card inside, you have literally nothing to worry about when it comes to communication or navigation, whether you're traveling to Tokyo alone or are elsewhere in the country.
The Benefits of Traveling in Japan Alone
Connecting to Japan's Landscapes (and Cityscapes!)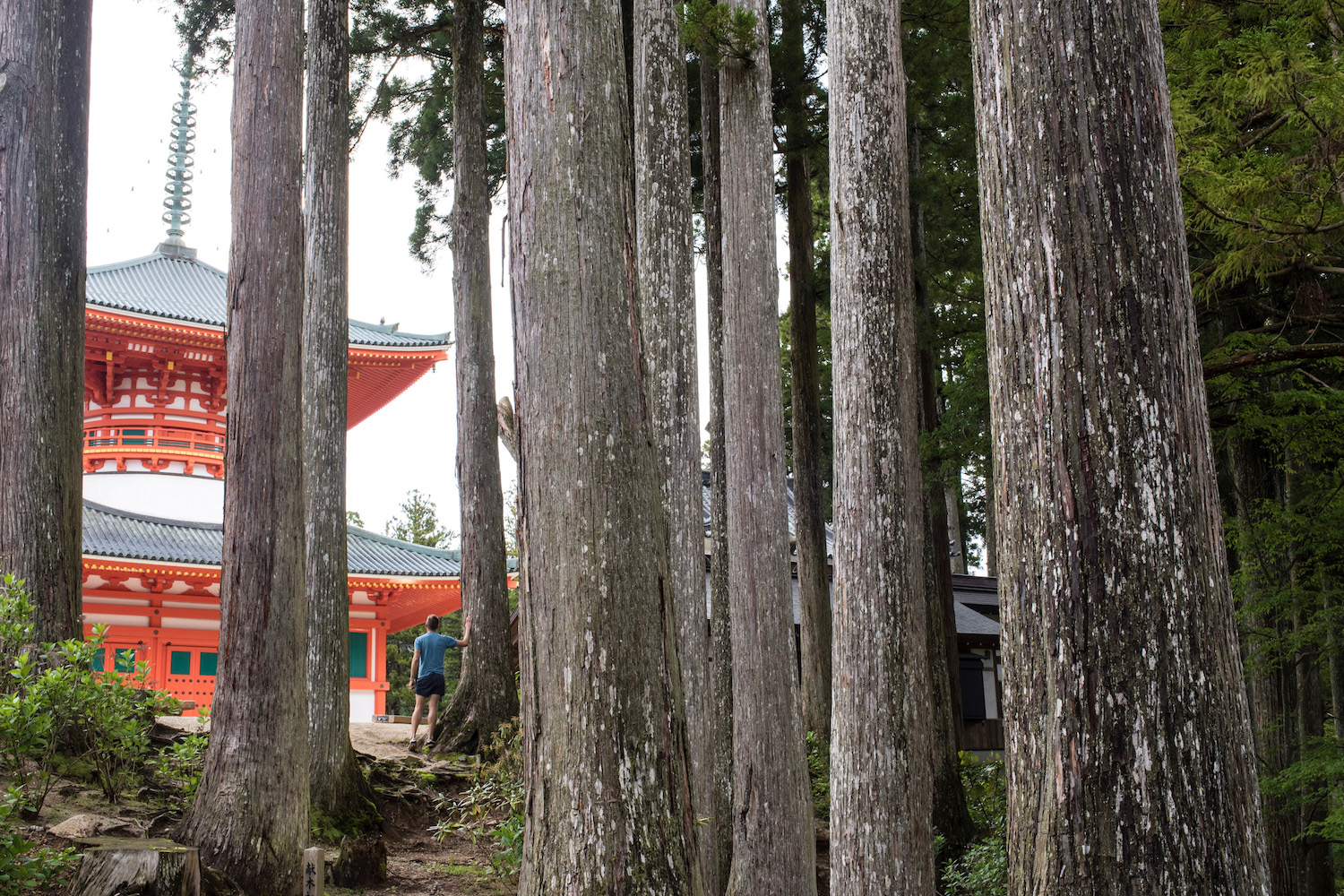 Regardless of the particulars of your traveling to Japan alone, your checklist for traveling to Japan is probably long and detailed. However, many of the best parts of traveling to Japan are intangible—specifically, the connection you feel to the land the Japanese people have called home for so many millennia, and the beautiful cities they've built throughout the ages. Places and things—not just people—have personality in Japan, and traveling alone is the best way to discover this.
Going Where You Want, When You Want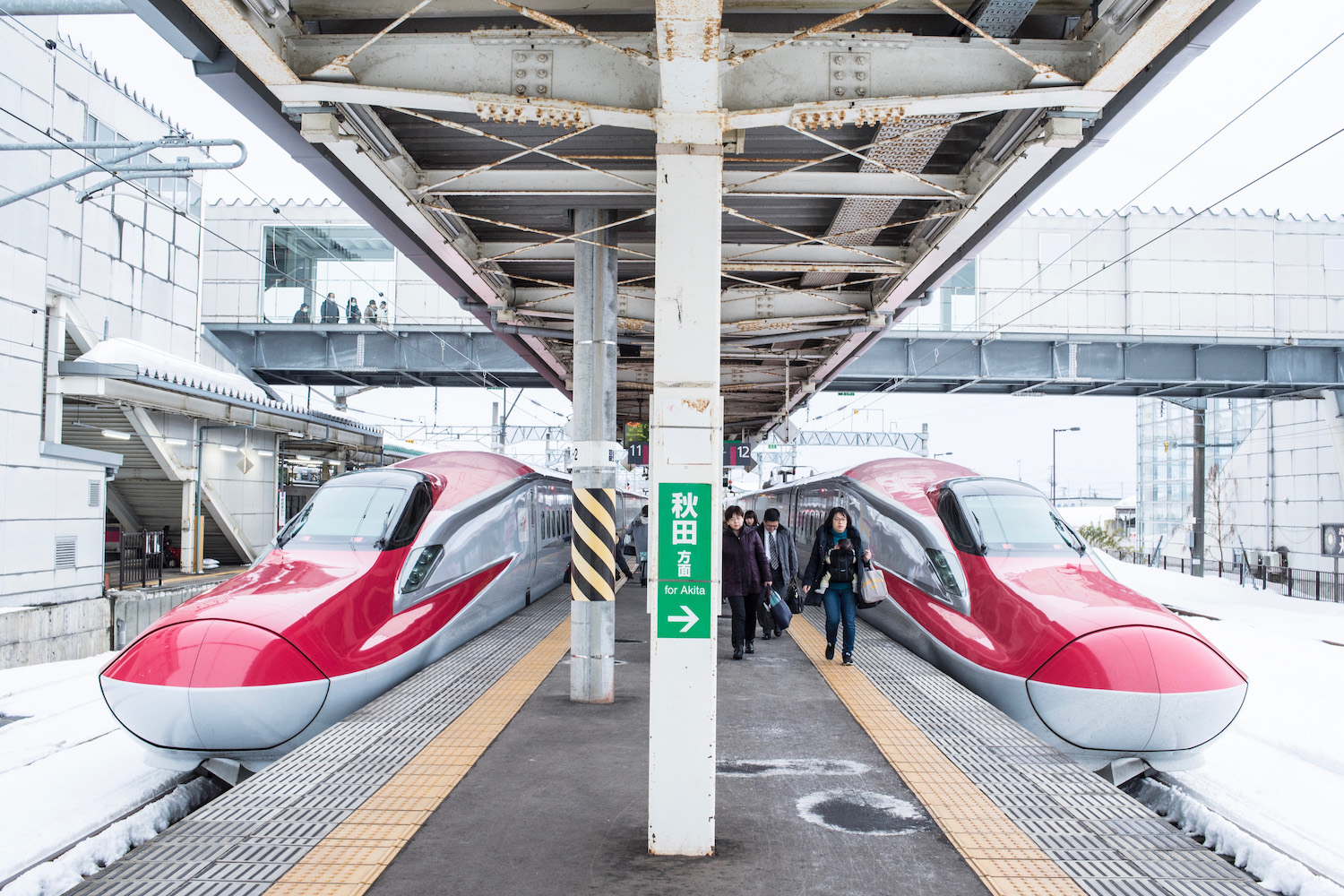 With the above being said, one of the best parts of traveling in Japan alone is the freedom to go where the wind takes you (quite literally, if you find yourself atop Mt. Zao in winter). Since Japan is packed with so many incredible destinations and experience, being able to go as many or as few places as you want—and at your own pace—is a priceless privilege, one I find often outweighs the potential downsides of traveling without friends, lovers or family members.
Time for Introspection and Reflection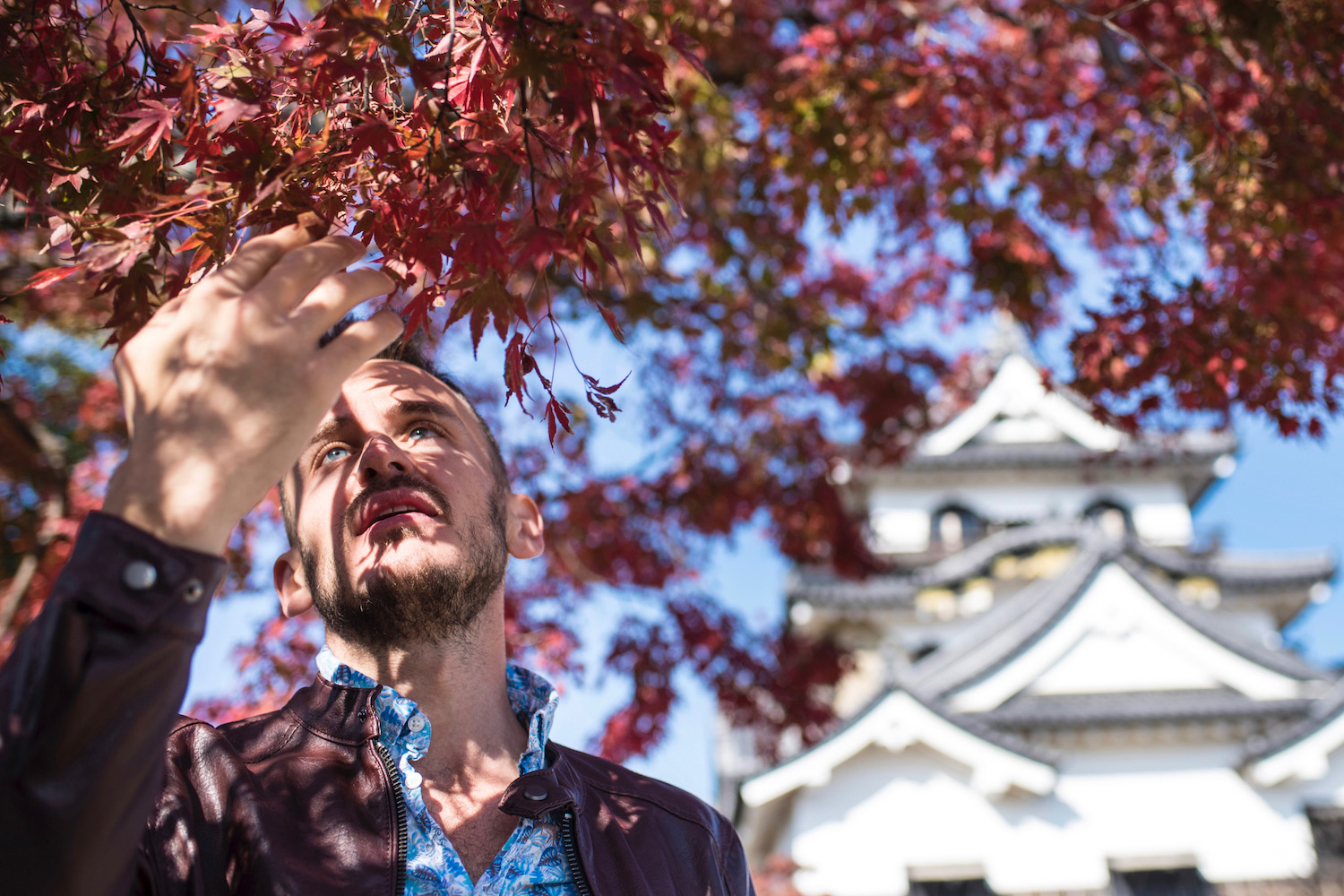 Traveling by train in Japan is one of my favorite things in the world—and not just because I'm a total nerd for the Shinkansen. Whether I'm gazing out the window at the landscapes speeding by, or reading a great book (often a Japanese one by authors like Mishima and Murakami), this is one of countless opportunities for me to reflect on how my outward journey has affected me inside. Japan changes you, every second of every day of every visit—taking a solo trip to alone allows you to see this clearly.
Where to Go in Japan
Whether traveling around Japan with other people or by yourself, you'll have the work of curating an itinerary cut out for you. As you can see perusing even my page of top Japan destinations (which is itself heavily curated), there's enough to see and do in Japan to fill up at least a dozen trips—I say this from personal experience!
If you're traveling alone to Japan and have never been to the country, you might try to see Japan in two weeks, spending 3-5 days each in Tokyo and Kyoto/Osaka, and venturing westward to Hiroshima or northward into the Japanese Alps to round out your trip. Spending longer (around one month in Japan) allows you to explore secondary islands like Shikoku, Kyushu and Hokkaido, while you can also see Japan in a week if you don't mind abbreviating your list of destinations for solo travel to Japan.
When to Visit Japan
Whether you're simply traveling to Tokyo alone or will take a larger trip around Japan, chances are you're considering a visit during one of Japan's two most beautiful seasons. Most travelers want to come between March and May, when cherry blossoms bloom in Japan from south to north, while some others want to experience Japan's autumn season, which mostly takes place during November.
On the other hand, coming during these highly desirable periods will increase your cost when you travel alone in Japan, although as I noted earlier this won't be significantly higher as a solo traveler as it would be if you travel with friends or family. There's nonetheless a case to be made for coming to Japan in winter, or even during the rainy tsuyu monsoon of summer.
Other FAQ About Traveling in Japan Alone
Is it fun to travel in Japan alone?
Personally, solo travel is the only way I visit Japan if I can help it. Traveling alone allows you to go at your own pace, which for Type A people invites us to explore the wonders of Japan to the fullest extent possible, even if our time is limited. Plus, if you're learning Japanese, solo travel practically forces you to speak it!
Can I travel to Japan alone as a woman?
Although there is some misogyny and sexual harassment in Japan, women are unlikely to face rape or other sexual violence when traveling in Japan. If you're concerned about this, major cities like Tokyo and Osaka offer woman-only subway and train cars during peak travel periods.
How do I plan a trip to Japan alone?
The most effective way to plan solo travel in Japan is to start taking action—book your tickets and hotels, hammer out an itinerary and turn dreams into reality. Since you're not waiting on anyone else to agree to your goals and plans, you have no excuse not to confirm your trip as soon as possible.
The Bottom Line
Think traveling in Japan alone isn't for you? Think again. Most of the things you've heard about traveling alone in Japan—that it's too expensive or that you'll be lonely—are little more than myths. Moreover, there are many advantages to Japan solo travel, namely the opportunity doing so presents for introspection, and the extent to which being in Japan alone "forces" you to practice the Japanese language, assuming you're in the process of learning it. Still in need of more pep talk before traveling to Japan by yourself? Consider commissioning a custom Japan itinerary.