As I look through all the amazing Kyushu pictures I took during the two-week exploration of the island I just completed, I came to a strange conclusion: The image I most associate with my trip is one I didn't capture with a camera.
Which is not to say the brief coffee break I took just outside Futago-ji temple in the mountainous interior of the Kunisaki Peninsula was iconic or even reflective of the experiences and scenery of Kyushu. It wasn't, apart from the crystalline blue sky that hovered overhead, a fixture of all but two of my 15 days there.
I took my first sip around what should have been lunch-time—my hunger was crippling. Unfortunately for me, the soba restaurant near the temple was not open on Tuesdays, as Google Maps had suggested it would be; I wouldn't be adding any #foodporn shots to my pictures of Kyushu that afternoon, or satiating my hunger without getting back in my rental car and driving to Usa, where another holy place awaited.
Ordinarily, this dilemma would've pissed me off, but I was emotionally tapped out. (As you'd have gleaned reading even a few paragraphs of any of my Kyushu blog posts, from Fukuoka all the way through Yakushima, I was more than a little hung up on my quasi-ex in Taipei.)
"Ice kaw-hee," I said in the "katakana way" to the nearly-40 hipster, whose pop-up shop would've been impressive even in Tokyo's Shimokitazawa, resigned to the fact that I'd need to pay ¥550 for the Lilliputian cup (which was not photogenic enough to add to my Kyushu pictures, even though its contents were delicious).
I sat for longer than I should in the air, which was neither cold nor hot, and completely without a breeze. I FaceTimed with my friend Gina, who lives on the other side of the planet, oblivious to the amount of time that was passing or the other items I had on my agenda in Kyushu. I jettisoned the typical rigidity of my travel style, and of my life in general.
Although this didn't end up manifesting a change in my photos of Kyushu (which, let's be honest, were perfectly awesome up to that point), it did break me out of my funk. For the rest of that day and for every day until I departed Kagoshima the morning of November 12, I was free of the specter of my relationship-that-never-really was. (Upon returning to Taiwan I had a "relapse," as it were, which you can read about here if you so desire.)
Looking back (in my mind—this impromptu coffee shop doesn't exist in any of my pictures of Kyushu), I sometimes wonder if I didn't hallucinate it, given the magic of Futago-ji, with its bevy of wood and stone structures set amid a magical evergreen forest hundreds of kilometers from anywhere whose name ordinary Japan travelers would recognize. This is how I remember my trip to Kyushu—and it's the scene I want you to have in mind as you scroll through my pictures.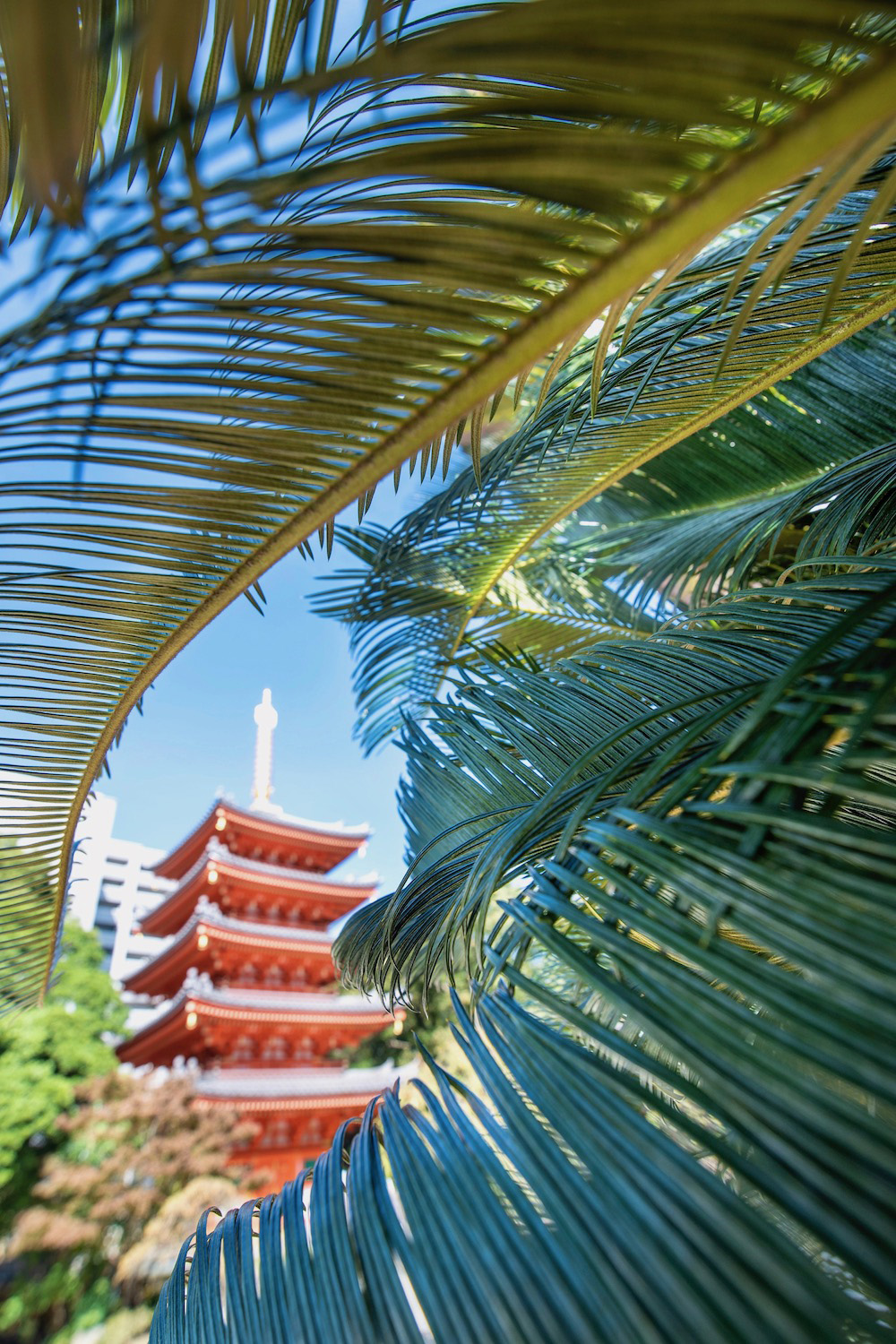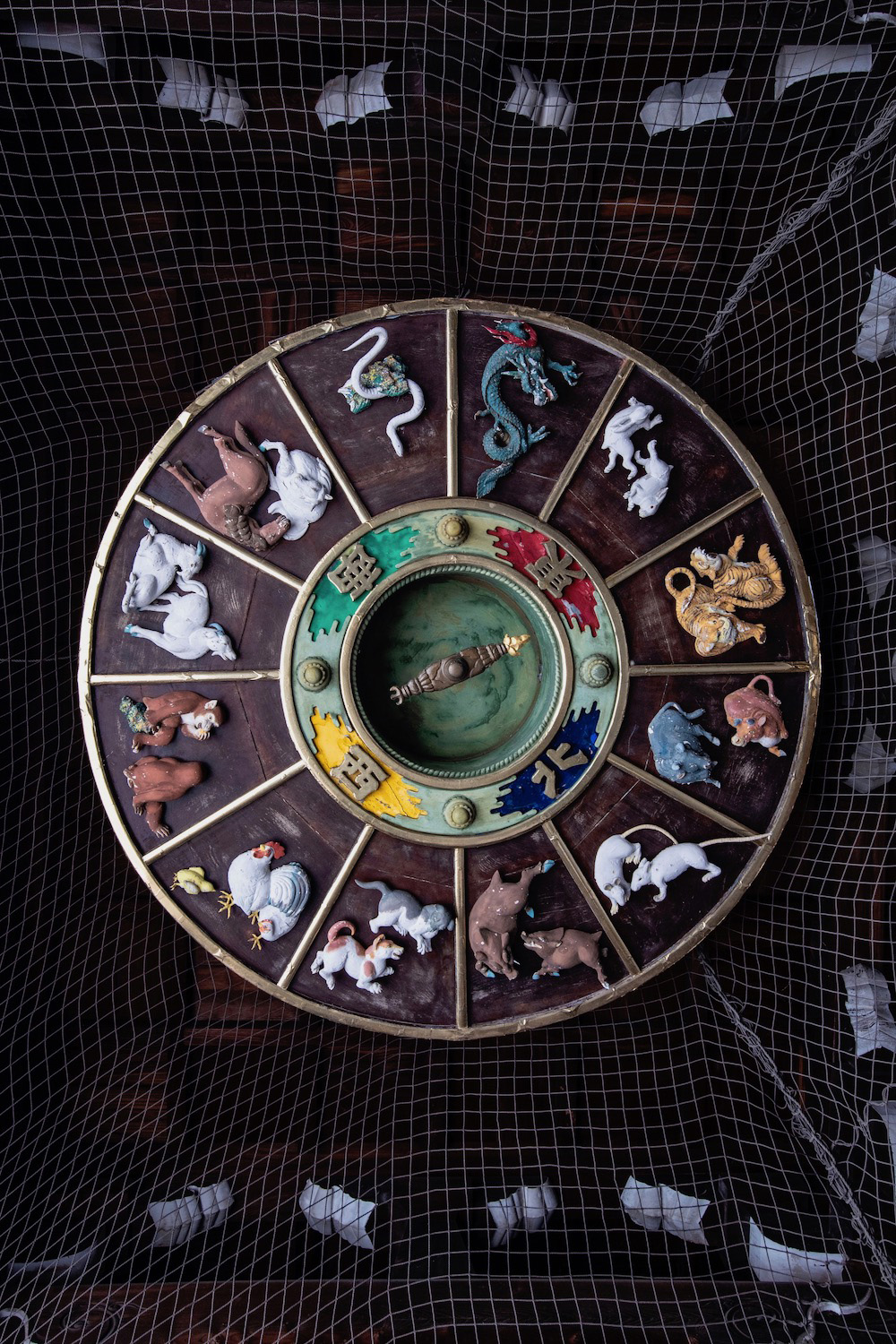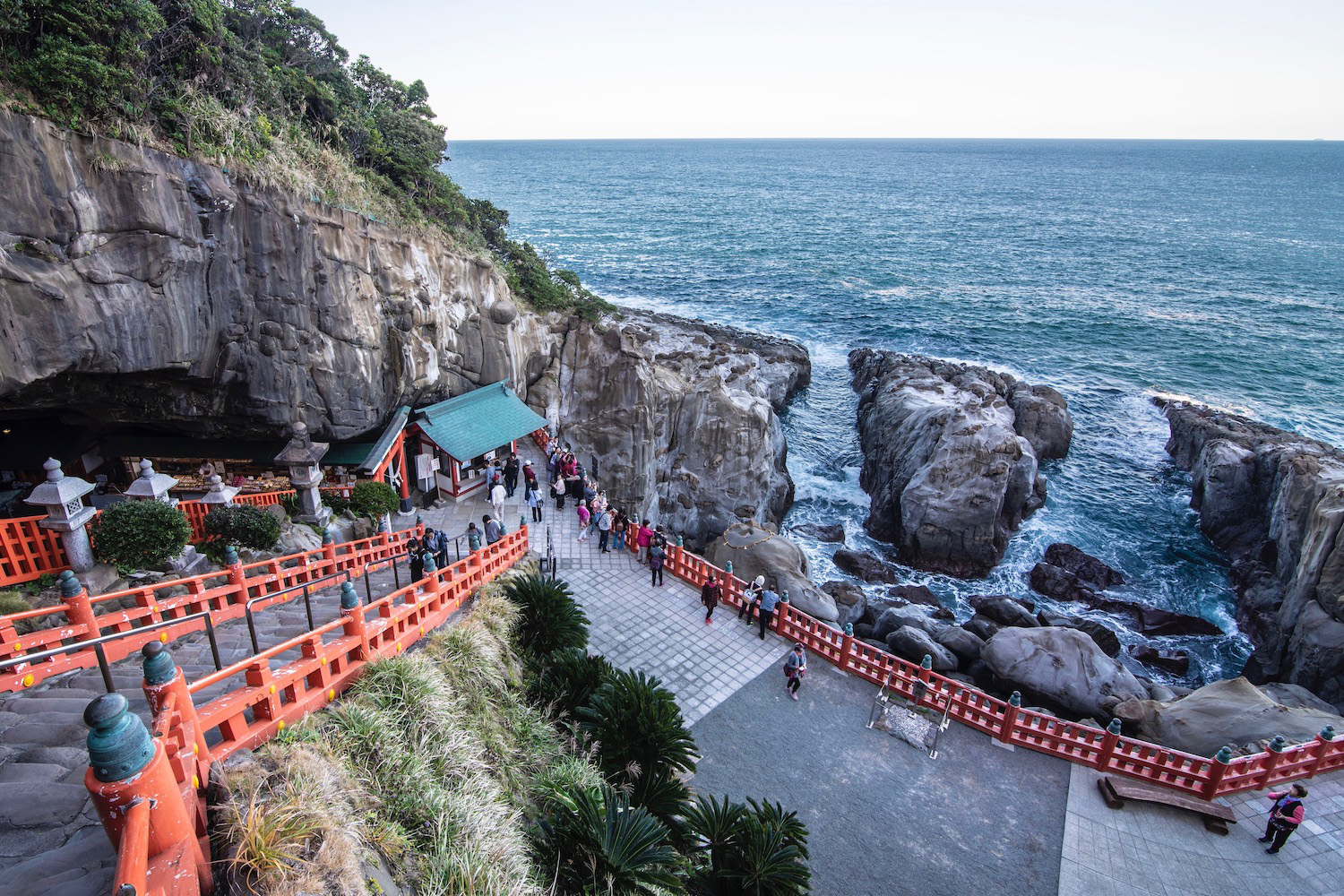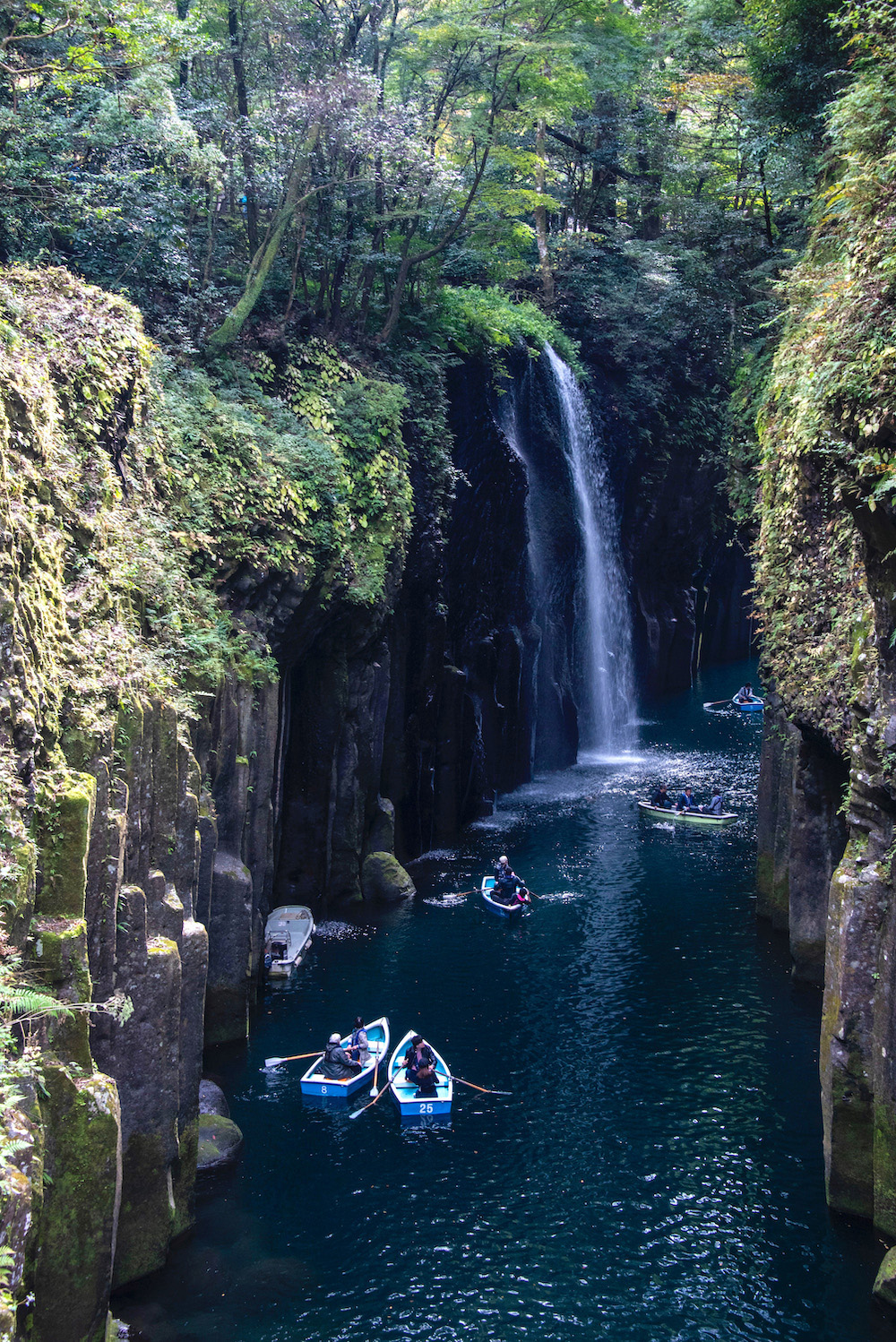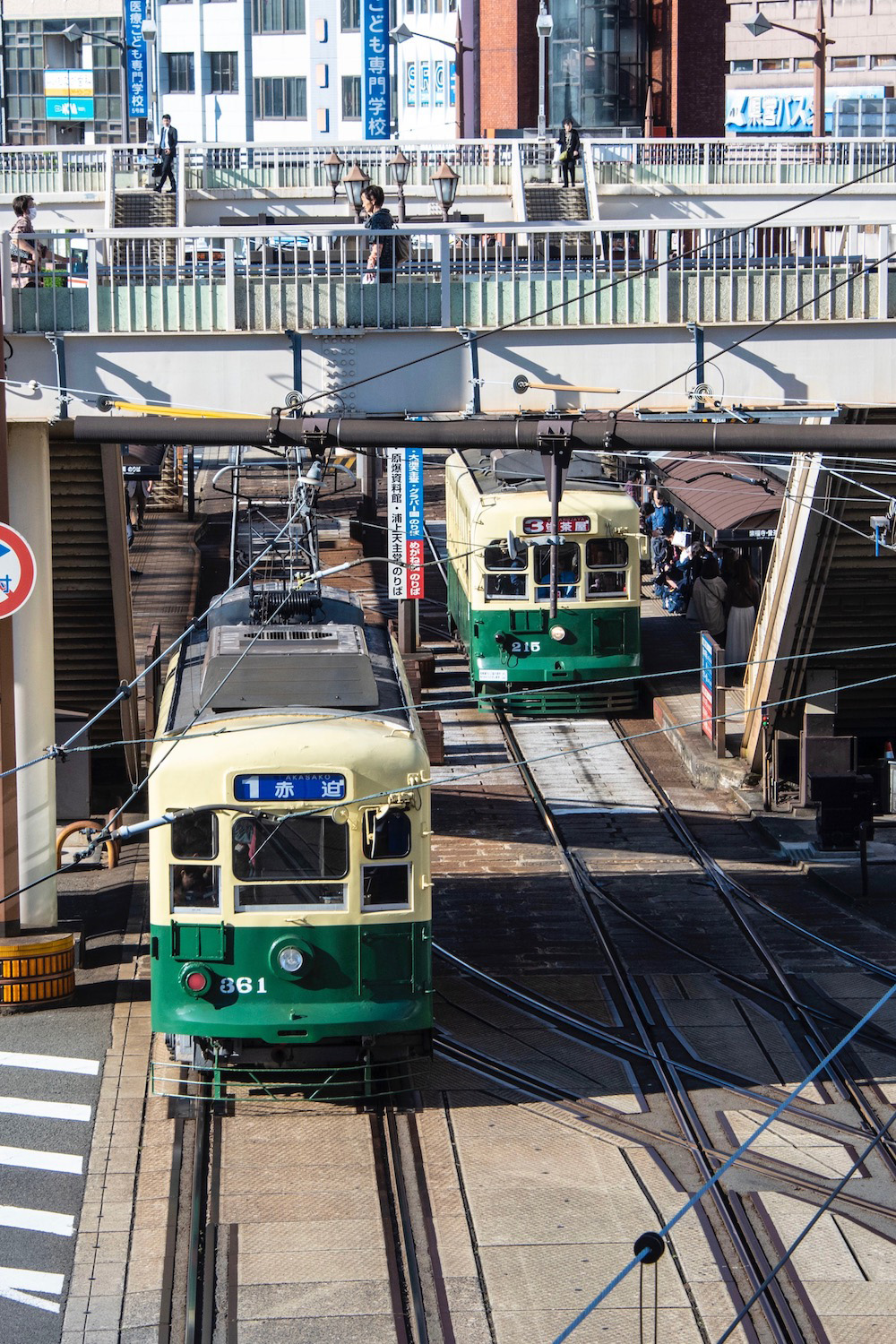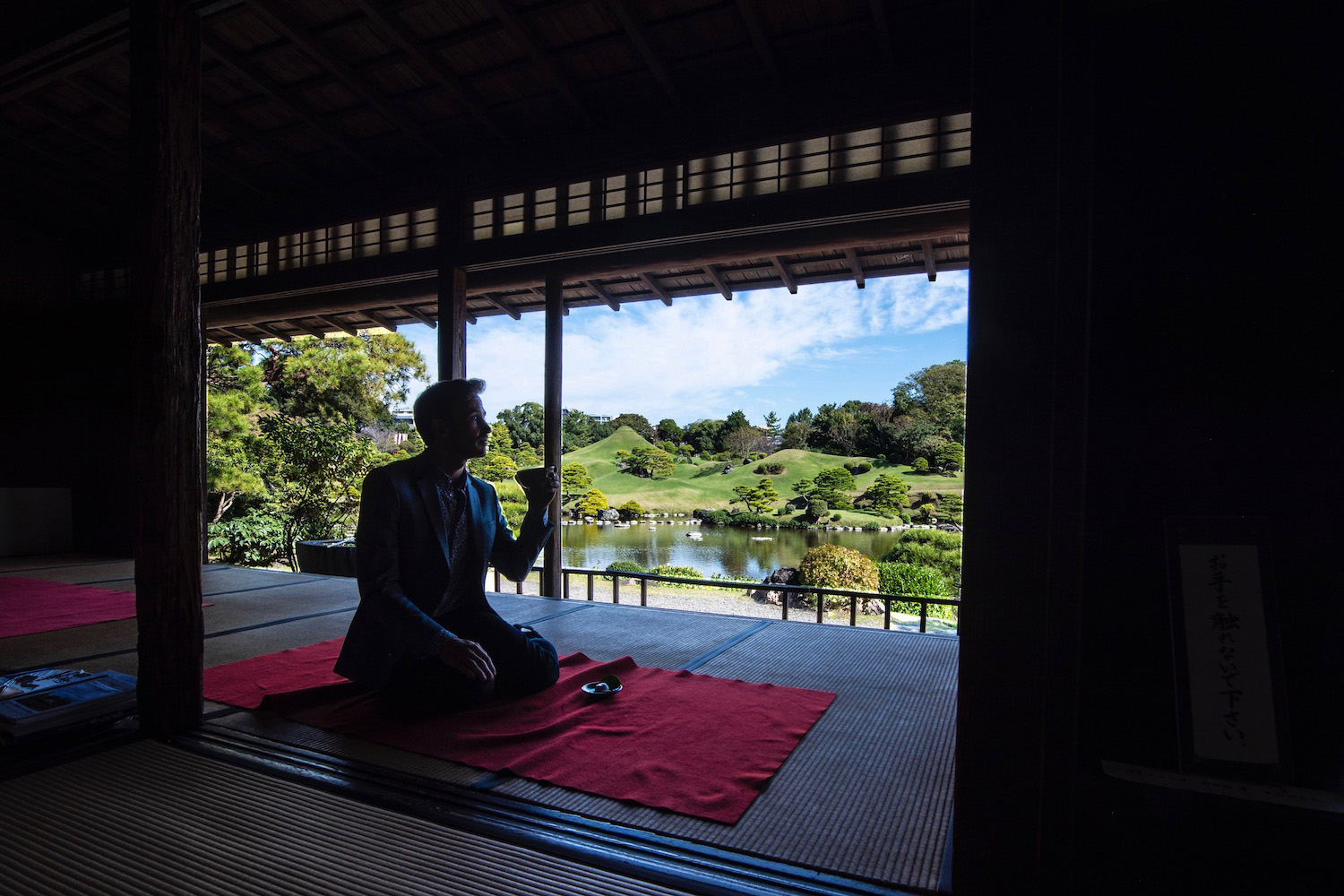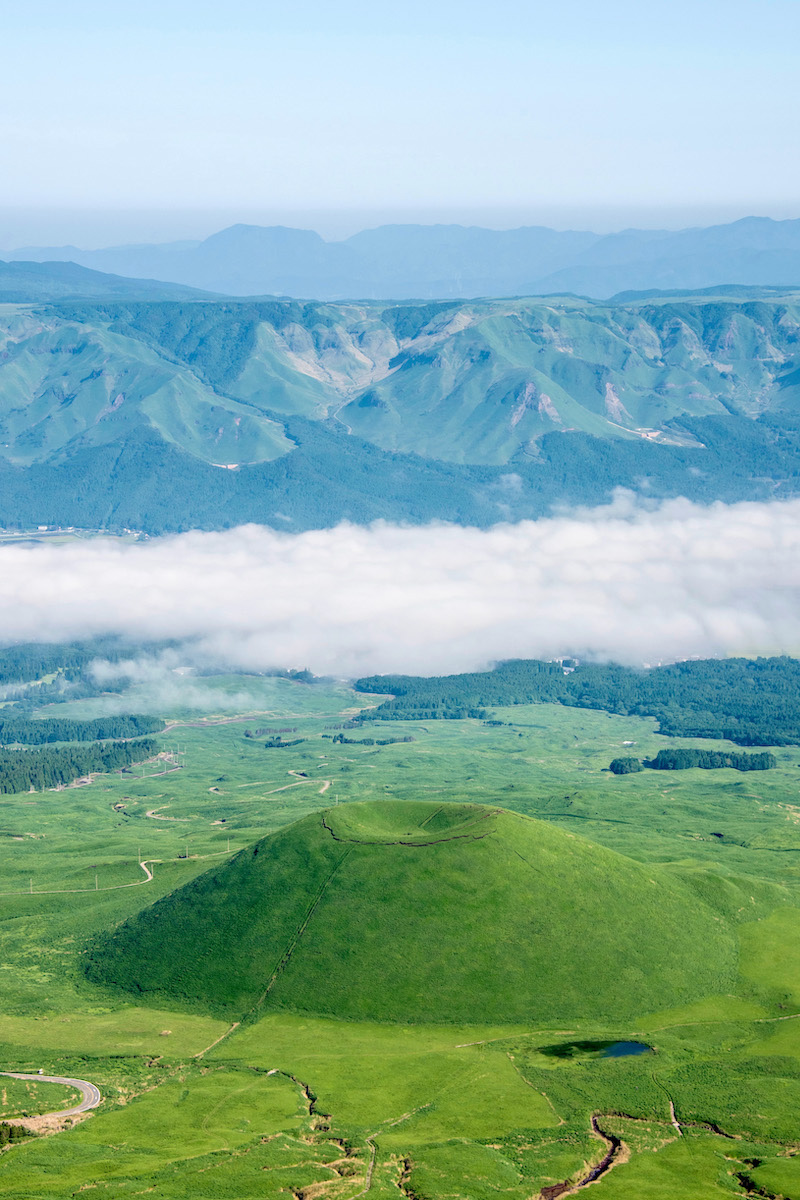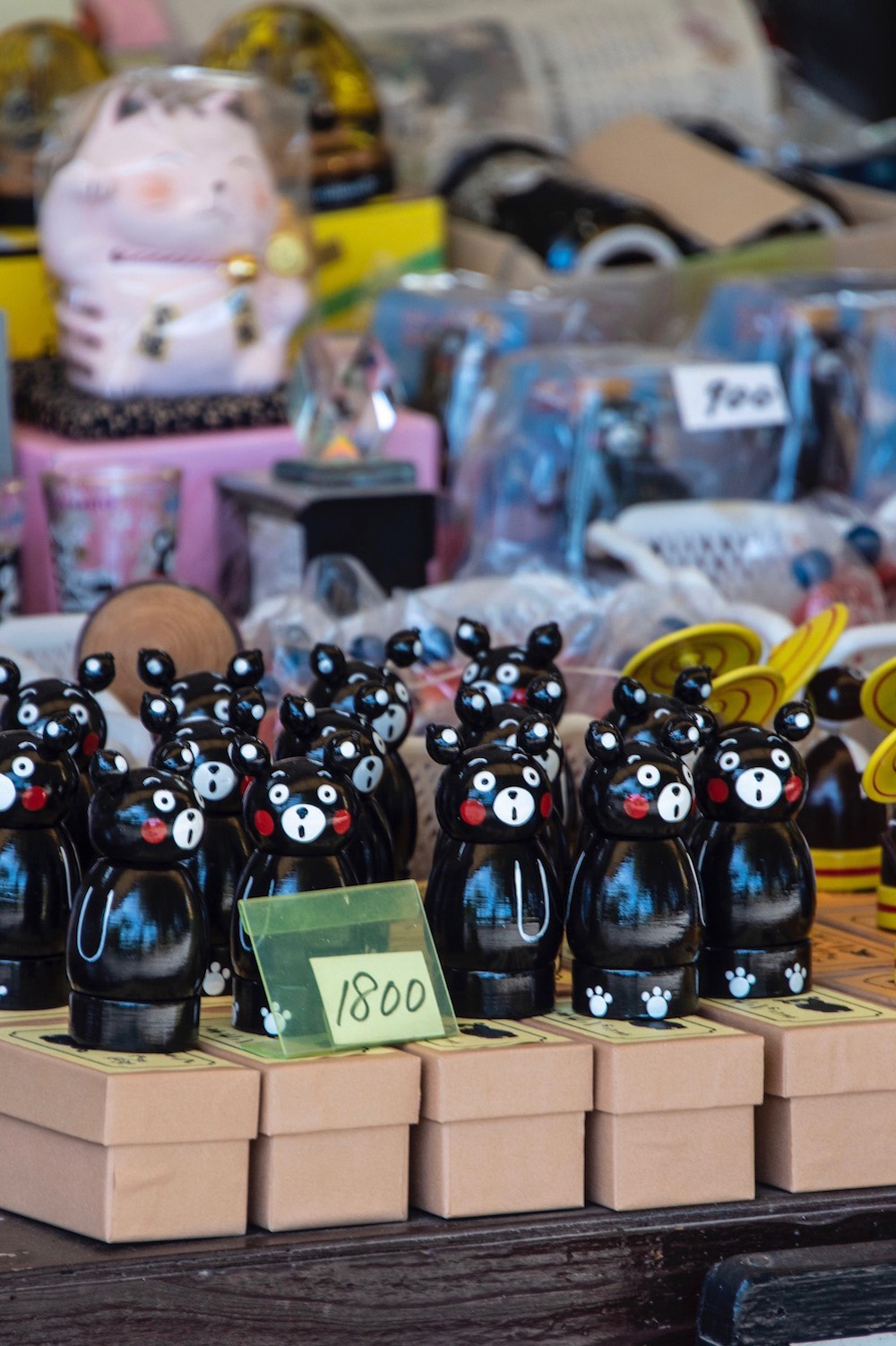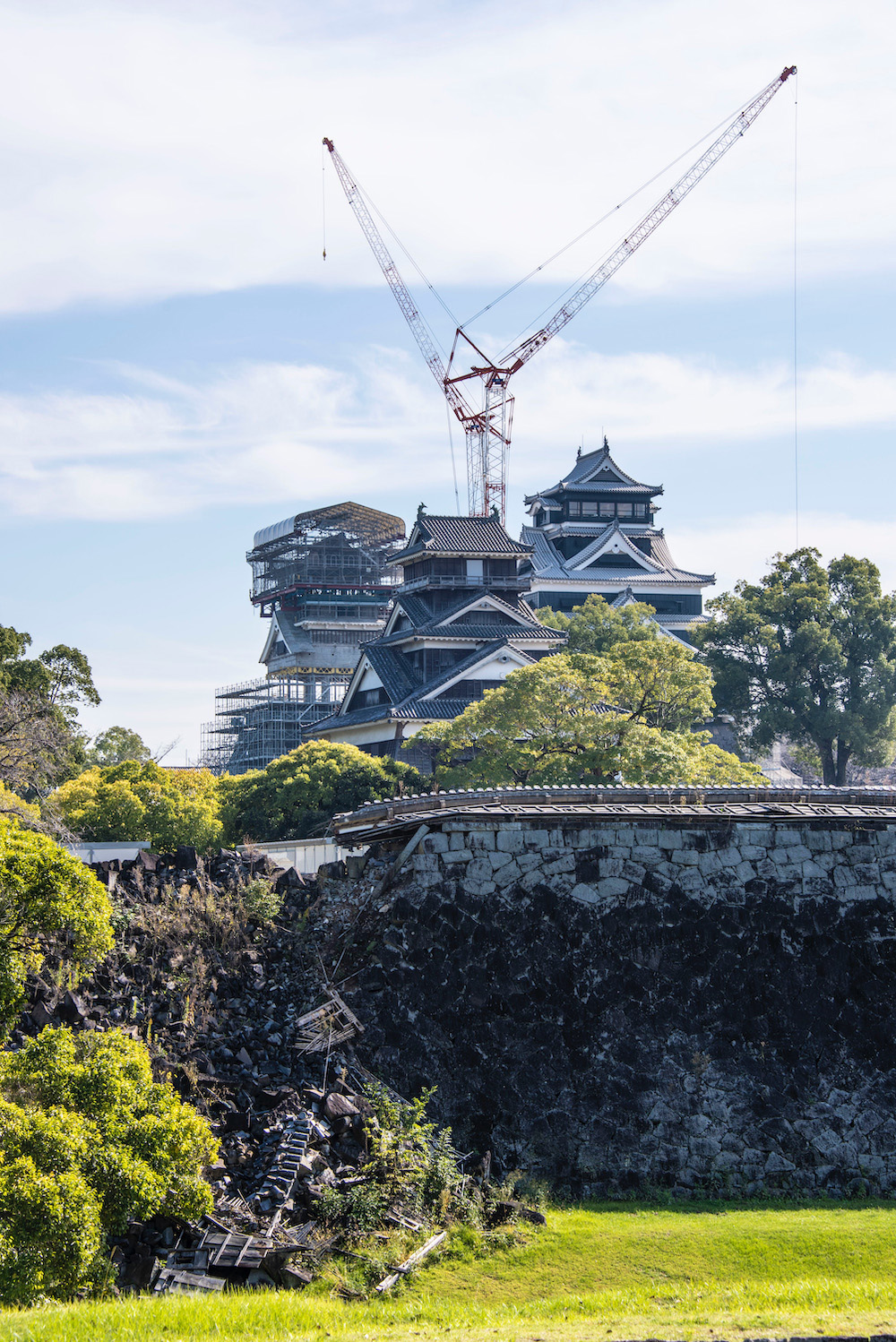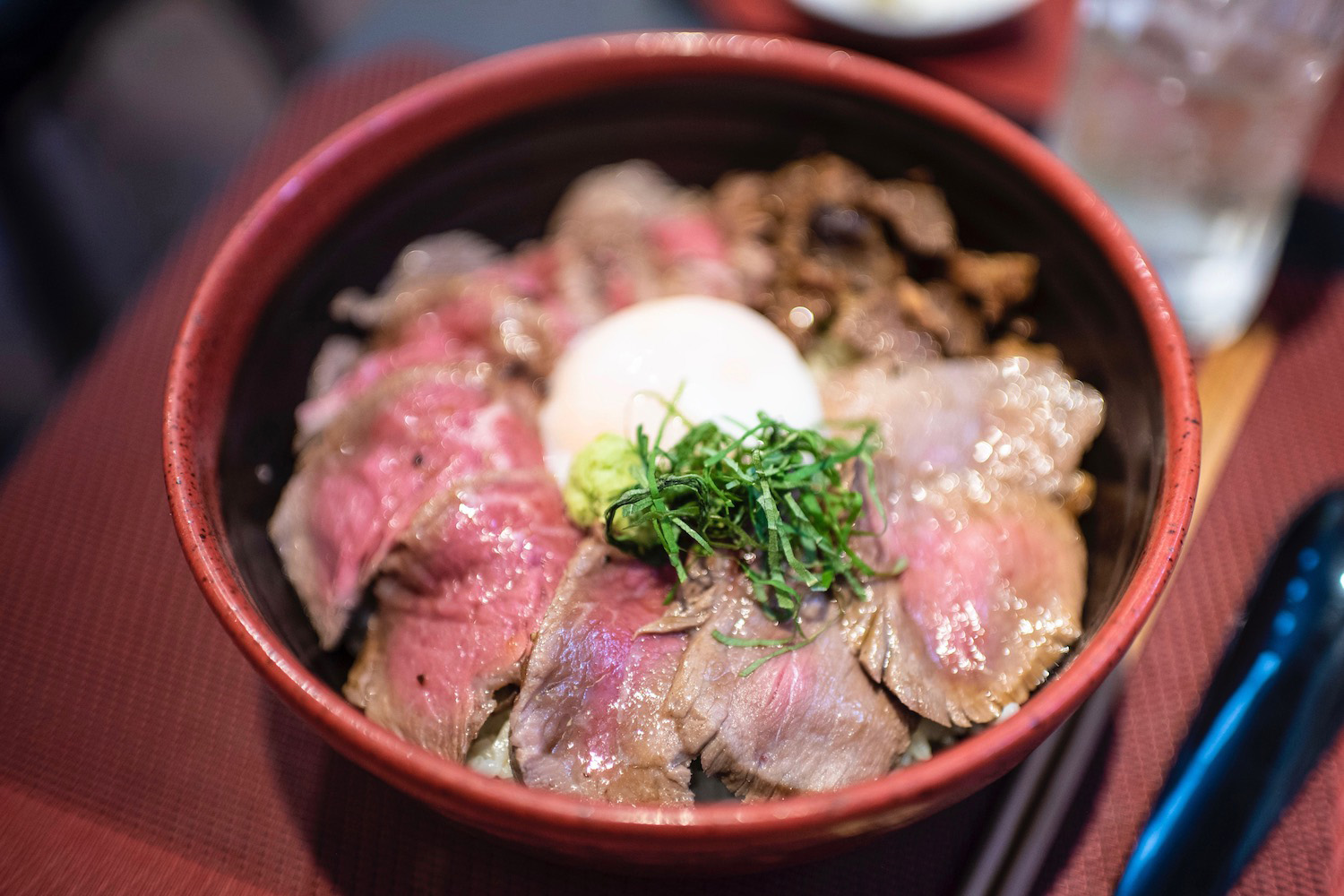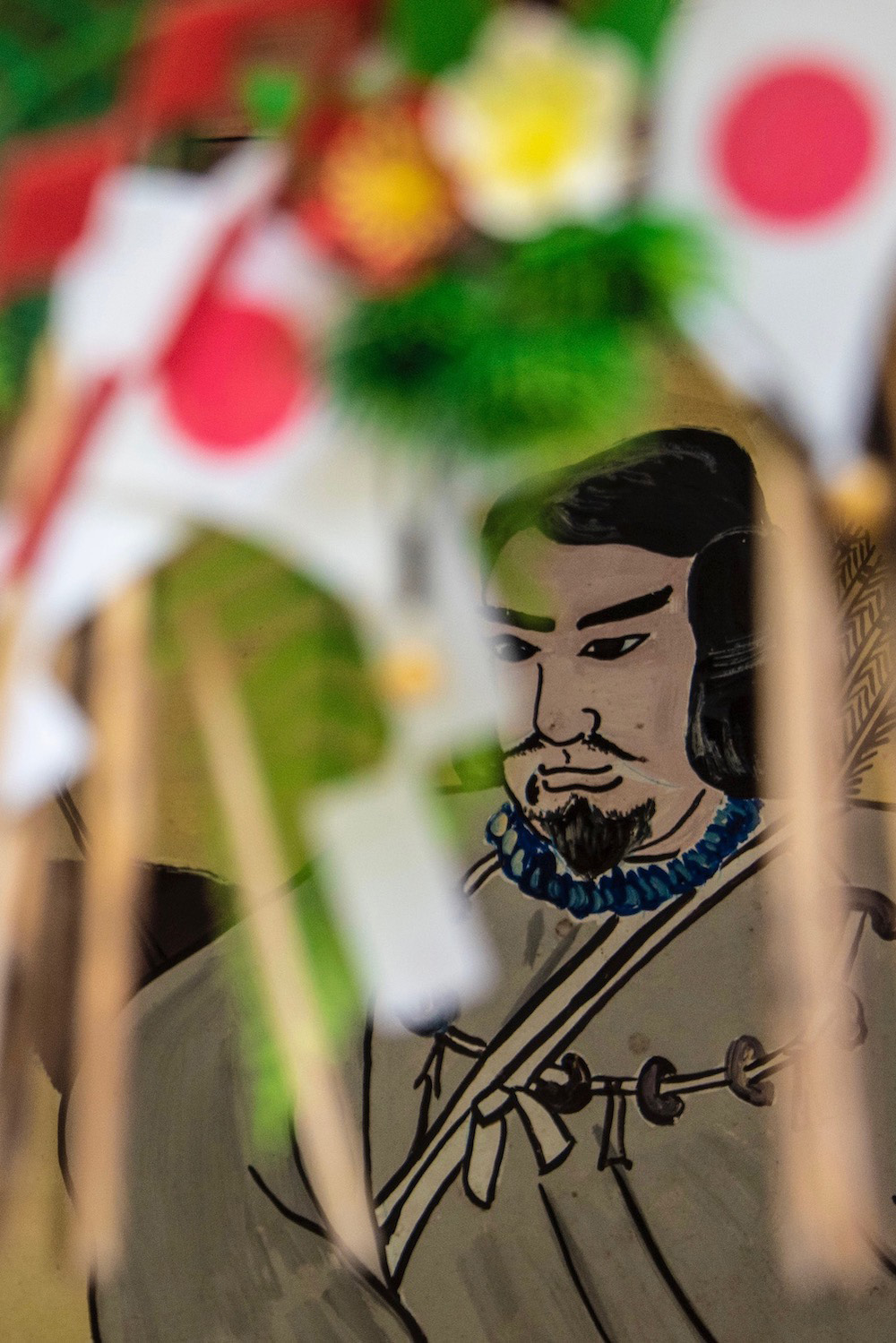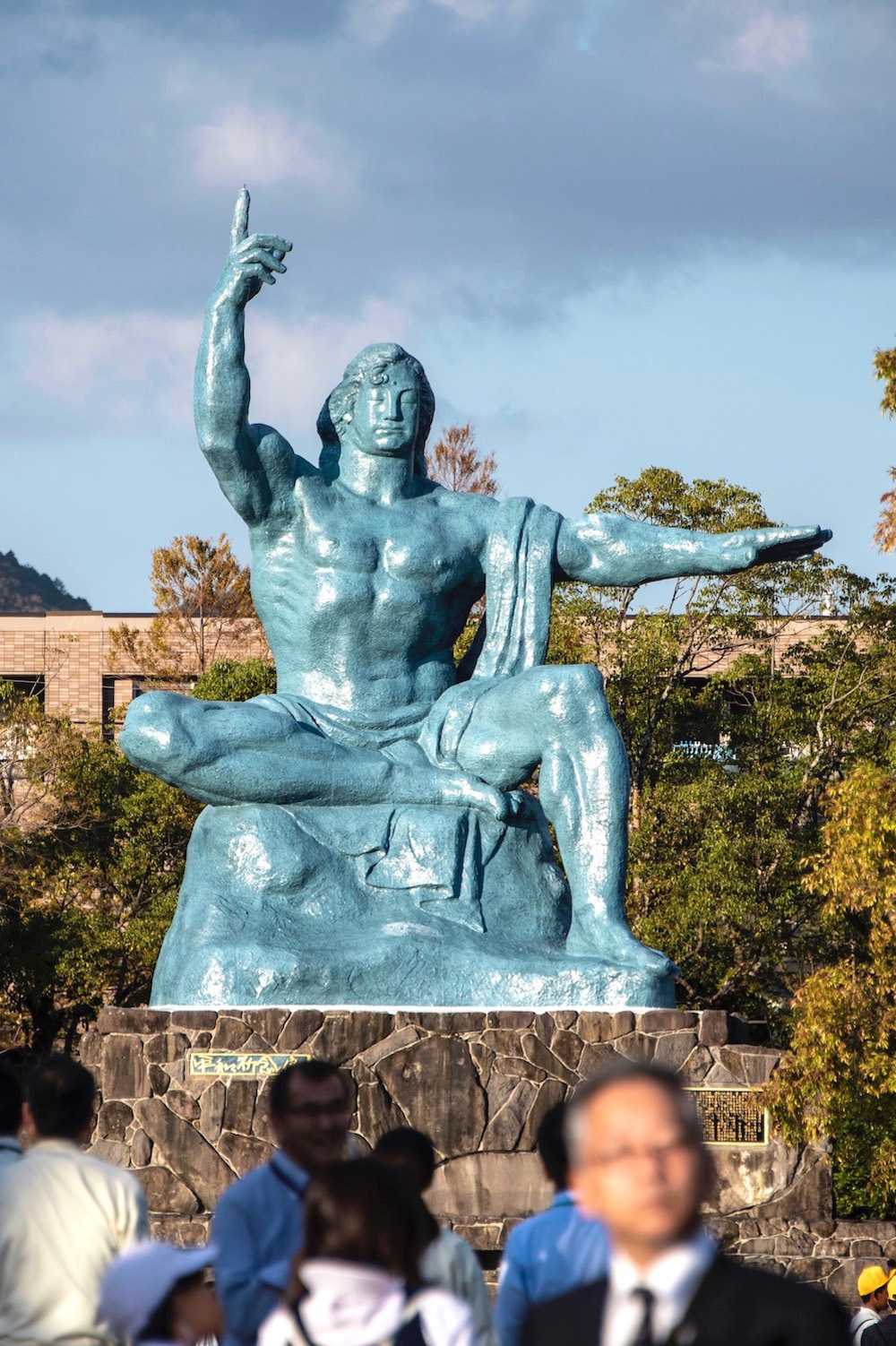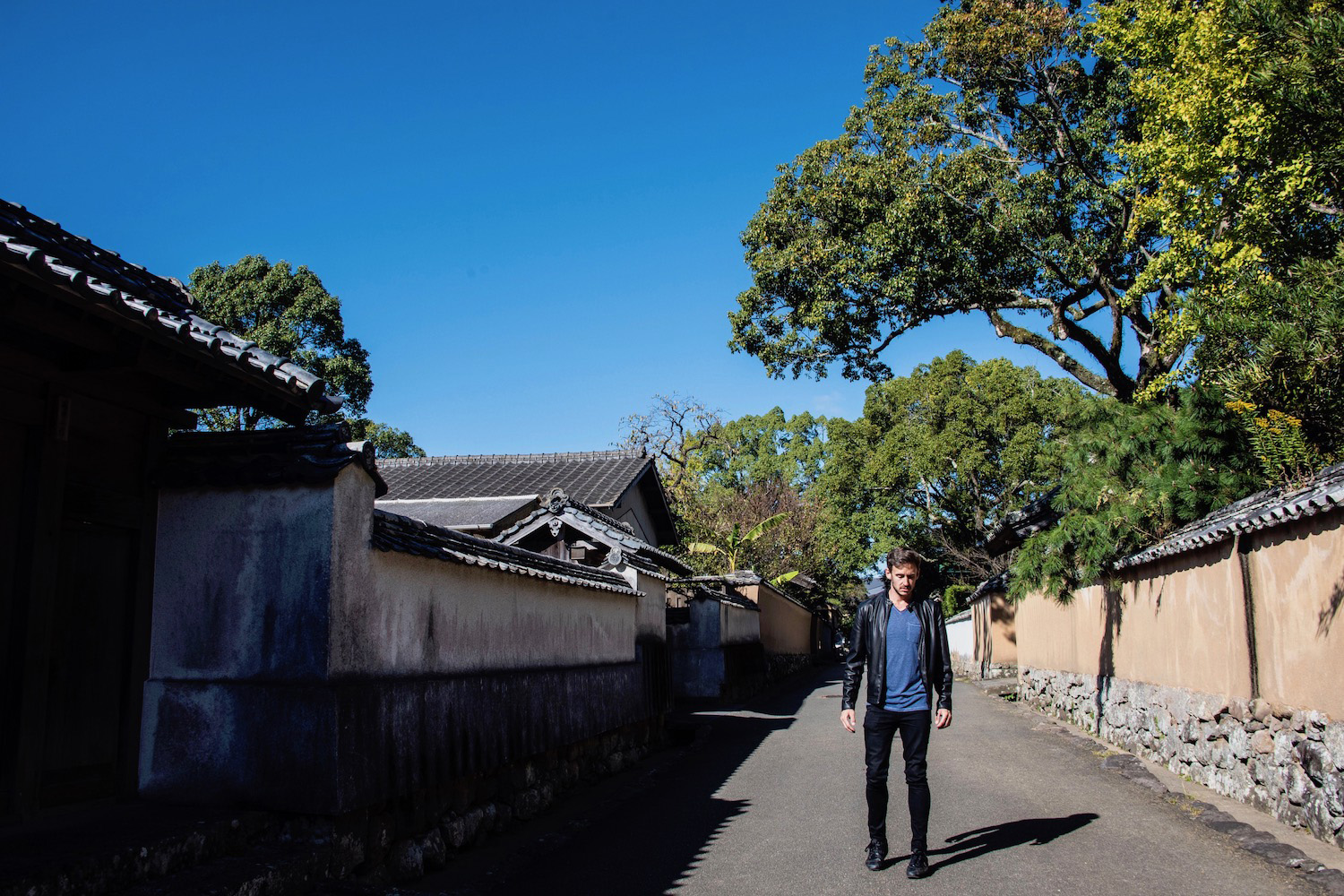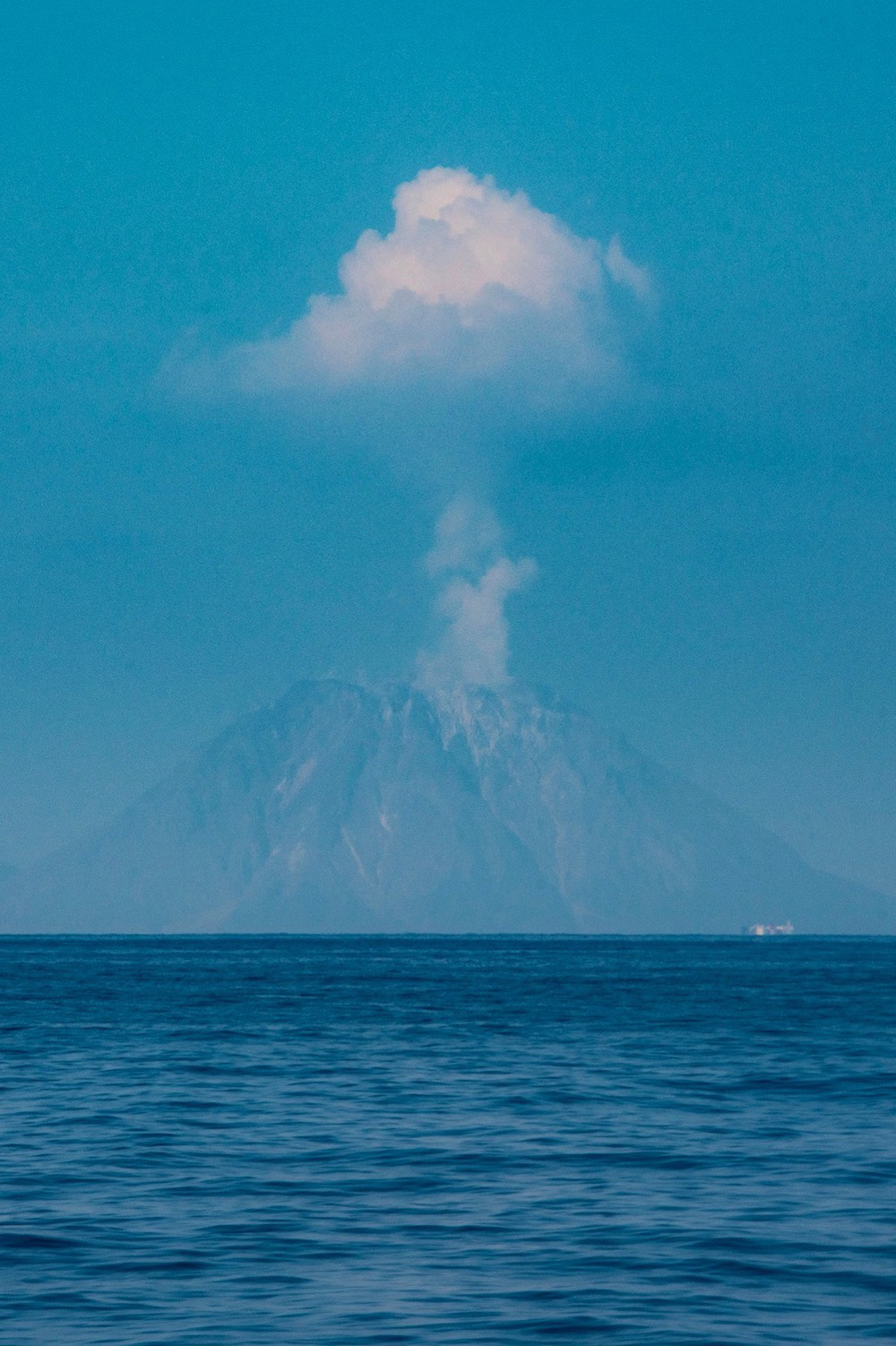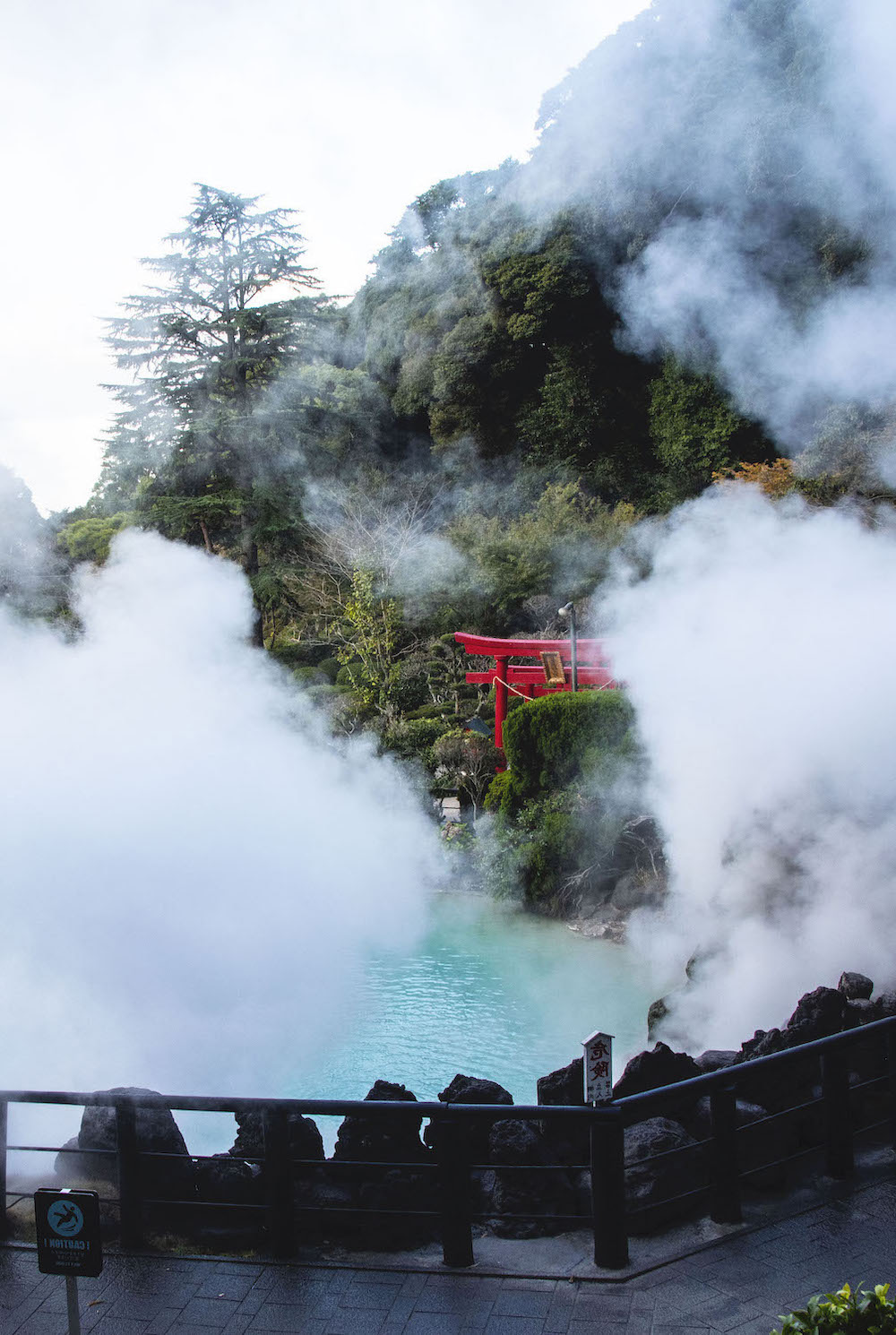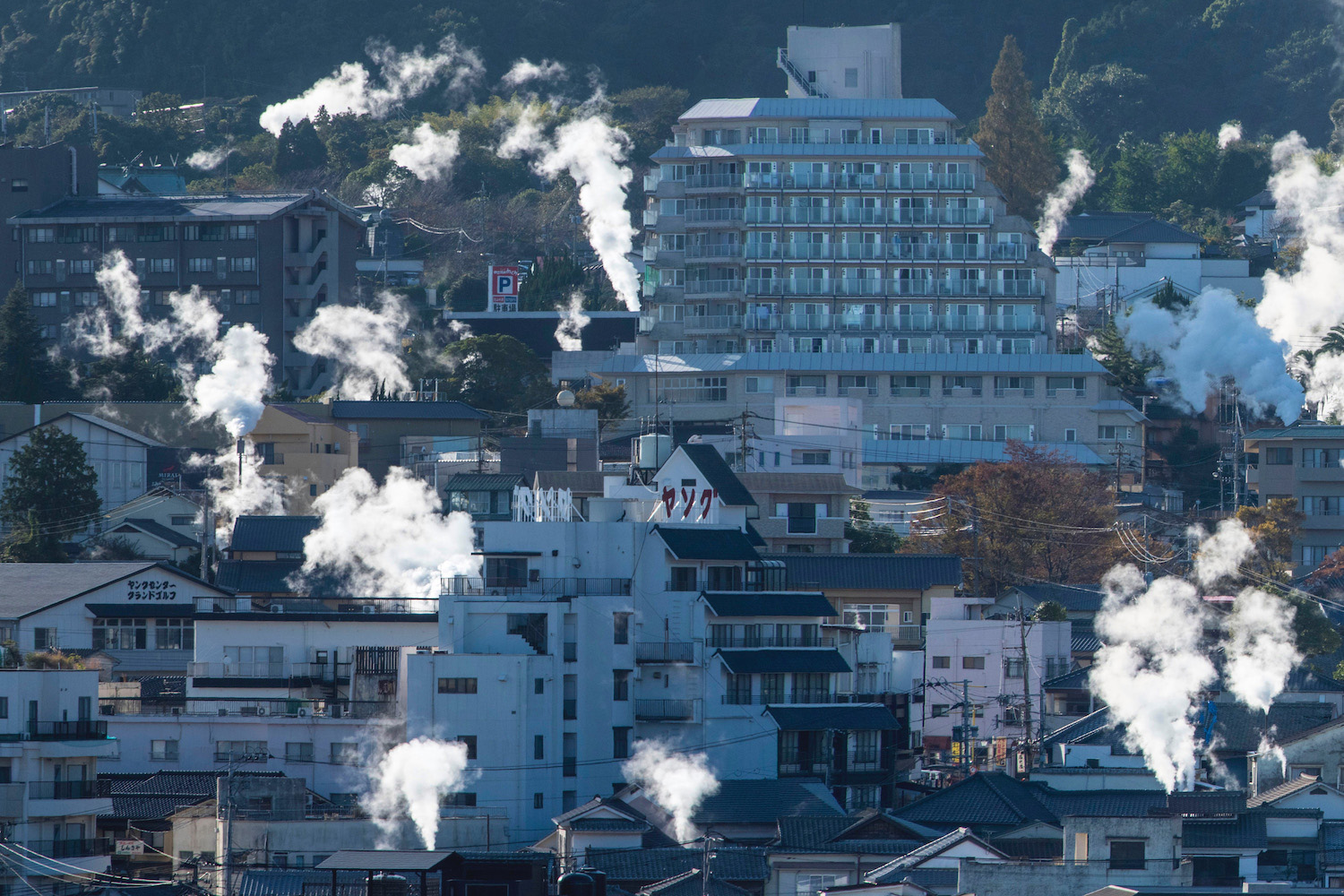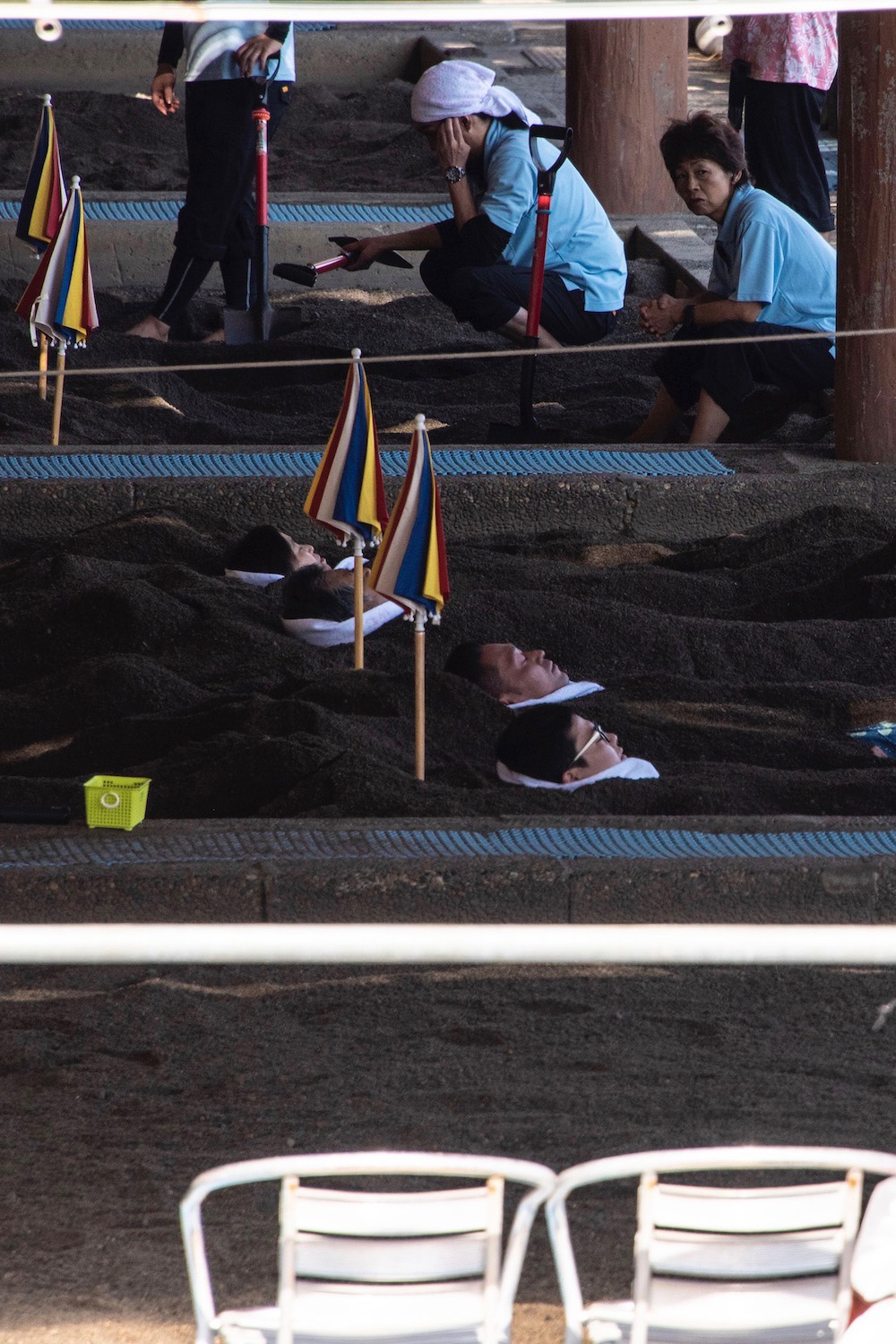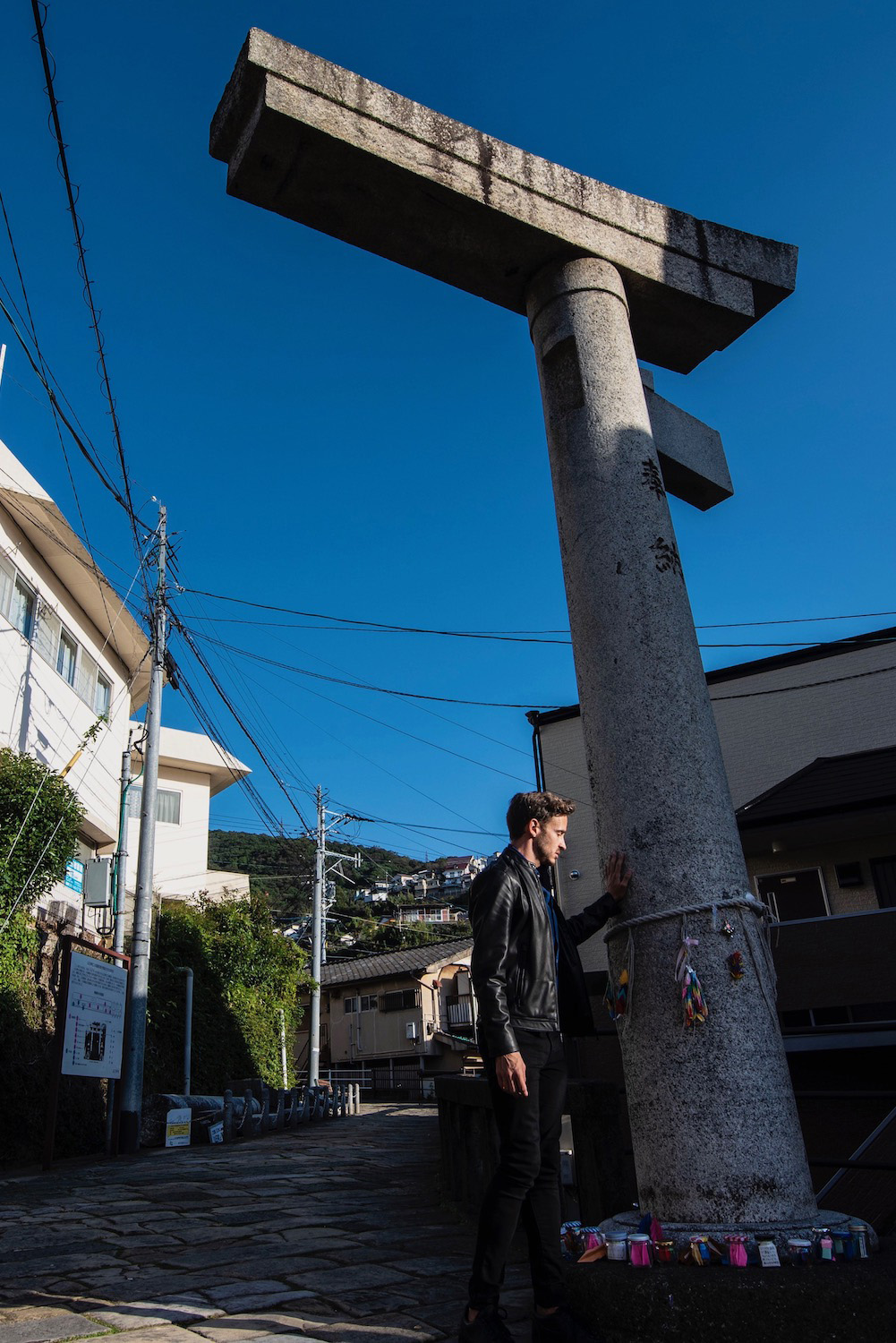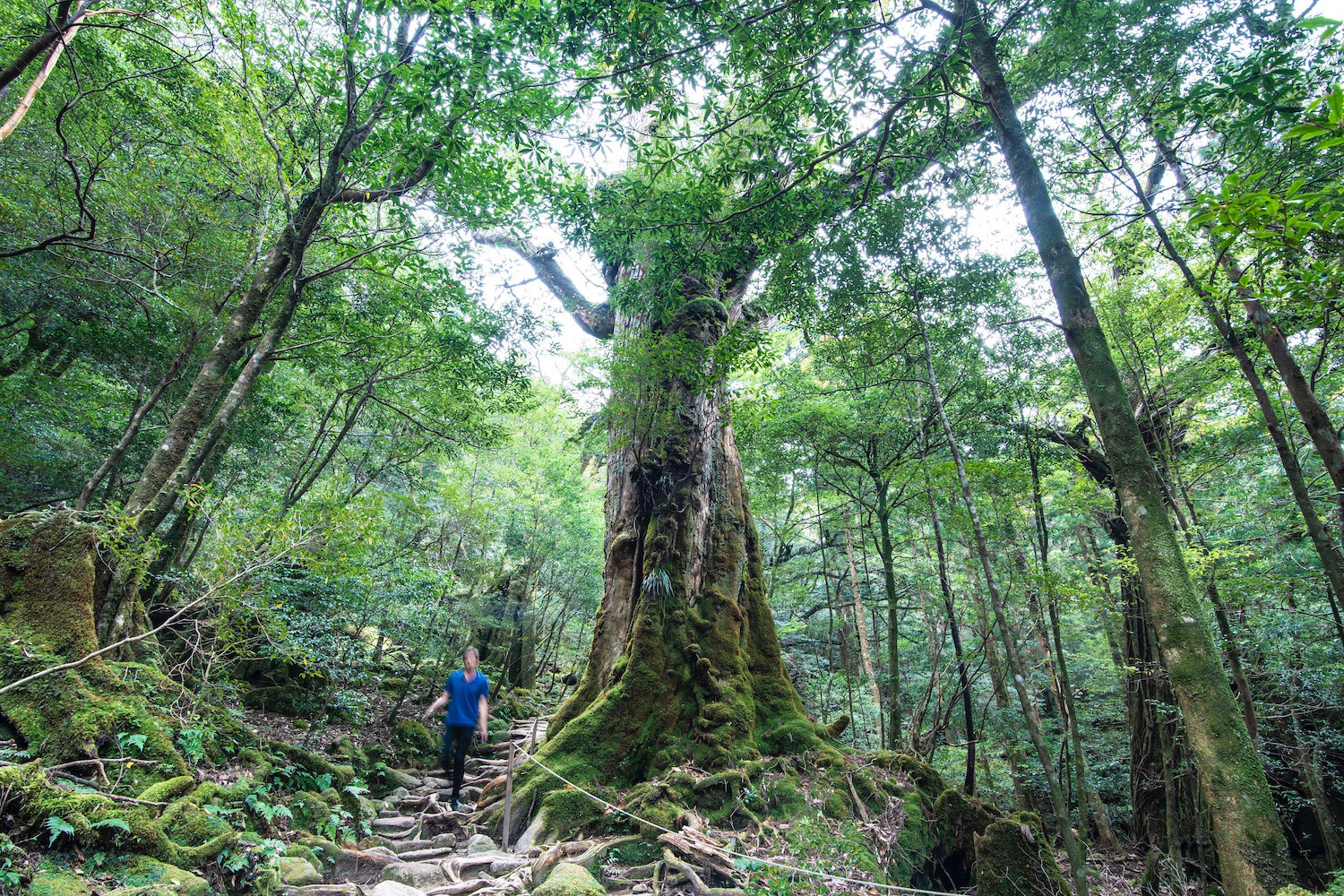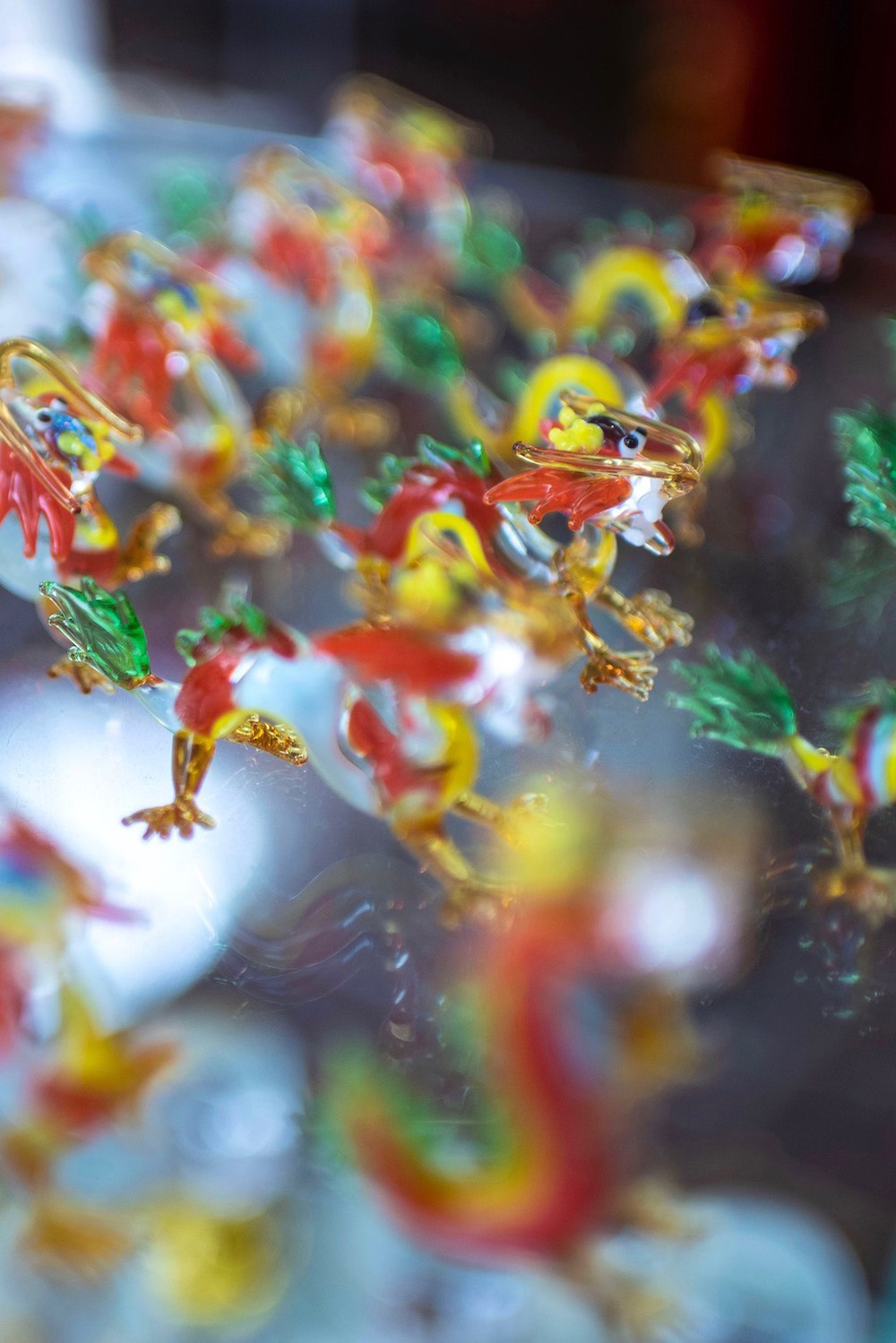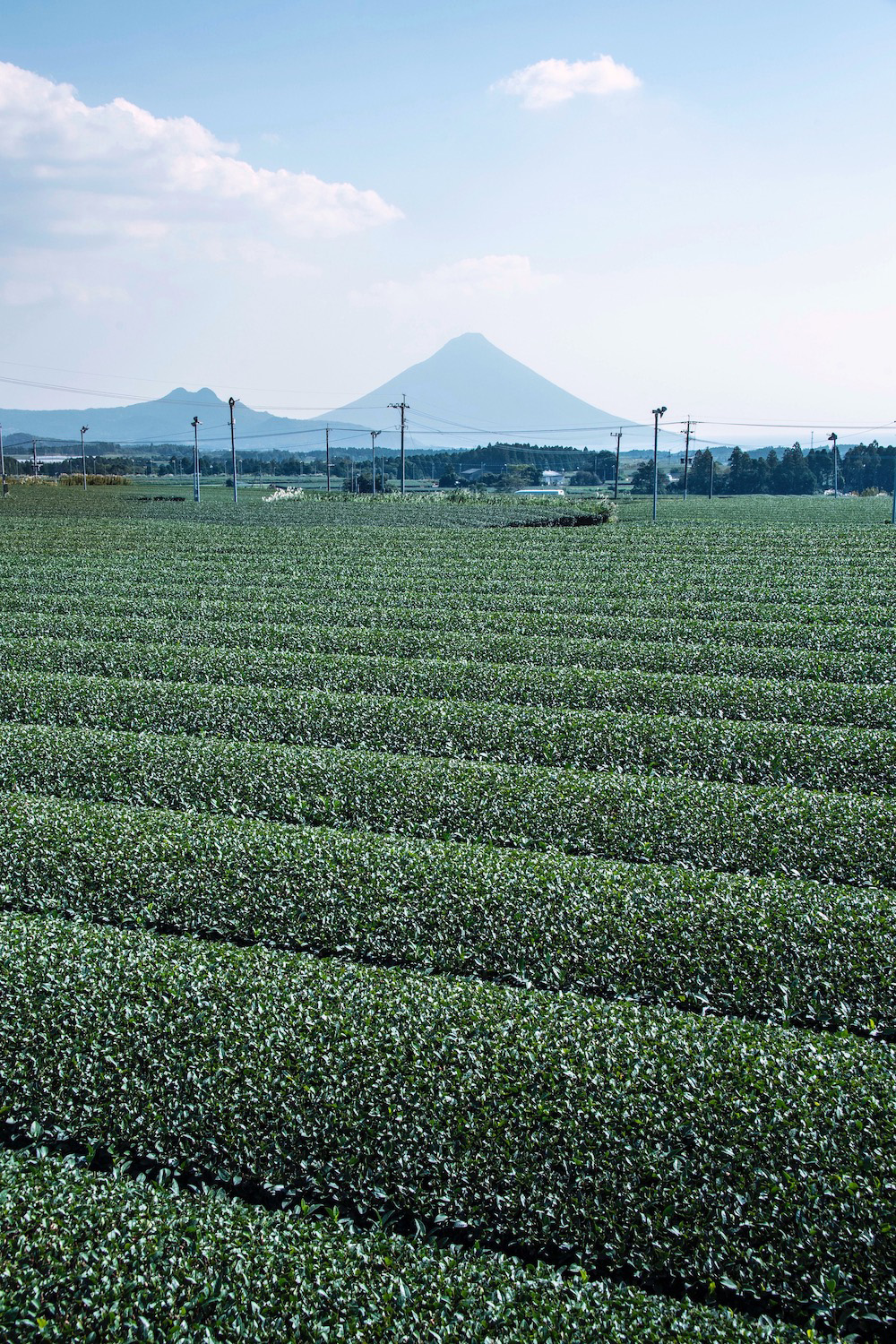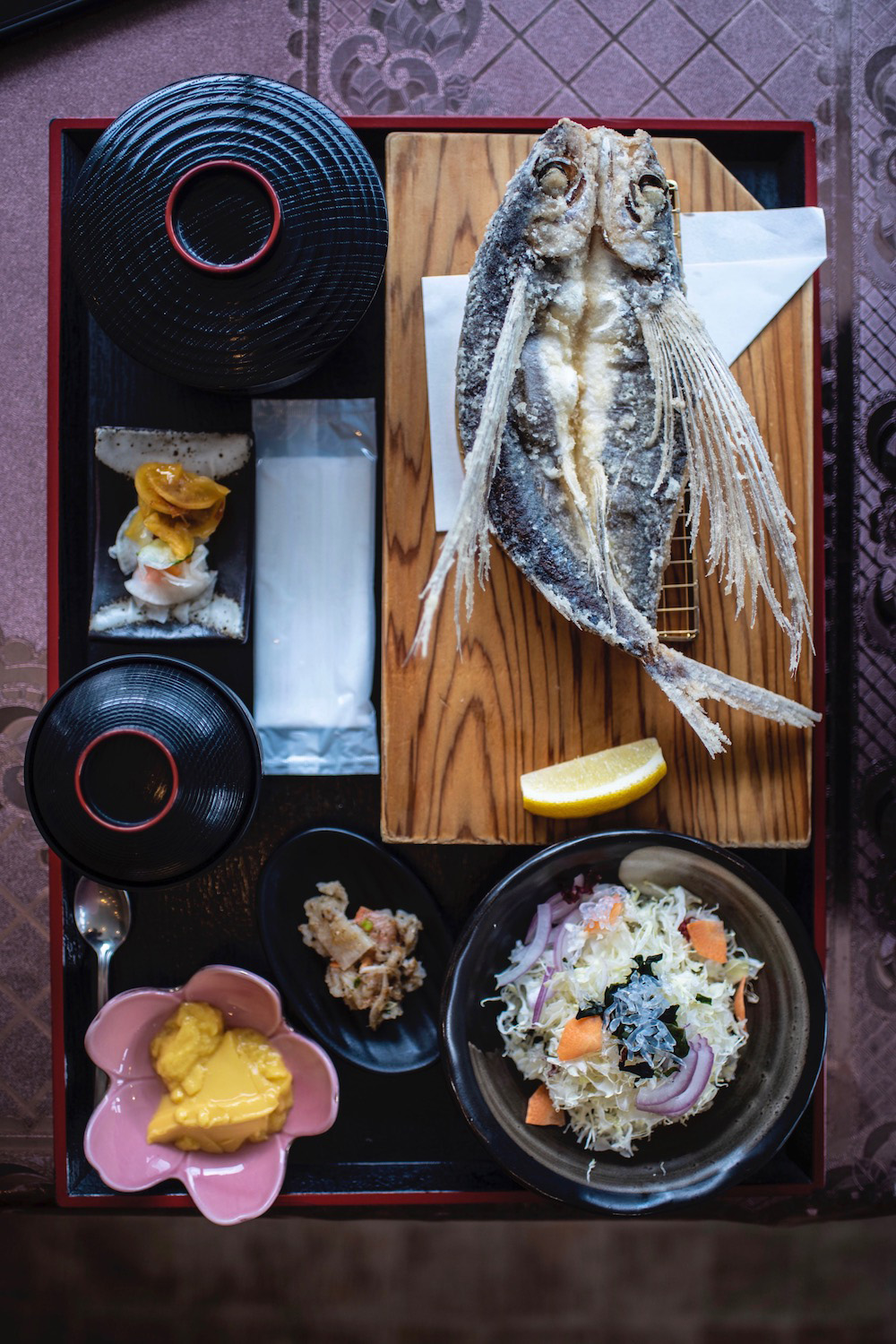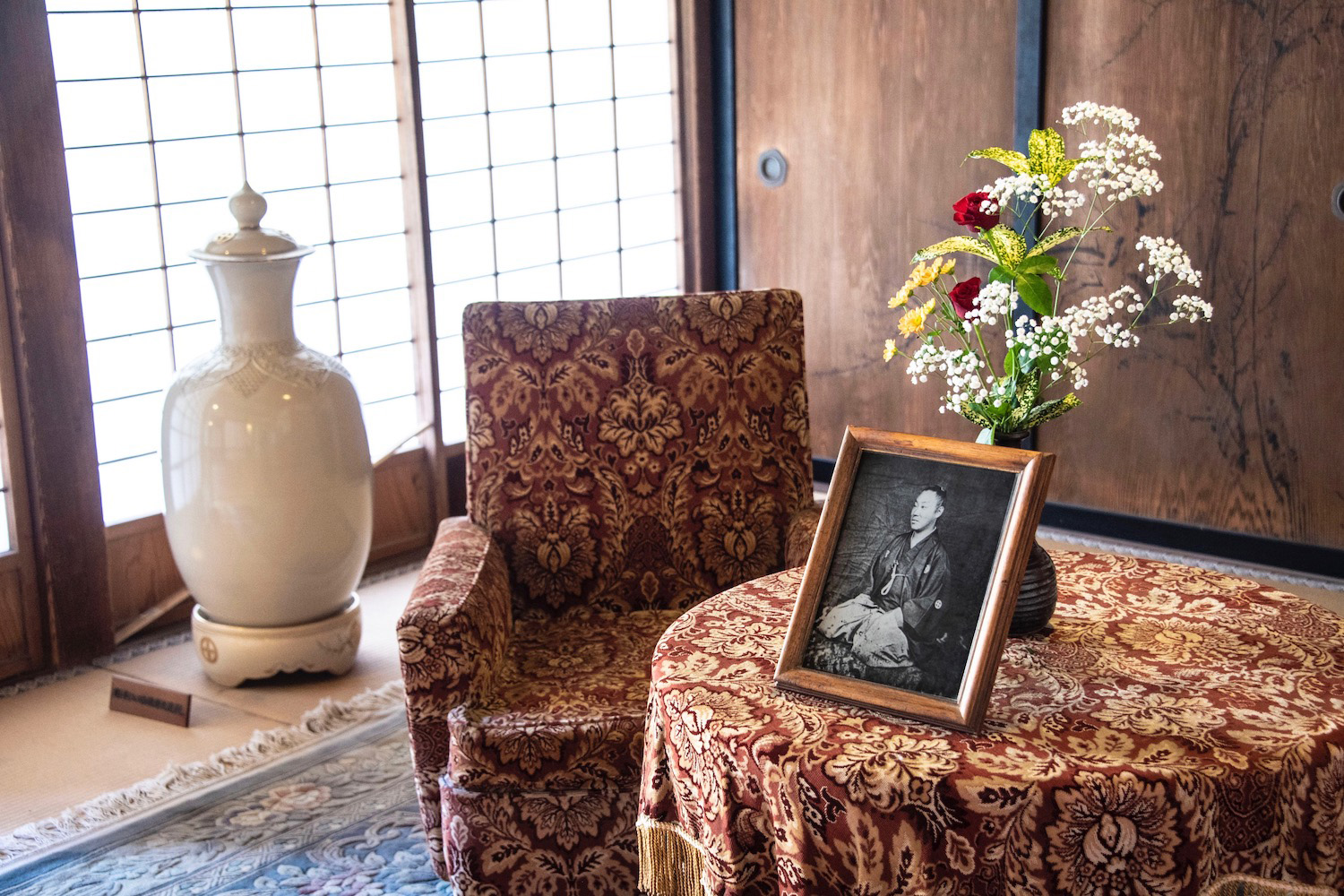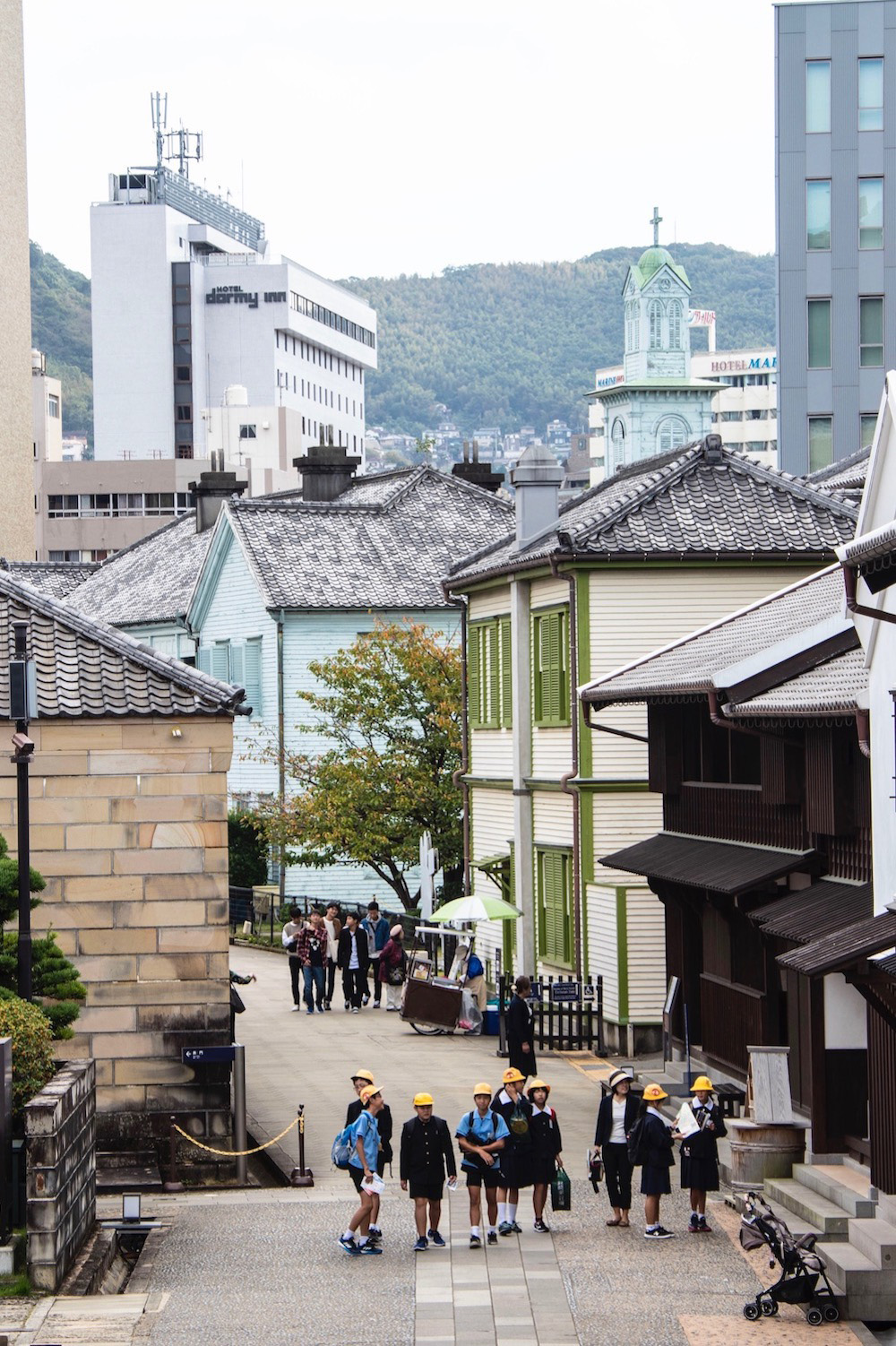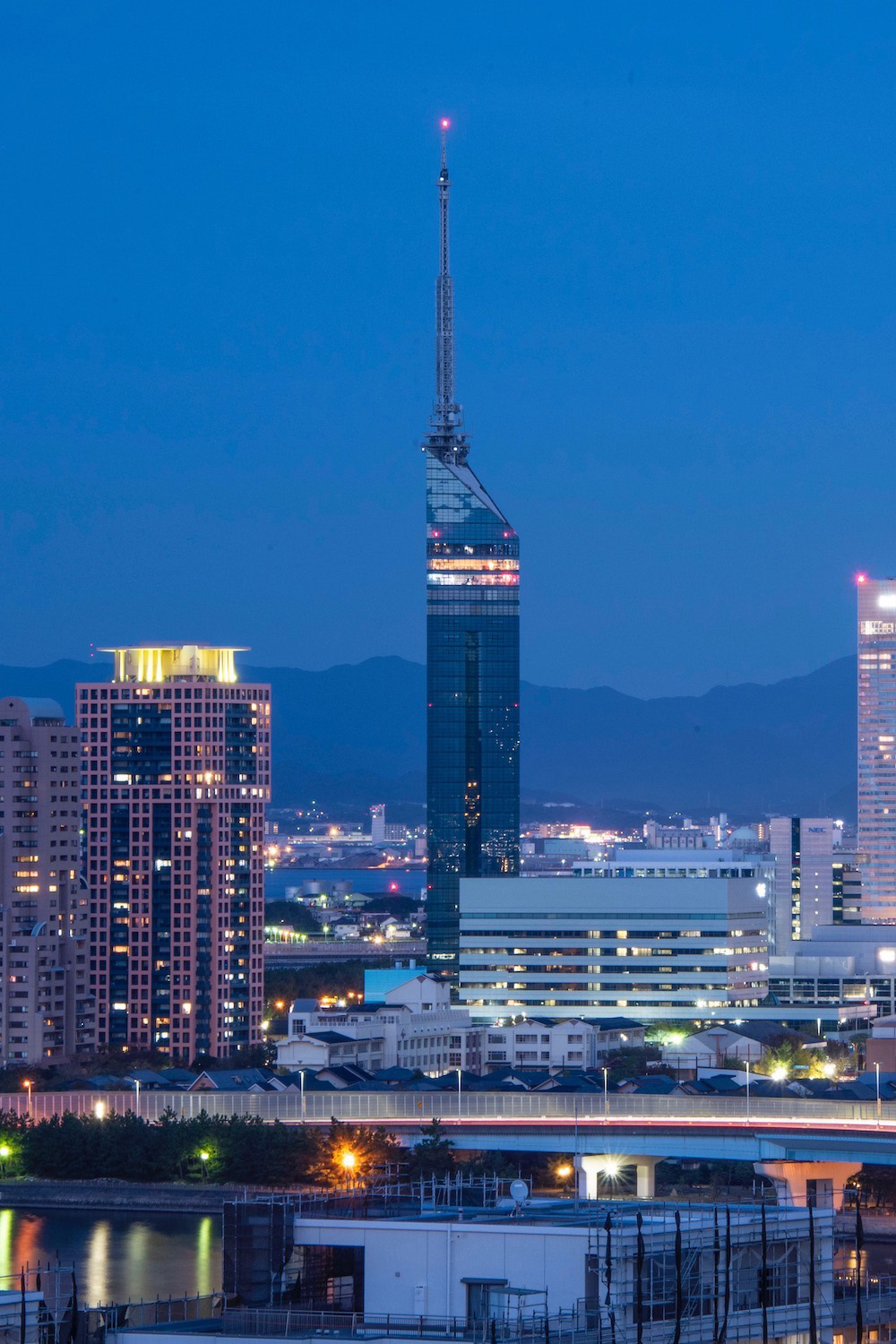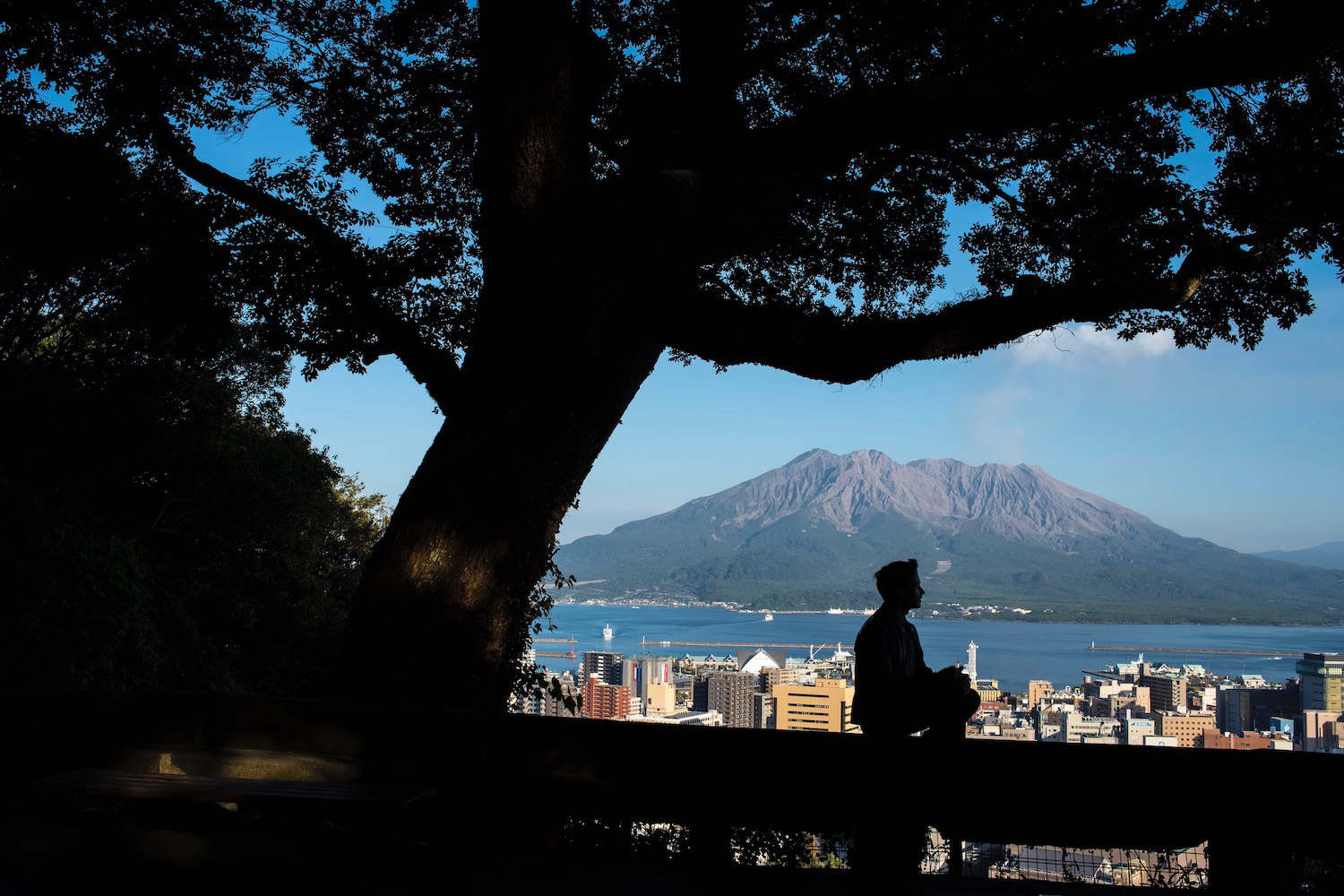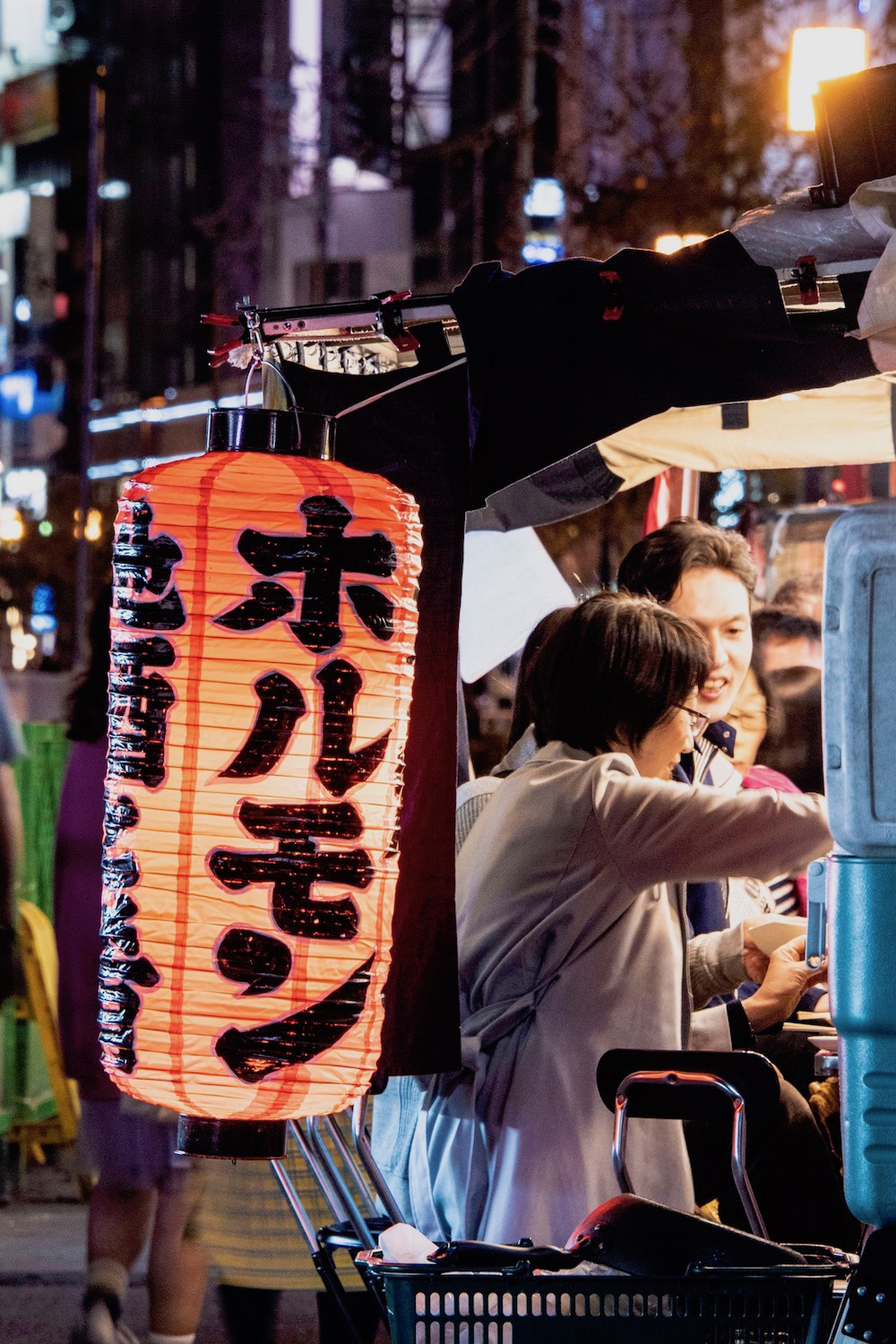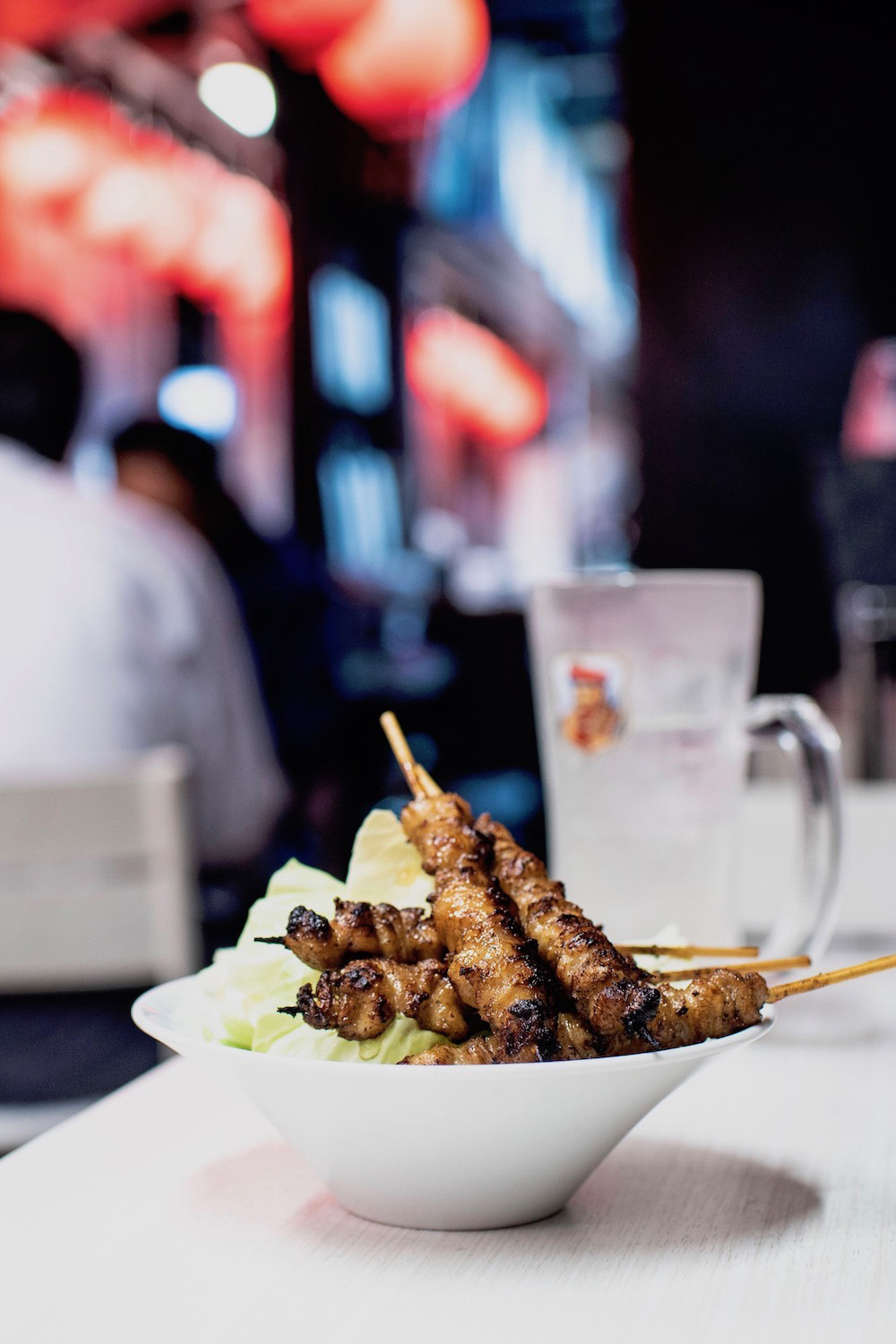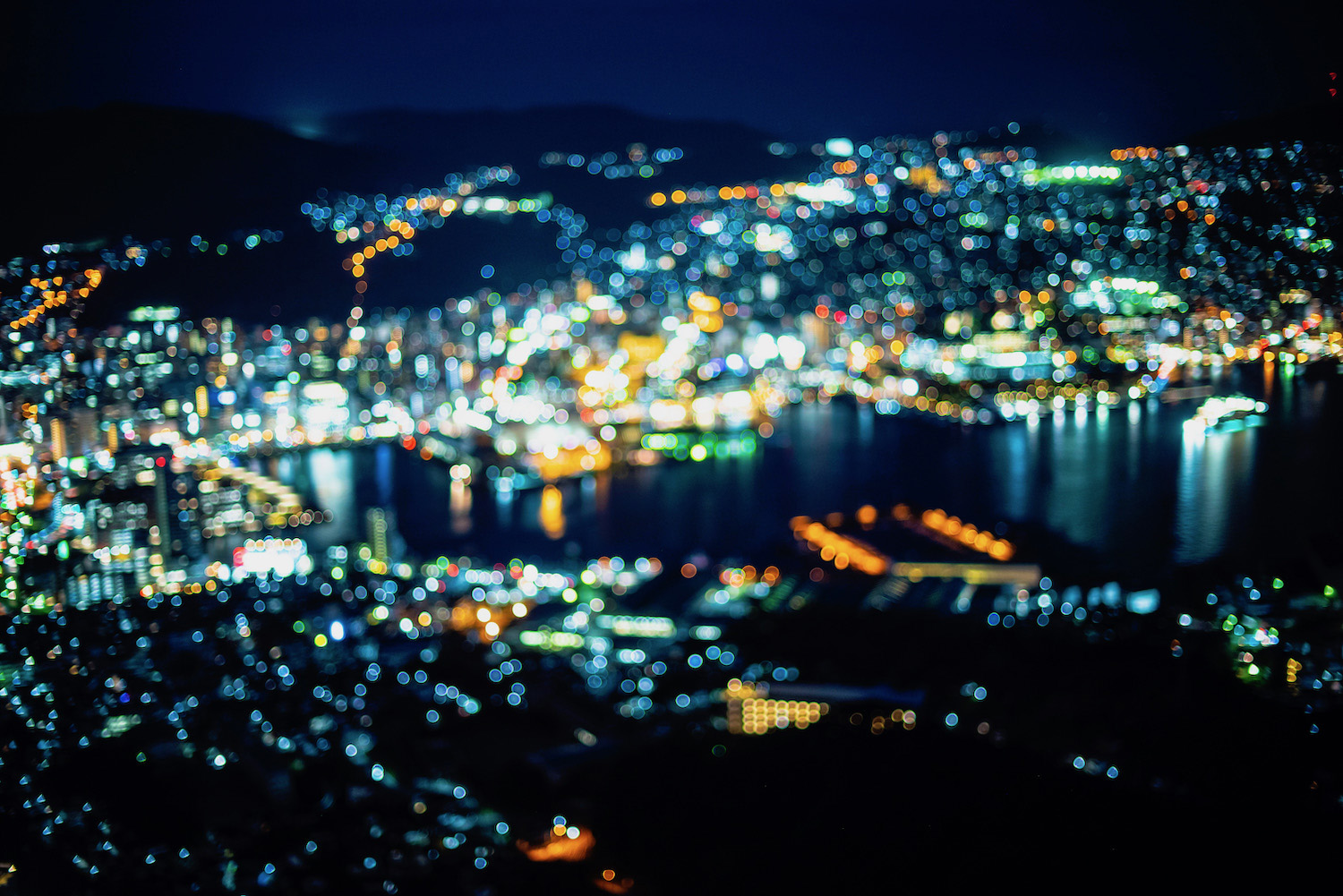 Other FAQ About Your Kyushu Photography Trip
Where are the best places to take pictures in Kyushu?
Some of my favorite Kyushu photography spots include the Satsuma Peninsula near Kagoshima, Udo Shrine near Miyazaki and the Mt. Aso caldera. With this being said, Kyushu is one of Japan's most visually-stunning islands, both in terms of nature and urbanization.
What are the most beautiful cities in Kyushu?
I find Kagoshima to be the most beautiful city in Kyushu, on the whole, thanks to the fact that Sakurajima volcano towers over it. A closer second is Nagasaki, whose orientation around a harbor is absolutely stunning, particularly when seen at night from Mt. Inasa.
Where are the most beautiful places in Kyushu?
Some of the most beautiful places in Kyushu include the Kinosaki Peninsula, Takachiho Gorge and Yutoku Inari Shrine, whose vermilion gates are easily accessible as a day trip from Nagasaki. With this in mind, if you plan to visit Kyushu, don't stress. Almost everywhere on Japan's southernmost main island is gorgeous!