Is Nara worth visiting? Many travelers ask this question, most of them for the same reason: They're convinced they're nothing to see in Nara besides the city's famous deer.
I can relate to this, on many levels. I saw (almost) nothing besides shika on my first couple of trips to Nara. And after a 2018 road accident which very easily could've killed me, I'm not a massive fan of the deer species, as cute as they look when they aren't jumping out in front of your speeding car.
If you're on the fence about visiting Nara on your next trip to Japan, I hope you'll continue reading this post. Nara isn't for everyone, but it might just be for you.
My Various Visits to Nara
I've come to my conclusion that—spoiler alert—Nara is worth visiting over many years, and many trips. I first visited Nara in 2014, on my very first Japan journey, and was much more impressed by the city than I expected to be. The architecture in particular was stunning, especially due to the fact I happened to be there during peak cherry blossom season. I returned in 2018, in late November when the koyo (autumn) leaves were near the apex of their brilliance.
Since moving to Kyoto in early 2021, I've re-explored Nara several times, most recently (at the time of this writing) for a second sojourn amid the sakura. This year also saw me take my first trip to Mt. Yoshino, and some of the more rural attractions between there and Nara-proper. No matter how long you end up spending in Nara or where you choose to go, I hope the stories I wave into this post will inspire you along your way.
5 Key Things to Know About Nara
The deer are approachable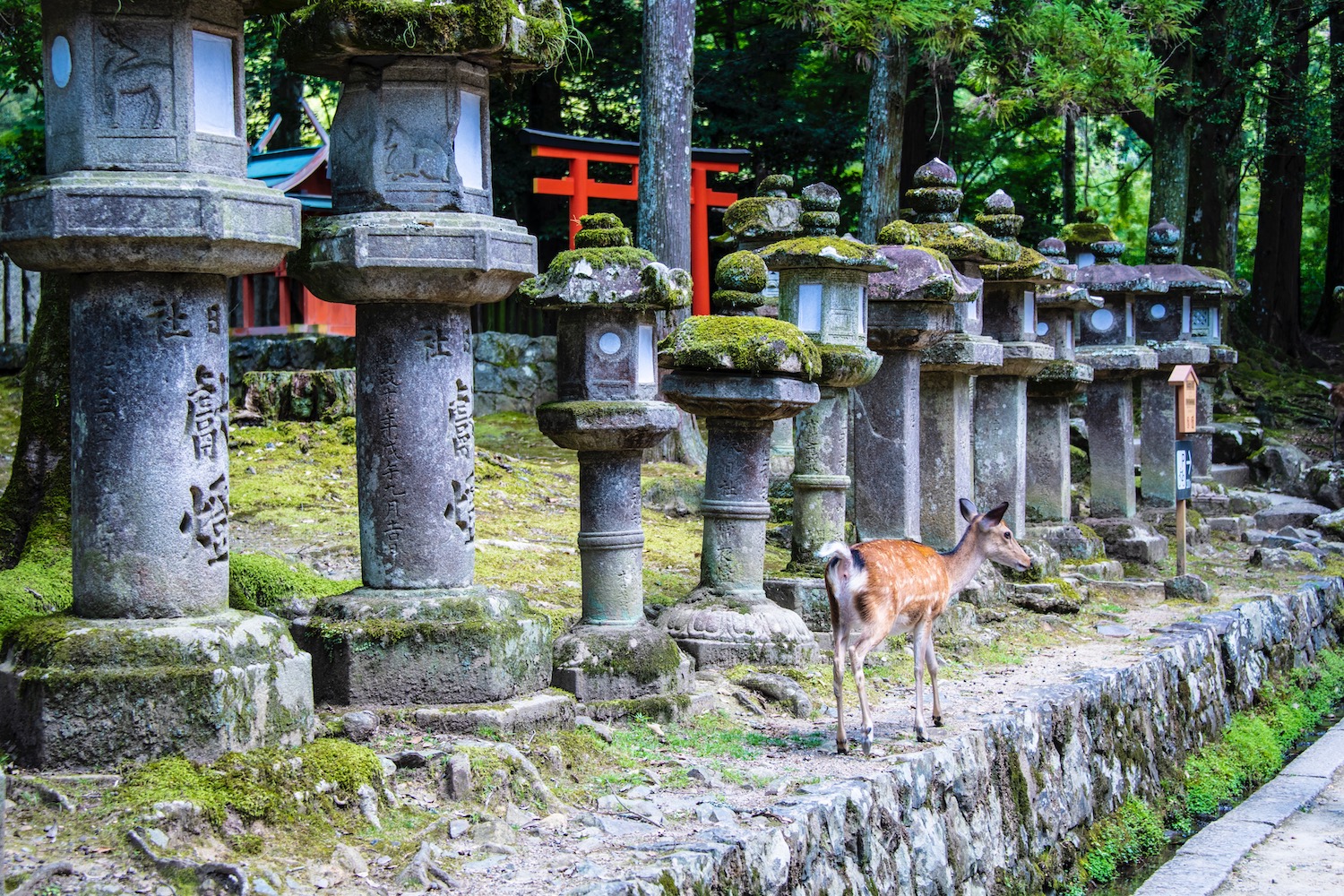 In a technical sense, you can interact with and even touch the deer of Nara. People at various junctures between JR Nara Station and Nara Park sell "deer food pellets," which will make you every deer's favorite tourist if you have them in your possession. I'd recommend buying as many as you can carry, however, lest you make an enemy out of a potential friend.
(But can also be aggressive)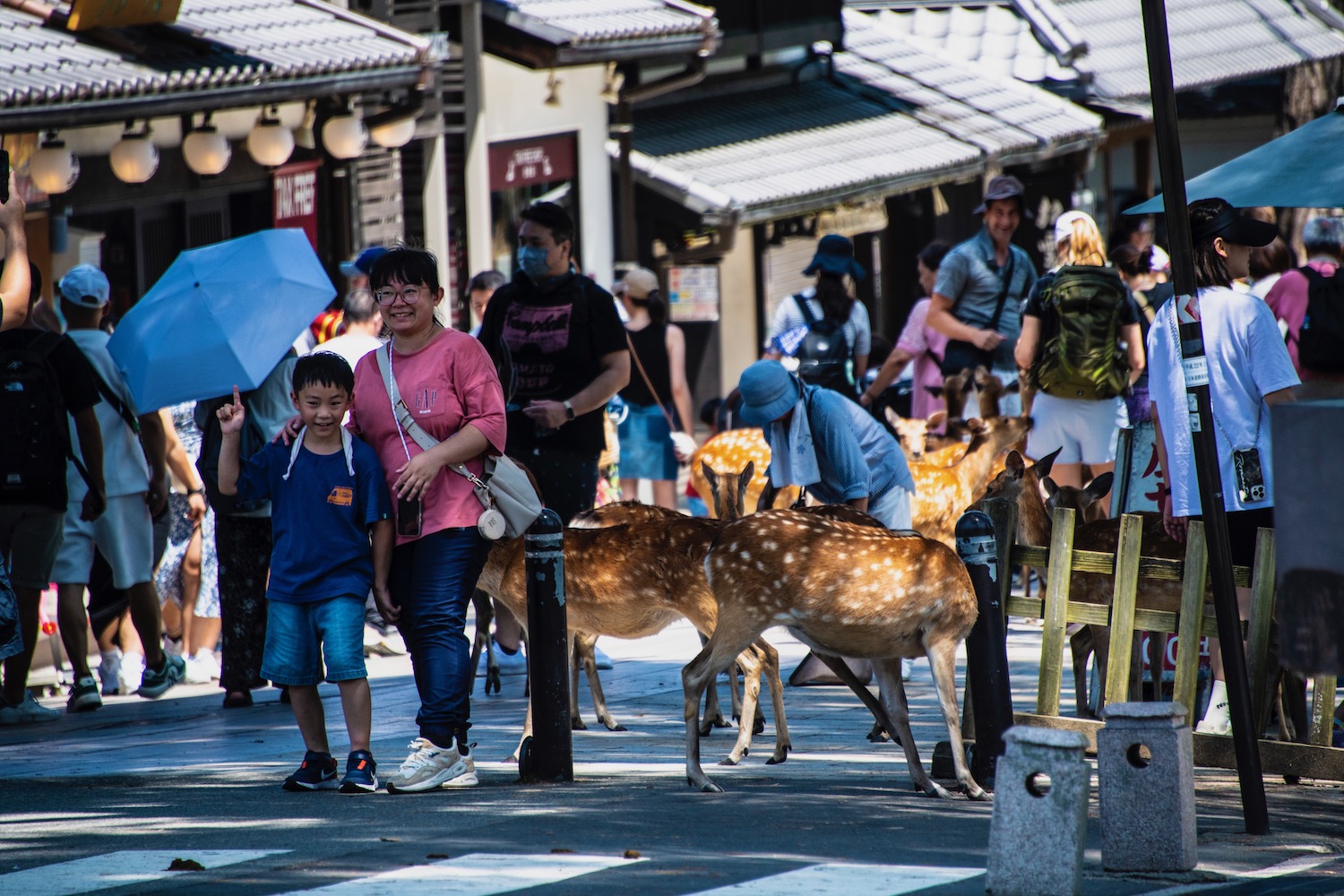 For many travelers, deer are the primary reason that Nara is worth visiting. While they're indeed a joy to photograph and even observe at a relatively close distance, I'd still recommend a level of caution when dealing with them. While not totally wild, Nara's most famous residents are also note completely tame. If you excite or upset them, it's possible for them to bite or kick.
The architecture is outstanding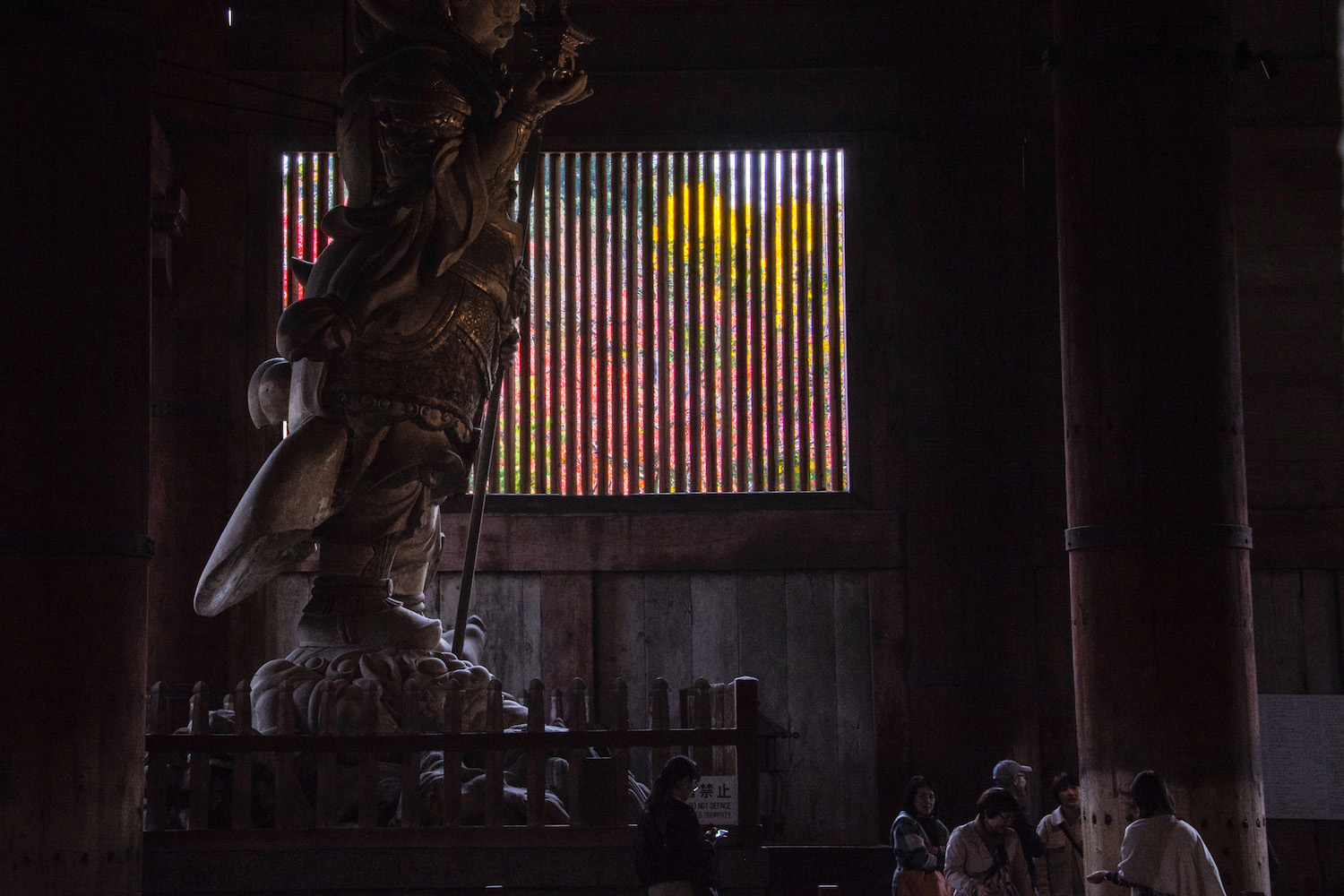 As I alluded to above when describing my own first trip to Nara, the ancient architecture of the city (which was actually Japan's capital, for a time, around 1,400 years ago) was what really captivated my mind, even if its deer stole my heart. The main attractions are Todai-ji hall and its massive Buddha, as well as the Kofuku-ji five-story pagoda.
Nara prefecture is more than Nara city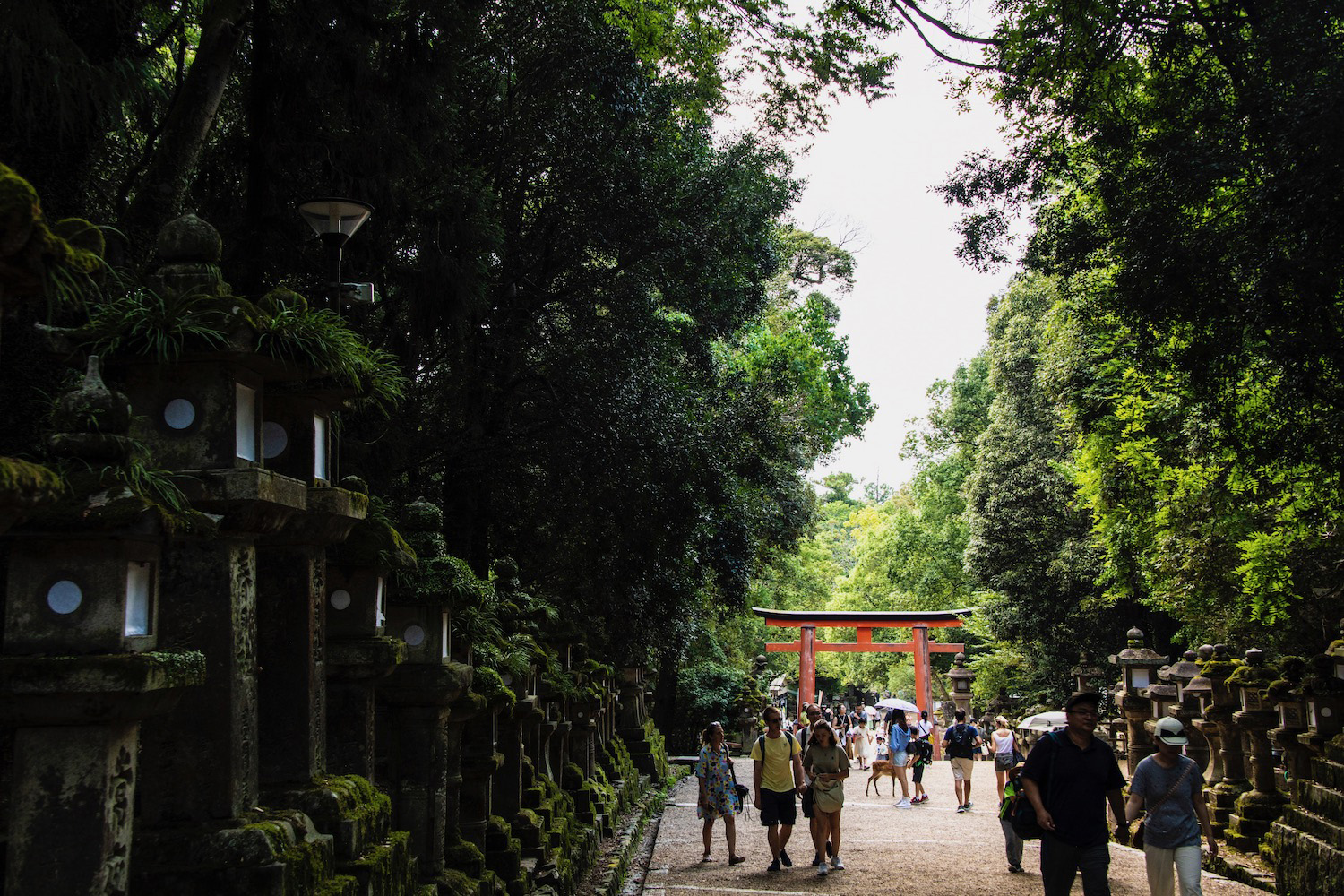 There's plenty in the city center to declare that Nara is worth visiting, but the value proposition becomes even more enticing if you venture just outside of it. History lovers, for example, will love Asuka. Although now a small town, this settlement was extremely important in ancient times, which comes across particularly clearly at Murou-ji temple.
(Especially in the case of Mt. Yoshino)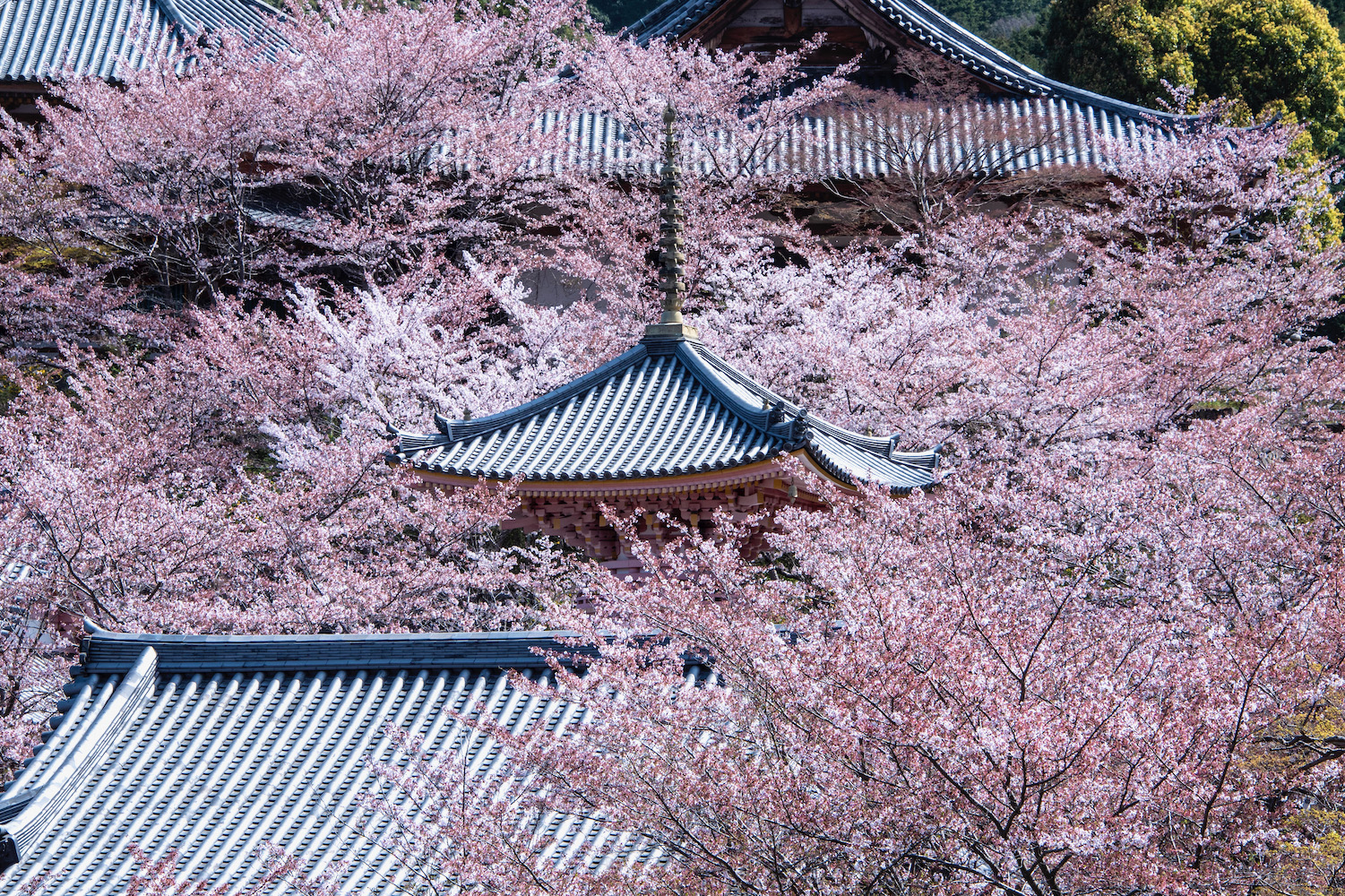 Visiting Nara in early April or late November? While sakura and koyo are a delight in town, make sure to visit Mt. Yoshino. From the main mountain itself, to stunning Tsubosaka-ji temple, to the menagerie of cotton-candy looking trees on offer at Takami-no-sato Sky Garden, this is a part of Nara prefecture you just don't want to miss.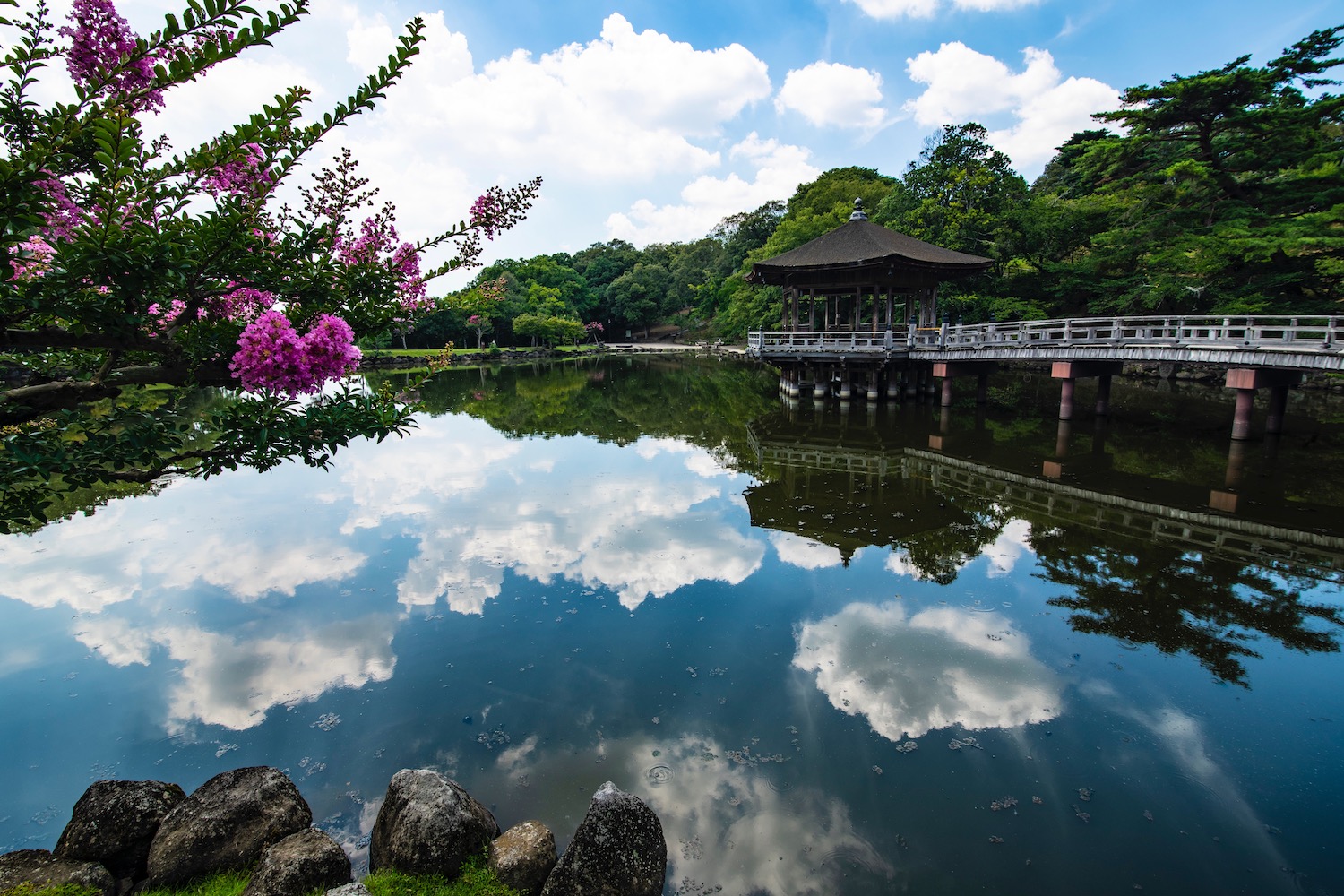 Nara Day Trip vs. Staying Overnight
It's not a secret, if you've ever been to Japan, that the vast majority of travelers see Nara on a day trip from Osaka or Kyoto. Personally, I love leaving early in the morning so that I can spend some time with the deer and amid the ancient architecture, and still have time for a nice lunch before heading back. This is strategic in another way, too: Mornings in Nara tend to be less crowded with tourists than afternoons or evenings.
On the other hand, I do Nara is worth visiting for a night or two with the right strategy and goals in mind. One obvious deciding factor would be if you decide to take onward day trips from Nara, such as to Mt. Yoshino during cherry blossom and autumn color seasons, or to ancient Asuka. On the other hand, some travelers like to stay a night for the sake of being able to wake up and immediately start sightseeing.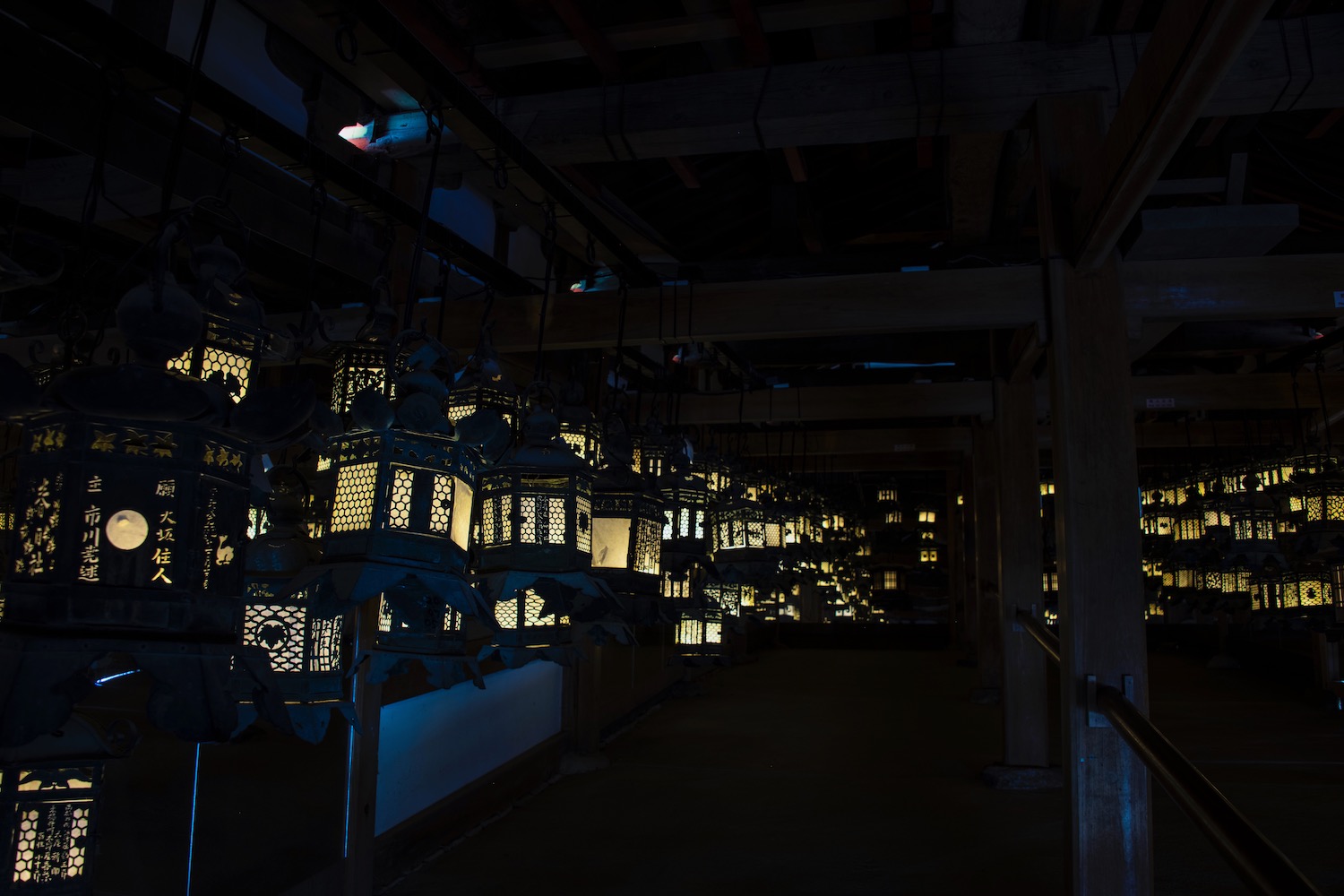 Other FAQ About Visiting Nara
Is it better to go to Nara from Osaka or Kyoto?
Nara is slightly closer to Kyoto than it is to Osaka, both in terms of distance and travel time. If you can, take a JR Nara Line Miyakoji rapid service, which takes just 45 minutes one way. The JR Yamatoji Line rapid service from Osaka, meanwhile, requires about 50 minutes of your time.
Is Nara worth visiting in winter?
Nara is absolutely worth visiting, particularly if you can get an admittedly rare snow day. Even if it's not raining, however, Nara is very special during the winter. Days tend to be sunny and clear (if cold); tourist crowds are very minimal, so you can take your time exploring.
Does Nara have snow?
Nara city experiences about five snow days per year, but before you get too excited, consider another fact. The total accumulation during this time is only around 3″ or 7.65cm, which is barely enough to cover the ground, even if it falls all at once. All of which is to say that you shouldn't expect snow in Nara, but you should feel lucky if you see it! Note that mountainous areas of Nara prefecture experience much more frequent and heavy snow than the city center.
The Bottom Line
Is Nara worth visiting? I tend to think so, although it took me many trips for me to see the city (not to mention, the surrounding prefecture of the same name) for what it is. Among other things, Nara is so much more diverse and interesting than the deer for which it's famous, or even its menagerie of centuries-old wooden structures. If you have a long time (say, a month in Japan) or are returning to the country after having decimated most of your Japan bucket list, you might consider staying here a while and traveling slowly to discover all of Nara's treasures. Commissioning a custom Japan itinerary can help you with that.