Back in 2015, when I made my first trip along the ancient trading route, it was difficult to find a Nakasendo trail guide online. Most information I found was from tour companies looking to sell packages, rather than the simple facts and figures I, as an independent traveler, sought.
Thankfully, I've now been to the 中山道 (Nakasendō, which literally means "central mountain route" in Japanese) many times, which has allowed me to distill down everything I needed to know in the past. So if you're in the same place I was in many years ago, don't worry.
I invite you to sit back and relax for the next few minutes, whether you plan a multi-day Nakasendo hike, or simply plan to visit on a day trip from Tokyo, Nagano or Nagoya. Here's everything you need to know about Japan's most picturesque old postal road.
Is the Nakasendo Worth It?
If you want to do the Nakasendo trail on your own, I have good news—and I have better news. The good news is that you can absolutely do the trail without a guide. In fact, I recommend it. Unless you suffer from physical, mental or emotional conditions that make it difficult or impossible for you to travel independently, the Nakasendo is more than easy enough to navigate on your own—most of it is literally paved.
Indeed, the real question most people have pertains to whether the Nakasendo is better than other comparable walks and hikes, such as the Kumano Kodo and Shikoku Junrei pilgrimage. While it's difficult to assess this objectively, I will say that the Nakasendo's comparative ease of access, as well as its inherent "hop on, hop off" nature makes it an obvious choice for me, when I'm recommend trips for my clients.
Places to Visit Along the Nakasendo
Magome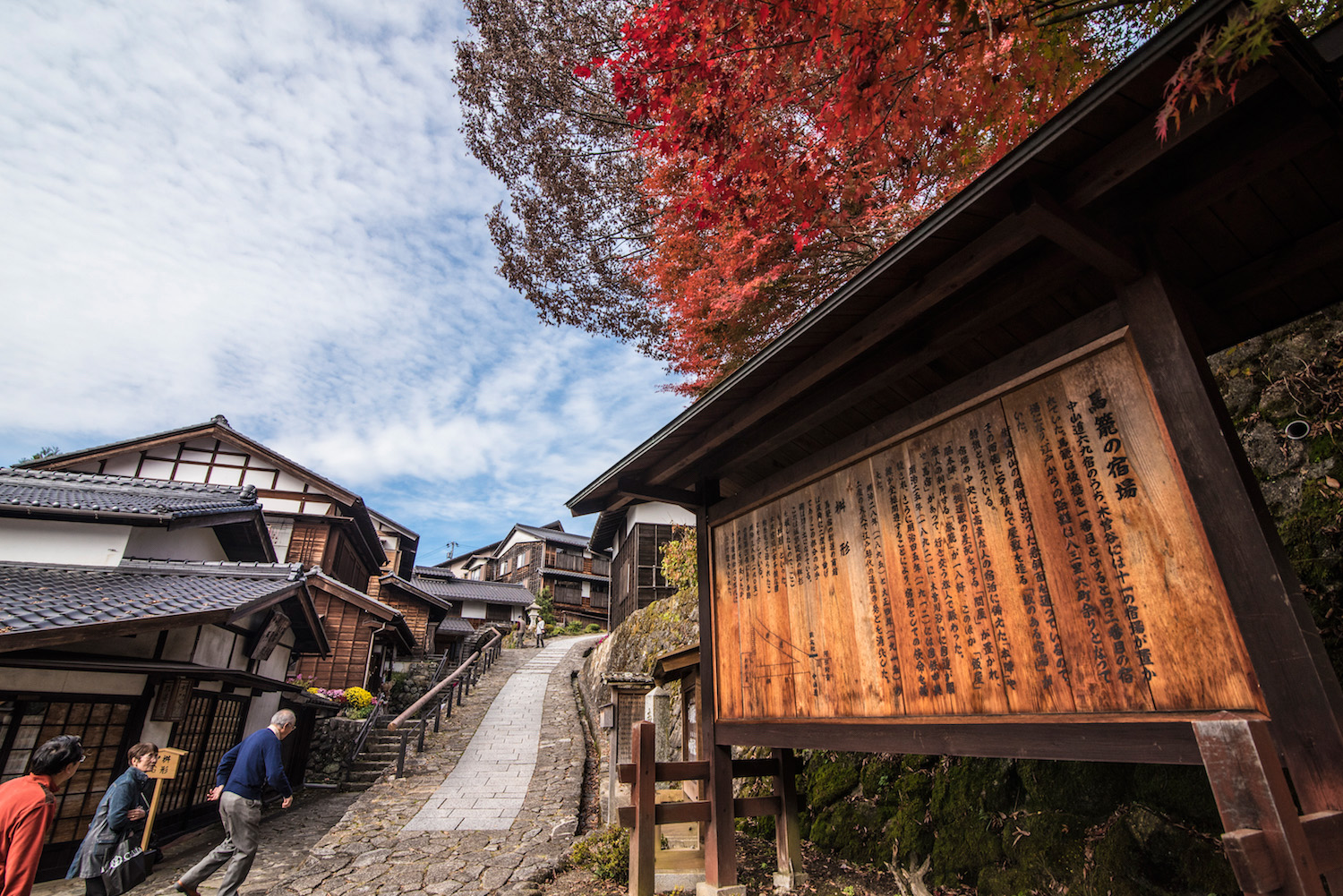 If you start your journey to the Nakasendo from the west, you'll begin in the town of Magome. While it's not extremely interesting, it does offer a great view of the mountains looking westward. It's also home to the Nakasendo's official tourist information center, which can help you book a ryokan or minshuku, and "forward" your luggage onward to it.
Tsumago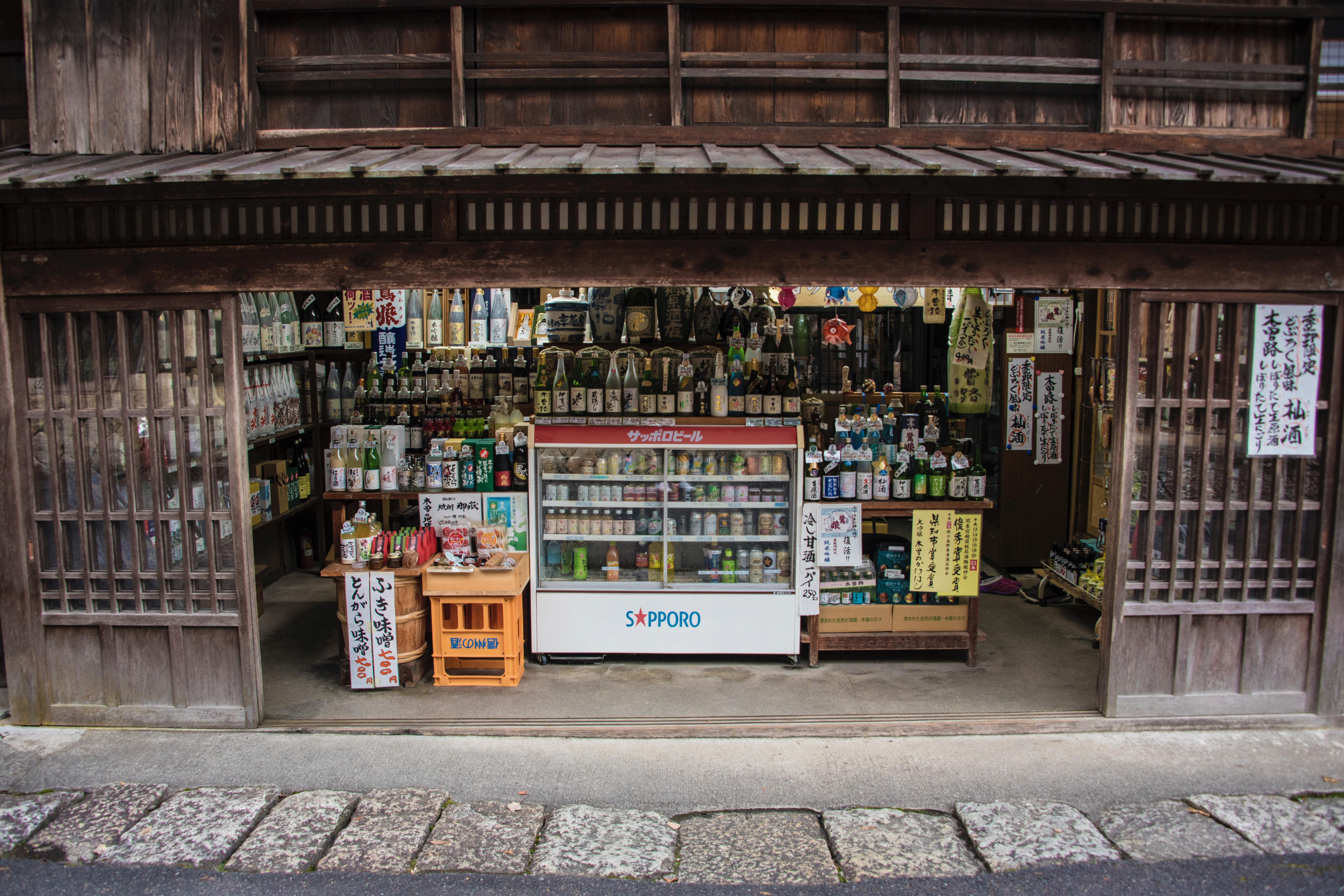 When you walk out of Magome and "over the hump," it'll take about 2-3 hours of walking through the woods (try not to worry too much about the bear signs) to reach Tsumago, the next place I'm covered in my Nakasendo travel guide. This makes a good place to spend the night if you're planning a multi-day trek, and an ideal place to turn back from (get a bus to nearby Nagiso Station) if you're only taking a day trip.
Kiso-Fukushima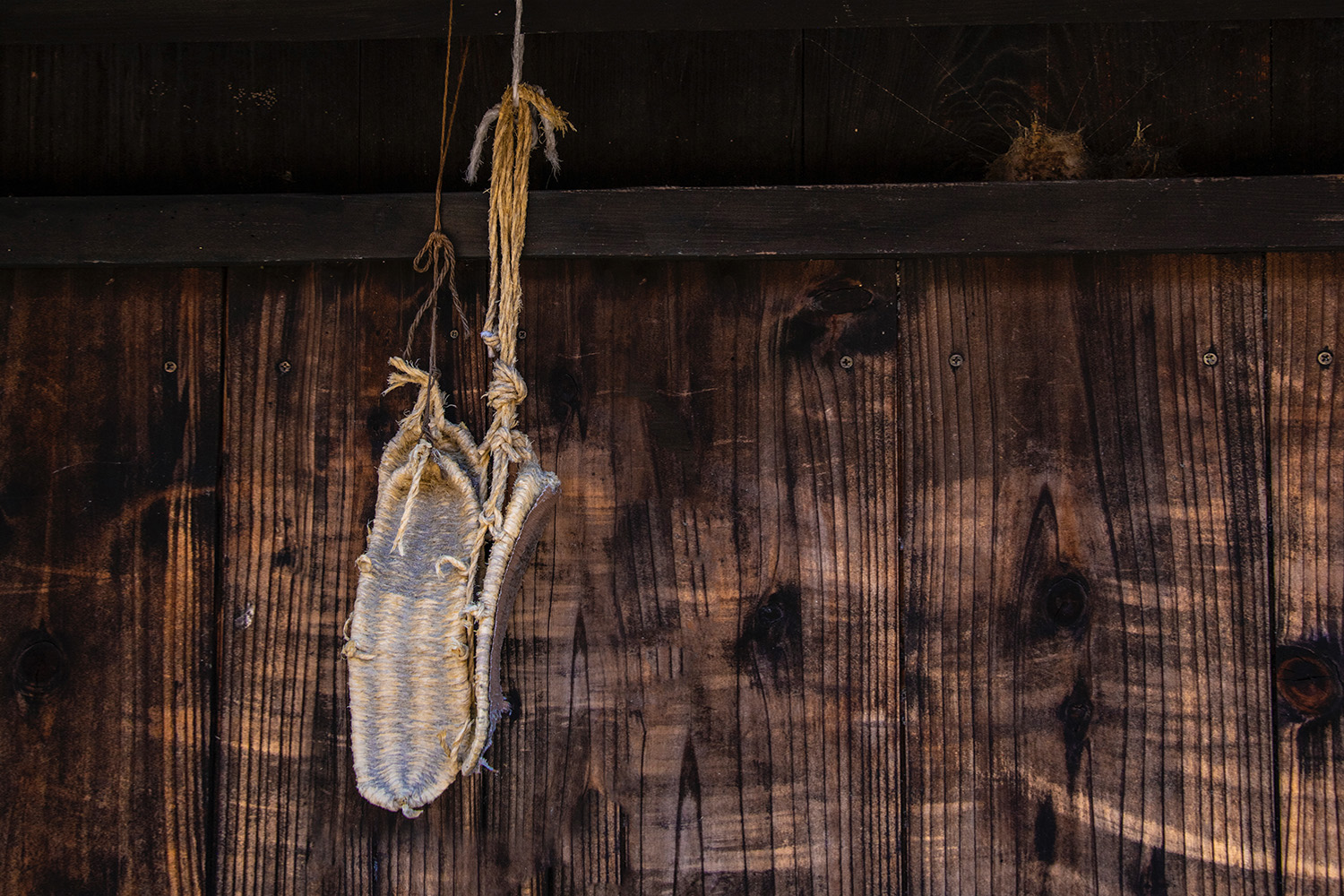 To me, the long stretch of trail between Tsumago and Kiso-Fukushima is the most interesting of the entire Nakasendo. This is first and foremost because of topography. Both the Torii Pass, as well as the general contours of the land (but not so much the trail, which is poorly maintained) are dramatic and wild. Additionally, the towns you see along here are less polished and more authentic than others I've named.
Narai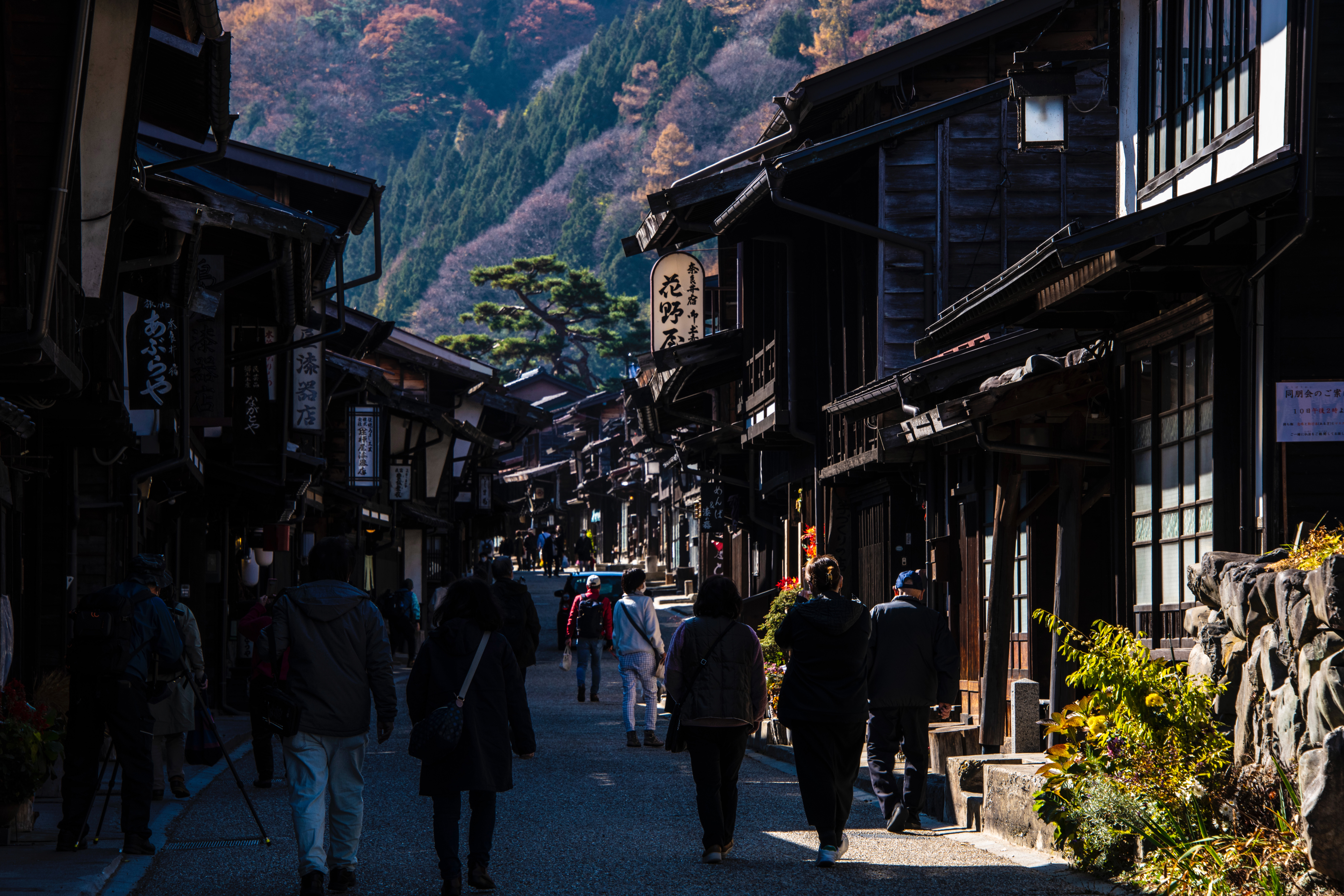 If you're searching for the Nakasendo trail's best parts, meanwhile, Narai is definitely near the top of that list. This is true whether you walk here from Kiso-Fukushima, or travel here by train from Matsumoto or Shiojiri. Narai, in addition to being the most visually appealing Nakasendo town, is also home to one of its most celebrated artistic traditions, namely hirasawa lacquerware.
Matsumoto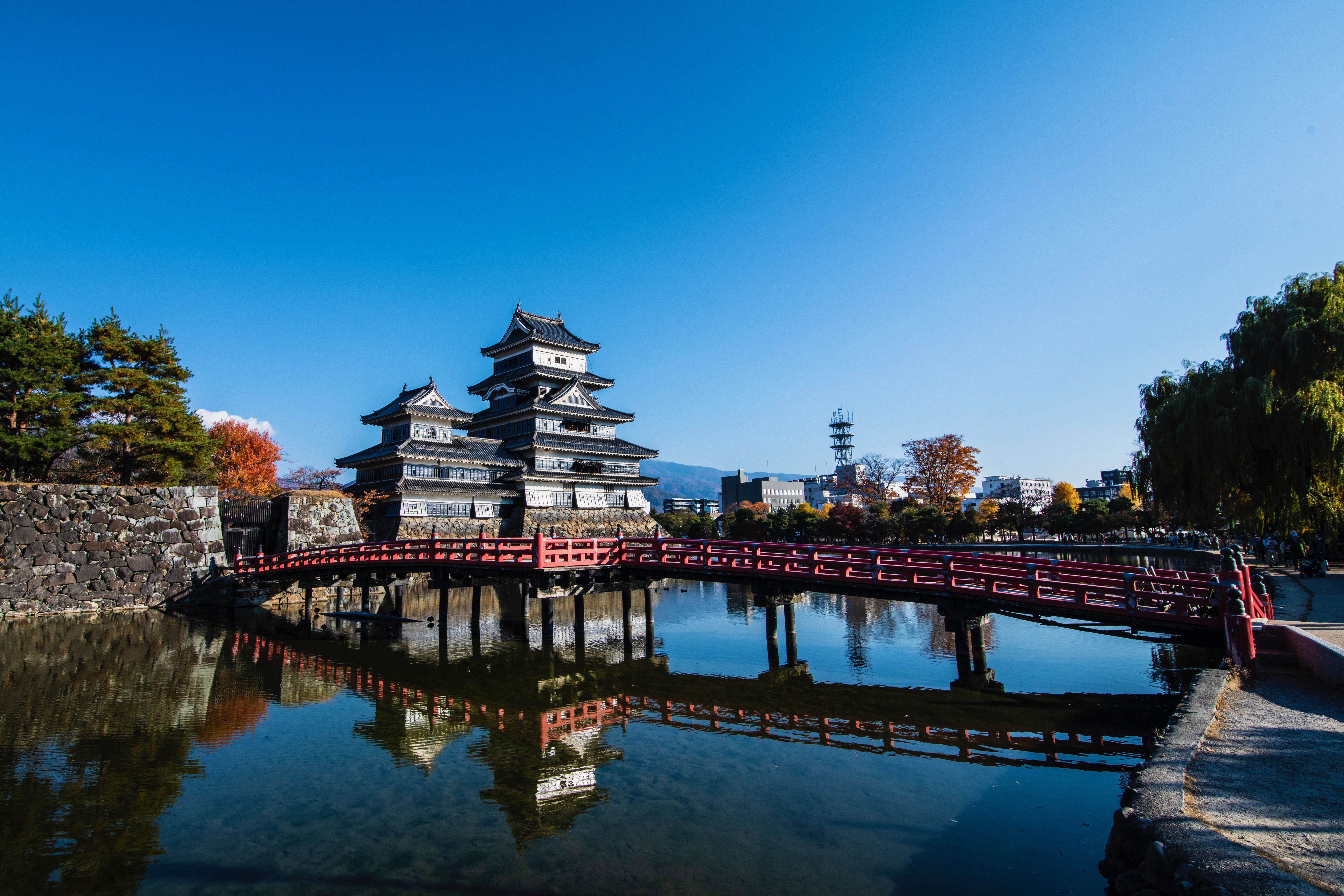 Matsumoto, to be sure, is not officially part of the Nakasendo. However, it's where many long Nakasendo trips end (usually by riding the train in from Narai) and is also where day trips from Tokyo begin. No matter what shape your Nakasendo trip takes, I recommend spending at least a morning or afternoon in Matsumoto, whose namesake castle is one of Japan's 12 original ones (and one of the most unique on account of its black facade).
Nakasendo: How to Get There and Where to Stay
The Nakasendo is very easy to access. If you want to start at the western end, you can take a local train from Nagoya to Nakatsugawa, then transfer by bus or taxi to Magome and start walking. On the other end, you'll want to begin in Shiojiri, Nagano, from which local trains (and a small number of Limited Express services) stop at various stations along the Nakasendo, most notably Narai, Kiso-Fukushima and Nagiso, which is the closest station to Tsumago.
Assuming you don't simply see the Nakasendo trail from Tokyo on a day trip, you'll need to find a place (and maybe many places) to stay. Booking most of these online is difficult, although third parties like Japanese Guest Houses may be able to assist you. This is especially helpful if you don't speak Japanese or aren't able to call Japanese phone numbers.
Other FAQ About Walking the Nakasendo Trail
How long does it take to walk the Nakasendo?
The Nakasendo can last a few hours, a few days or more than a week, depending on how far you go and the pace you keep. The better question to ask is how long you have available. Once you know that, you can craft a Nakasendo itinerary that matches your own travel parameters.
How difficult is the Nakasendo trail?
Although some "deep" sections of the Nakasendo (namely the Torii Pass) have a reputation as being difficult, I'd probably rate the trail (most of which, again, is paved) a 3 or 4 on a scale of 1-10, if 10 is the most difficult. It's significantly easier than Mt. Fuji (which also isn't very difficult, in my opinion) and also easier than hiking Koyasan or most of the Kumano Kodo.
Where does the Nakasendo trail start?
The Nakasendo trail starts in Magome, its westernmost town, which is access by bus from Nakatsugawa railway station, itself only a short journey from Nagoya. However, some travelers "start" the trail at its end: In eastern towns like Narai and Kiso-Fukushima, which are accessible by train from Shiojiri, Matsumoto and Nagano.
The Bottom Line
I hope you've found my Nakasendo trail guide illuminating, whether you plan to spend several days walking along it, or simply pop in for a morning or afternoon from a nearby Japanese city. That's the beautiful thing about the Nakasendo for me: It's delightful no matter how you experience it—you don't need to suffer to see the beauty of it. Indeed, after personally doing quite a long trek the first time I visited, I've since come to appreciate shorter and more purposeful trips to various towns, with Narai arguably being my favorite at this point. Want to make sure your Nakasendo journey goes off without a hitch? Hire me to plan your Japan itinerary.