Would you believe that when I first visited Japan in 2014, it wasn't even possible for travelers to buy SIM cards? Well, it was, but not for foreign tourists.
That changed quickly as the Olympics drew closer, and as inbound tourism became more and more important to Japan's bottom line. By the time Japan closed its borders in early 2020 (which, sadly, ended up dooming the Tokyo Games), it was as easy to buy a SIM there as it was in any other country in the world.
Now, there's an even more convenient option for foreign tourists visiting Japan: A Japan eSIM. Order your Japan eSIM now, or continue reading to learn more about why this new technology is such a huge deal for travelers to Japan.
eSIMs Have Changed the Game for Travelers to Japan
In one way, I'm surprised that there's now an eSIM for Japan. As I explained in the intro to this post, Japan was extremely slow to allow foreign tourists to buy SIM cards at all. Given that I only began using eSIMs myself in 2021, I didn't think that within just two years, Japanese eSIMs would be readily available for purchase. So there's that aspect to consider.
Beyond the historical context, there's also the profound reality: You can now install something on your phone that allows you to be instantly connected the moment your plane lands in Japan. This not only saves you from having to buy or pick up a physical SIM card at Haneda or Narita airports, but allows you to start planning out how you'll get to your hotel and enjoy meals and sightseeing as soon as you arrive, instead of having to wait until you're already on the train.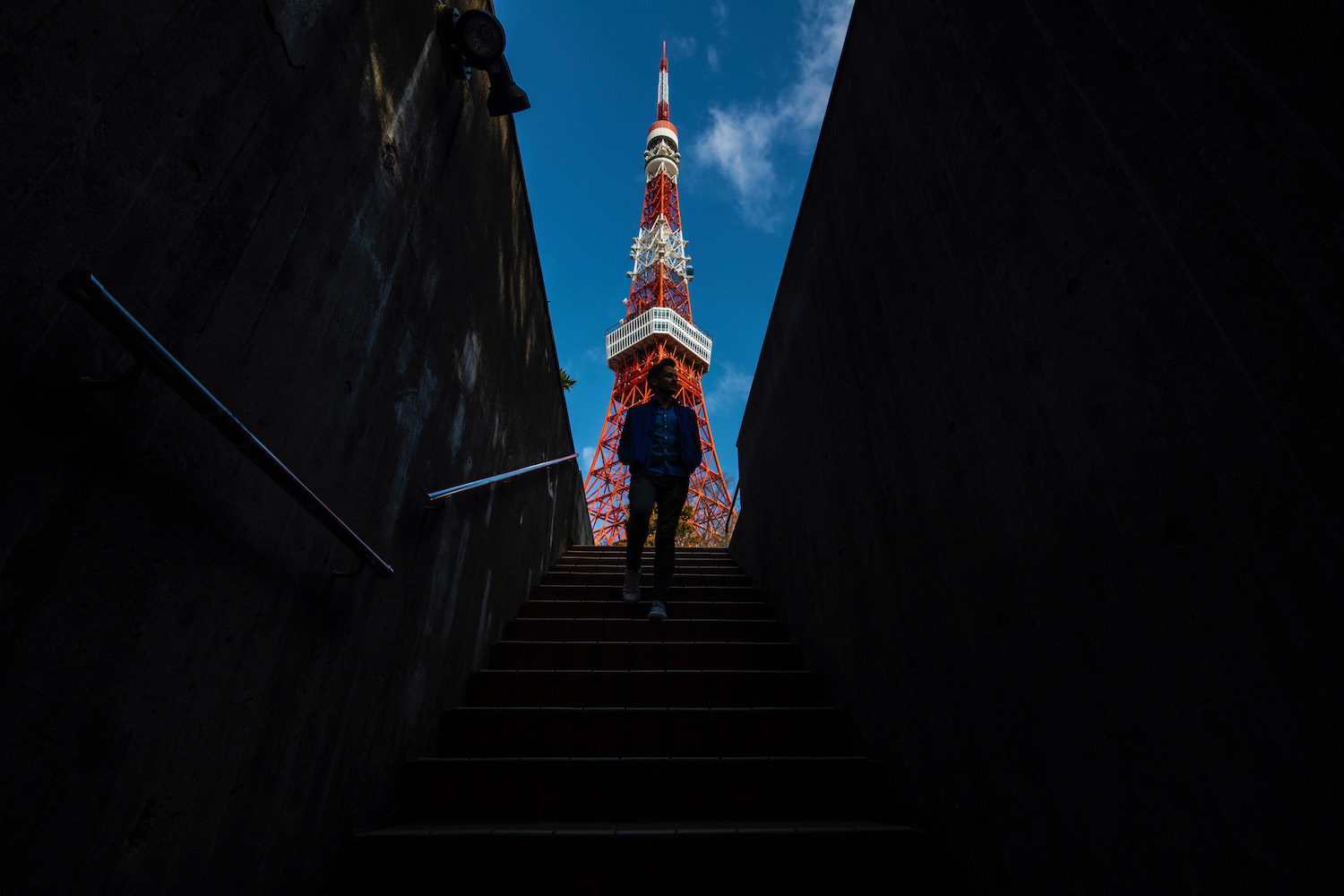 How to Use a Japan Travel eSIM
Make sure your device is eSIM compatible
While the majority of modern smartphones accept eSIMs, not all do. As a general rule, iPhones and Samsung devices released in 2020 and later are eSIM-compatible, while that year might be slightly later for non-premium phones. Still aren't sure if you can use an eSIM with your handset? Here's a link where you can easily check your device's compatibility.
Choose a Japan eSIM
When it comes to eSIM in Japan, there are many options, but almost all of them function similarly. Indeed, when you select your Japan eSIM, the real decision is not which company you use (since they all leverage the same Japanese cell networks), but your data plan: How much data and for how long? For example, you could choose a plan with 5G per day, or 30 GB spread out over 30 days.
Install your Japan eSIM
Once you purchase your eSIM, you'll typically receive a QR code (and also, some backup information that you can manually input if there's an issue with the QR). When you can the QR code (or input the information), the eSIM will install in the appropriate area of your phone. Note that this is only one step of being able to use an eSIM in Japan—the second one is just as important.
Land in Japan and activate
Indeed, the most essential aspect of using an eSIM for Japan travel is being in Japan. After all, if you activate your Japan eSIM (on most devices, this means setting it to "Primary") and you're outside of Japan, your device will lose its cellular connection. To put it another way, as excited as you might be to buy your Japan SIM, don't waste time trying to use it in your home country—it won't be possible.
Stay connected as you explore
Once you've installed and activated your eSIM upon landing in Japan, there's just one thing to do: Put it to use! Japan is a country where you'll always want more information on the things you're experiencing, so Google will practically be an extension of your body. (To say nothing of Google Translate: The patch for Japanese within this app is extremely powerful and versatile.)
Why Doesn't My eSIM Work?
While eSIM is now a tested and reliable technology, it doesn't work on all devices. This is especially the case for older iPhone and Samsung models released before 2020, and for even some newer models of non-premium cellphone brands. If you try to install an eSIM and aren't able to do so, chances are very good that your device is simply not eSIM compatible.
On the other hand, there are some situations where it's just the specific Japan eSIM that doesn't work. This could be due to the SIM itself (if it's worth buying, you'll be able to use a compatibility checker before you complete your purchase). Alternatively, it could be that you've designated another SIM (be it physical or a secondary eSIM) as your phone's primary SIM card or, perhaps more fundamentally, that you haven't yet arrived in Japan (generally speaking, your Japan eSIM won't work outside of Japan).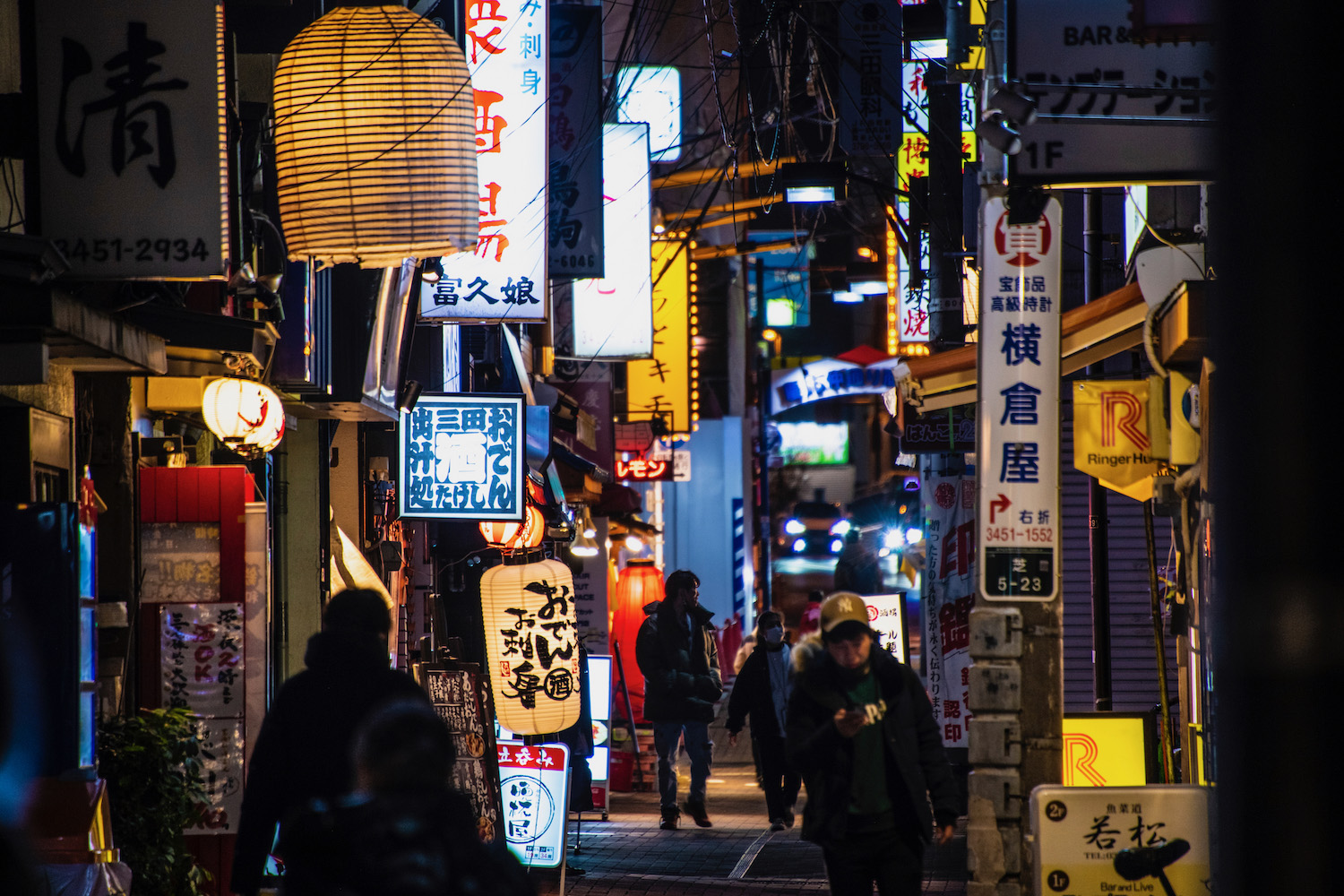 Other FAQ About Travel eSIM in Japan
Which is the best eSIM for Japan 2023?
While I've personally had good luck with the Japan eSIMs sold by the inbound corporation, the reality is that most eSIMs sold in a particular country are priced similarly and enjoy similar functionality. In Japan, you can generally expect to have similar coverage and speeds, no matter which eSIM you end up using.
How do I add an eSIM for Japan?
Installing an eSIM for Japan is extremely easy. While it varies slightly depending upon which device you have, it's usually a matter of scanning a QR code, which will input the eSIM's settings into the appropriate area of your phone's backend. The key thing to understand is that your eSIM won't work until you touch down in Japan.
Does iPhone eSIM work in Japan?
If you have an eSIM-compatible iPhone, you will definitely be able to use it in Japan. Just make sure that you've purchased and activated your eSIM before landing in Japan, and that you've set your eSIM as your phone's primary SIM card.
The Bottom Line
Choosing the best eSIM for Japan travel is one of the many ways to stay connected as a foreign visitor to Japan these days—traditional, physical Japanese SIM cards are no longer the only option. This is a far cry from how it was just a decade ago, when non-resident foreigners were only able to "rent" SIM cards and, if they didn't rent mobile WiFi units, mostly had to subsist off what was then substandard WiFi. While the Tokyo Olympics that set these changes into motion ended up being canceled, the reality is that it's now easier than ever to stay connected as you explore Japan. If you haven't already, buy your Japan eSIM today, so you can be connected the moment your plane lands in Tokyo.