Many travelers say they want to discover Japan off the beaten path, but few have a specific idea of what this means. Or at least, they don't know how to get far enough off the path to see the real Japan.
For some, taking a day trip from Tokyo to Kawagoe instead of Nikko or Kamakura is as wild as they get. Others choose to explore the Geisha district of underrated Kanazawa instead of treading the more trodden alleyways of Kyoto.
Still others are bold enough to go completely off Japan's tourist trail, whether to underrated regions like San'in and Tohoku, or to other islands entirely, be that Hokkaido in the north or Kyushu and Shikoku in the south. No matter what the wild side of Japan ends up looking like to you, here are some ideas for how to get there.
What Constitutes Japan's Tourist Trail?
Before we talk about Japan off the beaten path, we should define what Japan's tourist trail is. For most travelers, a "standard" Japan trip starts in Tokyo, heads west to Kyoto and/or Osaka and then continues all the way to Hiroshima, before boomeranging around and heading back to the capital, potentially with a stop somewhere near Mt. Fuji along the way.
People who stay longer than a couple weeks in Japan sometimes add extensions, variations on this theme, if you will. Some may head south from Hiroshima to Fukuoka, the first city of Kyushu, but which still feels like Honshu in some ways. Others may head slightly north from Tokyo before leaving, be that to Takaragawa Onsen in the mountains of Gunma prefecture, or even all the way up to Sendai.
Ways to Get off Japan's Beaten Path
Hop down to Shikoku or Kyushu, or up to Hokkaido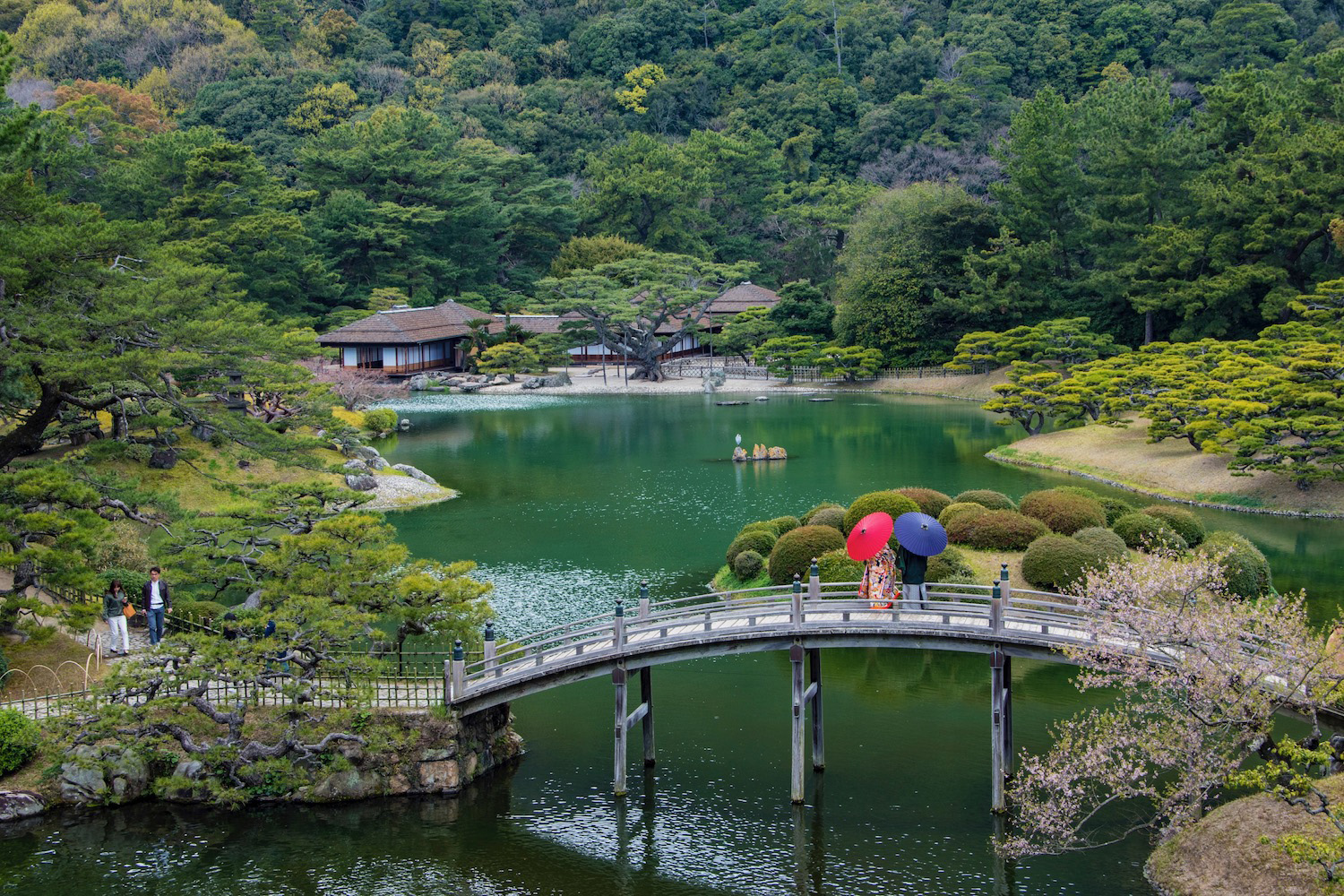 Japan's main Honshu island is home to most of its top destinations, but the other three large islands are all worth visiting in their own right. Shikoku boasts castles and otherworldly whirlpools, while Kyushu is filled with volcanoes, ramen shops and Japan's hot springs paradise. Hokkaido is mostly famous as a winter destination, but is also worth visiting for Hakodate's spring cherry blossoms, or the summer lavender of Furano.
Go wild in thrilling Tohoku, mythical Mie or spiritual San'in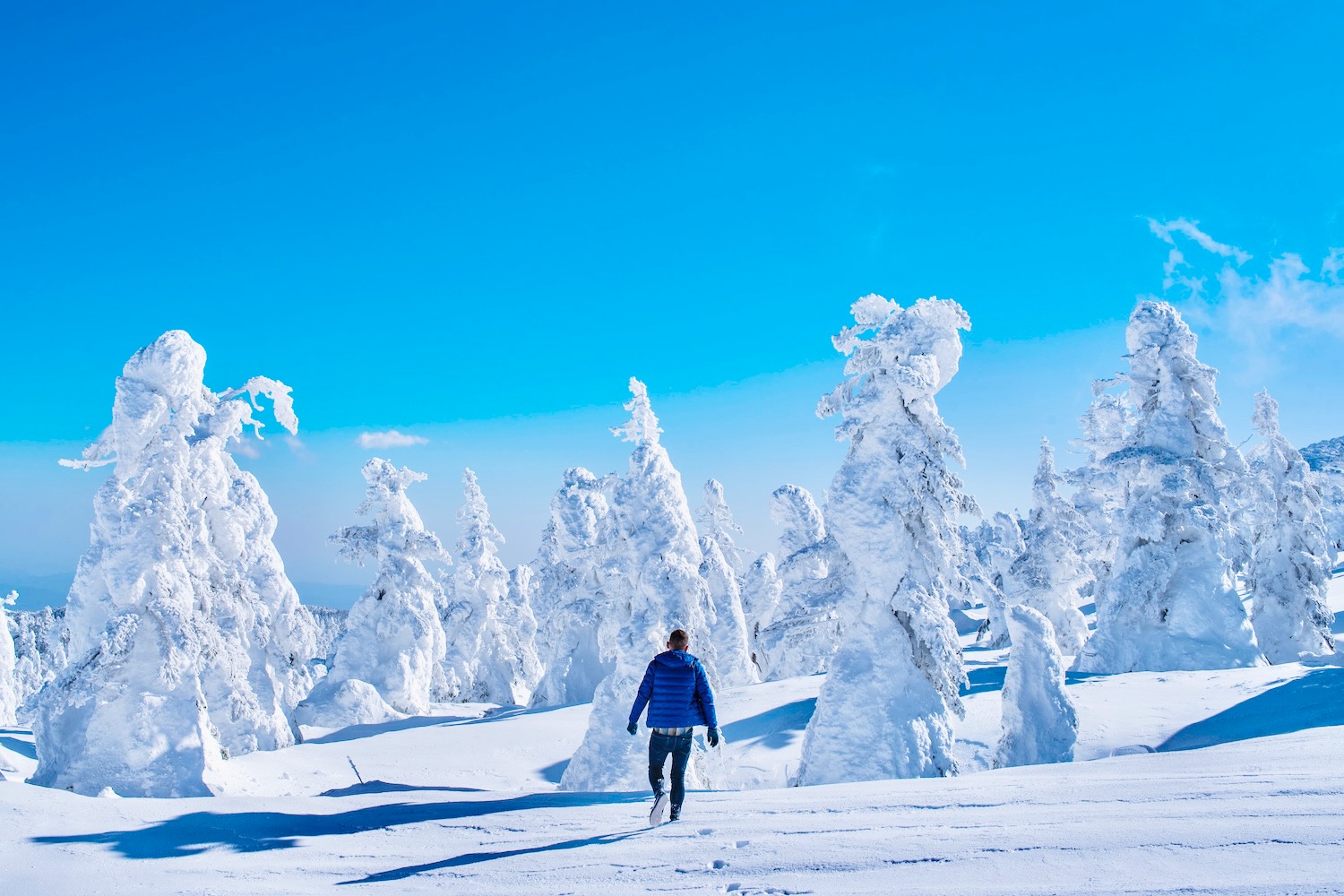 Of course, you don't have to leave Honshu behind to discover off the beaten path Japan. Head west from Kansai or north from Hiroshima to San'in, a spiritual and oft-ignored region some people call "the real Japan." Mie, meanwhile, is just two hours from Kyoto by train, but is a mythical world of pearl divers and sprawling Shinto shrines. Tohoku sits between Tokyo and Hokkaido, and stuns amid winter, spring, summer and autumn alike.
Hit the beach in Okinawa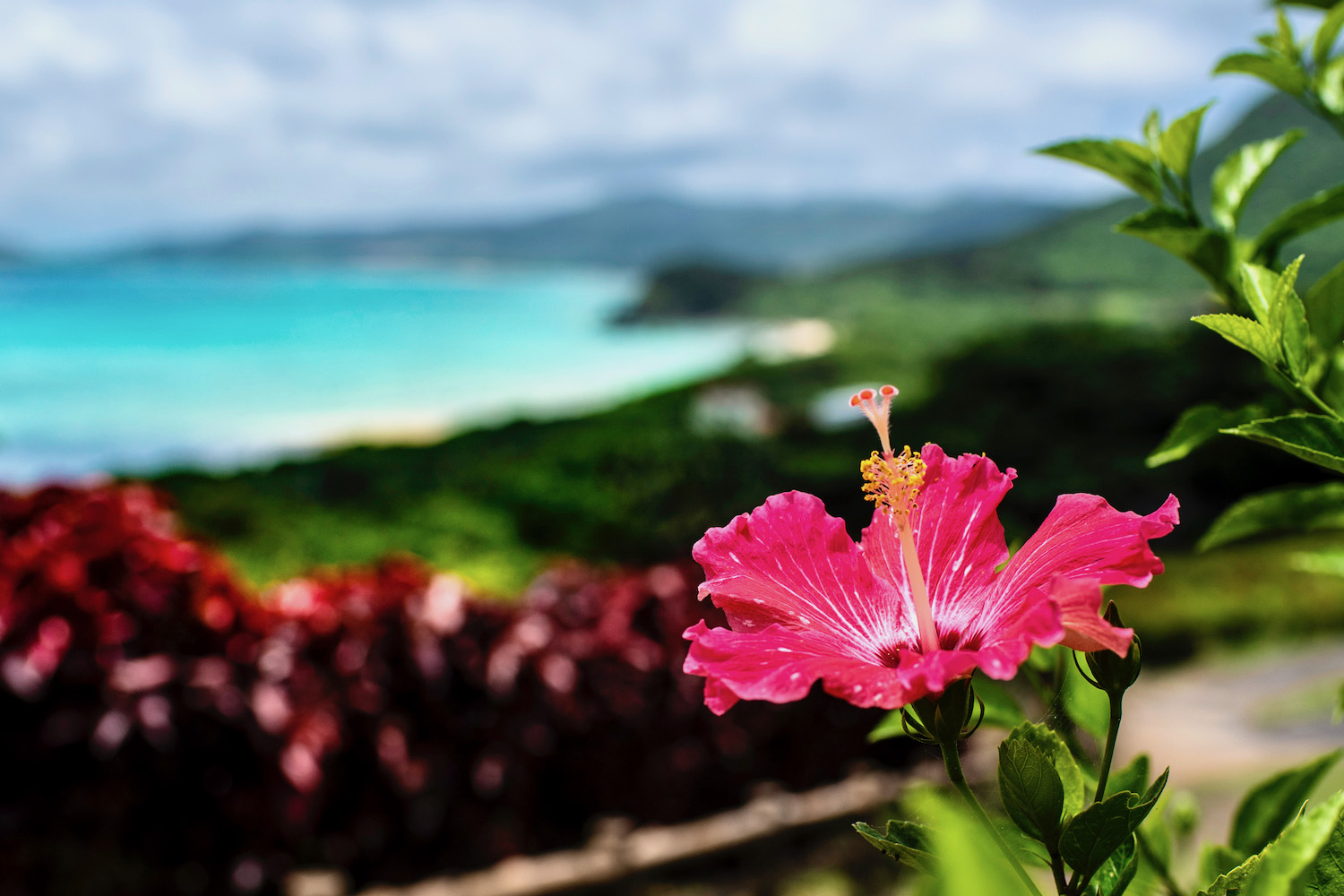 Does Japan have good beaches? It has outstanding ones in Okinawa, which is rightly known as the Hawaii of Japan. From the main island, ride ferries to outlying paradises such as Ie or Tokashiki islands, whose waters are among the most stunning in the world. This characterization to Ishigaki, whose Kabira Bay is so pristine you literally can't swim there.
Make a pilgrimage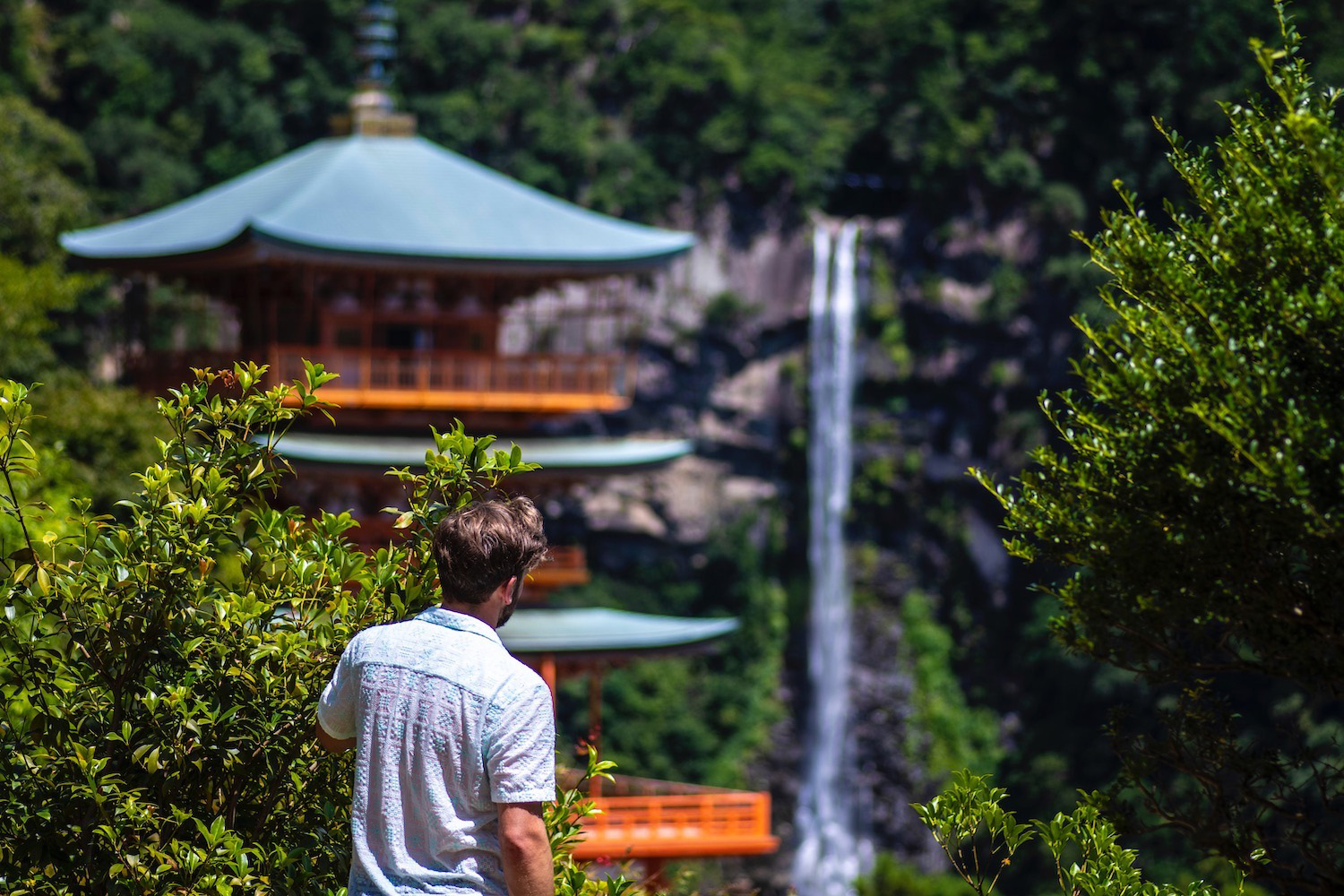 Some travelers take the phrase "Japan off the beaten path" literally, embarking upon an actual pilgrimage. Certain treks among these are doable in a few days, such as the one-day hike from Kudoyama up to the summit of holy Koyasan, or the 2-3 days it takes to walk Wakayama's Kumano Kodo. Walking amid the temples of Nara's Mt. Yoshino can be done in an afternoon; the 88-temple Shikoku Junrei, meanwhile, demands 30-60 days in total.
Choose an "alternate" city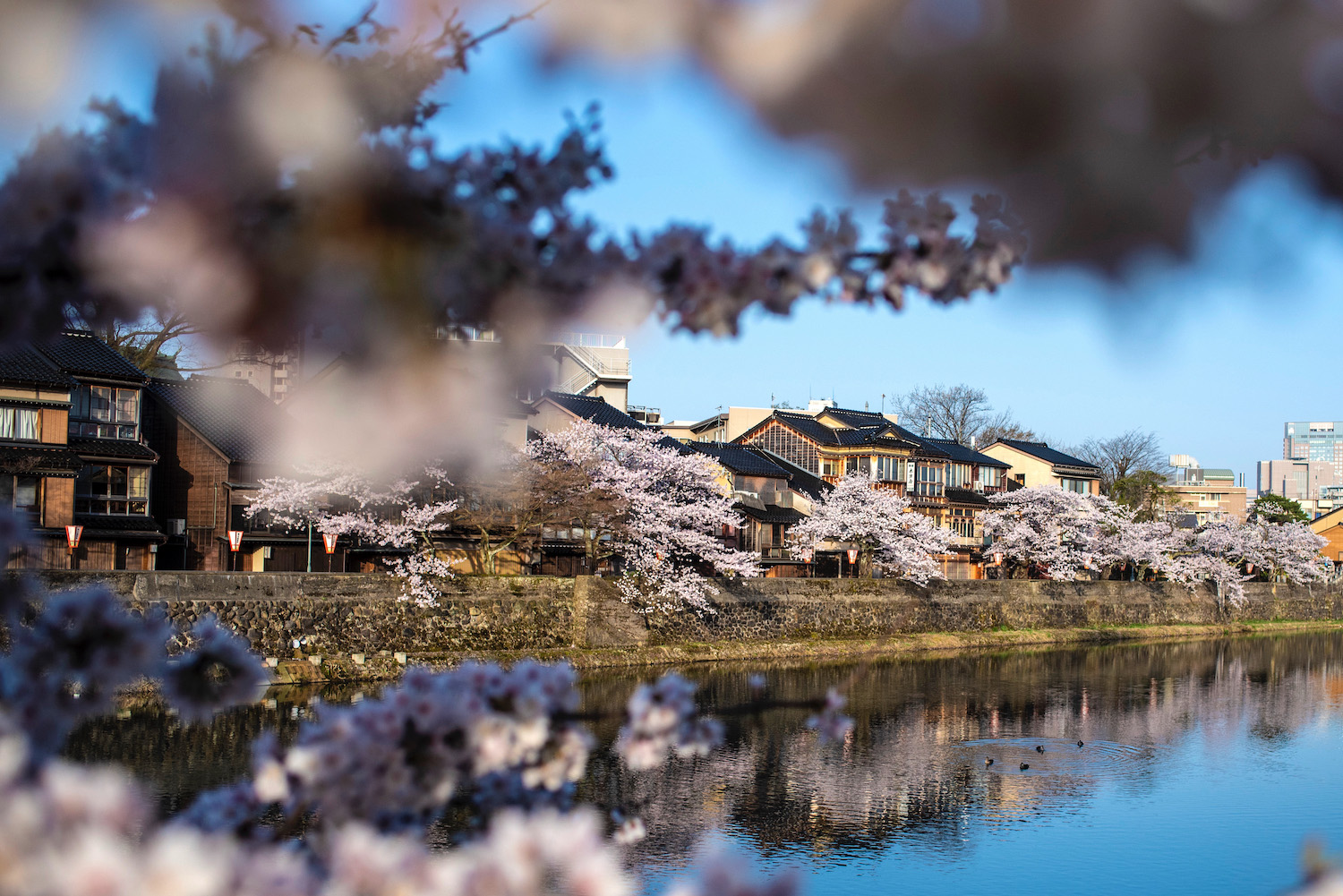 Not every departure from the S.O.P. of travel in Japan needs to be dramatic. For example, as I alluded to in the introduction, you could choose to visit Kanazawa, a city along the Sea of Japan that's sometimes known as the "Kyoto of the North." Underrated Okayama, meanwhile, makes an interesting alternative to more popular Hiroshima, while going just a bit beyond Osaka to Kobe can make a world of difference.
Visiting Japan During the Off Season
Even if you stick to mostly standard Japan destinations, another way to have a unique experience in Japan is to visit during an atypical season. One underrated tactic for doing this is to come to Japan during winter, even if you're not a skier or a snowboard. Whether in Tohoku, where towering snowdrifts can accumulate, or in cities like Tokyo and Osaka (which tend to be crisp but dry in winter), the Japanese winter can warm any heart.
Another underrated time to discover Japan off the beaten path is and just before summer. While May can often be warm and sunny, June is when the torrential (and sometimes unrelenting plum rains) fall. July and August, meanwhile, vary depending on where you are. While these months can be pleasant or even cool in Hokkaido or the Japanese Alps, they can be downright sweltering in Tokyo or farther south.
Other FAQ About Japan Off the Beaten Path
What is there to do off the beaten path in Japan?
Whether you scale sand dunes in Tottori prefecture, stalk snow monsters in the Tohoku region, or bathe in the crystalline waters of Okinawa, Japan's least-hyped destinations and experiences as just as quintessentially Japanese as the neon-lit streets of Tokyo or the ancient temples of Kyoto. Going off Japan's beaten path means walking into adventure and discover.
What's the most peaceful place in Japan?
From seaside Motonosumi Inari Shrine in Yamaguchi, to the frozen-in-time Kakunodate Samurai village in Akita, and from the towering volcanic peaks of Kyushu's Mt. Aso to Naruto Whirlpools just off Shikoku island, many of the most peaceful places in Japan are located off the beaten path. Then again, you can find peace on or near the tourist trail if you look hard enough!
What is the least visited place in Japan?
Officially speaking, prefectures like the San'in region's Shimane and Tottori, as Fukui in the Chubu region of Japan are the least-visited parts of Japan, according to the numbers. However, I was also personally shocked at how uncrowded Tokyo-adjacent Ibaraki (with the exception of Instagram-famous Hitachi Seaside Park) was on my recent visit there.
The Bottom Line
The phrase "Japan off the beaten path" means different things to different people. No matter how you interpret it, and whether it's your first trip to Japan or your 50th, there's value in seeing the country off its tourist trail. For some travelers, this amounts to a slight modulation: Visiting Nagasaki instead of Hiroshima, for example. Others will quite literally go off the tourist trail, often to another island, or several of them. Regardless of how deep you want to explore this concept, ensure you see the most authentic side of Japan possible when you hire me to plan a custom Japan itinerary!