I've never been as opinionated about Tokyo's airports as many other travelers I know. Both are well connected to the city center, and while Haneda's international facilities are a bit nicer, I avoid spending much time at either terminal, if I'm completely honest.
On the other hand, the differences between the Tokyo airports are not insignificant. And depending on the circumstances of your trip, the airport you choose can have a big impact on the rest of your trip, whether that's because of a tight onward connection or the need to be in Tokyo for a business meeting.
In this post, which is an update of a longtime popular post on my site, I'll talk you through all the intricacies of the HND vs NRT debate. By the time you finish, you'll have a clear idea of which Tokyo airport to choose—for your next trip, and for all your trips to Japan.
Why Travelers Love Haneda Airport
One major difference between HND and NRT airport (which I'll explain more about in a minute) is the fact that Haneda is much closer to Tokyo's financial district that Narita. For business travelers, who often use taxis or other car services to access the city, this is the major factor that makes Haneda more appealing. It's not the only one, however—and it's not really relevant to tourists, who largely go by train.
Indeed, a whole range of other factors contribute. Some of these are superficial, like the fact that Haneda's dedicated international terminal opened in 2010, decades after either of Narita's. There are also more practical reasons, such as the fact that an increasing number of airlines (especially ones from Europe and the US) are moving flights from Narita to Haneda.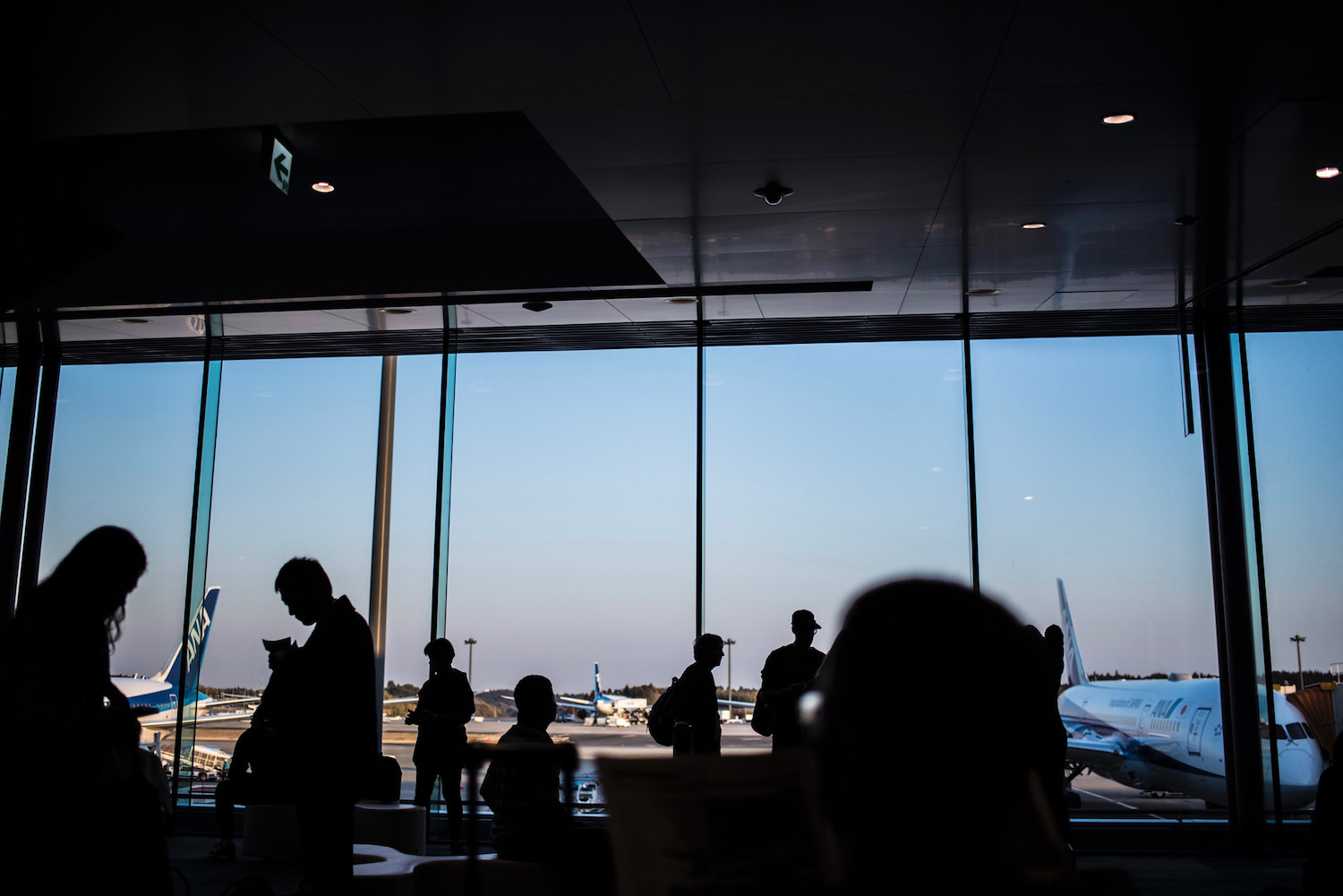 Key Differences Between Narita and Haneda
Distance from Tokyo
Haneda is much closer to most of Tokyo—notably, business districts like Marunouchi, Shinagawa and Shinjuku—than Narita, it's true. However, if you're planning to be in Asakusa, Ueno or elsewhere in northeastern Tokyo, this advantage disappears. Likewise, the distance is mostly relevant when traveling by car or bus: The Narita Express and Keisei Skyliner connect Narita to Tokyo directly in 36-70 minutes, while many trains from Haneda (even though they're generally shorter in length) require a connection—via Hamamatsucho for the Tokyo Monorail, or Shinagawa for the Keikyu Line.
Ease of connections
Another important NRT vs HND distinction is for people whose final destination isn't Tokyo. Domestically, there are many more flights from Haneda, although the airport's domestic Terminals 1 and 2 are physically detached from international Terminal 3—you'll need to ride the Keikyu Line, Tokyo Monorail or a shuttle bus between them. While there are some domestic connections from Narita Airport's Terminal 2, this airport is best suited for international-to-international connections, usually between North America and Southeast Asia.
Number of flights
For many years since Narita Airport's controversial opening in the 1970s, it was by design Japan's primary international hub. That changed in 2010 when its new international terminal opened, and accelerated in the years leading up to the doomed Tokyo 2020 Olympics. Some international carriers moved most or all of their flights to Haneda! With this being said, a large number of international flights still arrive at Narita, including virtually all flights on low-cost carriers, such as the new Zipair.
Quality of facility
Most people don't spend a ton of time at the airport itself, so the quality of the buildings at HND or NRT shouldn't really be a major factor. However, whether you love to arrive at the airport early or get stranded on a longer connection than you anticipated, there are situations where this can be relevant. Haneda's international Terminal 3 opened in 2010, and is a world-class facility by any measure. Narita Airport, on the other hand, ranges from serviceable (the older Terminal 2) to Terminal 1's very nice south wing, which opened in 2006.
Shopping and amenities
Compared to airports in Southeast Asia and even Korea, neither Haneda nor Narita are great duty-free shopping hubs. Neither are they culinary destinations, even if the landside Edo Market dining area isn't a bad place to find yourself if you arrive at the airport early. In terms of lounges, Haneda's are more numerous and also newer, particularly the just-opened Delta Sky Club. However, given the fact that Japan's timeliness means you can arrive at the airport just one hour before your flight, these shouldn't factor into your decision very heavily.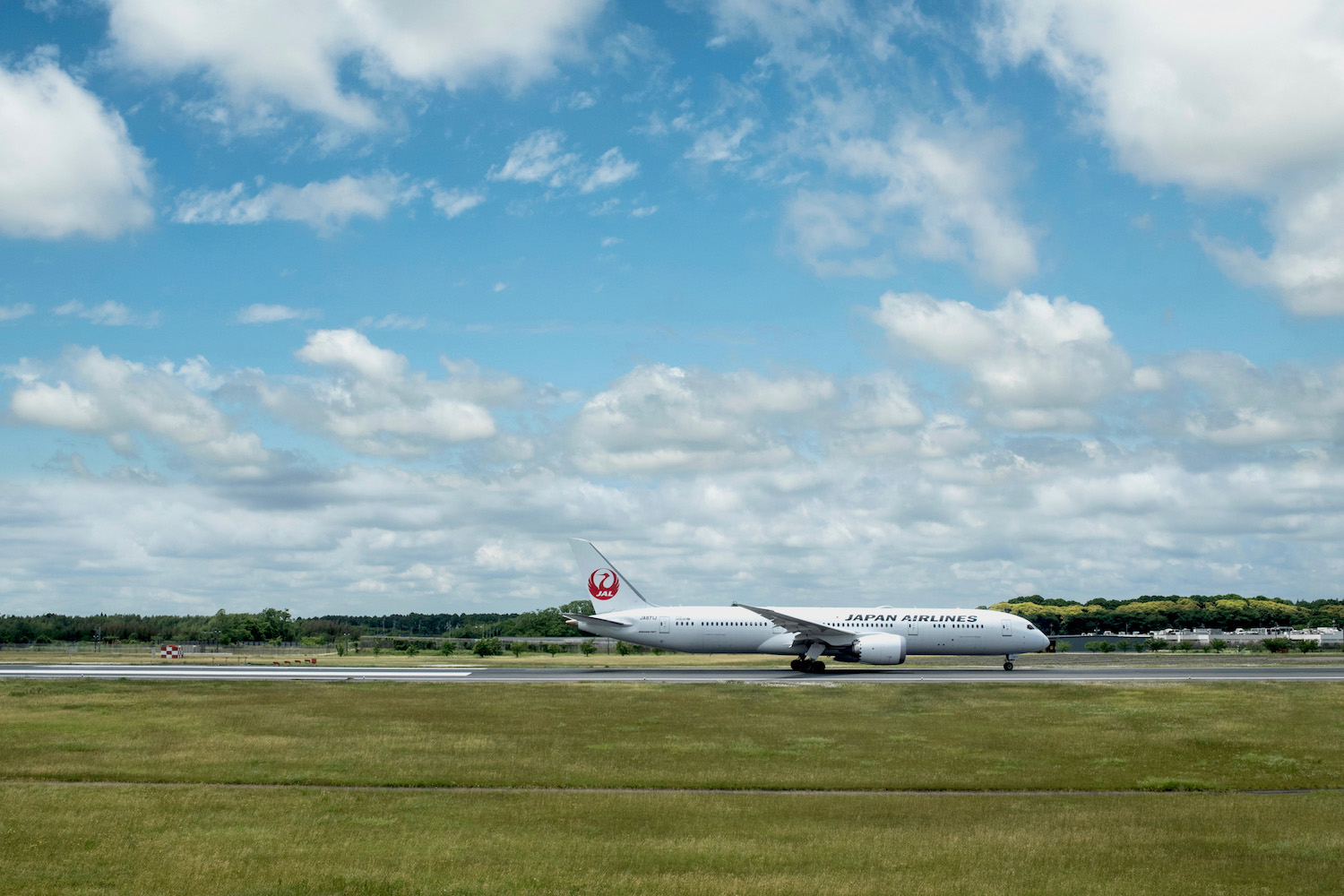 How Far is Haneda vs Narita?
As I've mentioned a couple of times so far, Haneda is technically much closer to Tokyo than Narita. Mapped from Tokyo Station, Haneda Airport is just 18 km/11 mi, while Narita is 69 km/43 mi. In terms of car or bus travel time, this is significant: a minimum of 17 minutes vs 53 minutes, which can be a big deal if you have a business meeting or some other important engagement.
However, the distance element of the NRT or HND debate doesn't end there—Tokyo Station isn't the only place travelers are headed to. If you plan to stay or do business in eastern parts of Tokyo such as Asakusa, Ryogoku, Ueno and Nippori, Narita is actually much more convenient, particularly if you ride the Keisei Skyliner. In the same vein, travelers bound for Yokohama or Saitama will definitely want to fly to Haneda.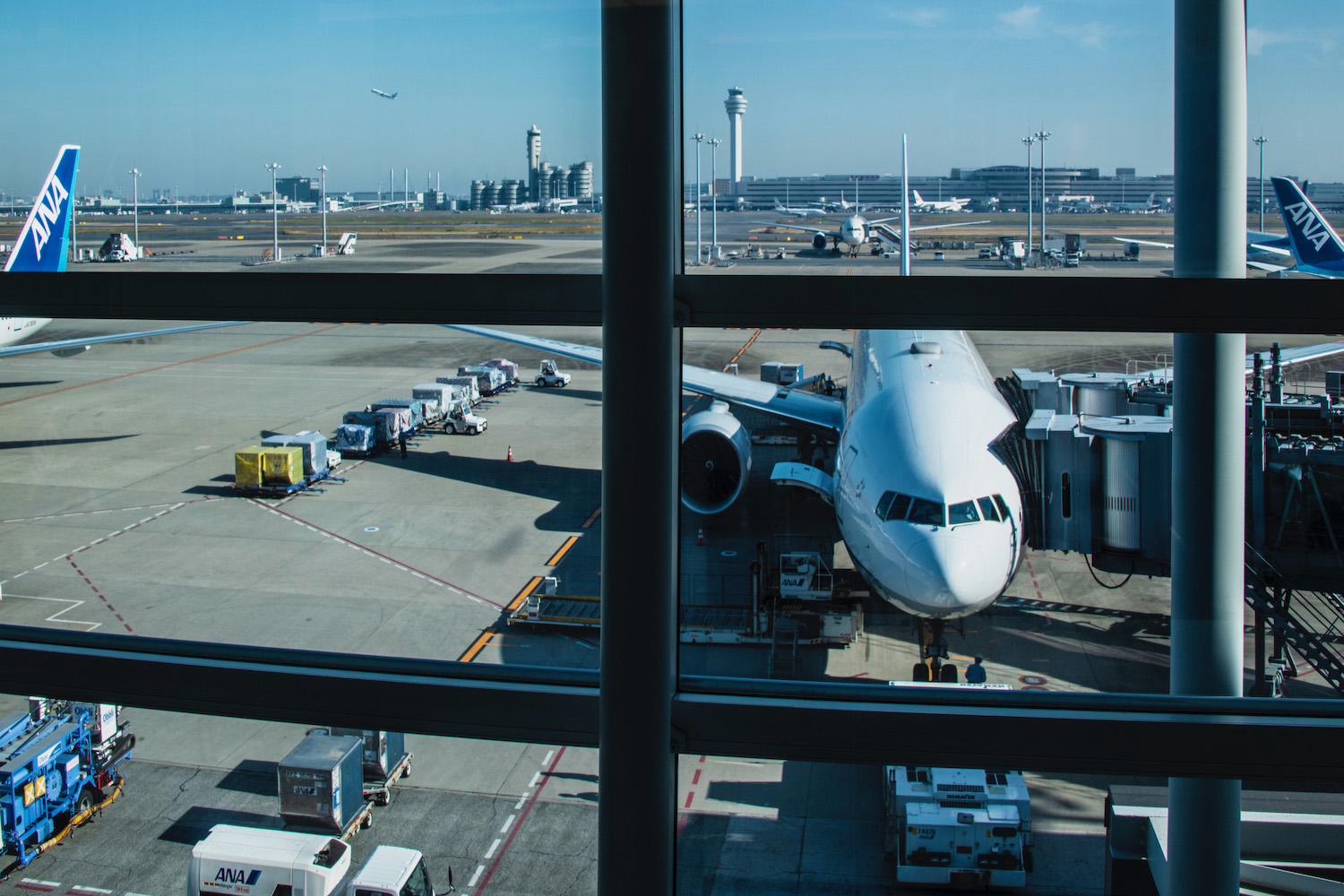 Other FAQ About Narita and Haneda
Is it better to go to Haneda or Narita?
Both of Tokyo's airports will get you to your destination, but some travelers may find one advantageous over the other. If you're bound for Asakusa, Ueno or somewhere else in northeastern Tokyo, Narita may actually be more convenient. Haneda, on the other hand, is much closer to central and western Tokyo (including Shinjuku and Shibuya), and also has a much larger number of domestic connecting flights.
What is the difference between Haneda and Narita?
Most travelers focus on the relatively closeness of Haneda to Tokyo, as compared to Narita. However, there are other important differences as well, namely the fact that there are many more domestic connections available from Haneda, Narita, on the other hand, remains a more prolific international connecting hub, and is also where most low-cost international flights to Japan arrive.
Which airport should I land in Japan?
Japan has over a dozen international airports, although only a handful are relevant to most travelers. If you're coming from the US and you aren't on one of the two daily flights to Osaka-Kansai (KIX), you'll need to choose between Tokyo's Haneda (HND) and Narita (NRT) airports. While most flights landed at Narita until the late 2010s, this has recently started to shift in favor of Haneda. To put it another way, you're slightly more likely to land at Tokyo's Haneda Airport, although Narita will get the job done as well.
The Bottom Line
Try not to overthink the HND vs NRT debate. While Haneda Airport is closer to Tokyo's city center (and, at least on the international side, boasts a nicer facility), Narita is a perfectly acceptable entry point to Japan, particularly if you're traveling by train. On the other hand, it's important to note that prices for travel to Haneda and Narita might be different; you'll have a much wider selection of onward domestic connections at the former than you do the latter. Need help sussing out other important details of your next trip to Japan? Consider hiring me to plan it for you.