I've been wanting to put together a comprehensive guide about things to do in Ishigaki for a long time. Unfortunately, until quite recently, I lacked both the travel experience and images to do so.
My first trip to Ishigaki, you see, was less than charmed. I'd gone in early February a few years back, at the advisement of a friend who had the best intentions. Unfortunately, I happened to arrive during one of the coldest weeks on record, during which a thick blanket of clouds stayed pulled over the sky literally the entire time I was there.
The good news? My latest visit to Ishigaki was bright, sunny and scorchingly hot. The better news? I'm about to share tips with you that will help you enjoy your Ishigaki adventure, no matter the card you draw in weather roulette.
Where to Stay in Ishigaki
Given that things to do in Ishigaki are scattered all over the island, as well as the fact that renting a car is your best means of accessing them, location is not a hugely important factor when it comes to choosing a place to stay. With this being said, the most affordable (or at least, the best-value) accommodations are located in the Ishigaki Port area. I've personally enjoyed staying at the Hotel WBF Ishigaki, although plenty of similar hotels offer a similar experience at a comparable price.
If you do decide to stay near one of Ishigaki's amazing beaches, I recommend trying to find a vacation rental property on Airbnb or a similar site. Otherwise, you'll only find expensive resort properties such as Club Med Diver's Resort near Kabira Bay. These are beautiful and worth the money if you have it; if you don't, however, there's no sense in even considering a stay at one of them.
What to Do in Ishigaki
Marvel at the beauty of Kabira Bay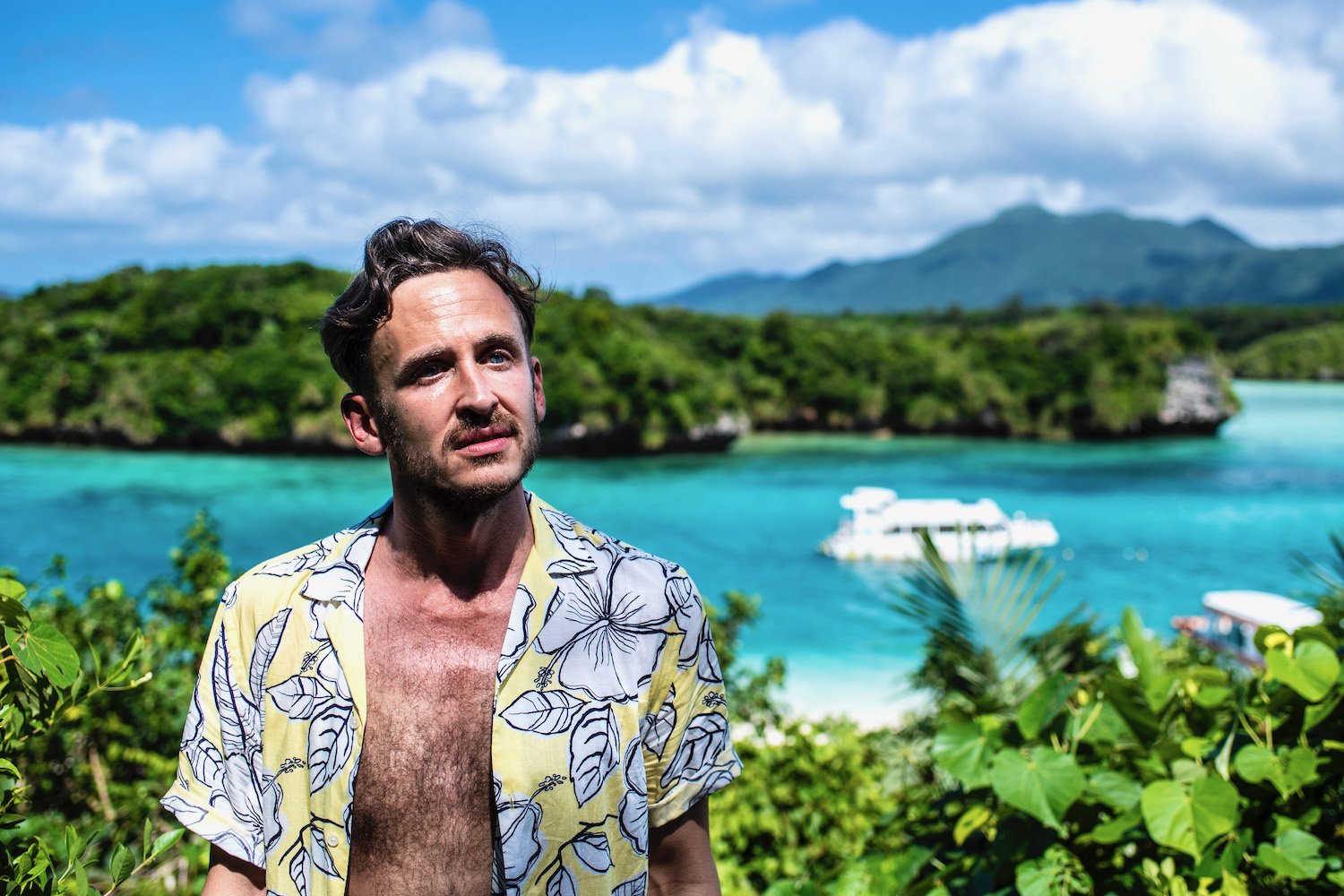 Many famous places in Japan live up to the hype built up around them—and Kabira Bay is no exception. Indeed, even under the gray skies of my first visit to Ishigaki, the water here was practically fluorescent! Seeing it under sunny, blue skies is an absolutely transcendental experience. Note that while you can't swim here, glass-bottom boat rides allow you to see under the sea in spellbinding detail.
Hit Ishigaki's open road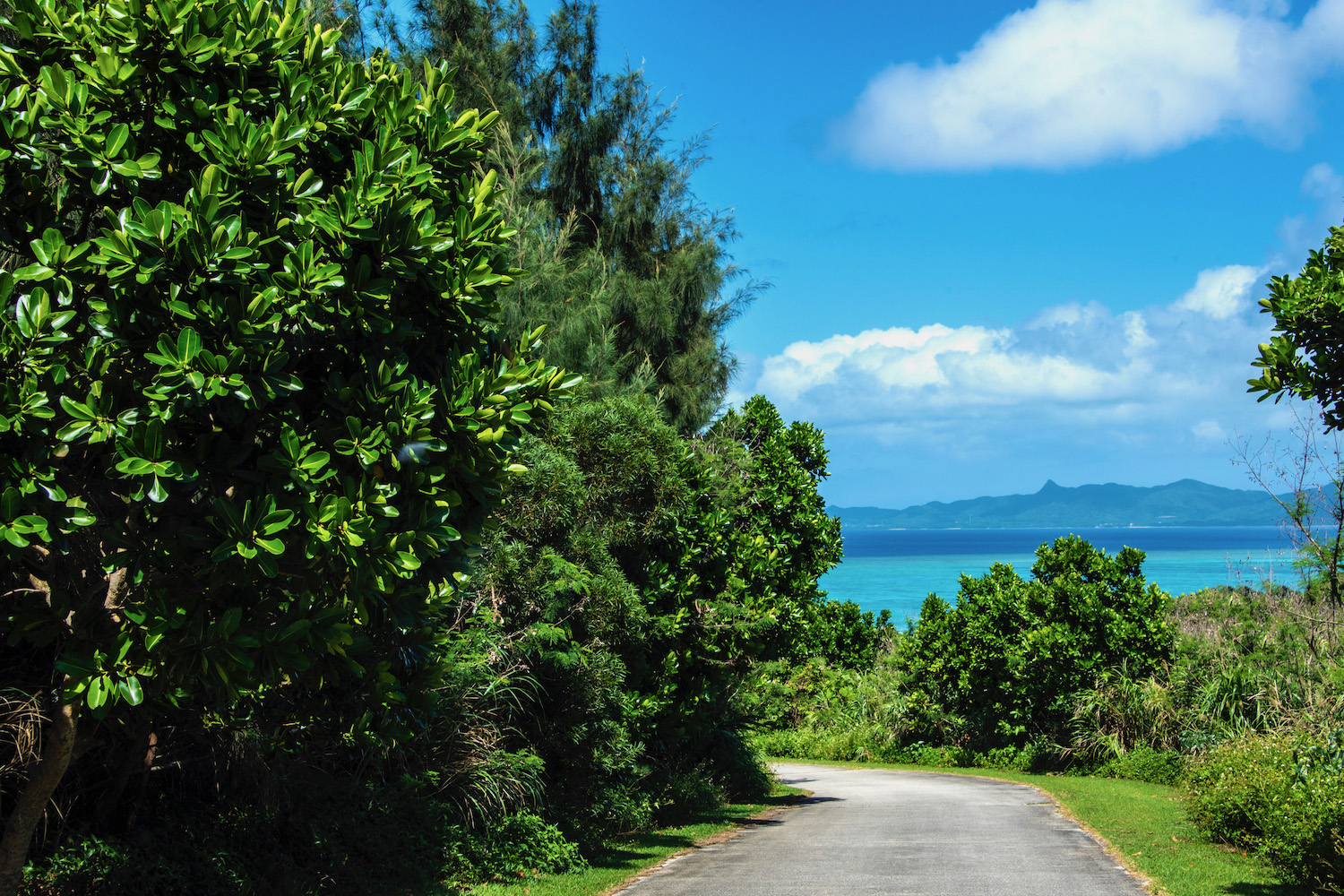 Although most of the things to do in Ishigaki are located along bus routes, seeing the island this way requires a lot of patience and planning. A smarter option is to rent a car, which will allow you to string together an itinerary in a few hours. I recommend getting your car at the airport after you arrive, then driving to Tamatorizaki Observation Platform and Hirakubozaki Lighthouse before traveling west along the north coast to Kabira.
Take a boat to Taketomi (or elsewhere)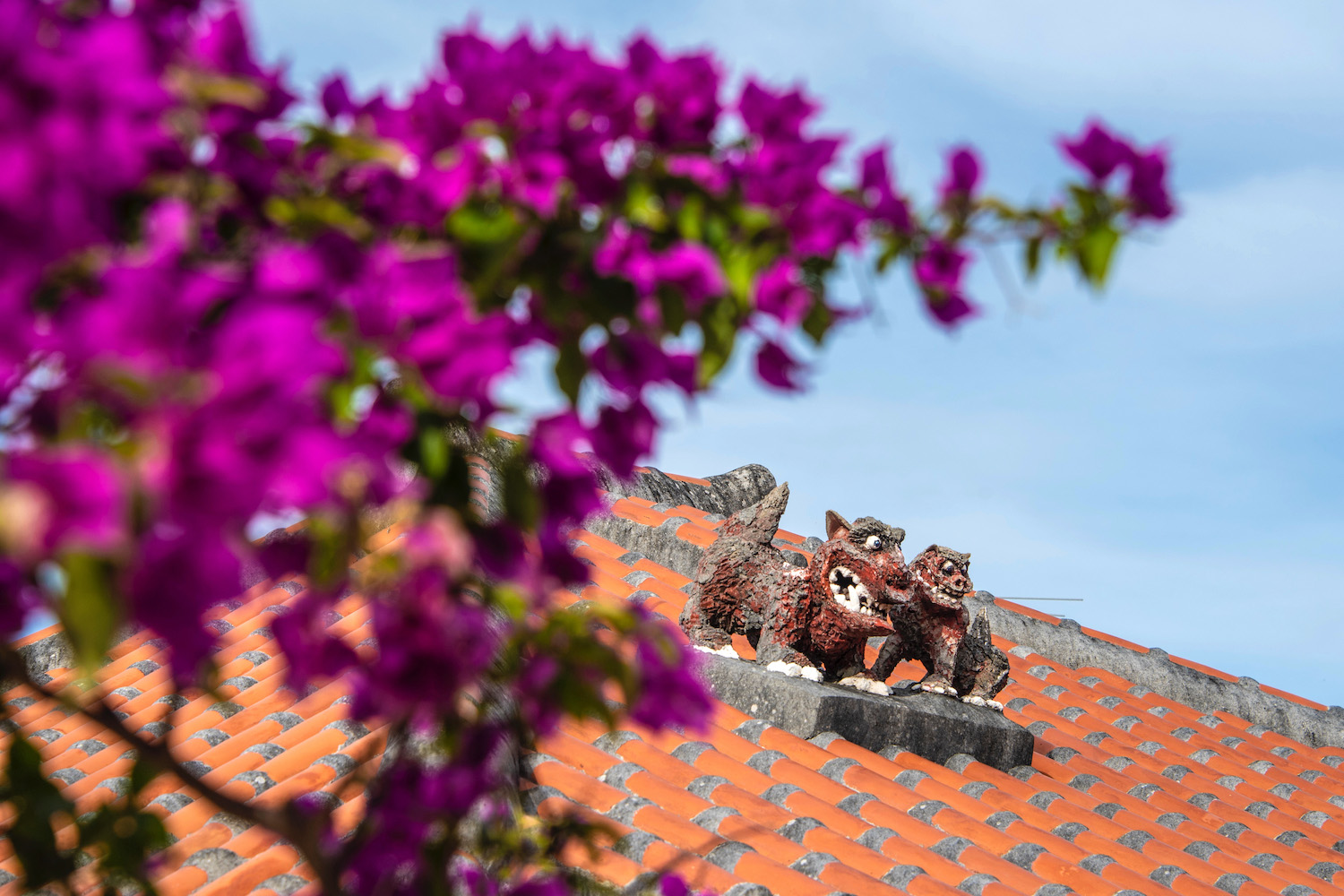 Like Okinawa's main island, Ishigaki is not simply a single destination but the center of an archipelago—in this case, the Yaeyama Islands. While most day-trippers head to bucolic Taketomi Island, famous for its water buffalo, other options exist. Most alluringly, the somewhat far away Hateruma Island offers what are probably the best beaches in Ishigaki apart from Kabira Bay itself.
Gain a higher perspective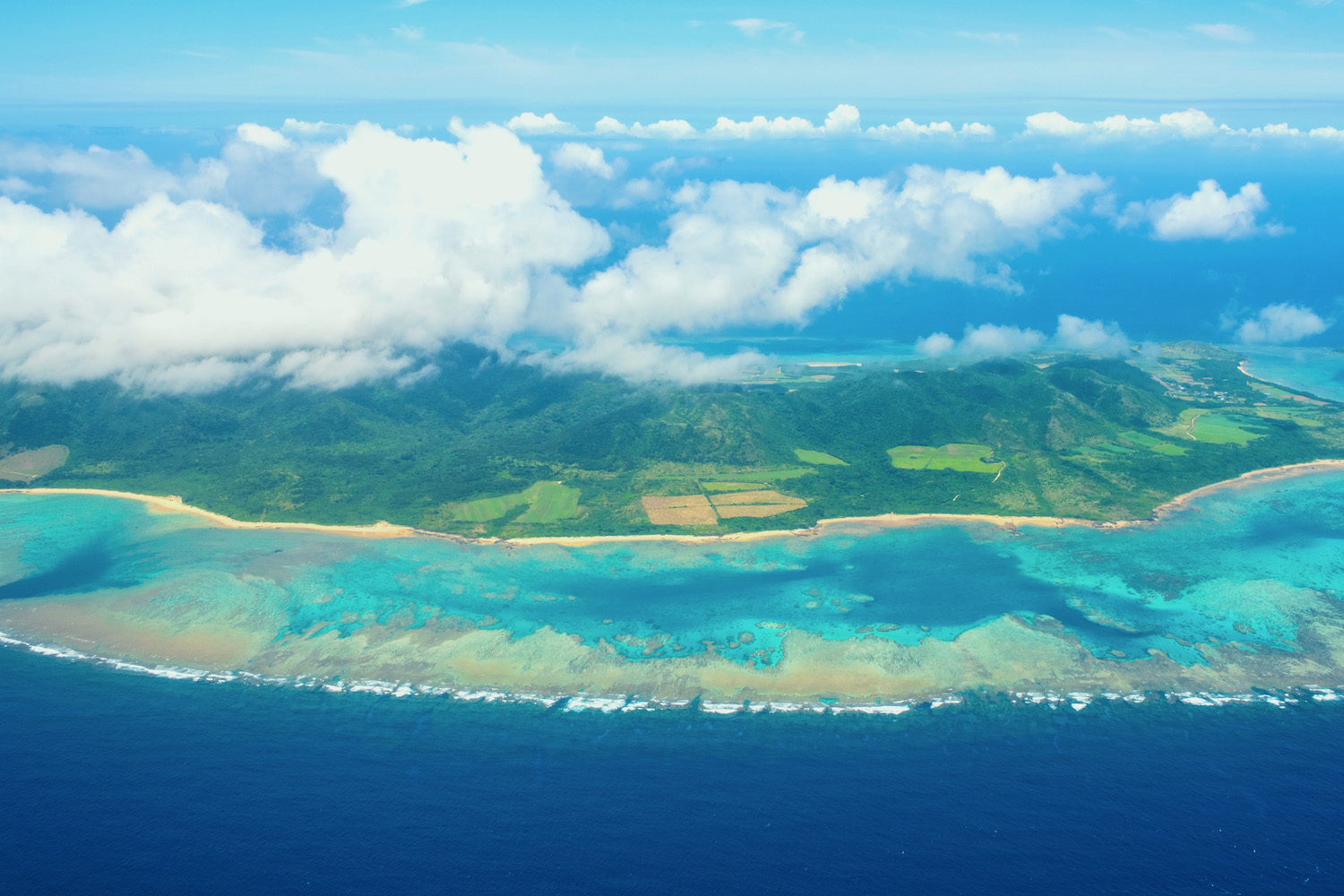 Another one of my favorite things to do in Ishigaki is to see it from above. (TIP: This starts on the plane. Get a window seat, preferably on the right side!) Other places to take in awesome views exist, of course, from Banna Park on the main island not far from the port, and Ufudaki Observation Deck on Kohama Island, which is accessible by several direct, 30-minute ferry rides each day.
Dig into iconic Yaeyama cuisine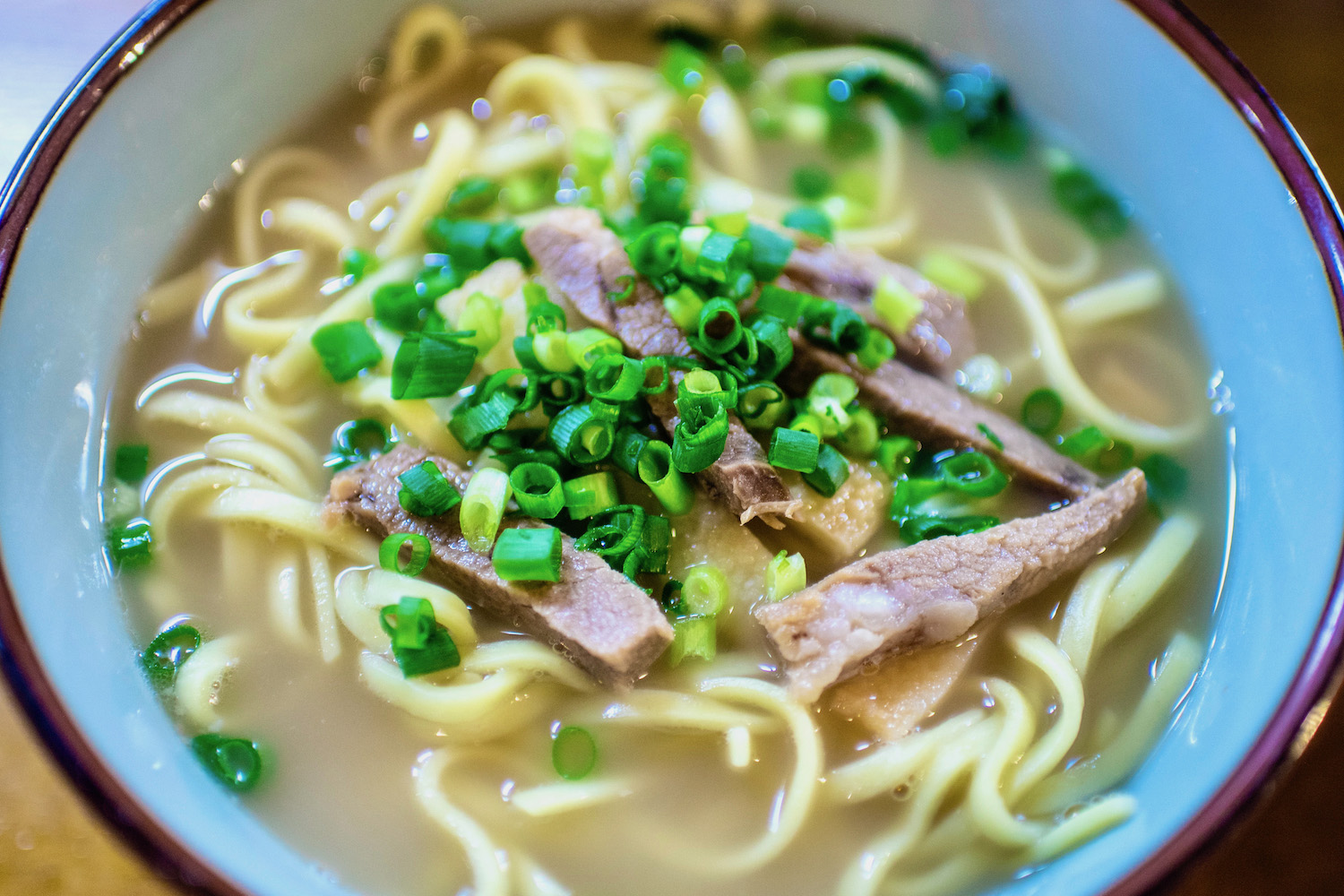 As is the case on the main island of Okinawa, Ishigaki's most famous cuisine is its local variation on soba, made with tender pork meat and a rich broth that reminds me a bit of Fukuoka's tonkotsu. Other famous items include umi no budou ("sea grapes") and tempura-fried konbu seaweed. And of course, no trip to anywhere in Okinawa would be complete without a scoop of Blue Seal Ice Cream.
Is Ishigaki Worth Visiting?
For a long time, I couldn't honestly answer this question. Although there were many things I enjoyed about my trip to Ishigaki with less-than-ideal weather, the reality is that you can't accurately assess a tropical island if you've only visited it during a cold, rainy period. Which leads me to my first point: If it looks like the weather in Ishigaki is going to be awful when you go—and assuming you have some flexibility—I'd highly recommend moving your trip there.
Indeed, although I've tried to make this article as diverse as possible, the reality is that most things to do in Ishigaki center around the beach. And while you might be able to get a tan from UV rays alone, beaches (especially ones with water as stunningly beautiful as Ishigaki's!) simply don't look—or feel— as good on days when the sun isn't brightly shining, and when the air isn't sticky and thick.
Other FAQ About Visiting Ishigaki
What is Ishigaki known for?
Ishigaki is known for its incredible beaches, including the Kabira Bay UNESCO World Heritage site. Interestingly, you can't swim here due to environmental protection reasons, although you can take glass-bottom boat rides, and scuba dive if you are licensed and travel with an authorized guide.
How do you get around Ishigaki island?
Ishigaki doesn't have any trains, although it does have a reasonably functional public bus network. Still, if you can afford it (and if you have an international driving permit, or IDP) I would recommend renting a car. This will give you a much greater deal of flexibility, and allow you to make more efficient use of your time on the island.
How far is Ishigaki island from Okinawa?
Ishigaki is around 250 miles or 400 km from Okinawa's main island, as the crow (or airplane) flies. This translates into a flight time of around an hour. Although you can technically travel between the regions by boat, I would recommend browsing flights between OKA-ISG, rather than considering a long sea journey.
The Bottom Line
Although most things to do in Ishigaki center around the island's incredible beaches, they're not the only game in town. In particular, discovering delicious Yaeyama cuisine and hiking on Ishigaki and its surrounding islands offer fulfillment beyond sun and surf. If you haven't already been by the time you visit Ishigaki, I'd also highly recommend visiting Okinawa's main island, itself a very worthwhile destination. Want to make your own sojourn to Ishigaki? Consider hiring me to plan your trip.