I'm so thrilled that I can finally make a Sendai travel guide. As you'll know if you were following this site in 2021 or later, it took me a long time to see Sendai for what it is.
And what is Sendai, you ask? Well, it's a lot more than just a place to transit en route to more exciting destinations in Tohoku. After having explored Sendai more deeply, I would probably list it among the most underrated cities in Japan, and I certainly consider it to be of the country's best-kept secrets.
No matter why you have Sendai on your radar, or when you think you might be able to visit, I hope you'll continue reading. Whatever you do, please don't wait seven years to give this place a real chance like I did!
Where to Stay in Sendai
Before I delve deeper into things to do in Sendai, let's talk about where you should stay. The good news is that there is no shortage of hotels in this city. Within walking distance of Sendai Station you'll find branches of most every major Japanese hotel brand, including APA, Super Hotel, Dormy Inn and Daiwa Roynet. There's also a Mitsui Garden Hotel, which I haven't stayed in, but looks nice (and brand new).
Of course, Sendai hotels are only part of the discussion. The city has a relatively high number of Airbnb properties, which can be a great option if you want to stay here for a while, or if you're simply tired of the Japanese business hotel experience. If you go this route, I'd encourage you to be mindful of where in the city you stay, as Sendai is much bigger than it looks. This is especially true if you plan to take a lot of day trips—you'll want to be close to Sendai station.
How to Savor Your Time in Sendai
Say "Konnichiwa" with a plate of cow tongue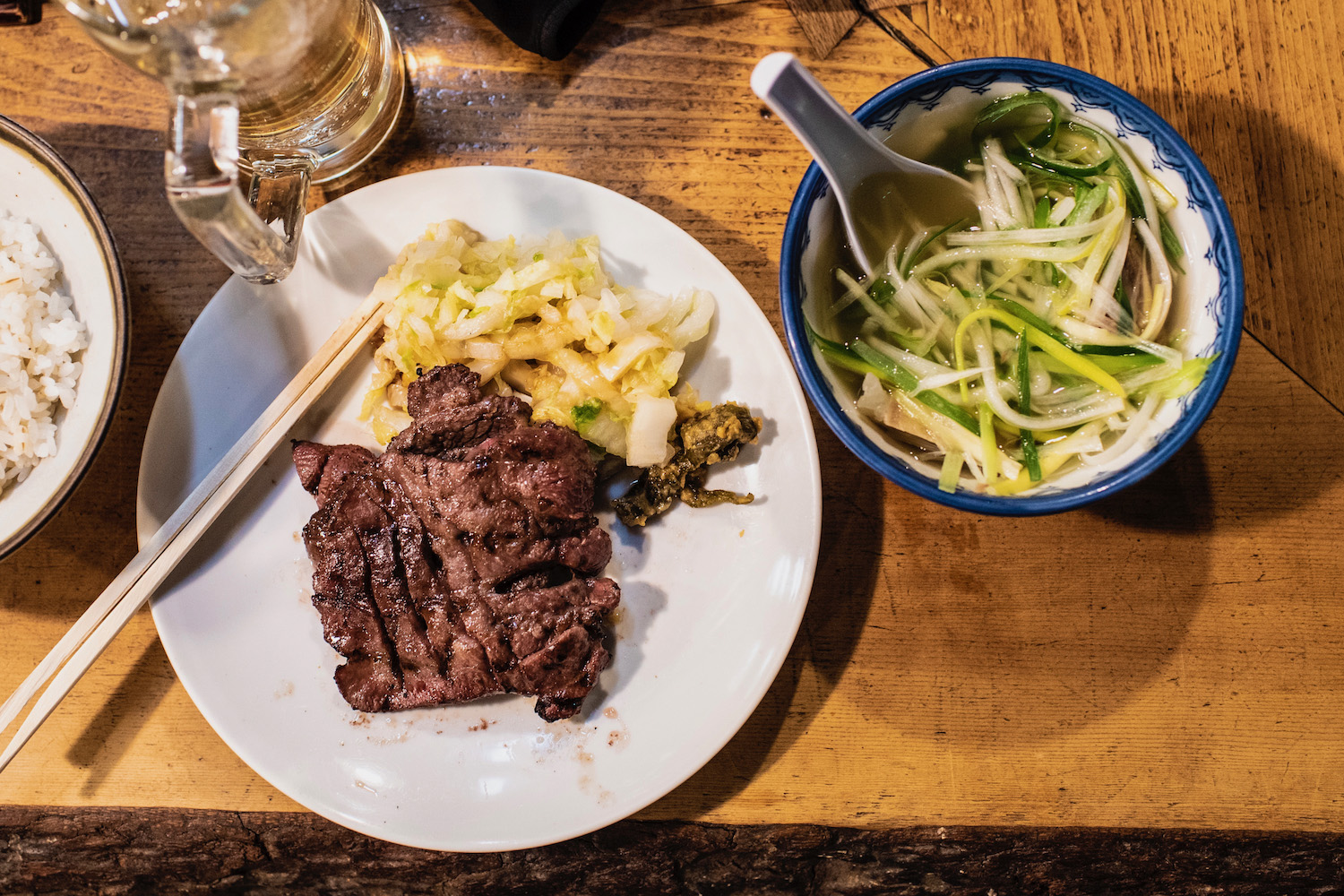 I know what you're thinking: "Cow tongue" sounds neither welcoming nor advertising. While this local specialty might seem a bit odd, I encourage you not to focus too much on the substance, including the relatively odd appearance of the meat. Even if you don't end up finding the dish to be tasty (I did, although I'm not in a rush to eat it again), the ambiance of Umami Taisuke (or any other of the dozens of gyutan establishments in Sendai) is worth the stress of trying it.
Walk the trail of Tohoku's most famous Samurai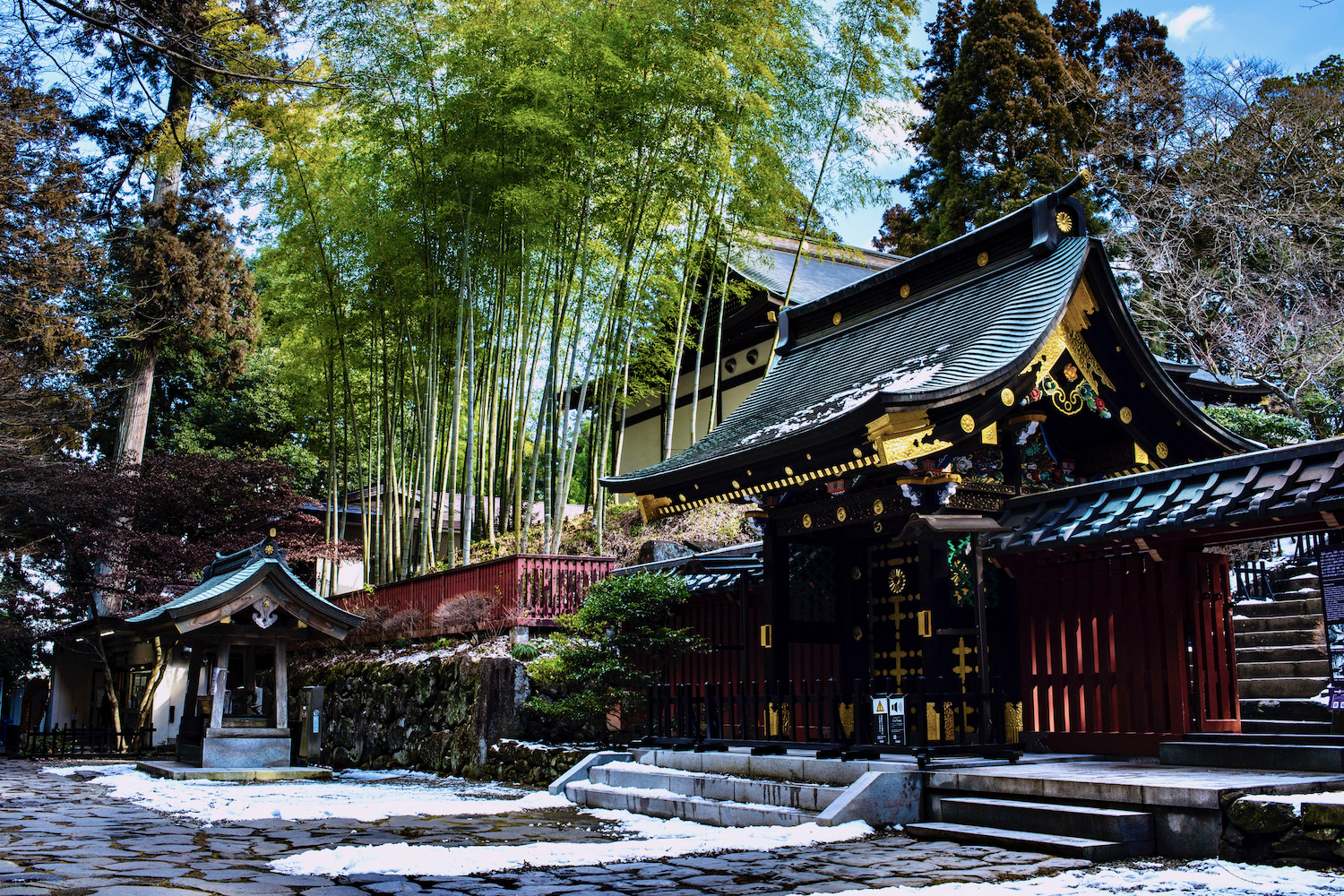 Once your belly is fully, whether with gyutan or more typical Japanese food, you're ready to start walking the city's tourist trail, which is actually something of a Samurai trail. That's because most of the top things to do in Sendai, from the Aoba Castle Ruins to ornate Zuihoden temple, tie back to 16th-century feudal lord Date Masamune, whose likeness (and legacy) pops up again and again as you explore Sendai.
Pray to the world's tallest Goddess statue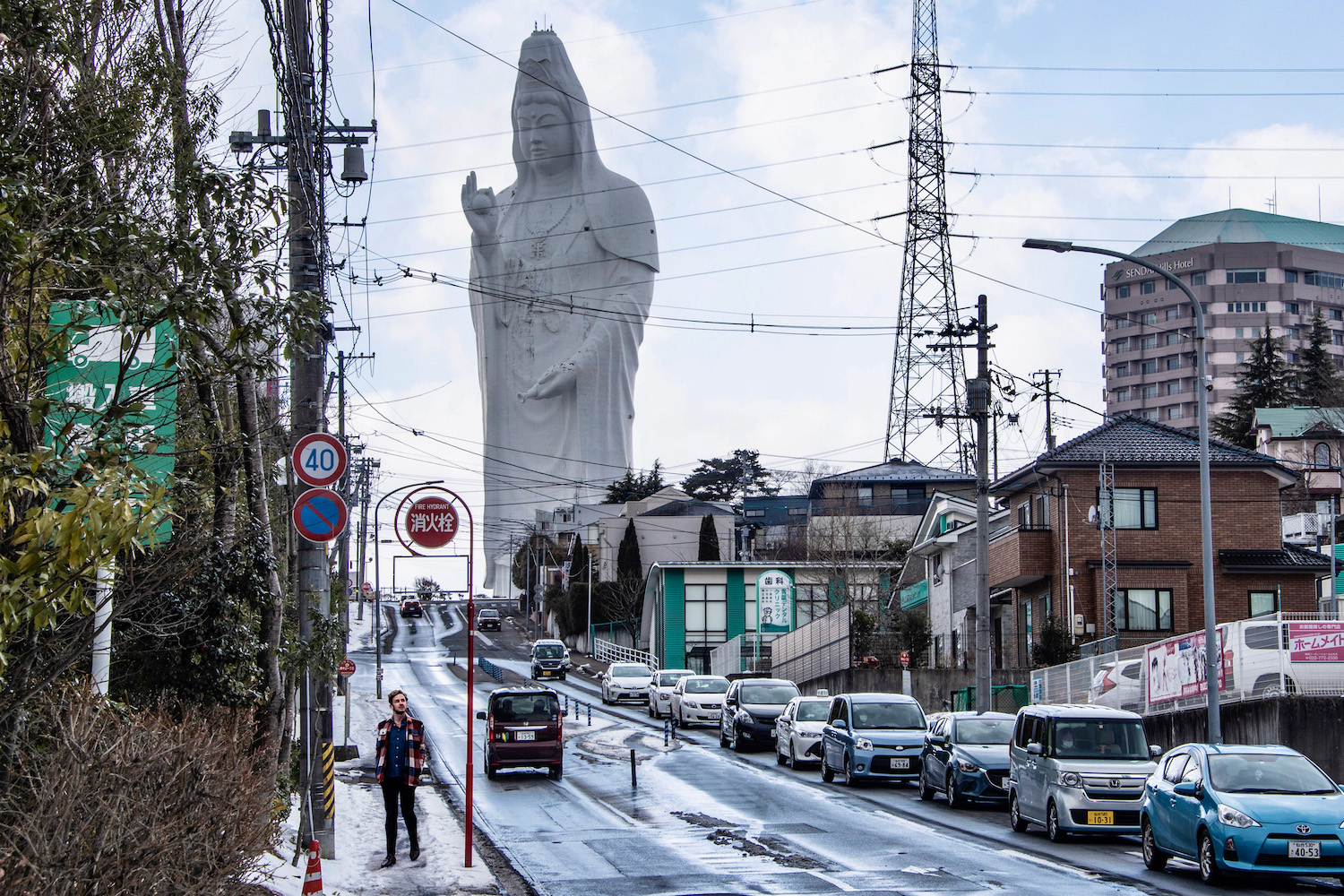 It's difficult to miss Sendai Daikannon, which is so tall you can see it even as your train rolls into Sendai Station. The backstory behind this mammoth, which at 100 meters is the tallest goddess statue in the world, is not as interesting as you might think, given that it was built relatively recently, in 1991. However, getting up-close and personal with it is an extremely cool experience, particularly because of the way it towers over the surrounding western suburbs of Sendai.
Take in the famous view over Matsushima Bay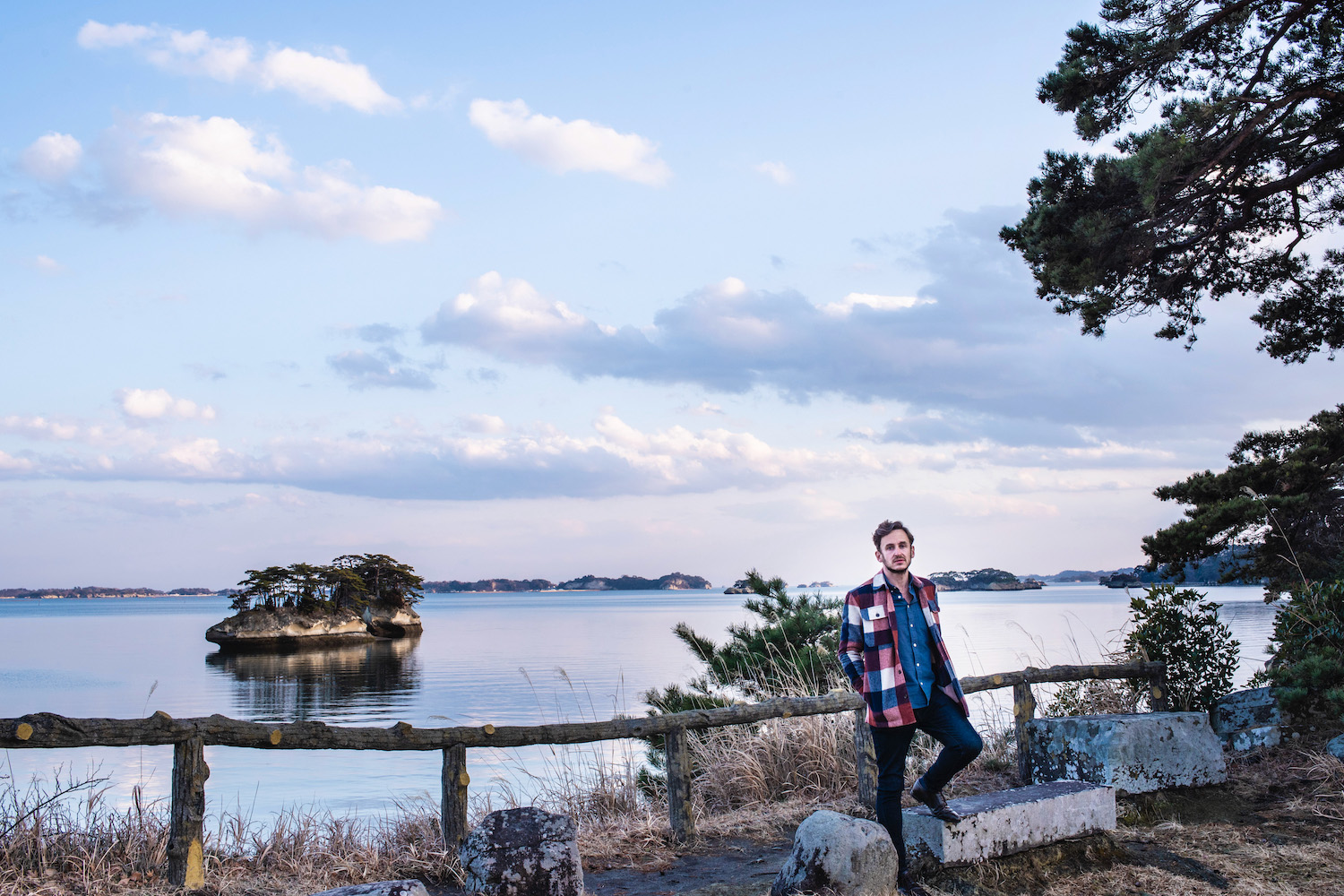 There are other things to do in Sendai (the city-proper, I mean), but I encourage you to get a bit out of town at this point. The first option for doing so is to board a JR Senseki Line train to Matsushima-Kaigan, the station nearest to famous Matsushima Bay. Whether or not you end up taking a boat tour of these pine-covered islands, they make for a refreshing escape from the city center most any time of year.
Scale the steps to Yamadera Temple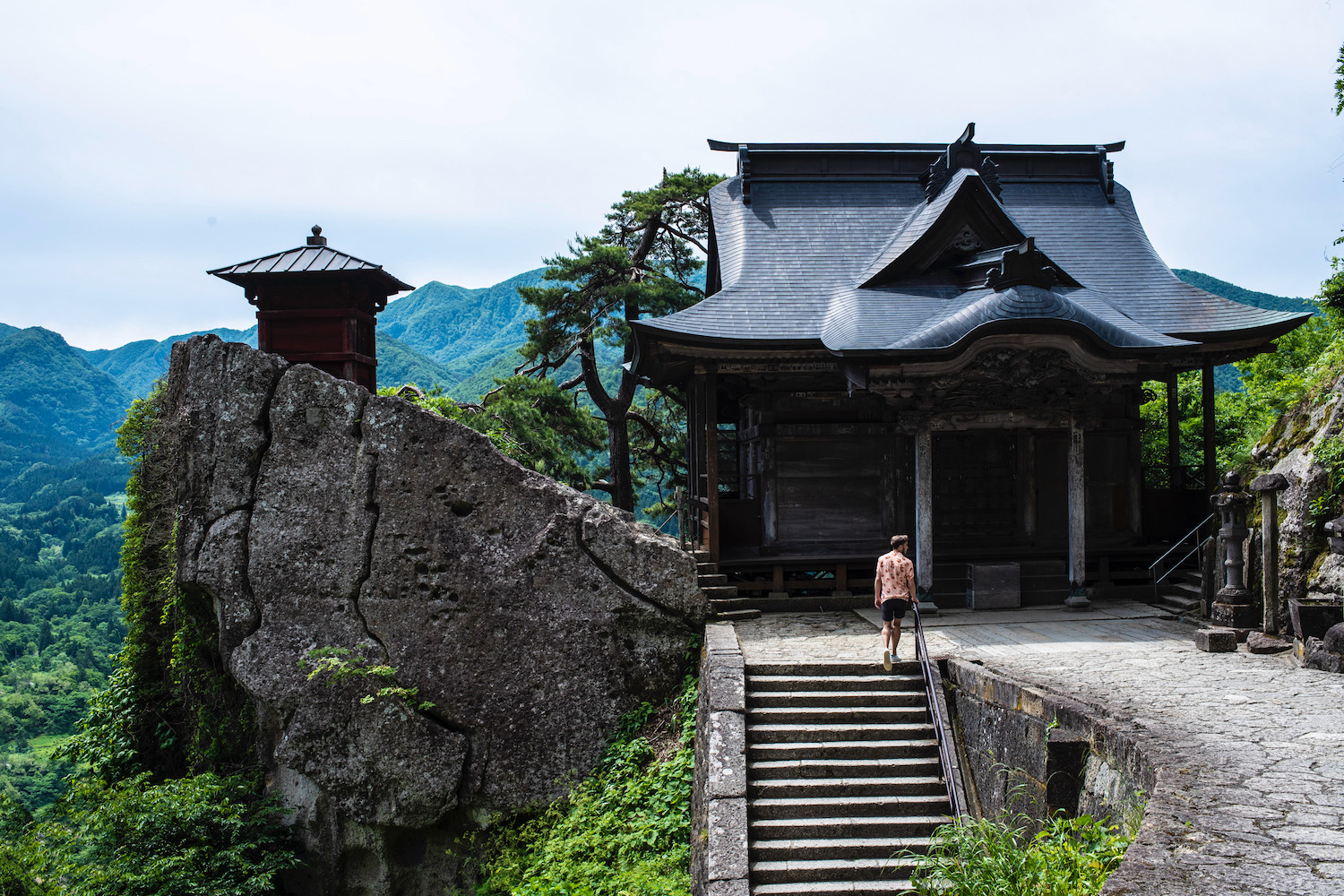 Another option if you're seeking day trips from Sendai? Head west via the JR Senzan Line to Yamadera Station (which, if we're being technical, is in Yamagata prefecture). From here it's about 15 minutes by foot to the entrance of the trail to scale Risshaku-ji—the mountain temple, or "Yama Dera" in Japanese. This temple is beautiful anytime of year (I most recently went in summer), but is especially stunning amid the autumn leaves.
How Many Days Should You Spend in Sendai?
Sendai's a city you can see in a couple days, if you have to, but where it's nice to settle down and spend a little more time. This is especially the case if you use it primarily as a base for day trips, whether you Matsushima and Yamadera as I described above, or to Tashirojima cat island, the controversial Zao Fox Village or any number of other destinations in the central part of the Tohoku region.
With this being said, I do think the majority of travelers can get by with just 2 or 3 days in Sendai. This allows for a full day (and maybe half of a second) ticking off various things to do in Sendai, plus the opportunity to get out of town once or twice. This assumes that you will travel more broadly in Japan, and probably deeper into Tohoku. However, Sendai is also great as a weekend trip from Tokyo or Osaka, assuming you live in Japan or are staying here a while!
Other FAQ About Visiting Sendai
Is Sendai worth visiting?
The answer is absolutely "yes," as I wrote about extensively in another post. To sum up my findings there here, however, I love Sendai for the eclectic range of activities it offers within a relatively small footprint, its proximity to stunning nature such as Yamadera temple and Matsushima Bay and its position as a gateway to the thrilling Tohoku region.
Is Sendai safe from radiation?
Sendai is completely safe from radiation, given that it is over 100 km north of the Fukushima Daiichi Nuclear Plant, where containment efforts are preceding as planned. If it wasn't, don't you think you would've heard more reports about sickness and death, nearly a decade after the disaster?
How do I get from Tokyo to Sendai?
The best way to travel from Tokyo to Sendai is via Shinkansen, which takes about 90 minutes end to end. While ANA does operate a few flights per day from Narita, these are intended for international connecting passengers, are are not practical to take if you're already on the ground in central Tokyo.
The Bottom Line
I hope you've gotten what you sought when you clicked this Sendai travel guide, whether that's a factual round-up of things to do, or my own ringing endorsement of the city. And I do ringingly endorse this city, even though it took me the better part of a decade to see it for what it is. Even if you're strapped for time and only have two weeks in Japan or so, I'd encourage you to consider spending a day or two here, even if you simply eat a gyutan dinner before heading off to somewhere else in the Tohoku region. Need personalized assistance planning your next trip to Japan? Whether or not your itinerary ends up including Sendai, I hope you'll consider hiring me to plan your trip.