The first time I ever reflected on my Tokyo photography was April 23, 2014. It was a bright morning, just after the last of the fallen sakura blossoms had disappeared from the sidewalks. I was wistful—my maiden voyage to Japan would be over in a matter of hours—and reflective, traipsing through Shinjuku for what I hoped wouldn't be the last time.
Obviously, this wasn't my final foray in Tokyo, or even close to it. On the other hand, as I recently completed what was probably my 20th or 21st swing through the city (amid decidedly chillier weather, and an ongoing global pandemic no less), I felt quite similar to how I did seven Aprils ago.
Returning to Tokyo at the end of my 2014 trip evoked in me, for the first time ever in Japan, feelings of familiarity and nostalgia, in spite of how sparingly I'd really gotten to know Japan's capital. Today, although I've invested literal years of my life digging into its nooks and crannies, Tokyo still arouses a delightful sense of foreignness, even in parts of the city I thought I knew.
(Well, it isn't always delightful. There are times I've been out taking pictures of Tokyo, many of them in fact, that I get lost when I have neither the patience nor the time to find my way back.)
I've assembled this collection to be near-universally inspiring. That is to say, whether you're closer in your depth of connection to the city to where I am today, or are more akin to the bright-eyed, bushy-tailed (late) 20-something savoring the Shinjuku sun with a cup of Mt. Donut coffee in tow, I hope looking through these images will encourage you to continue peeling away Tokyo's layers.
The images I've curated chronicle Tokyo moments throughout the past seven years, although I haven't arranged or labeled them as such. Tokyo is weirdly timeless, in spite of the decidedly futuristic aesthetic that surrounds you as you sightsee, both amid the neon of night and during hanami along the Meguro River or in Yoyogi Park.
I wouldn't be at all surprised if your Tokyo photography fit in well alongside mine!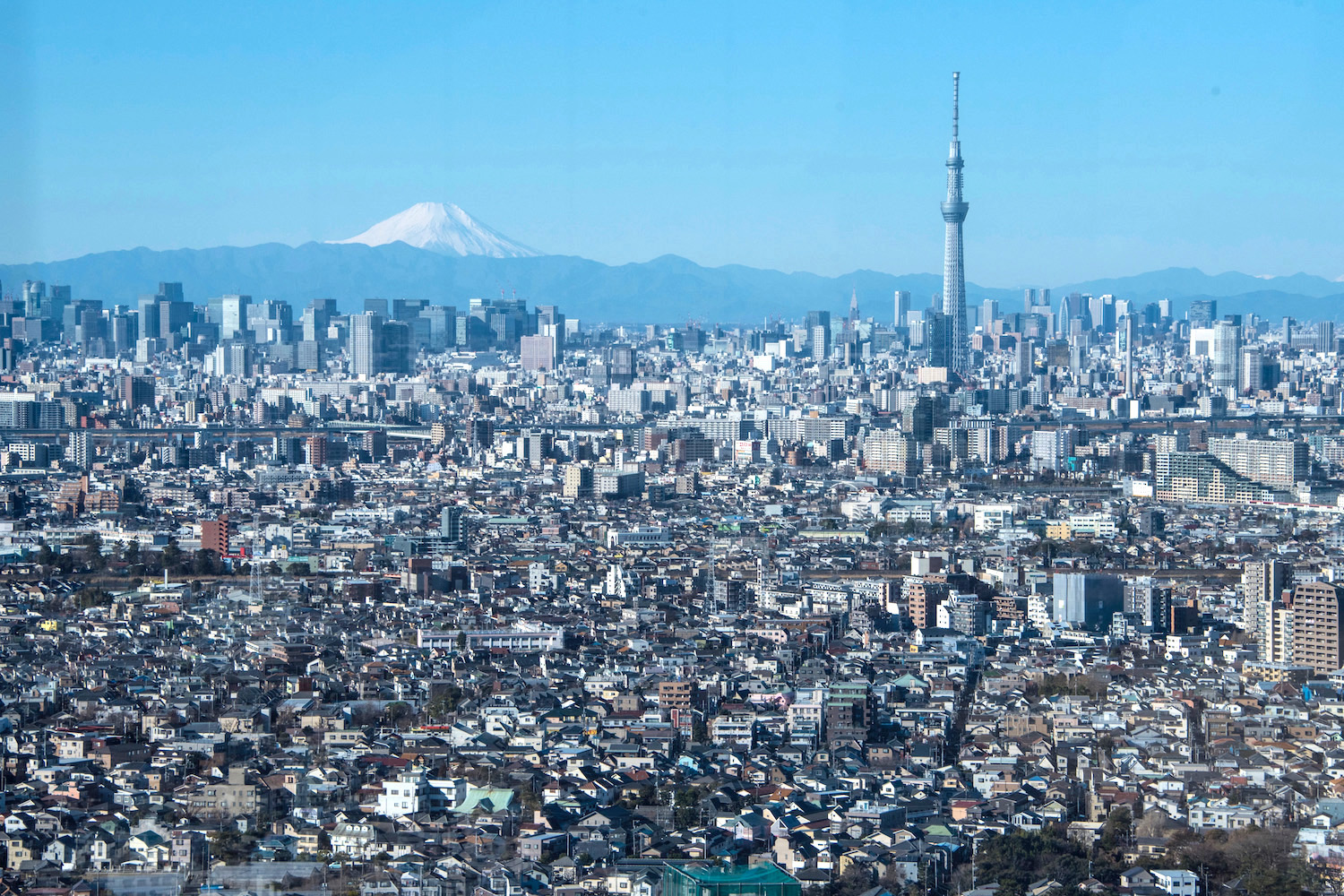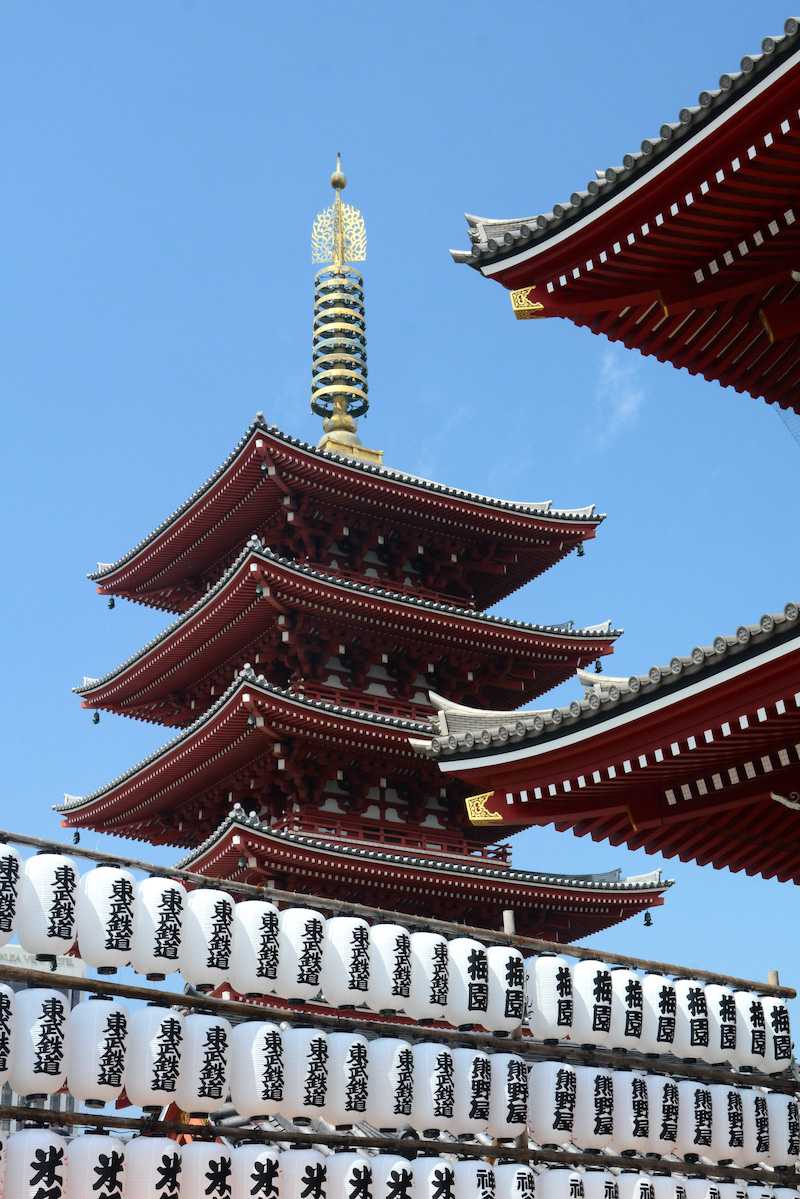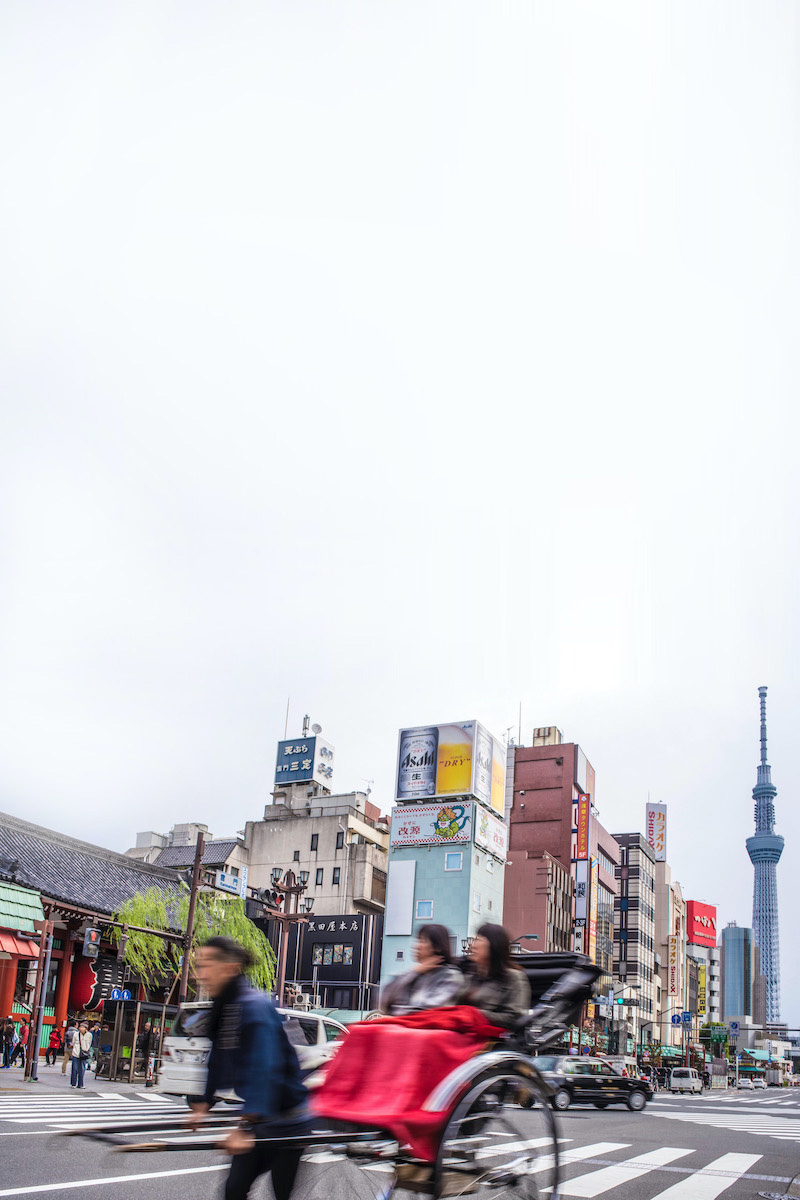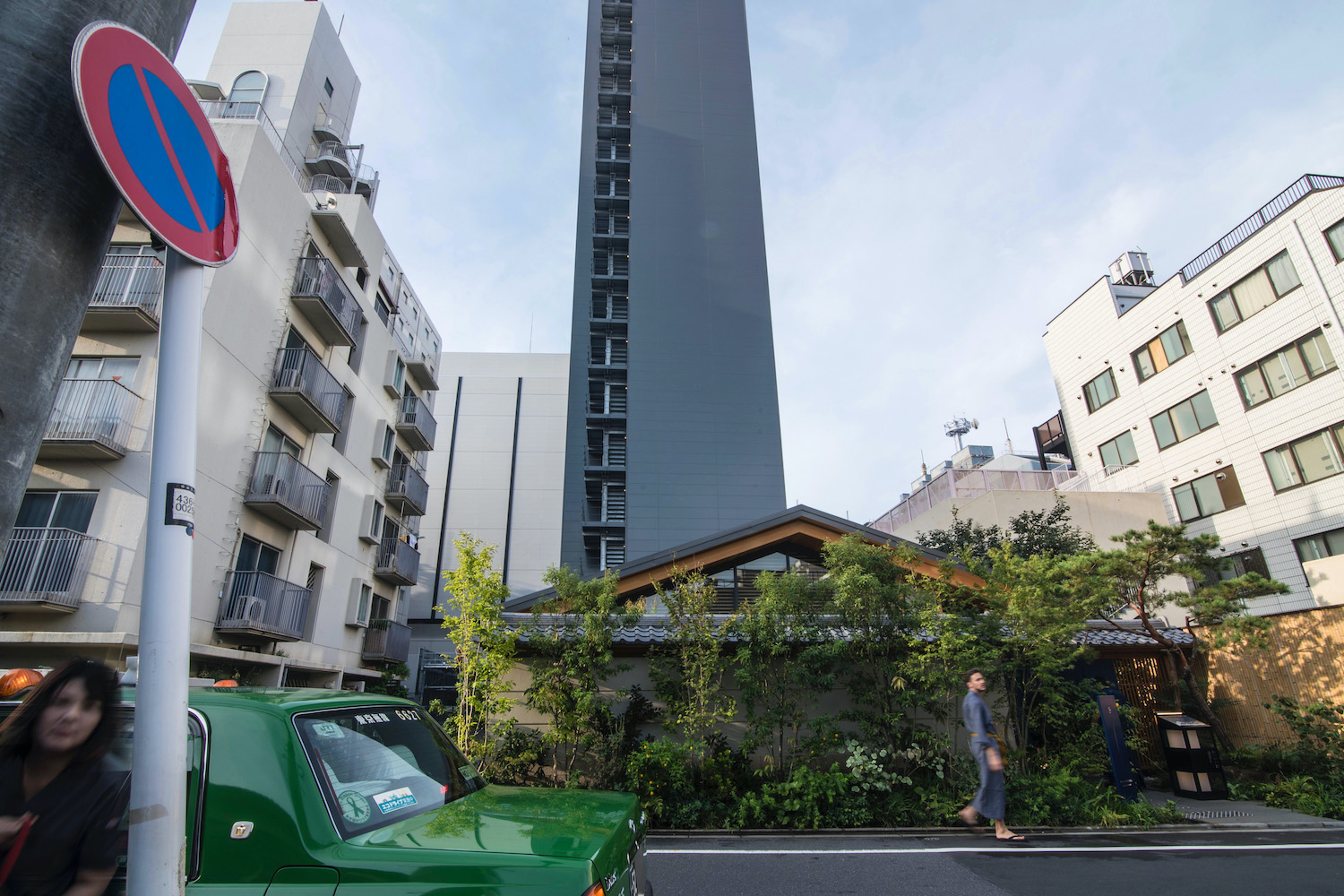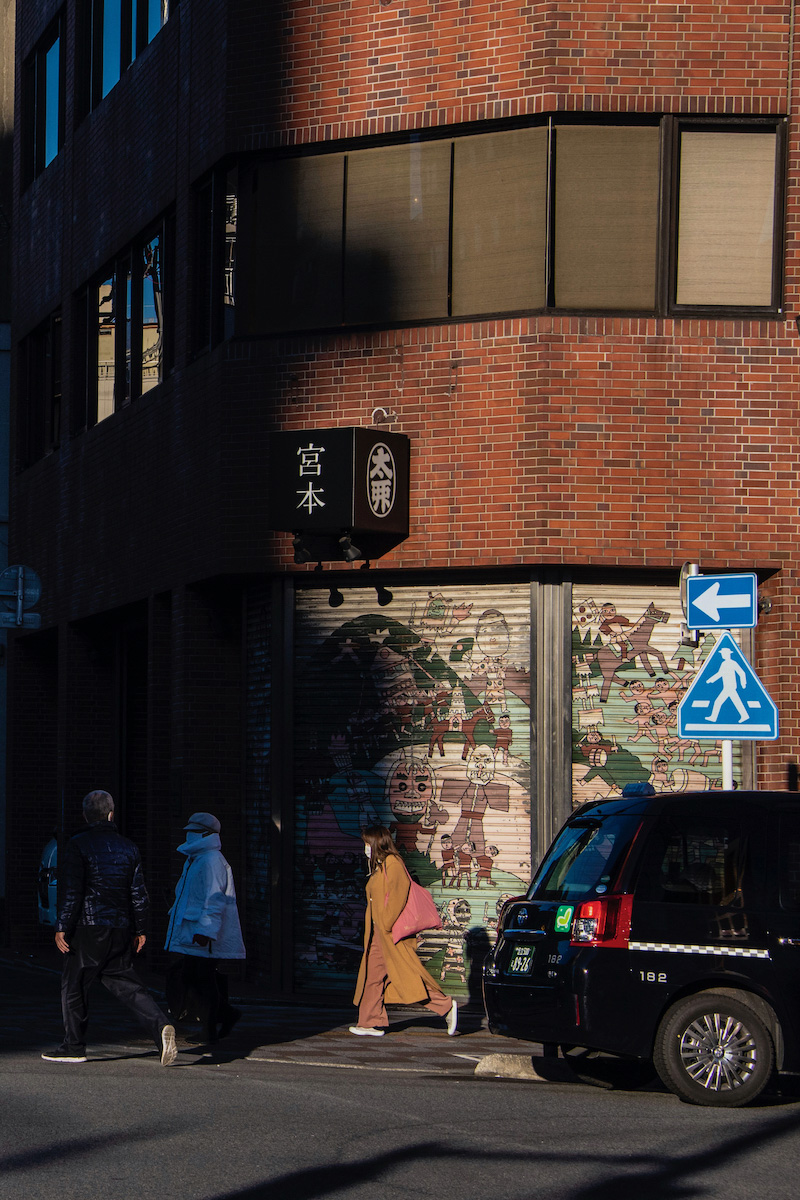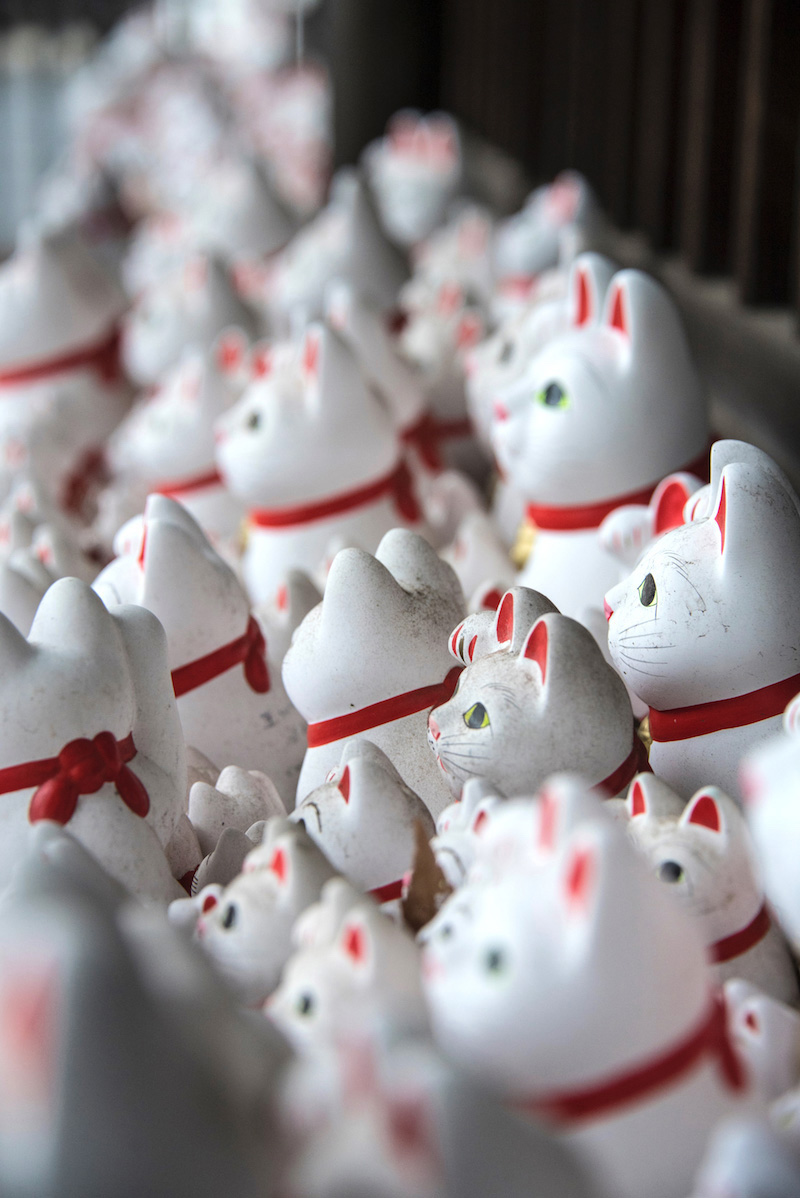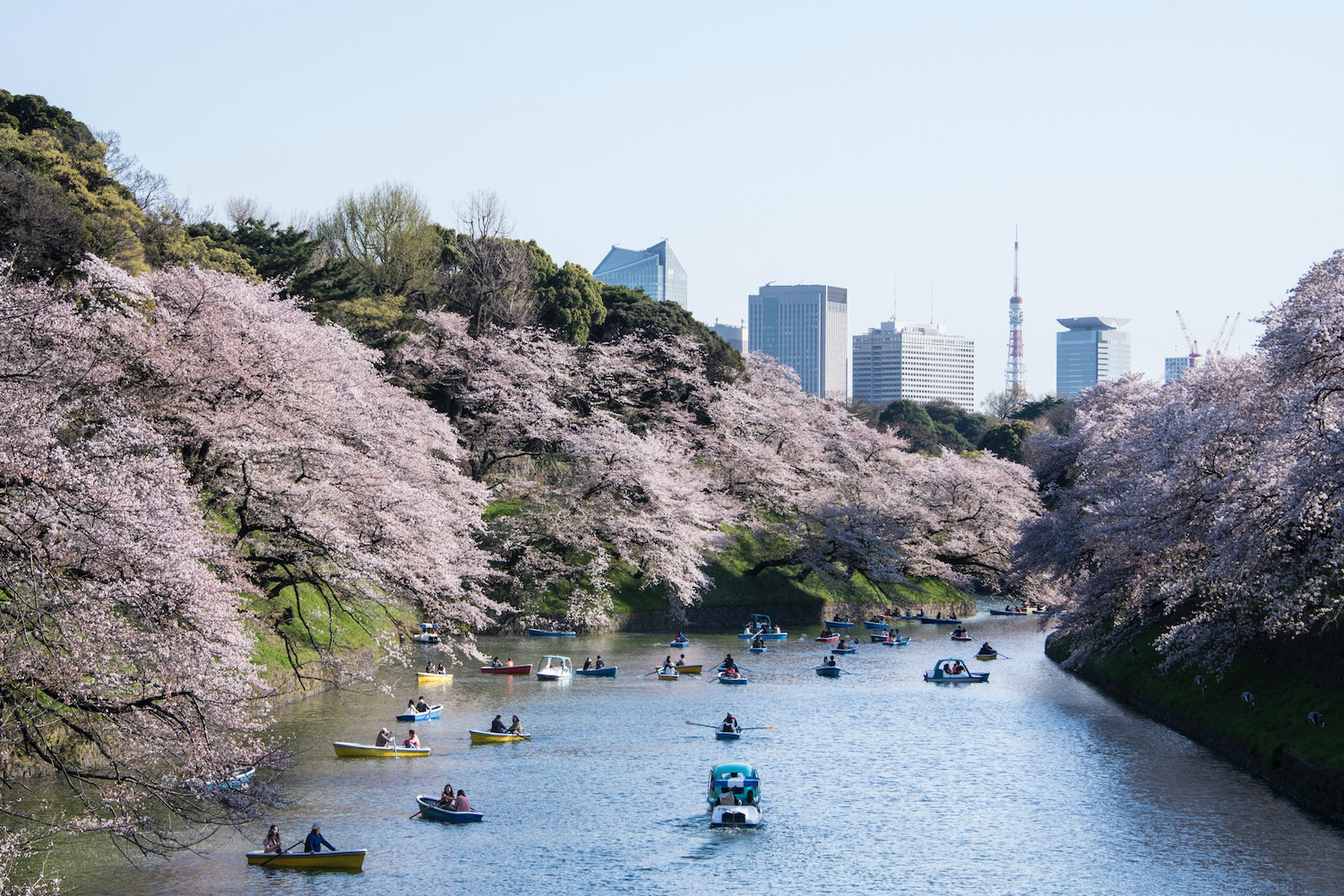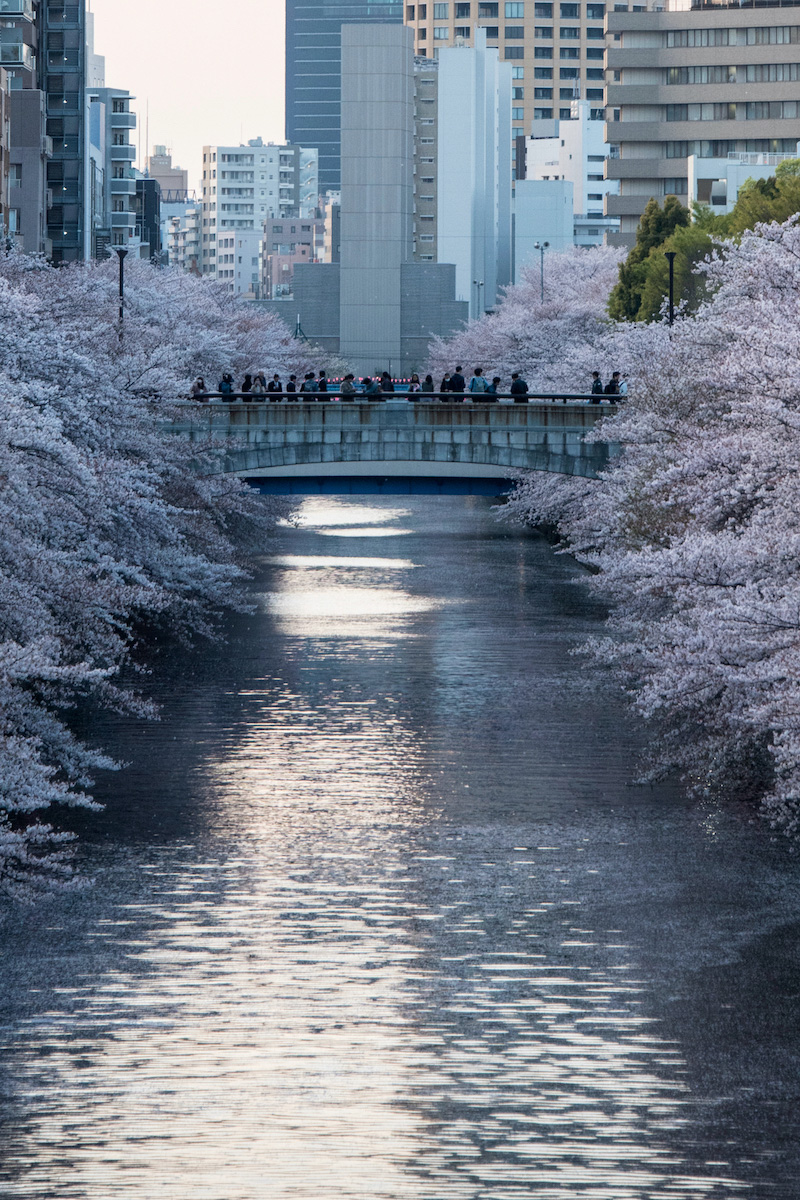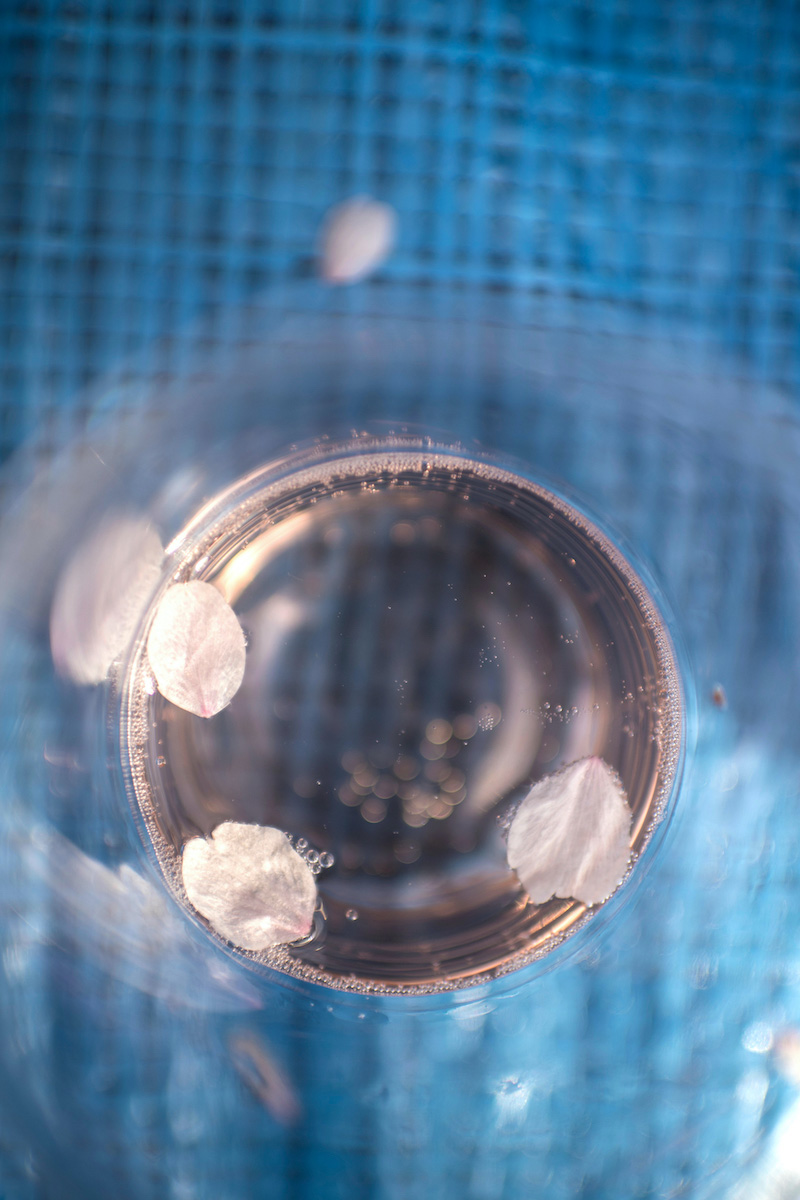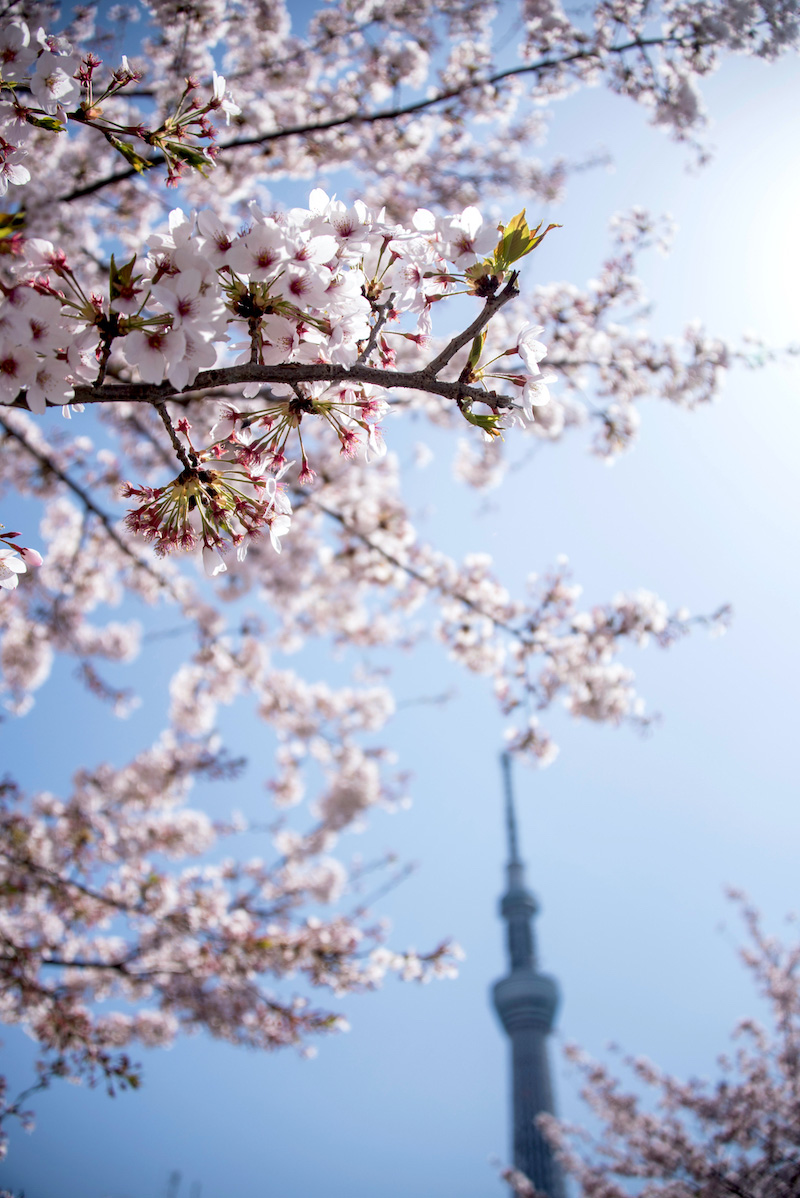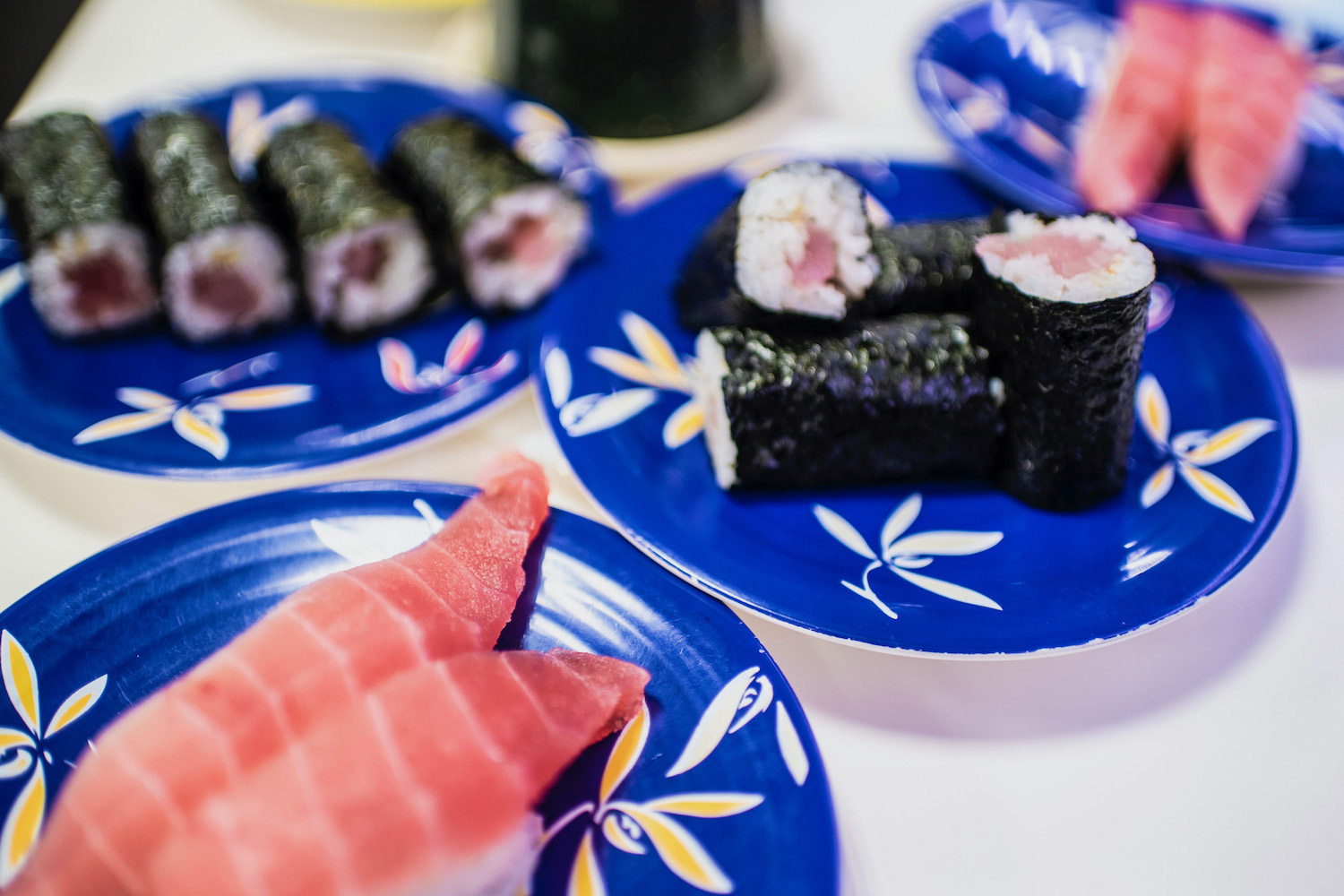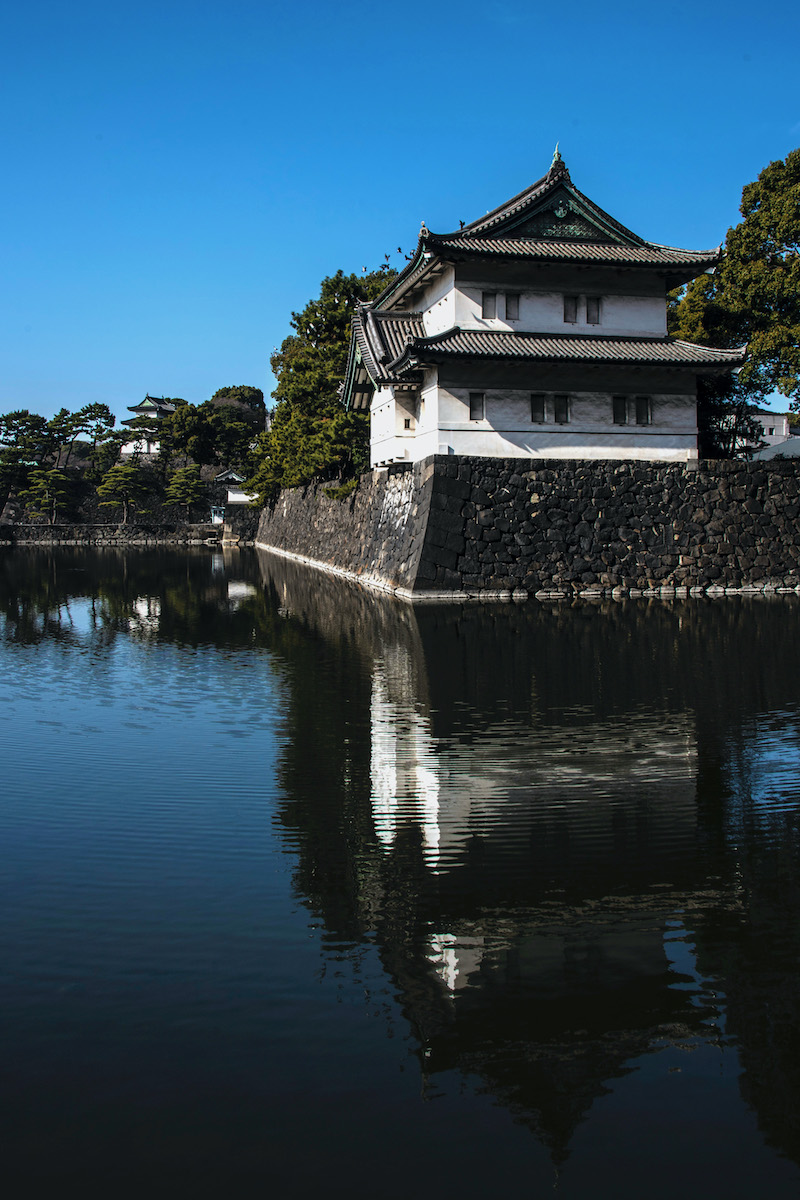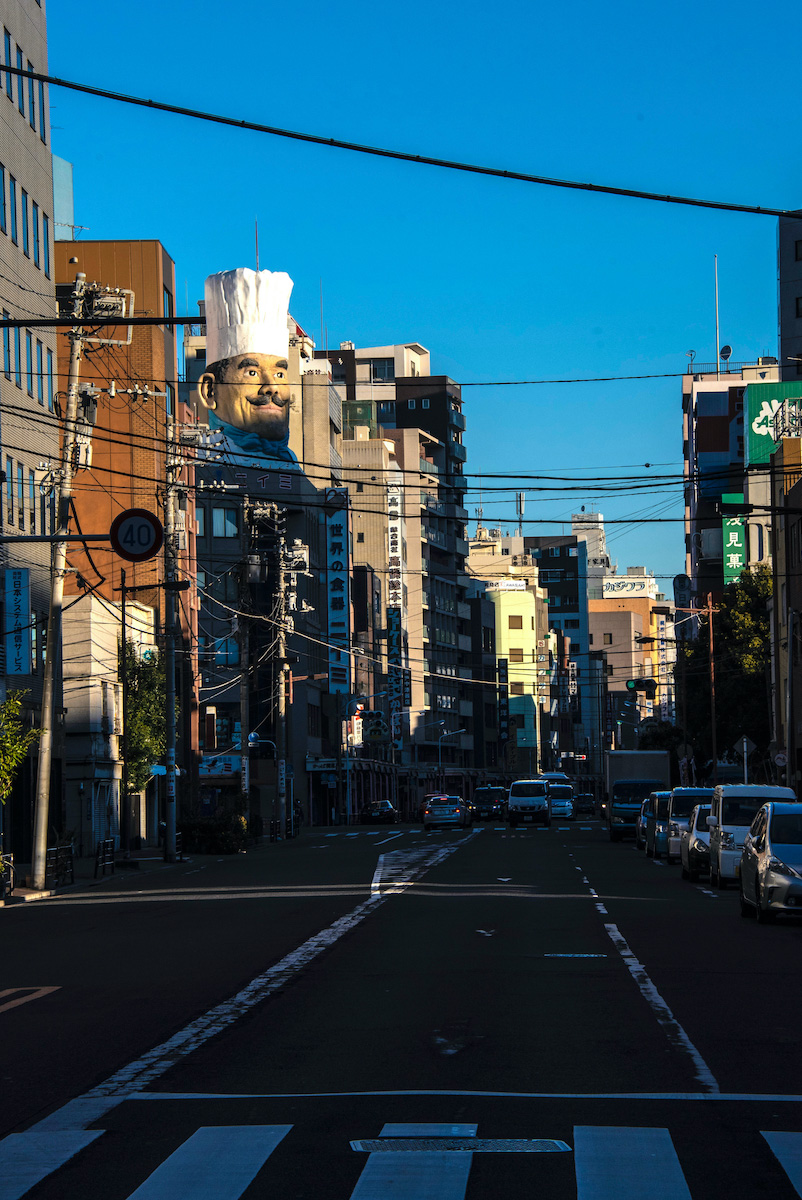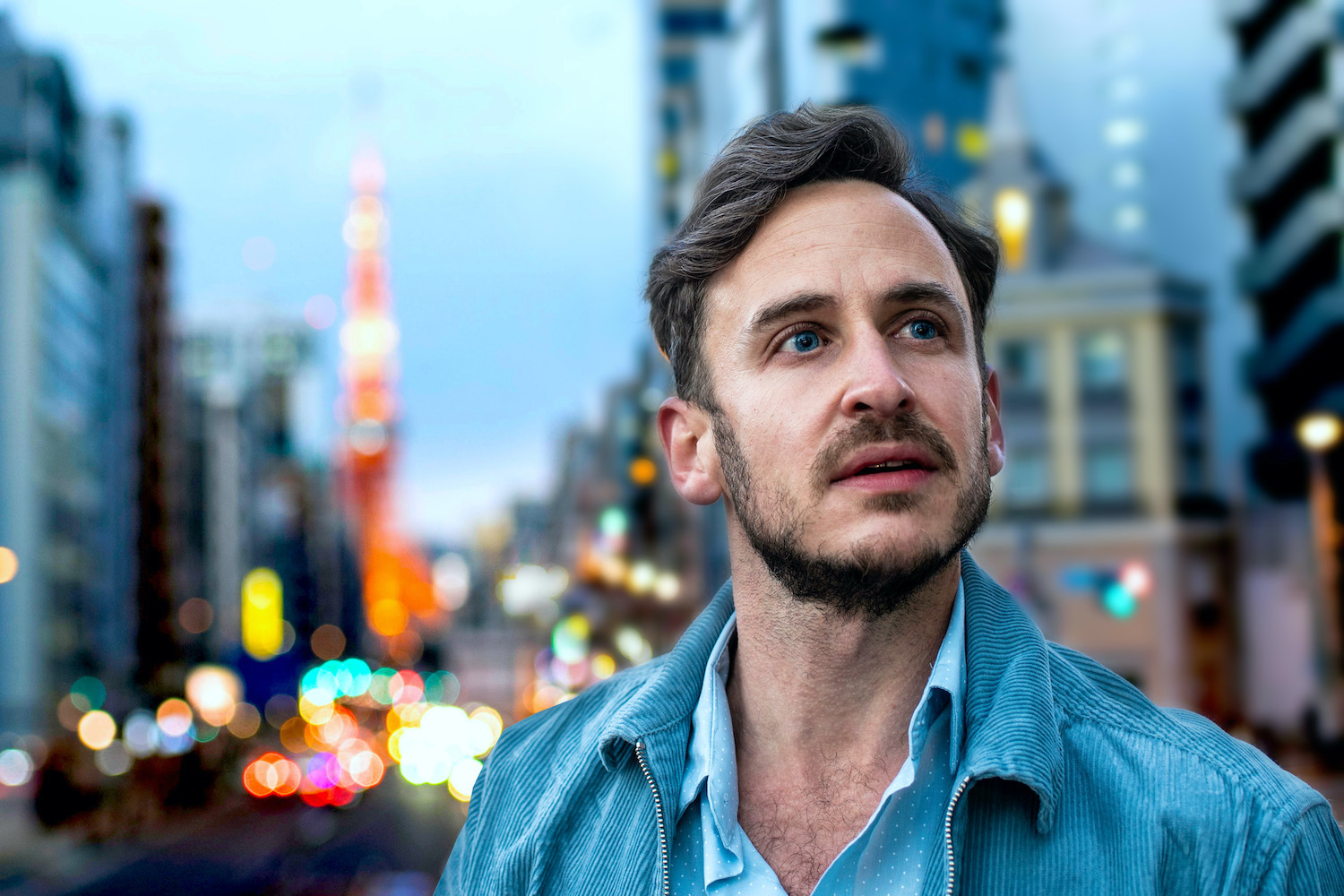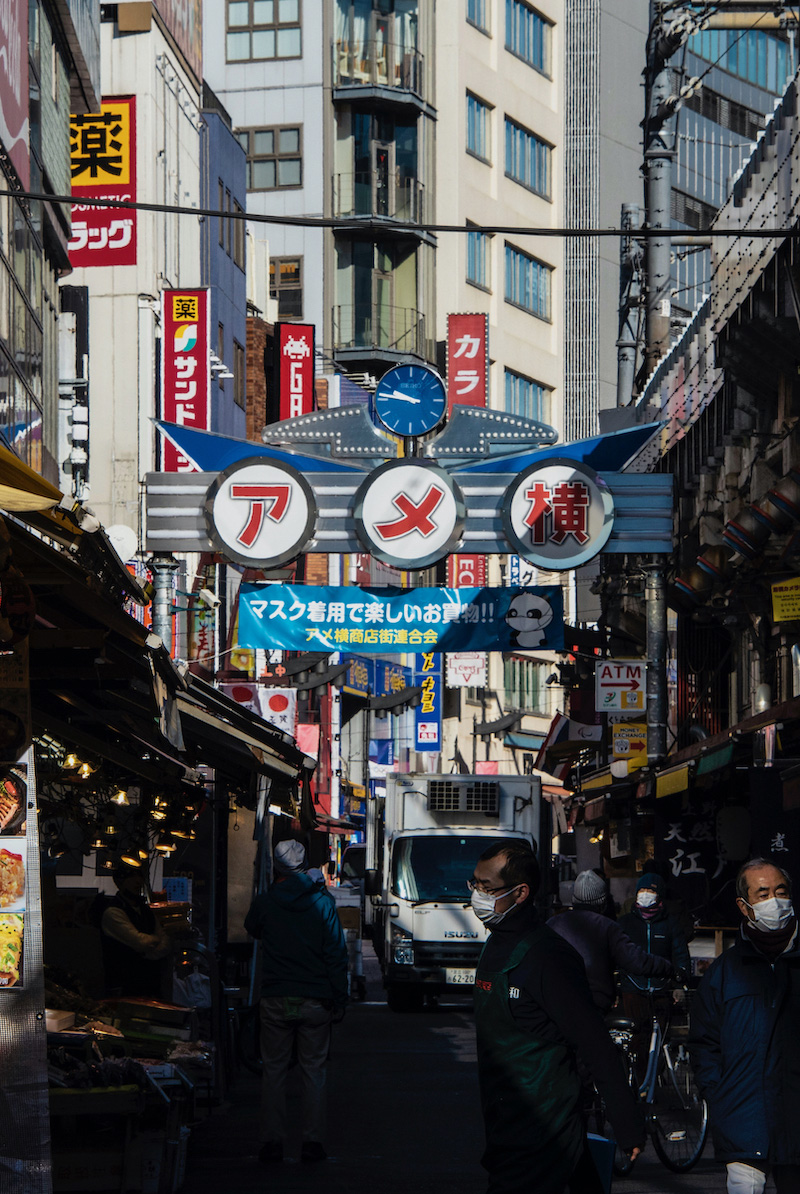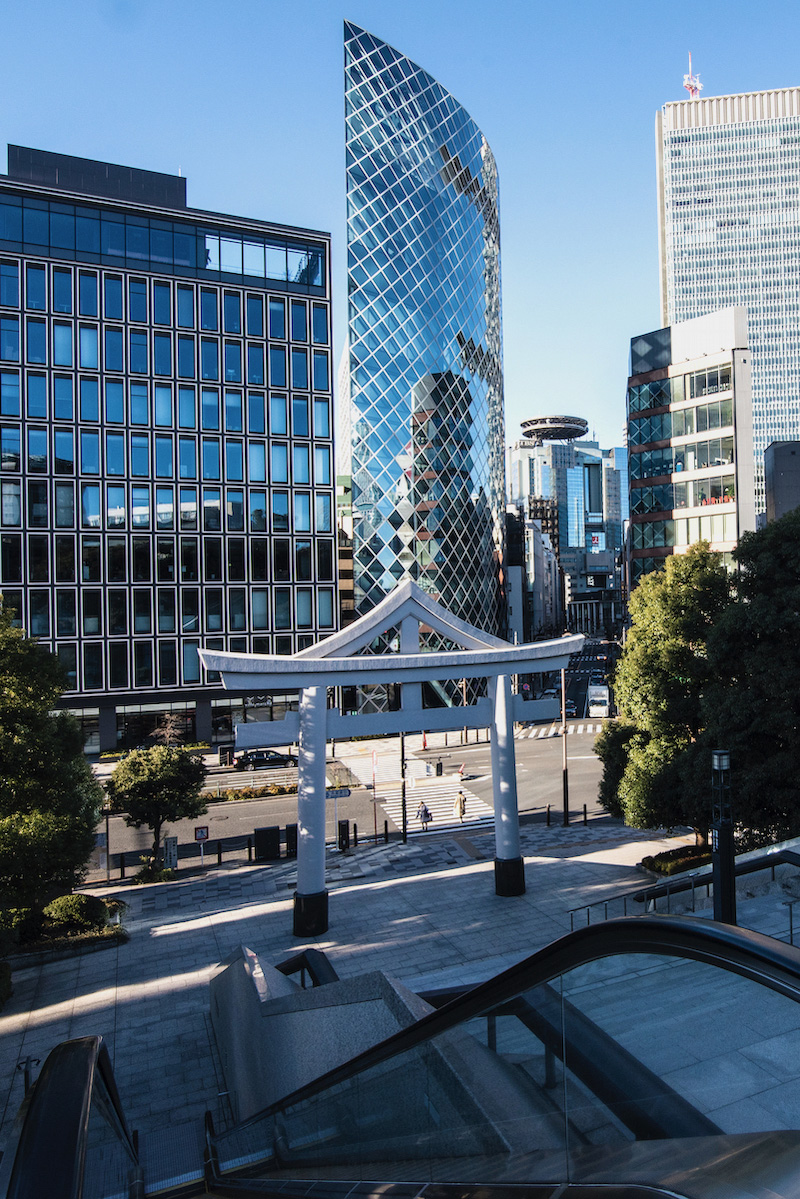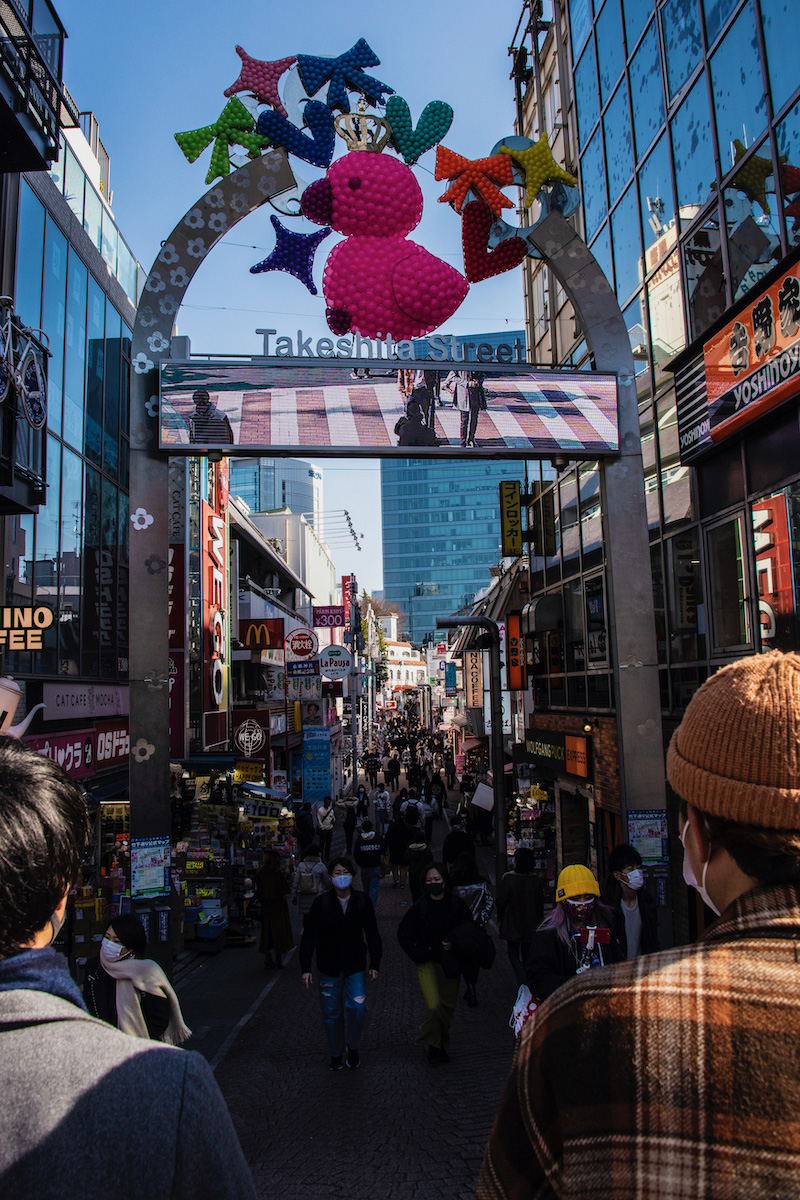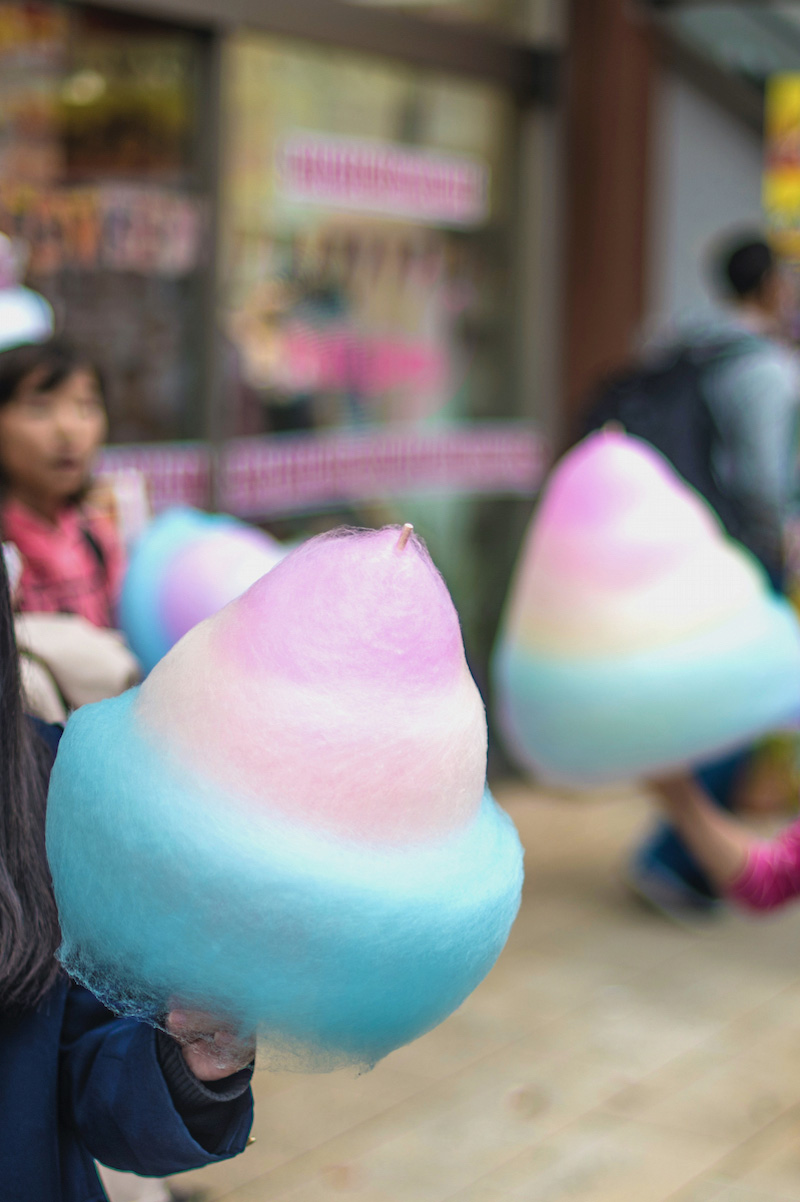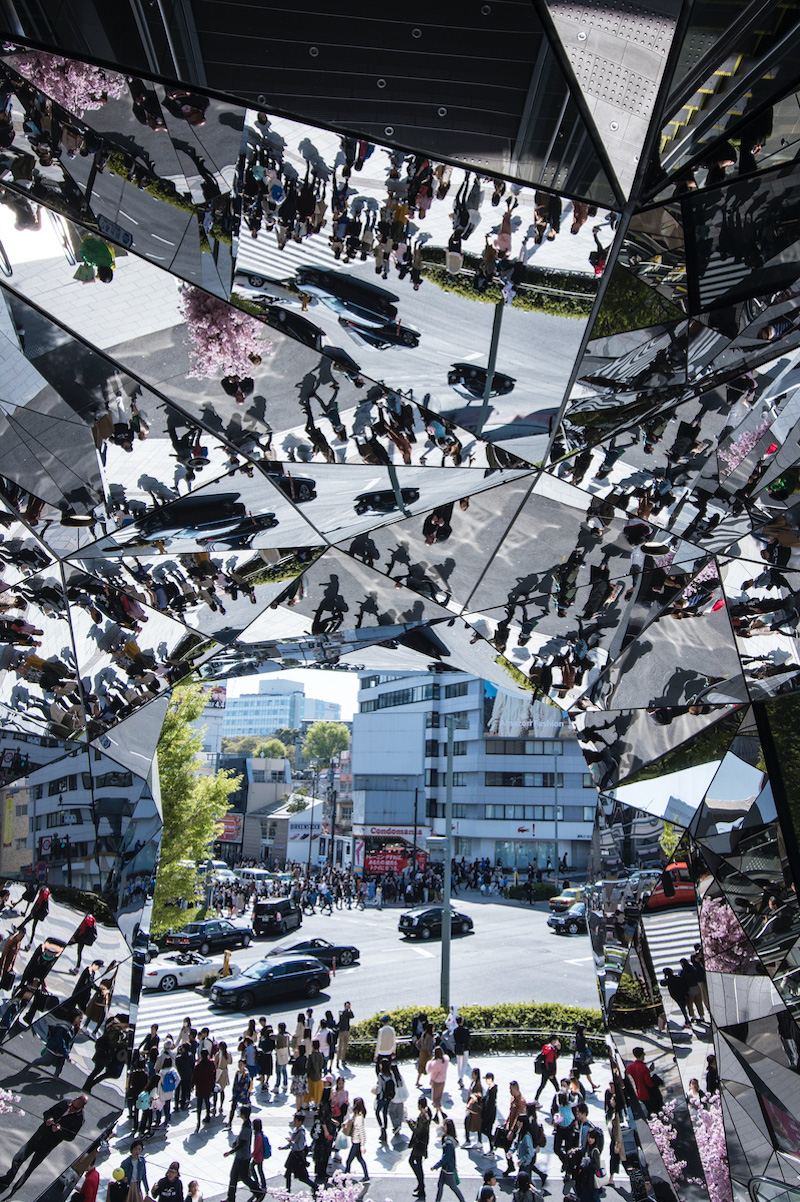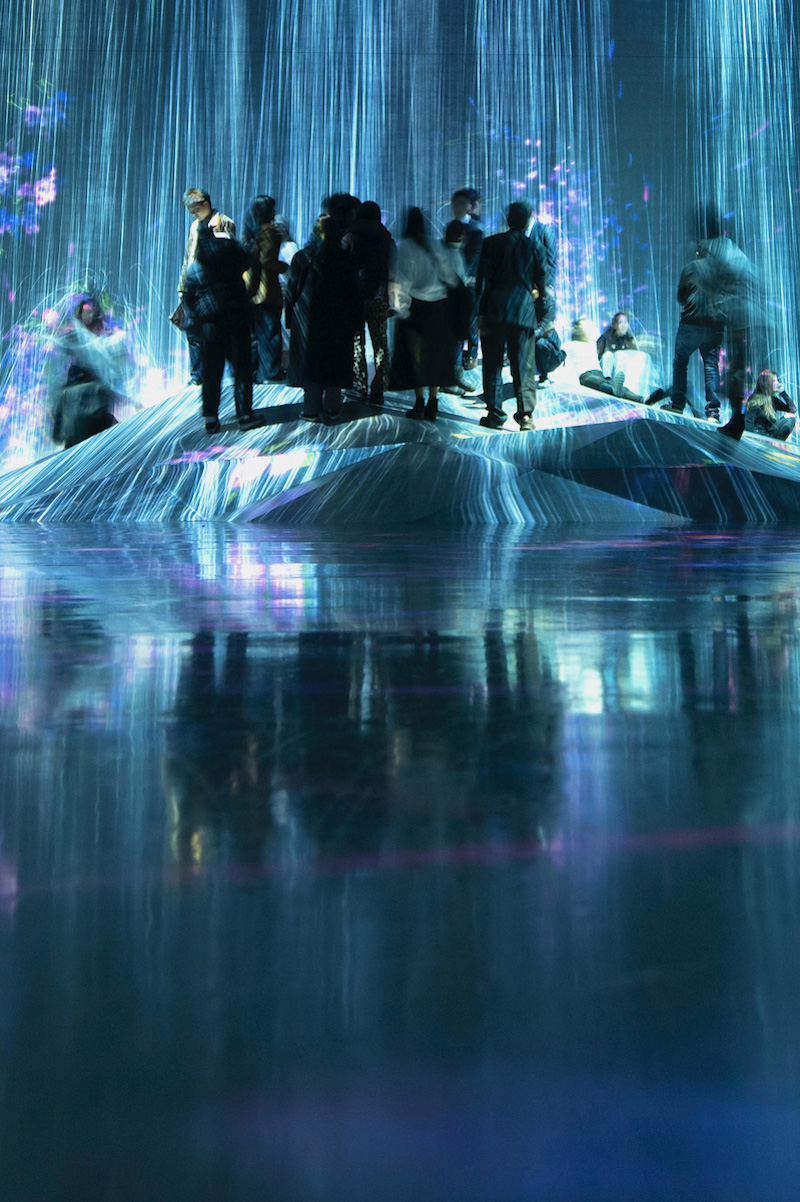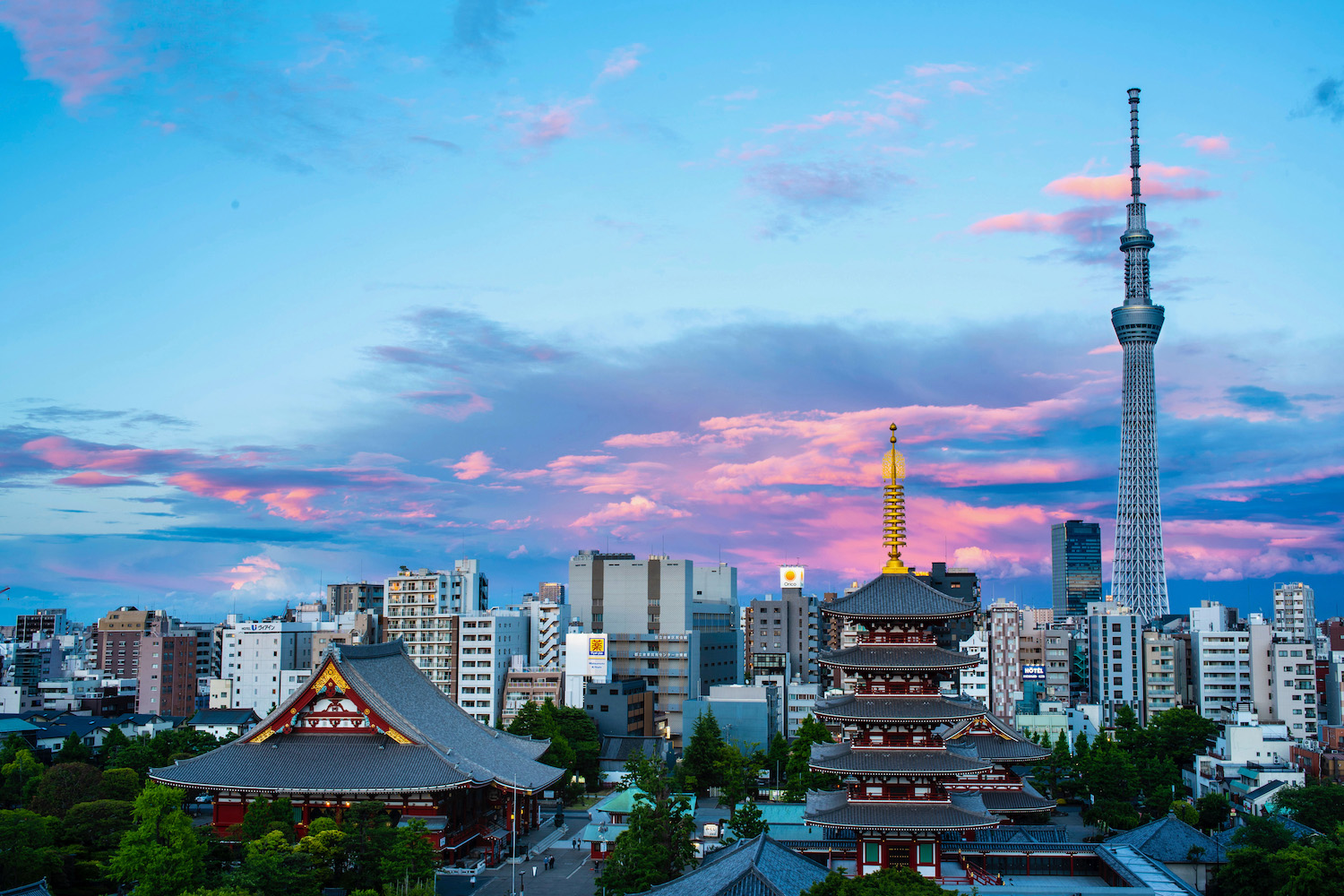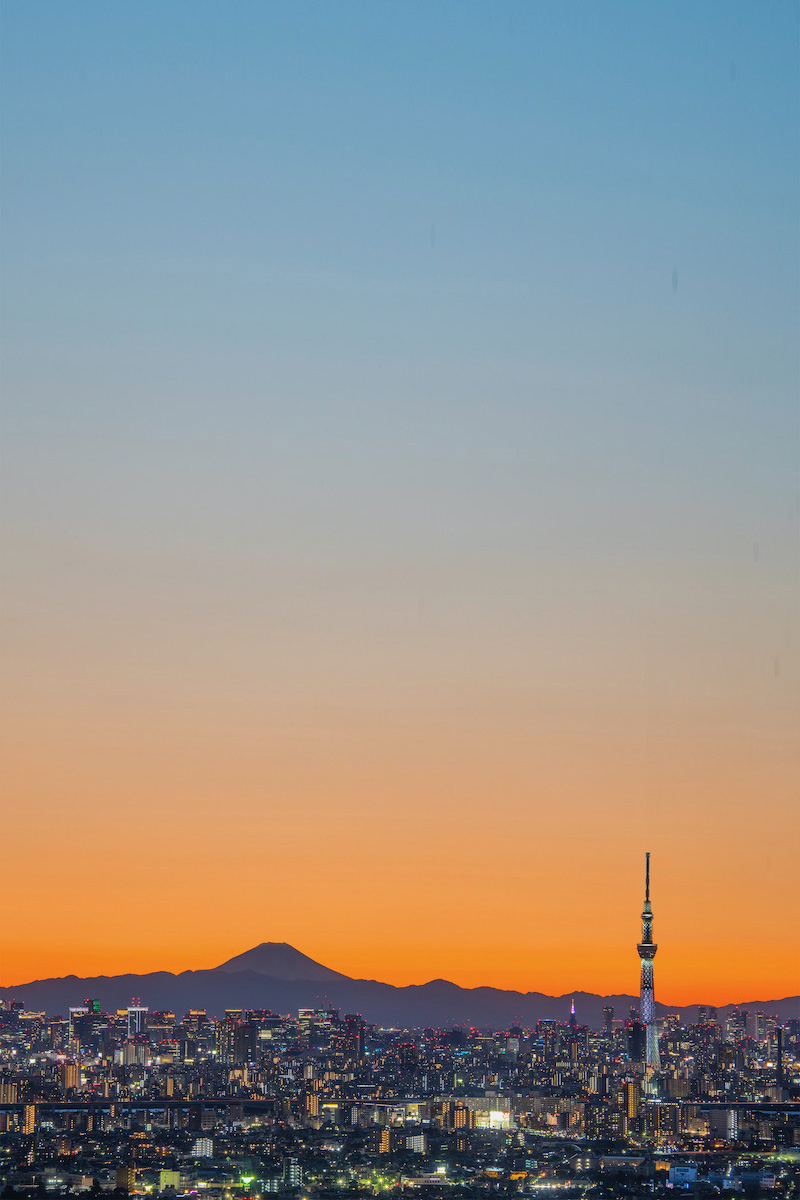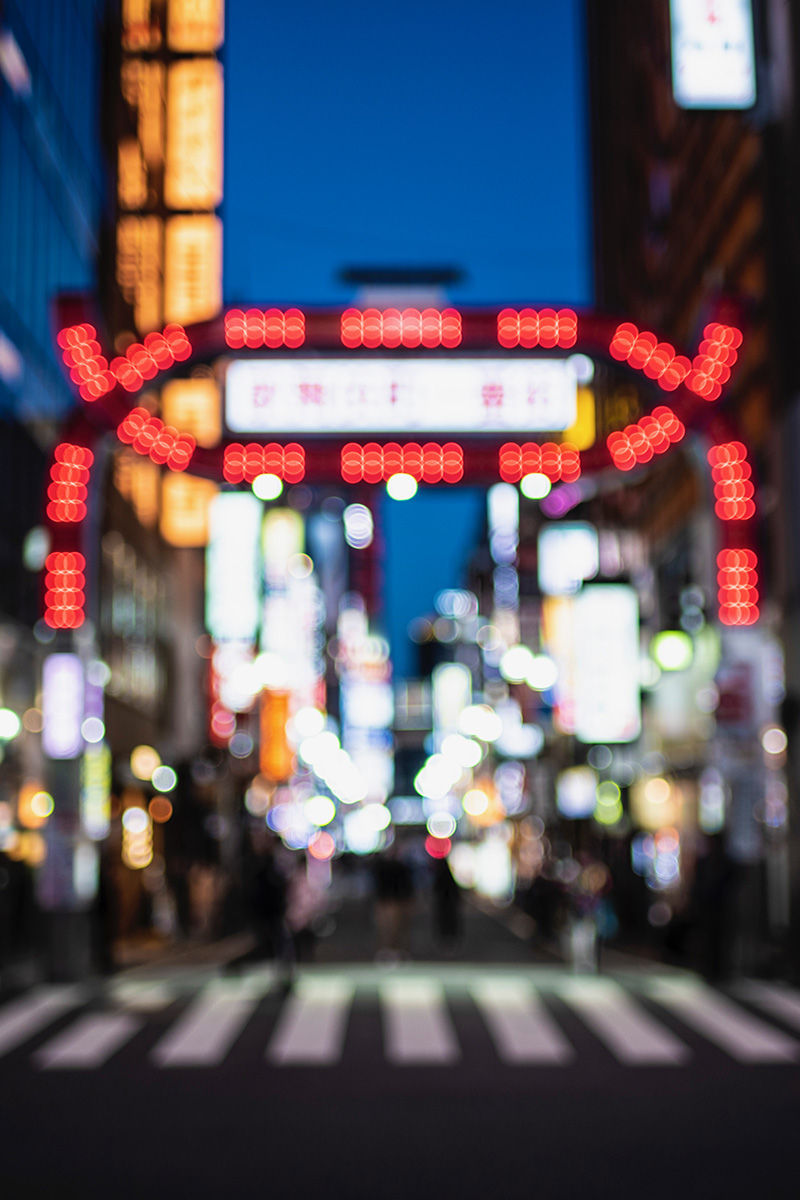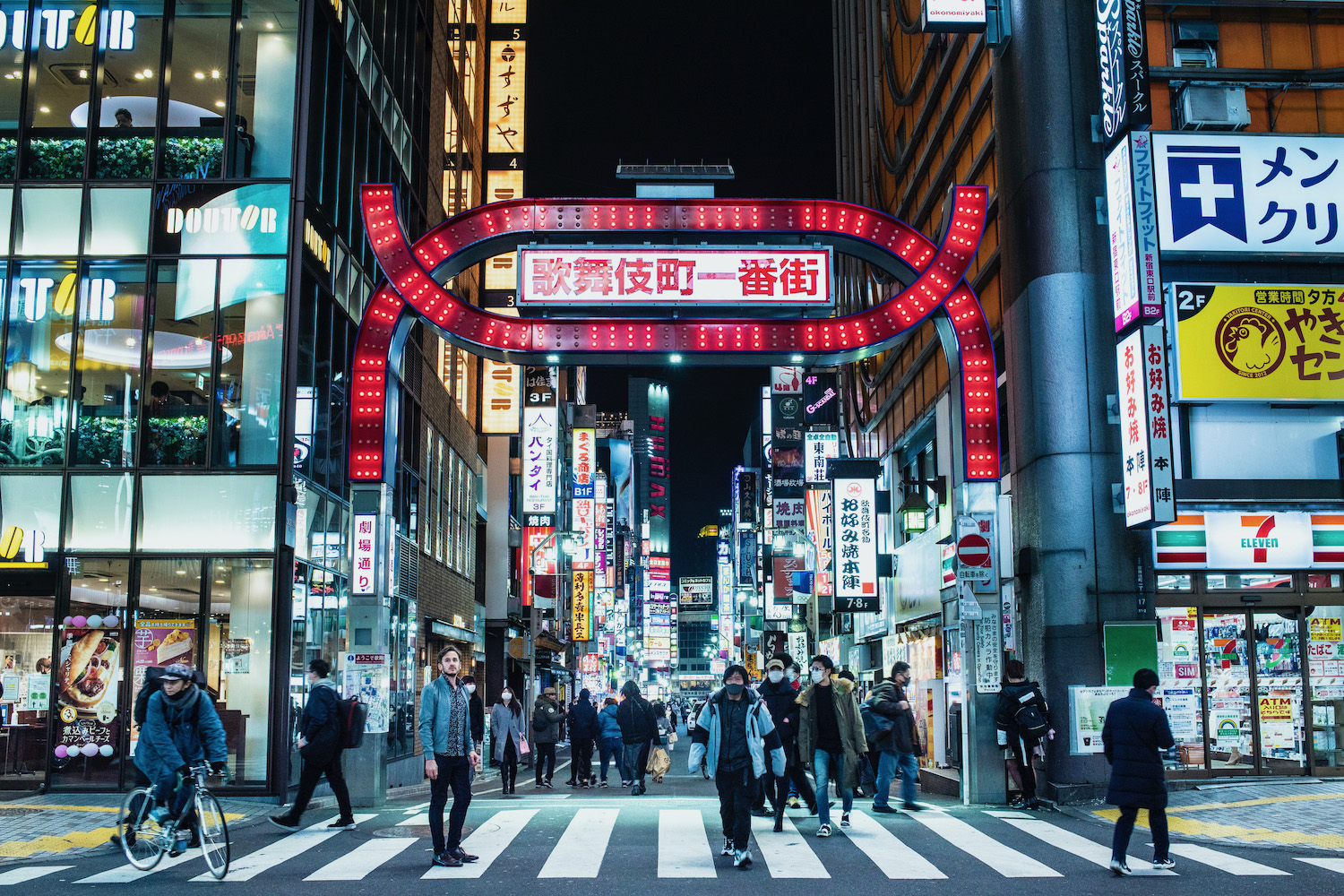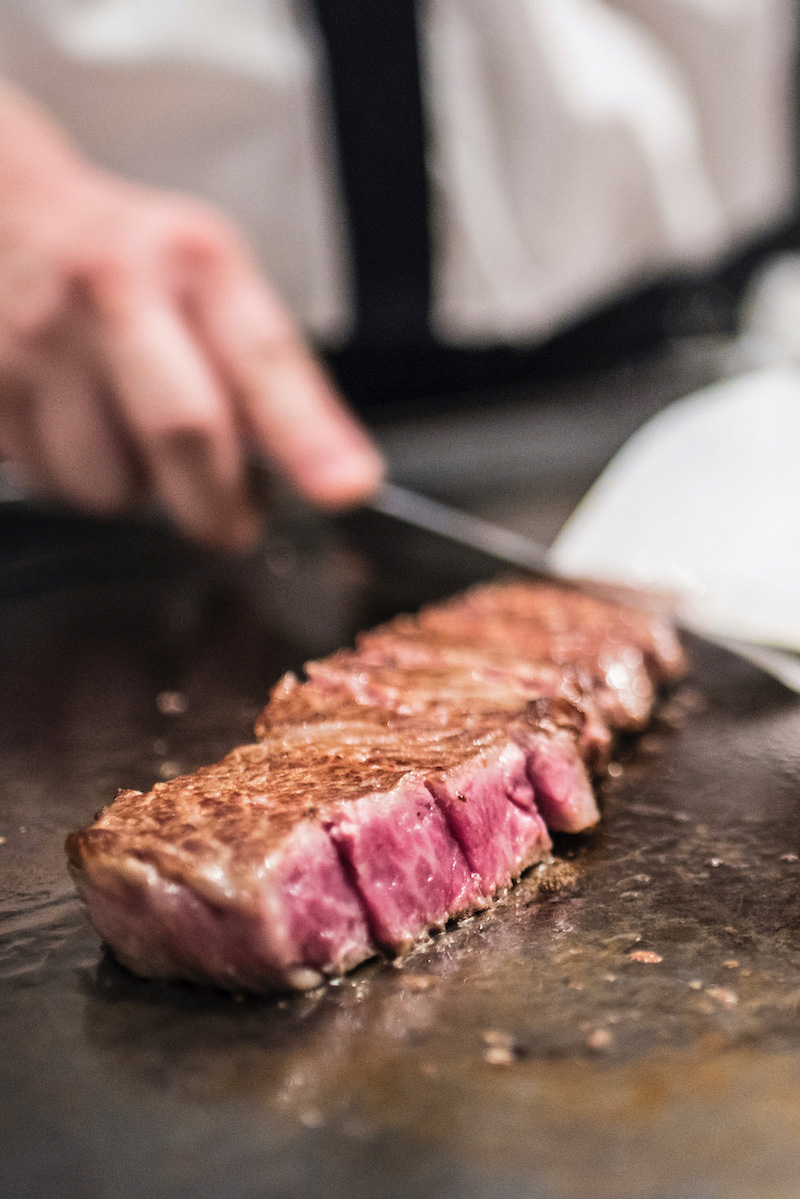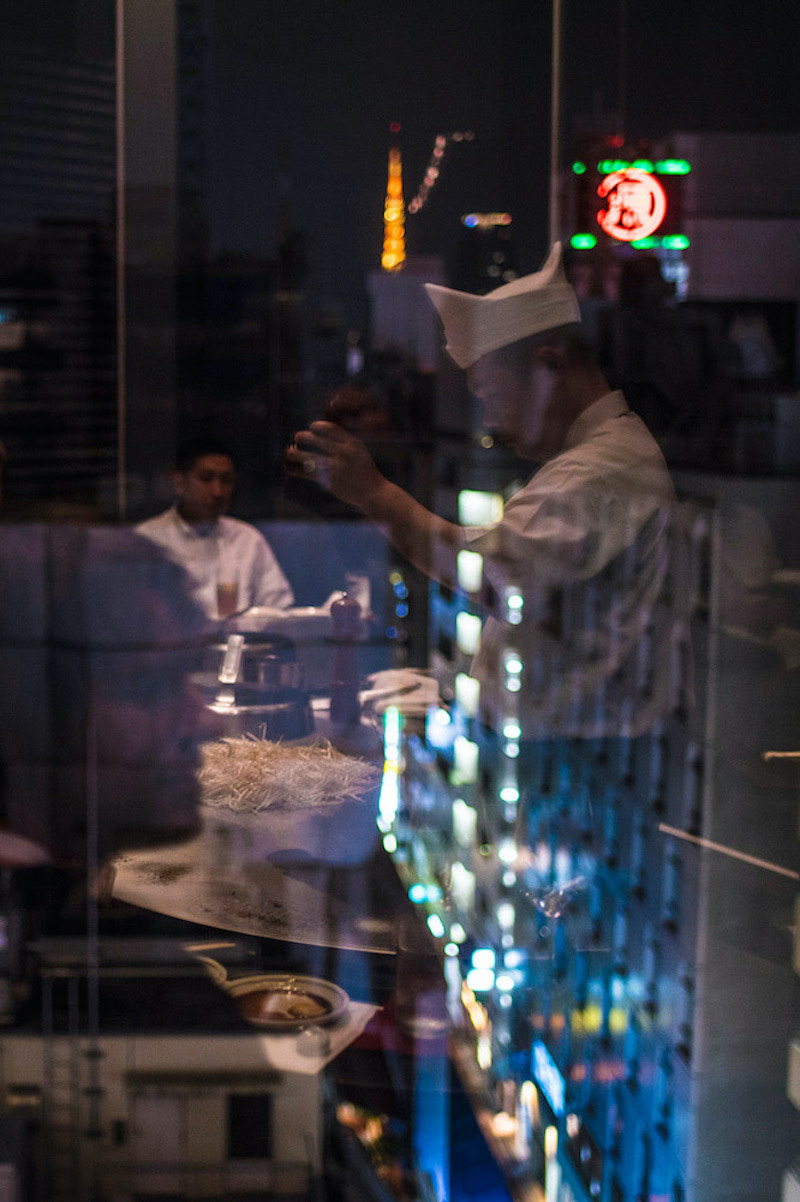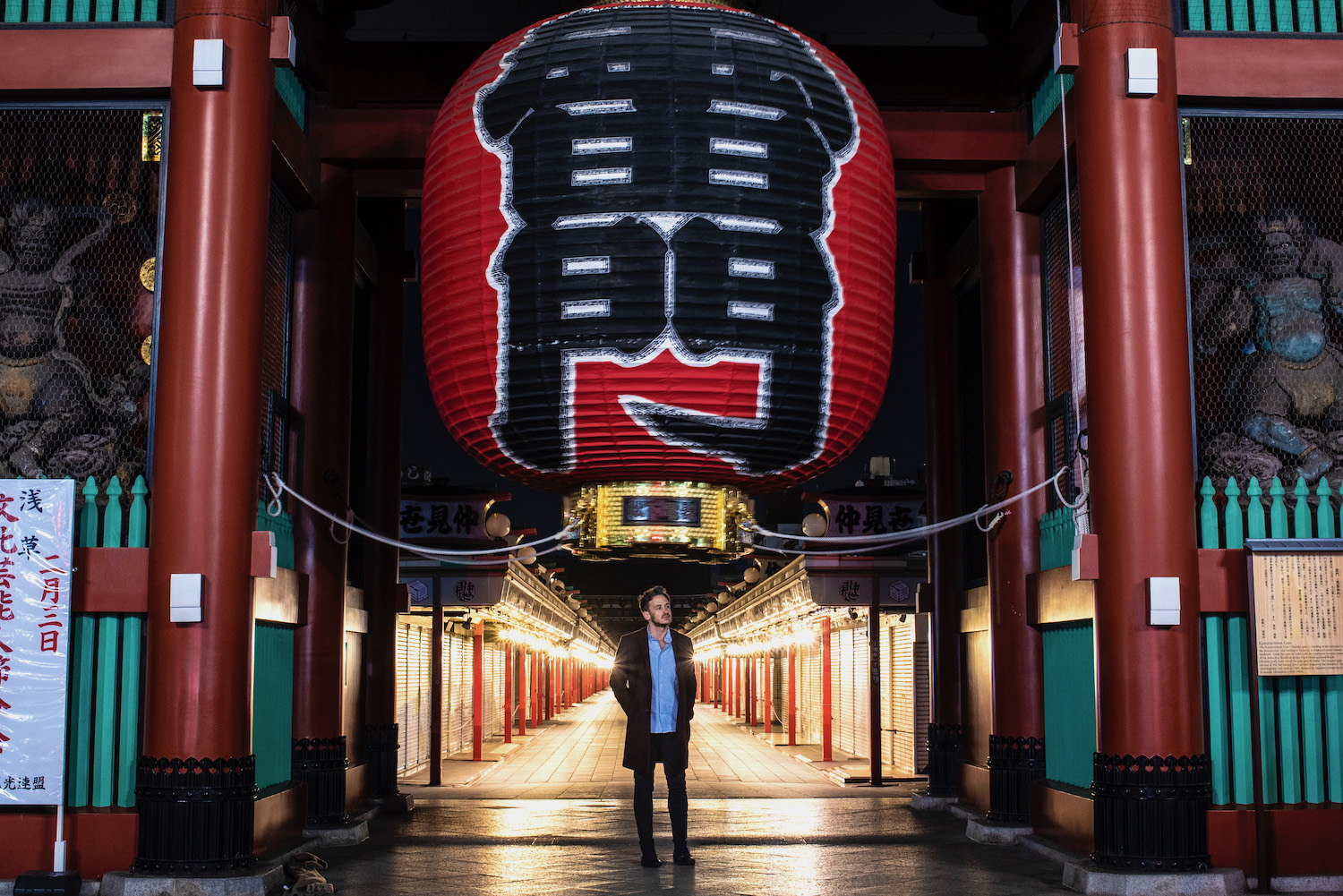 Other FAQ About Photography in Tokyo
Can you take pictures in Tokyo?
Pictures are allowed almost everywhere in Tokyo, although there are some exceptions. For example, you may be scolded if you take photos at the controversial Yasukuni Shrine, due to its links with World War II. Additionally, many private businesses request that you don't take photos or videos, including—and this surprises many people—convenience stores.
Are selfie sticks allowed in Japan?
Selfie sticks are allowed in Japan, unless otherwise noted; the same goes for tripods. Very popular or crowded tourist sites request that you not enter with tripods or selfie sticks. Be mindful of signage and listen to directives from staff if they give them.
Can you use drones in Tokyo?
Drone photography is prohibited almost everywhere in Tokyo, unless you have a permit or otherwise noted. While rules aren't as strict outside the city, especially in rural areas, I wouldn't recommend trying to skirt the drone ban within Tokyo's 23 wards. You could be ticketed or even have your drone confiscated!