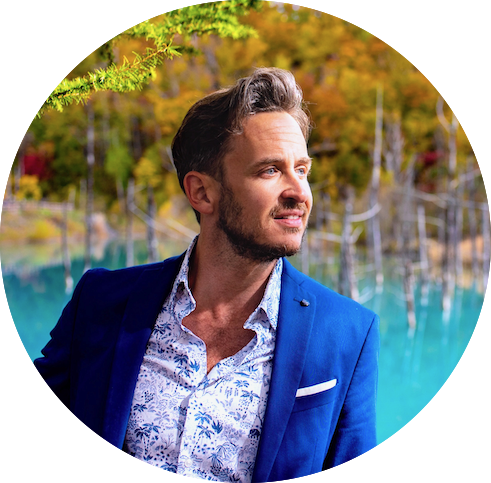 Seeking inspiration—or just information—for your next trip to Japan? My name is Robert Schrader, and you've come to the right place. I'm a Japan travel expert with nearly a decade of experience under my belt—and I'm thrilled you're here.
Whether you want information on top Japan destinations, Japan trip ideas or travel advice about topics like Japan SIM cards and the Japan Rail Pass, my Japan travel blog is where you need to be. I've criss-crossed Japan dozens of times, and my posts include not only the wisdom I've gained from my journeys, but valuable personal anecdotes as well.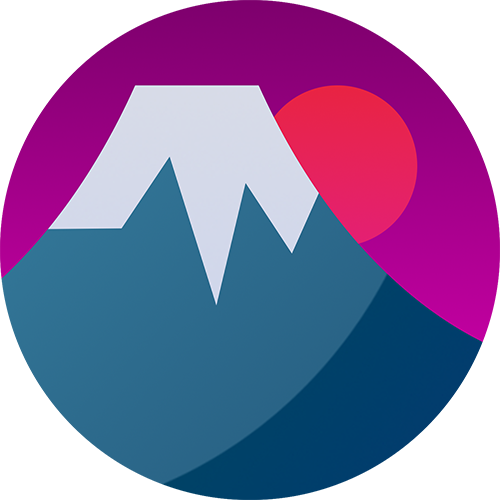 Japan's mix of ancient and modern, sacred and profane, logic and madness never stops alluring me. As you'll see reading through my Japan travel blog posts, it is this contrast (and the paradoxical consistency that underlies it) that makes Japan a place it's impossible to stay away from for very long.
Another amazing secret about Japan is that it's four destinations in one. Japan is literally a different place depending on whether you visit during the sakura-filled spring, the rainy summer, the colorful autumn or the snowy winter. The Japan travel blog posts I've written about travel at different times of year seem like they're about different countries!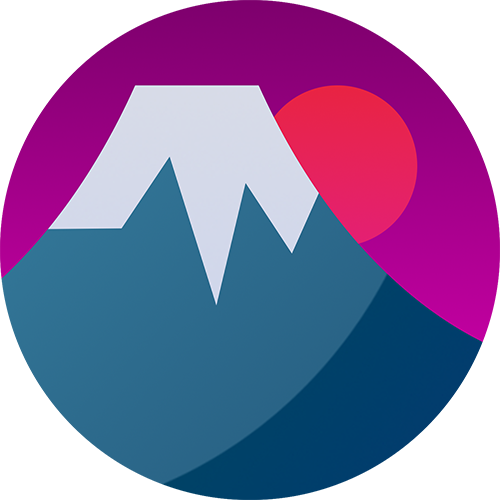 Coming back to Japan for the second—or seventh—time? Not to worry! I've explored deep into the nooks and crannies of Japan, and have written Japan travel blog posts adventurous enough to inspire even the most ardent explorers. That slogan about Japan being "Endless Discovery" is definitely more than clever marketing!
Japan travel planning got you stressed out? Commission a custom Japan itinerary—and let me sweat the details. Get a personalized video consultation, a detailed day-by-day itinerary and more!