Out of all the reasons readers contact me, asking how many days in Japan they should spend is definitely at the top of the list. Usually, prospective Japan travelers plan to spend a shorter amount of time in the country than they actually need.
In some cases, this is unavoidable—they only have a certain number of days off work in a year. In others, however, it's simply a misunderstanding of Japan's true size and the richness of each destination in the country. You can see Osaka or Hiroshima in a day, but it doesn't mean you should.
Over the next several paragraphs, I'll explain some popular lengths of time people spend in Japan, and what you should (and shouldn't) expect to see if you have that long in the country. By the time you finish reading this, you'll clearly understand how long you need to spend in Japan.
Japan is Bigger Than It Looks
The main reason people struggle with how long in Japan they should spend? Japan is a much bigger country than it seems, and takes longer to explore than its blazing-fast Shinkansen bullet trains would suggest it should. Distances are greater than they appear; the attractions and neighborhoods of popular cities like Tokyo and Kyoto are spread out and require methodical exploration that really can't be rushed.
If time is not an issue, I'd recommend adding at least a few days to however long you spend in Japan to allow some "wiggle room" in the event you bite off more than you can chew—the shorter your trip, the less room for error or distraction you have. You won't be able to spend your nights mastering a title from Evolution Gaming called Crazy Time or your days getting lost in local neighborhoods instead of ticking through items on your bucket list.
Popular Japan Trips (and What They Look Like)
10 days in Japan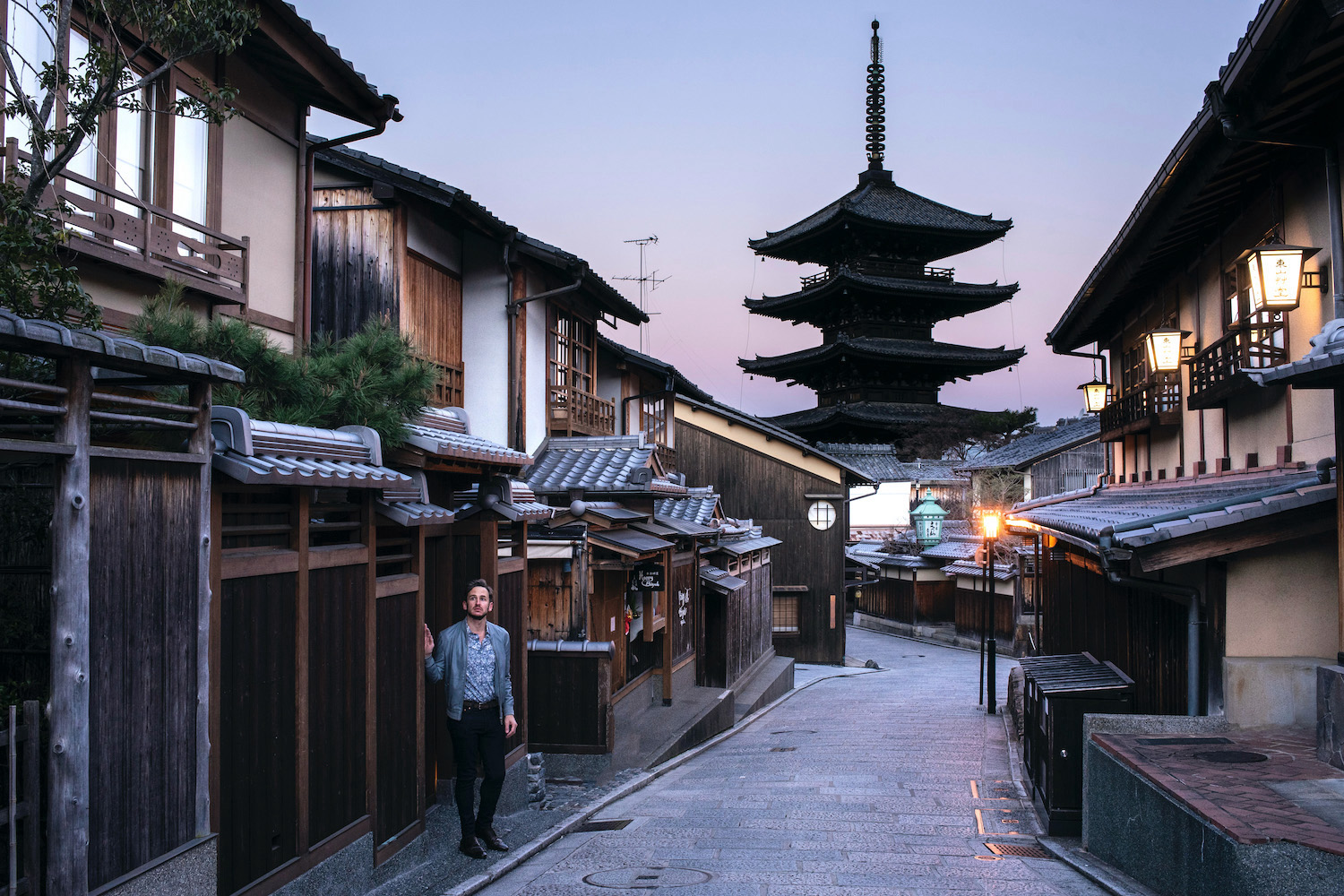 With 10 days in Japan, you can see the top attractions of Japan's main Honshu island. Arrive in Tokyo and spend 2-3 days there, depending on whether you make day trips to destinations like Nikko and Kamakura. From here, hop on a bullet train headed west, where you can divide 2-3 days between Kyoto and nearby Osaka. Spend the 4-6 days remaining in your trip heading west to Hiroshima and back, exploring underrated destinations of the Kansai region like Nara, Kobe and Himeji or stopping near Mt. Fuji on your way back to Tokyo.
2 weeks in Japan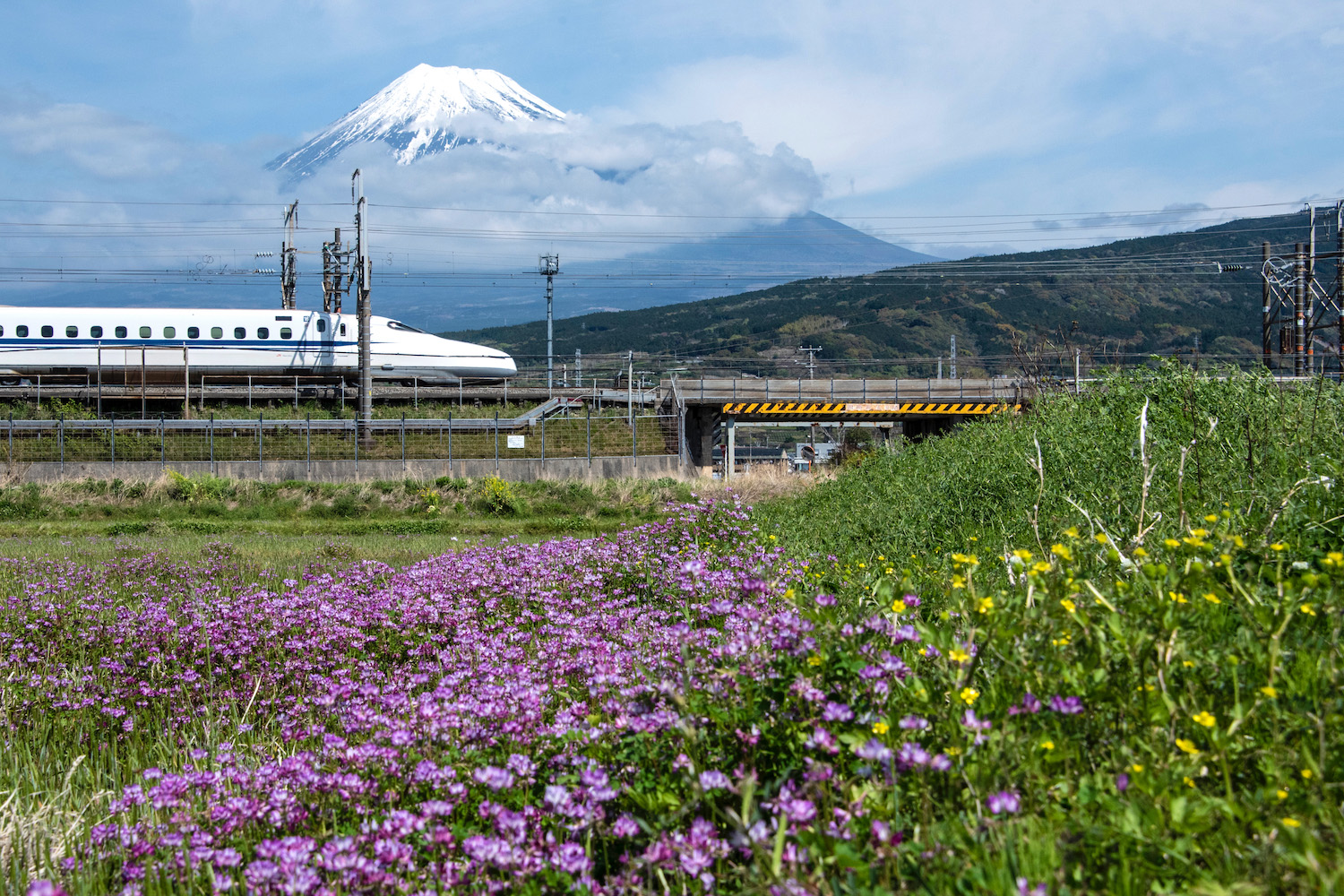 I'd say that over half of my clients, when I asked them how many days to stay in Japan they had in mind before they contacted me, answer with "two weeks." This will allow you to expand up the 10-day Honshu trip I've outlined above. For example, you could spend 2-3 nights in Tokyo and 3-5 days exploring the Kansai region, then head west for 1-2 nights Hiroshima and, on your way back to Tokyo (where you can optionally spend another night), spend a night or two in the Fuji Five Lakes region. Alternatively, you could split two weeks between Kyushu and Shikoku islands, or between the Tohoku region and Hokkaido island.
3 weeks in Japan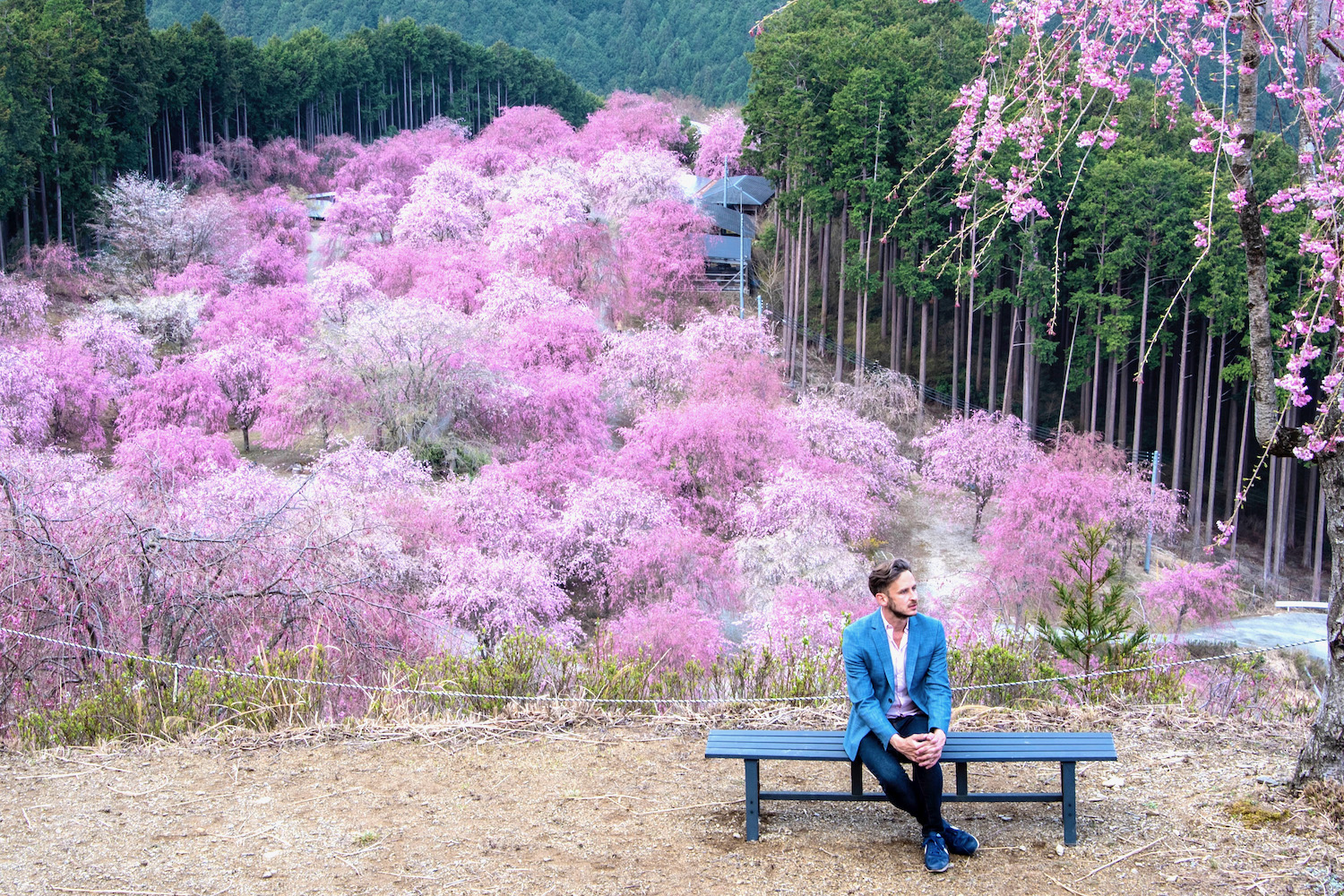 With three weeks in Japan, you can really start to have fun. After finishing up in Hiroshima, for example, you can ride the bullet train south to Hakata (Fukuoka) and spend 3-5 days visiting Kyushu island destinations like Nagasaki, the Mt. Aso volcano or the hot springs town of Beppu; you could do the same by traveling by bus from Osaka to Tokushima and spending a few days in Shikoku. Alternatively, stick mostly to Honshu, but prioritize secondary cities and regions like Okayama and Hokuriku.
A month in Japan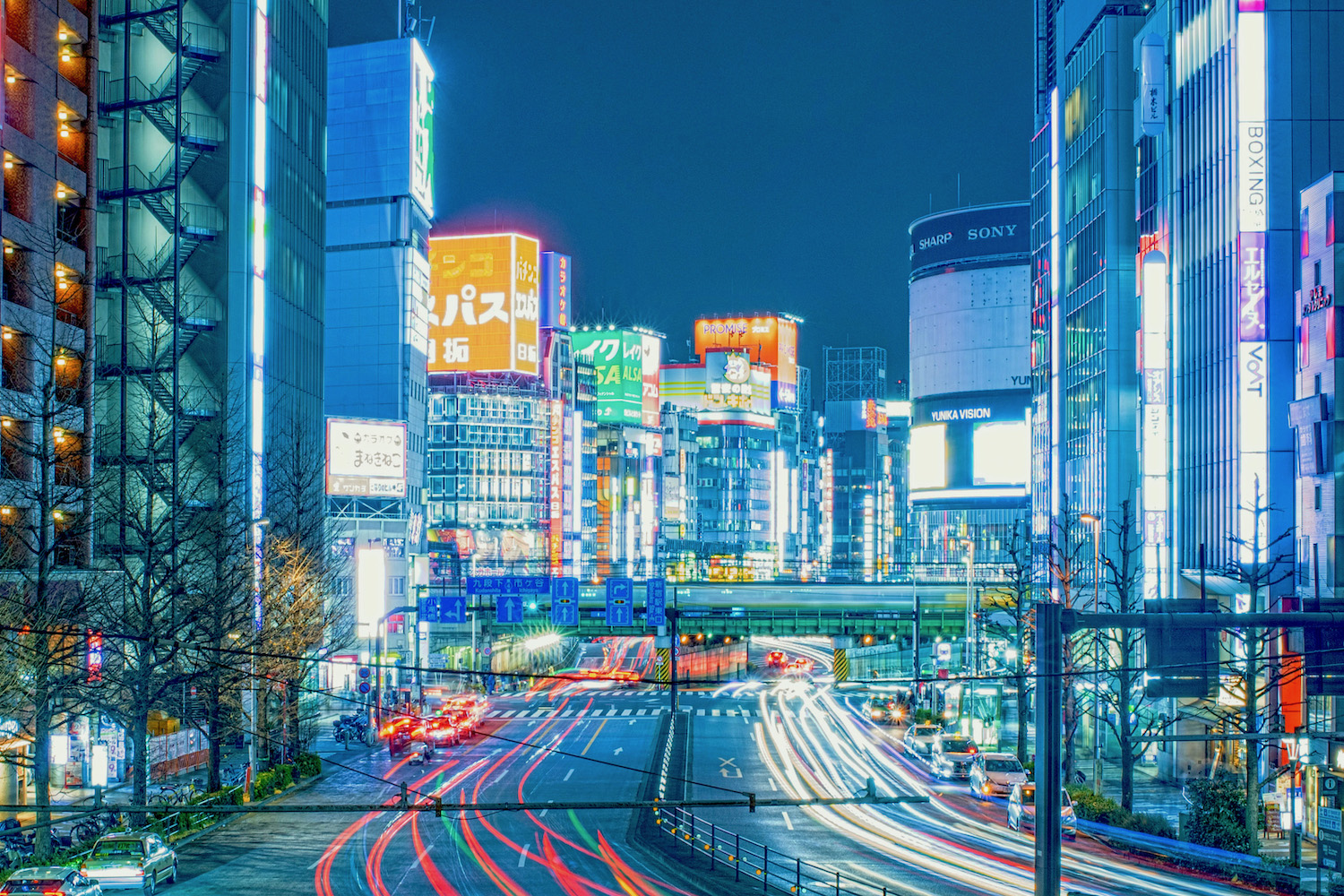 One month is probably my favorite answer for how long to stay in Japan. While a month in Japan won't allow you to see everywhere in the country, you can get pretty close. Building off the 10-day or two week trips I mentioned earlier, you can travel southward from Hiroshima onto Kyushu and then, once you're finished there, fly or take a ferry to Shikoku island, and spend a few days there. Traveling by bus to Osaka, you can either head northwestward to the underrated San'in region, or back east (ideally stopping at Mt. Fuji en route) up through the Tohoku region, optionally going all the way north to Hokkaido.
Long-term Japan travel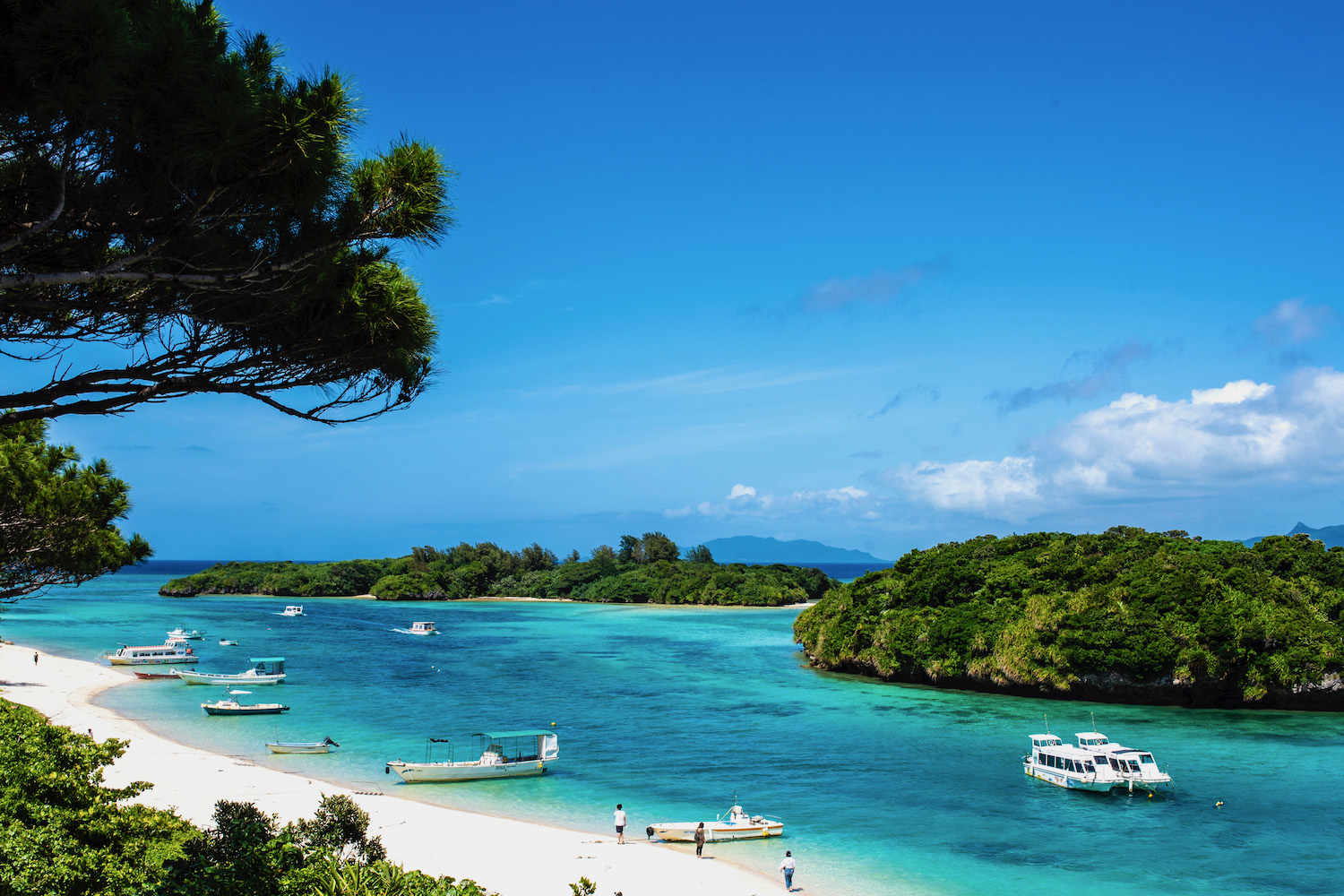 Travelers from many countries, including the US, UK, Australia, Canada and New Zealand, can stay in Japan for up to three months at a time without a visa. While most people who stay this long end up studying Japanese or getting an Airbnb and "living" somewhere for a short while, you could spend two months in Japan (or even three) and really, really see everywhere, from the balmy beaches of Okinawa all the way up to Hokkaido's castaway Shiretoko Peninsula.
Is My Trip to Japan Long Enough?
As a general rule, people tend to schedule less time in Japan than they actually need to enjoy the destinations and experiences on their list. I speak with many travelers who think they can do their Tokyo-Kyoto/Osaka-Hiroshima tourist trail plus visit Shikoku, Kyushu or even Okinawa in just two weeks! If you think you might not be spending long enough in Japan, you probably aren't.
Other FAQ About Planning Travel to Japan
Is 10 days in Japan enough?
10 days in Japan is enough time to enjoy a quick out-and-back trip along Japan's main tourist trail (Tokyo, Kyoto and/or Osaka, Hiroshima) or to see a secondary island or region like Kyushu or Tohoku and discover it in-depth. It isn't a long trip to Japan, by any stretch, and isn't sufficient to comprehensively explore the entire country.
Is 7 days enough to visit Japan?
With 7 days in Japan, you can visit Tokyo and Kyoto, and potentially also tack on visits to Osaka or Hiroshima. Alternatively, you can spend 7 days exploring a single region, such as spiritual San'in or the island of Kyushu. But be real with yourself: You can't see "all of Japan" (or even close to all of Japan) in just a week.
Is 2 weeks in Japan enough?
Two weeks in Japan is probably the most popular length of Japan trip. Two weeks is sufficient either to see Japan's main tourist destinations, or to pick two or three off-the-beaten path islands or regions and explore them. For example, you could divide two weeks by spending 4 days each in Tokyo and Kyoto, 2 nights each in Osaka and Hiroshima, a night or two in the Mt. Fuji area. Likewise, you could split two weeks between the islands of Shikoku and Kyushu, or between Hokuriku, the Japanese Alps and the Kanto region around Tokyo.
The Bottom Line
Regardless of how many days in Japan you're able to spend, you probably need more than you're expecting. Japan is much larger than it looks on the map, and is a much richer country (that demands much more in-depth exploration) than you can imagine if you've never been there. While many travelers think they can go everywhere in Japan in just a couple of weeks, the reality is that this is only enough to scratch the surface. The good news? Someone's first trip to Japan is almost never their last. The better news? You can hire me to plan your visit to Japan, no matter which number it is, to make sure it's one you never forget.