As I recently noted, it's debatable whether summer is actually the best time to visit Hokkaido or not. If you've settled upon traveling to Hokkaido between June and September, however, and are ready to start planning your Hokkaido road trip, you are now in the right place.
This page is a Hokkaido summer self drive itinerary, but it's also more than that. It'll talk you through Hokkaido attractions from the obvious to the somewhat obscure, and also give you tips for Hokkaido rental cars and where to stay in Hokkaido during the summer. There's a lot of ground to cover (here, and once you land in Hokkaido), so let's get started.
Hokkaido Car Rentals
Car rental is Hokkaido is basically unavoidable, since the public transportation in Japan's northernmost island leaves a great deal to be desired. Though this involves some inconveniences (you'll need to obtain an International Driving Permit in your home country, for example), it makes your trip a lot easier, particularly if you don't have very long, and you don't plan to take a lavender farm tour from Sapporo.
Additionally, driving in Hokkaido is a pretty stress-free affair, particularly if you buy the "Expressway Pass" that affords you unlimited use of Hokkaido's tollways, where you can (in practice, if not according to the law) drive as fast you want. Likewise, one benefit of the relatively high rental car prices in Hokkaido (plan to pay no less than ¥8,000 per day of your Hokkaido road trip) is that they include insurance.
Top Hokkaido Summer Attractions
Furano's Lavender Farms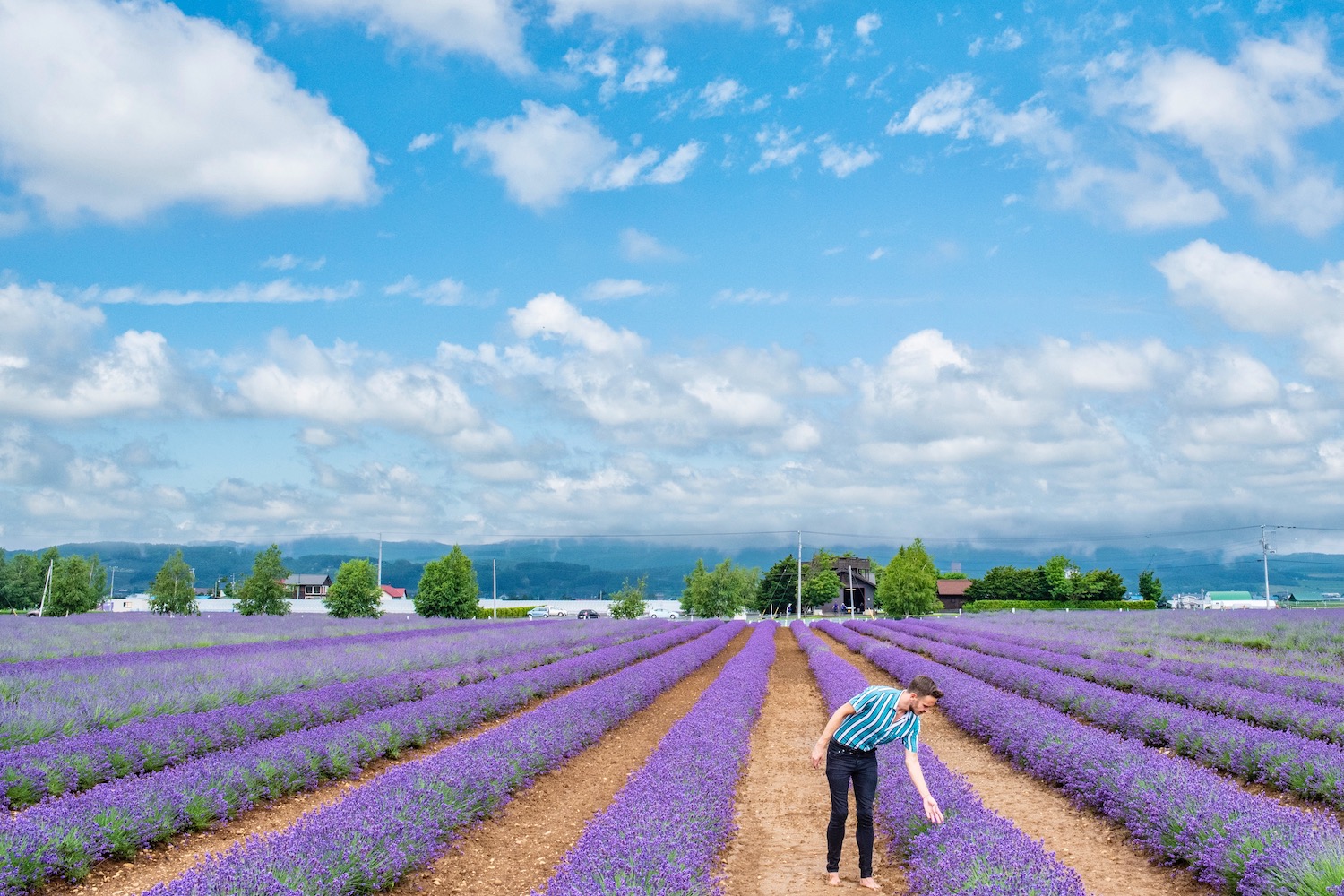 If the Lavender Farms of Furano rank among Hokkaido points of interest you want to visit (and I don't see why they wouldn't), allow me to save you some trouble selecting dates: You should take your Hokkaido summer road trip during the last half of July, which is when the lavender is at peak bloom. Once you select these dates, book your rental car, flights and hotel (more on that in a second) as early as possible to avoid getting charged through the nose.
The Blue Pond of Biei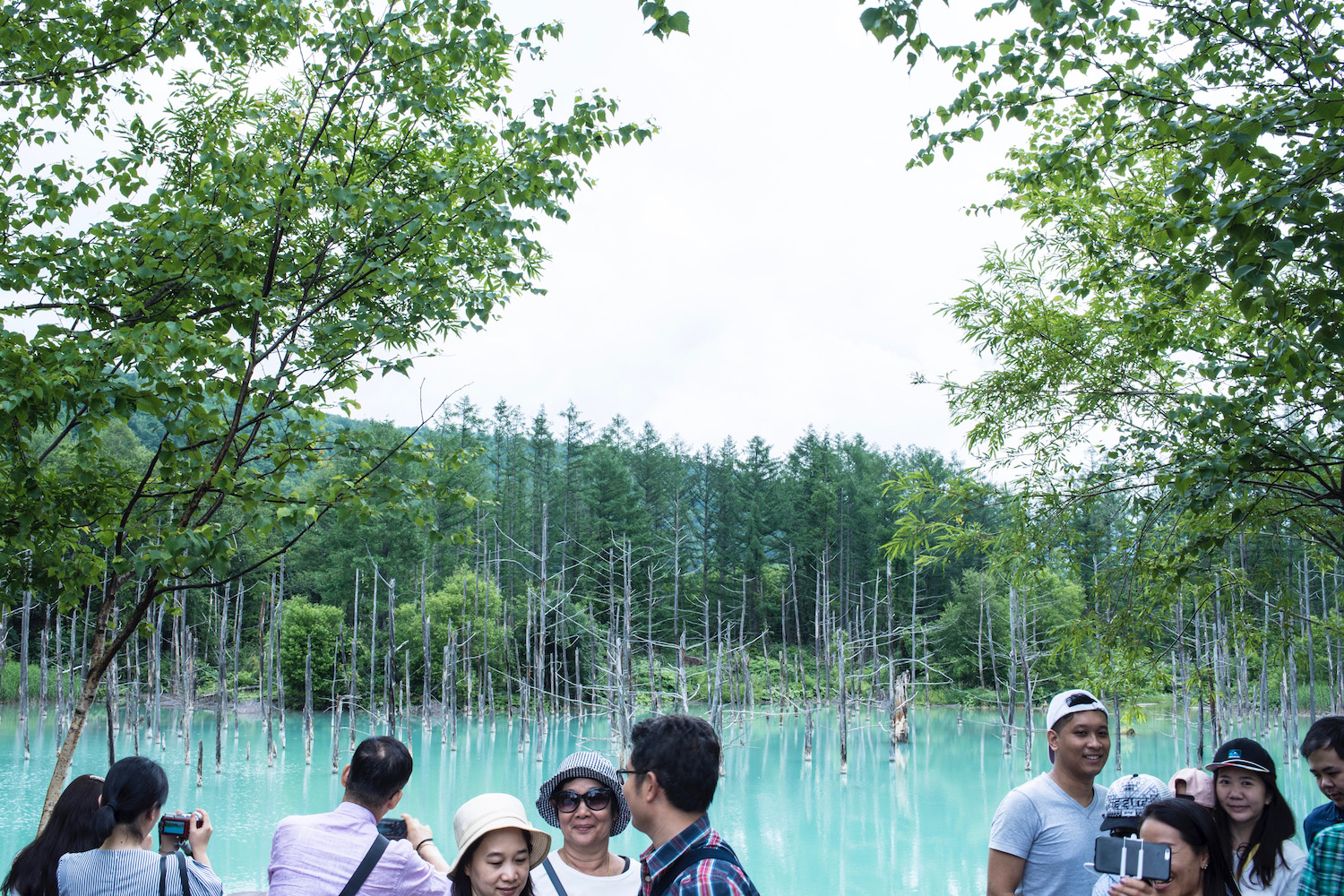 There are some potential downsides to visiting Hokkaido at peak lavender bloom, however, first among them that Hokkaido weather in July isn't always as sunny as marketing photos would have you believe. This is also the busiest time of summer in Hokkaido. In addition to the calamitous crowds at Farm Tomita (at least the main part—Lavender East is pretty tranquil by comparison), other Hokkaido sightseeing like Biei's Blue Pond will be bursting at the seams with tourists.
Volcanic Lake Toya or Noboribetsu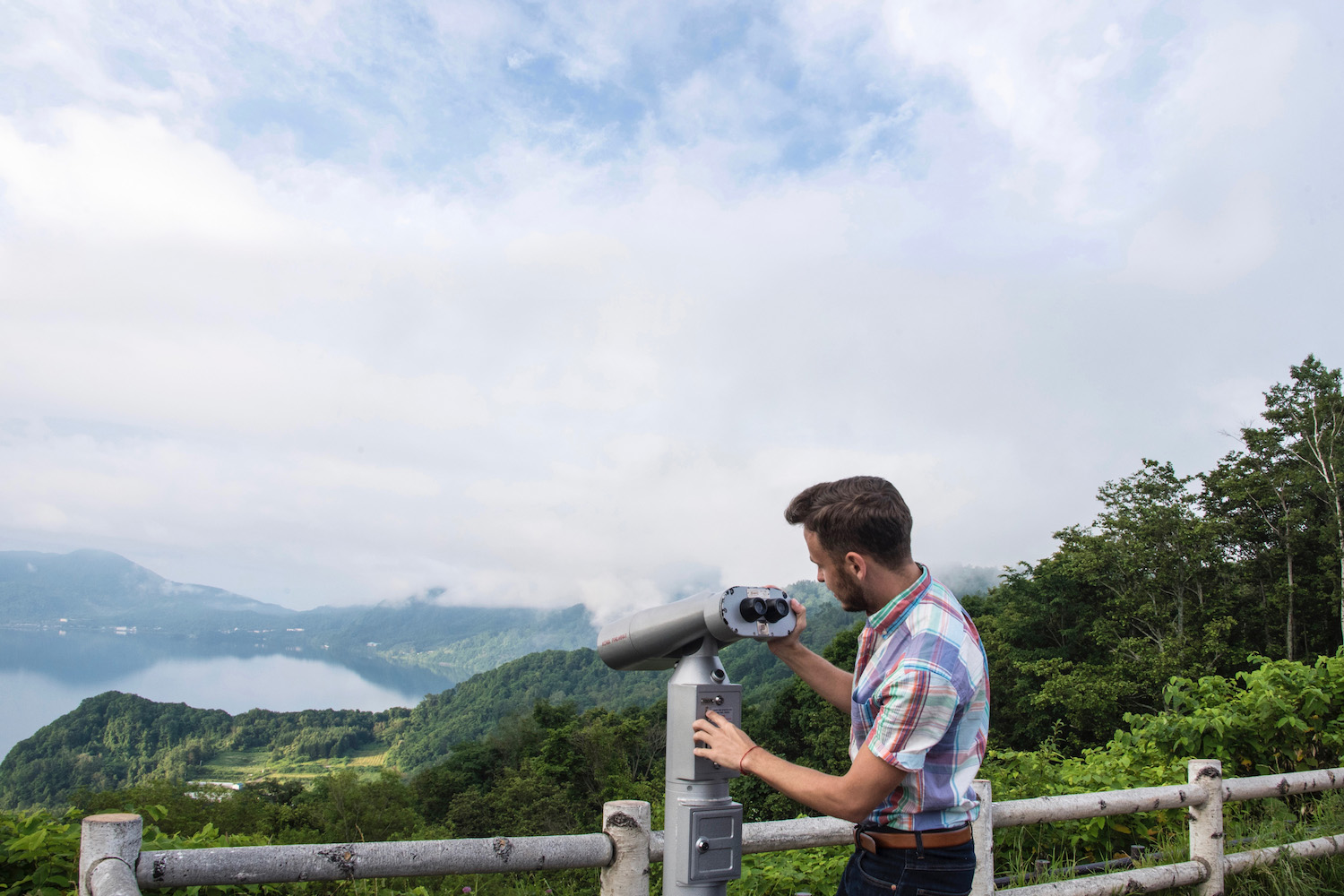 If you're looking for slightly more dramatic scenery during your Hokkaido self drive itinerary summer, rest assured: Japan's northernmost island is as volcanic as the rest of the country. Whether you book a stay at one of the resorts along the shores of Lake Toya, or head to the popular hot springs town of Noboribetsu, there are plenty of amazing views and hot springs onsen baths to be had during your Hokkaido road trip.
Asahikawa Zoo and Numata Fireflies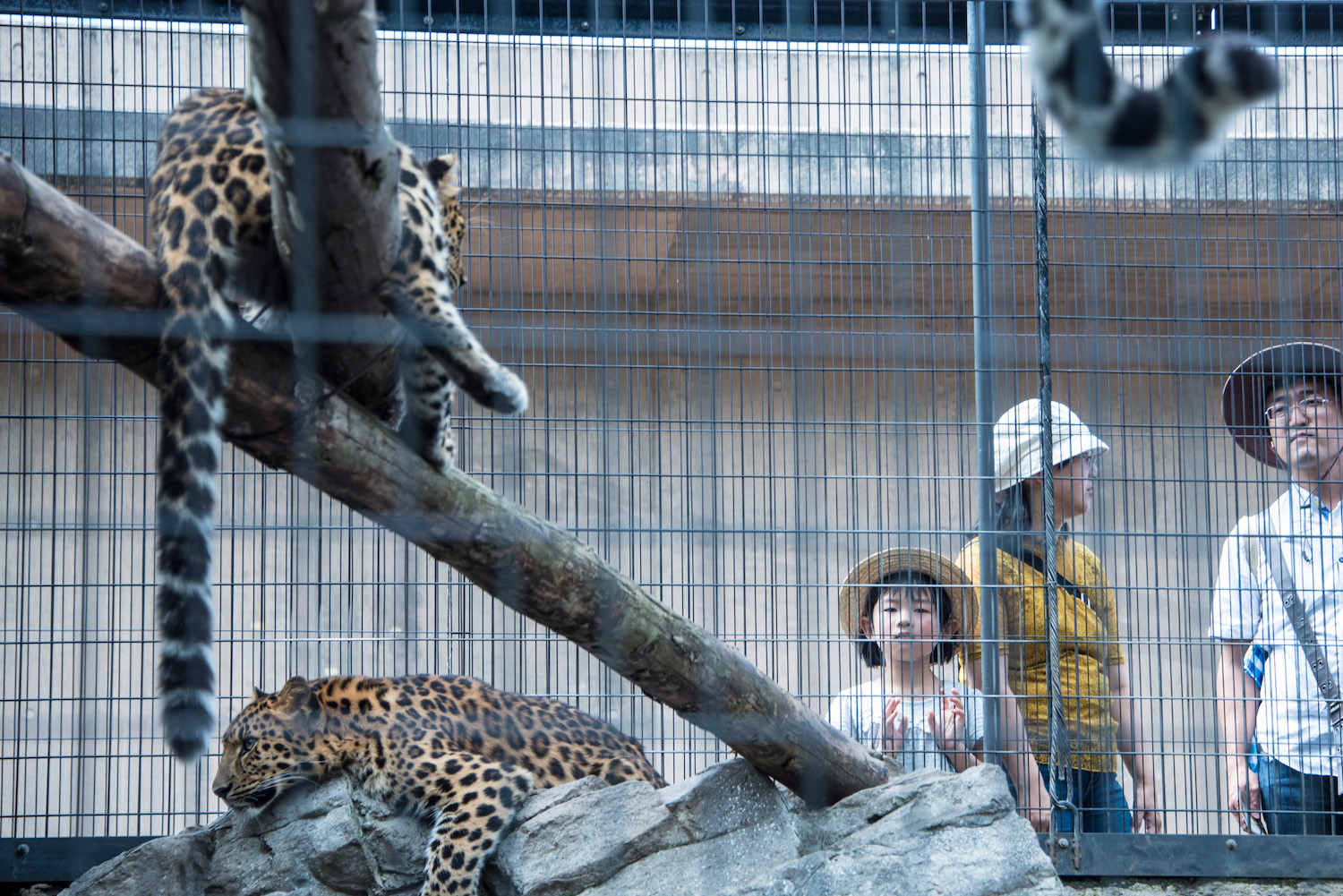 My Hokkaido self drive itinerary summer included all the places I mentioned above, but it also expanded upon them. For example, after traveling from Furano up to Biei (where I saw Shirahige Falls, which sits just two minutes by car from the Blue Pond), I spend a night and half a day in underrated Asahikawa, whose zoo is one of the most-visited in Japan, and which sits near Numata, Hokkaido's premier spot for seeing fireflies.
Capes Kamui and Shakotan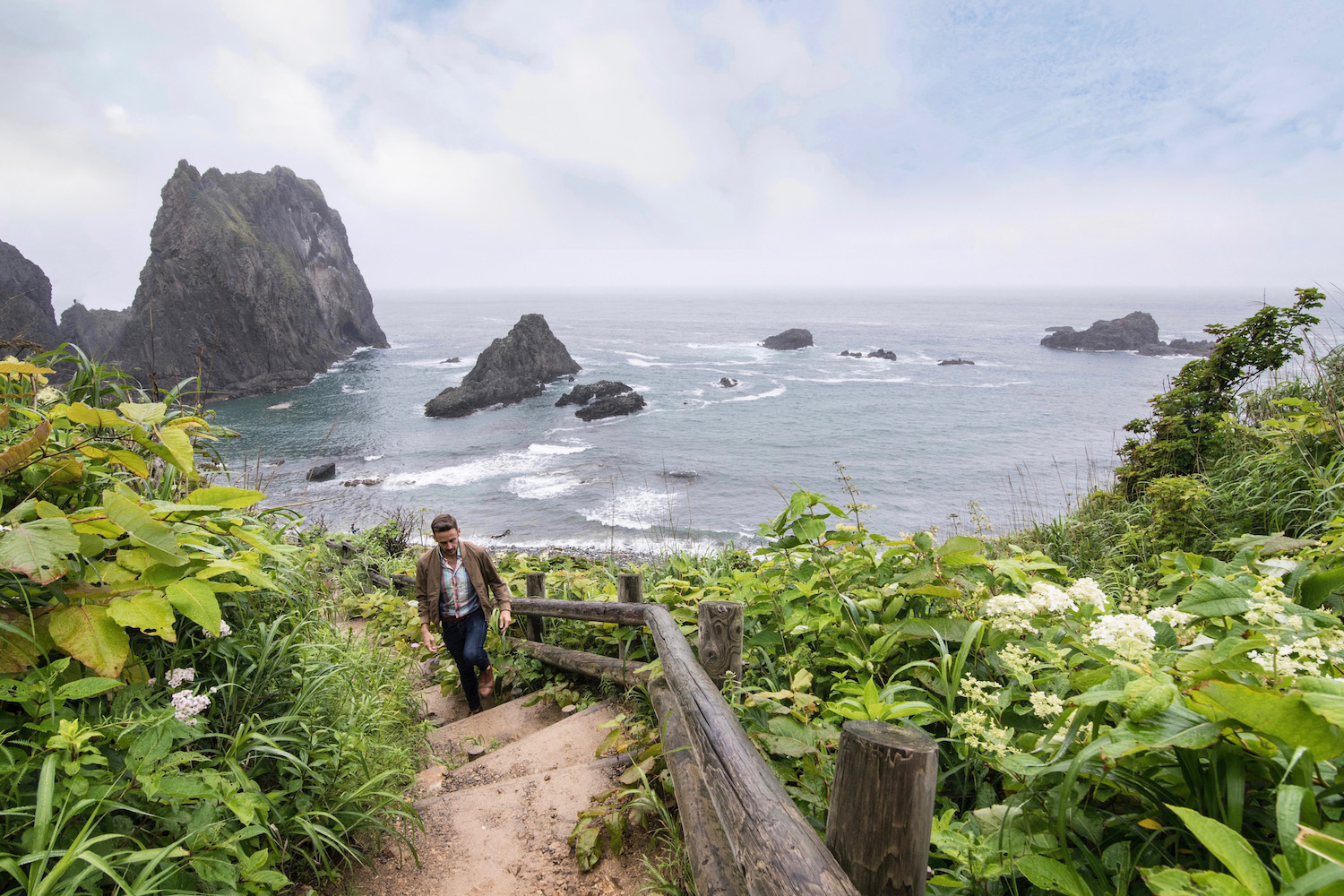 To be sure, though Hokkaido is an island, many travelers skip the coast entirely—head to Capes Kamui and Shakotan. In addition to the beautiful views you can enjoy from atop the summit, the walk down to the wild beaches you find here is lush and gorgeous. If your Hokkaido summer self drive itinerary lasts longer than about 3-4 days, these are definitely places you should consider adding to it.
Sapporo and Otaru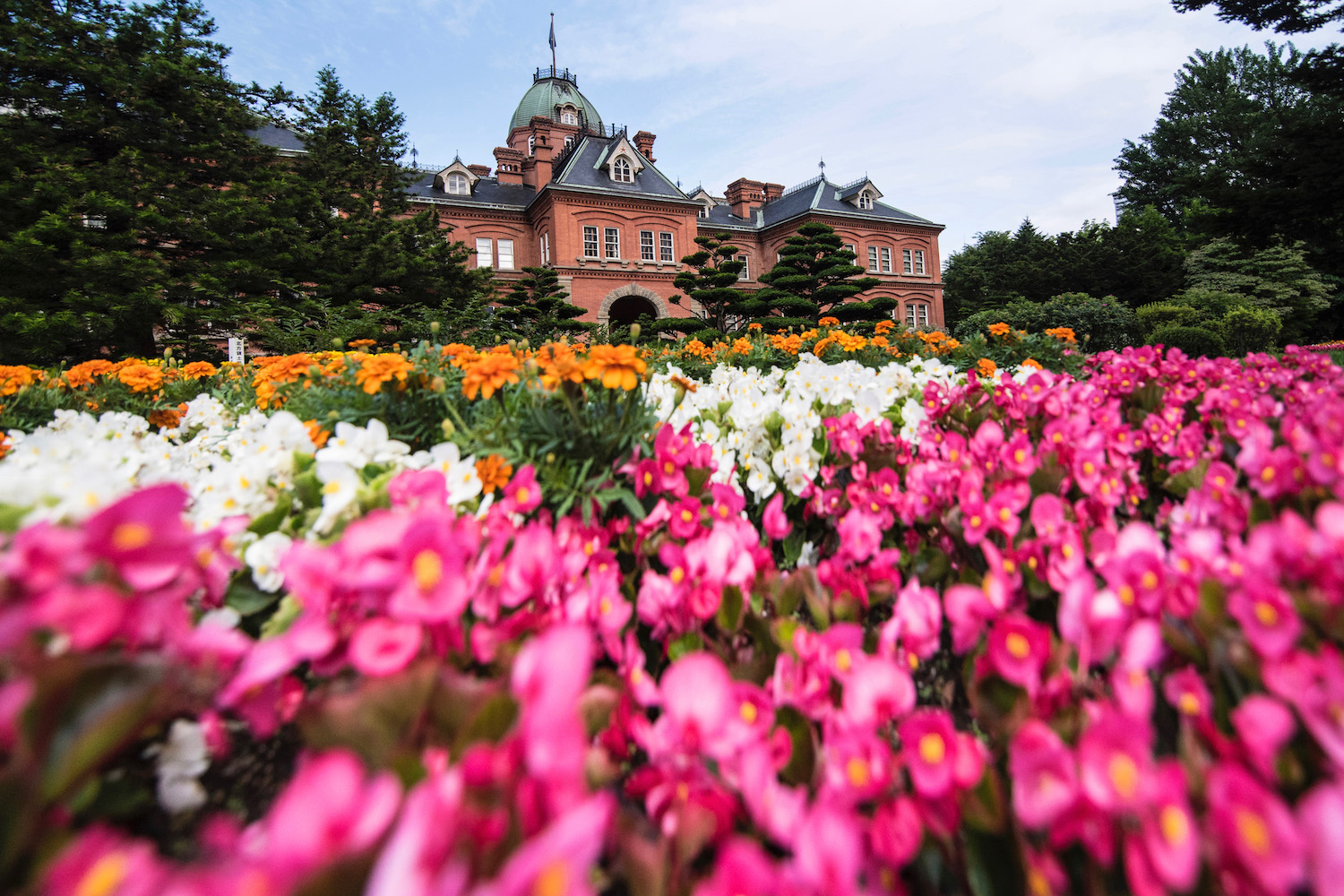 Or, you could simply walk down to the oceanfront in the port city of Otaru. It's just a short bus ride from one of the most obvious places to go in Hokkaido in summer: the prefectural capital of Sapporo. When it comes to where to put it in your Hokkaido summer road trip itinerary, I personally think this huge city makes a better last stop than a first one. (Especially since coming here last will allow you to enjoy Sapporo's beer—and its beer museums—without the temptation to drive drunk!)
Visualizing a Summer Week in Hokkaido
The photos above should provide an enticing preview of the sort of imagery you can expect when you enjoy your Hokkaido road trip summer. Looking for a more tangible visualization? Check out the Hokkaido self drive map, which you can click (or you can click here) to see the route I've described in this post mapped out in a relatively broad way.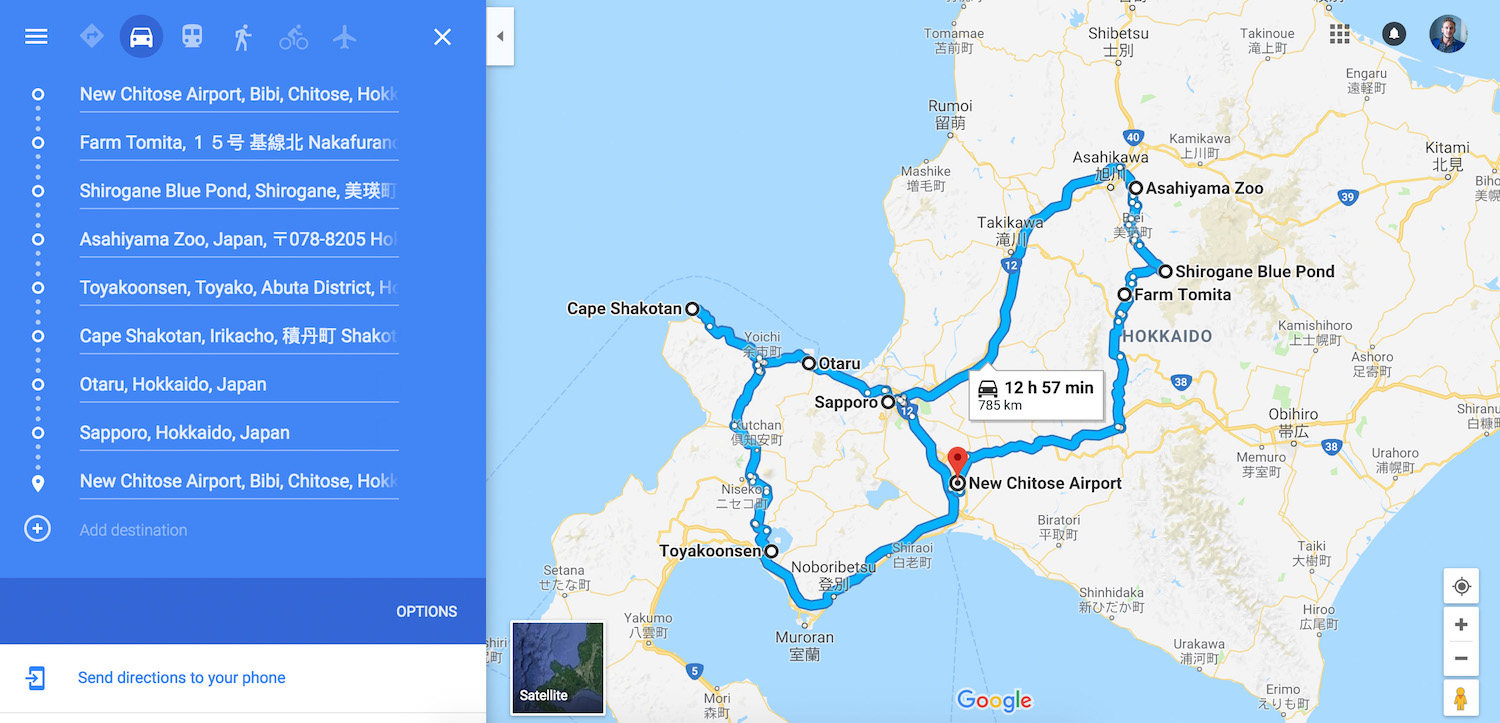 Where to Stay in Hokkaido During the Summer
Prices on Hokkaido summer hotels tend to be high, even for simply ryokan and guest houses. As a result, you'll want to book these as soon as possible after lining up flights, booking a rental car and finalizing your route around the island. Some of my favorite places I stayed in Hokkaido during the summer were the simple (but homey) Mimatsuso Ryokan in Asahikawa and the stylish b hotel susukino in Sapporo. If I'm honest, rural Hokkaido accommodation (i.e. in Furano, Biei and Toya Onsen) left a lot to be desired.
The Bottom Line
Even if you only use it as a starting point, this Hokkaido summer self drive itinerary will make planning your trip a lot easier. From tips about renting cars and where to stay, to an overview of Hokkaido attractions from the obvious (Furano's lavender farms) to the slightly more obscure (Capes Kamui and Shakotan), Hokkaido is a lot of fun to visit during summer. Have you booked your flights to Sapporo?