Searching for where to stay in Tokyo can be a stressful affair, to say the least. You'll have particular difficulty if you want a Tokyo hotel with a central location, great price, small number of rooms and stylish design—or will you?
It might surprise you to find out, but many of the best cheap hotels in Tokyo are properties of the boutique sort. Scattered throughout the city and available for under $100 during many times of the year, these cheap Tokyo hotels proof that you have to sacrifice neither location nor style to sleep cheap in Japan's capital, whether you spend a day in Tokyo or much longer.
Where to Stay in Tokyo
Whether you have a bigger budget or are searching for a cheap boutique hotel, Tokyo is one of the best-connected cities in the world, with a serpentine twist of subways and public/private train lines. With this being said, location is definitely still important, given how much land area Tokyo's 23 wards off.
To be sure, among the best cheap hotels Tokyo has to offer, I've recommended ones from all over the city. Personally, however, I prefer to stay close to Tokyo station, such as in Akasaka, Ginza and Kanda, which ensures easy access to Tokyo Station for day trips from Tokyo. Alternatively, staying in Akihabara, Asakusa, Shibuya or Shinjuku is ideal if you plan to stay mostly in the city center and want to have a home in the heart of it all.
The Best Cheap Hotels in Tokyo
Hotel Felice, Akasaka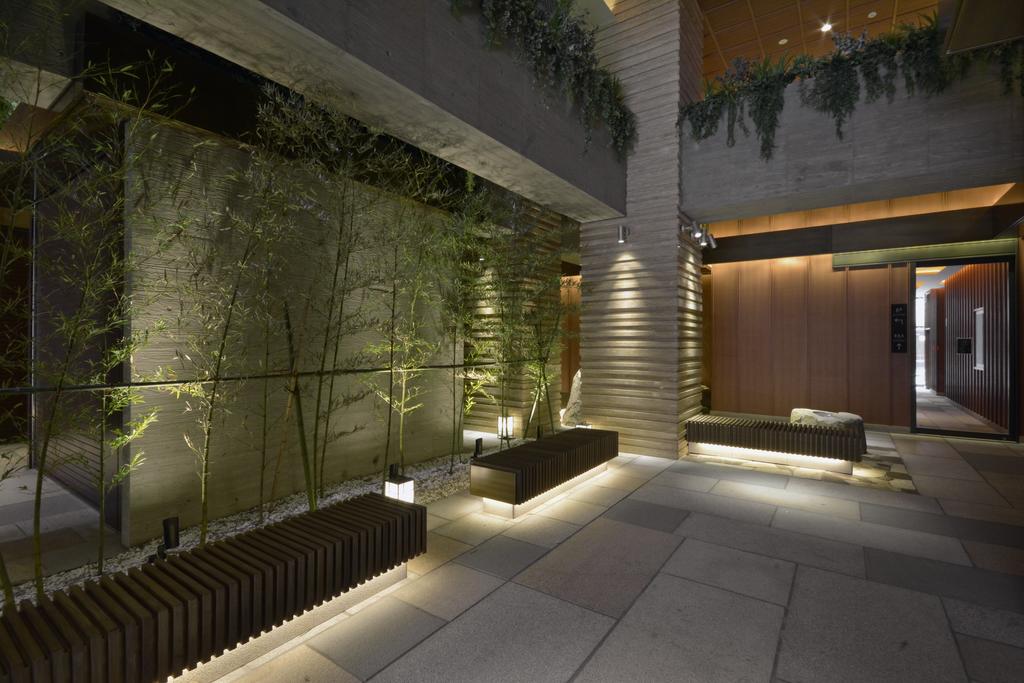 I'll shy away from saying this is best place to stay in Tokyo, especially since it's the first one on this list, but Hotel Felice Akasaka has a lot of things going for it. Beyond the fact that it's in Asakasa, one of Tokyo's most centrally located neighborhoods and a great spot for both business and leisure travelers, this hotel is stylish, new and has dozens of restaurants nearby. I literally couldn't believe the check-in girl when she handed me my bill!
Washington Hotel, Akihabara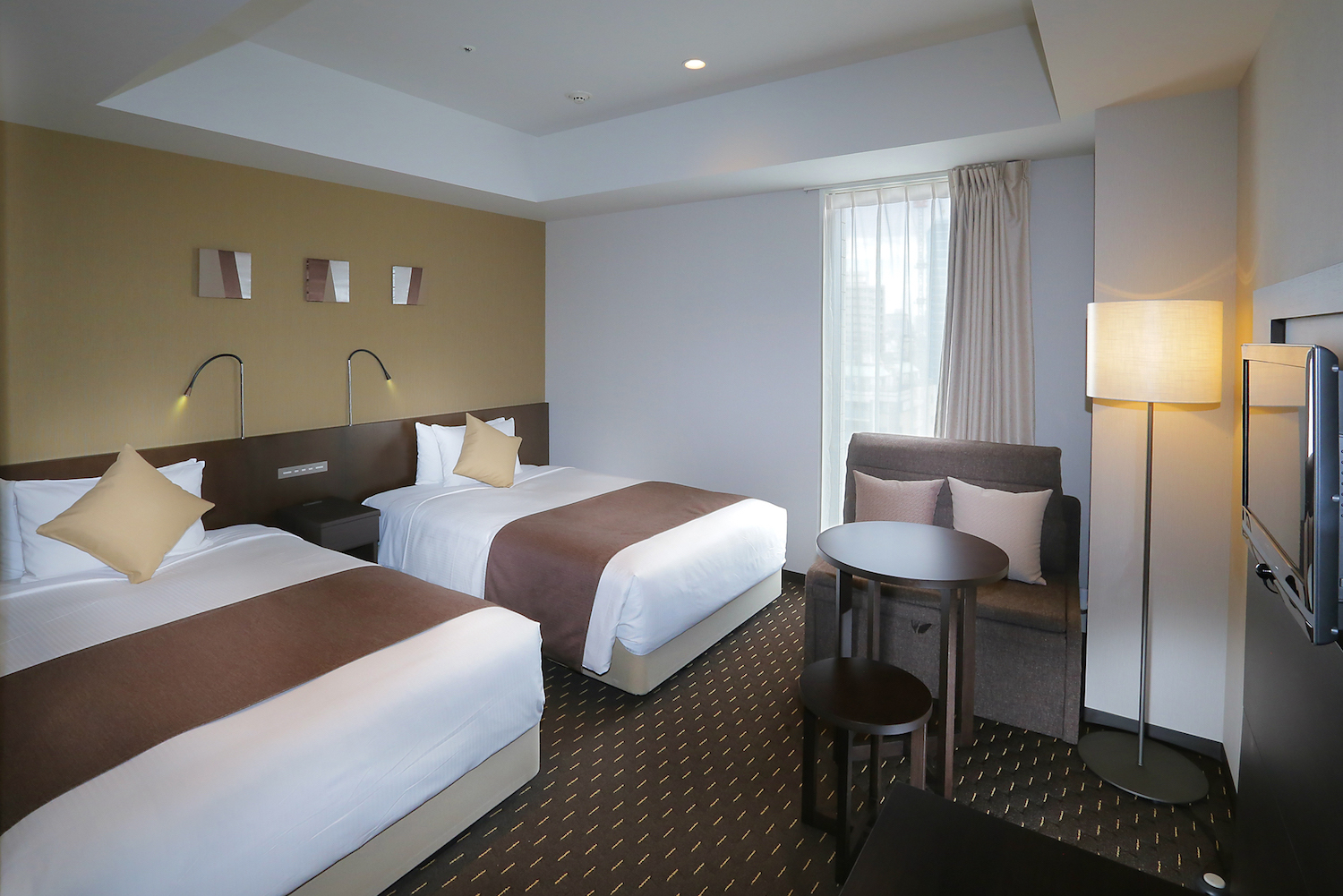 If you're looking for cheap places to stay in Tokyo so that you can spend more money playing arcade games or riding Mario Karts through the city, look no farther than Akihabara Washington Hotel. In addition to the fact that this hotel sits in the heart of anime-filled Akihabara (and just a couple stops north of Tokyo Station), it is stylish, comfortable and quiet, which is saying something in this often hectic part of Tokyo.
Andon Ryokan, Asakusa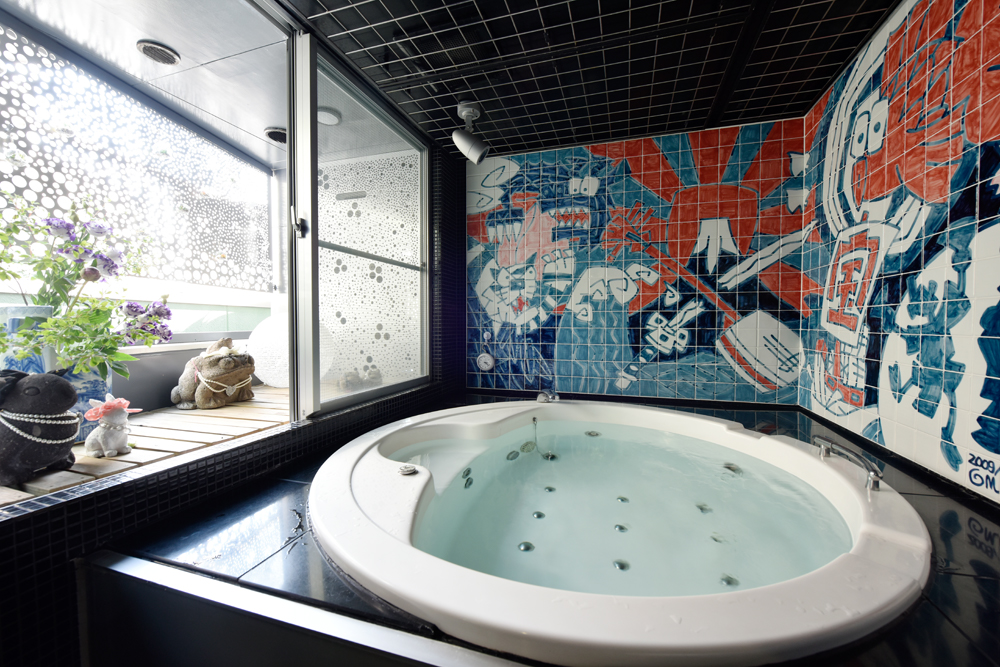 When it comes to staying in a traditional ryokan Tokyo might not seem like the best choice. Andon Ryokan in Asakusa, however, allows you to have the Japanese guest house experience in comfort and style, located in heart of Asakusa, the most famous historical area of Tokyo no less. This is a great choice if your trip to Japan won't take you outside the capital, or if you find the prices of ryokan apart from this one too much for your budget.
Hotel WBF Tokyo, Asakusa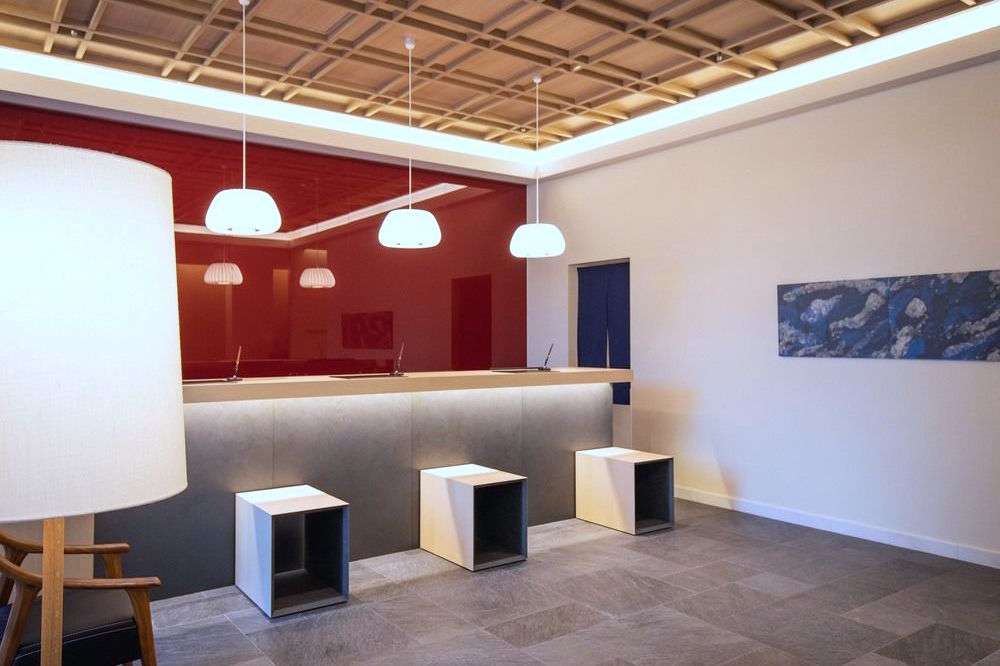 I'm tempted to call this next property one the best boutique hotel Tokyo has to offer, but that's partially because of the brand. Like its sister hotels throughout the country (I've also stayed at two in Okinawa), Hotel WBF Tokyo Asakusa pairs a central location with a chic yet minimalistic room and excellent service. To be honest, I'm not sure how they manage to swing this financially, though I imagine the scale of the brand (they literally operate dozens of hotels) has something to do with it.
Tokyu Stay, Ikebukuro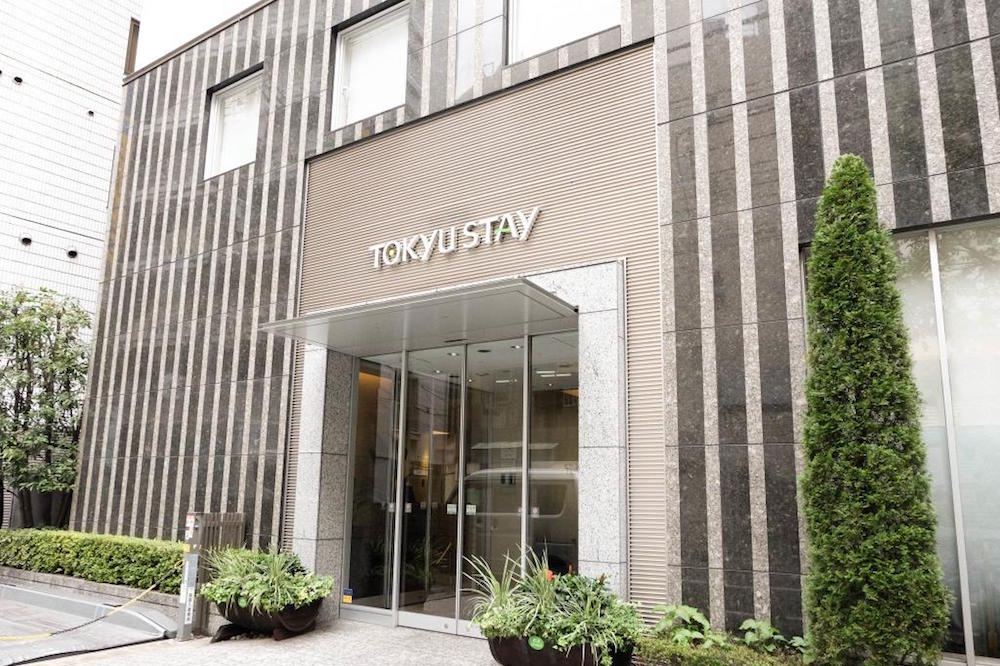 Many nice hotels in Tokyo are located in the immediate core of the city, but Tokyu Stay Ikebukuro sits in the northwestern area, close both to the train station of the same name, and to many of Tokyo's famous cat cafés. If destinations outside of Tokyo (like historical Kawagoe) are on your itinerary, this is logical place to stay, though to be honest Ikebukuro is somewhat of a niche location, compared to other cheap Tokyo hotels on this list.
APA Hotel Kanda Ekimae, Kanda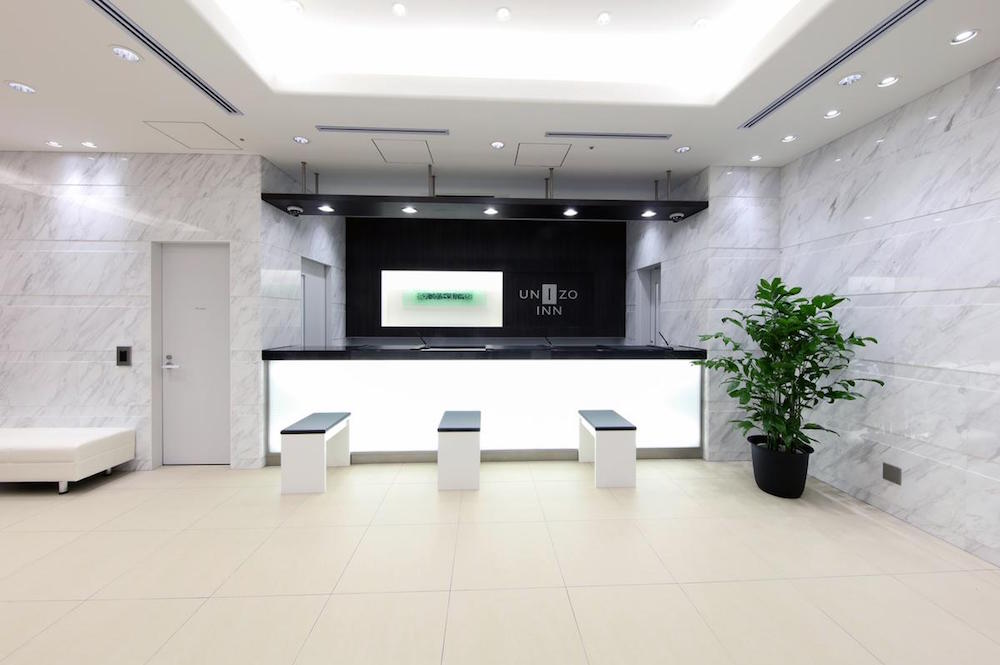 Many Tokyo business hotels are smoke-filled and capsule-sized, but APA Hotel Kanda Ekimae manages to buck both of these trends. Located only a five-minute walk from Kanda Station (or about 15 minutes from Tokyo Station), and featuring a dark, minimalistic design you'll find inside the rest of APA's many Japan properties, this is a true gem for the budget-minded Tokyo traveler who doesn't want to sacrifice style for substance, or cost for convenience.
Cotoha Hotel, Okachimachi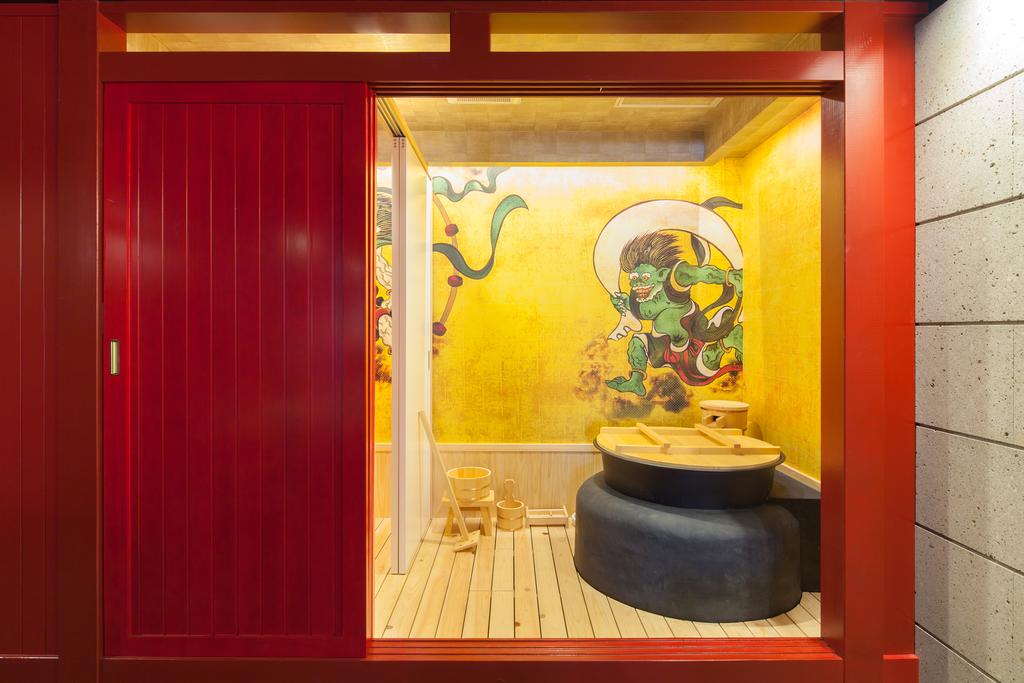 If it's a Tokyo design hotel you're after, look no further than Cotoha Hotel Okachimachi. Like the rest of the properties on this list, Cotoha Hotel is priced under $100 per night most of the year, and is in an extremely convenient location (Okachimachi sits just to the south of Asakusa, and to the northeast of Akihabara and Tokyo Station). Artistic accents within this hotel's rooms set it even farther apart from the competition, so make sure to book a stay here if there's availability.
Hotel Emit, Shibuya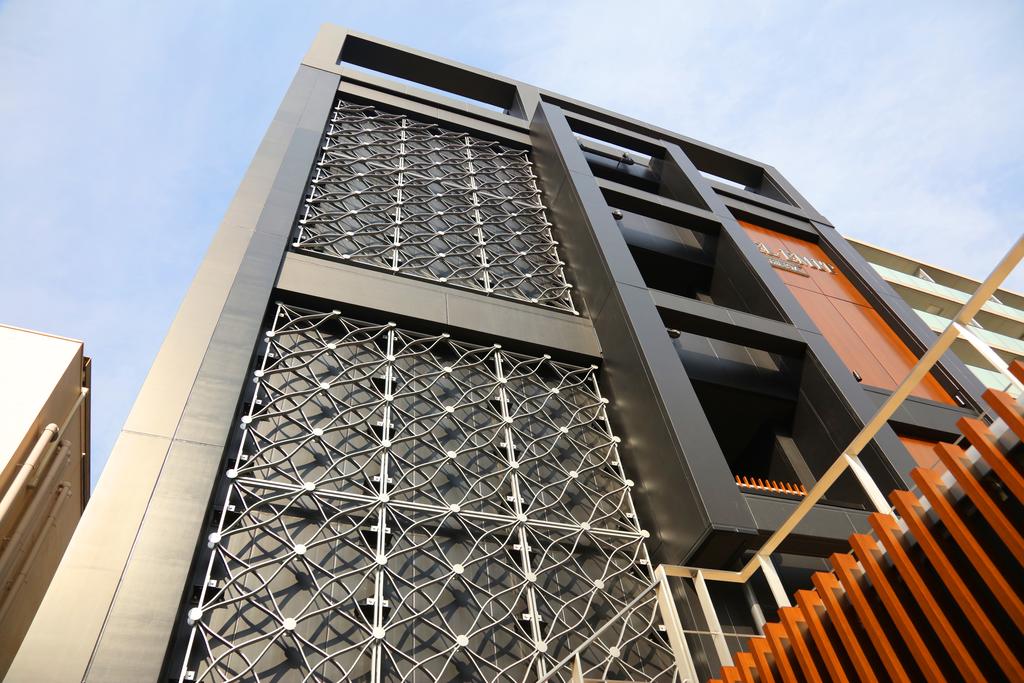 Shibuya, with its world-famous pedestrian crossing, is generally one of the most expensive places to stay in Tokyo. However, one boutique hotel Shibuya offers can be yours for under $100 per night, depending upon what time of year your trip takes place. Hotel Emit Shibuya is located not far from Shibuya Station, and while its rooms are on the small side, a new interior and sophisticated design accents make this one of Tokyo's best bargains.
Shinjuku Granbell Hotel, Shinjuku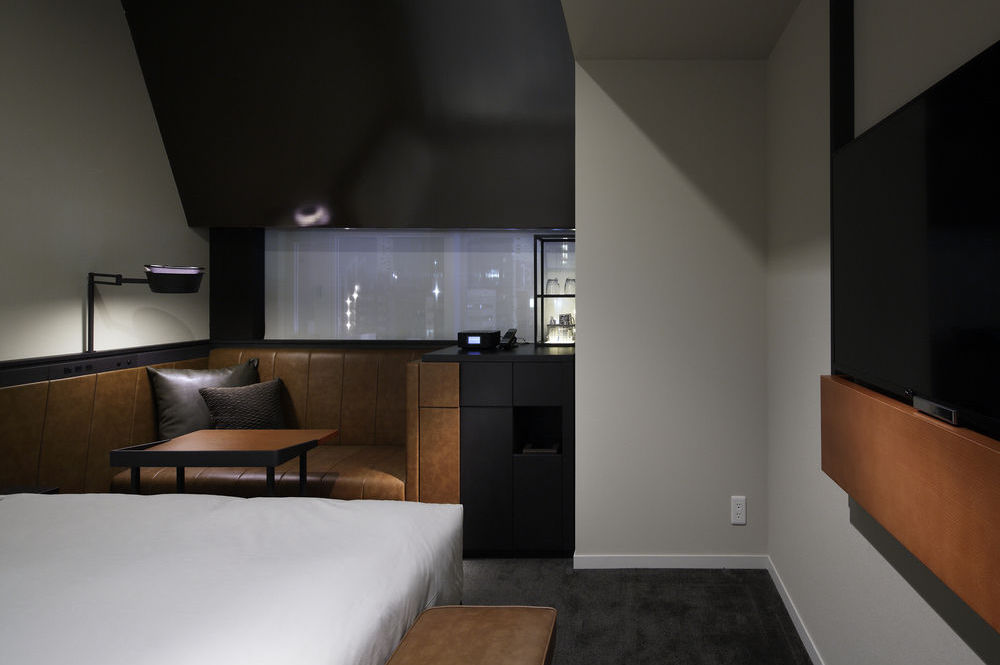 If it's cheap hotels in Shinjuku Tokyo you're after, the Shinjuku Granbell Hotel is a great choice. While this is about a 15-minute walk from Shinjuku Station (though Kabukicho, an area some people find sketchy, no less), it's probably the cheapest boutique hotel you can find in Shinjuku. Do keep in mind that the trade-off for an affordable, stylish room in Shinjuku is an extremely small room—there's almost no floor space!
Hotel Sardonyx, Ueno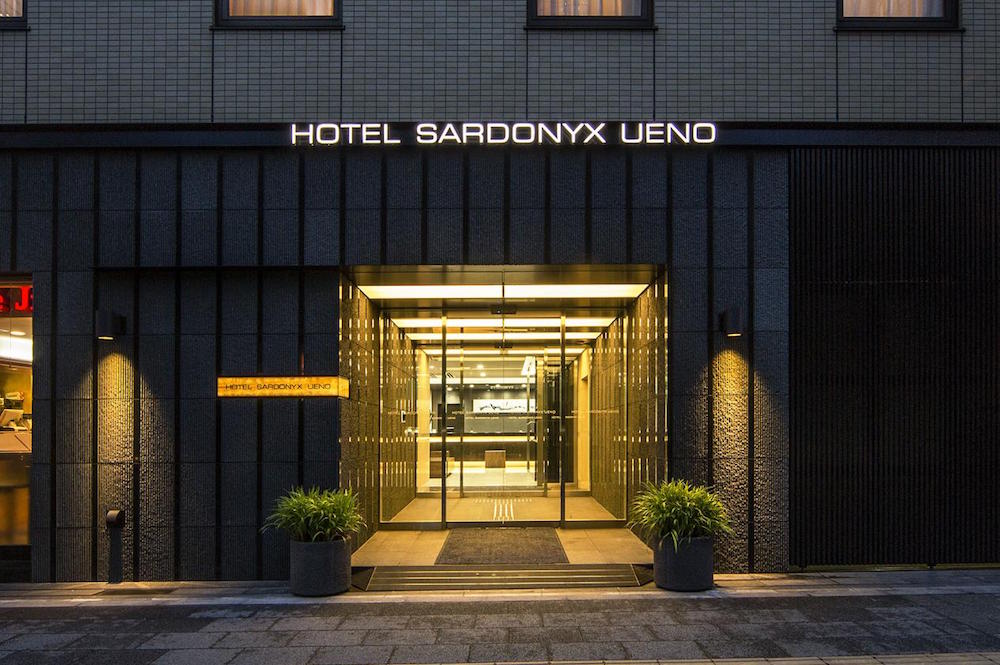 Some unique hotels in Tokyo also manage to be quite affordable, such as Hotel Sardonyx Ueno. This hotel pairs truly unique interior design, which is both modern and avant-garde, with a location in convenient Ueno, close not only to Ueno Park and the attractions of Asakusa, but to the Keisei Skyliner that runs to Narita Airport. Ueno is also convenient to Ryogoku, which is where you'll want to head if Sumo interests you at all.
How Many Days to Spend in Tokyo
Regardless of which option you choose among the best budget hotels in Tokyo, how many days in Tokyo you spend is just as important as where you decide to rest your head each night. In general, I'd say that most travelers will spend about 3-5 days in Tokyo, which assumes a total stay of around two weeks in Japan.
On the other hand, if you just plan to travel in Tokyo (for example, if you've already visited Japan before and want to hone in on the capital) you could spend up to a week in Tokyo. Some travelers (such as business travelers with scant free time) can also see Tokyo in a day or so, though I definitely don't recommend this, especially since choosing from among the best affordable hotels in Tokyo save you enough money to prolong your trip.
When to Visit Tokyo
On one hand, the discussion of the best time to visit Tokyo is about when your experience will be the best or more beautiful; as is the case for the best time to visit Japan in general, this tends to be when the sakura or autumn leaves are at their peak. However, you should keep in mind that even if you manage to find the best cheap hotel Tokyo has to offer, it will be much more expensive during peak travel period.
Of course Tokyo, while beautiful when the cherry blossoms are at full bloom or when the ginkgoes are at their most golden, is a 365-day per year destination, perhaps more than other parts of Japan. Keeping in mind that cheap hotels in Tokyo will be the least in demand during the Japanese winter season and throughout much of the summer, these might be the best times to visit Tokyo is a low price is your main objective.
Other FAQ About Cheap Hotels in Tokyo
How can I sleep cheap in Tokyo?
Although Tokyo has a reputation as being one of the most expensive cities in the world, this is not actually the case in practice. One of my favorite strategies for sleeping cheap in Tokyo is staying in a "business hotel" by popular Japanese brands like APA Hotel, UNIZO and Daiwa Roynet.
How much does it cost to rent a hotel in Tokyo?
Depending on the exchange rate at the time of your visit, it can be extremely cheap to rent a hotel in Tokyo. I regularly see single rooms for ¥7,000 or less, although prices can go up and down based on the season you travel and any perks or amenities you require.
How much is a sleeping pod in Tokyo?
Believe it or not, "capsule" hotels are often not much cheaper than ordinary "business" or budget hotels in Tokyo—they often cost ¥3,000-5,000 per night. Keep in mind that while these rooms are unique, they (obviously) don't include a private bathroom; you generally need to remove all your things from your pod each day (even if you aren't checking out) so that someone can clean it.
The Bottom Line
As you will conclude after reading this article, many of the best cheap hotels in Tokyo happen to be stylish, boutique properties right in the center of the city. Whether you're doing business in Akasaka, visiting a cat café in Ikebukuro or taking a stroll through Ueno Park, chic and cheap hotels are never far from your favorite Tokyo attractions. To avoid disappointment, keep in mind that prices might be a little higher during certain times of the year, such as cherry blossom season. Do also make sure to check out my recommendations for the best places to stay in Kyoto. If you're looking for Japan's best budget hotels, Tokyo might surprise you with what it has to offer!
All hotel images courtesy of Booking.com