As a traveler (and a travel blogger), I'm always reevaluating and recalibrating my stances—the topic of how many days in Tokyo you should spend is no exception. For many years, my answer was simple: The vast majority of travelers can plan on sleeping three nights in Japan's capital.
Over time, I came to view this answer as far too simple. While a long weekend is, technically speaking, enough to tackle even a robust list of things to do in Tokyo, the length of your stay in the city depends at least as much on the contours of your broader trip to Japan.
The good news is, now that I've had more than seven years to ruminate on the topic, I can provide almost surgical advice on putting together a Tokyo itinerary. The better news? With the yen weak and the Japanese economy roaring back to strength, there's never been a better time to visit Tokyo.
Where to Stay in Tokyo
Irrespective of how many nights in Tokyo you end up spending, a centrally-located place to stay is indispensable. This is why, regardless of the level of comfort or indeed luxury you prefer, parts of Tokyo such as Akasaka, Kanda and Ginza are more practical than more parts of the city like Shibuya, Shinjuku and Asakusa, even if the latter may be more interesting to explore than the former.
For travelers on a modest budget, I like the branch of the Japanese APA Hotel situated just east of Kanda Station, as well as Hotel Hillarys Akasaka. Less constrained travelers, meanwhile, should check out Hotel the Celestine, a luxury boutique outfit with two Tokyo locations in Tokyo—one in Ginza, and the other just a stone's throw from Tokyo Tower. Staying in a convenient place ensures a trip with no wasted time, no matter how long to stay in Tokyo you decide.
The Most Popular Tokyo Trip Ideas
3 days in Tokyo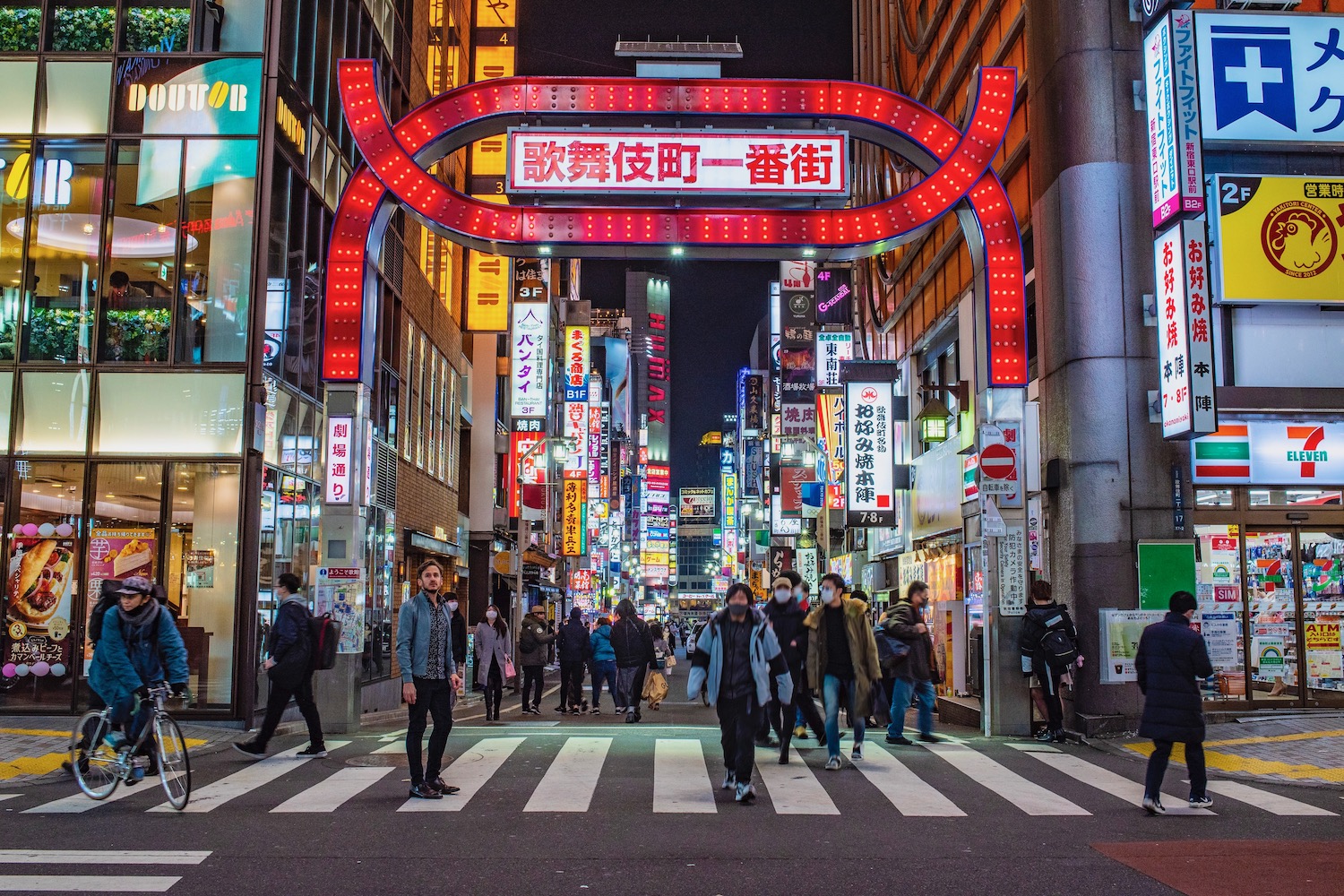 Is 3 days enough in Tokyo? For most travelers, I think the answer is "yes." Assuming you have three full days in Tokyo, this length of trip affords you a balanced survey of Japan's capital, from the ancient temples of Asakusa to the neon-bathed streets of Shinjuku and Shibuya. Depending upon how deeply you plan to explore the city center, you might also have time for one or more day trips from Tokyo.
Tokyo for 4 or 5 days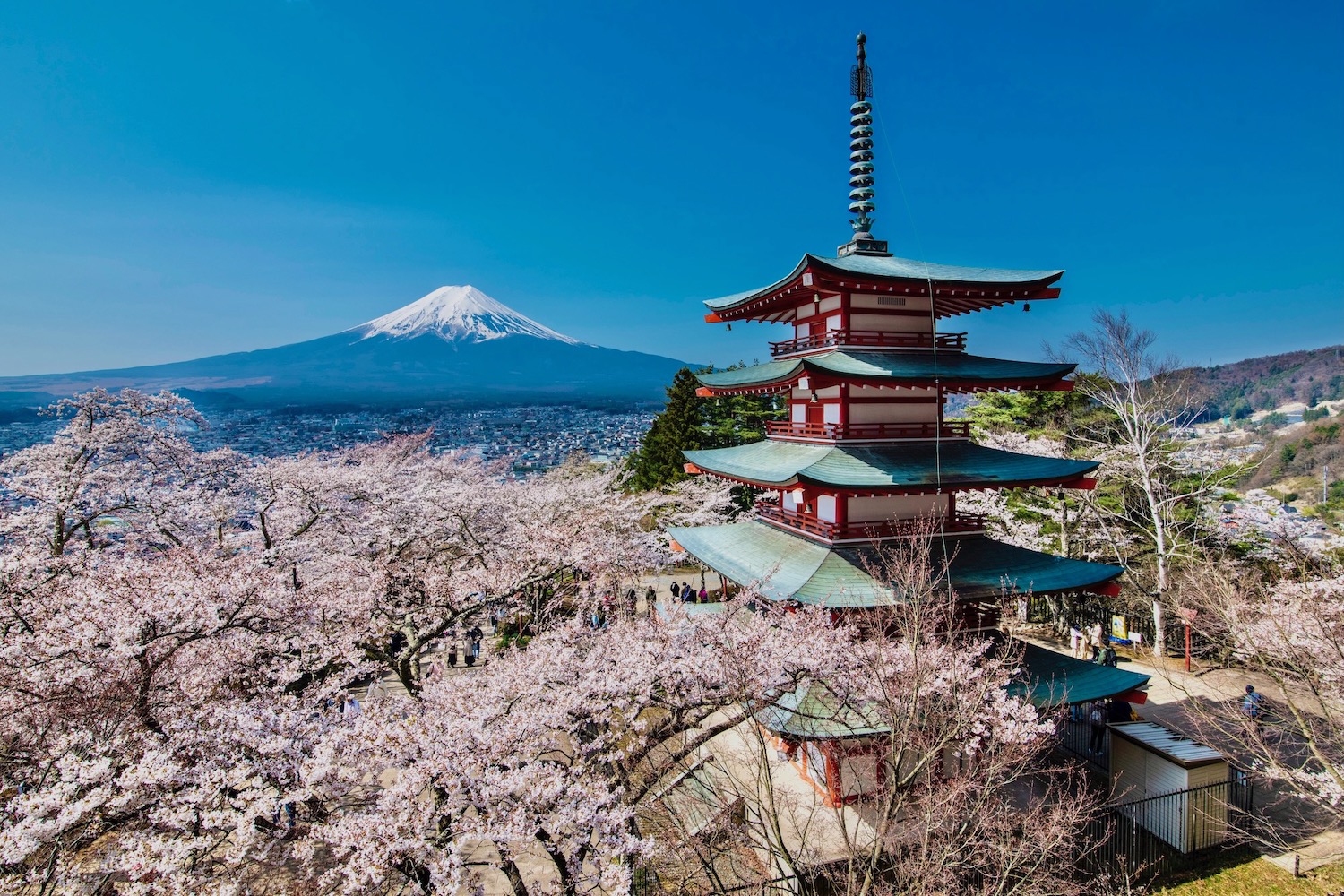 How many days in Tokyo should you spend, on the other hand, if you don't want to choose between staying inside the city, and venturing outward from it? I've recommended that my clients spend both 4 days in Tokyo and 5 days in Tokyo, the latter of which I call my "goldilocks" Tokyo trip. With five days in Tokyo, for example, you can see all of Tokyo's mainstream attractions, delve into underrated neighborhoods like Setagaya and Yanaka, plus visit both Mt. Fuji and either Nikko or Kamakura.
A week (or two) in Tokyo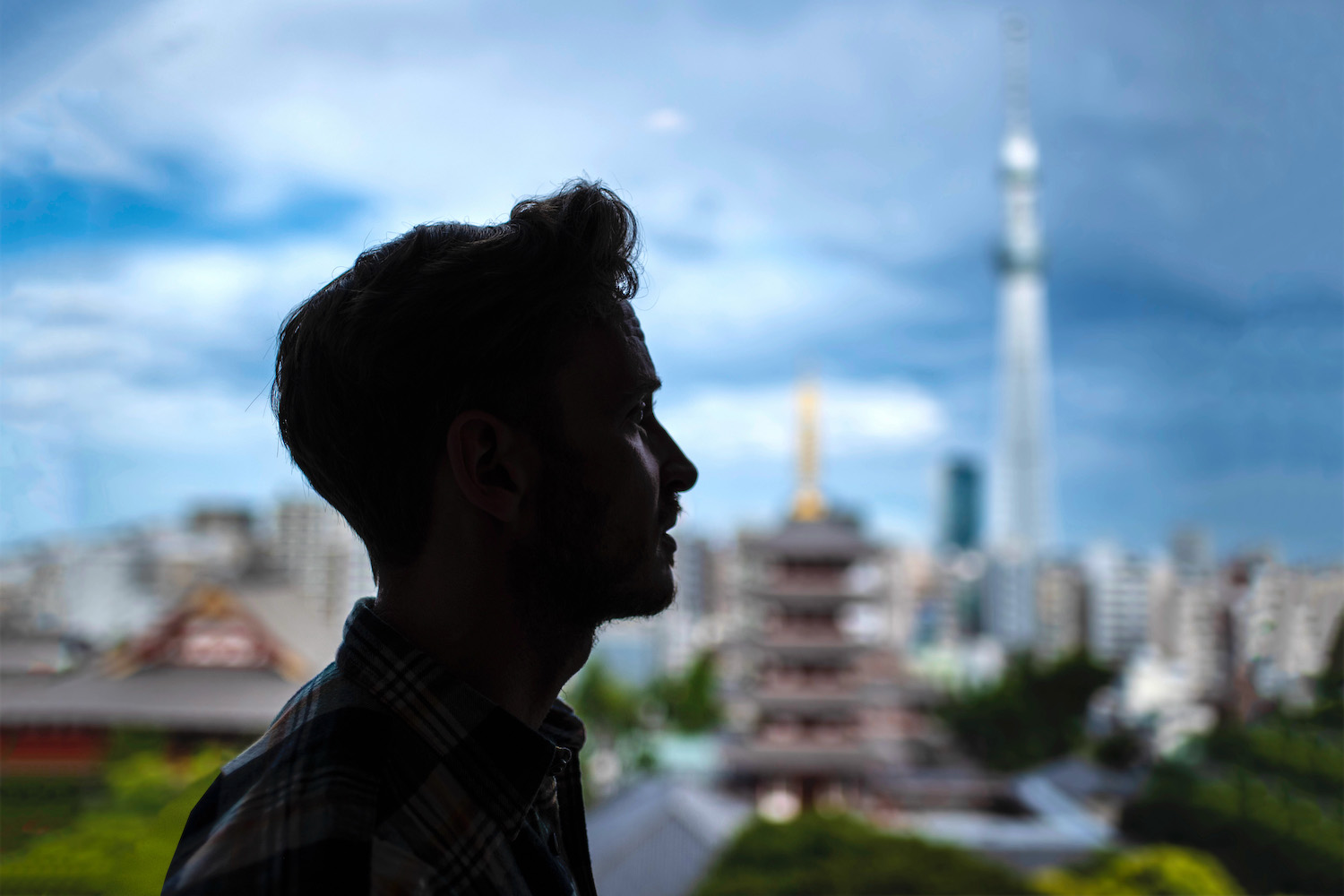 Is 7 days too long in Tokyo? That depends on your objective. While sightseeing for a week in Tokyo might get tiresome, I personally love renting an apartment in a local part of the city (Bunkyo, Ryogoku and Shimokitazawa are good areas for this) and "living" in Tokyo once I've seen all the traditional sights I want to enjoy. The danger of this, of course, is that it sets the stage for the specter of…
Living in Tokyo long-term
Now, I have to provide full disclosure. While I have never lived in Tokyo—I recently lived in Kyoto—calling Japan's modern capital home is something that's very much on my bucket list. The city is rich enough in detail and sprawling enough in geography that the question of how many days in Tokyo can easily morph into weeks, months or even years, depending on how committed you are to exploration and discovery.
Tokyo between business meetings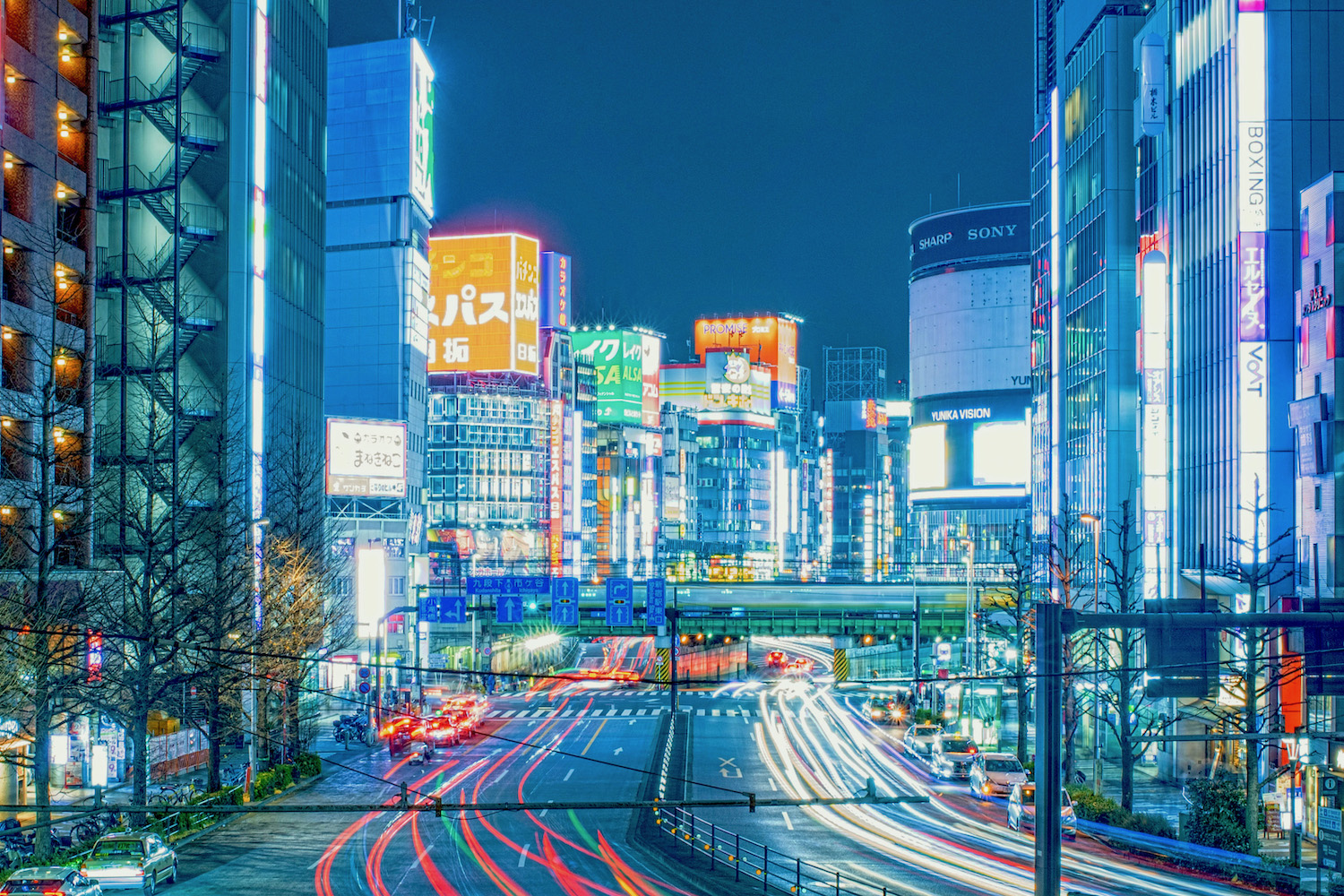 A surprising number of my private clients are planning to visit Tokyo for business, and need help crafting a personalized itinerary for the free time they have before or after the trip. Rush off into central Tokyo from Haneda Airport before you head to the board room, or after enjoying high-dollar, high-rise dinners in glitzy Ginza on the company dime.
Is Tokyo Worth Visiting?
It might sound ridiculous to ask this question, since you're ultimately asking "how many days do you need in Tokyo?", but I receive it a fair bit in emails and via social media. The thinking, according to most people, is that Tokyo is "just another big city," and that their time in Japan would be better spent elsewhere. (Well, not anywhere elsewhere—make sure to read my comparison of Tokyo vs. Osaka, which sheds light on a large Japanese city dismissed even more often than the capital!)
Indeed, this makes answering the question of how many days to spend in Tokyo all the more important. Rather than skipping Tokyo entirely—at least not on your first trip to Japan—you should arrange to spend your time in the city doing all the things you can't do elsewhere in Japan. Maybe leave the cherry blossoms for Kyoto, for example, but definitely spend at least a night in Shinjuku and Shibuya.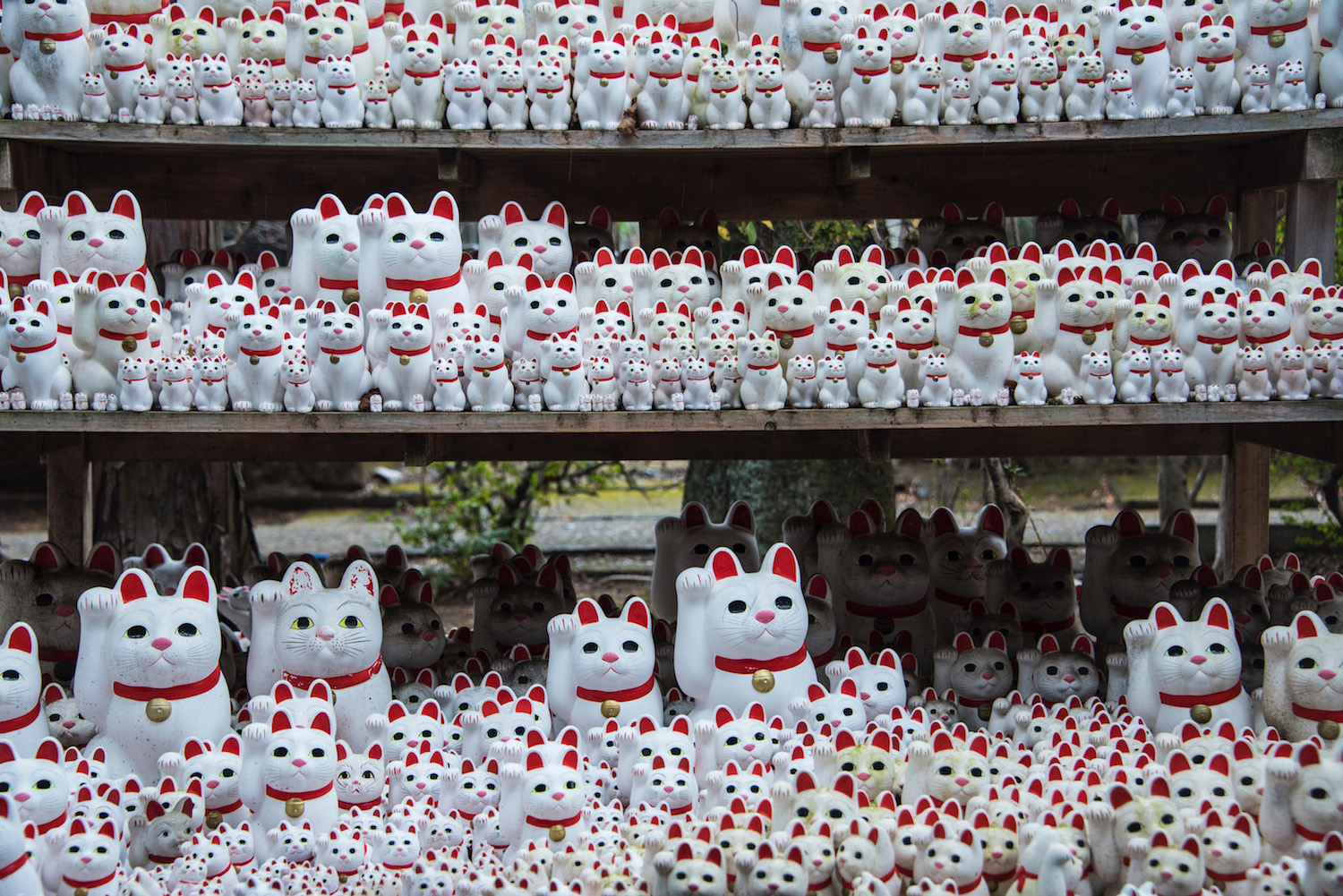 Other FAQ About Planning a Trip to Tokyo
How many days in Tokyo is enough?
The topic of how long to stay in Tokyo is contentious. While most travelers can take in all of Tokyo's sights in 3-4 days, I recommend calibrating your trip to Tokyo based on the length of time you plan to spend in Japan. For example, although 3 days in Tokyo may be plenty for travelers who plan to spend just two weeks in Japan, those with three weeks or even one month in Japan might consider spending 5-7 nights in Tokyo.
What is the best location to stay in Tokyo?
I prefer staying in the central part of Tokyo—as close as possible to Tokyo Station, which is the city's transportation hub. While not everyone will be able to afford a room at the five-star Tokyo Station Hotel, plenty of affordable options exist in centrally-located areas such as Akasaka, Kanda and Ginza.
What is the best month to visit Tokyo?
No matter how many days to visit Tokyo you decide, it's a great destination 365 days per year. While cherry blossom season in March and April and late November's autumn season (which often extends into early December in Tokyo) are the most obvious choices, I'm also a big fan of Tokyo in winter. Temperatures are relatively mild; skies are often clear enough to see Mt. Fuji from the city.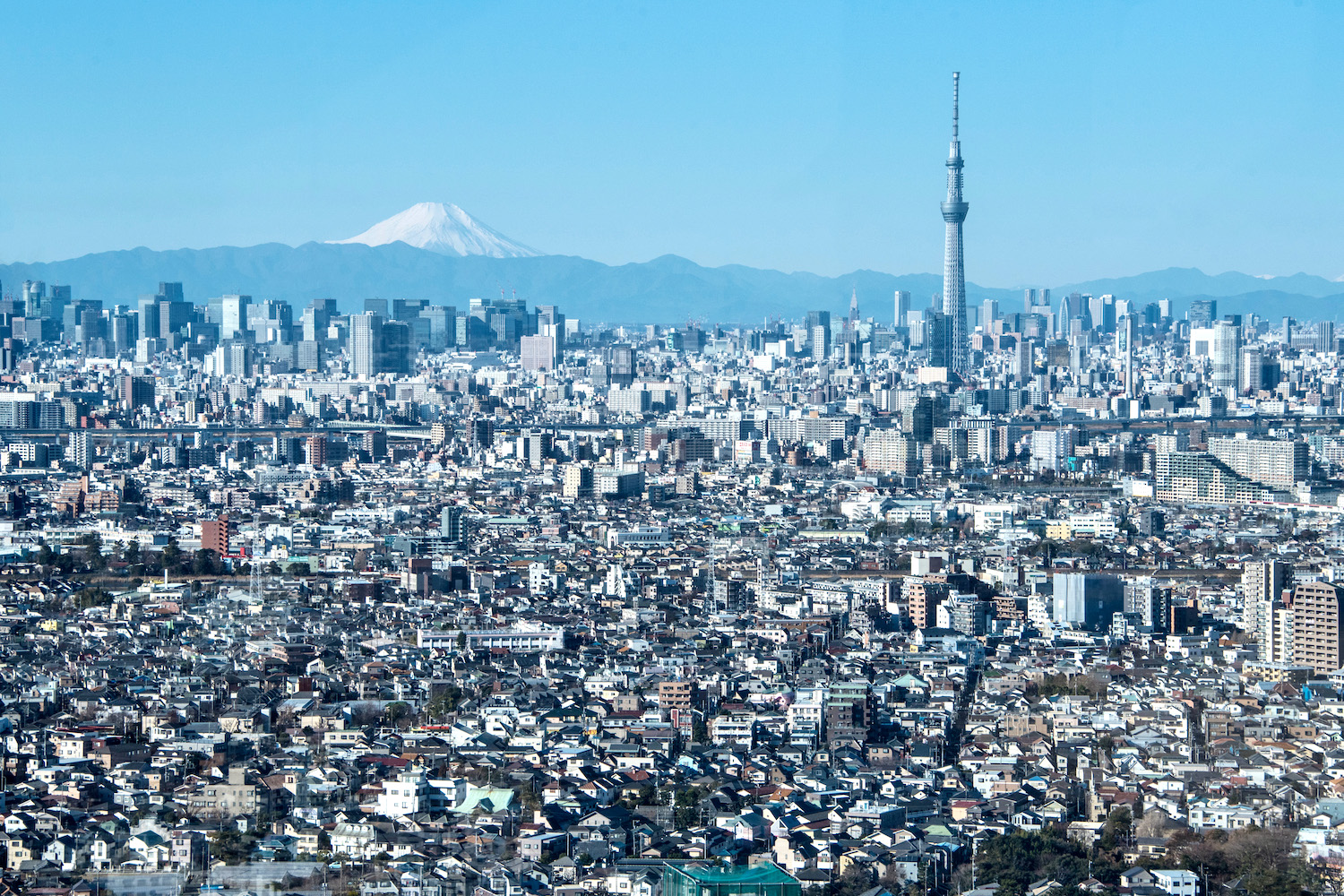 The Bottom Line
How many days in Tokyo should you spend? This is a question I've now had more than a decade to think about, and because of that I have good news and better news. The good news is that, given my extensive experience exploring not just Japan's capital but the entire country, I understand viscerally how dependent your Tokyo travel is on what you'll do elsewhere in Japan, and how long you'll spend there. The better news? If you don't want to stress over the finer details of your travel to Japan (including how many days Tokyo requires), you can hire me to take care of them for you!