In travel as in the rest of life, the most satisfying solution is often the one right under your nose. Case in point? A hot springs day trip to Hakone from Tokyo, which allows you to experience Japan's hot springs culture by day and have dinner amid the neon of Shibuya or Shinjuku. Hot spring, and more—they're only the beginning of what Hakone has to offer.
Or not—it's very possible you'll feel so charmed by the Fuji views you can (sometimes) savor from this famous onsen town that you book a night (or more) at a Hakone ryokan. In either case, a trip to Hakone is almost as easy to plan as it is to enjoy.
A Look at Hakone Onsen Options
If you're traveling to Hakone from Tokyo, your first priority is going to be finding a hot spring to take a dip in. Situated on one of Japan's most thermally active landmasses, Hakone offers more options in this regard than I can name here, though I will outline some choices depending upon how much you want to spend.
If you're looking for a high-quality Hakone onsen that won't break the bank, head to Hakone Yuryo, which is downright cheap—¥1,400 for a day pass! Less constrained by budget? Gora Saryo (where you can also stay the night) costs a bit more, but provides a slightly more opulent experience than Hakone Yuryo.
Things to Do on a Hakone Day Trip
Stroll Along the Shores of Lake Ashi
Of course, it's unlike you're going to want to head all the way to Hakone and simply soak in a Hakone onsen. After you're good and relaxed, get a bus from the center of Hakone town down to the shores of Lake Ashi. Here, you'll not only find the Hakone Shrine, but on clear days a view of Mt. Fuji. I encourage you to temper your expectations, however—Fujisan is fickle, to say the least. But more on Japan's most famous mountain in a second.
Admire Narukawa Art Museum
To be sure, an underrated reason to travel to Hakone from Tokyo is Narukawa Art Museum. Here you'll not only view an eclectic array of paintings and visual art, but see a view of Lake Ashi (and, on clear days, Mt. Fuji) framed through the window. It's a true sign of the museum's excellence that it turns its setting into a work of art. (TIP: Buy your Narukawa Art Museum tickets online and in advance to save!)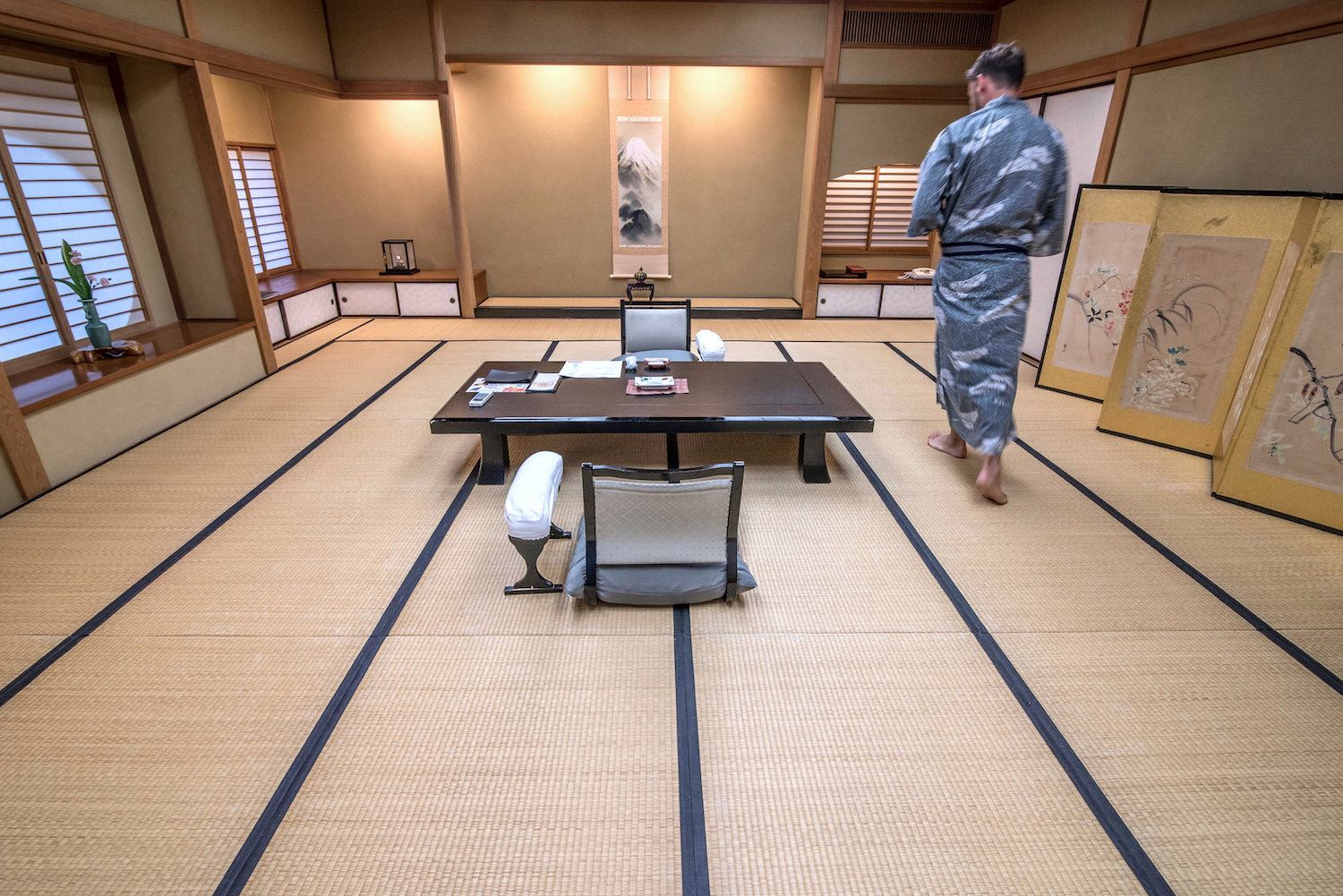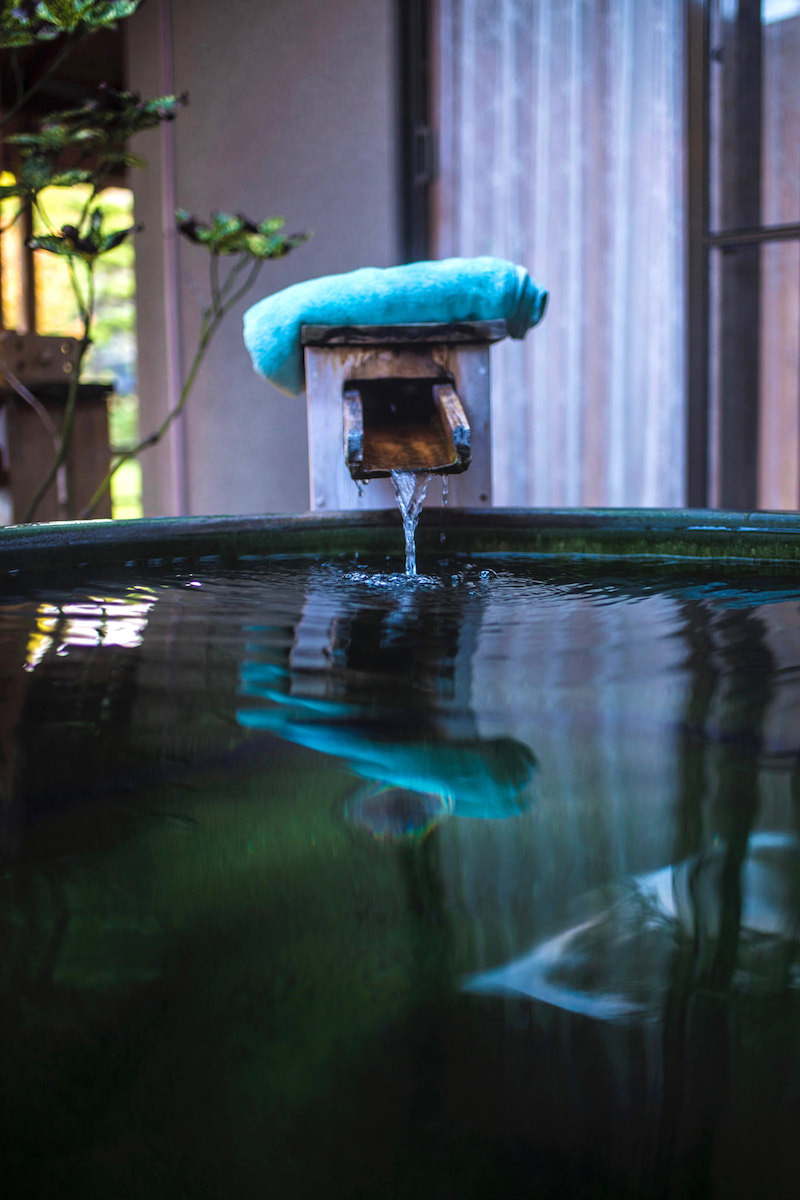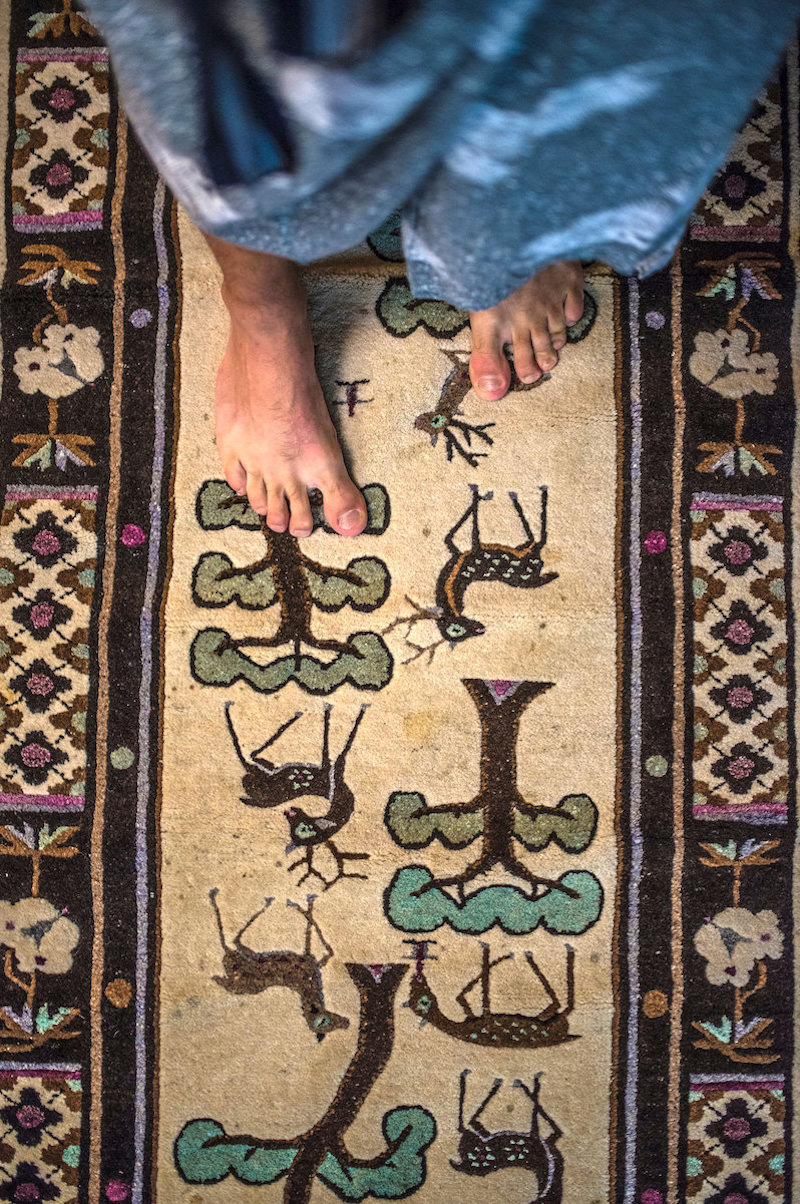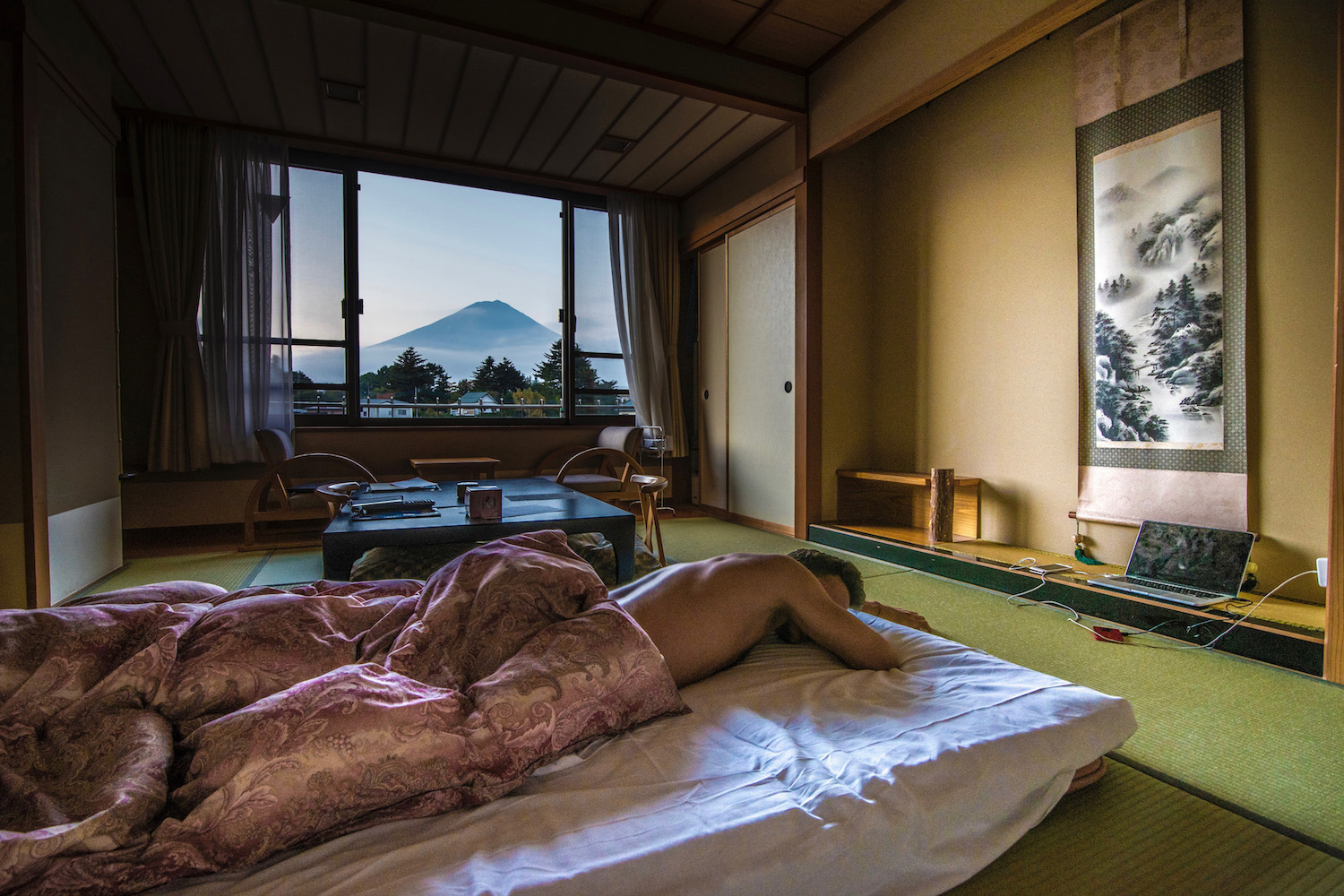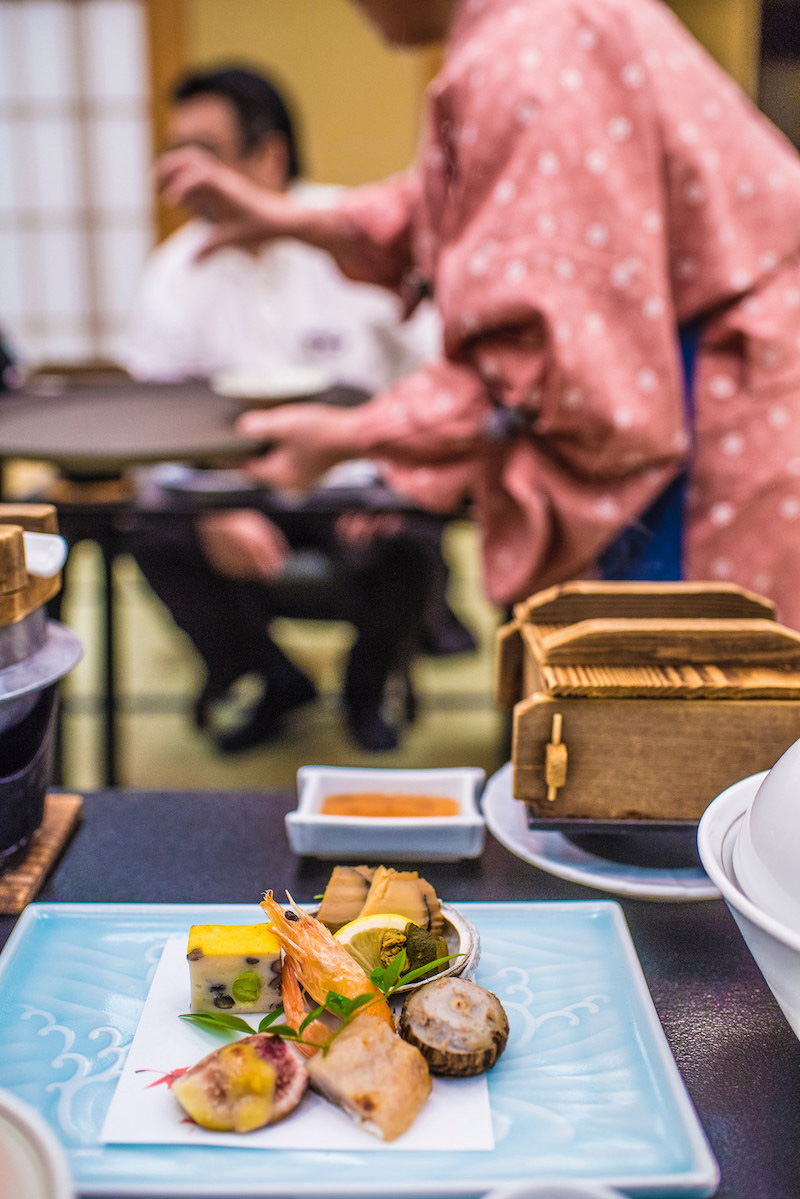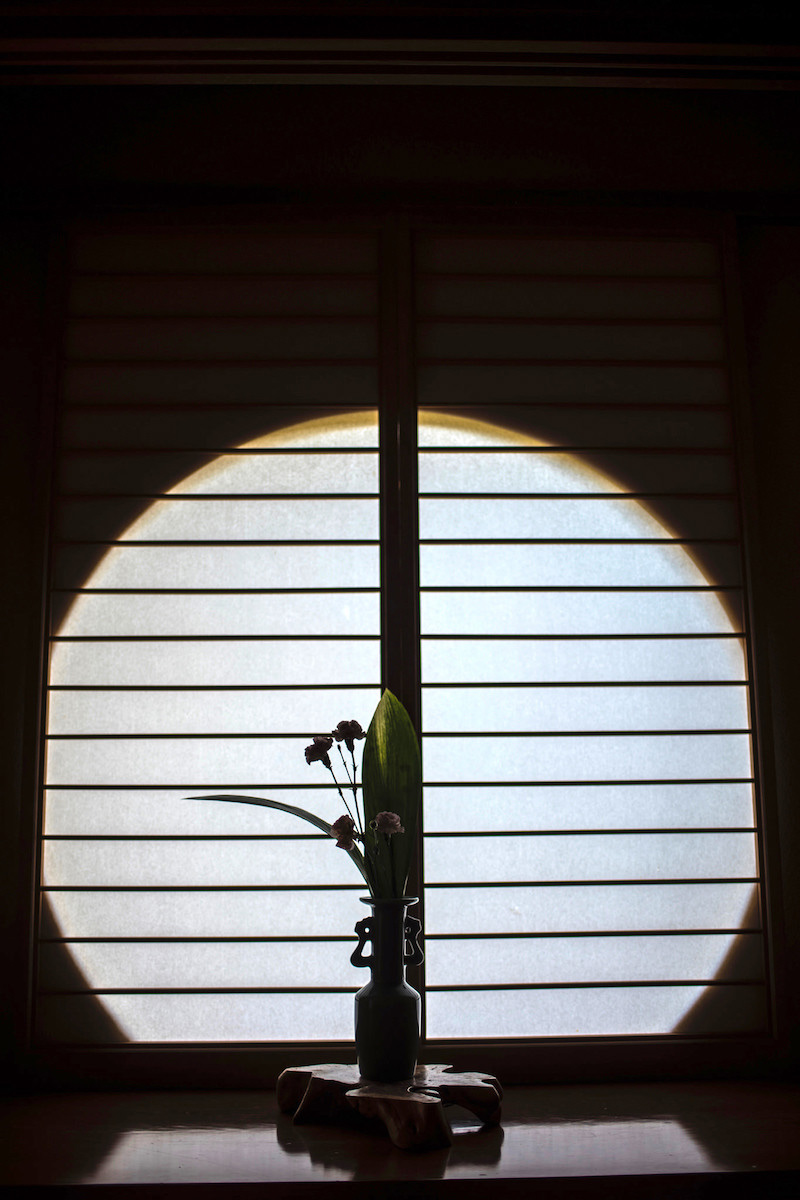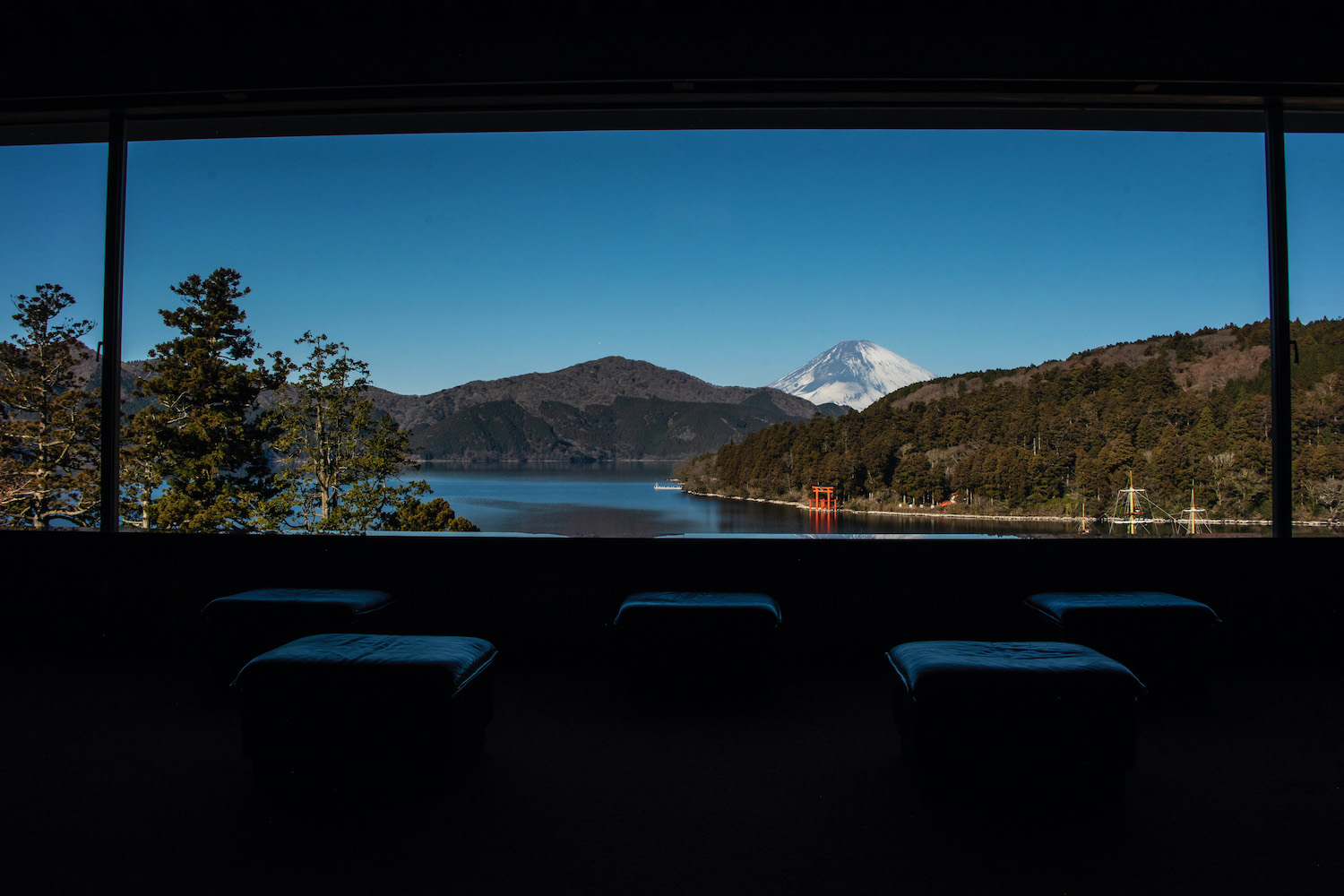 (Try to) See Mt. Fuji
As I mentioned a couple of paragraphs up, one of the most satisfying reasons to visit Hakone from Tokyo is a chance at seeing Mt. Fuji. This is particularly satisfying from Lake Ashi, which allows you to see the mountain rising above the torii gate of the Hakone Shrine, but this requires quite a bit of luck thanks to the sheer distance of Mt. Fuji from Hakone Japan.
Get Closer to Fujisan
An alternative to the Hakone view of Mt. Fuji, if you're not lucky and aren't constrained on time, is to continue onward to one of the towns at the base of Fujisan. Whether you choose scenic Kawaguchiko or Fujiyoshida, which is also home to a hair-raising amusement park, an excursion to Japan's Yamanashi prefecture is a lot surer bet than a Hakone day trip if seeing Mt. Fuji is a priority.
How to Get to Hakone from Tokyo
Many Japanese families and couples travel to Japan's hot springs capital via the special (and private) Hakone Romance Car service that runs directly from Shinjuku, but you can also get to Hakone using the JR Pass, at least most of the way. From Tokyo Station, ride any westbound Shinkansen to Odawara, then connect to a Hakone Tozan train (which is private—you'll need to pay for this) bound for Hakone Yumoto station.
The ease of traveling from Hakone to Tokyo (or vice-versa) is, ironically, part of what makes the Hakone day trip or overnight question so difficult to answer. You don't need to stay overnight in Hakone out of necessity, but you might very well want to.
Which is the Best Hakone Ryokan?
If you are too charmed to leave, however, it's easy to transform your day trip to Tokyo from Hakone into an overnight adventur. You can stay at an amazing Hakone ryokan, regardless of your budget. On the upper end of the spending spectrum you'll find luxurious Gyokutei, which will have you feeling like a Japanese emperor.
If you're on more of a budget, you can choose simple Tsukinoya, while Masutomi Ryokan sits somewhere between these two options. In any case, you'll have plenty of places to rest your head if you decide to turn your day trip to Hakone from Tokyo into an overnight or weekend excursion.
Other FAQ About Visiting Hakone on a Day Trip
Is a day trip to Hakone worth it?
A day trip to Hakone can be a very worthwhile endeavor, presuming you make adequate preparations and set a clear intention. For example, do you want to get a view of Mt. Fuji rising over Lake Ashi (and, if so, is the weather forecast favorable?), or do you simply want to visit one or two day spas to enjoy an authentic onsen experience?
Can you do a day trip to Hakone?
You can easily do a day trip to Hakone from Tokyo, although it's more difficult from Nagoya, Kyoto or Osaka. This is because in order to most quickly access Hakone, you'll need to reach Odawara station, which is primarily served by Kodama, the slowest type of Shinkansen bullet train. Although you could ride a faster Hikari from Nagoya or the Kansai region to Shizuoka or Mishima, and connect to an Odawara-bound Kodama from there, this might prove too stressful to be worthwhile if you're only going for the day.
Is Hakone a day trip from Tokyo?
If you're going to do a day trip to Hakone from anywhere in Japan, Tokyo is where you should begin your journey. To get here, catch any westbound Shinkansen Kodama to Odawara, then take a local train or bus to your destination in Hakone—you can consult Google Maps for the best route at the time of your travel. Alternatively, direct bus services to Hakone operate from several stations in Tokyo, including Shibuya Mark City.
The Bottom Line
Visiting Hakone from Tokyo during your Japan trip is simple and satisfying, whether you come on a day trip like most people, or book a night (or longer) at an award-winning Hakone ryokan. Hot springs are just the beginning of all there is to love about Japan's most famous onsen town—take in views of Mt. Fuji through Hakone Shrine's torii gate, visit eclectic art museums or eat your way through the area. You won't believe it takes only a couple of hours to travel from Tokyo to Hakone!