Finding the right Tokyo travel guide can be the most stressful part of planning travel to Japan. This makes sense, of course—Tokyo is one of the largest cities in the world; it's where your trip to Japan will likely begin and end. The stakes are high.
At the same time, when you break Tokyo down—it's less one massive city, and more a constellation of medium-sized ones—it becomes much more manageable, digestible and understandable. Dare I say it's actually a very easy and logical place to travel?
Well, if you've ever tried to find your way out of Shinjuku Station, you'll know that isn't necessarily true. Still, I think you'll leave this page much more confident than you were when you arrived.
Where to Stay in Tokyo
Before I dig into specific things to do in Tokyo, let's talk about an essential ingredient to your success: Staying somewhere close to where you want to be. If you feel equally enthusiastic about seeing all parts of Tokyo, a centrally-located hotel such as APA Hotel Kanda Ekimae makes the most sense, since you can reach distant districts like eastern Asakusa and Shibuya in Tokyo's southwest in the same amount of time. If you're searching for a higher-end hotel in this general area, meanwhile, the five-star Tokyo Station Hotel is as chic as it is convenient.
Of course, some travelers want to prioritize one particular area. Richmond Hotel Asakusa, for example, offers stunning views of Senso-ji temple with the Tokyo Skytree rising behind it, while Park Hyatt Tokyo is probably the ultimate luxury hotel in Shinjuku. Hotel the Celestine Ginza, meanwhile, is a dream for high-end shoppers and those with a taste for Michelin-starred restaurants. Another Tokyo accommodation strategy is to do an Airbnb search, and move the map around to where you want to be.
What to Do in Tokyo
Step into a world of nightlife (and neon signs)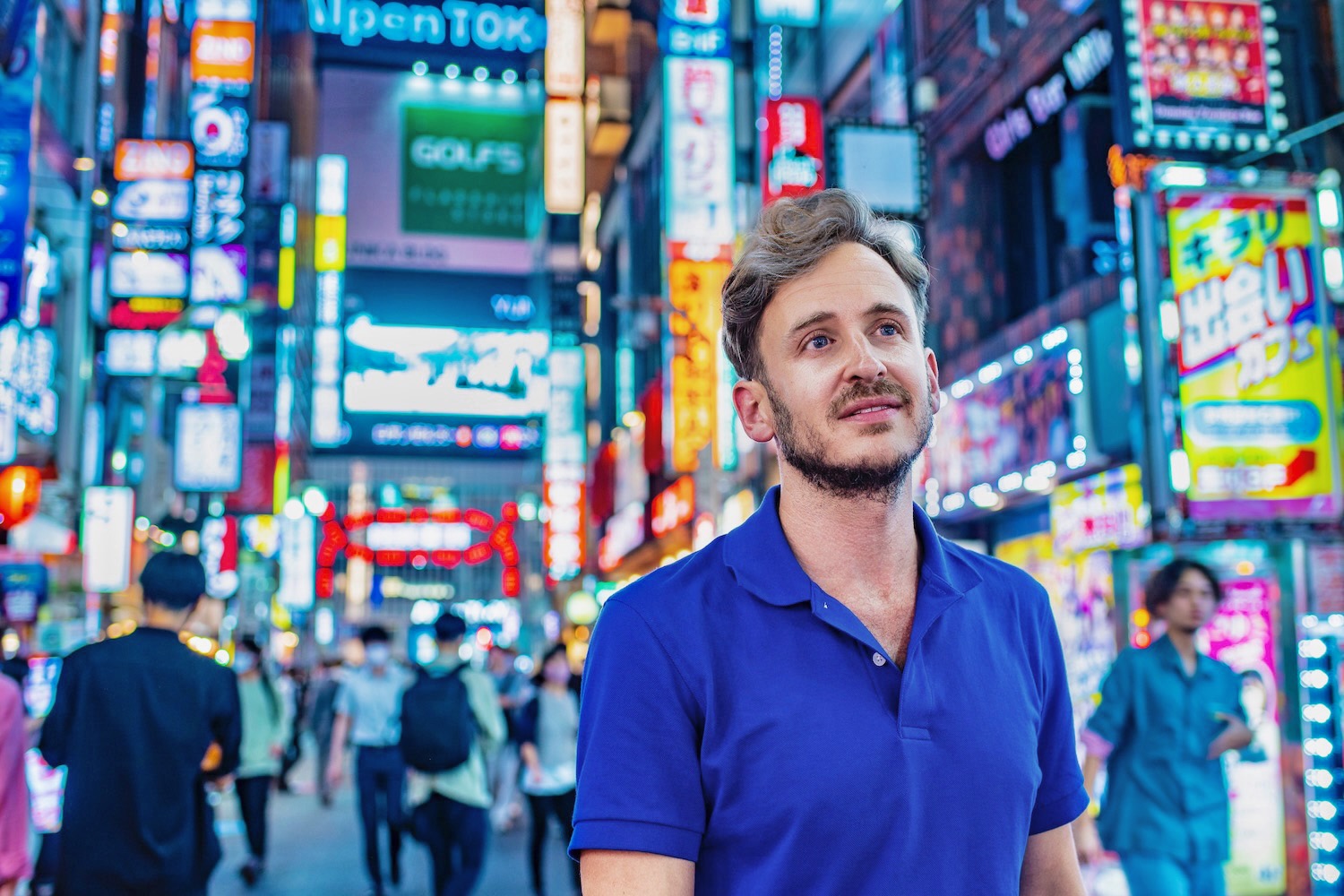 It's no coincidence that so many impressions of Tokyo in pop culture and travel photograph depict the city at night. How you experience this yourself, however, is totally up to your preferences. Some are satisfied simply to walk amid the neon signs of Shinjuku's Kabukicho ward, or have a drink or two within the tachinomi standing bars of Omoide Yokocho alley, while others prefer to crowd into busy nightclubs in Roppongi, or try their luck in the arcades of the Akihabara "electric town."
Eat your weight in sushi
Although Tokyo is a place where you can discover all the foods of Japan, sushi (which has its culinary roots in Edo, the name by which Tokyo was formerly known) is my favorite indulgence in the capital. As far as where to enjoy this, you've got many choices. A cheaper option would be to visit any number of kaitenzushi, or conveyor-belt sushi restaurants. Another choice is to wander around Tsukiji, whose seafood market is closed, but where "sushi for breakfast" (or at any time, really) is a great option.
Gain a higher perspective—or many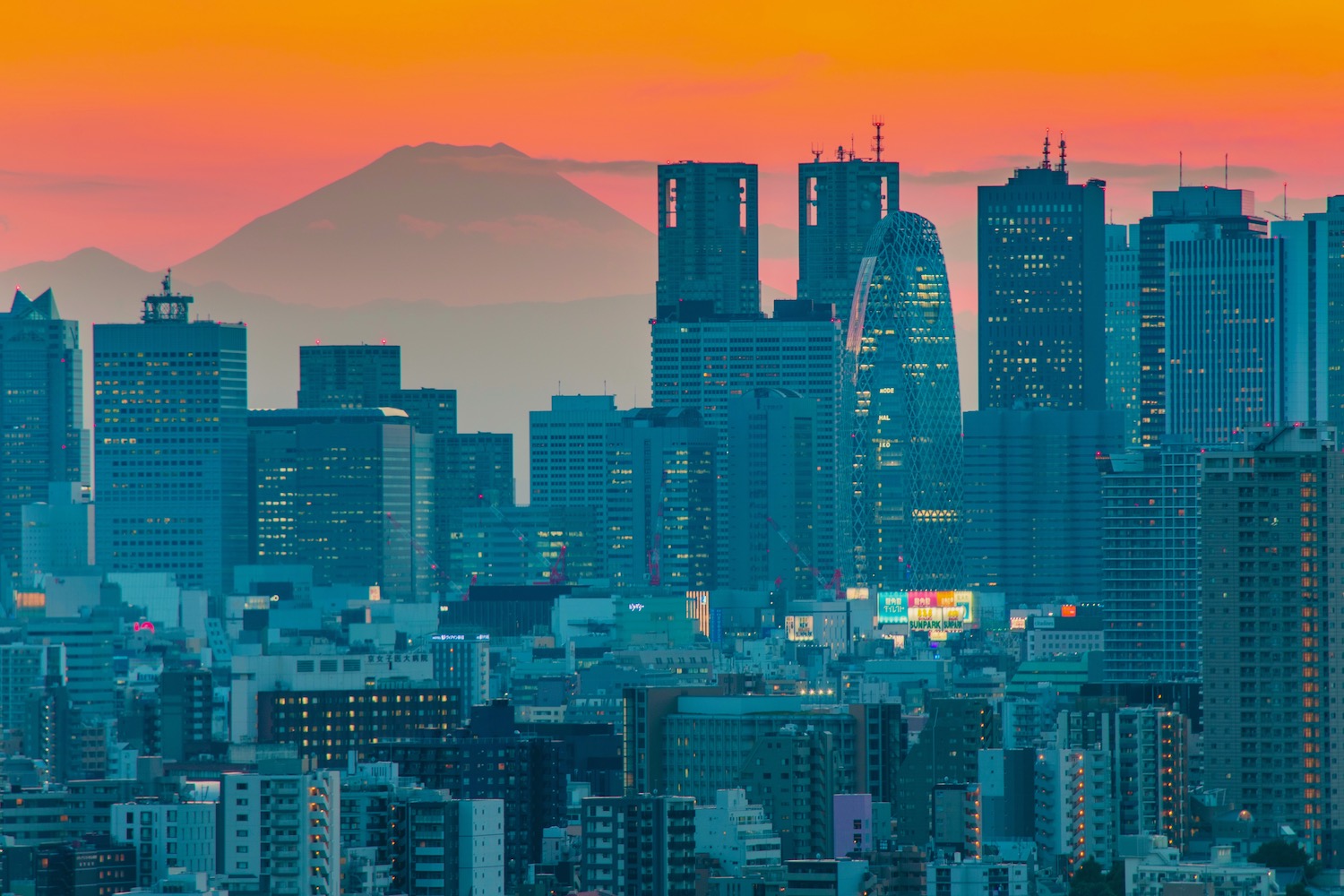 On some blog and in certain travel guides, lists of things to do in Tokyo fail to provide perspective on how huge the city is, so I always make sure and gain some altitude whenever I can get there. My personal favorite Tokyo viewpoint is i-Link Tower in Ichikawa city, Chiba prefecture. Within the city-proper, you can ascend to the observation decks of Tokyo Tower or Tokyo SkyTree, or visit free viewing areas in buildings such as the Tokyo Metropolitan Government Building in Shinjuku, or the Bunkyo Civic Center.
Discover the ancient, not just the modern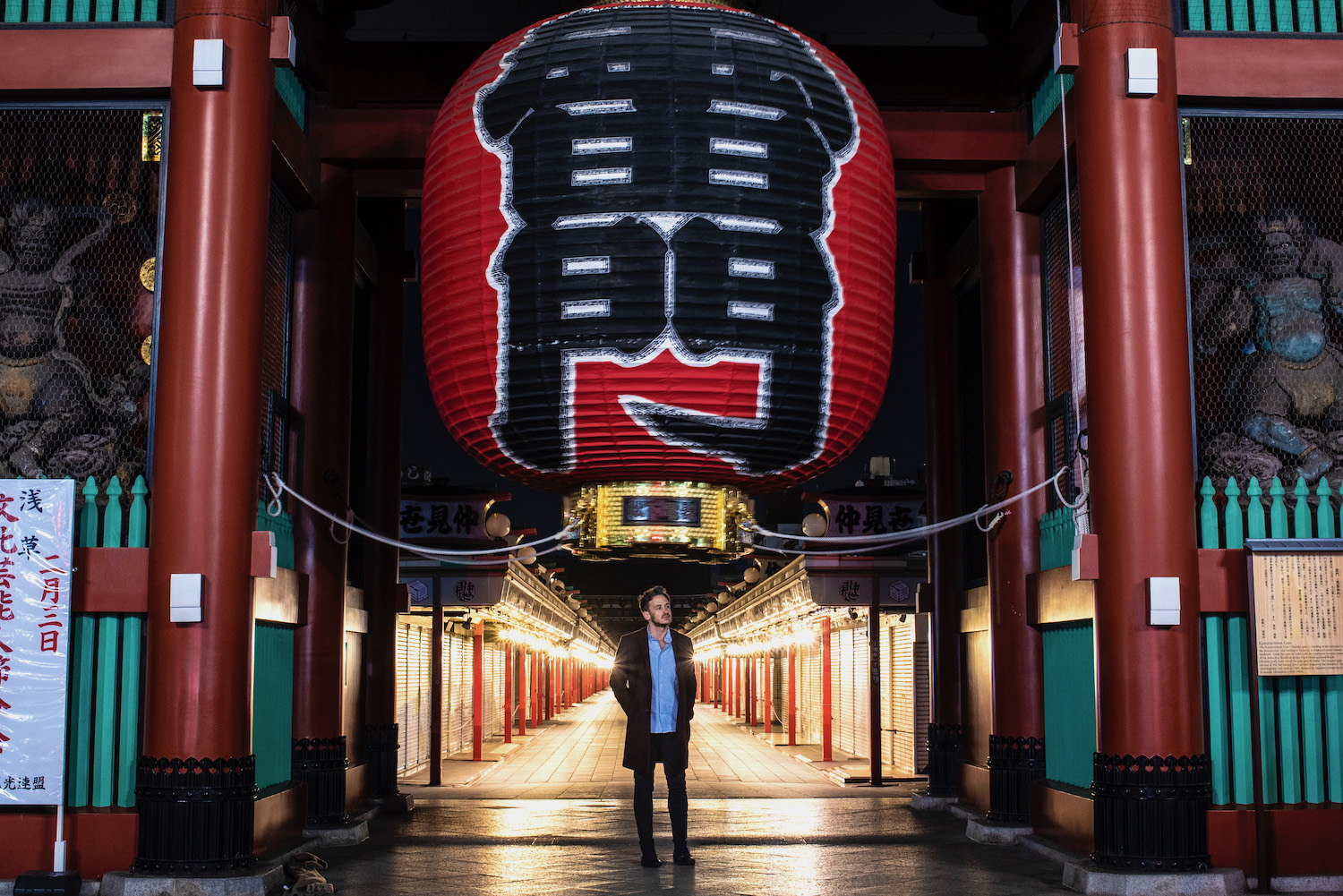 Although many things to do in Tokyo are modern and even futuristic, there are plenty of opportunities to go back in time. Senso-ji temple in Asakusa, for example, originally dates back to the 8th-century, and although the present structure is much newer than that, it nonetheless takes you back in time. Right across the street from modern Harajuku, meanwhile, you'll find the lush grounds of the Meiji Shrine, whose serenity and expanse will take you to another era entirely.
Venture off Tokyo's beaten path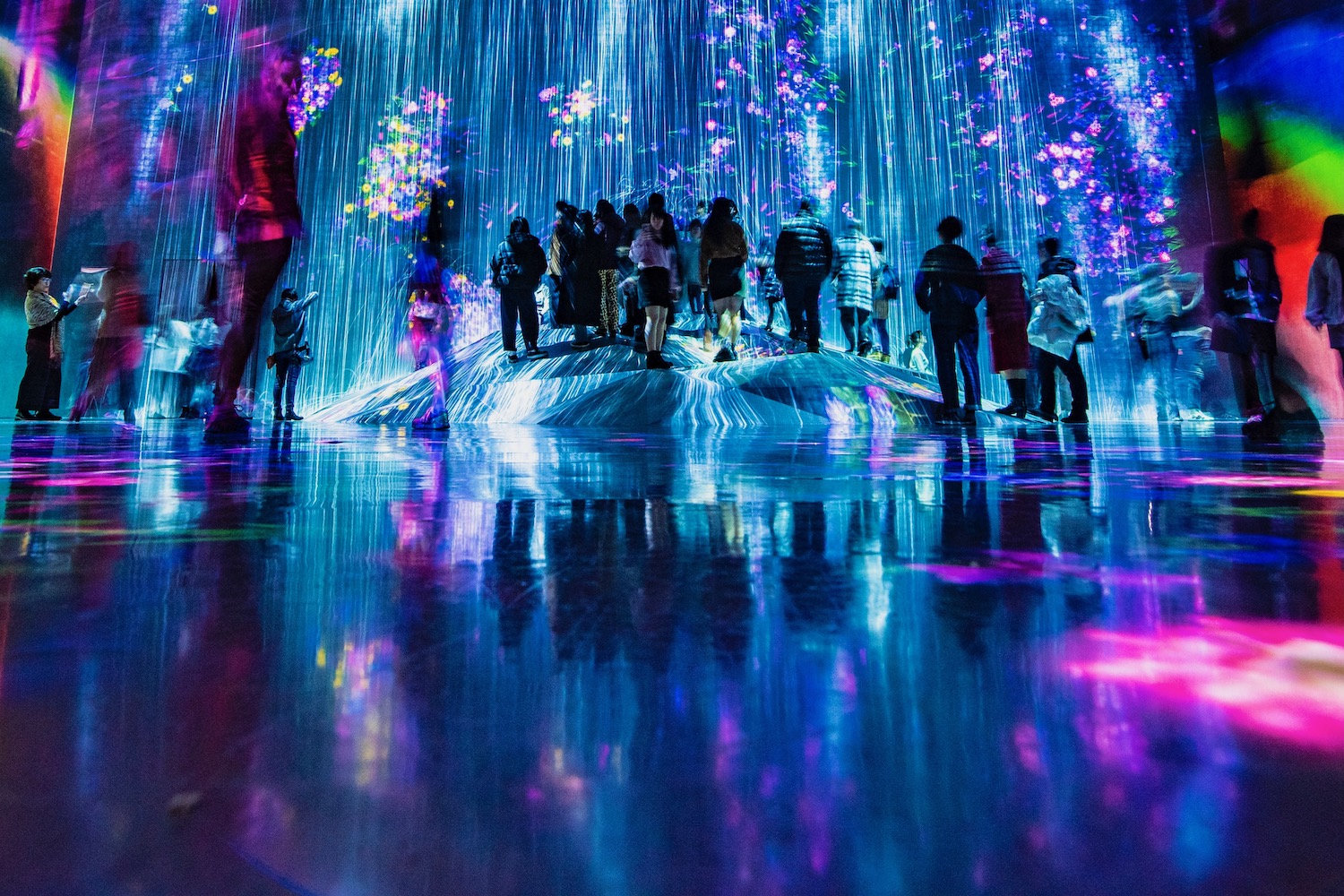 Tokyo's tourist trail is pretty scattered, but it also's fairly well trodden. One way to go off it is to ride the driverless Yurikamome train onto Odaiba, a manmade island in Tokyo Bay, where you can visit the teamLab Borderless Digital Art Museum, among other attractions. Alternatively, ride the JR Yamanote Line northward to Nippori, then head west into Yanaka, Tokyo's oldest district and the best-preserved example of the ancient Shitamachi architectural style. Far-western Setagaya, meanwhile, is home to Gotokuji the "beckoning cat" temple.
Take day trips to Nikko, Kamakura and/or Mt. Fuji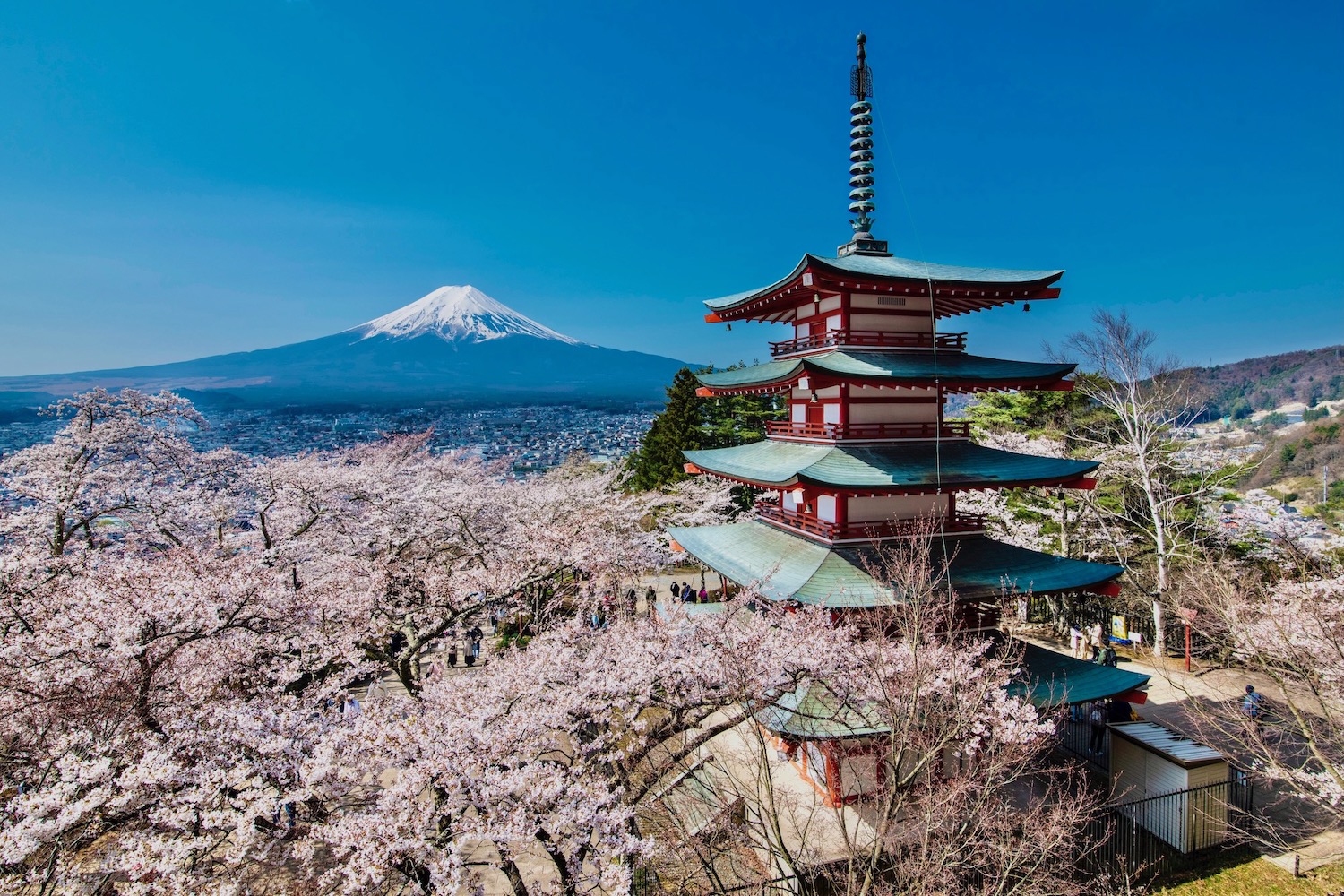 Tokyo's such a massive city that you could spend four whole days here (or even longer) and still not see everything. However, getting out of town can provide you essential context. Many travelers hear north to Nikko, a shrine town nestled deep in the mountains of Tochigi prefecture. Others head south to Kamakura, a seaside city that was once Japan's capital; some stop in Yokohama on the way back. Another popular day trip from Tokyo is to the Mt. Fuji area, whether amid the hot springs of Hakone or closer to the mountain in the Fuji Five Lakes region.
Tokyo's Top Neighborhoods
Shinjuku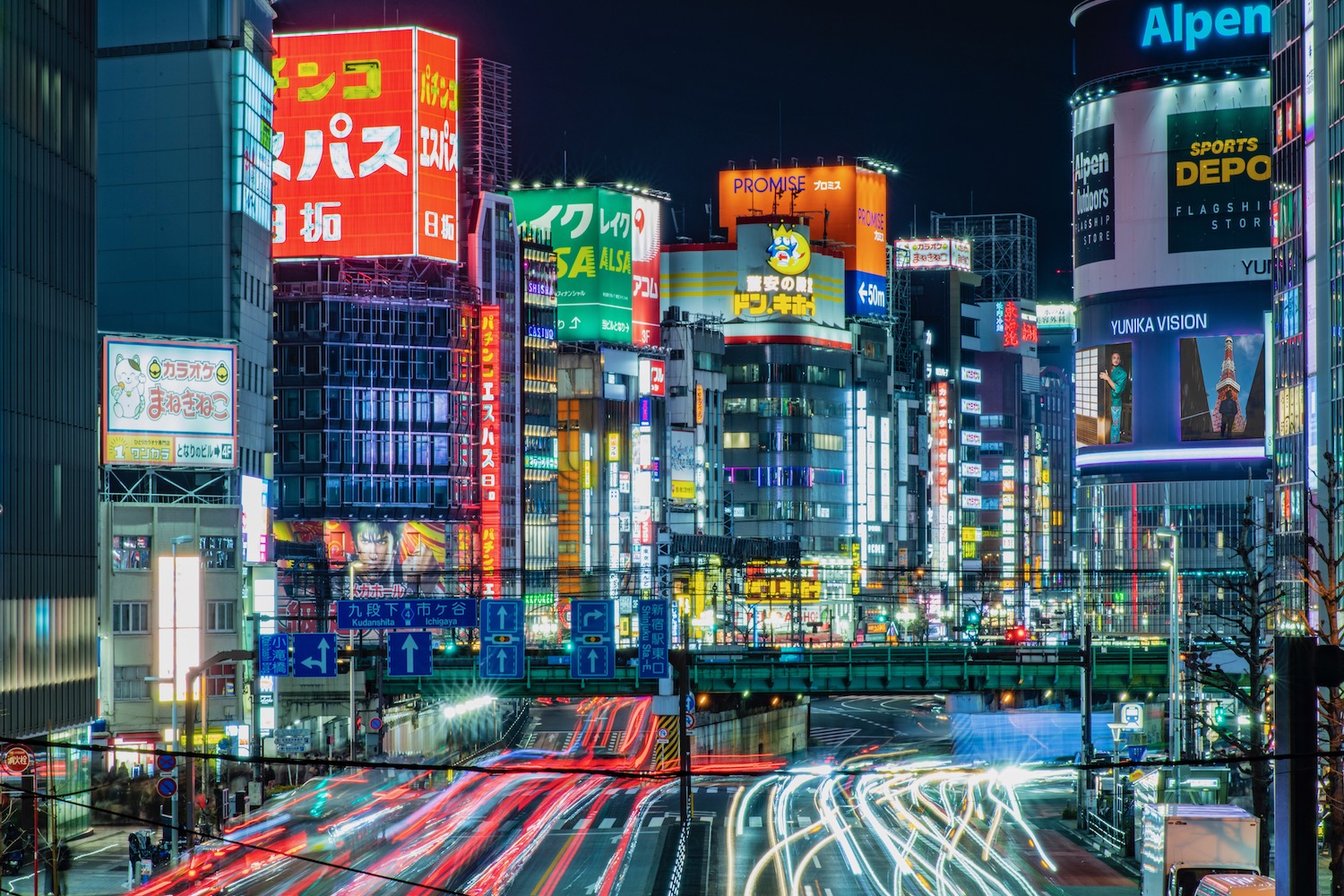 From the famously busy Shinjuku Station to the iconic neon lights of the Kabukicho sub-district, Shinjuku is without a doubt Tokyo's best-known neighborhood. However, in spite of topping many travelers' lists, Shinjuku is not one-size-fits-all. Some prefer pints at Izakaya along the Golden Gai, while others choose more curated meals at one of the many Michelin-starred restaurants nearby. Still others explore Shinjuku by day instead of (just) by night, such as with a stroll through spacious Shinjuku Gyoen National Garden.
Asakusa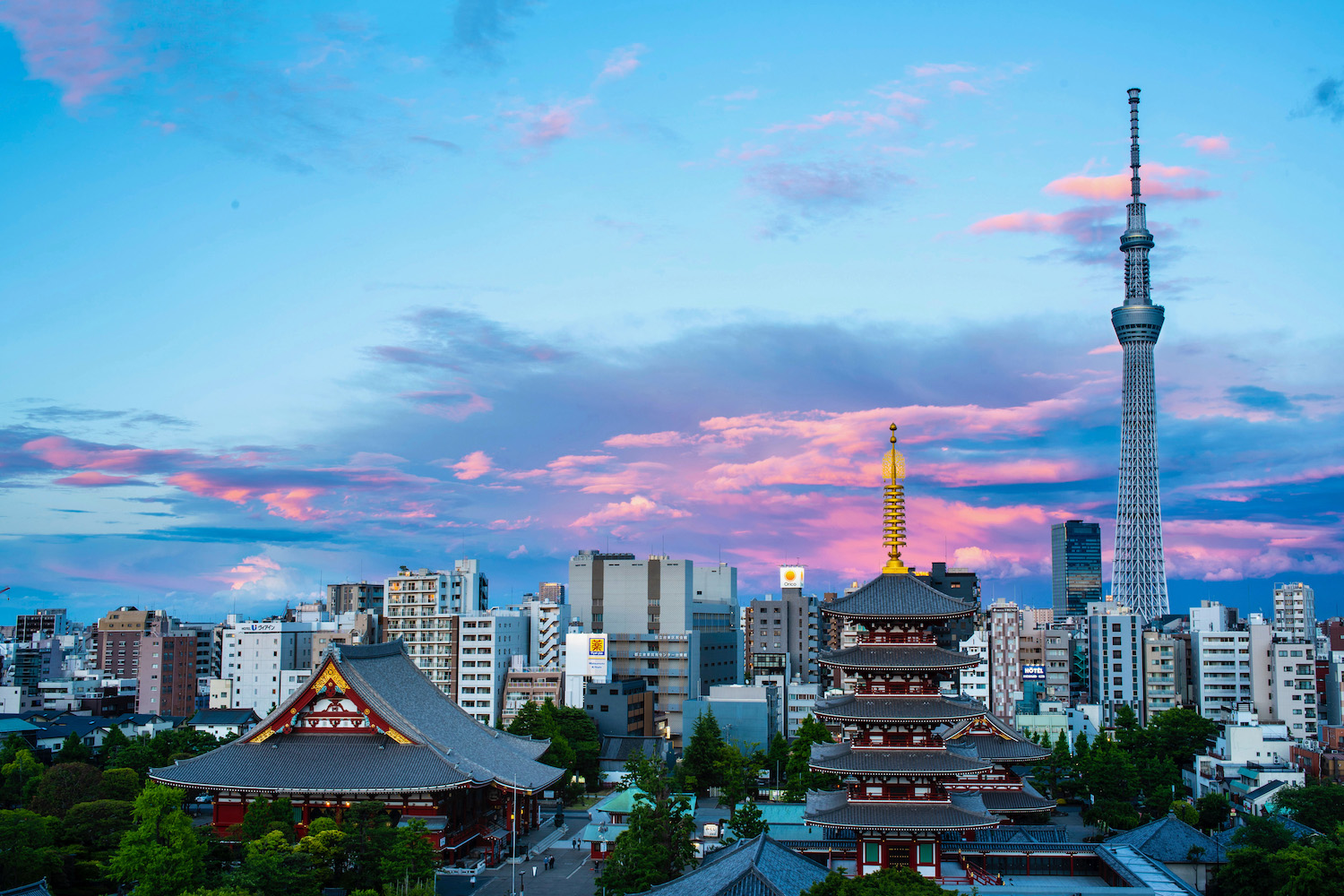 As I mentioned a few paragraphs back, Senso-ji temple is the most famous of Asakusa's main things to do in Tokyo, but it's really over the beginning. One option is to head west to the quirky Kappabashi Cooking Street, even if you aren't shopping for kitchen supplies. Alternatively, head east over the Sumida River, whether to the aforementioned Tokyo SkyTree or into Ryogoku, Tokyo's de-facto sumo district. In spring, the banks of the Sumida River themselves are one of the best places in the city to see sakura.
Shibuya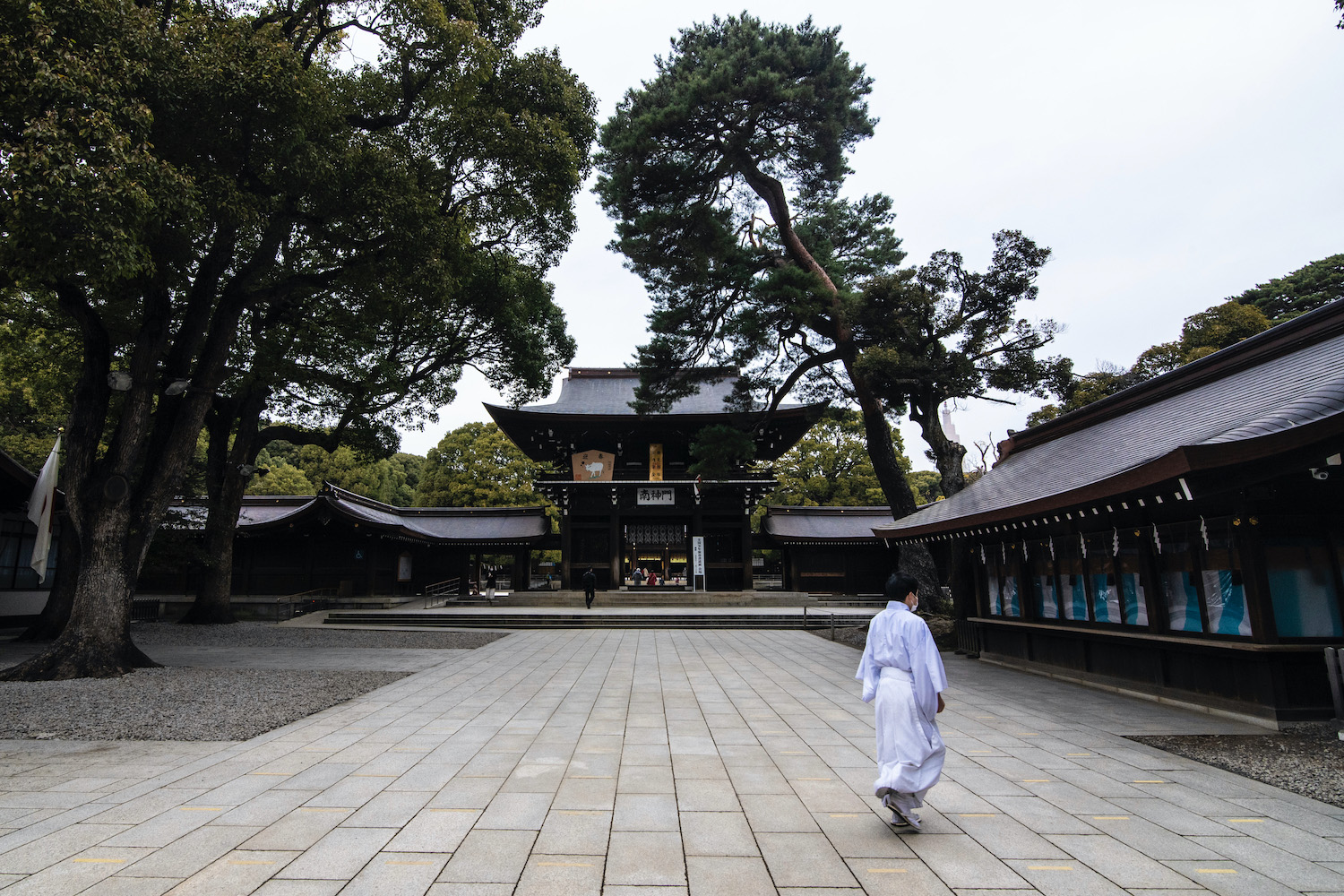 Like Shinjuku, Shibuya is a district whose very name evokes excitement in Japan travelers new and old alike. This is not just because of the famous Shibuya Scramble, however. Youthful Harajuku technically sits within Shibuya, for example, whether you simply walk back and forth along Takeshita-dori, or follow it into Omotesando, a luxurious shopping street I consider the "Beverly Hills of Tokyo." Gain some altitude at the Shibuya Sky observatory, or get some fresh air in Yoyogi Park or at the Meiji Shrine.
Ginza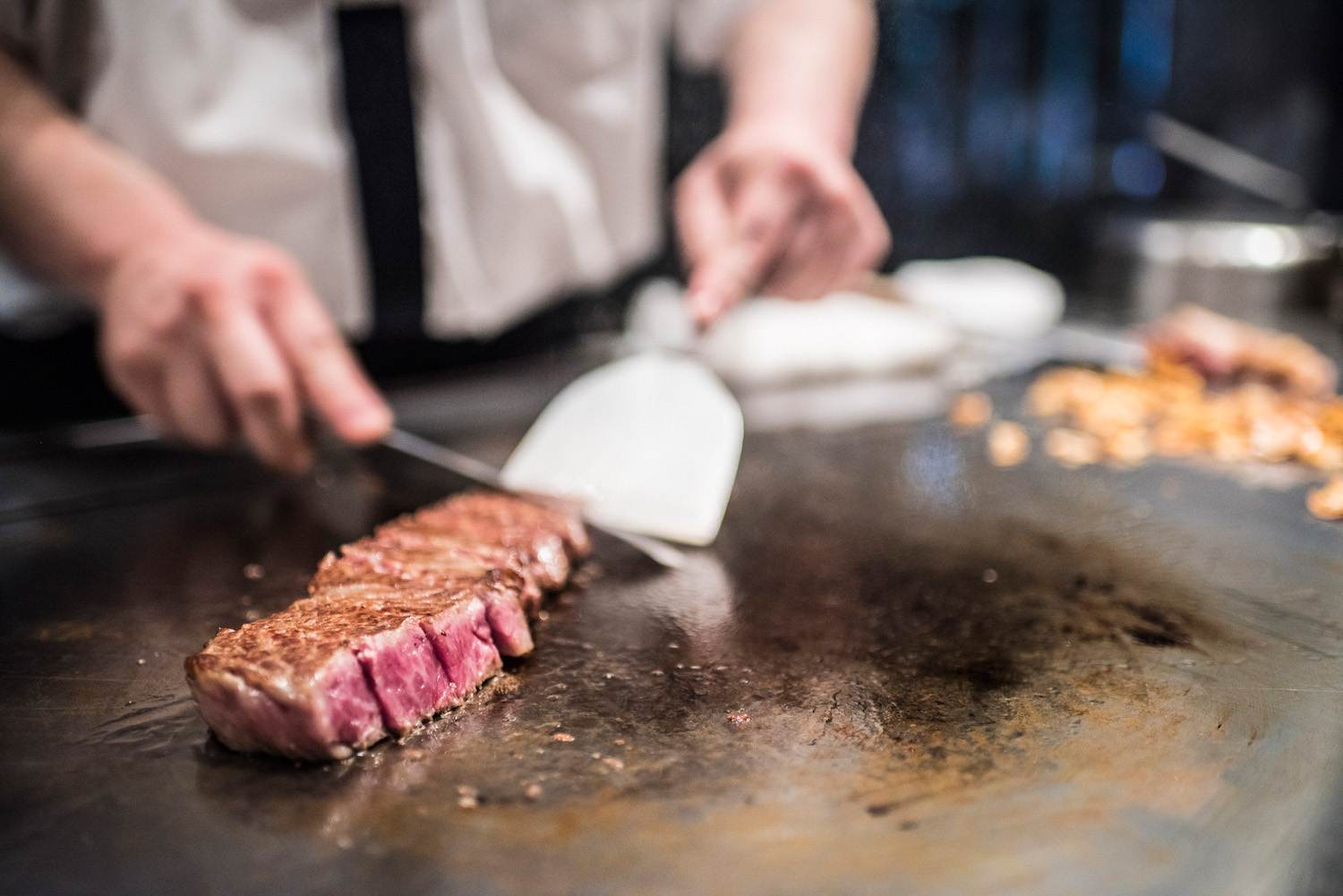 For some travelers, Japanese and foreign alike, Ginza doesn't have much appeal, apart from its high-end department stores and ritzy Teppanyaki restaurants. However, I urge you to rethink, and not just because of how glitzy and glamorous the neon signs of Chuo-Dori look lit up at night. Among other highlights, you can stroll through Ginza down into the Tsukiji culinary neighborhood, and stop at the Kabuki-za theater on the way back, ideally as Tokyo's upper crust are streaming in to catch a performance.
Akihabara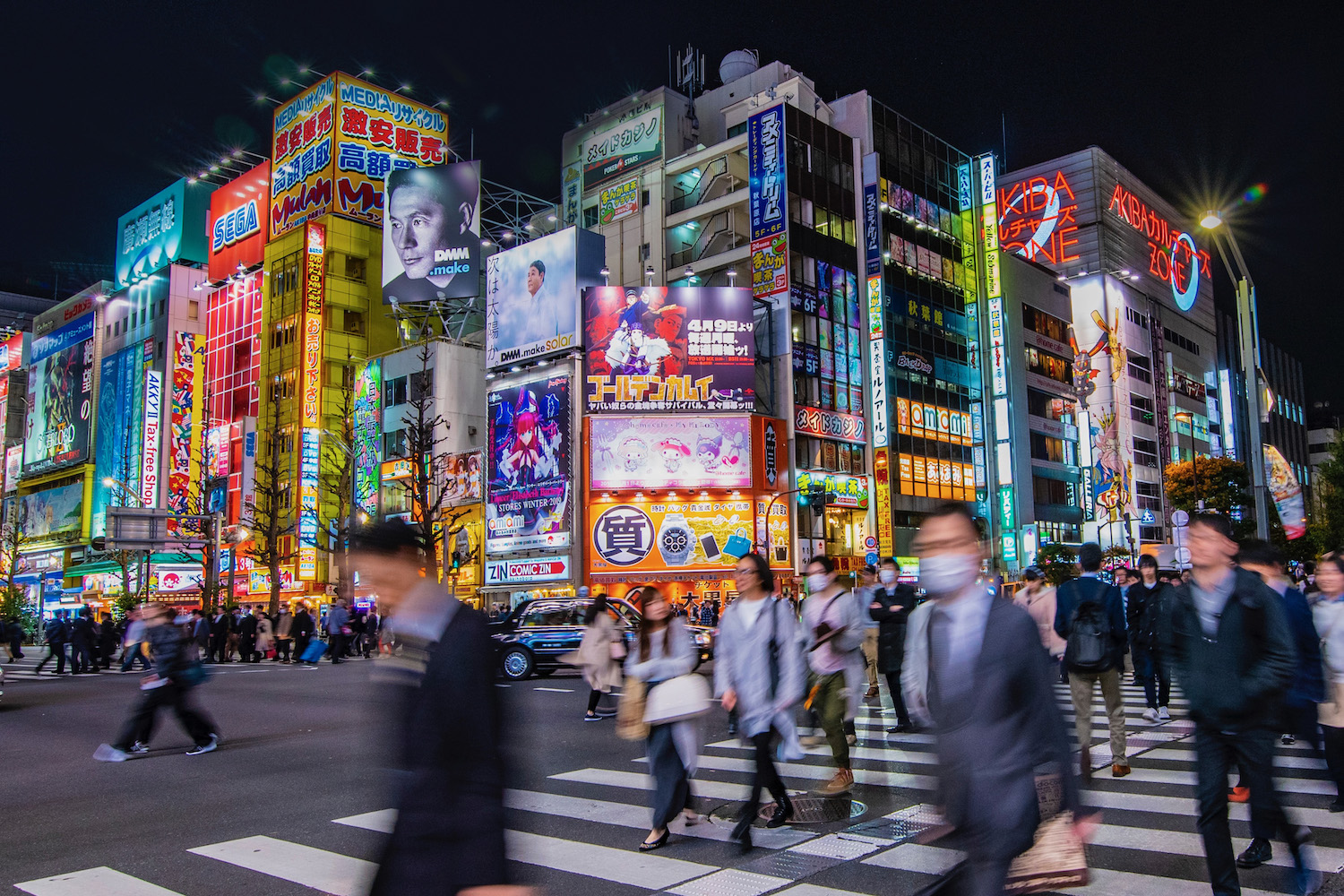 Walking amid the arcades and gadget shops of Akihabara "electric town" is near the top of many lists of things to do in Tokyo, even for travelers who aren't big nerds. At the JR Chuo-Sobu Line speeds far overhead, neon signs flashing everywhere around you, you might just feel like you're walking through a video game. This sensation is especially heightened if you sit down for dinner at a maid cafe, or get behind the wheel of a go-kart and drive it through the lit-up Tokyo cityscape.
How Many Days Are Enough in Tokyo?
The more times I return to Tokyo, and the different ways I incorporate each into whatever trip to Japan I'm on, I go back and forth on how many days in Tokyo you should spend. I'd generally say 3 days in Tokyo is the minimum amount of time I'd recommend, particularly if it's your first time. This allows you a day explore more mainstream parts of the city like Asakusa and Shinkjuku, another to go off the beaten path in Odaiba or Yanaka and a third to take any number of day trips from Tokyo.
On the other hand, things to do in Tokyo are numerous enough that you can easily devote 4 or 5 days in Tokyo and still not get bored! Likewise, the longer you spend in Tokyo, the more forms your trip can take. While some travelers will do the tourist thing for an entire week, and sightsee for seven days straight, others will get an Airbnb in a super-residential neighborhood like Setagaya or Nippori. "Living in Tokyo," rather than just traveling there, unlocks an entirely new perspective on Japan's capital.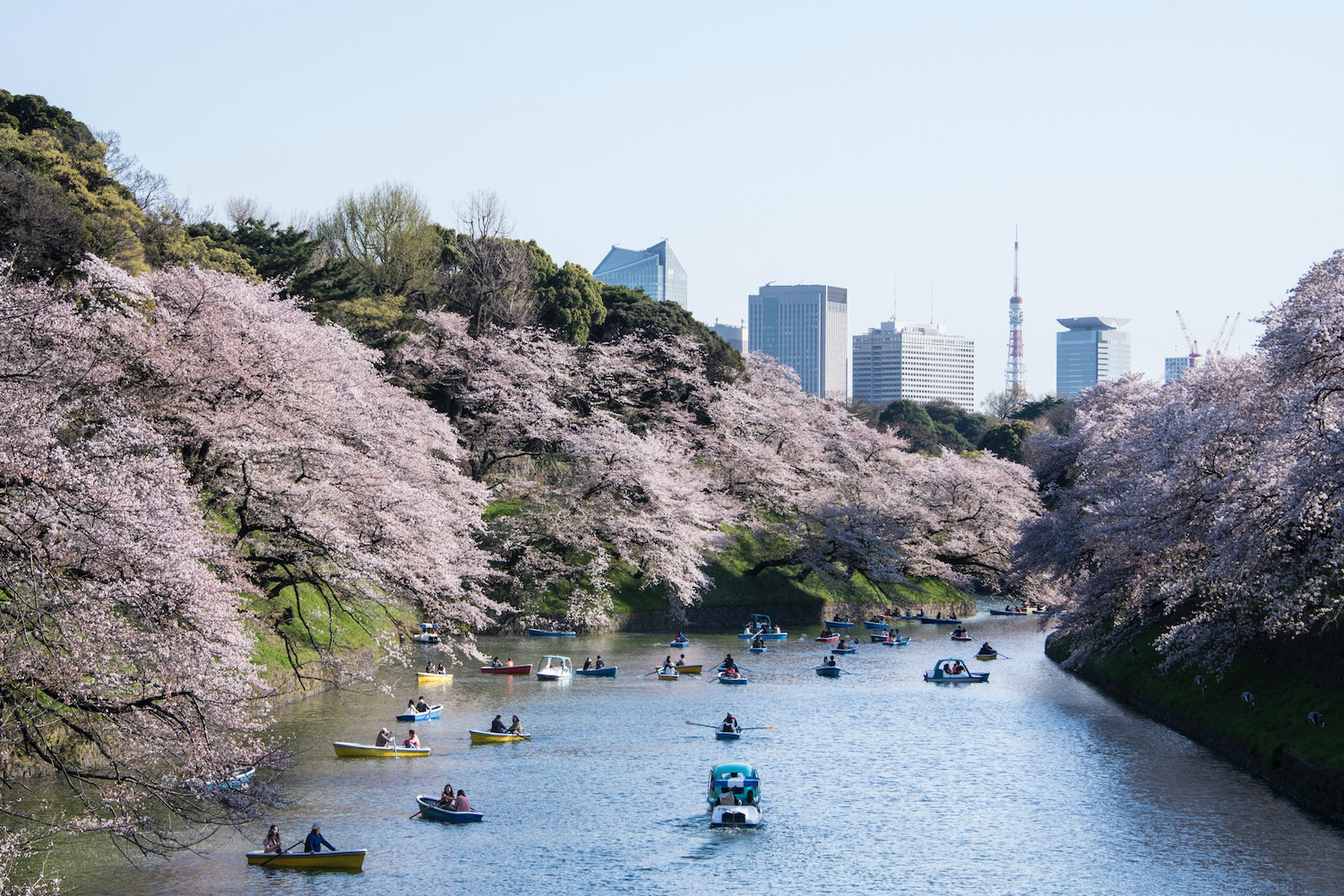 When is the Best Time to Visit Tokyo?
As you'll know if you've read my post about Tokyo cherry blossoms, I'm partial to visiting Japan's capital during late March or early April. However, while they're nothing like seeing Chidorigafuchi moat awash in sakura, other times of the year are also beautiful in Tokyo. In autumn, whose leaves peak around the beginning of December, golden ginkgoes like the Meiji Jingu Gaien in Aoyama, while ornate Rikugien garden becomes awash in reds and oranges, especially during its nighttime illumination.
While winter in Tokyo is not usually snowy, it does tend to boast clear, crisp days and cold nights that are perfect for hot Japanese-style curry, or all-night karaoke. Tokyo's summer season is hot, humid and sometimes very rainy, but on the plus side, it's not necessarily very busy. Another great time to visit Tokyo is during the "shoulder" month of May. While the crowds of cherry blossom season are gone, warmth and sunshine dominate; the plum rains of late spring and early summer will not yet have arrived.
Other FAQ About Visiting Tokyo
What should I avoid in Tokyo?
In my opinion, the most overrated Tokyo activity is the tuna auction, especially now that it has been moved from the historic, soulful Tsukiji Inner Market to the purpose-built Toyosu Market, which is cold and sterile. Beyond this, I'd say you should avoid structuring your Tokyo itinerary too deliberately around bucket list items—leave some space to get lost and explore.
What kind of activities can you do in Tokyo?
In a single day in Tokyo, you can walk through the grounds of thousand-year old Senso-ji temple in Asakusa, snack on cotton candy and crepes on wild, wacky Takeshita Street in Harajuku, looking down on the famous "Scramble" crossing from the panoramic Shibuya Sky viewpoint and savor Michelin-star sushi amid the neon lights of Shinjuku or Ginza.
Is 7 days enough in Tokyo?
For most travelers, I would almost say that 7 days in Tokyo is too much, at least for a purely touristic trip. If you attempt to explore Tokyo on full blast for seven days in a row, you'll quickly find yourself overwhelmed. 3-5 days in Tokyo is much more manageable, giving you a day each to explore primary and secondary attractions and neighborhoods, and enough time to take day trips to Nikko, Kamakura and/or Mt. Fuji.
The Bottom Line
I hope you've not only learned a lot while combing through my Tokyo travel guide, but that you have started to think about the city in an entirely different way. A trip to Tokyo shouldn't intimidate you—it should invigorate you. The more knowledge you have before you take off, the more confidence you can proceed with after you land. This will be true whether you stick to the well-trodden, neon-bath alleys of Shinjuku and Shibuya, or venture off Tokyo's beaten path into Odaiba, Yanaka, Setagaya and beyond. Want to make sure your next Japan trip is one for the records books? Hire me to plan a fully-customized Japan itinerary!