I'll be honest: I've never fully understood the hype about Hakone. I've been there many times, and like it well enough—don't get me wrong. But whether as a place to enjoy onsen or a vantage point for seeing Mt. Fuji, it's just always struck me as second-rate.
That, of course, is a topic for another post.
Today, I'm writing for those of you who've already made the decision to travel from Tokyo to Hakone. Spoiler alert: It's easy, although there are a couple of things to keep in mind.
Why Do So Many People Visit Hakone?
The journey from Tokyo to Hakone takes less than two hours, but that's not the only reason so many people make the trip. For starters, Hakone is probably the most famous onsen hot spring destination in Japan, even if I dispute it being characterized as the best. Whether you come for the morning or afternoon to visit a day spa or stay overnight at an onsen-ryokan like Hakone Retreat Villa (where each room has its own private, open-air bath), Hakone is an easy place to dip your toes into onsen culture—literally and figuratively.
Another reason people come? They believe it's the best place to get a look at Mt. Fuji. This isn't true—Hakone is relatively far from Fujisan, which means that unless the weather is perfect, you can't see it at all. However, the allure of potentially being able to view the mountain, combined with onsen opportunities and secondary attractions including museums and geothermal formations…well, it's hard to find that array of experiences in any other single destination in Japan.
How to Get From Tokyo to Hakone
(Partially) via Shinkansen
You can't get all the way to Hakone using a Japan Rail Pass, but you can get pretty close. Specifically, you'll want to ride a Shinkansen Kodama from Tokyo Station or Shinagawa Station to Odawara, whether you can board the private Hakone-tozan Line and ride it to Hakone-Yumoto Station.
Via the Odakyu Railway
Don't care about using JR trains? A more direct way from Tokyo to Hakone starts at Shinjuku Station. Here, you can board frequent trains operated by Odakyu (the same company that runs the Hakone-tozan Line) all the way to Hakone-Yumoto. Some of these trains are ordinary limited express services, while others are Romancecar tourist trains with huge observation windows and other unique features.
Via highway bus
Shinjuku Station is also where nonstop highway bus departures to Hakone depart. While these services take a bit longer than the train—given how hilly the terrain they cross is, it's much slower going—it's a relaxing, direct journey that doesn't require much thought once you get on board.
Via rental car
Now, if you are simply travel from Tokyo to Hakone and don't own a vehicle (or know someone who does), I probably wouldn't recommend renting a car to reach the town. On the other hand, if you plan to visit other places in the region (such as Kamakura and Enoshima to the south and east, or Mt. Fuji to the north and west, having your own set of wheels could prove very beneficial indeed.
Via small group tour
Hakone is an easy place to explore and discover on your own, but what if you want to experience it without any exploration or discovery? Small group tours (I like this one) are a great alternative to any kind of train or bus you have to book on your own. These often include lunch, and of course a guide, who will explain important details, and hopefully make your experience lively and interesting.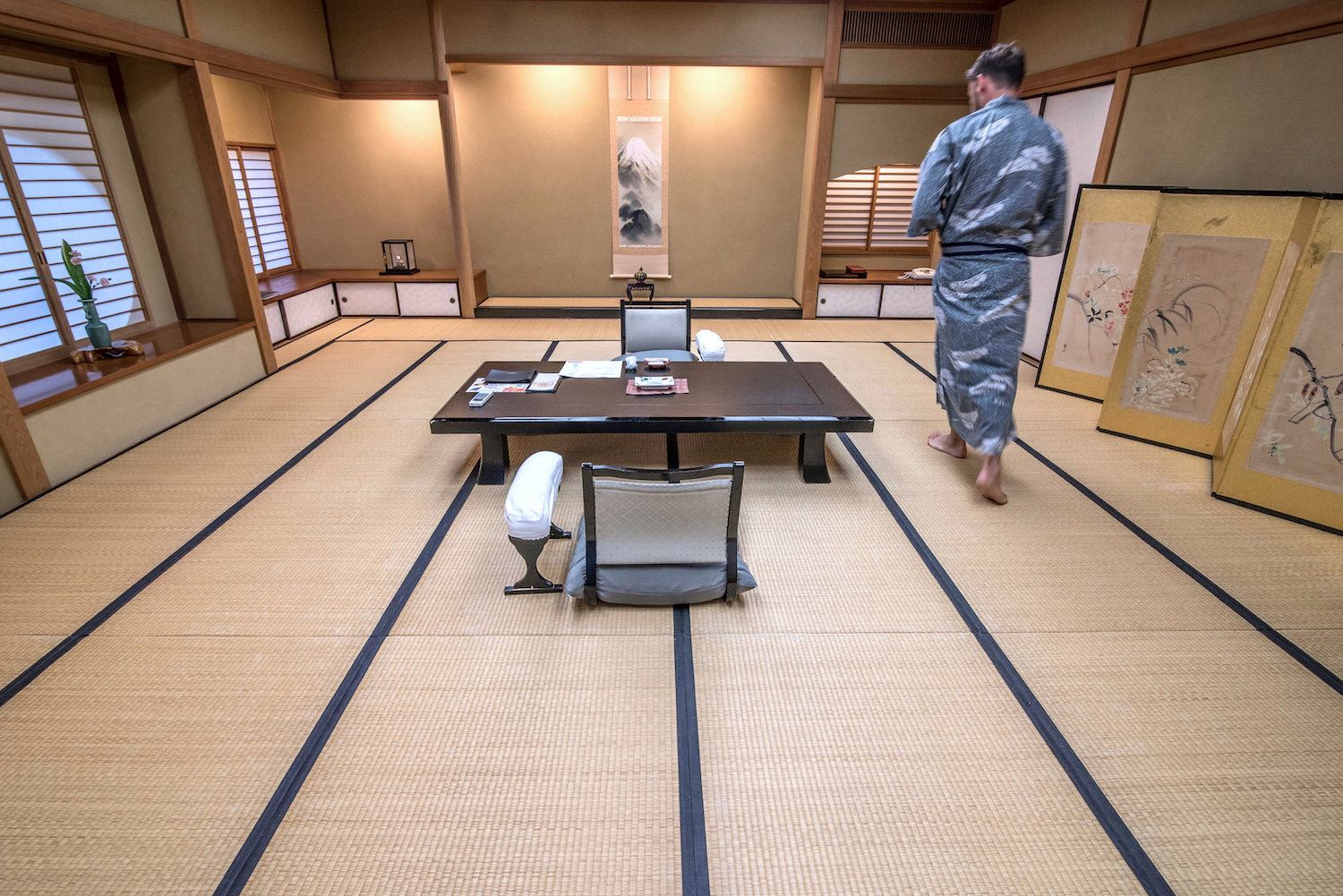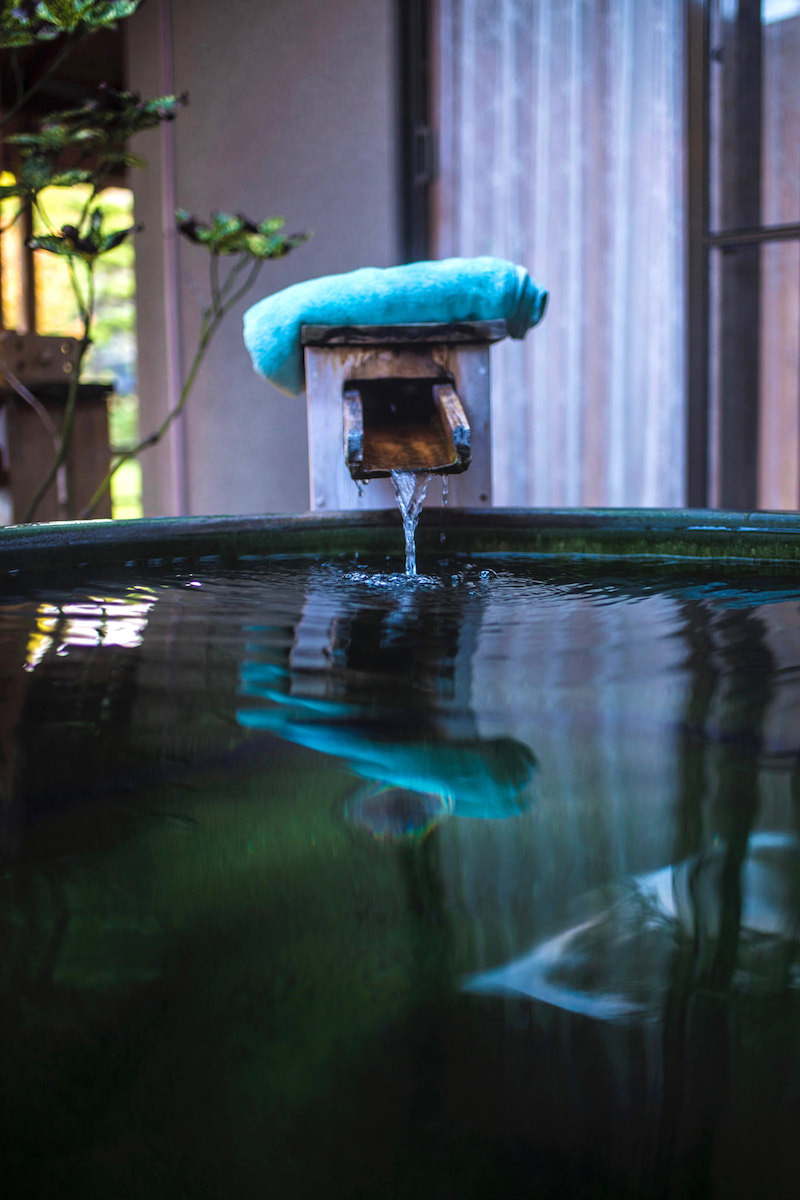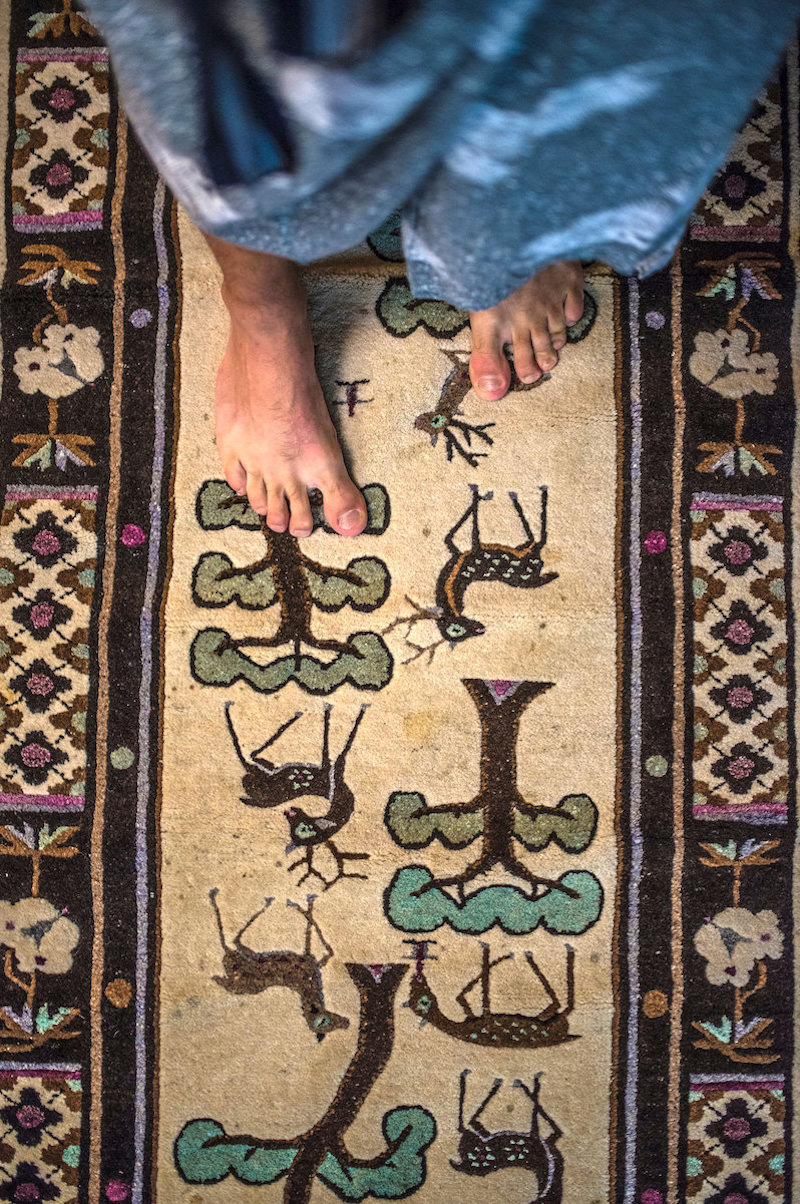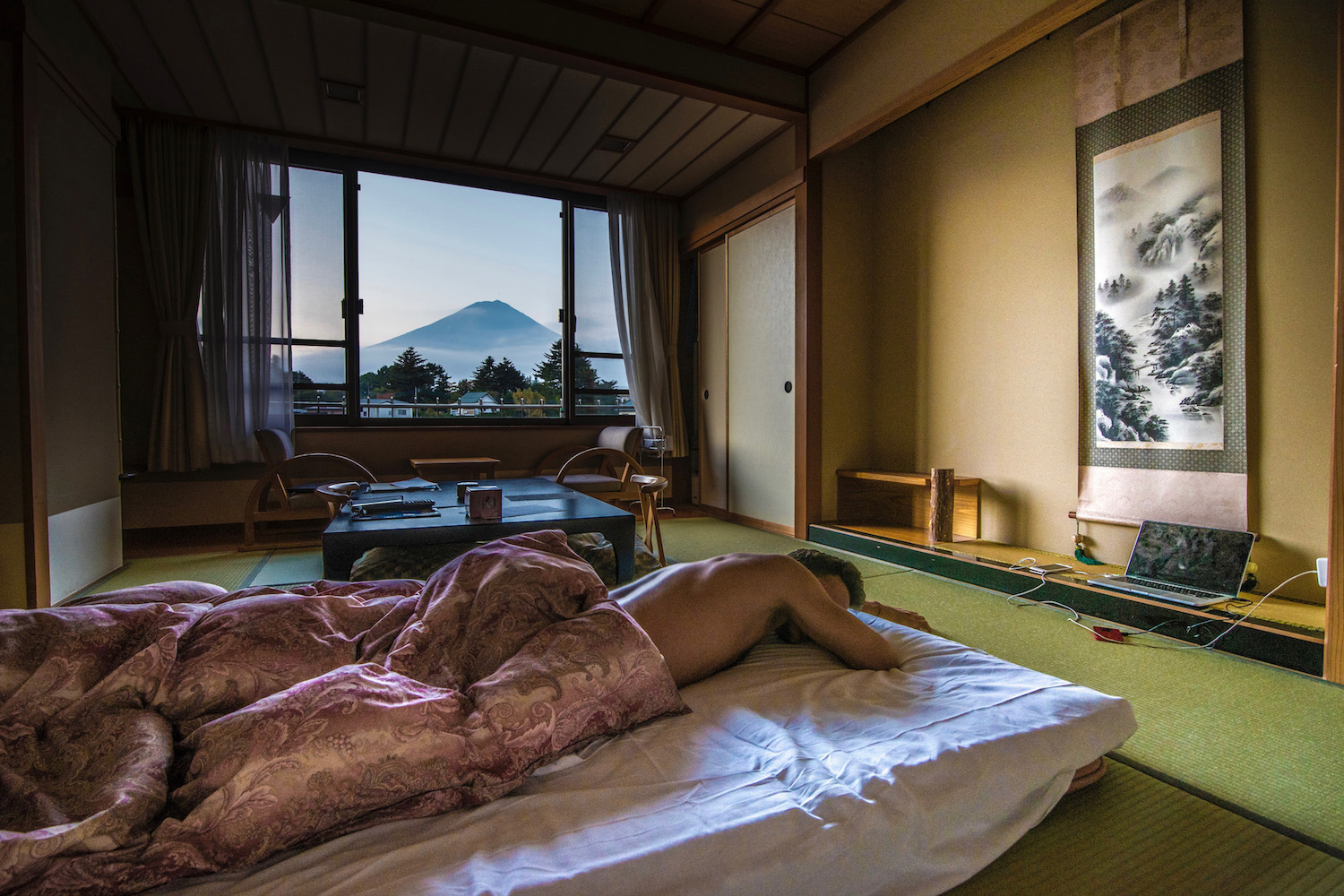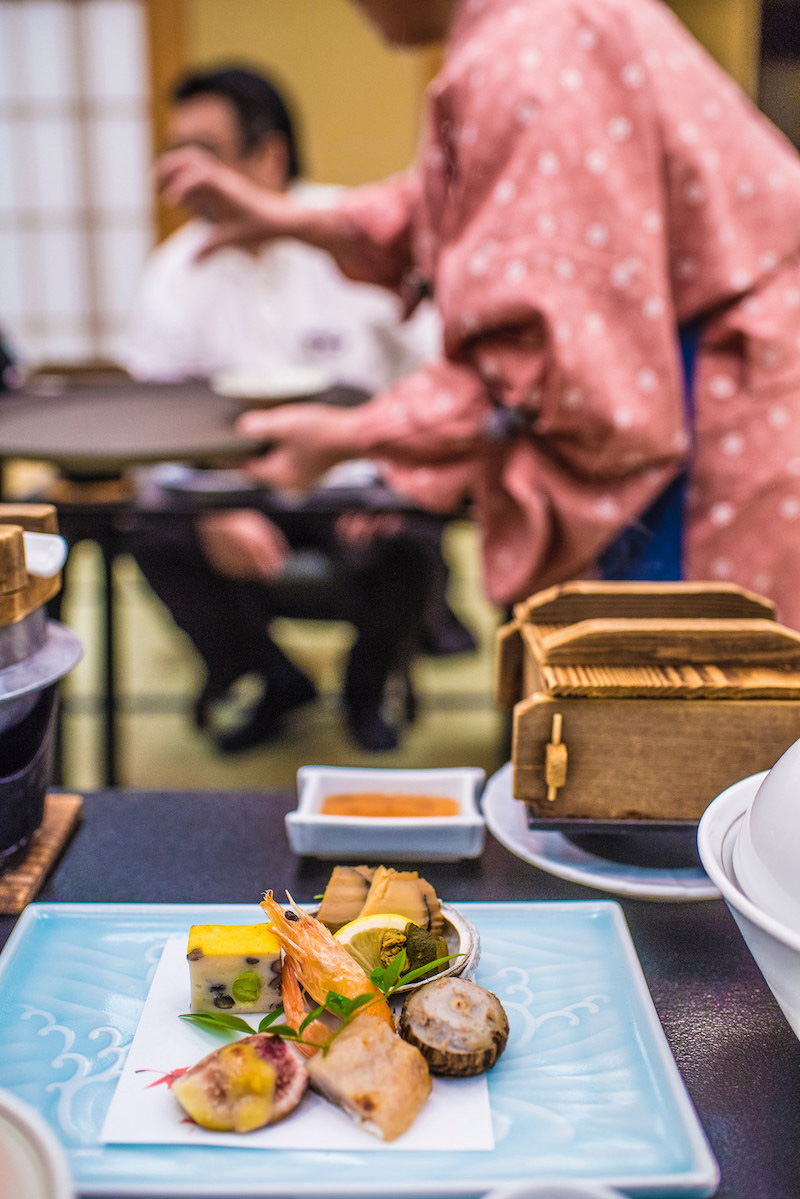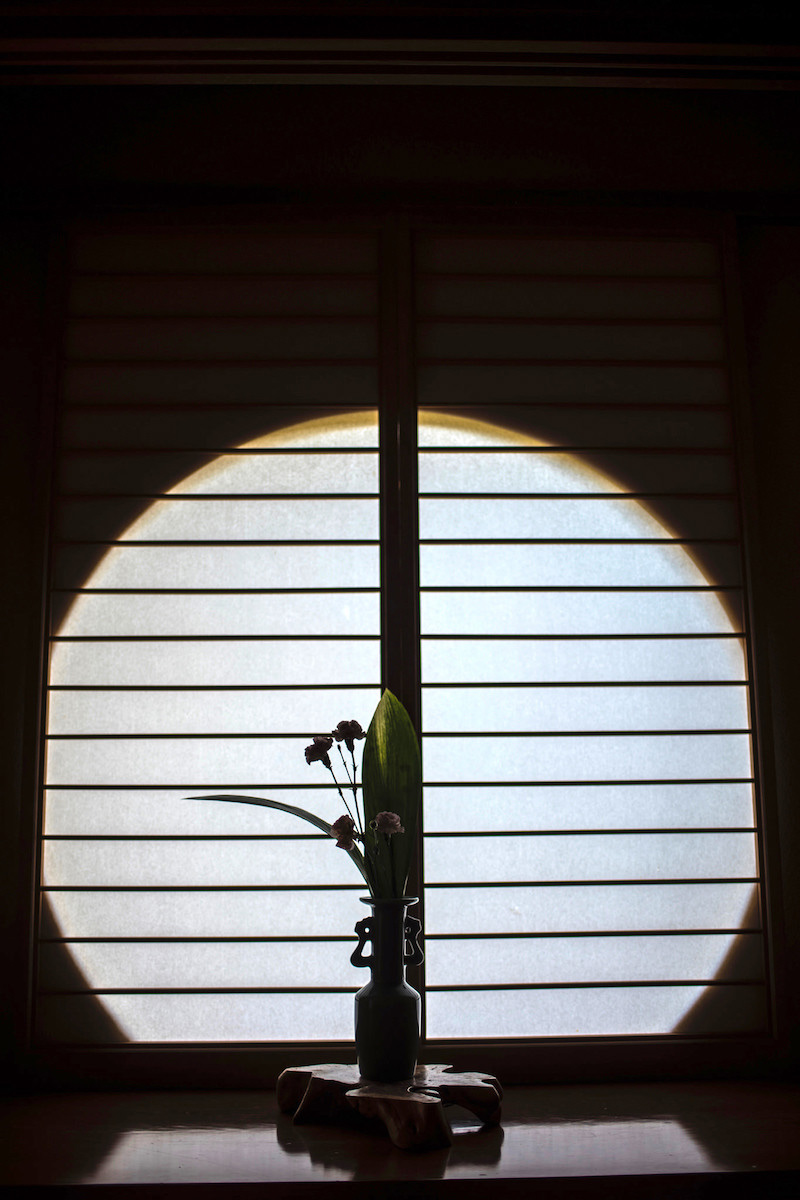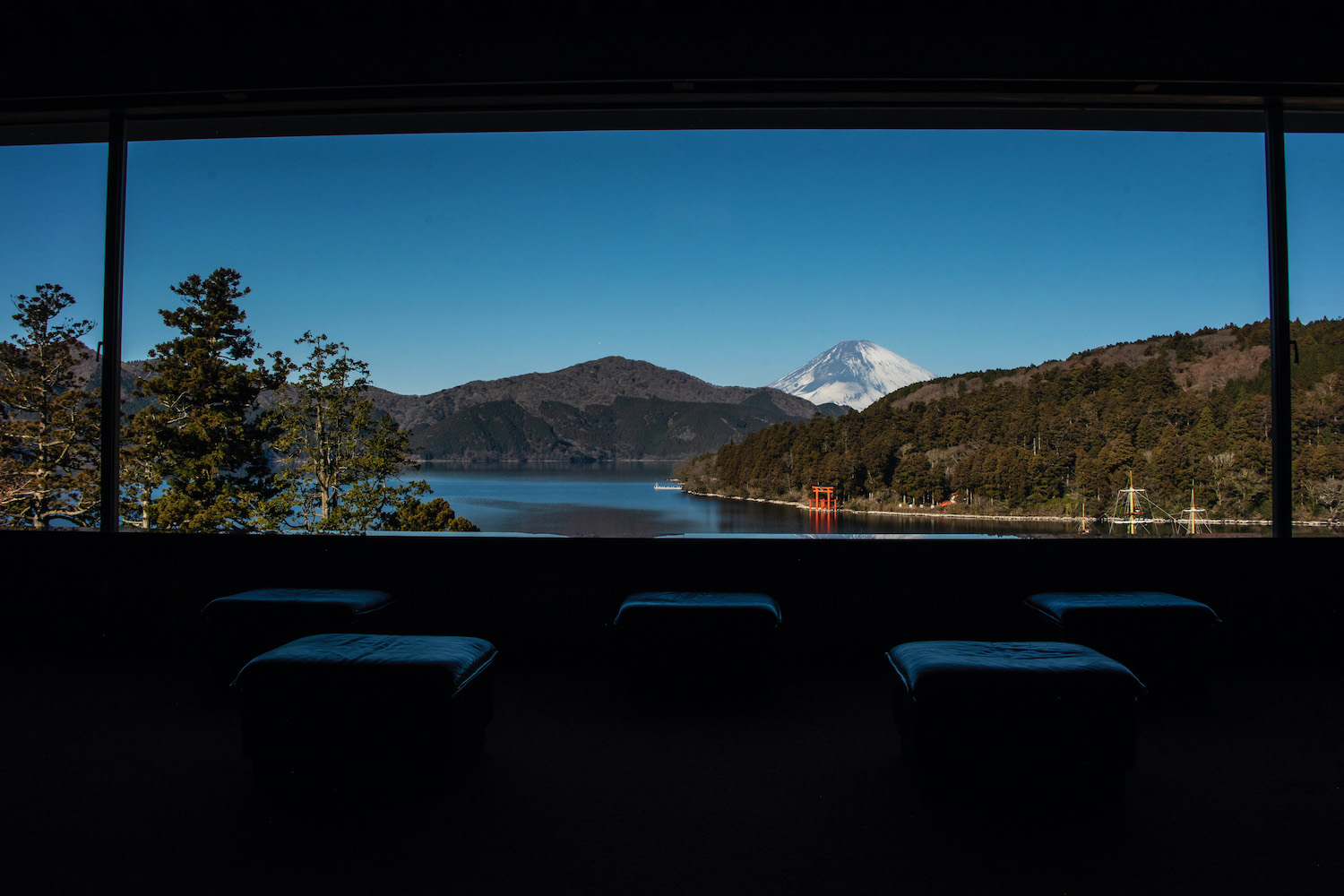 How to Get Around in Hakone
If you just plan to stay around Hakone-Yumoto Station, visiting day spas like Hakone Yuryo and Tenzan Onsen, then you can mostly find your way around by foot. However, if you want to visit destinations further afield (such as the Hakone Open Air Museum), you're better off riding the Hakone-tozan Line further up into the hills.
On the other hand, if the main aim of traveling from Tokyo to Hakone is riding to the Owakudani Hiking area, you'll want to ride the Hakone-tozan Line to the end, where you can transfer to the Hakone Ropeway. Want to visit Lake Ashi? While the Ropeway can take you down to the "pirate ship" port along its northern shores, you're better off getting a bus from the Hakone-Yumoto area to the southern coast if Narukawa Art Museum or Hakone Jinja shrine are your target destinations.
Other FAQ About Visiting Hakone from Tokyo
How long is the bullet train from Tokyo to Hakone?
You only need around 30 minutes to travel via bullet train from Tokyo Station to Odawara, the closest Shinkansen stop to Hakone. However, you'll need an additional 15 minutes on the private Hakone-tozan Line (which isn't covered by the Japan Rail Pass) to reach Hakone-Yumoto Station.
Is Hakone a good day trip from Tokyo?
Hakone is an eclectic day trip from Tokyo, which presents you with the opportunity to soak in hot springs, visit interesting museums, enjoy a beautiful lake from on shore or on the water and even to see Mt. Fuji if the weather cooperates. It's not my favorite day trip from Tokyo, but I can see why so many people love it.
Can you do Hakone and Mt. Fuji in one day?
Assuming skies are clear, you can visit both Hakone and the Fuji Five Lakes region in one day. To do this, I'd probably suggest traveling from Hakone back to Odawara, then getting the Shinkansen from there to Mishima. From here, you can catch a highway bus to Kawaguchiko Station; once you finish there, ride the Fujikyu Railway to Otsuki and the JR Azusa Limited Express all the way back to Shinjuku.
The Bottom Line
Planning a day trip from Tokyo to Hakone? You've arrived in the right place. Whether you travel using JR trains or private ones, or go by another means entirely (be it bus or even rental car), Hakone is extremely easy to reach from Tokyo. This (more than its intrinsic quality as a destination, in my opinion) is why it's become such a popular excursion from the capital. Need personalized help planning your next trip to Japan? Whether that's advice on how to get from Point A to Point B, or assistance deciding which points are worth visiting in the first place, consider hiring me to do the heavy lifting.