In my own private life as a traveler, I don't compare Tokyo vs Osaka very much—they almost feel like different countries, not just different cities. Many of my Japanese friends agree with me, especially those who hail from the Kanto and Kansai regions that surround Tokyo and Osaka, respectively.
To be sure, the purpose of this post is not to help you choose one city or the other, but to set your expectations as you travel from Tokyo to Osaka or vice-versa. I'm assuming that most of you will visit both cities, even if some of you will only make that determination after you finish reading this.
No, I won't attempt to declare Osaka vs Tokyo the best city in Japan (a title, for the record, I believe belongs to one of several smaller cities in the country). You'll probably end up liking either Tokyo or Osaka better, however, and that's just fine.
Where to Stay in Tokyo vs Osaka
I've written an article that spotlights chic but cheap hotels in Tokyo, though I'll call out a few other properties here. In general, because of the number of hotels in Tokyo and the size of the city, it's possible to have a clean and comfortable stay (albeit often in a small room) for around ¥10,000 per night. I personally love Hotel Felice in Akasaka and UNIZO Inn in Kanda, though you might prefer somewhere like Hotel the Celestine (which has branches both in Ginza and near Shibakoen) if you have a bit more to spend.
As far as where to stay in Osaka, that's slightly more difficult. There aren't as many hotels here at any price point, and Osaka hotels tend to be more expensive than Tokyo ones in general, from boutique properties like Hotel the Flag Shinsaibashi, to the quasi-shukubo temple stay at Waqoo Shitaderamachi, to the unencumbered luxury at the five-star Conrad Osaka.
Tokyo vs Osaka Things to Do
Neighborhoods of Tokyo vs Osaka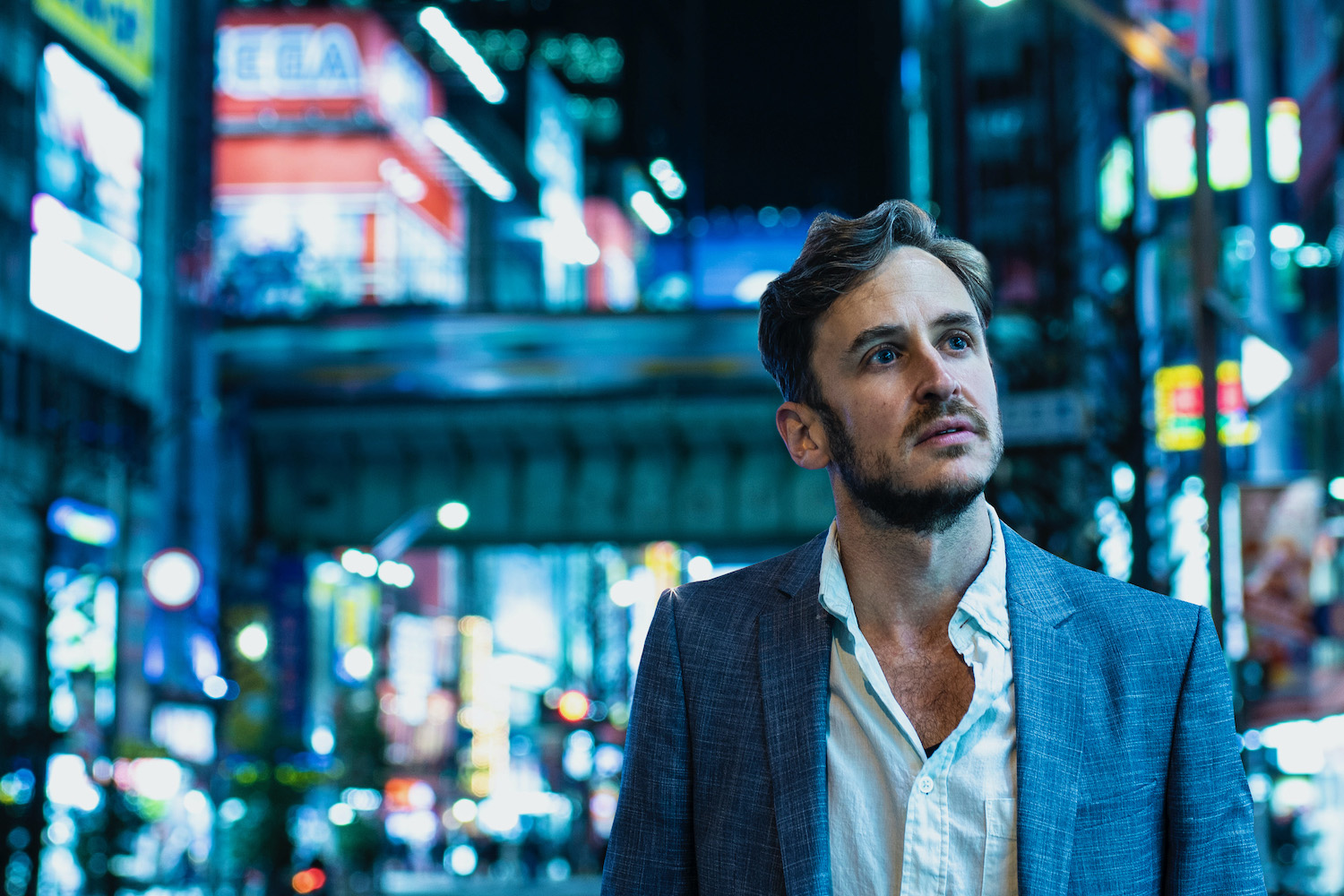 This is the first area by which I compare Osaka vs Tokyo—and in my opinion, it's not even close. While "Tokyo" exists only inasmuch as areas like Akasaka, Ginza and Shinjuku exist, Osaka is easier to think of as a singular entity, even if certain districts (such as Namba or Shinsaibashi) definitely have their own identities. If you're someone who likes to get to know a city in terms of its neighborhoods, I imagine you will prefer Tokyo.
Tokyo and Osaka Foods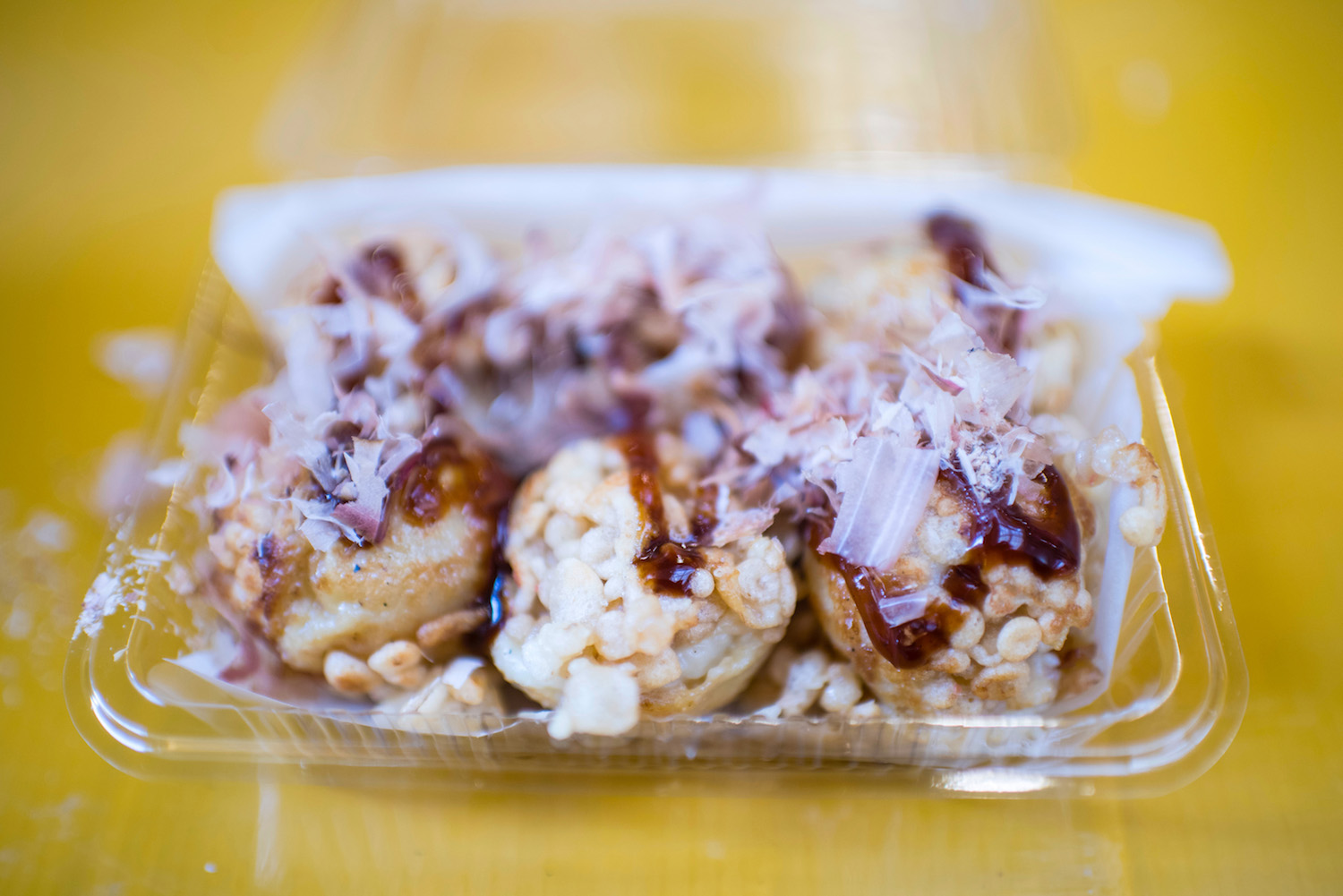 Although Tokyo has more Michelin-starred restaurants, the list of what to eat in Osaka is simply more eclectic—and, in my opinion, more enjoyable in general. I mean, I love a fancy kaiseki meal as much as anyone (and Tokyo, to be sure, has a lot more to offer than formal dining). On the other hand, Osaka is Japan's street food hub, and whether I buy takoyaki octopus fritters in Kuromon Market, taco rice at Osaka Castle or kani doraku grilled crab along Dotonbori pedestrian street, Osaka is where I go to eat.
Culture in Tokyo and Osaka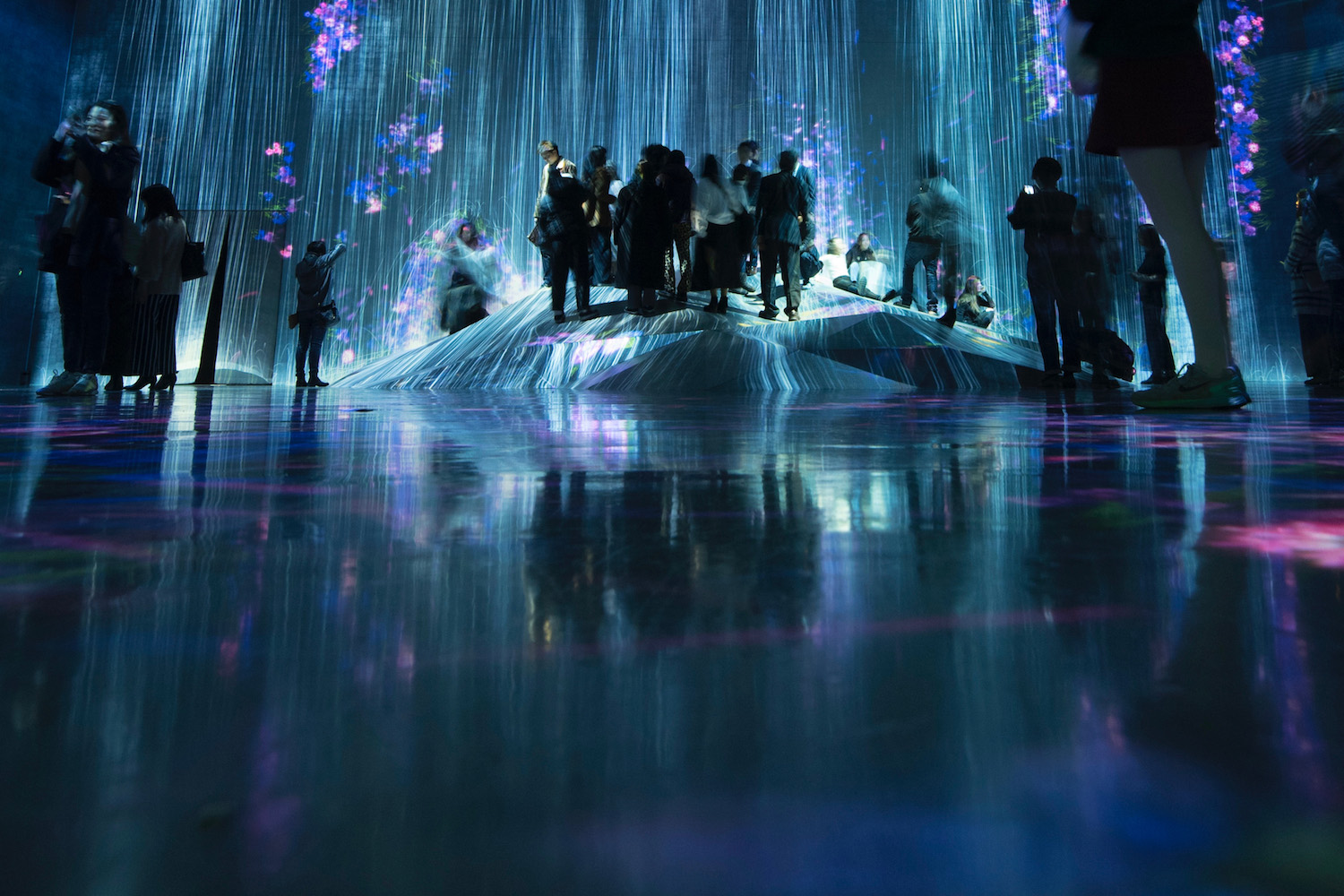 The fight for best museum in Tokyo is a tough one, whether you're the sort who prefers more classical options like Tokyo Metropolitan Art Museum in Ueno Park, or the innovative teamLAB Borderless Digital Art Museum, which is located on Odaiba island. Osaka has its fair share of museums, though its peak cultural month is March, when a sumo tournament takes place here, attracting both Japanese tourists and foreigners looking for some action before sakura season begins.
Ancient Osaka versus Tokyo Attractions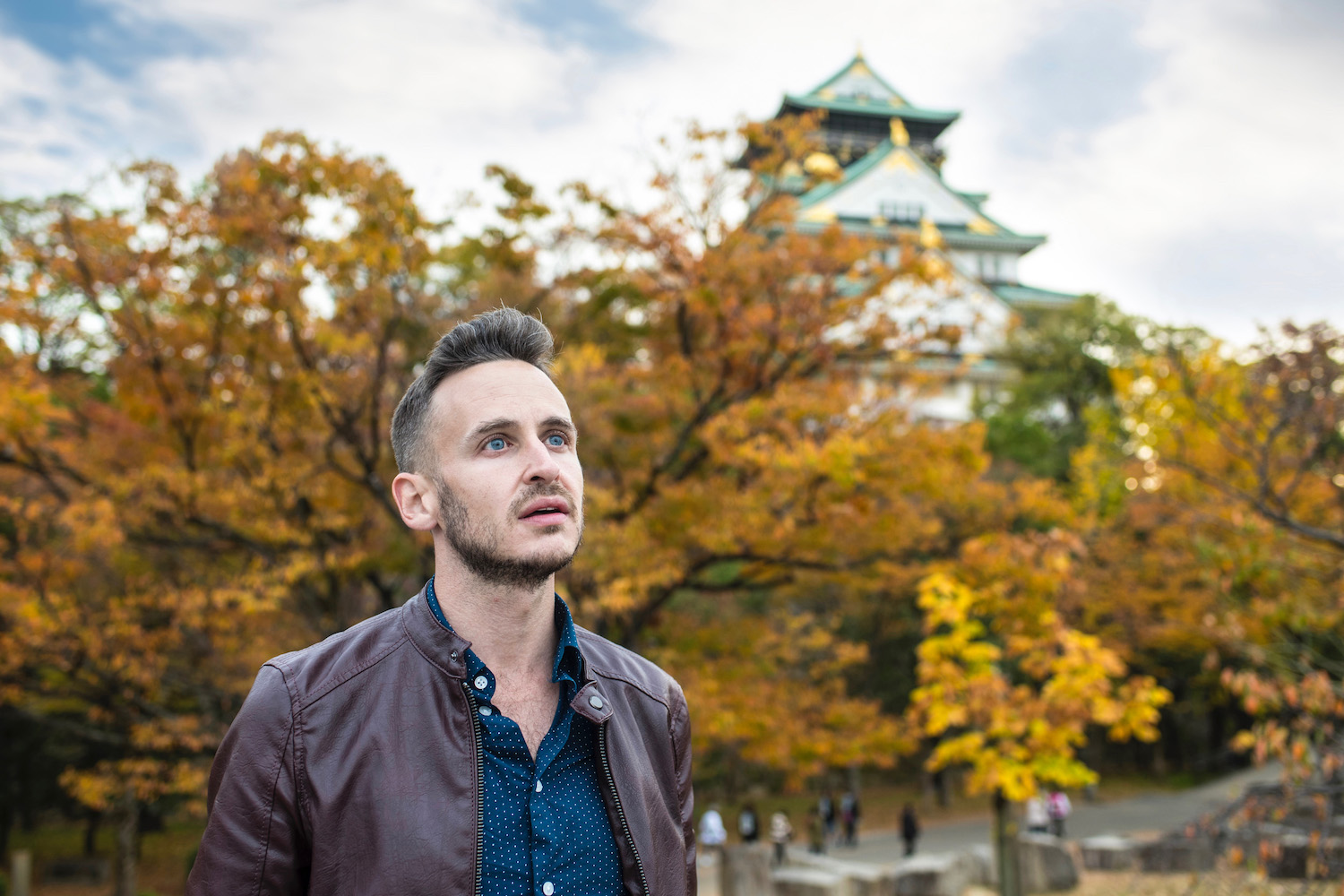 Comparing Tokyo vs Osaka in terms of older structures might seem silly, since both are so conspicuously modern, but there's a fair bit of history to delve into in both. Osaka's famous castle (and the history museum that offers the best view of it) notwithstanding, most history buffs head to sacred shrines like Shitenno-ji temple and Sumiyoshi Taisha shrine. The oldest structure in Tokyo, meanwhile, is Senso-ji temple, although certain areas (the Yanaka district, for example) are ripe for historical discovery.
Doing Business in Tokyo vs Osaka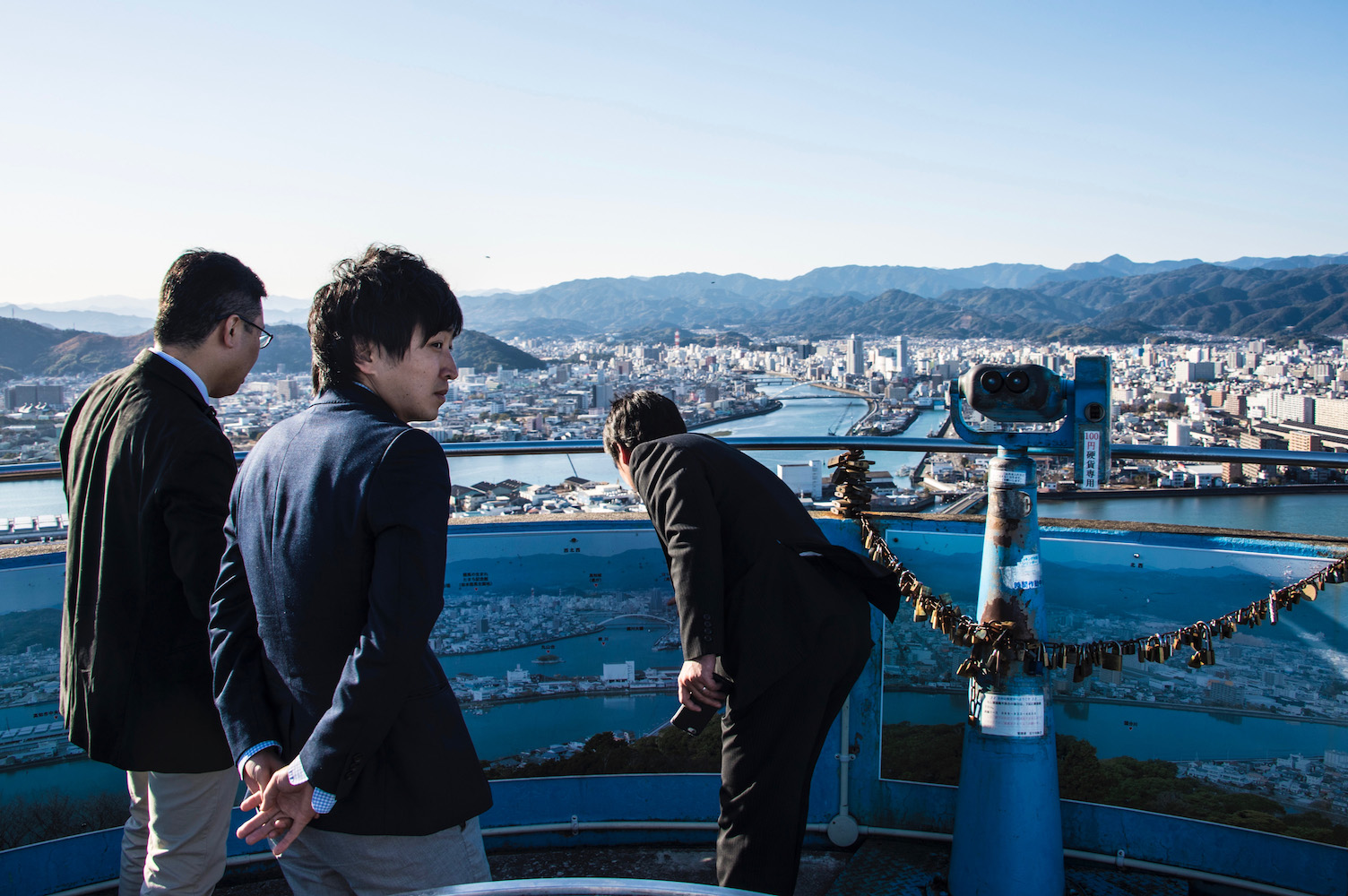 Tokyo is definitely the center of business travel in Japan (and by a long shot), though Osaka is where most companies in Western Japan have their headquarters. Of course, I'm not an international businessman—I can't speak with authority on this issue, at least not specifically. What I can tell you is that it's easy to find a great Osaka business hotel (or a similar property in Tokyo)—and there's plenty to keep you busy (within easy reach, no less) when you're free from work obligations.
Is Osaka Cheaper than Tokyo?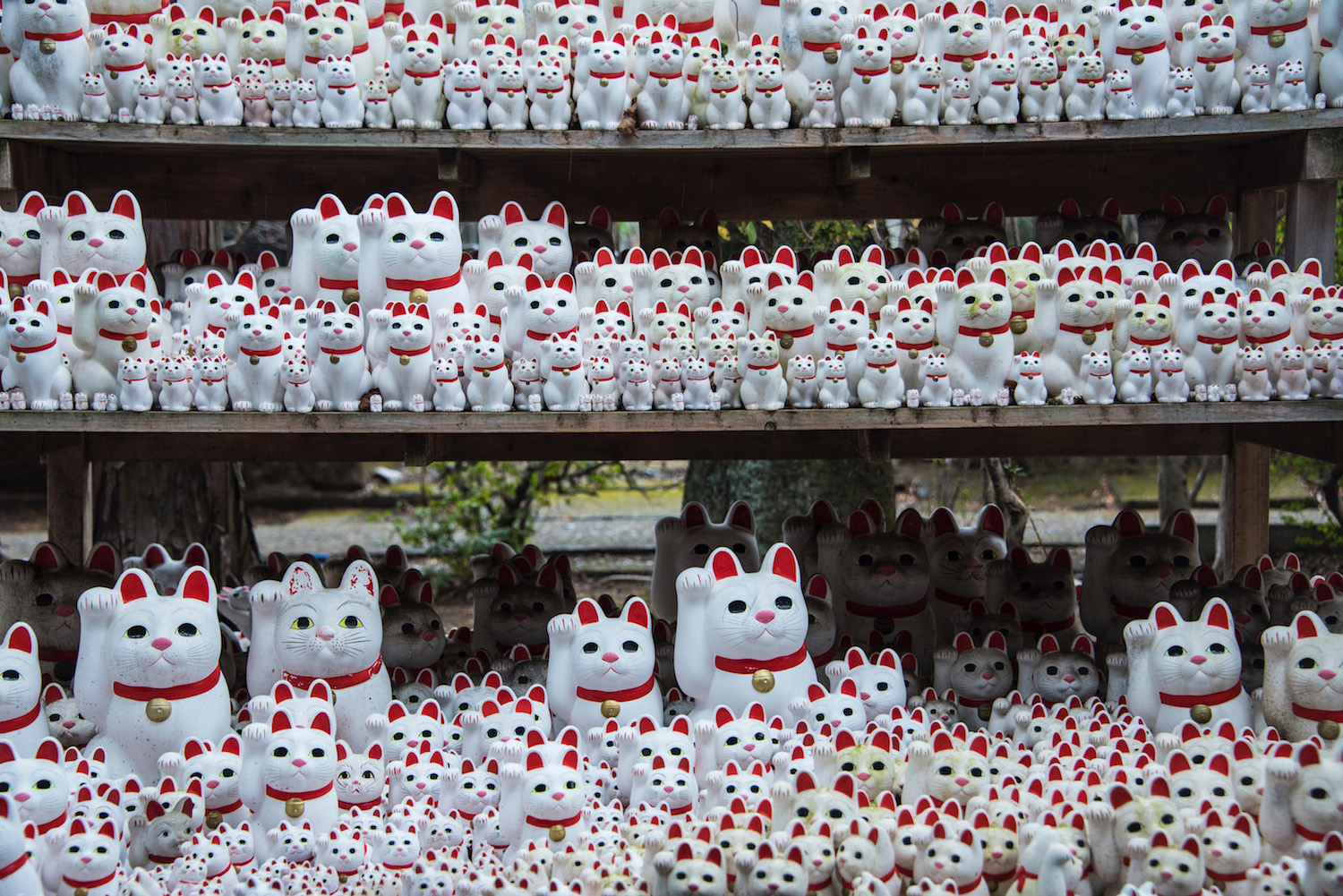 Is Osaka or Tokyo cheaper? Tangentially, of course, Osaka is cheaper than Tokyo, whether you're talking about hotels and hostels, food (this is especially the case given Osaka's street food moxy) and even the cost of Osaka's Metro vs Tokyo's. On the other hand, some people would offer that there's less to do in Osaka than there is in Tokyo, and that the quality of hotels and restaurants in Osaka is also less than Tokyo's. In other words, it's all a bit of a crapshoot: The issue of which is better, Tokyo or Osaka, is not as clear as you might imagine in terms of cost. Is Tokyo or Osaka cheaper? Well, that's slightly more clear.
Osaka vs Tokyo Cherry Blossoms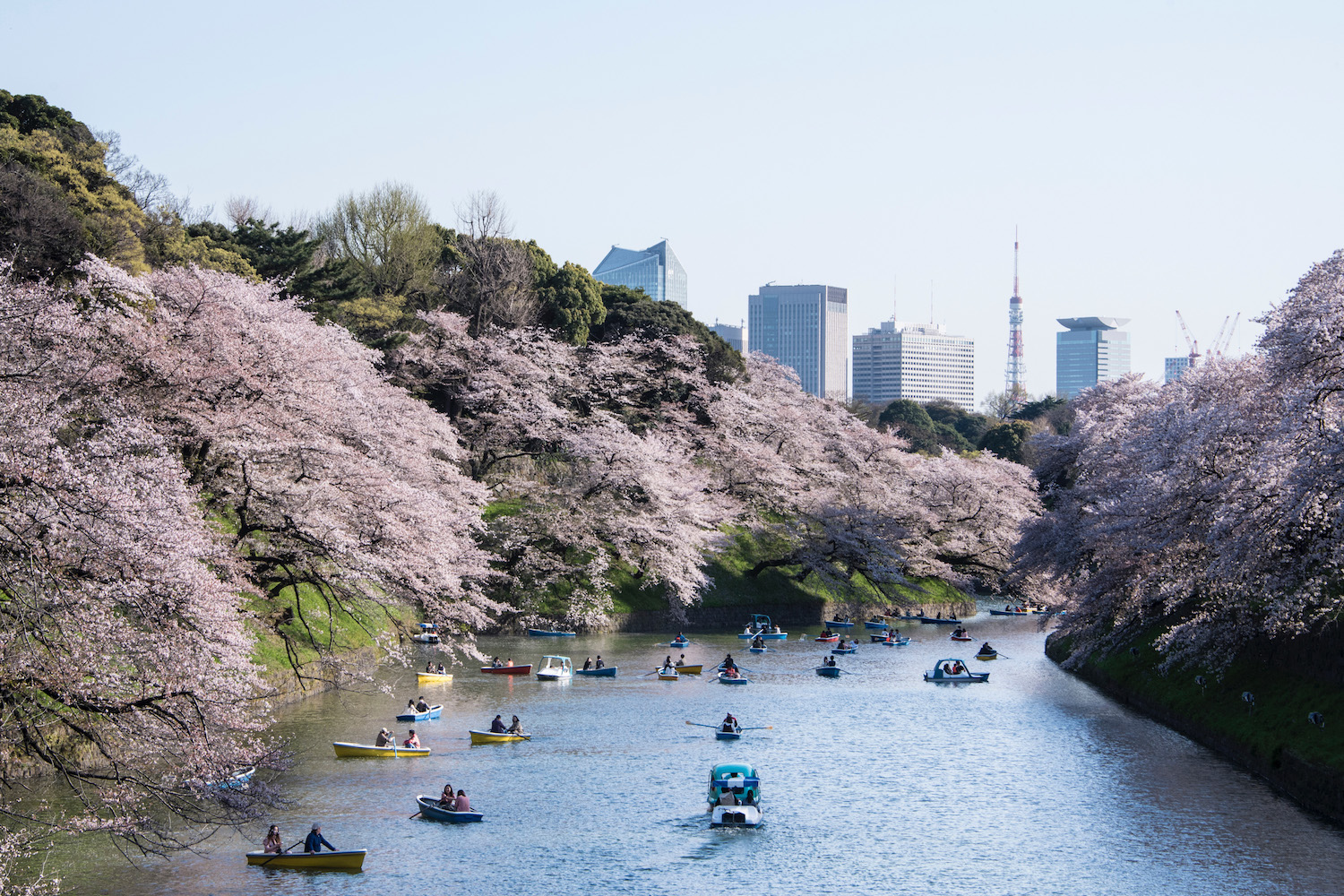 When it comes to Osaka or Tokyo cherry blossoms, the city is pretty much a one-trick pony—Osaka Castle is the most impressive place to enjoy hanami, even if it's technically not the only one. Tokyo has more spots, from Chidorigafuchi moat near the Imperial Palace, to the Sumida Riverfront in Asakusa, to parks in Shinjuku and Ueno, though none of these places are very iconic. In this way, I'd say both of Japan's largest cities offer similar sakura experiences.
Exploring Kanto vs Kansai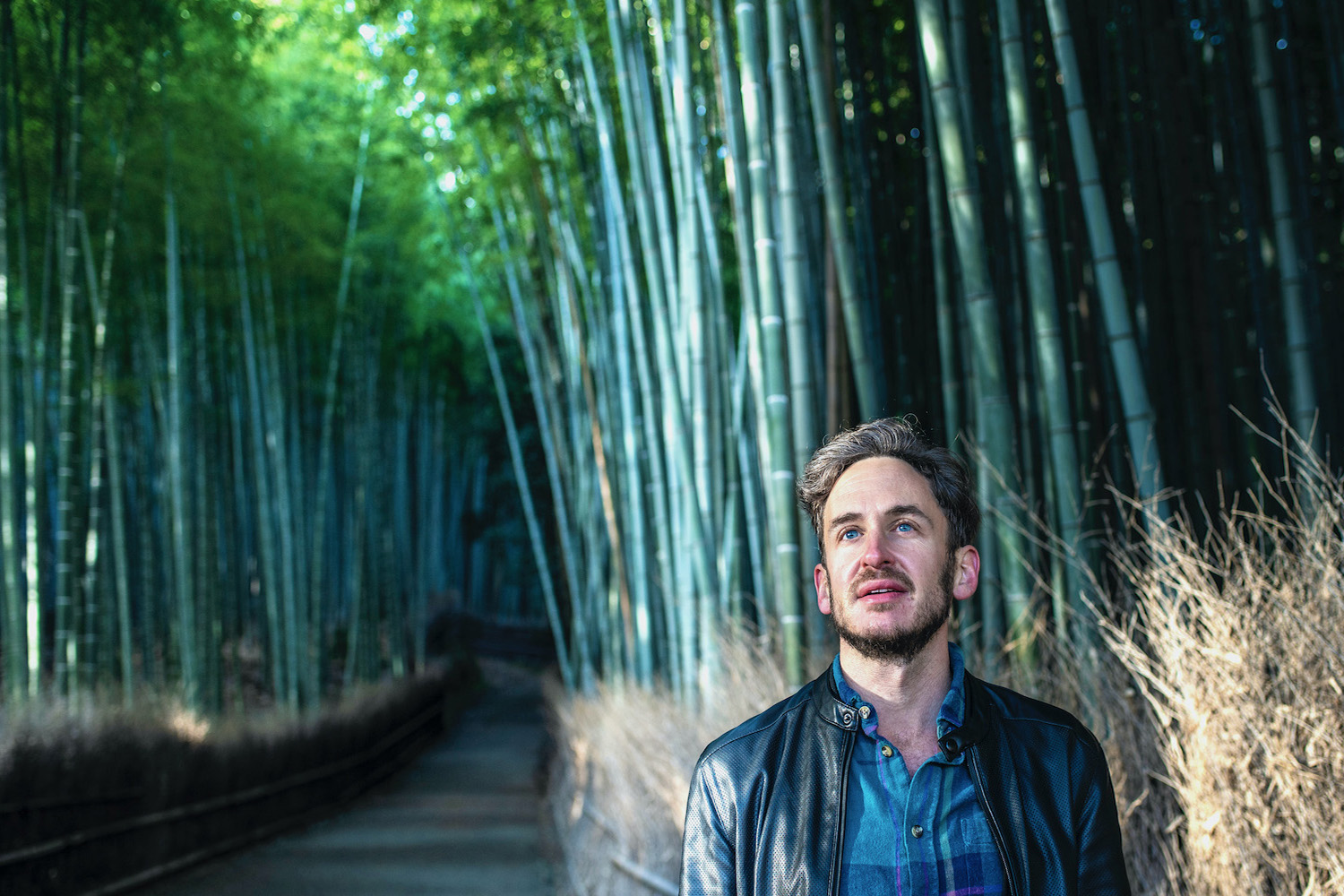 The final metric by which I'll compare Osaka vs Tokyo is in terms of their surrounding regions. As I'll echo in a couple of paragraphs, Kansai offers more to travelers than Kanto, even though I love both. Kansai offers the tourism hot spots of Kyoto, Nara and Himeji, to say nothing of up-and-coming destinations like Lake Biwa and Wakayama prefecture. The main draw of the Kanto region outside Tokyo is a trio of historical cities (Kamakura, Kawagoe and Nikko) and Mt. Fuji, which are amazing but not essential.
How Many Days in Tokyo vs Osaka
I've written a detailed post about how many days in Tokyo you should spend, but if you don't want to read it, I'll save you the trouble. The vast majority of travelers will spend about 4-6 days in Tokyo, assuming a trip length of at least two weeks in Japan. In my opinion, this position on the Tokyo or Osaka question also assumes you will return to Tokyo several times in the future, albeit for indeterminate lengths of time (3 days in Tokyo, often even less, to as low as one day in Tokyo).
My Osaka itinerary is slightly more open-ended, but not for the reasons you might think. On one hand, I would argue that you need fewer days in Osaka-proper to understand the city than you do in Tokyo. On the other side of the Tokyo vs Osaka debate, there's more to discover in Kansai than Kanto (Kyoto alone is a delightful Pandora's box), which means you could theoretically spend most of your trip to Japan near Osaka, even if you only spend two days or so in the city center.
Other FAQ About Tokyo vs. Osaka
Is shopping in Osaka cheaper than Tokyo?
While Osaka is slightly cheaper than Tokyo overall, the price of consumer goods (especially branded consumer goods) is more or less the same. However, since hotels, transportation and even food in Osaka are likely to be cheaper than they are in Tokyo, you'll have more money leftover for shopping in Osaka vs. Tokyo.
Is Osaka bigger than Tokyo?
Tokyo's population is somewhere between 9.2-38.1 million, depending on whether you consider the central 23 wards, or the entire metro area. Osaka, meanwhile, has a population of between 2.7-8.8 million, using the same metrics. In terms of land area, Tokyo covers 847 square miles to Osaka's 733 square miles. Between Osaka or Tokyo, Tokyo is bigger by every measure.
How far is Osaka from Tokyo by bullet train?
It takes between 2.5-4 hours to ride the Shinkansen from Tokyo to Shin-Osaka (Osaka's bullet train station), depending whether you take the fastest Nozomi and Hikari trains, or the slower Kodama. Why decide between Tokyo or Osaka when it's quick and easy to visit both?
The Bottom Line
Comparing Tokyo vs Osaka will help you determine which Japanese city suits you better, even though I recommend you visit both—and I imagine you'll love each in its own right. While Tokyo is larger and has a more diverse range of neighborhoods to explore, Osaka appeals to more specific travelers, especially those with an affinity for street food. Want to make sure you see the best of all worlds Japan has to offer during you trip, regardless of whether you choose Osaka vs Tokyo? Consider commissioning a custom Japan itinerary. Or, read my article comparing Tokyo vs Kyoto (vs Osaka, or Osaka vs Kyoto vs Tokyo, if you don't mind doing the extra comparison yourself).