If you're asking the question "where should I stay in Tokyo?", you're not alone. In fact, this is one of the most common questions my readers ask me.
On one hand, it's understandable. Tokyo is one of the world's most sprawling cities, and no matter how many days you plan to spend there, you'll want to stay as strategically as possible to maximize them.
On the other hand, this is a surprisingly easy situation to remedy, at least if you have the right guidance. It may take years to truly get to know Tokyo, but you'll get a massive head start if you read what I have to say for the next 5-10 minutes!
Why Where You Stay in Tokyo Matters
Tokyo, even if you just consider its central 23 wards, is a geographically massive city. While you're never too far from a metro or train station, the journey times between distant lobes of the city can be massive. Staying far to the west in Shinjuku or Shibuya or far to the east in Asakusa can mean adding 15-20 minutes (or longer) to virtually all of your sightseeing commutes.
Well, assuming you want to see the whole city—some people don't. Some people choose a base in one district or another because they want to be truly local consumers during their time. As a result, a stay in a more utilitarian part of town like Kanda or Nihombashi might not be as appealing, given that those areas' main appeal is their central location and convenience.
The Best Places to Stay in Tokyo
Modern Tokyo: Shinjuku, Shibuya, Ikebukuro or Akihabara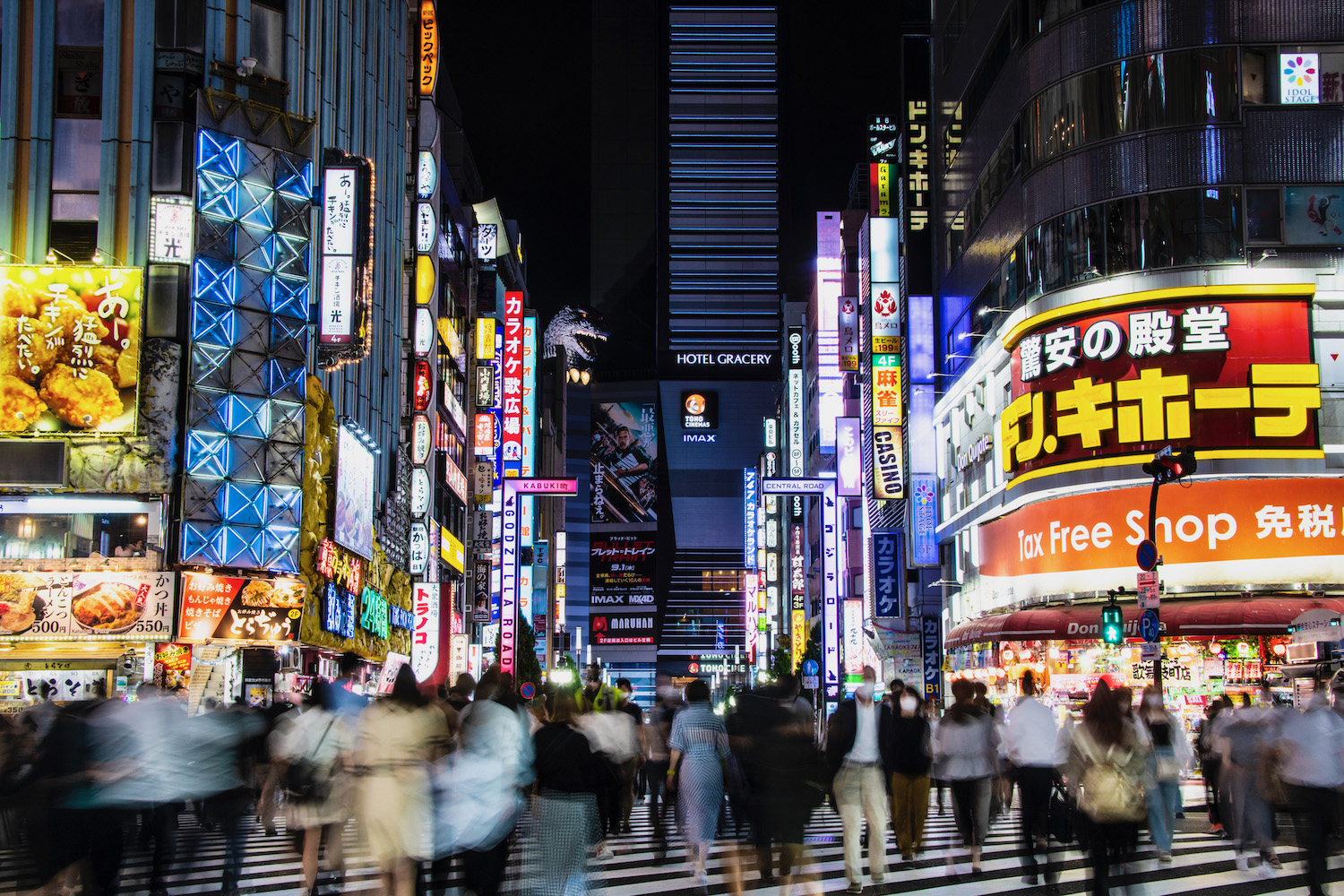 If you want to make the most of Tokyo's neon signs and futuristic cityscapes, these districts are probably your best bet. Choose Tokyu Stay Shibuya or Shinjuku's Nishitetsu Inn if you're committed to these particular districts, which are a bit too far west of Tokyo's city center to be considered convenient, or stay at Akihabara's Hotaku Hotel, which places you right between the Ueno and Tokyo Shinkansen hubs.
Historical Tokyo: Asakusa, Ueno, Yanaka or Nippori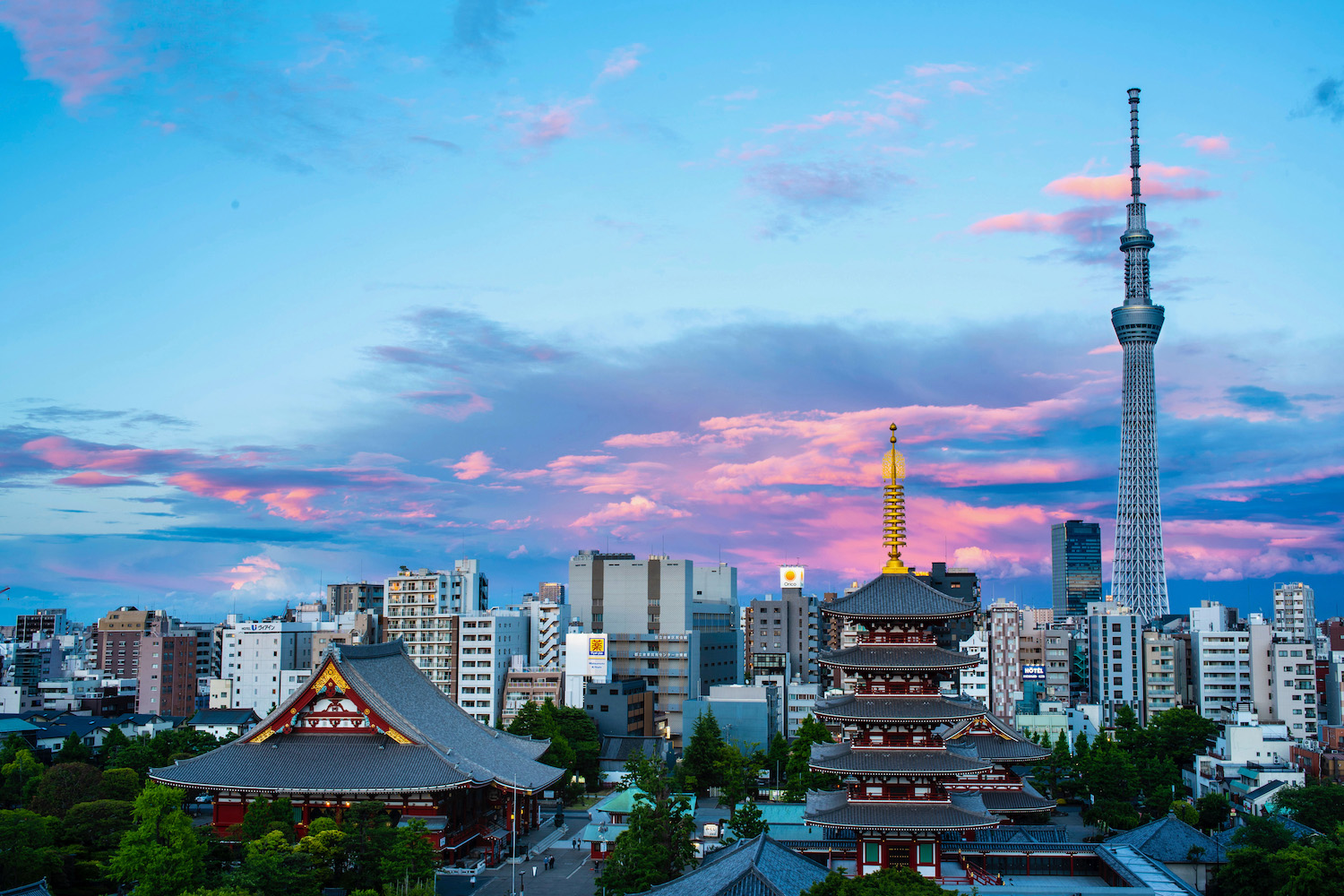 Where should I stay in Tokyo? Well, if you want to enjoy a more historical ambiance, these districts are a good choice. If it's a view you're after, Asakusa's Richmond Hotel offers a spectacular one of Senso-ji with the Tokyo Skytree rising behind it, while properties like Hotel Resol are more about their proximity to eclectic Ueno (and, down the Yamanote Line, Yanaka and Nippori).
Practical Tokyo: Near (or Inside!) Tokyo Station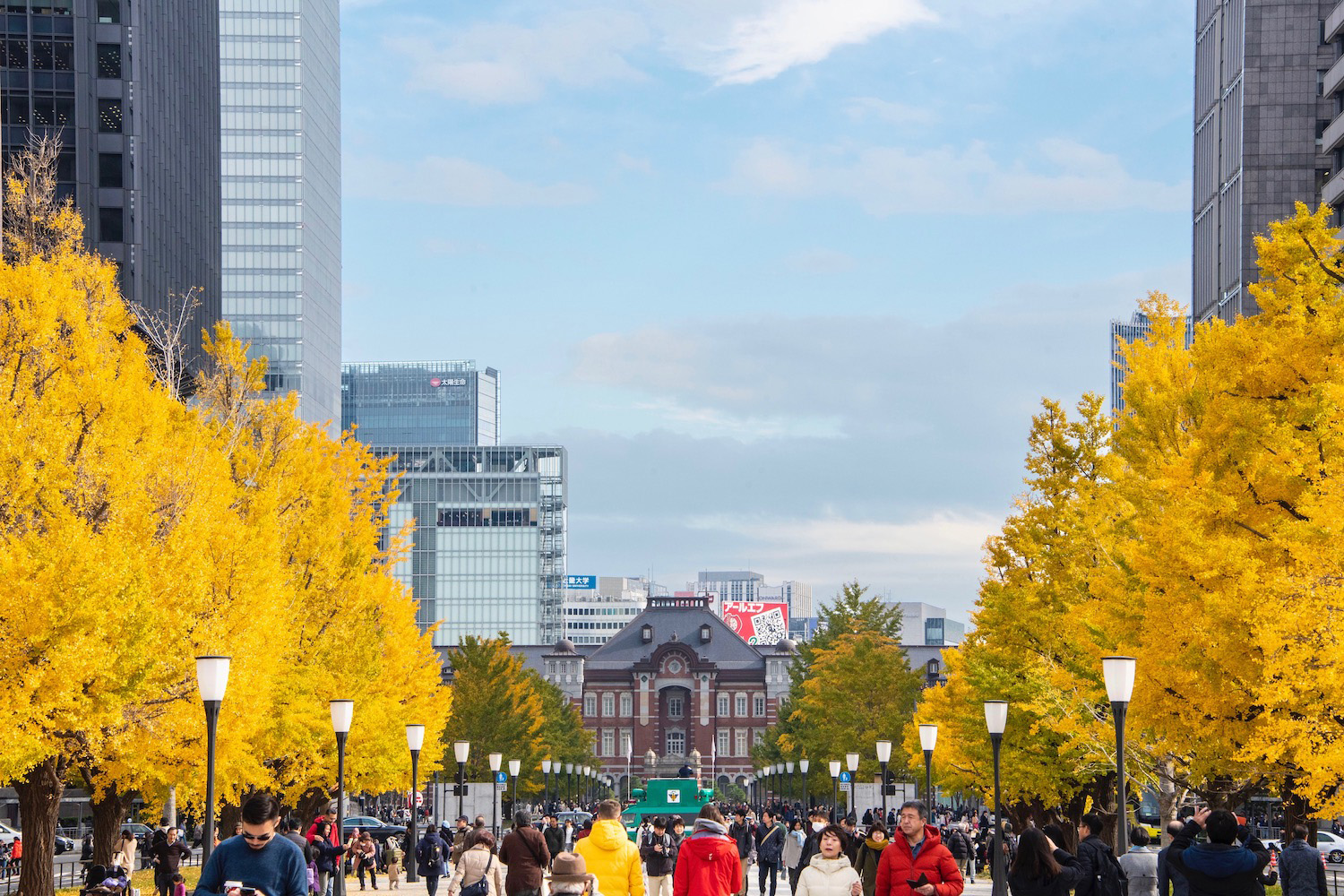 Unless you're a big baller and can afford to stay at the five-star Tokyo Station Hotel or Imperial Hotel, the area around Tokyo Station isn't as iconic or glamorous as other parts of Tokyo. On the other hand, the convenience of staying at properties like the APA Hotel near Kanda Station or Hotel Kazusaya in Nihombashi (they're both walking-distance from Tokyo Station) should counteract any such concerns.
Upscale Tokyo: Ginza, Roppongi, Akasaka or Omotesando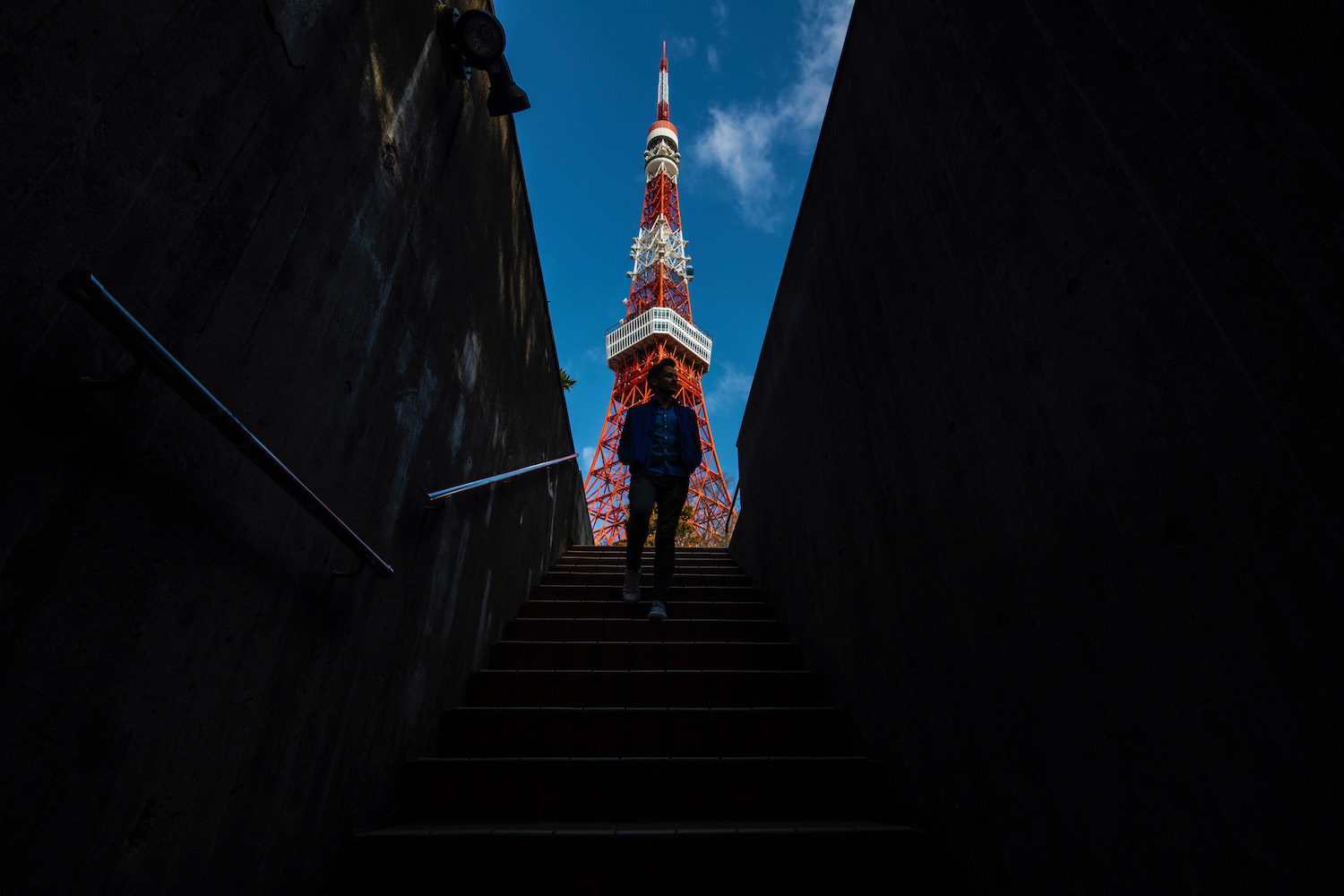 Whether or not these areas are home to the best cheap hotels in Tokyo (many are) is beside the point. These upscale districts offer a premium Tokyo experience (and, in the case of Ginza, a pretty convenient one as well). Accommodations in these areas can range from affordable ones like Hotel Hillarys Akasaka, to Roppongi's Ritz-Carlton to Hotel the Celestine, a micro-brand whose Ginza location is my favorite in Japan.
Alternative Tokyo: Mita, Nakano, Setagaya, Shinagawa and beyond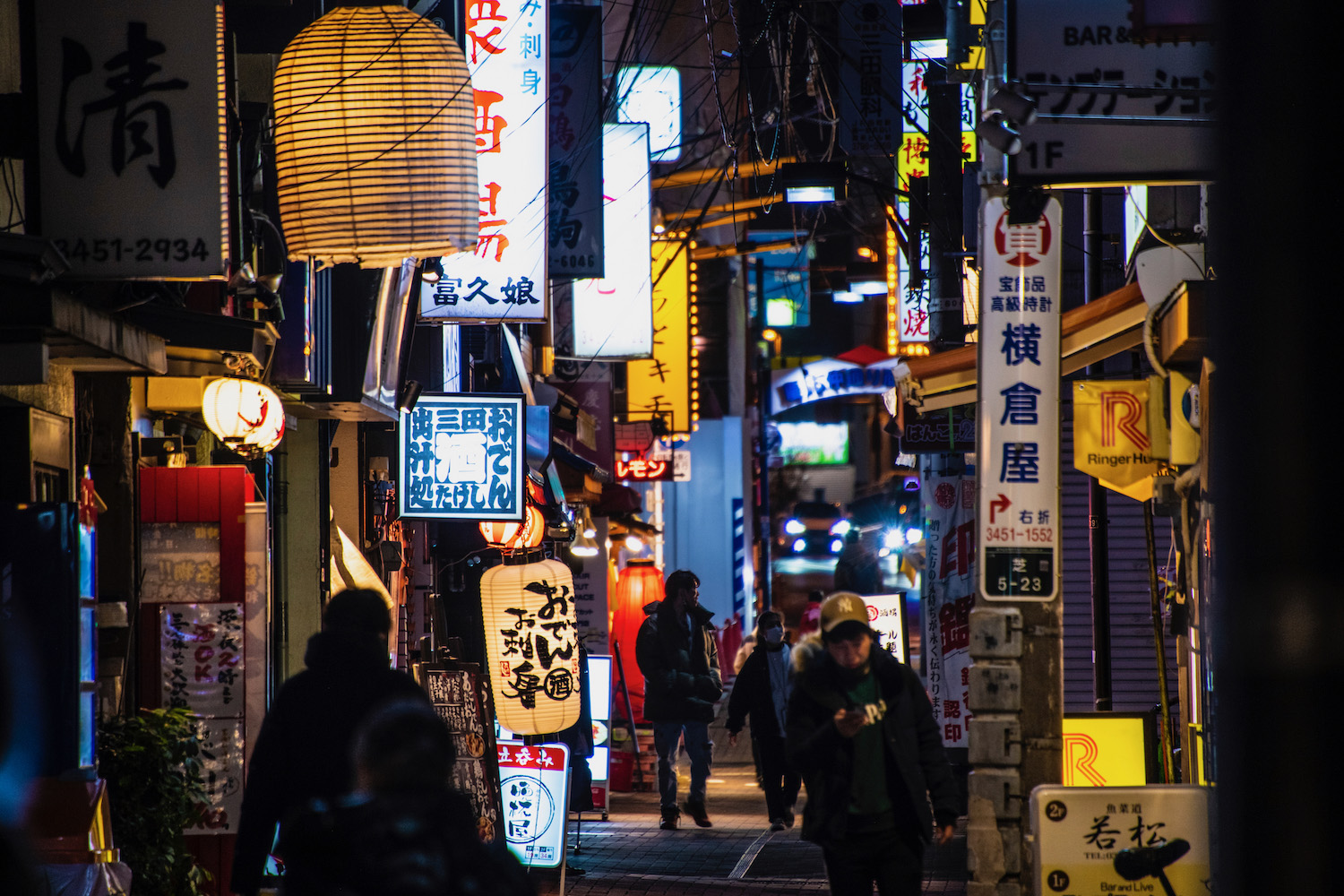 Hotels are harder to come by in less popular Tokyo neighborhoods; if you want to stay in Nakano, Setagaya or places like them, it's really better to plan on booking an Airbnb. Planning to visit Tokyo Disney? If you don't stay on-site, choose Mimaru Tokyo Station East. It's is just steps from Hatchobori Station, where you can catch a train directly to the park.
Plan the Ultimate Tokyo Trip
The good news? Once you've decided where you're going to stay in Tokyo, planning the rest of your trip is pretty easy, particularly if you've already determined how many days you'll spend there. The better news? If you want to create an even more finely-tuned planned, but don't have the time to do it on your own, a solution exists.
Other FAQ About Where to Stay in Tokyo
Where is the best district to stay in Tokyo?
If you want to sightsee extensively in and around Tokyo, I like staying close to major railway stations like Ueno, Shinagawa and Tokyo Station. However, if your interests are more particular to a certain area, attraction-filled districts like Shibuya, Shinjuku and Asakusa may be more up your alley.
Is it better to stay in Shinjuku or Ginza?
I personally prefer staying in Ginza, given that it boasts much of the dining and shopping of Shinjuku, but is also only a stone's throw from Tokyo Station. If, on the other hand, nightlife is a major priority for you, Shinjuku is probably the better choice. Nowhere in Ginza compares to Kabukicho, Omoide Yokocho or the Golden Gai.
Is Tokyo Station a good area to stay?
Tokyo Station isn't the most exciting area to stay in Tokyo, but to me its convenience more than makes up for it. If you don't stay in a super-luxurious Marunouchi property like the Imperial Hotel or Tokyo Station Hotel, consider staying somewhere more affordable in Kanda or Nimombashi, districts with plenty of local restaurants and bars to keep you fed and engaged.
The Bottom Line
Where should I stay in Tokyo? For most travelers, this answer is surprisingly unsexy: I tend to prefer less well-known areas near Tokyo Station, such as Kanda and Nihombashi, as opposed to more conventional (but less convenient) choices such as Shinjuku, Shibuya and Asakusa. At the same time, if you do choose these latter options (or even stay off Tokyo's beaten path), there are strategies you can employ to make your stay in Tokyo smoother. Want your entire trip to Japan to feel like a breeze, and not just in Tokyo? Commission a custom Japan itinerary, and let me sweat the details.