I was shocked to learn, upon looking back through the vast library of article I've assembled on this site, that I have not yet weighed in on the Nikko or Kamakura debate. That changes today.
While these two destinations get grouped together a lot—they're the two most popular day trips from Tokyo, by a relatively long shot—they're different in many important ways. It sounds like a cop out, but you really should visit both if you have the opportunity.
At any rate, if you can only visit one of these ancient cities (or, at least, if you can only visit one of them now), I'm going to provide some insight I'm sure will aid you in your decision-making process.
My Personal Experience in Nikko and Kamakura
I wouldn't have much credibility in helping you decide between Nikko or Kamakura if I didn't explain my own history with both. My first trip to Nikko took place just days after I arrived in Tokyo the first time—it was magical. Nikko was much cooler than Tokyo on account of its elevation; although the sakura were blooming at the Imperial Palace, mounds of unmelted snow still dotted the grounds of Toshu-gu shrine.
Kamakura took a bit longer—I believe my first trip there was in late 2016, when I was exploring the Kanto region as a guest of the JTB company. My favorite memory of the city was the view from the top of the step at Tsurugaoka Hachiman-gu, the 11th-century Shinto shrine at the center of town. When I returned in 2018, it was at the peak of cherry blossom season. (TIP: At this time of year, the temples in Kita-Kamakura—north of the city—are the best place to be!)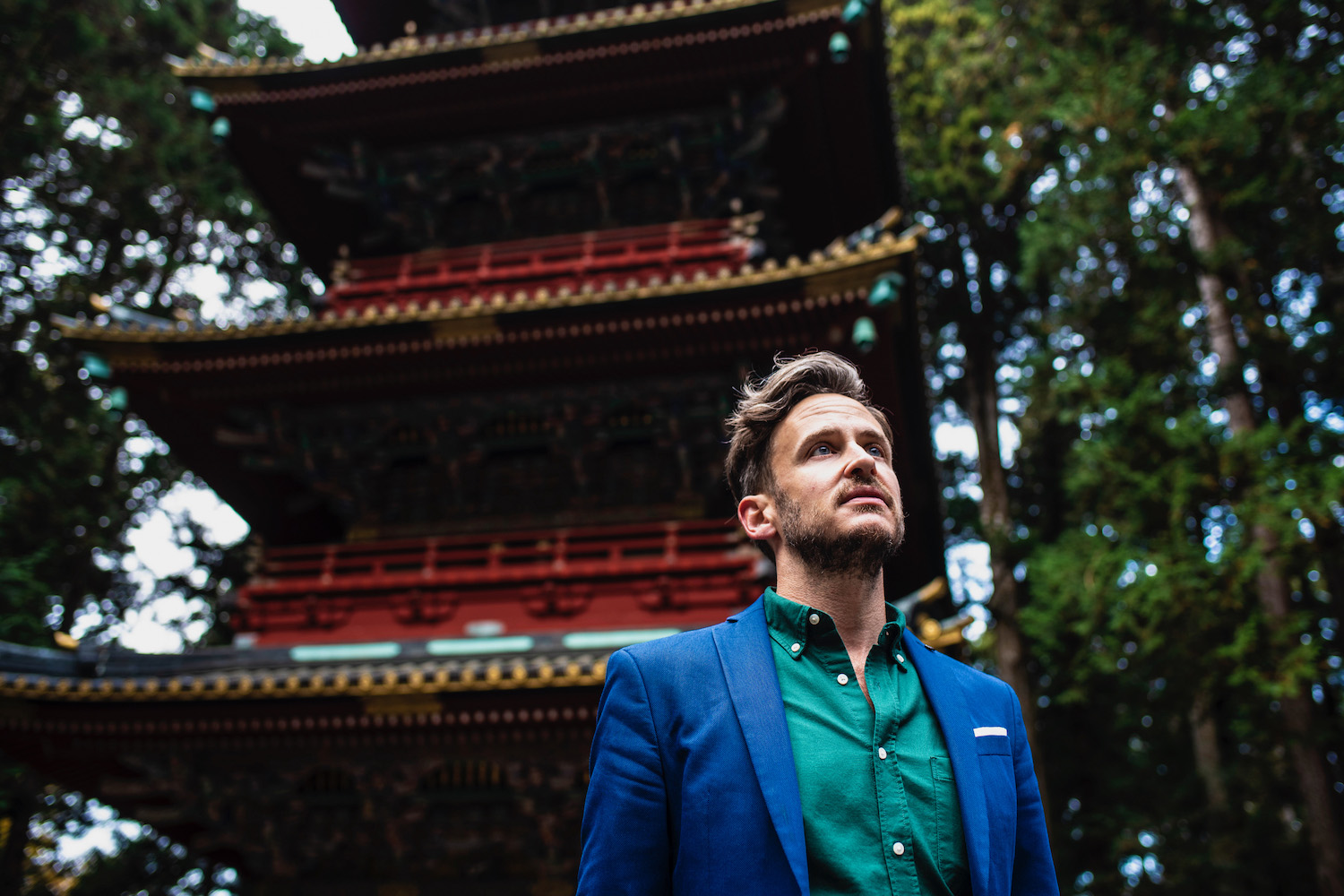 How to Compare Kamakura and Nikko
History
The focal point of Nikko is Toshu-gu, a shrine built under the Tokugawa Shogunate in the 17th century. Although certain structures from different parts of history exists, Nikko is mainly a destination for Edo period history buffs. Things to do in Kamakura, by contrast, center on the eponymous Kamakura period around the turn of the 13th century, an essential period of Japan's history but one slightly less ubiquitous than the Edo period.
Scenery
From a natural perspective, Nikko vs Kamakura couldn't be more different. While Nikko (and nearby Chuzenji Lake and Kegon Falls) is nestled amid the forested mountains of Tochigi prefecture far from any large city, Kamakura sits on the same coastal plain as Tokyo and Yokohoma, of which it might be considered a suburb or exurb. Nowhere in Kamakura is especially rural; nature rather acts as an accent, whether the autumn leaves or the crowded sands of Yuigahama Beach.
Architecture
I mentioned Toshu-gu earlier; it is without a doubt the defining architectural feature of Nikko, although the sprawling grounds are home to many structures. Among them are the Rinno-ji Treasure House and the Gojunoto five-story pagoda. The architectural focal point of Kamakura, meanwhile, is the central Tsurugaoka Hachiman-gu shrine, although I also enjoy exploring the ancient temples of Kita-Kamakura north of the city, and the Big Buddha in its western reaches.
Onward journeys
If you take a day trip from Tokyo to Nikko, you could return to the city—or you could continue toward Japan's Tohoku region, whether into Gunma prefecture for a trip to Takaragawa Onsen (more on that place in a minute) or toward Ibaraki prefecture, home to Hitachi Seaside Park. Once you finish in Kamakura, as I mentioned earlier, you can stop in Yokohama on your way back to Tokyo, assuming you don't continue on to Enoshima island.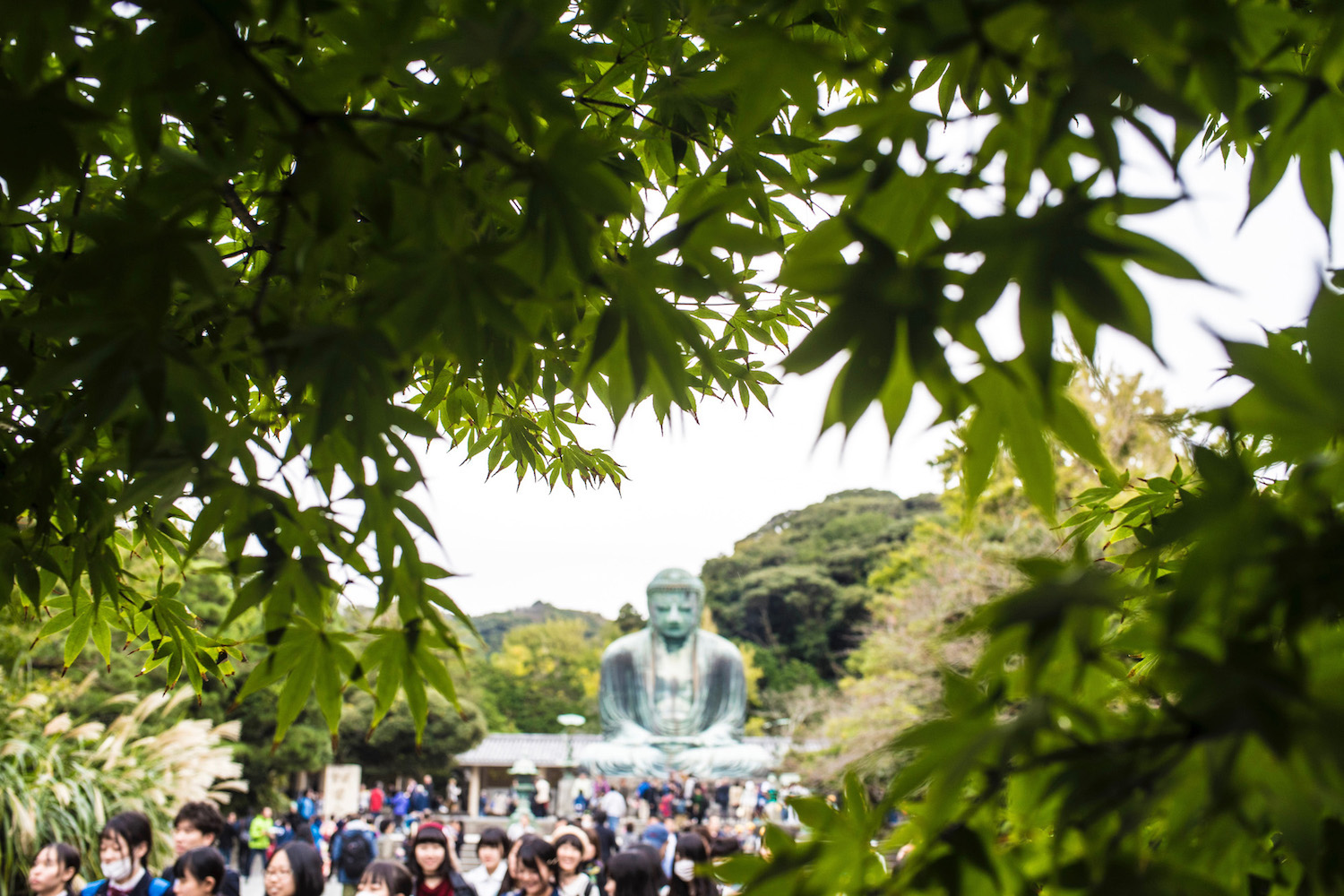 Other Tokyo Day Trip Options
These are the two most popular day trips from Tokyo, but they're not the only games in town. Here are some of my other favorites: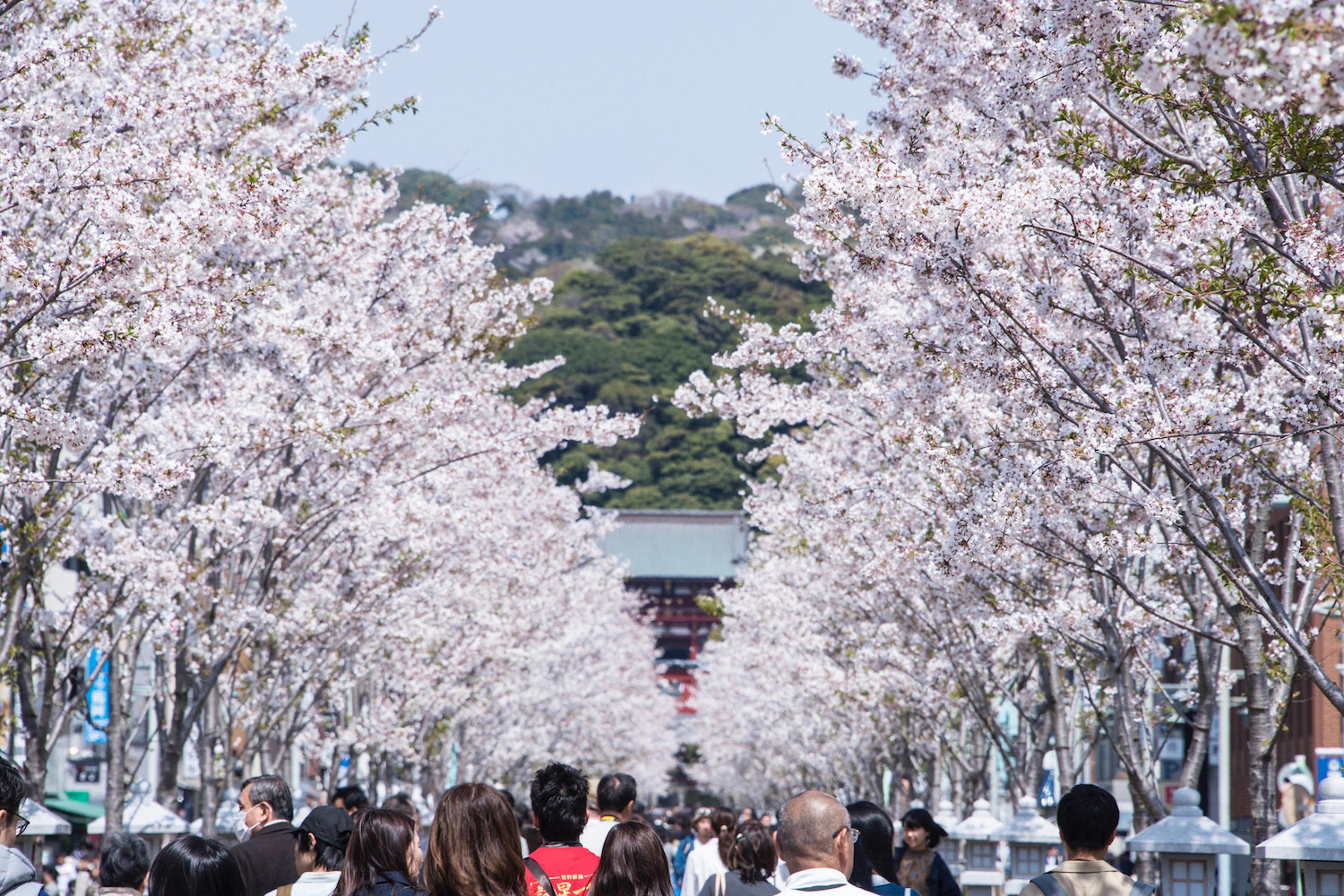 Other FAQ About Kamakura vs Nikko
What is Kamakura known for?
Kamakura is known primarily for being home to Japan's "Big Buddha," at least among foreigners. Among Japanese, many know the city as having been the imperial capital around the turn of the 13th century.
What does Nikko mean?
Nikko (Nikkō or 日光 in Japanese) literally means "sunlight." Don't confuse this with neko (which means "cat") or Niko, which is a somewhat common boy's name.
How much time do you need in Nikko?
Most people visit Nikko as a day trip, but you can easily stay a night (or two) and enjoy more time there. This is especially the case, if you plan to explore outside of Tosho-gu, namely Chuzenji Lake and Kegon Falls.
The Bottom Line
The bad news? I'm not sure if this article will ultimately make it easier for you to resolve the Nikko or Kamakura question—I certainly haven't made the decision for you. On the other hand, I imagine it's now clear why both of these destinations are places very much worth visiting, and deserving of their fame among Tokyo-based day trippers. If I had to summarize the difference between Nikko and Kamakura succinctly, I'd say that Nikko is a spiritual retreat nested atop a forested hillside, while Kamakura is a collection of ancient relics in a mostly modern city that gains further appeal from its proximity to vibrant Yokohama. Did I mention that I love both of these places?