I usually like rounder numbers, but I have to admit: Spending 4 days in Tokyo isn't a bad idea, especially if it's a kick-off to a longer trip in Japan.
Both Tokyo attractions within the city center and day trips from Tokyo slot in perfectly to this template, to say nothing of the breathing room it leaves. You'll want some of that, especially if you're arriving to Japan from far overseas!
Continue reading to learn how to organize your four-day Tokyo adventure—and how to add to it, if you have more time to spare.
Where to Stay in Tokyo
If you're able to spend 4 days in Tokyo, you don't need to adhere so closely to one of my recommendations for shorter trips to Tokyo—namely, that you sleep in the very heart of the city. One great place to stay, irrespective of your travel budget, is Homeikan. A traditional Japanese ryokan located in the quiet (yet convenient) Bunkyo ward, this is a part of Tokyo where life is a little slow, in the delightful way your four-day trip will be.
Which is not to say you can't stay closer to the action, whether you're seeking cheap hotels in Tokyo or can spend what you please. I remain as biased as every toward my favorite Tokyo hotels, from affordable options like UNIZO Inn in Kanda and Hotel Felice in Akasaka, to more upscale options such as the pair of Celestine hotels in Ginza and Shiba Park, as well as the classic Tokyo Station Hotel.
How to Organize Your 4 Days in Tokyo
Day One: Neon Bedtime Story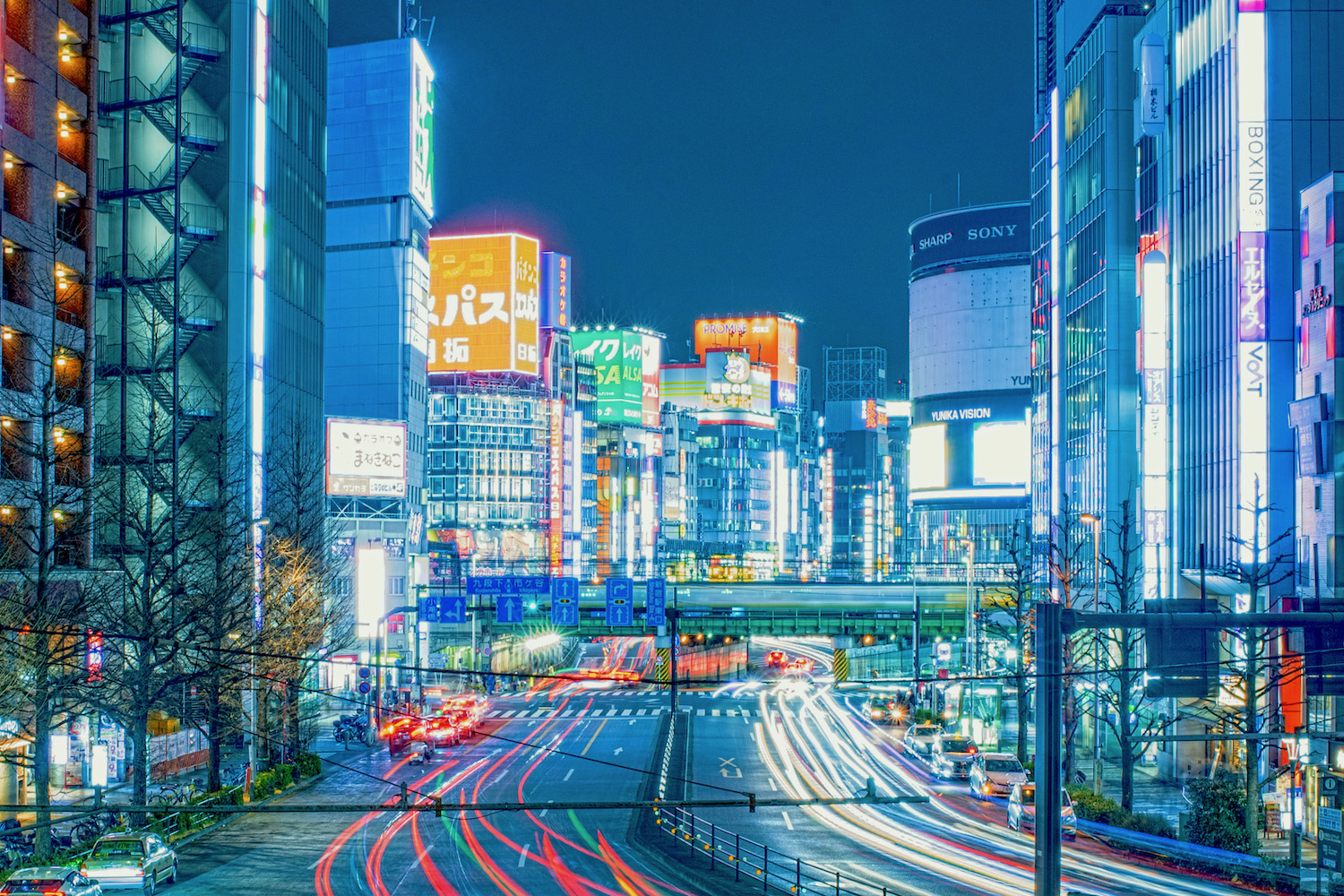 Depending on where you're arriving from, it's likely your flight to Haneda or Narita Airport will be landing in the afternoon, which will mean you've only got the evening to enjoy Tokyo—don't waste it. On the other hand, whether you read my article about Shinjuku vs. Shibuya (both of which you might end up wanting to leave for night two) or instead decide to enjoy the neon lights of anime-filled Akihabara or dine teppanyaki style in upmarket Ginza, I would recommend one thing above all: Sleep as close to your normal bedtime as possible.
Day Two: Tokyo's Tourist Trail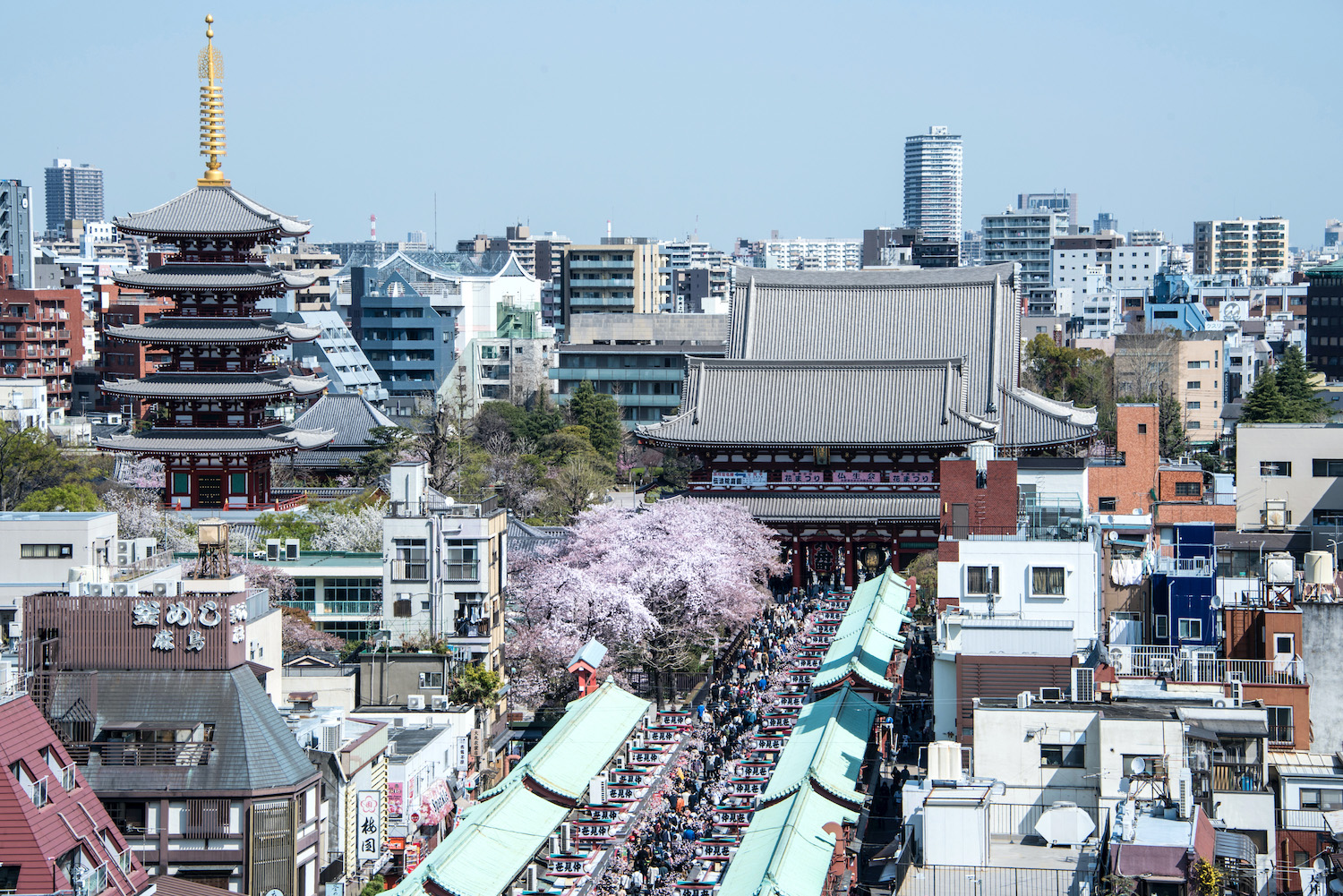 Likewise, I'd suggest waking up at your normal time on day two, with one exception: If you decide to watch the tuna auction at Toyosu Market. (TIP: Don't—I'll explain why on day three). Instead, start your second of 4 days in Tokyo by riding the Tokyo Metro to Asakusa, where both ancient Senso-ji and ultra-modern Tokyo Skytree await. Next, riding the Ginza Line westward to Harajuku, walking down Takeshita-dori en route to Meiji Shrine, before ending your evening with sunset from Shibuya Sky or drinks atop Park Hyatt Tokyo in Shinjuku.
Day Three: Deep Cuts
A few years ago, it would've seemed crazy to use the work "Tsukiji" in conjunction with Tokyo off the beaten path, but here we are. To be sure, while no tuna auctions are currently held within the vicinity of Tsukiji Market, this area is a lot more picturesque and interesting than aforementioned Toyosu—not to mention that you can still eat "sushi for breakfast" here. Spend mid-day either exploring historical Yanaka or visiting the beckoning cat temple of Gotoku-ji, then take in a sunset or night view of the city from atop i-Link, an observation deck in Ichikawa city that boasts one of the very best views of Tokyo.
Day Four: Getting Out of Town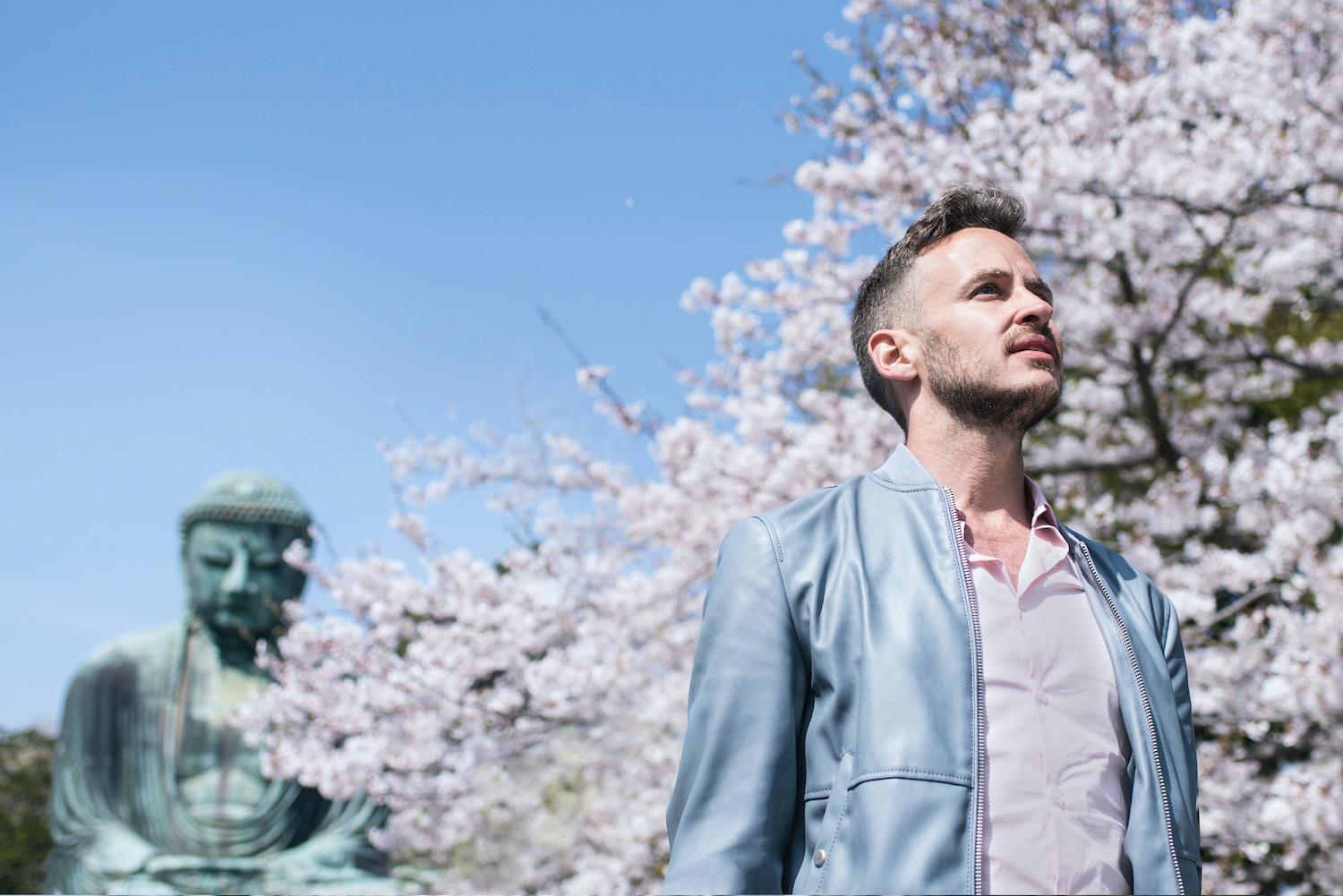 On one hand, spending 4 days in Tokyo could mean that you take two day trips instead of one—I'm not here to judge. With this being said, I would say it's best if you can confine your out-of-town adventures today, keeping in mind that other destinations on Tokyo's periphery can serve as a bridge to the rest of your itinerary—many people stop in Hakone or in the Fuji Five Lakes en route to Kyoto, for example. In general, you will probably want to visit the historical cities of Nikko or Kamakura, which you can combine with a delightful diverse to underrated Yokohama.
Longer (or Shorter) Trips to Tokyo
If you've browsed this site in any depth, you realize there's not just one answer to how many days in Tokyo you should spend. I've written posts about Tokyo trips as short as a day in length; 5 days in Tokyo, as I wax poetic in my article of the same title, is something of a "Goldilocks" Tokyo trip. In general, I'd say you should spend as long as you can in Tokyo, but don't feel bad if that isn't very long at all.
Whether you start here with my recommendations for 4 days in Tokyo, or go up to 5 (or down to 3) days in Tokyo, I think you'll see that I approach every Tokyo itinerary from a similar base. Namely, I believe you need to balance the geographical areas of Tokyo you explore, and try to squeeze in at least on "alternative" attraction or experience for every one you see on Tokyo's tourist trail. You're never going to see all of Tokyo, but you can always get a cross section, even in 24 hours (or less).
Japan Begins in Tokyo—But It Doesn't End There
Whether you've already started planning a trip to Japan or don't know where to begin, you're in the right place. Browse through Japan Starts Here to learn more about all the following topics:
The Bottom Line
Could 4 days in Tokyo be the perfect amount of time to spend in Japan's capital? Certainly, it's among the most balanced approaches you can take to discovering this dynamic city, whether you walk amid the neon of Shinjuku and Shibuya, dig into secondary neighborhoods like Setagaya and Yanaka, walk the entirety of Tokyo's tourist trail or take day trips to Kamakura or Nikko. A four-day Tokyo odyssey is likewise perfect for any trip to Japan—kick off two weeks or a month in Japan with four days in Tokyo, or enjoy a very long weekend in the capital as a standalone trip from elsewhere in Asia.