Airlines have been talking about a Miami to Tokyo flight since long before I started traveling to Japan. The first time I remember hearing about this was just before the Great Recession.
A nonstop flight, the argument went, would help reinforce the dominance of then-fledgling American Airlines in Miami, even if said flight would likely be operated by partner Japan Airlines. The latter was preparing to launch the Boeing 787 Dreamliner, which was seemingly built for "long, thin" routes like Miami-Tokyo.
The recession, of course, ended that discussion. It bubbled up again about 10 years later, reaching a fever pitch around 2019. But well, you know what happened then.
There Isn't a Tokyo to Miami Flight—But There Should Be
The DOT doesn't publish international passengers per-day each way (PDEW) numbers, but we can estimate that at least 100 people per day travel between Miami and Tokyo every day. Based on route launches I've seen in my lifetime, this is more than enough to justify a route flown by an aircraft like the 787, even before considering how many travelers from South America (especially Brazil) would be connecting to a hypothetical Tokyo flight in Miami.
Indeed, if I were a Japan bookmaker, I would place heavy bets on this route eventually starting. The question, for me, is whether this can happen organically, or whether financial and political incentives would be required. You'd think, given the fundamentals, that the former would be true. But the fact that we're in 2023 and there's still no Tokyo-Miami flight leads me to believe some money will have to change hands.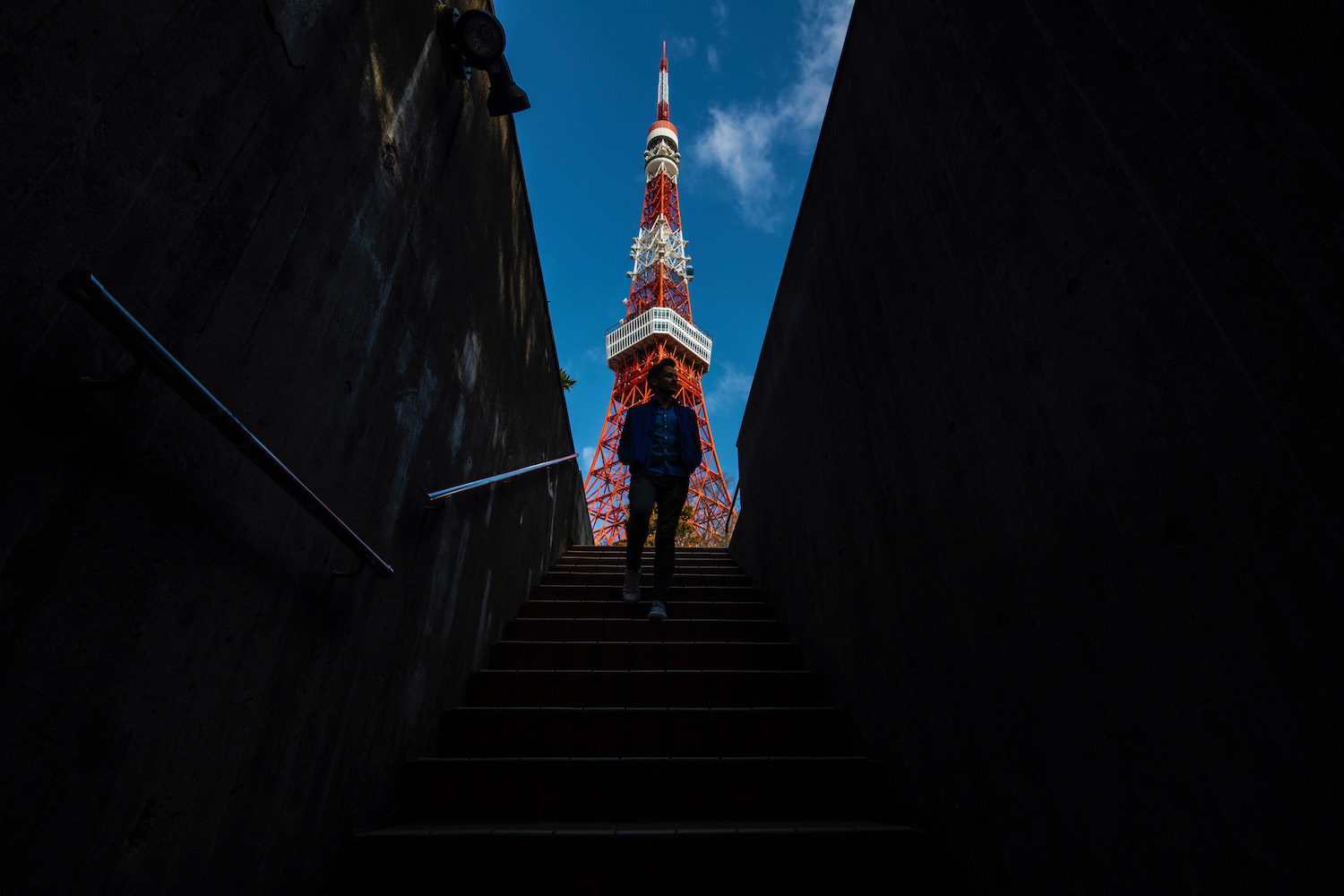 5 Reasons No Airline Flies Miami-Tokyo Nonstop
Distance
Relatively speaking, Miami and Tokyo aren't that far apart—at ~7,500 miles, the distance is comparable to LAX-SYD, a route that's existed for decades and that has multiple airlines serving it. On the other hand, while MIA-TYO is 2,000 miles shorter than the world's longest flights, it's still considered ultra-long haul, which means that there's a very high initial barrier to overcome.
Economics
This feeds directly into another existential question about a hypothetical Miami to Tokyo nonstop: Would it make any money? While both cities are important business hubs, it isn't guaranteed that enough business people on both ends would be willing to pay full-fare for seats up front to generate profit. Although economy class would certainly be full, this isn't the metric airlines use to determine route viability.
Existing connections
Miami is a hub for American Airlines, which means that Japan-bound passengers can take conveniently-timed flights to Dallas, Los Angeles, Chicago, New York and many other cities, and board nonstop AA or JAL flights to Japan. This is to say nothing of connections available via United (Star Alliance) and Delta (SkyTeam), or even those via Europe and the Middle East. How many travelers would a nonstop really benefit?
Politics
As is the case with any new flight, launching Tokyo to Miami direct would require political will, which seems to be lacking at both ends. In Japan, JAL has been on thin ice with the government since emerging from bankruptcy in the early 2010s, attracting increased scrutiny for every decision. In Miami, Mayor Francis Suarez seems more concerned about raising Miami's profile domestically than in attracting international business.
Covid-19
After the great recession, it seemed like there was a report every few months about the launch of MIA-NRT (and, later, HND) flights being imminent. Then covid-19 happened, which saw Japan's borders closed for over two years. The good news is that travel to Japan quickly rebounded once they reopened and, if this article from November 2022 is any indication, the rumor mill is back in service.
Potential Advantages of Flying Miami-Tokyo Nonstop
While there are obviously many reasons airlines haven't yet begun flying direct from Miami to Tokyo, so too are there benefits to be realized when/if they do:
Increased business travel: Florida's economy has been exploding in recent years, and while a bust cycle will inevitably follow this boom, it stands to reason that more Japanese businesses would get in on the action if a nonstop flight existed.
Hubs on both ends: In addition to the fact that American Airlines operates a fortress hub in Miami, so too does JAL have a dominate presence at both of Tokyo's airports—Narita and Haneda.
One-stop flights to South America—and Southeast Asia: Although no aircraft exists to fly nonstop between Tokyo and São Paulo (which is perhaps the most-flown route not yet served with a direct flight), the frequency of MIA-GRU/GIG flights would mean one-stop connections between Japan and Brazil. Additionally, the flight would make it easy for Miami residents to connect one-stop to Southeast Asia (and beyond).
Lower prices for Miami residents: This is misleading—the price of the Tokyo-Miami nonstop would be sky high. But it would also means that airlines flying the route indirect would try to undercut one another, leading to an overall more favorable fare landscape if you live in Miami.
Even though you can't fly Tokyo to Miami nonstop, there's never been a better time to plan a trip to Japan. Whether or not you live in South Florida, I encourage you to consider hiring me to plan your trip.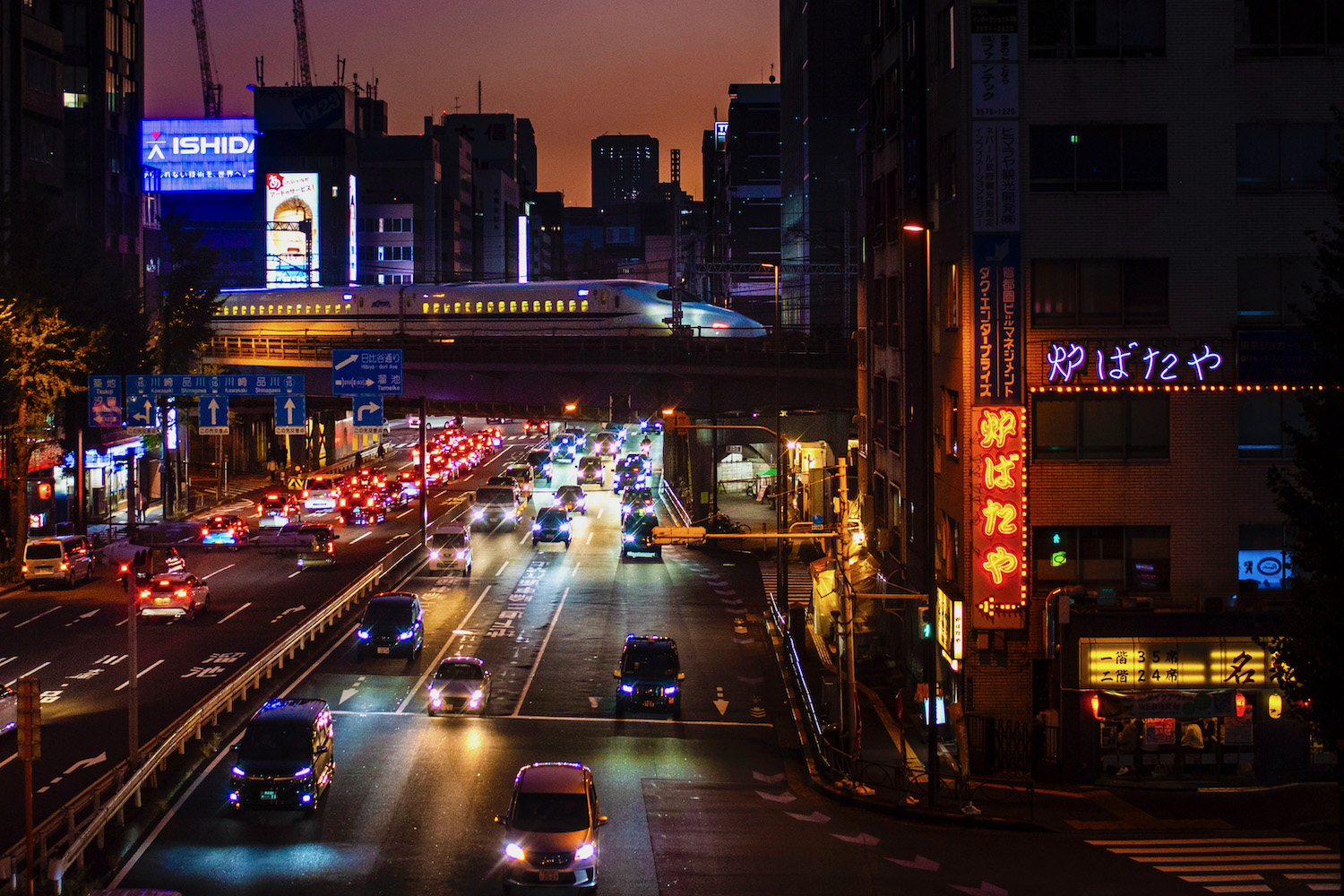 Other FAQ About Tokyo-Miami Flights
How far is Japan from Miami by plane?
The distance from Miami to Tokyo "as the crow flies" is around 7,500 miles, or around the same distance between Los Angeles and Sydney. Notably, it is far shorter than the 9,500 miles that separate Singapore and New York (the world's current longest flight) and well within the range of aircraft like the Boeing 787 and Airbus A350.
Does Japan Airlines fly to Miami?
Japan Airlines does not fly to Miami—at least not on its own "metal." However, you can book JAL codeshare flights, which are operated by AA. This means that while you will purchase these flights via the Japan Airlines website, you'll be flying on American Airlines planes.
Can I fly from Miami to Japan?
You can fly from Miami to Japan—just not nonstop. Travelers from Miami can take domestic flights to hubs like Chicago, New York, Dallas and Los Angeles and fly nonstop to Tokyo from there. In most cases, if you're based in Miami, you'll connect from a domestic American Airlines flight to a Japan-bound flight operated by AA or JAL, although some may choose to fly Delta (via Atlanta or Detroit) or United/ANA via Chicago, Houston or Denver.
The Bottom Line
Eventually, there will be a nonstop Miami to Tokyo flight—that's what airlines have been saying for decades. Unfortunately, black swan events like the Great Recession and Covid-19 seem to pop up right when major players are about to make a move. Moreover, politics on both ends (especially in Florida) and the prevalence of easy connections within the US means that there isn't a similar urgency to, say, Qantas' "Project Sunrise" flights between Sydney and New York or London. At the same time, time (and the launch of other unserved routes) will only further elucidate the good sense of a would-be Miami-Tokyo flights, which means that it will inevitably lunch one day.