ANA and United are not only Star Alliance partners, but have a "joint venture" over the Pacific. From the business side, this means they effectively operate as the same carrier. This is why their flights are almost always priced the same, no matter the origin, destination or class of service.
From the passenger perspective, however, these airlines literally couldn't be more different.
If you're in the position to choose United or ANA to fly to Japan—and beyond—I hope you'll read what I'm about to say carefully. It could make a huge different in how pleasant your travel experience is or isn't.
How the United-ANA Partnership Works
Part of the reason you may find yourself deciding between United or ANA to Japan is that, as I've described, they are operationally the same airline. Not only do they have a codeshare (which permits one to sell tickets on the other's "metal," as industry people say), but they actually do full revenue sharing. Which means that from the perspective of both companies, every United flight is an ANA flight.
Because of this, it's common that when booking itineraries on the website of either carrier, a flight may be marked with a UA flight number in spite of being an NH flight, or vice-versa. So if you decide, after reading this article, that you prefer ANA over United, you'll want to make sure that you don't inadvertently book a trip that includes a United segment, whether between the US and Japan, or onward to elsewhere in Asia-Pacific.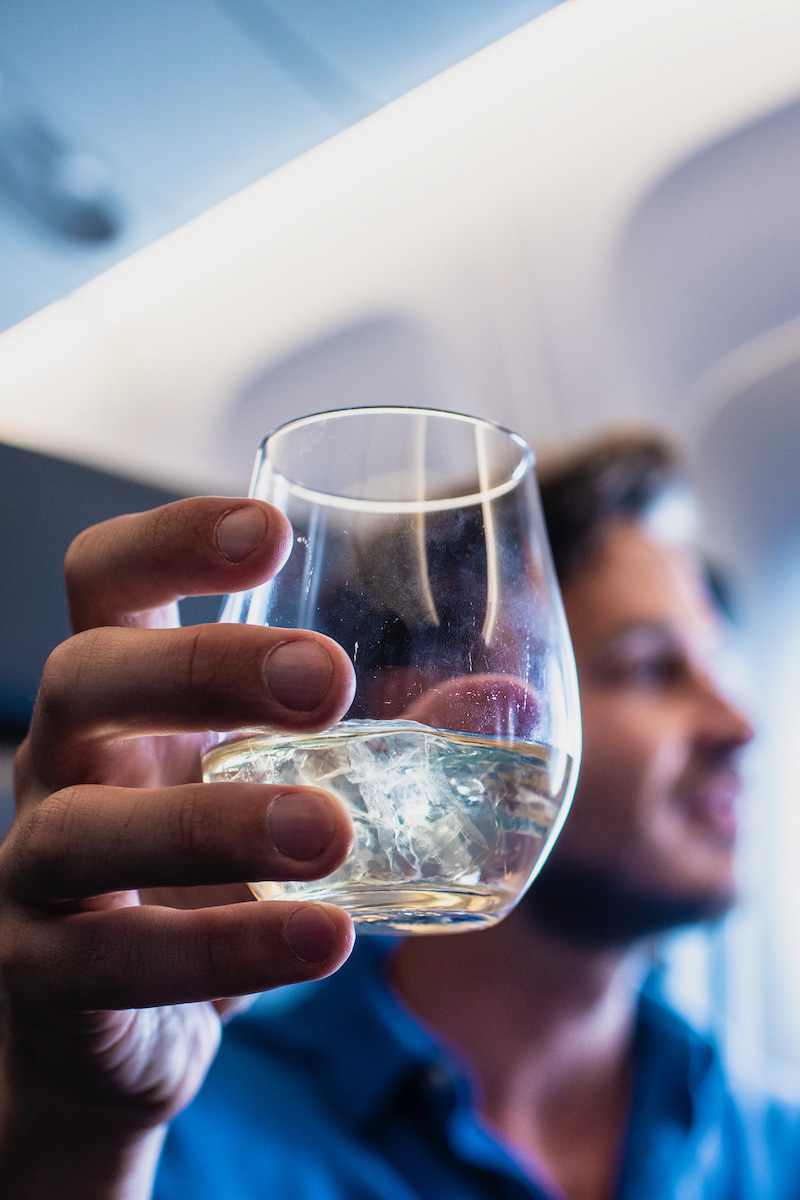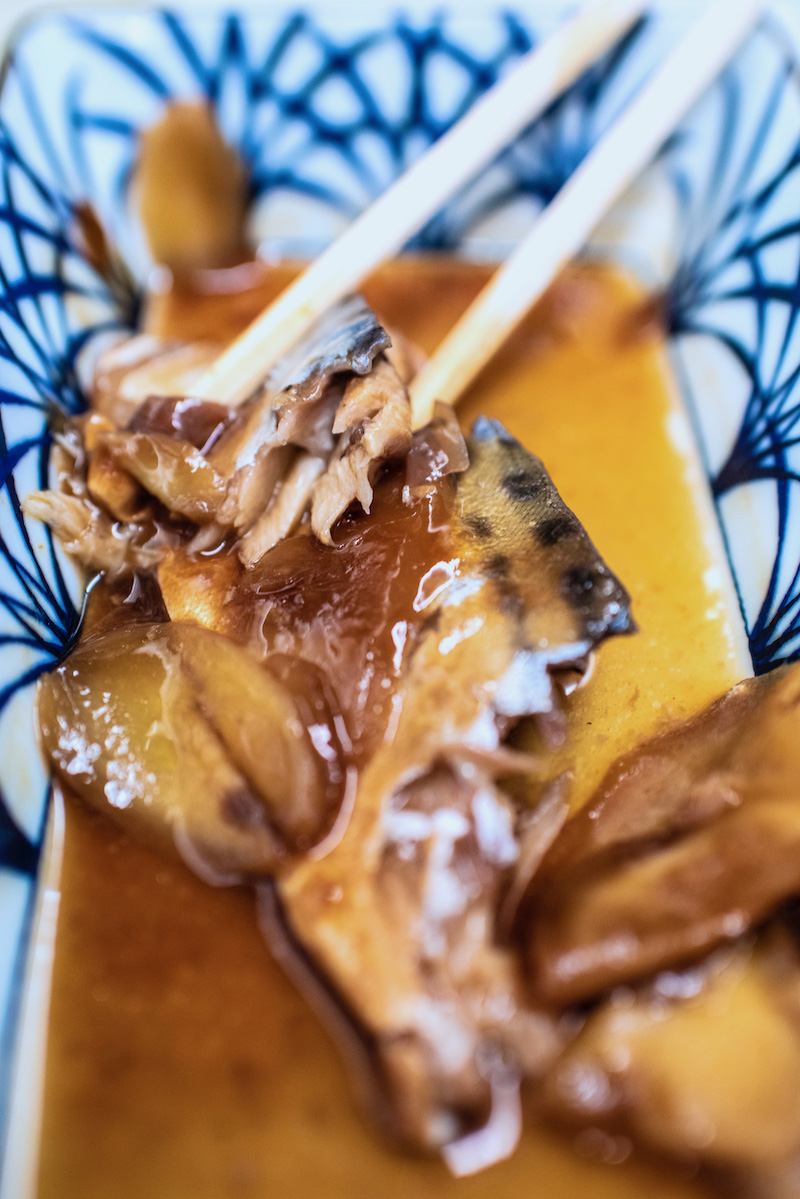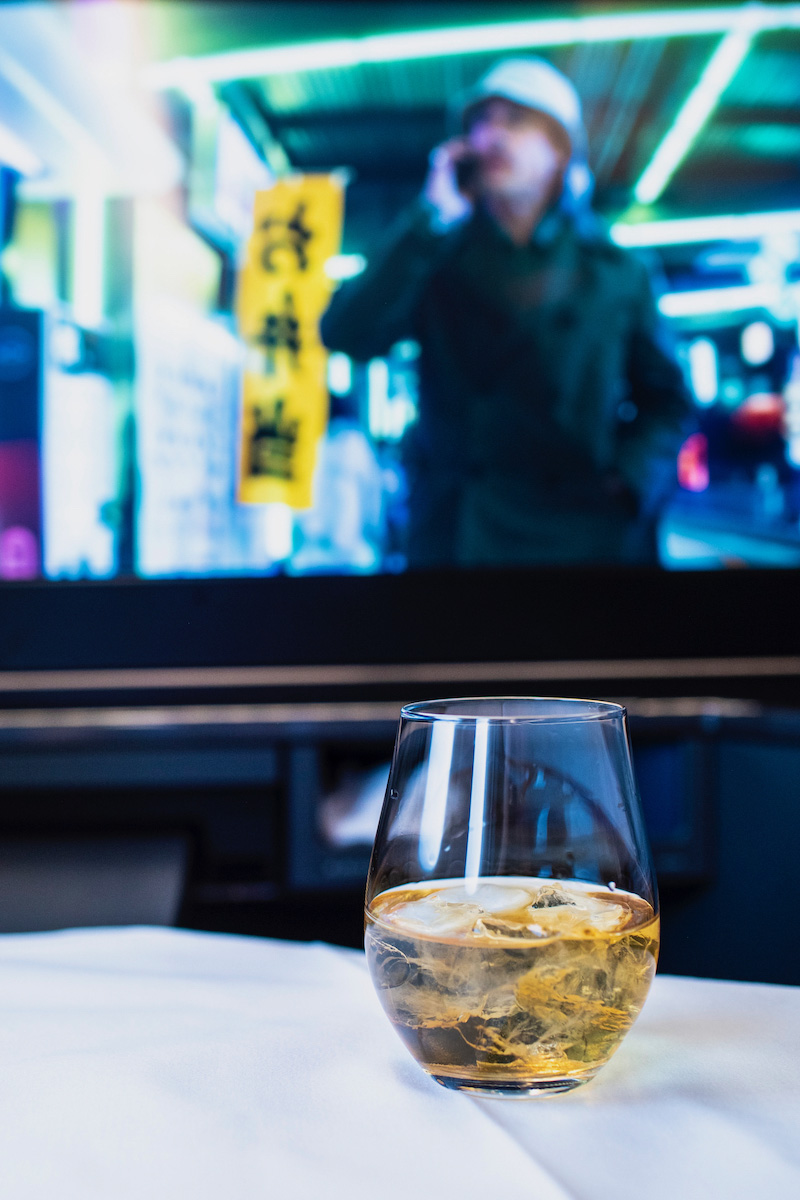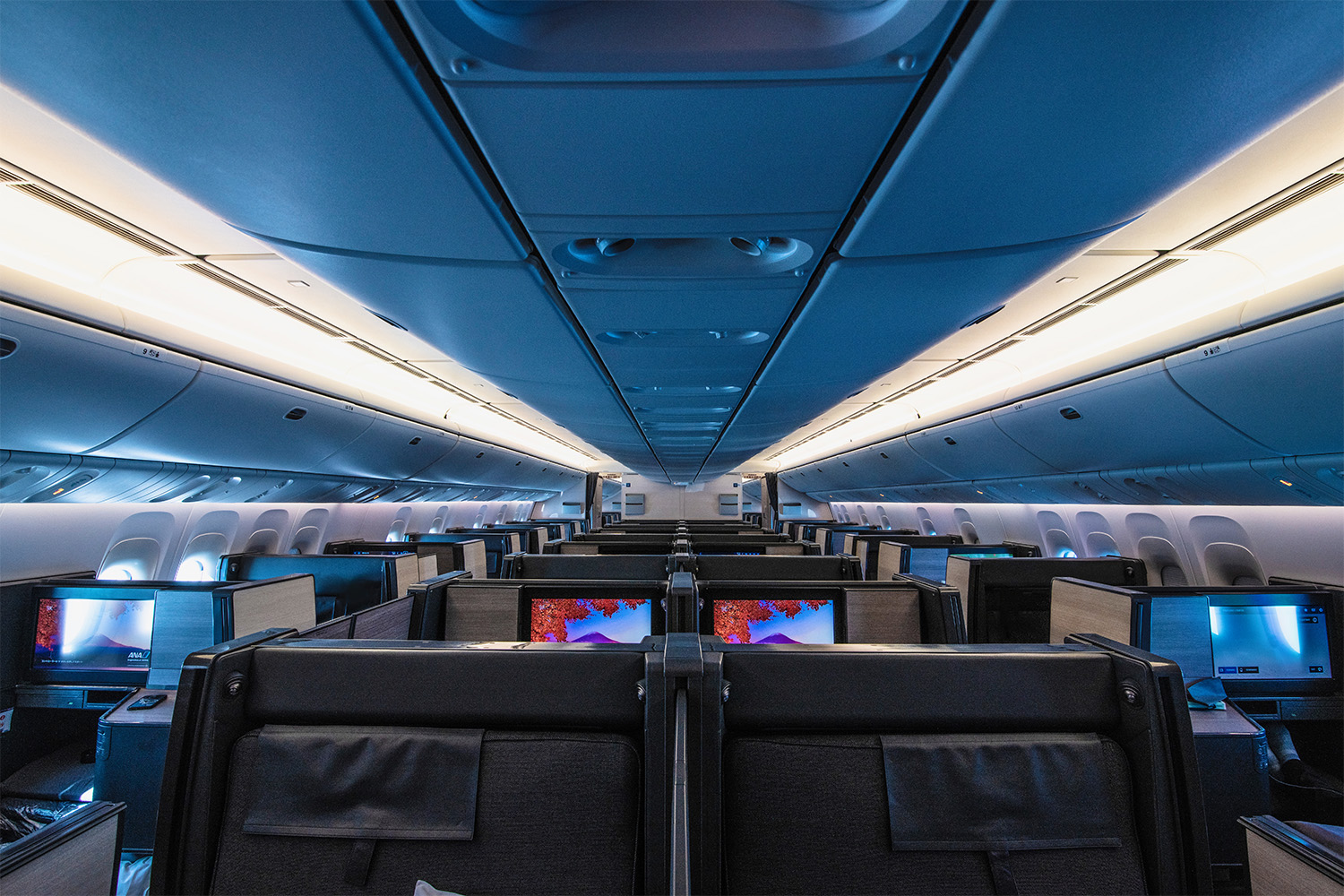 ANA "The Room" Business Class
How to Choose ANA or United When Flying to Japan
Price
For reasons I've already explained, it's unlikely that there will be much (if any) difference in price between ANA and United, at least not on flights to and through Japan. As a result, price will likely not be a major determining factor in which of these airlines you choose. Indeed, even if an ANA flight is marginally more expensive than a United one, I'd say it's worth the extra cash.
Award availability
On the other hand, being able to book an award ticket on United vs ANA can help you decide one way or another. For example, although I generally prefer ANA, only United's EWR-HND flight was available in business class on the dates I wanted, so I pulled the trigger. You may find yourself similarly motivated to choose one airline over another under these circumstances.
Service
The service on ANA is a world apart from what you get on most United flights, especially in business. While United's flight attendants tend to be brash and even rude, ANA's flight attendants are humble and polite, anticipating needs and meeting them with grace and kindness. Superficially, United's flight attendants tend to be as old and worn-out as their planes, and are often obese and poorly-groomed as well.
Seat
If you fly in business class (United no longer offers first class), then this is a great way to separate ANA vs United. While United's much-hyped Polaris seat of course pales in comparison to ANA's new "The Room," it's—at best—a draw with the legacy business class product. On the other hand, United has a much more expansive entertainment offering than ANA.
Food
While airplane food is never as good as what you get on the ground, there is a massive gulf between the food on ANA and the slop they serve on United. In business class, ANA offers cuisine that wouldn't be out of place in an actual Japanese restaurant. United, on the other hand, serves food that is average at best; even its much-hyped beef short rib (which you have to pre-order) can't hold a candle to ANA's food.
Are ANA and United the Same in Economy Class?
Most of my comparison of ANA vs. United is in premium cabins, in particular business class. But what about in economy class? This is a bit more difficult to compare. On one hand, the food and service on ANA are indisputably better than they are on United. ANA's cabin crew are simply classier and more respectful than their counterparts of United, and also tend to be more professional and better groomed.
On the other hand, when flying ANA or United to Japan, there are other important questions. For example, the size of the seat—ANA's tend to be a bit smaller than United's, given that Japanese people are smaller (and frankly, less fat) than Americans. Additionally, as I referenced above, United has a much larger entertainment library than ANA, with hundreds of movies and multiple full seasons of TV shows compared to ANA's meager offerings.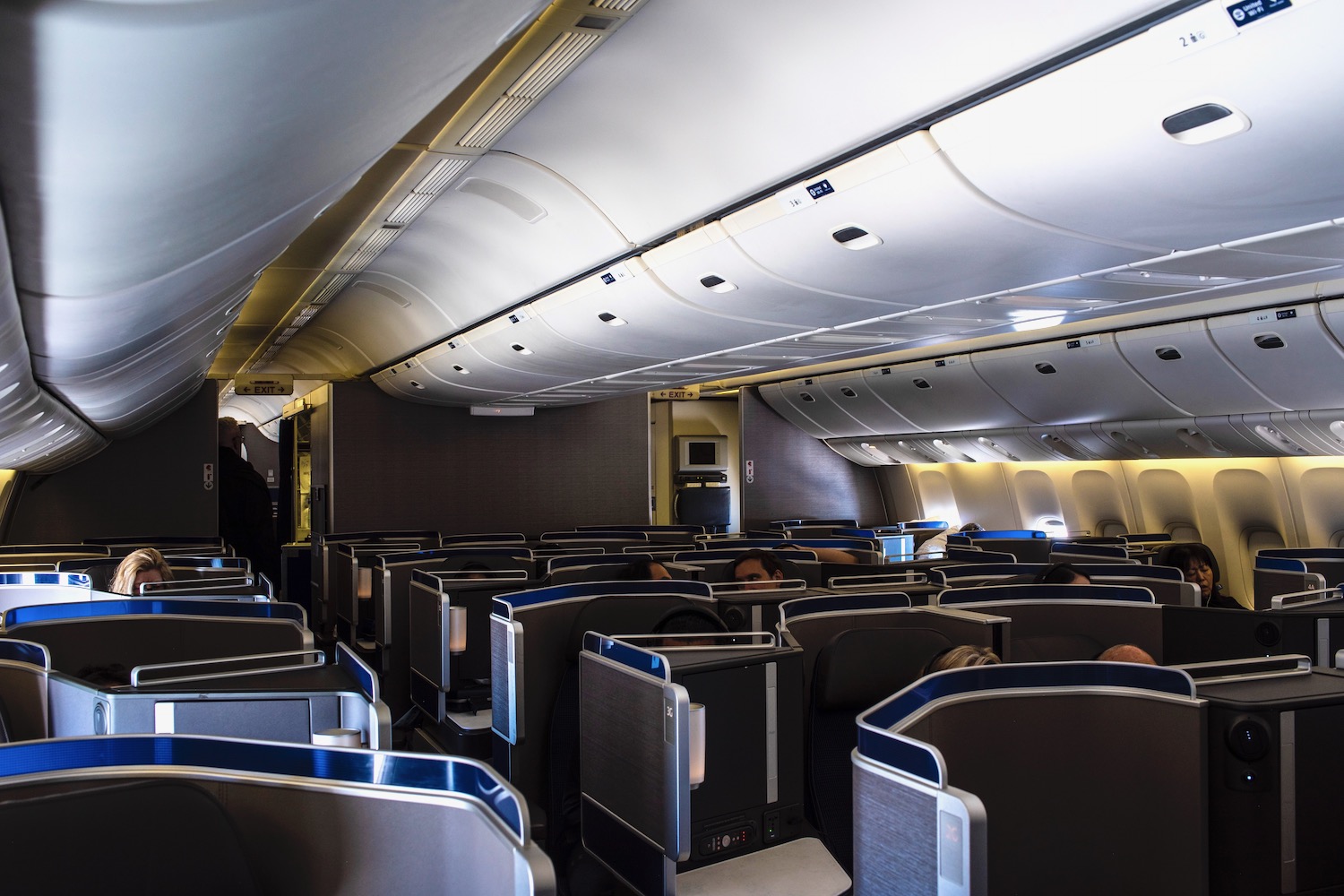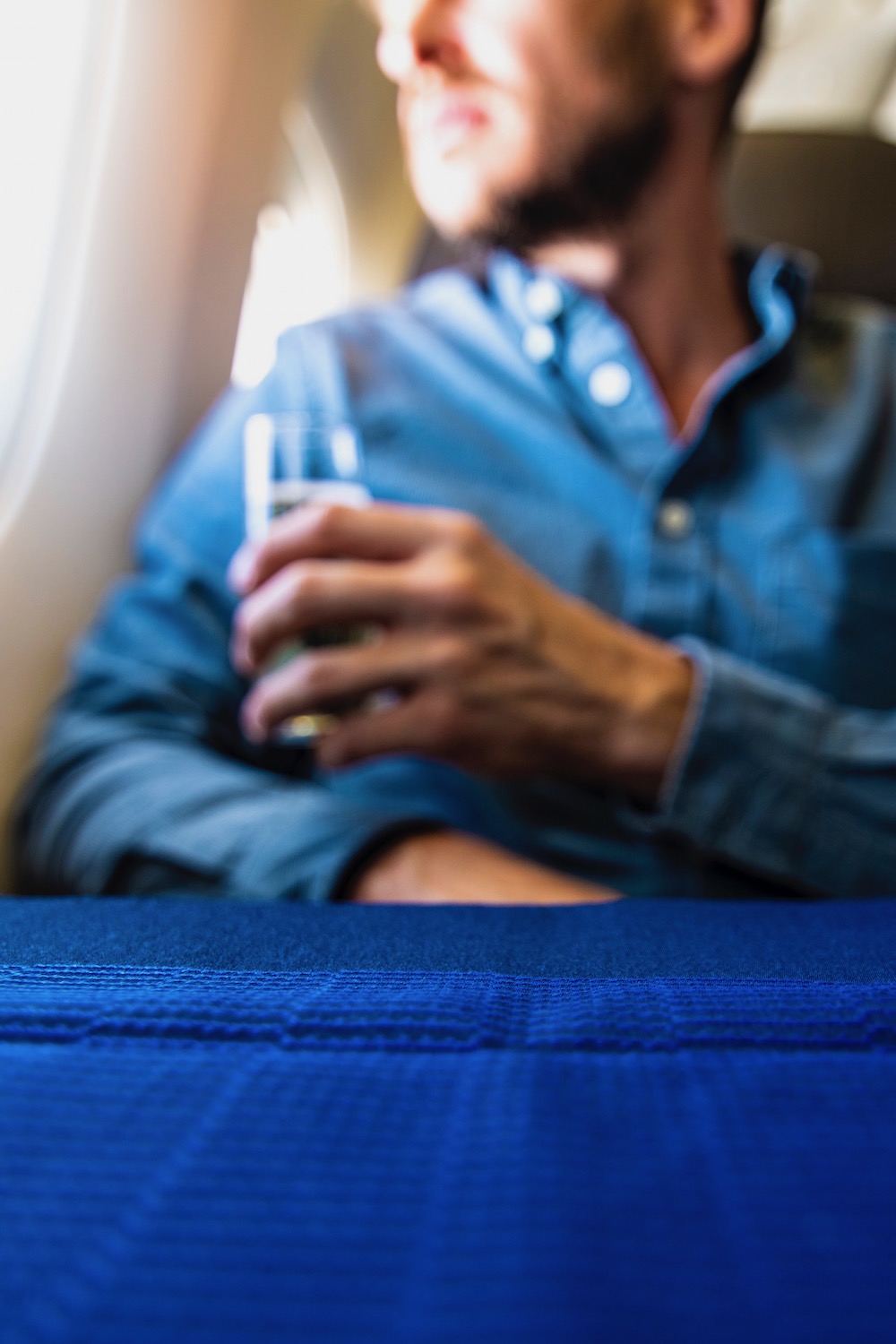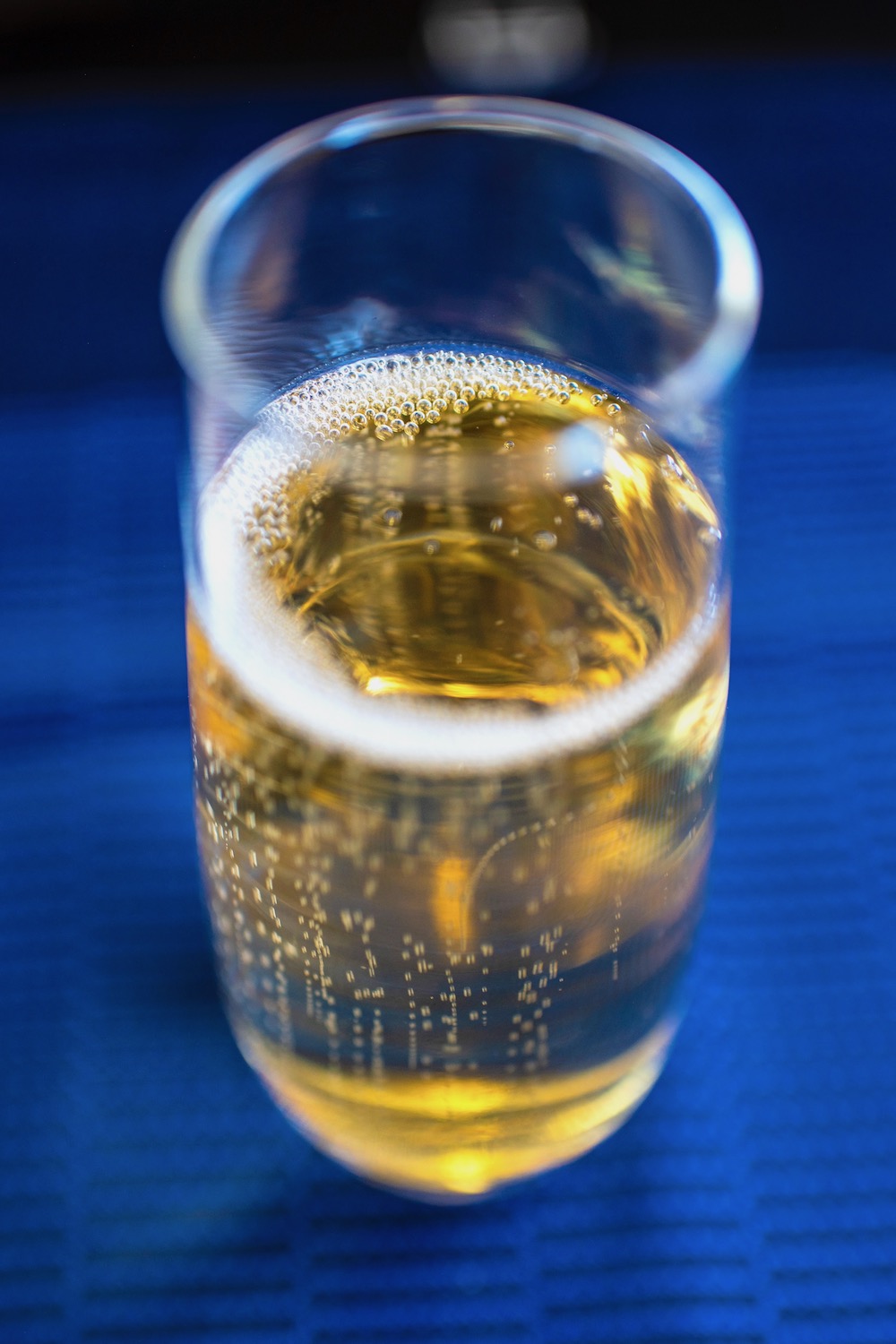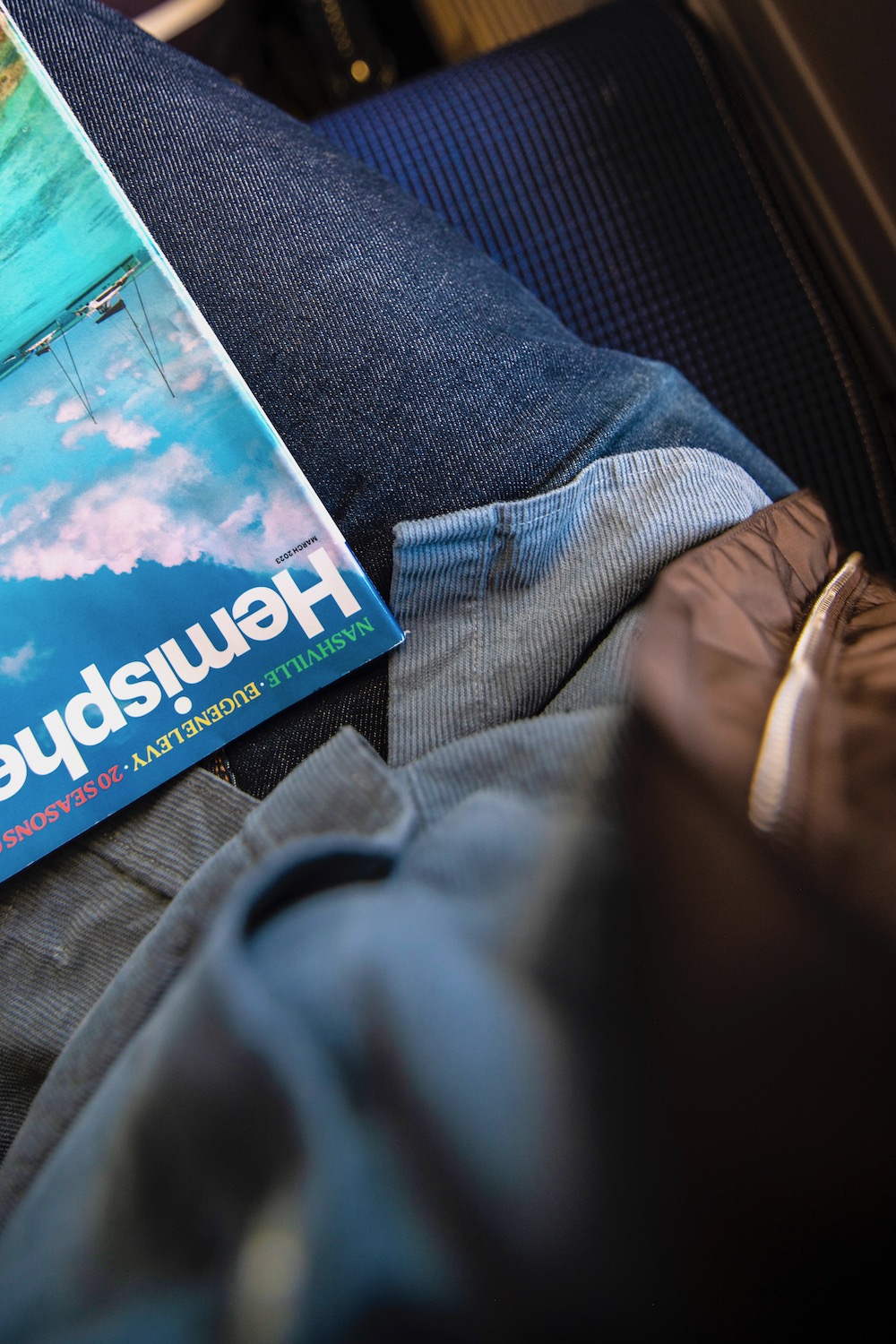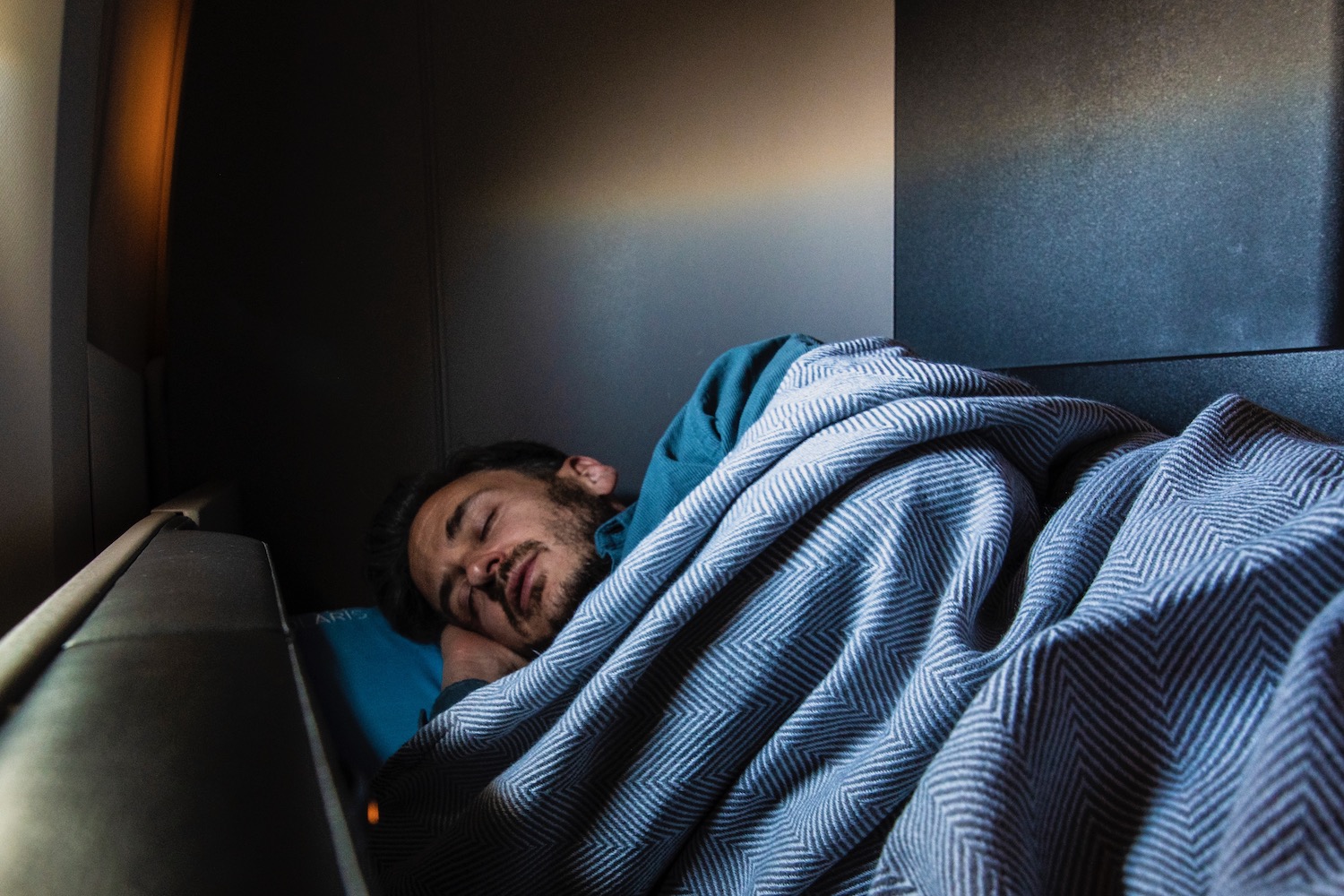 United Polaris Business Class
Other FAQ About United and ANA
Is United Airlines better than ANA?
United Airlines is a larger and more global airline than ANA, but that's about the end of where it can claim to be "better." ANA offers better food and more professional service, to say nothing that its flight attendants are classier and better groomer than United's, who tend to be obese or eldery (or both). ANA is, by most measures, a much better airline than United.
Is United and ANA the same?
From a business perspective, United and ANA flights over the Pacific are basically one in the same, thanks to their "joint venture." They split revenue on all transpacific services, so that in the eyes of each corporation, they are practically the same airline. On the other hand, the passenger experience on ANA planes is very different to those on United ones.
Can you use United miles on ANA?
You can use United miles to book travel on ANA, but this isn't necessarily the best idea, due to the ongoing devaluation of United's MileagePlus currency. Instead, I recommend accumulating credit card points via Amex, Chase or Citi, and transferring them either to ANA's own ANA MileageClub or to Air Canada's Aeroplan, which offers much better redemption rates than United MileagePlus.
The Bottom Line
Should you take United or ANA on your next flight to Japan? In some cases, you might not have a choice—only United flies from Denver to Tokyo, for example, while ANA is the only US carrier on the Seattle-Tokyo route. If you do have a choice, however, I'd highly suggested choosing ANA. In addition to boasting better premium class products, ANA offers food and service that are objectively superior to those you find on United. Given that pricing is likely to be identical due to the "joint venture" between these Star Alliance carriers, it's a no-brainer to choose ANA, if you can. You know what else a no brainer? Hiring me to plan your next trip to Japan!