As tourism Japan surged prior to (and since) the coronavirus pandemic, it's become an increasingly common experience to wait an hour or longer to clear immigration at the country's main airports. This can be annoying if you're staying in Tokyo or the Kansai region, but downright disruptive if you're bound for points farther afield.
The bad news? Japan so far remains resistant to the kiosks that now allowed expedited entry (for holders of certain passports) that have popped up in countries from Australia to Singapore.
The good news? If you can jump through the hoops of enrolling in the Japan Trusted Traveler program, entering Japan will become a great deal less painful.
What is the Japan Trusted Traveler Program?
Launched quietly in 2016, the Japan Trusted Traveler program allows foreign travelers to use the automated entry gates that Japanese citizens and residents have always (well, at least since said gates were introduced) been able to use. It sets out a number of categories that, if a foreign travelers falls into one or more, can qualify him or her for the program, which also requires the payment of a small fee.
From the perspective of American travelers, the TTP (to which it's sometimes abbreviated) can seem like Global Entry, even if the technology is a bit more static. For example, while Global Entry kiosks in the early 2020s allow qualified travelers to enter the US solely using biometric imaging—in theory, a passport isn't even necessary—Japan's Trusted Traveler gates are so far a bit less sophisticated.
Steps for Becoming a Japan Trusted Traveler
Fill out the application
The step to joining Japan's Trusted Travel Program, unsurprisingly, is applying online here. As the application form specifies, you need to "quality" under certain criteria, with the most common being that you are a member of Global Entry, or that you had a "Platinum" credit card, such American Express Platinum. You also need to be a frequent Japan traveler, with at least two trips taken in the past six months.
Pass preliminary inspection
Once you've completed your application for the Japan Trusted Traveler program—make sure to double- and triple-check your application, as any errors will result in automatic rejection—wait to be approved. Depending on processing loads, this can take as little as a couple weeks and as long as a couple months.
Come to Japan
You'll need to come to Japan within six months of the date that you pass primary inspection in order to complete the process. Note that you'll need to present documentation at this time (your Global Entry card; your Platinum credit card) and also, payment for the fee (¥2,220 as of November 2023), but not in cash—more on that in a second.
Go through secondary inspection
Once in Japan, the final step of the Japan Trusted Traveler program application is passing the secondary inspection, which can be conducted either at arrival immigration at major airports like Haneda, Narita and Kansai, or at the immigration office near check-in area A of Haneda's departure lobby.
Read the fine print
As mentioned above, the Japan TTP fee payment isn't able to be done in cash—you have to pay with revenue stamps. You can only purchase these once you're in Japan (at any post office), so if you want to do the secondary inspection upon entry, buy these the next time you're in Japan, even if it's before you start applying.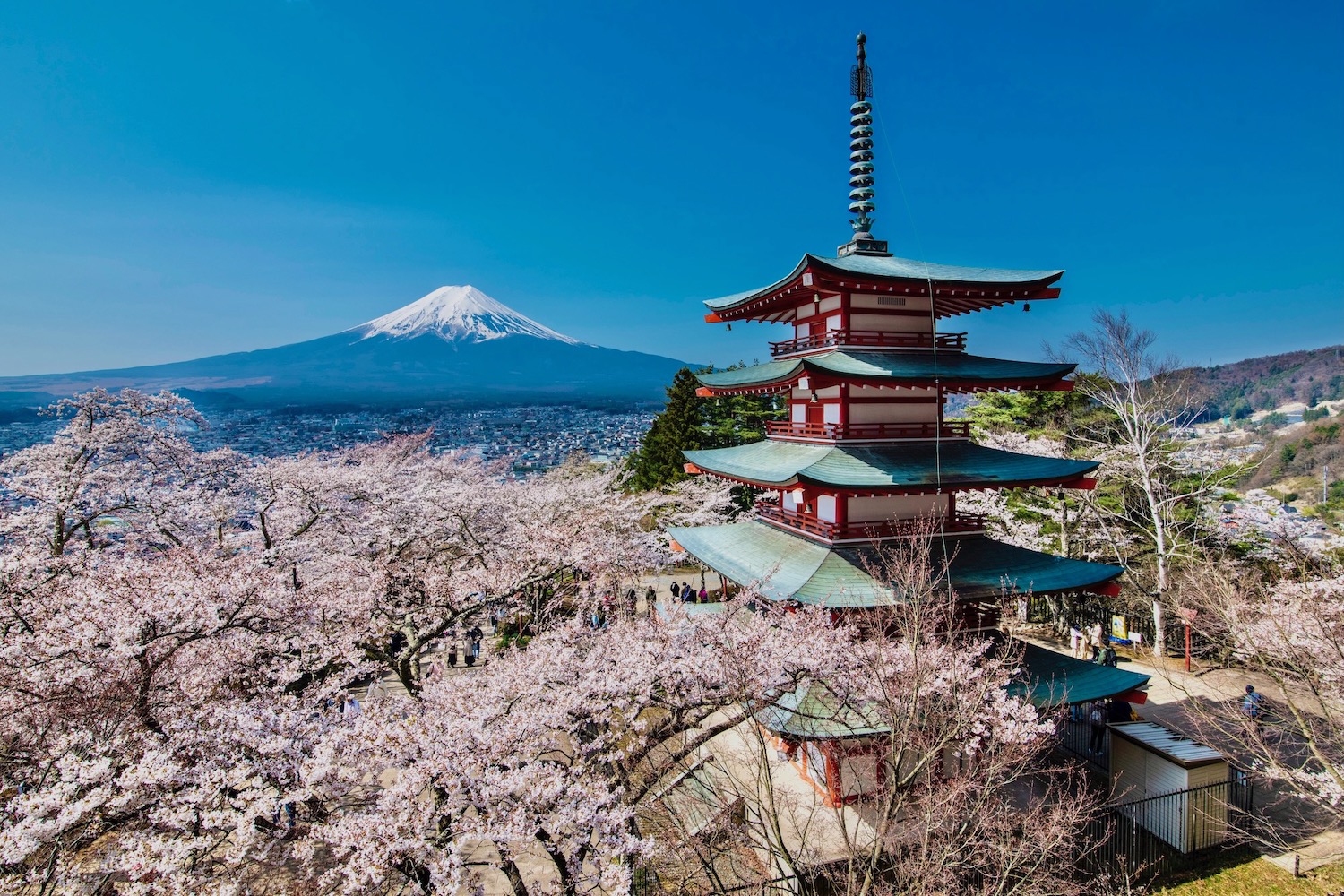 Japan TTP vs. APEC Business Travel Card
If you're a frequent traveler in the Asia-Pacific region (particularly if you travel for business), you may already have the APEC Business Travel Card, sometimes abbreviated to ABTC. This allows you expedited access to the immigration queue in Japan, and while it's not a kiosk, offers the same speed of entry into the country as membership in TTP does. There's another difference, however, which could make TTP enrollment worthwhile.
The Japan Trusted Traveler card is legal ID in Japan, which means that having one exempts you from the requirement to carry your passport with you at all times. (You say you didn't know this was mandatory? Well, now you do.) While this might seem like a small benefit, for me it offers a lot of peace of mind. For example, I obviously never carried my passport while exercising (and thus chanced being "caught"); now I no longer need to worry.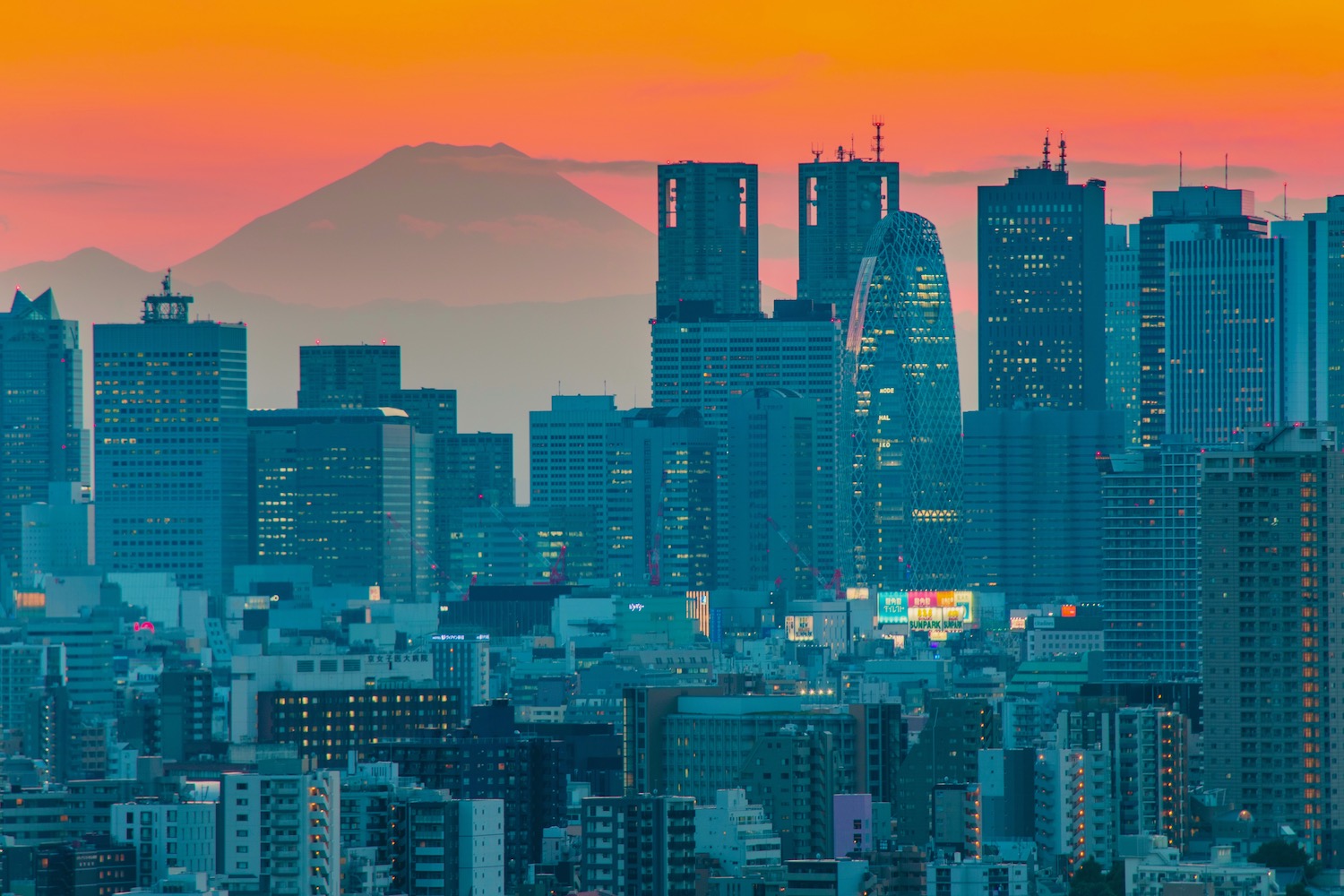 Other FAQ About the Japan Trusted Traveler Program
Is Japan part of Global Entry?
Japan is part of Global Entry in the sense that Japanese travelers who meet certain criteria can use Global Entry kiosks when entering the US. Since 2016, American travelers enrolled in Global Entry have been able to register for Japan's Trusted Traveler program (which is similar to Global Entry, but not quite as convenient) on a reciprocal basis.
How do I expedite entry to Japan?
For nonresident foreigners, there are two basic ways to expedite entry into Japan, as of November 2023. The first is to enroll in the Japan Trusted Traveler program, which is essentially Japan's answer to Global Entry in the US. The second is to obtain an APEC Business Traveler Card, which is available to frequent business travelers in the Asia-Pacific region.
What is the revenue stamp for Japan Trusted Traveler Program?
One of the most tedious aspects of enrolling in Japan's Trusted Traveler Program is the requirement to pay the fee (¥2,220 as of November 2023) in revenue stamps. Known in Japanese as shūnyū inshi (収入印紙), these stamps can be purchased in cash at any Japan Post outlet, where at least one member of staff should be able to speak English.
The Bottom Line
It might be an exaggeration to say that the Japan Trusted Traveler program will change your life, but it will make it a lot easier, at least until Japan allows for universal automated entry. Indeed, I encourage you not to let the cumbersome enrollment process dissuade you from joining. The benefits of having a Trusted Traveler card far outweigh any annoyance you'll encounter signing up for it, which if I'm honest is more tedious than it is difficult. Want to make sure your next trip to Japan is perfect—I mean, after you've quickly cleared immigration at Haneda or Narita? Then I hope you'll consider commissioning a custom Japan itinerary!