One of the most common questions I get is how many days in Osaka and Kyoto to spend—so I decided to write a Kansai travel guide about it!
This question isn't a black-and-white one however, and my response to it is cut-and-dry. As you decide how to long to spend in Japan's Kansai region (the culture- and scenery-rich area between and around Kyoto and Osaka), you need to keep in mind not only the things to do in Kyoto or Osaka that interest you the most, but excursions from both cities and the length of your overall trip to Japan as well.
Once I've drilled down the most essential Kansai destinations and experiences, as well as day trips from Kyoto and Osaka you won't want to miss, I'll lay out a few easy-to-follow itineraries, and even touch on when you should visit this incredible region and where to stay once you arrive. Your trip to Kansai starts here.
Where Does Kansai Fit into the Rest of Japan?
As you ponder how many days in Kyoto, you need to think not only of wandering around Higashiyama in a kimono, or riding a rickshaw under the verdant billows of Sagano Bamboo Grove. You need to consider how long you're going to spend in Japan overall—and how much of it you want to spend in Kansai. (Spoiler alert: Anywhere between 25-50% is a great idea, especially if it's your first trip to Japan).
Kansai, to be sure, is the larger manifestation of the age-old Tokyo vs. Osaka and Tokyo vs. Kyoto cold wars, and to many Japanese is representative of "western Japan" as a whole, with Tokyo's Kanto region representing the east. Obviously, if you're taking a longer trip (say, one month in Japan), you'll explore deeper into western Japan, whether that means the San'in region or Kyushu and Shikoku islands, but for travelers with a shorter amount of time, the enchanting combination of culture, history, modernity and tradition Kansai offers can be a microcosm of the whole of Japan—not just the western part of it.
Top Destinations in the Kansai Region
Kyoto
The question of how long to spend in Kyoto depends, first and foremost, with how deeply you plan to explore the city. If you simply want to visit a few of the best Kyoto temples in Higashiyama, see some bamboo in Arashiyama or try (and probably fail) to spot a Geisha in Gion, you can easily get by with just a couple of days in the city.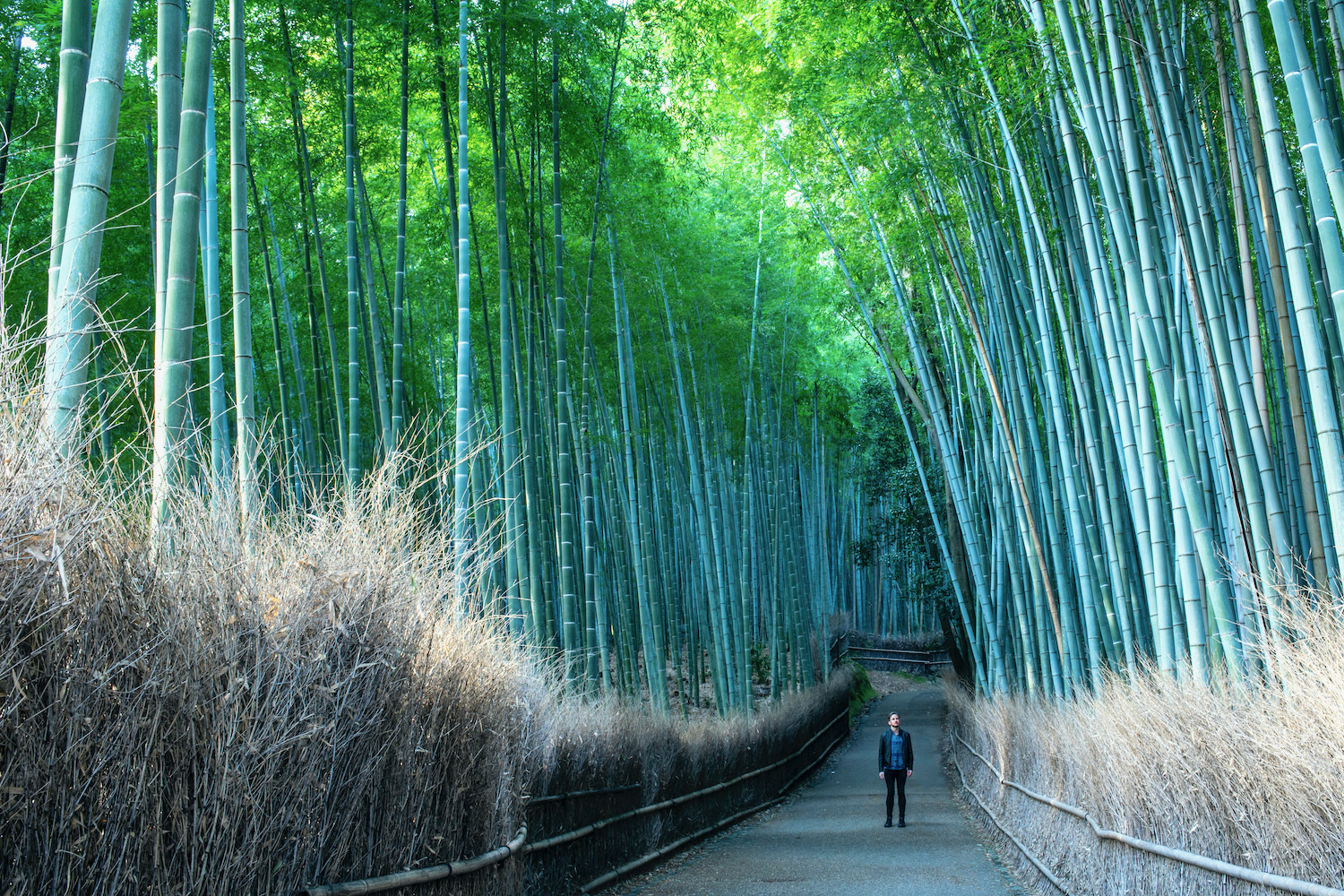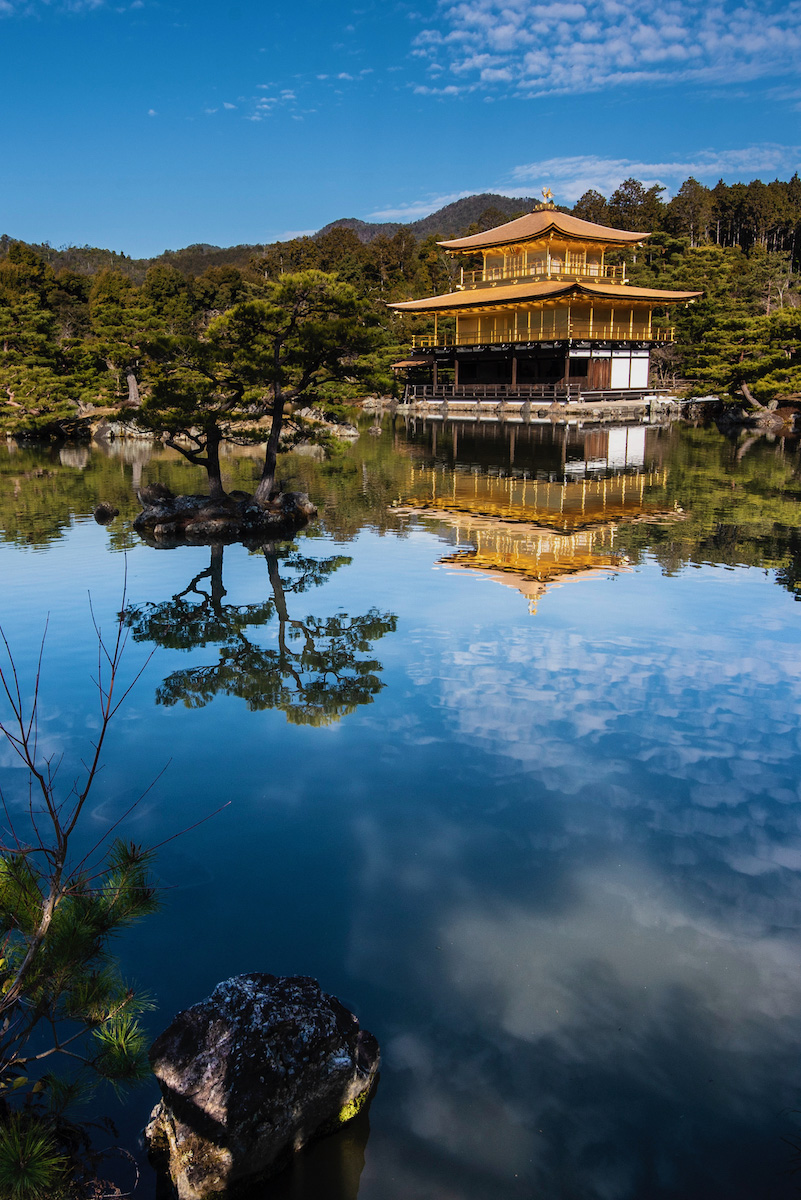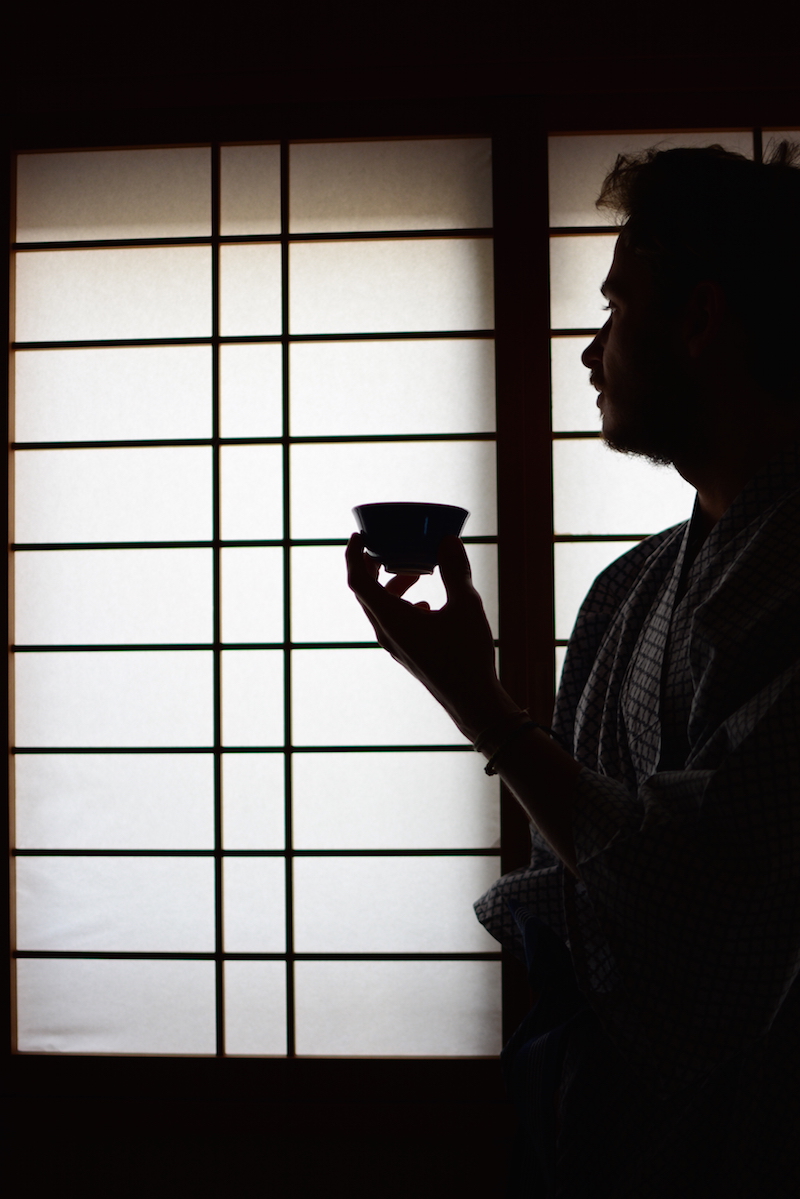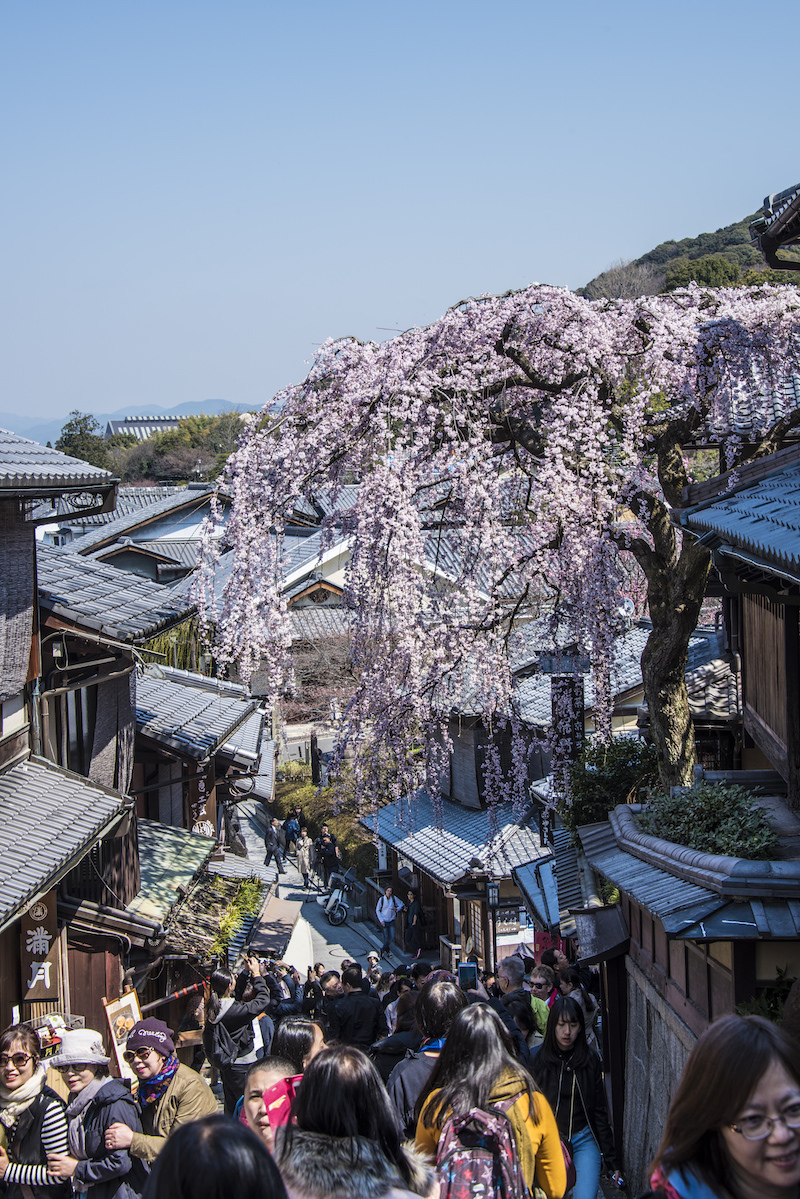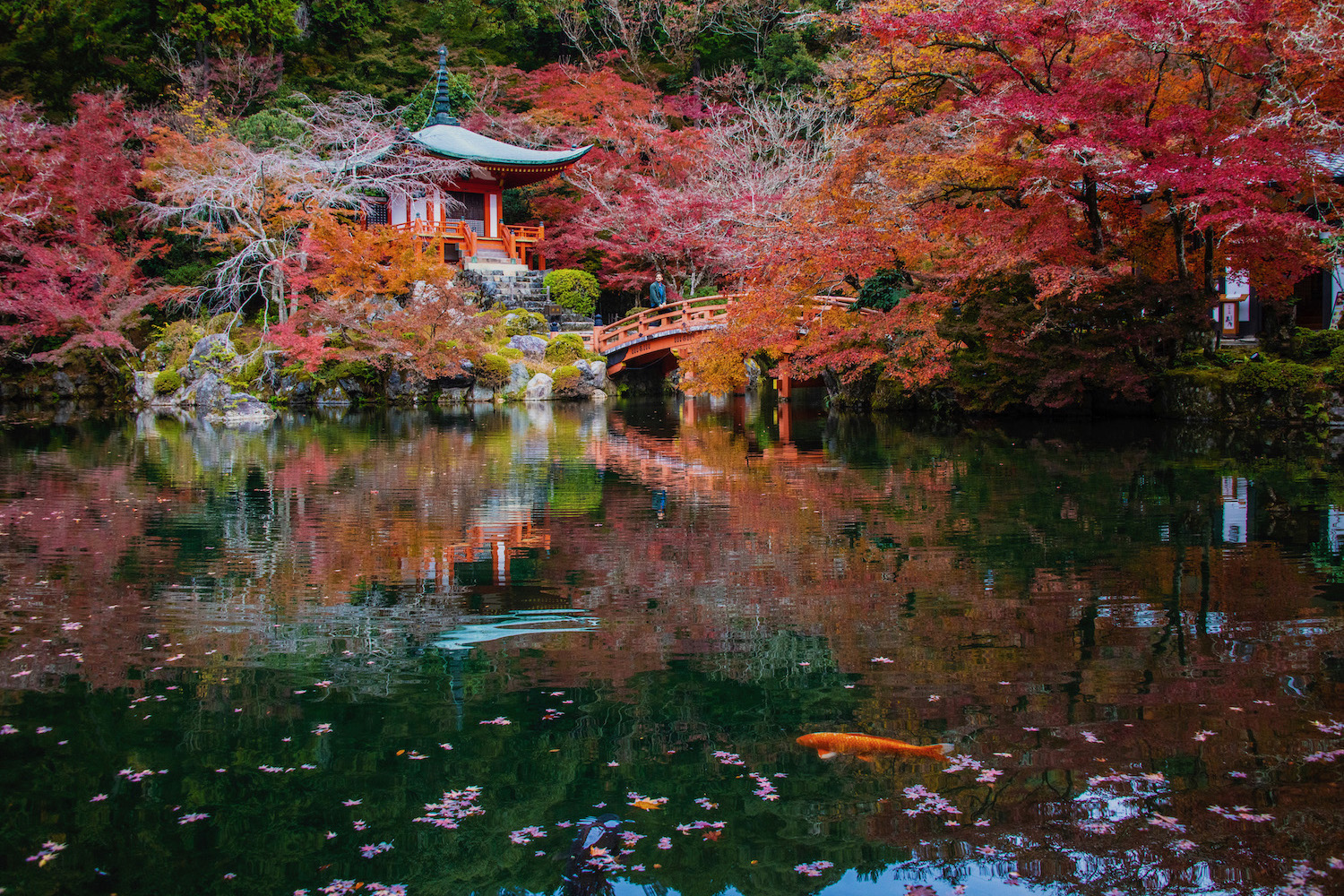 However, things to do in Kyoto extend far beyond the mainstream ones you find in a Kansai travel guide. For example, just to the south of the popular Fushimi Inari Shrine is the Fushimi district, which is home among other attractions to one of Japan's most famous sake breweries. You can also explore far to the north of Kyoto's city center, such as to off-the-beaten-path Kurama-dera temple.
Osaka
Osaka is an afterthought for far too many Japan travelers. For a staggering number of people I speak with, the question is not how many days Osaka requires (TIP: two is a great start!), but on which day of the week to visit on a day trip from Kyoto. Whether you plan to ascend the keep of Osaka Castle, explore Shitenno-ji and the other temples of Shitaderamachi or eat street foot in Dotonbori or Kuromon Market, giving a low answer to the question of "How many nights in Osaka?" is an outrage! There's really no Kyoto vs Osaka comparison; you have to see them both!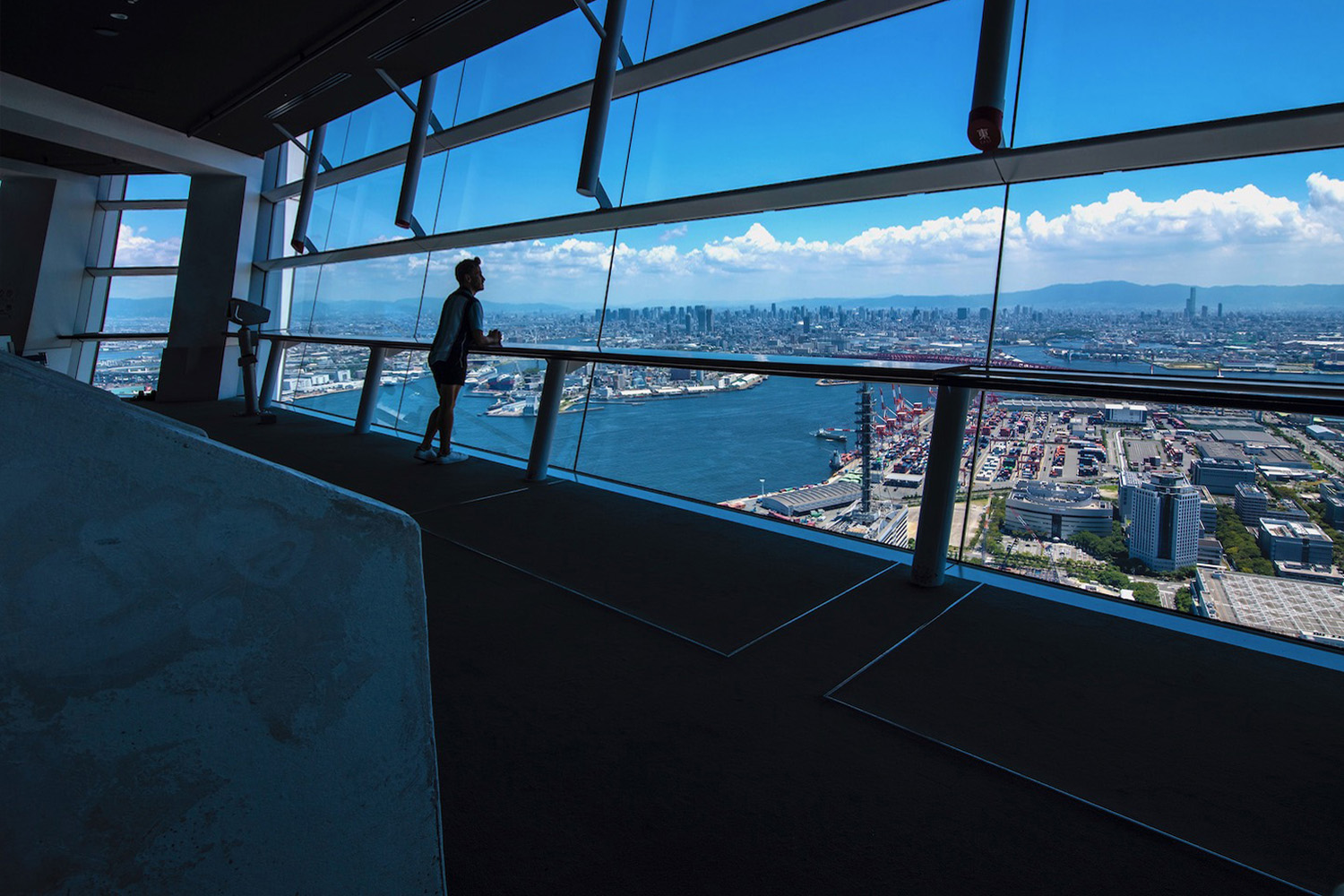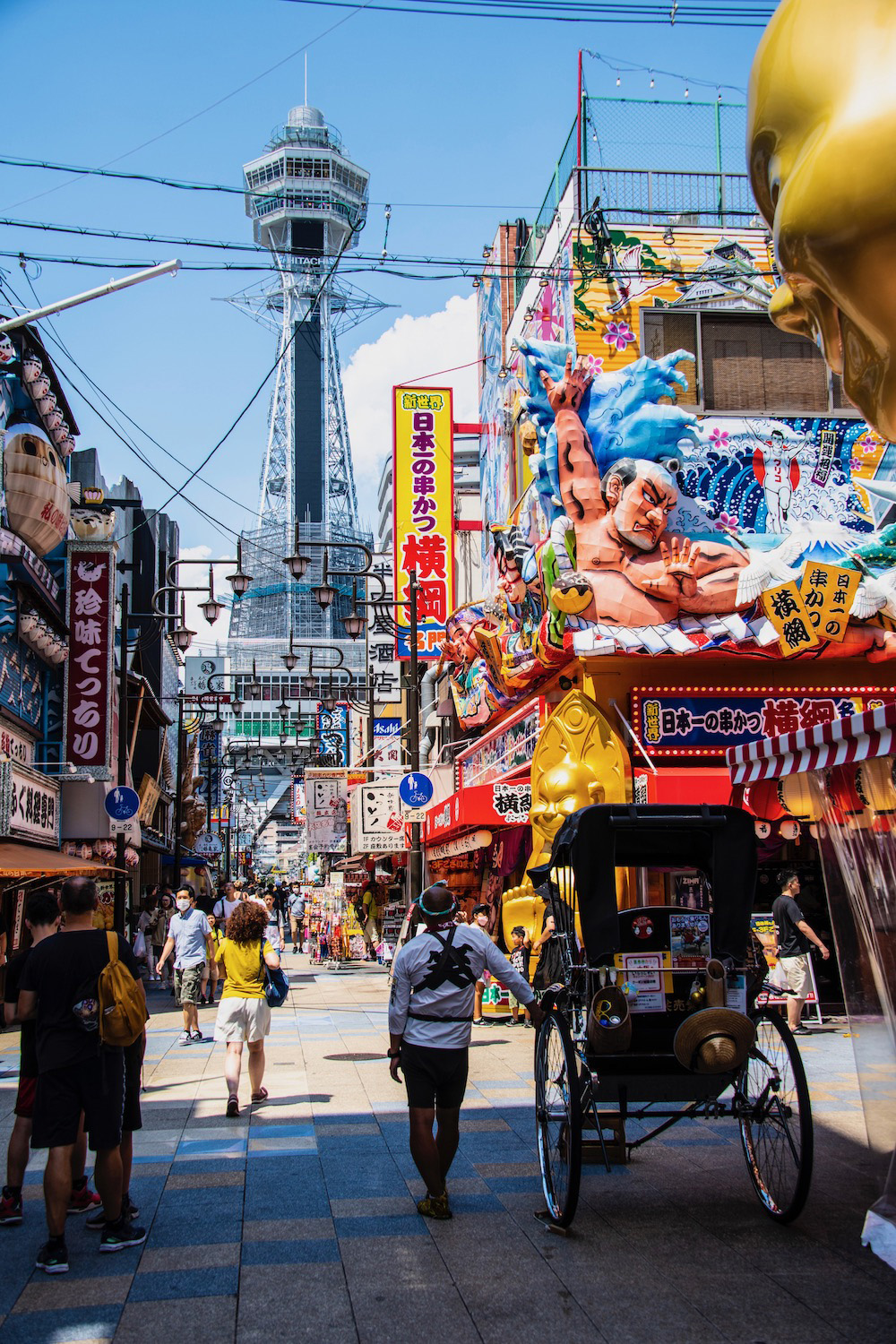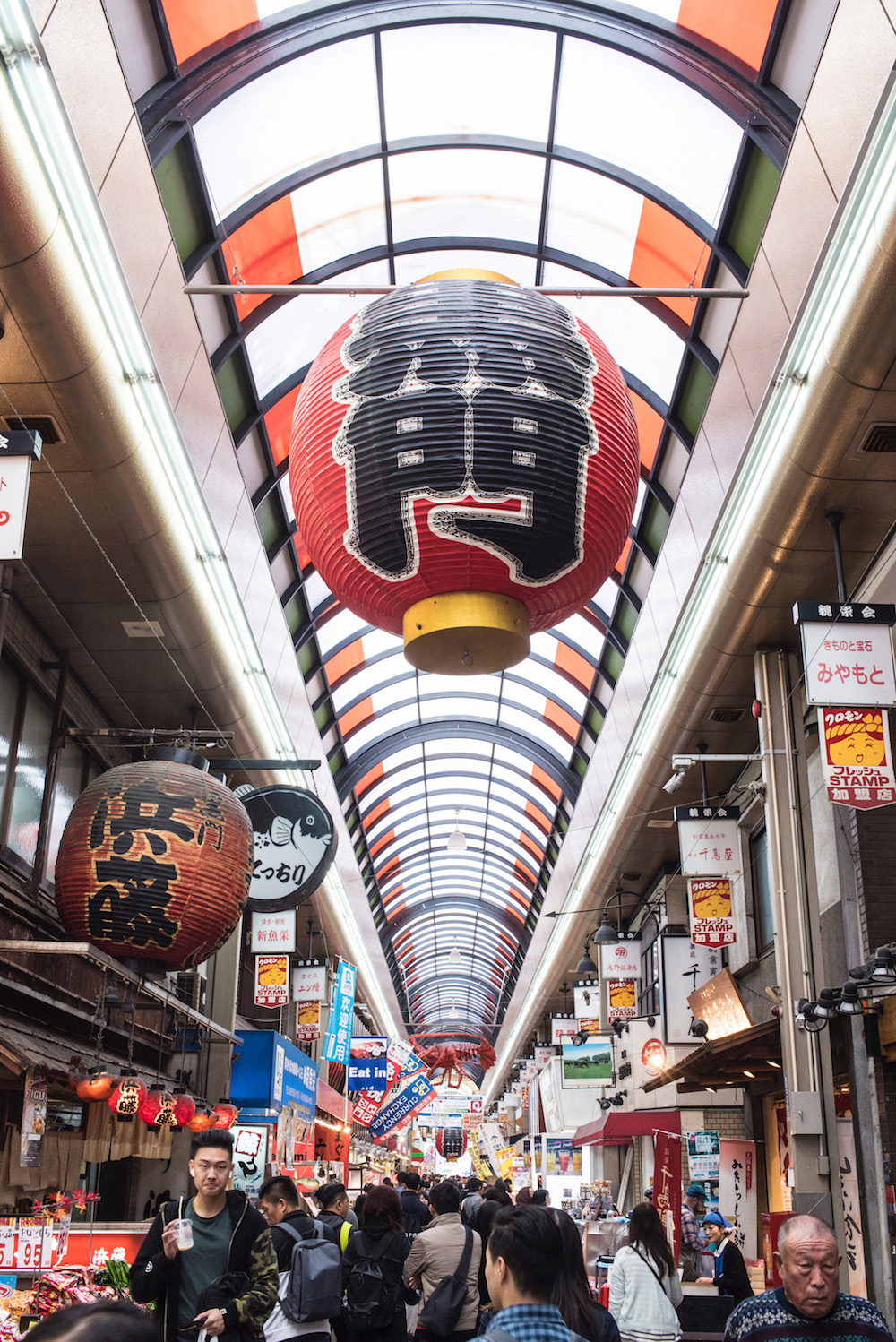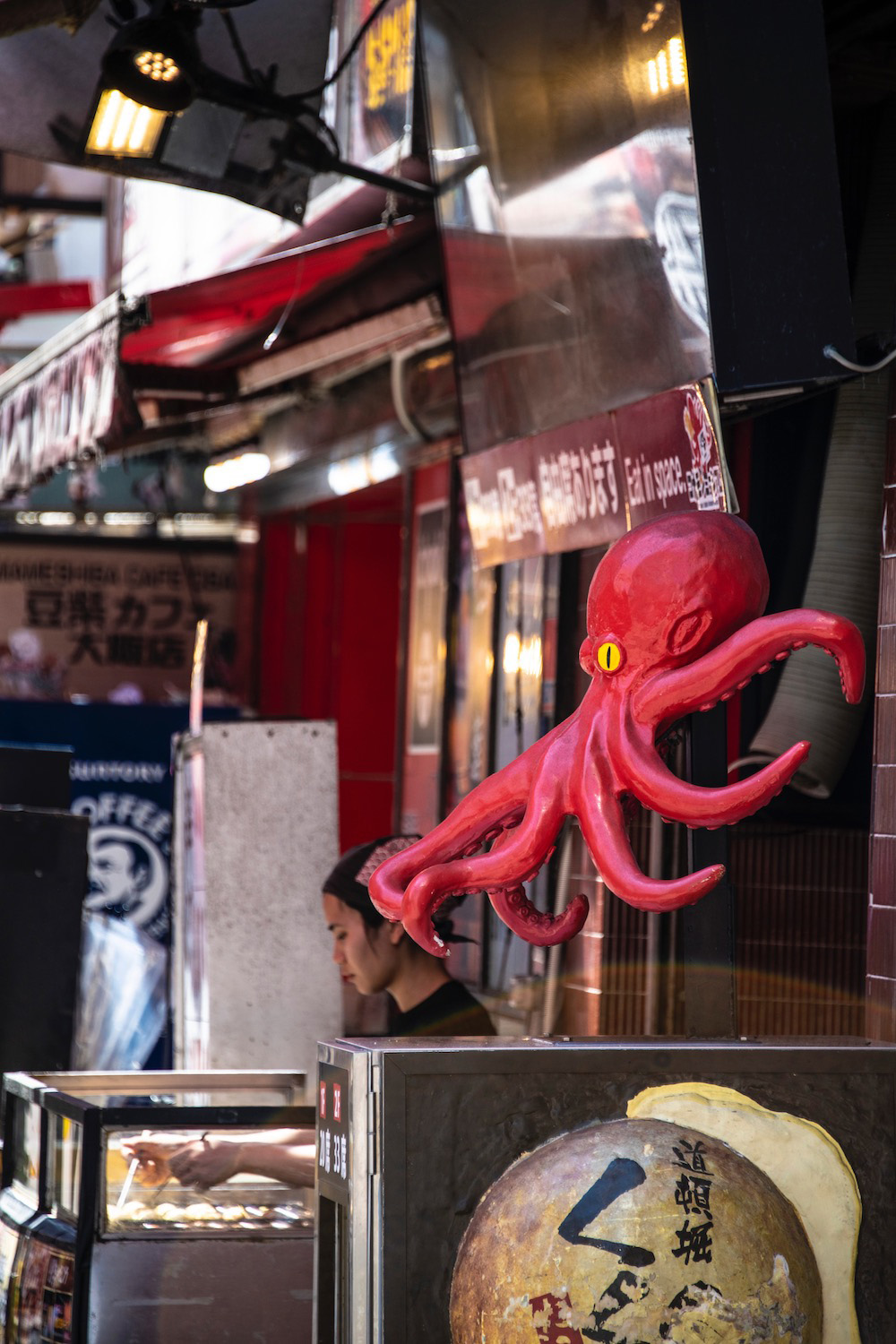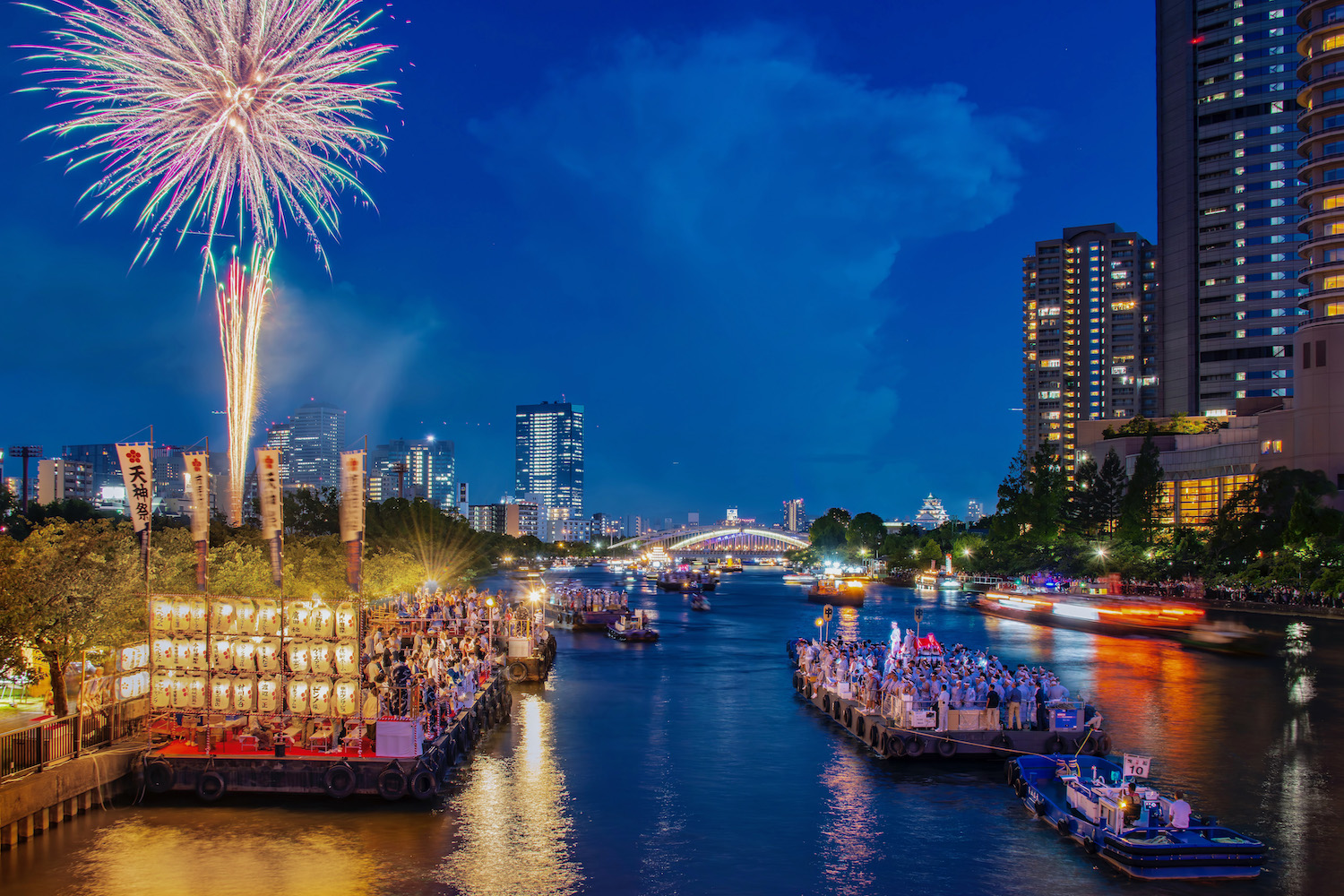 OK, so I'm being a bit dramatic. But the number of things to do in Osaka is simply staggering, far more than you can realistically enjoy a day trip. And this is without even taking into account Kaiyukan Aquarium, Universal Studios Osaka or attractions that sit outside the mold of what you generally expect to experience in Japan.
Nara and Uji
Taking a Nara day trip from Kyoto (or, less commonly Osaka) is an extremely popular choice for travelers, even those on their first trips to Japan. Whether you're able to see its famous deer under canopies of autumn color or cherry blossoms, or travel any time of the year to enjoy massive wooden structures like Kofuku-ji and Todai-ji any time of year, Japan's ancient capital (more ancient, in fact, than Kyoto) is definitely worth a visit.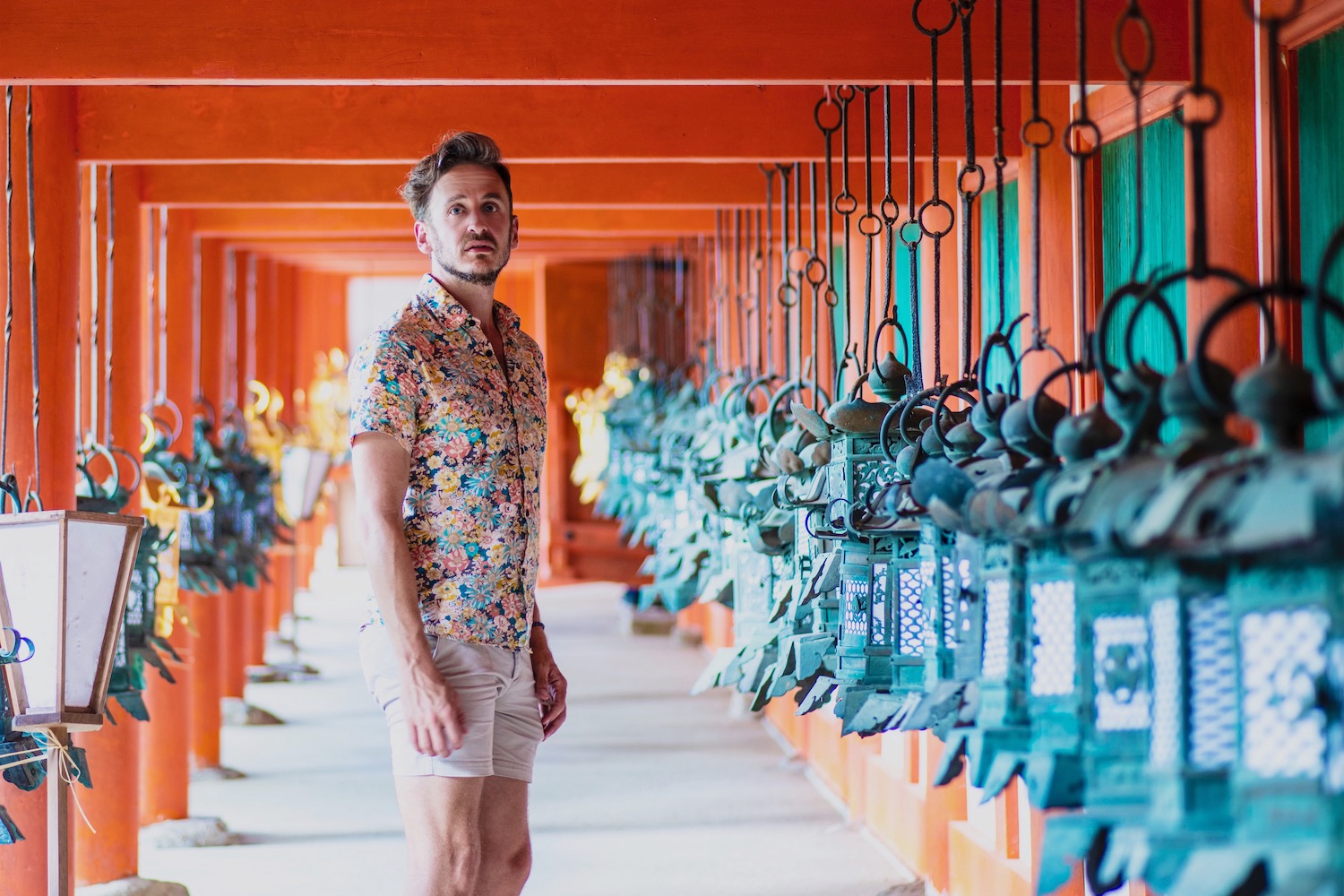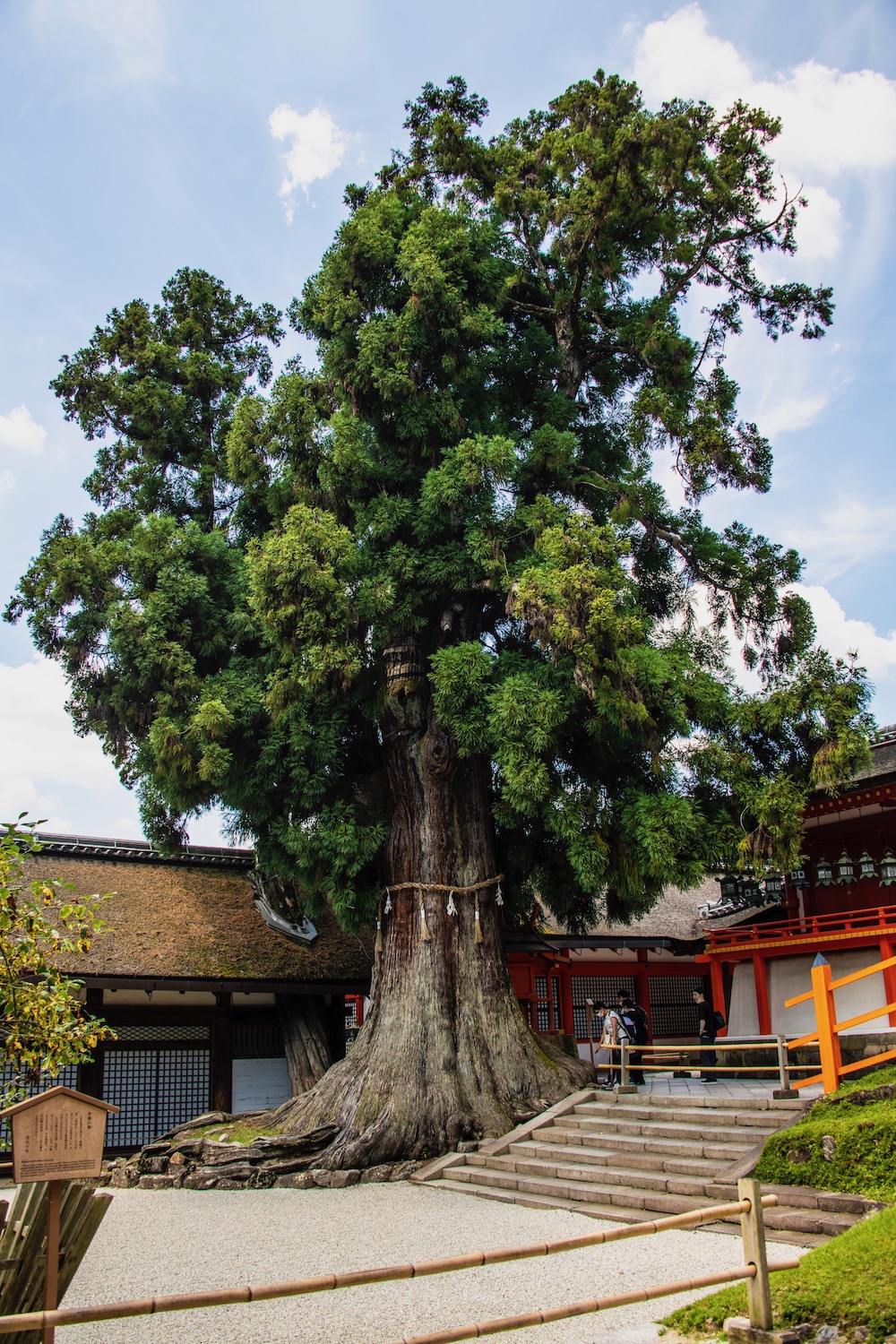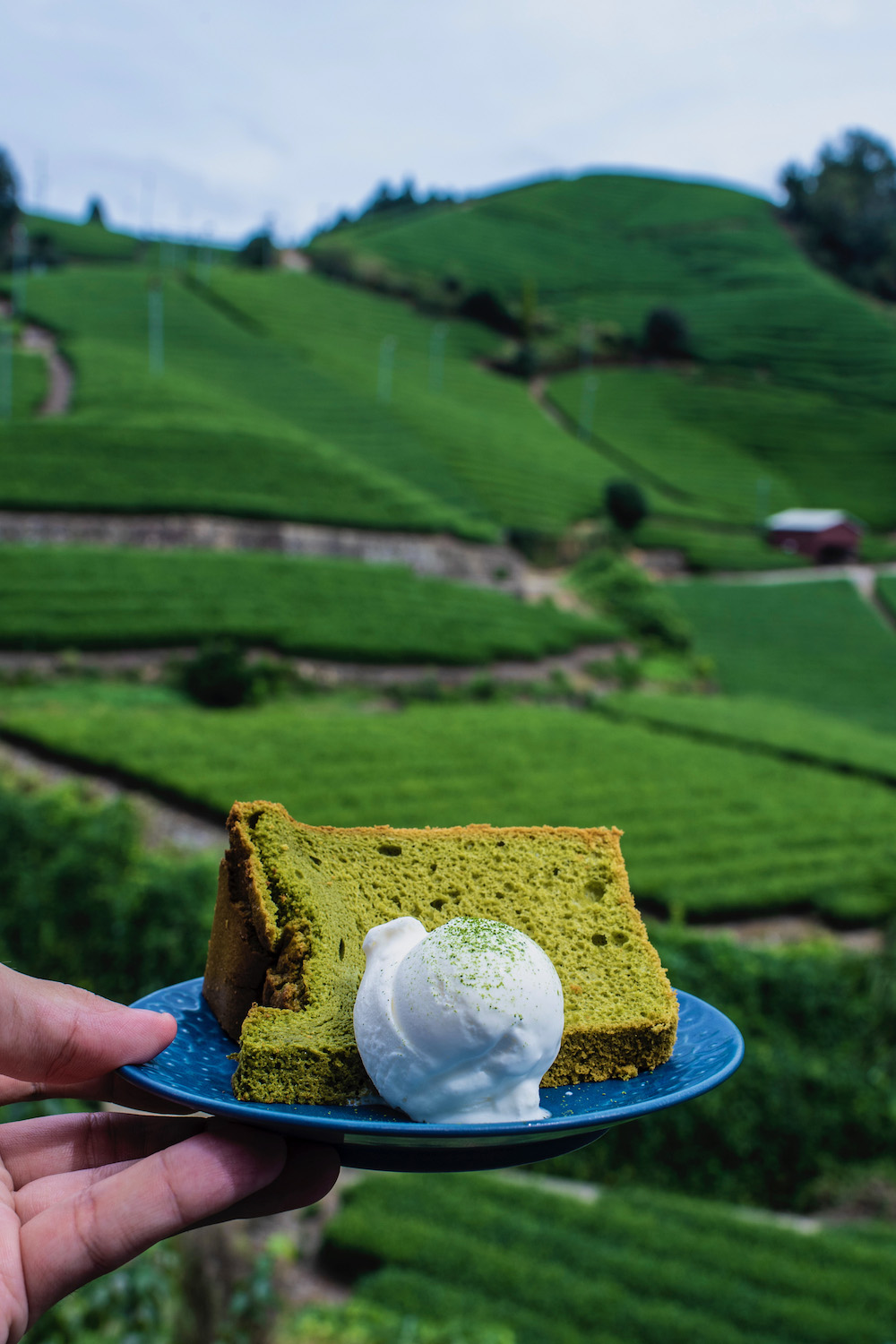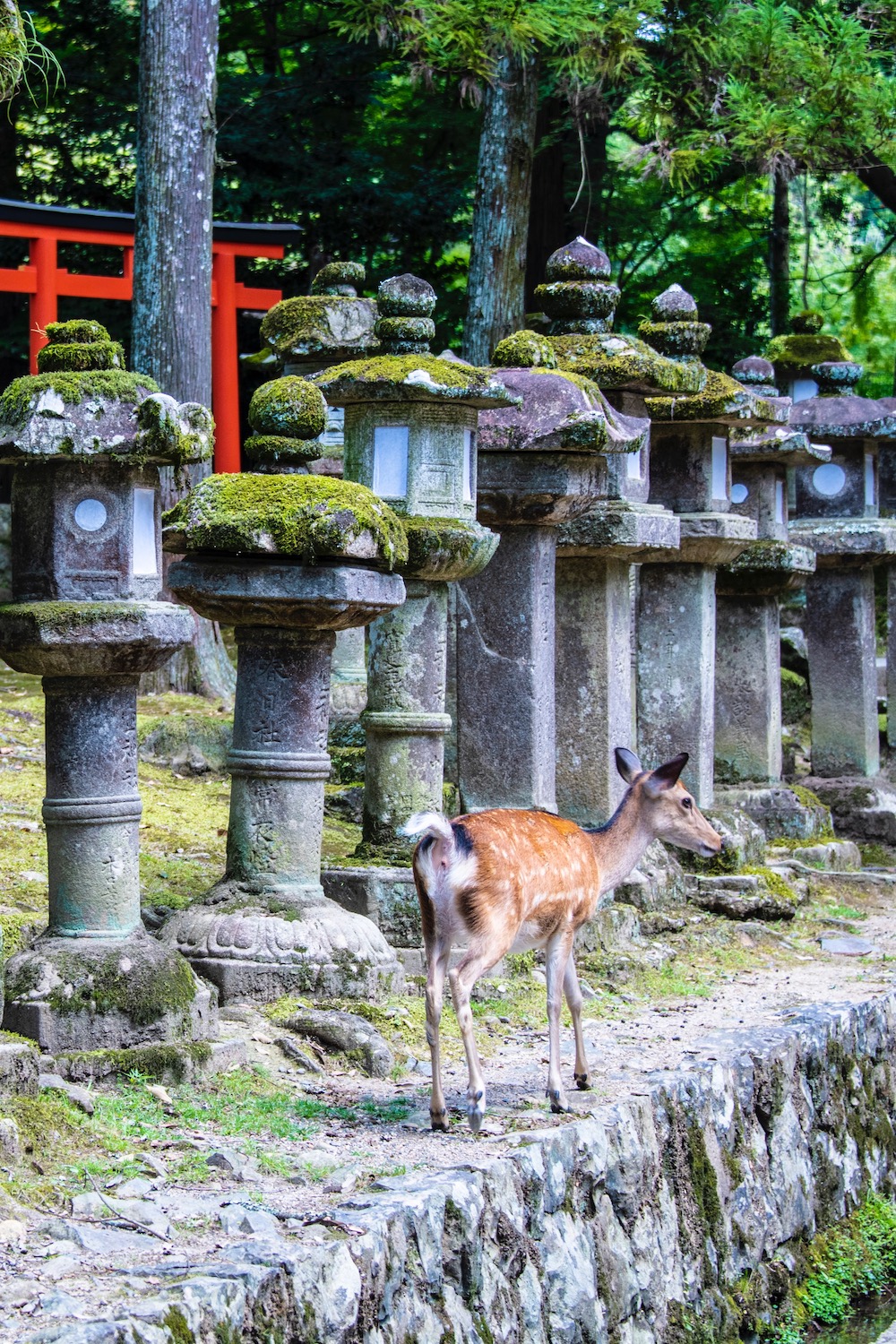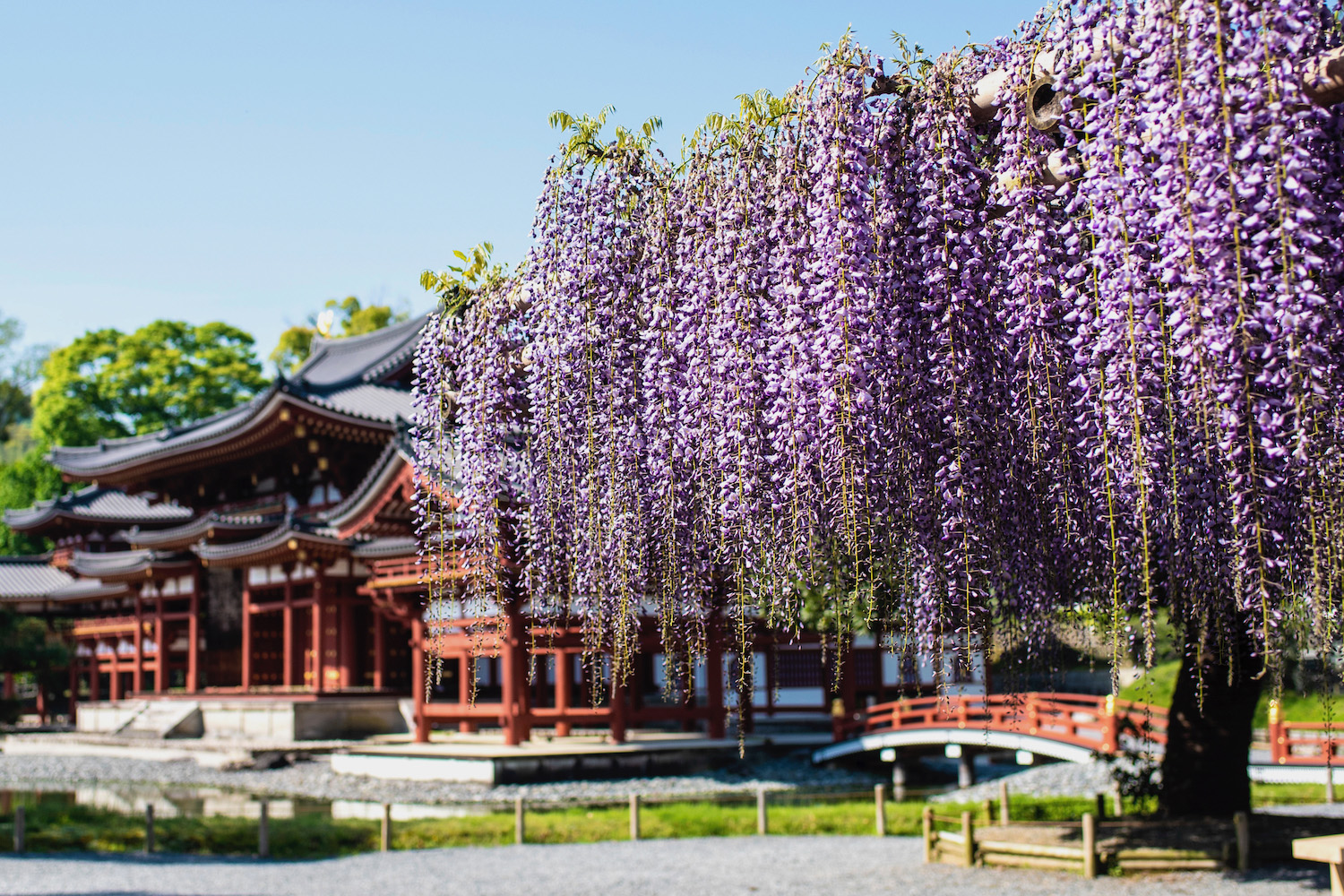 However, whether you visit Nara in autumn or any other time of year, I highly recommend a stop in Uji as well. Located on the JR Nara Line about halfway between Nara and Kyoto, Uji is globally famous for growing some of the best matcha in Japan, but is also home to a number of historical structures, most notably Byodo-in temple, pictured below in my Kansai travel guide.
Lake Biwa
Among the most underrated day trips from Kyoto is a pair of cities—and castles—along the shores of Lake Biwa, located to the northeast of Kyoto's city center in Shiga prefecture: Hikone and Nagahama, though I usually like to visit them in the opposite order. Wake up in the early morning and catch a train to Nagahama, whose castle is actually a 20th-century replica.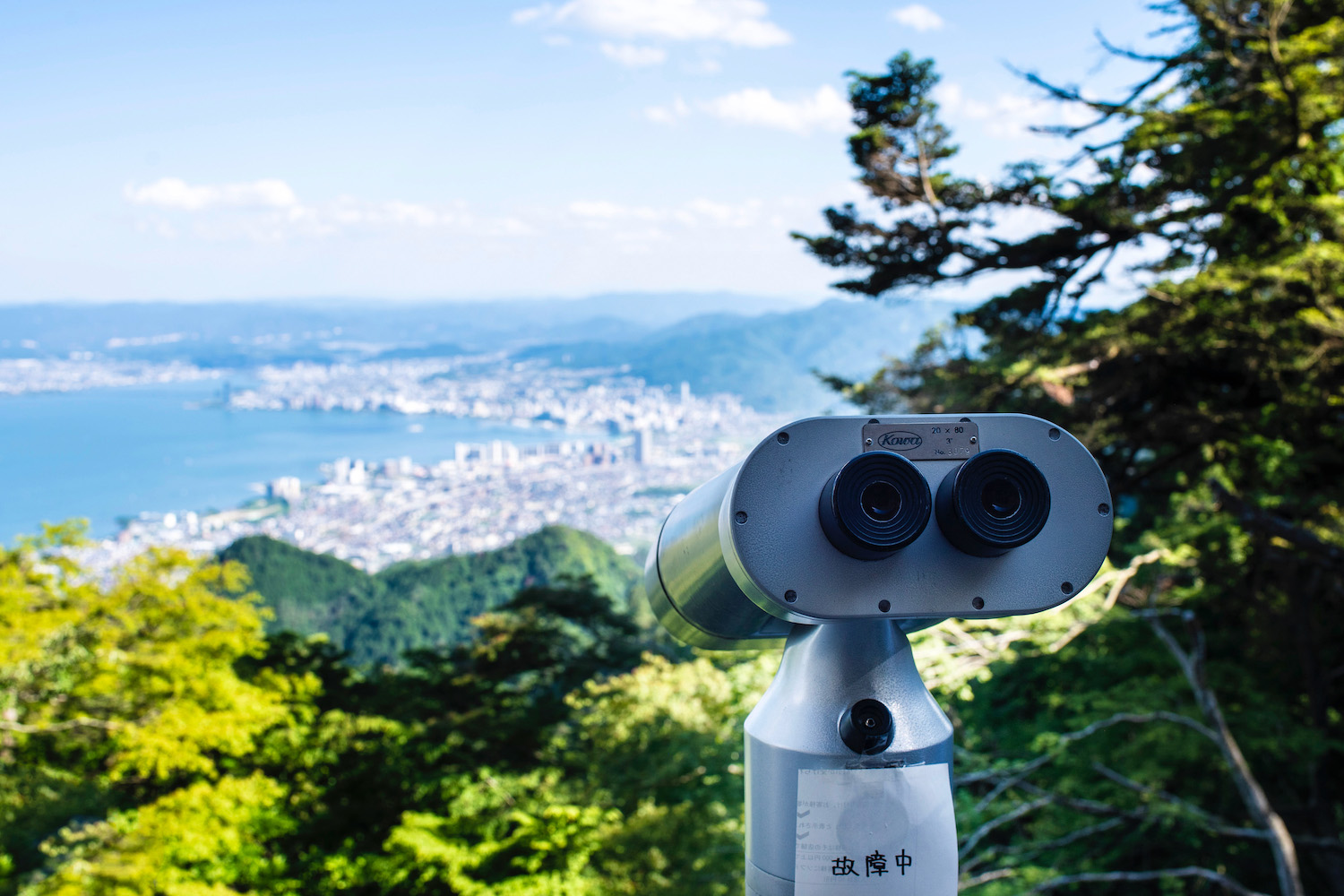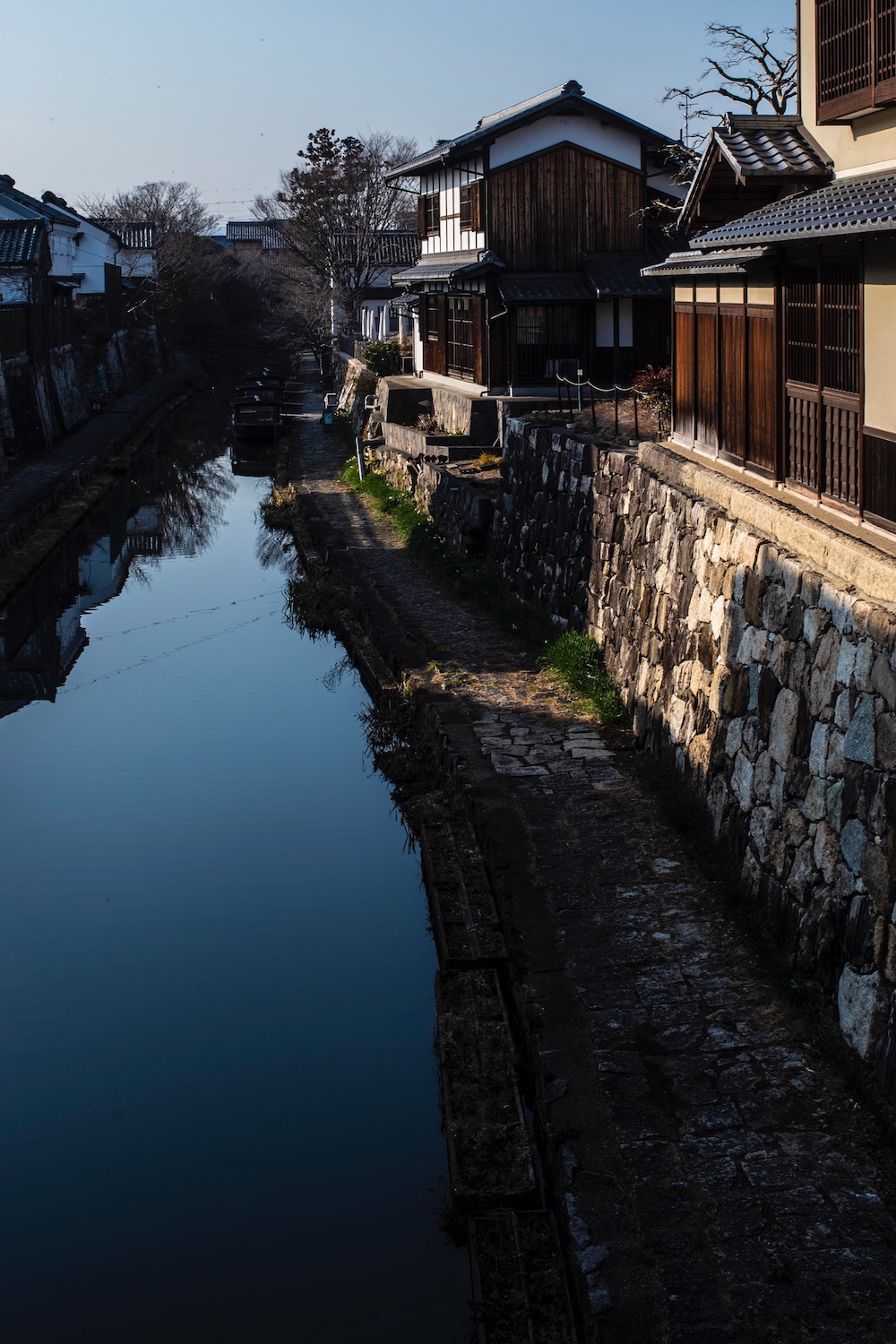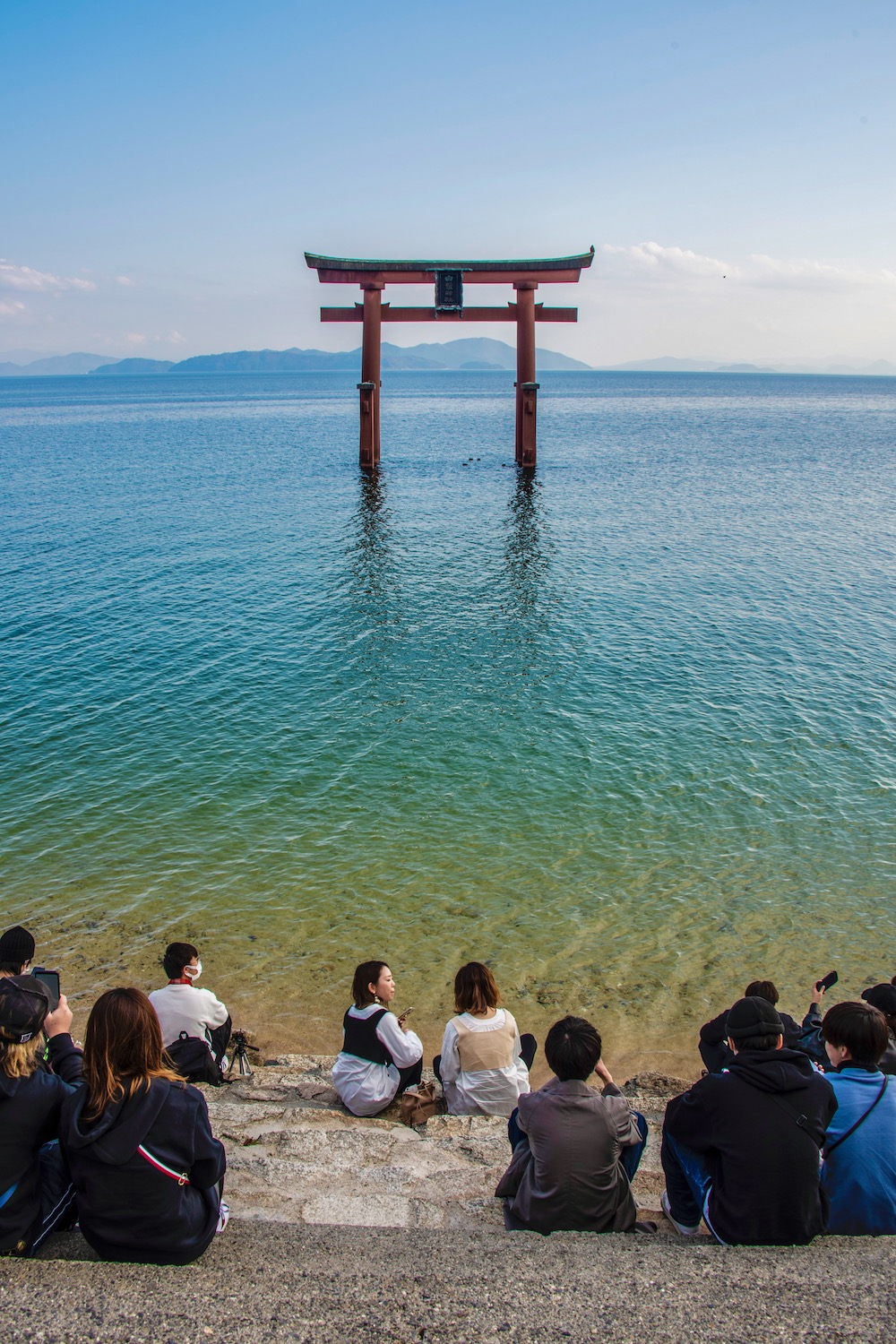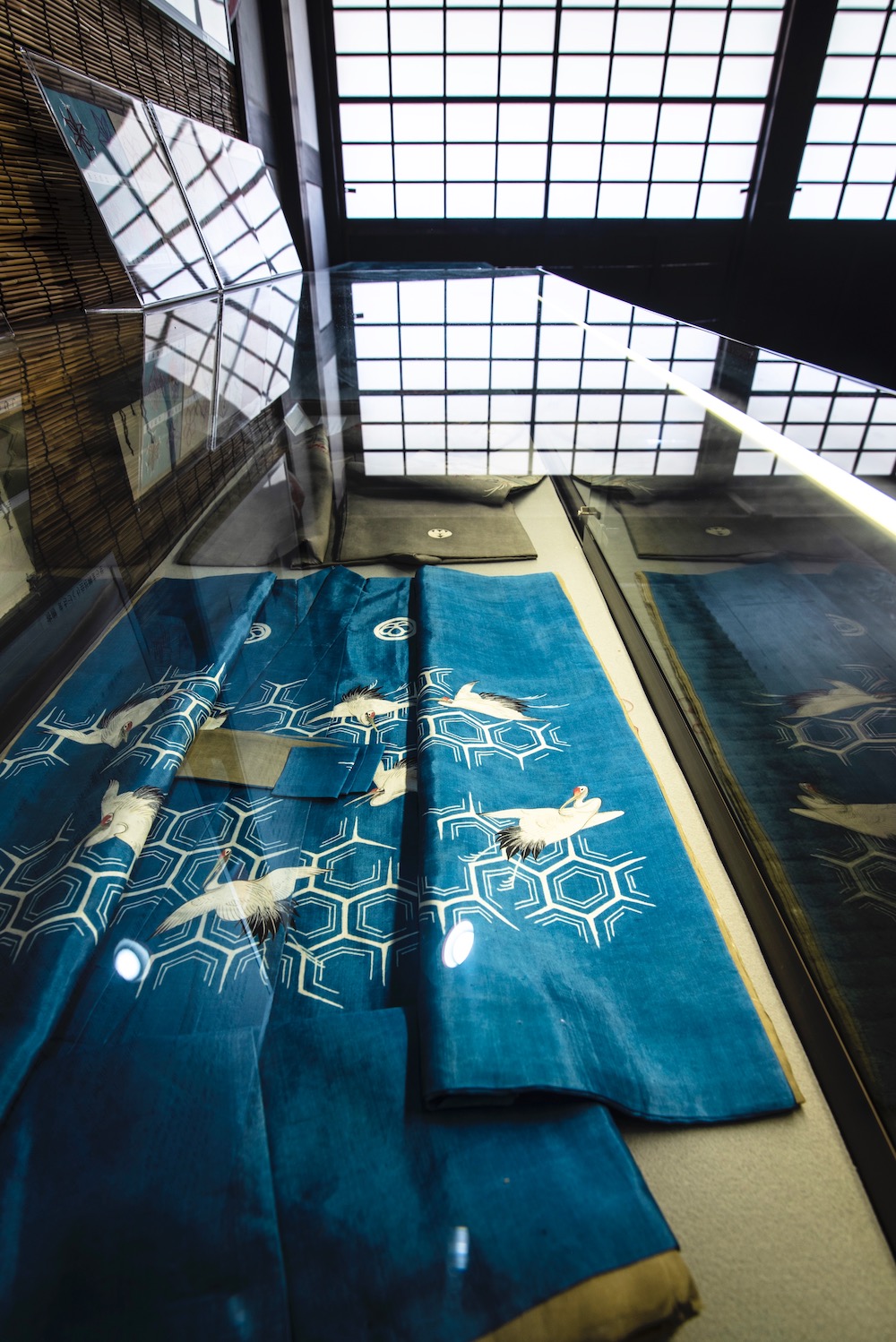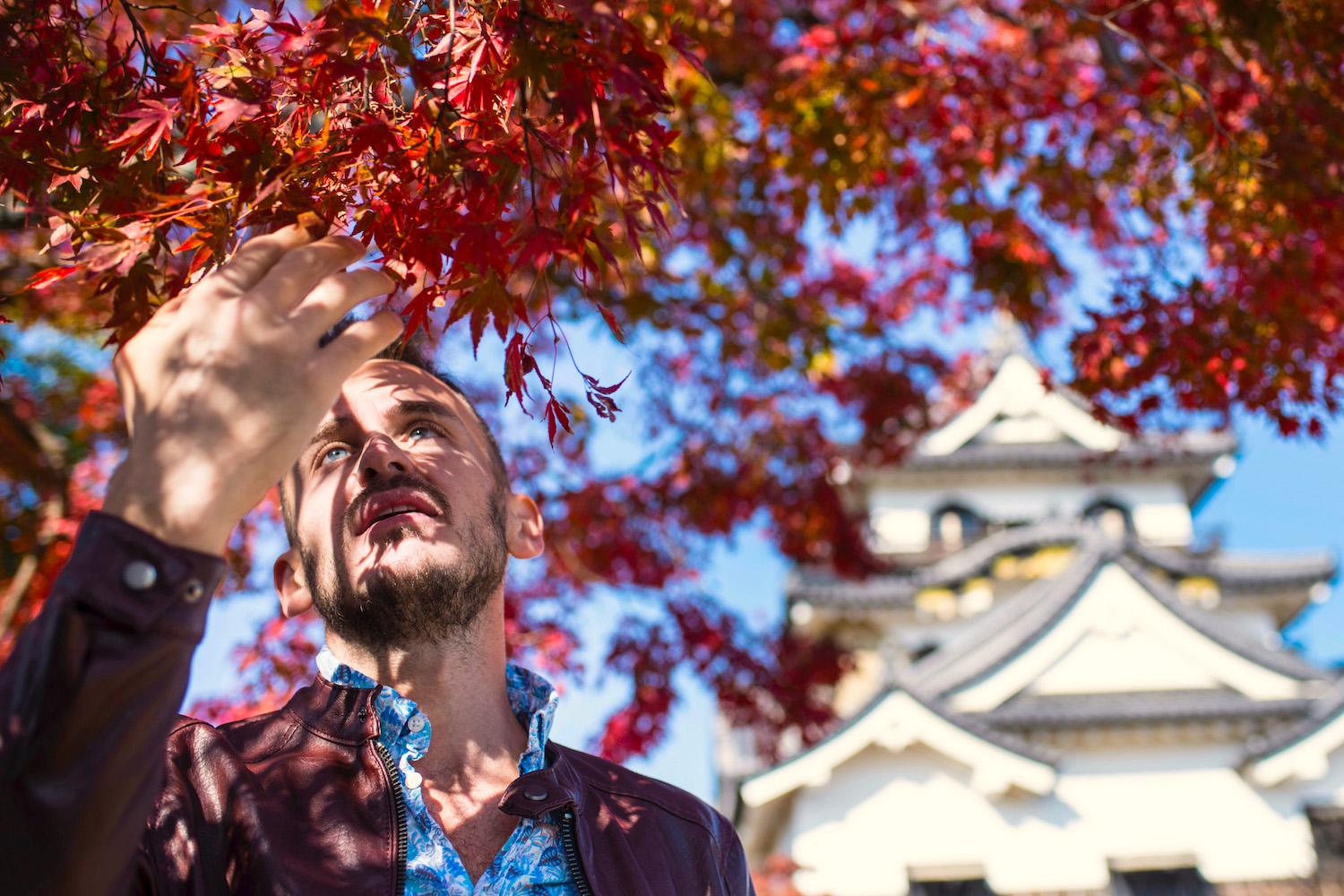 Hikone Castle, meanwhile, is both larger and more impressive, which is why I recommend you see it second. Whether you enjoy panoramic views of the lake from the towering keep of the castle, or traipse through the spacious Genkyu-en garden that sits at its base, this is definitely an excursion that's well worth taking.
TIP: Lake Biwa's castles aren't the only thing to see there! Make sure also to visit the former Samurai district of Omi-hachiman on the south shore, and the "floating" Shirahige Shrine in the west. And take it all in from Enryaku-ji temple, which you can access from central Kyoto!
Mt. Koya and the Kumano Kodo
Curious about how many days to spend in Osaka? Answer this for me: Do you want to take a dusk-til-dawn day trip to Mt. Koya, the holiest mountain in Japan, or do you want to stay in a temple overnight at the top? If you answered the latter, you can spend fewer days in Osaka-proper—or rather, sleep fewer nights there. While Kansai generally commands a high number for an answer to how many days, Osaka won't necessarily be the same.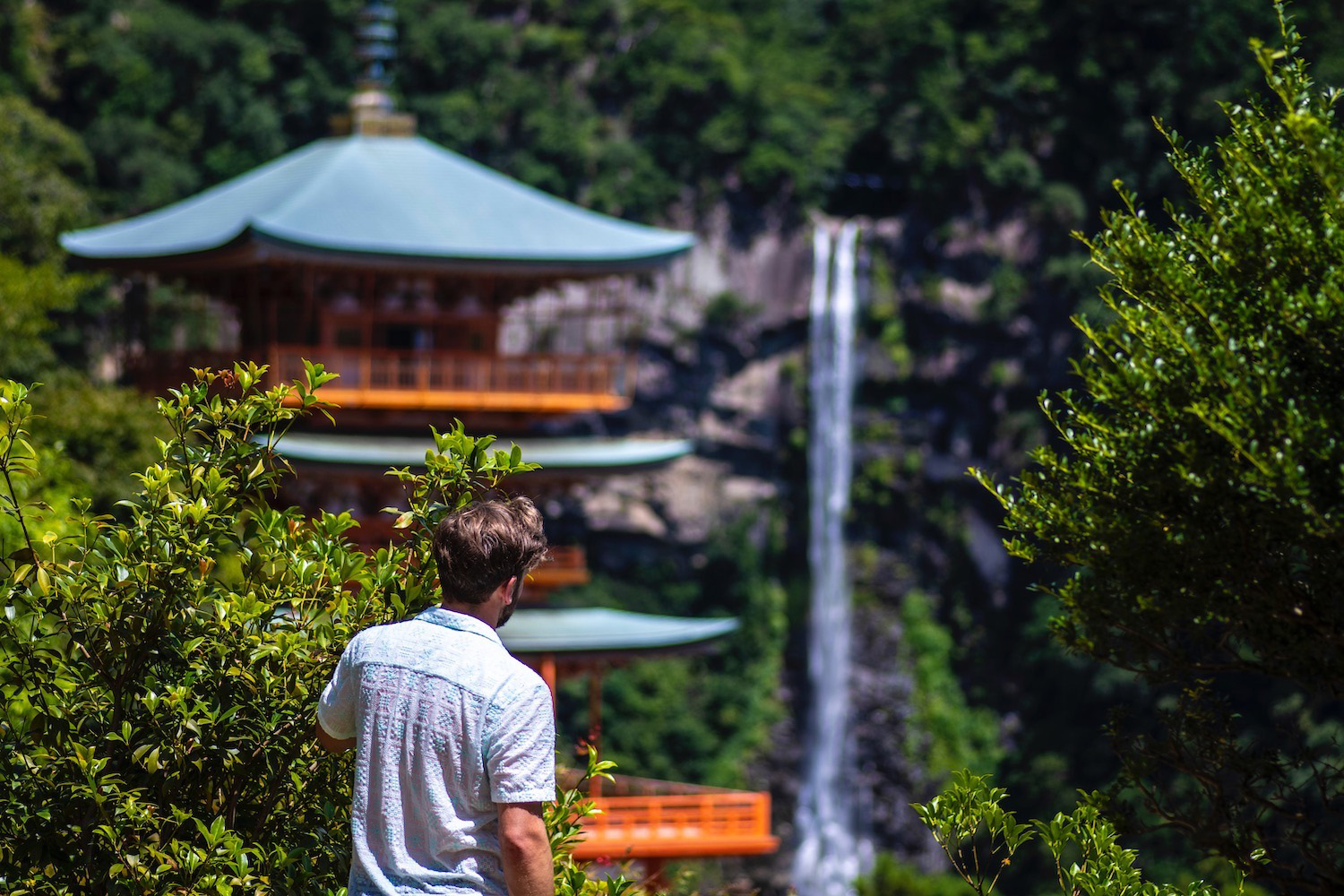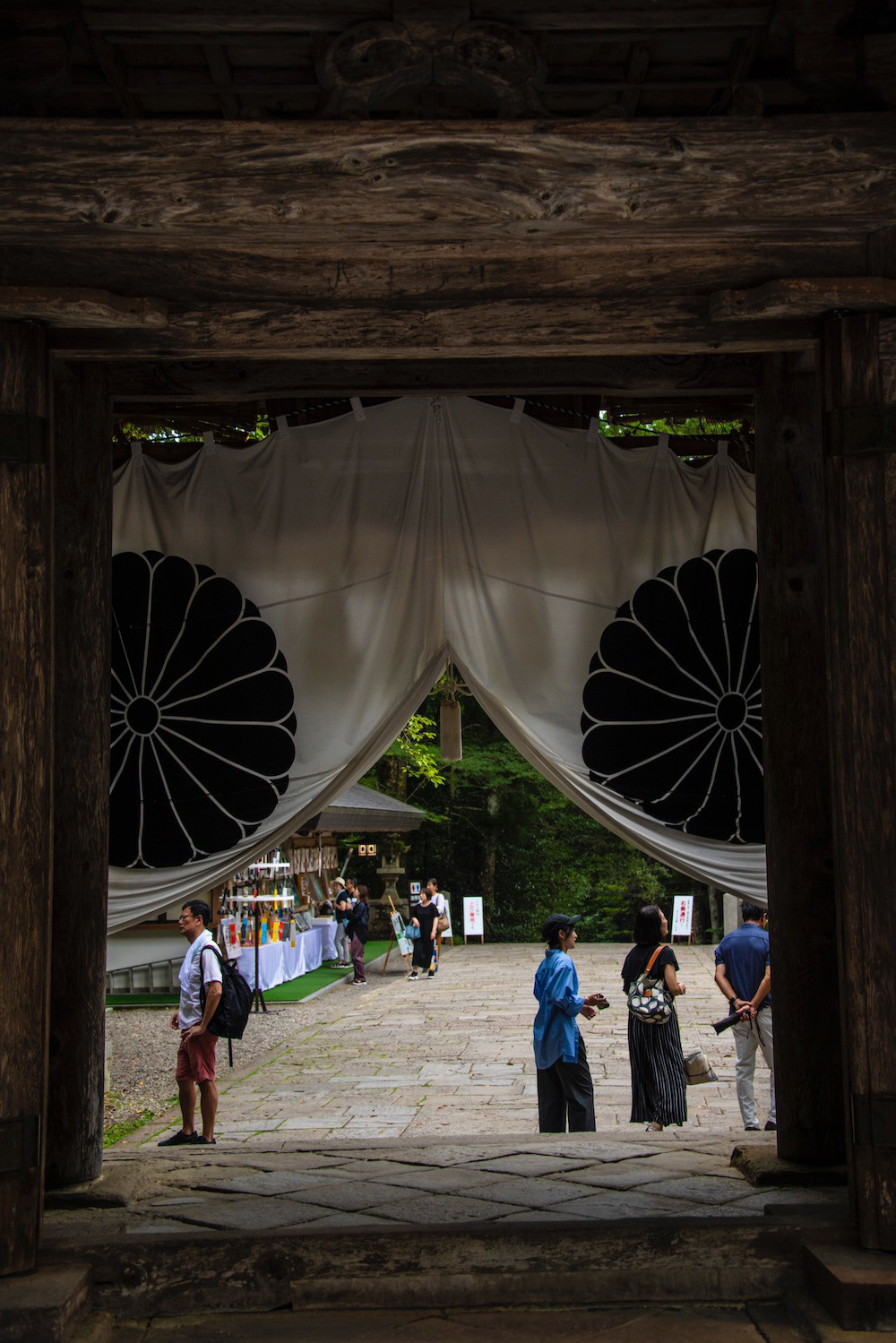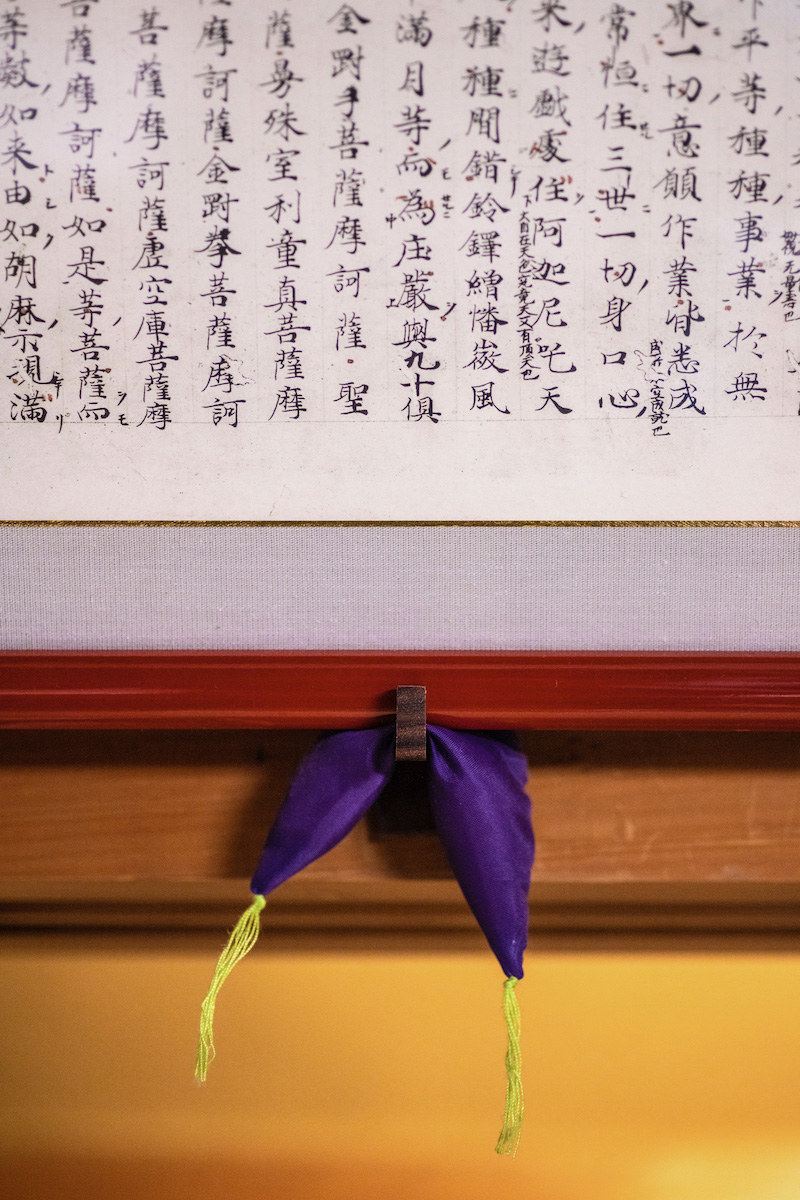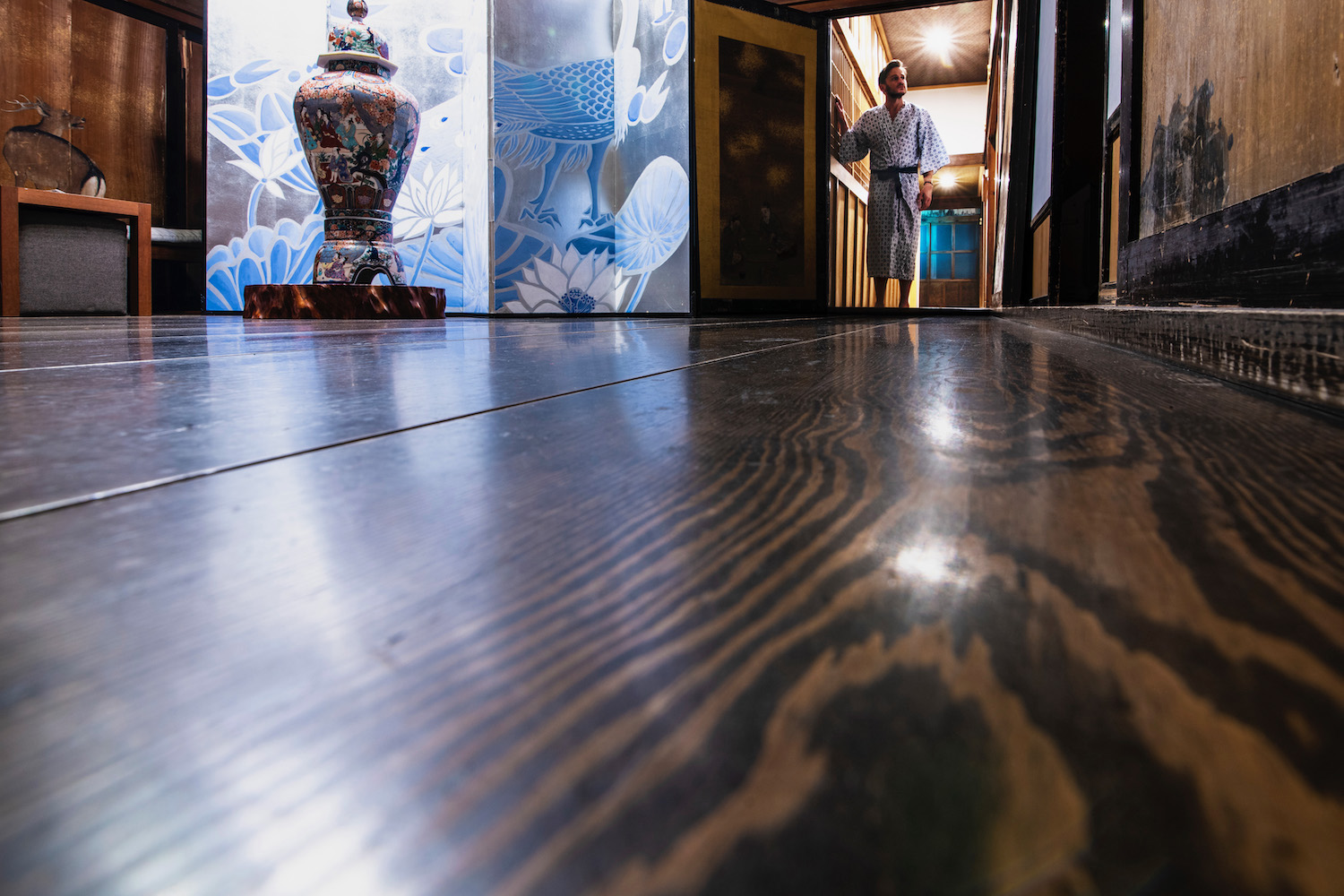 To be sure, Wakayama prefecture (where you find Mt. Koya) isn't simply about the Koyasan temple stay, the Danjo Garan temple complex or even Okuno-in, the cemetery where Kukai (the eighth-century monk who founded Koyasan town) is buried. Most notably, many travelers spend 2-3 days trekking the Kumano Kodo, which is deservedly one of Japan's most popular pilgrimage routes.
TIP: Another option after finishing the Kumano Kodo is to head northward, in the direction of Nagoya, to underrated Mie prefecture.
Himeji and Kobe
On one hand, Himeji Castle is probably the most famous of Japan's 12 "original" castles, and is someplace a majority of travelers visit, irrespective of how many days to spend in Kyoto they decide. On the other hand, taking a day trip to Himeji (which offers little more than the castle, in my opinion) can seem redundant, especially if you've visited Osaka's castle and can't really tell the difference between them.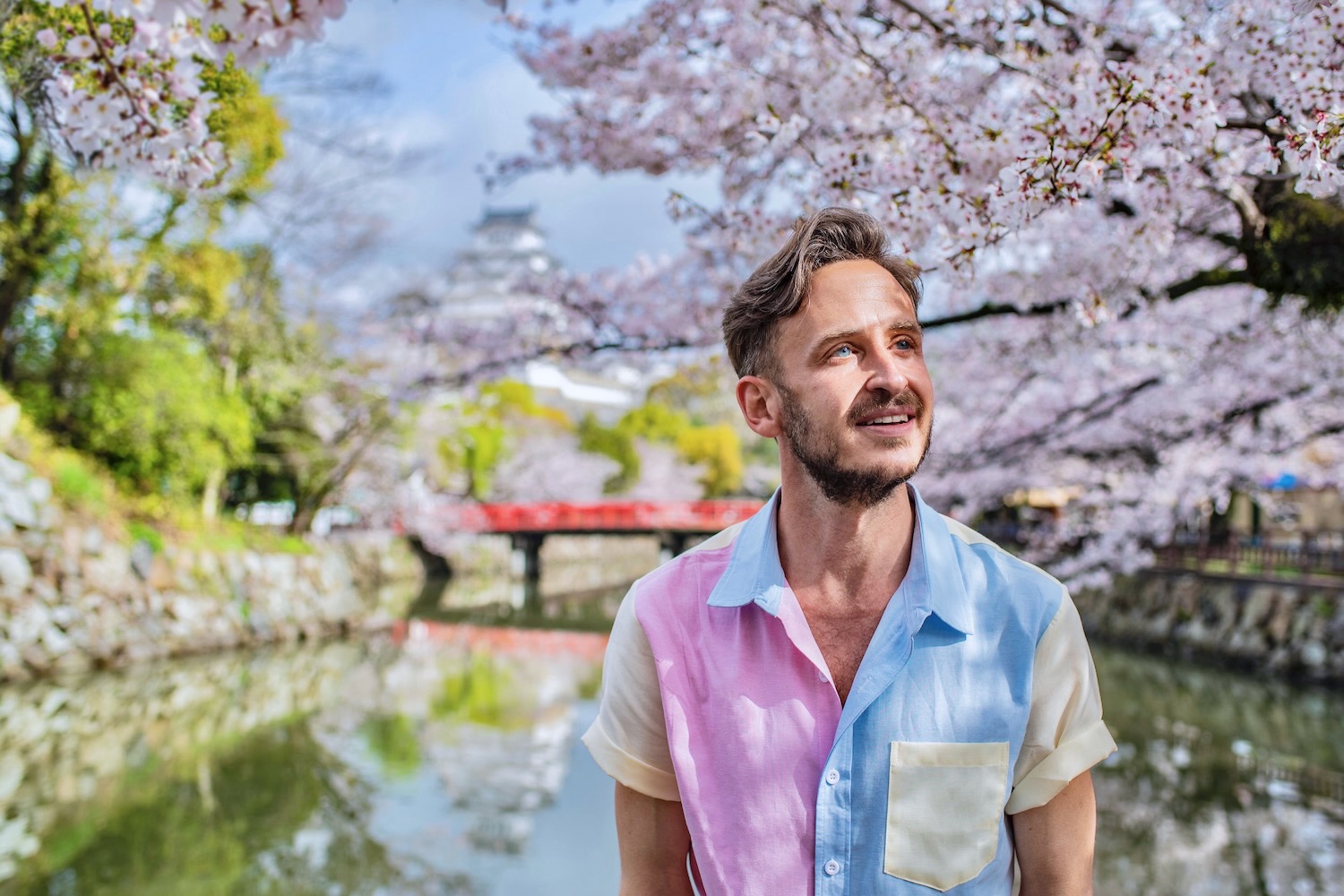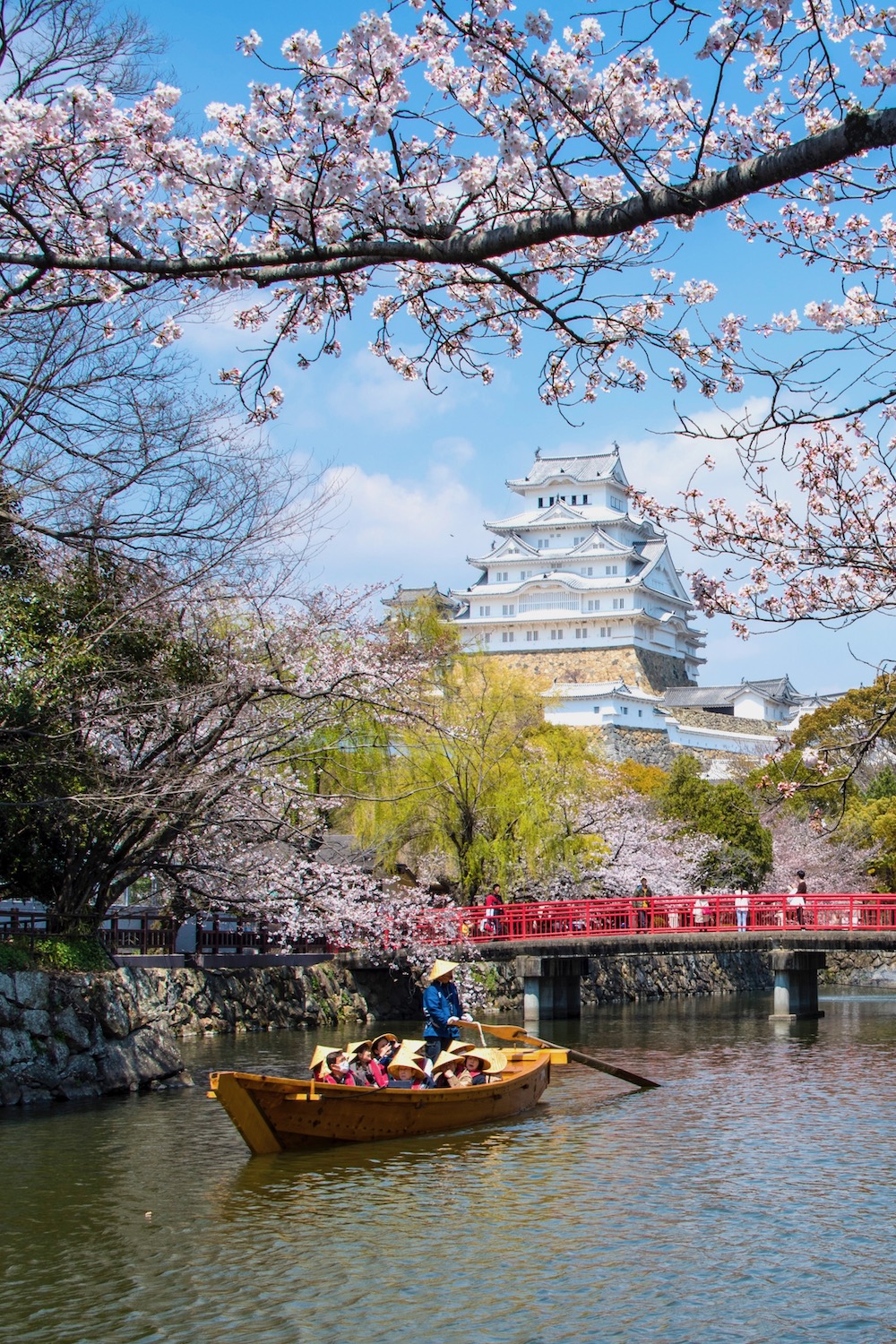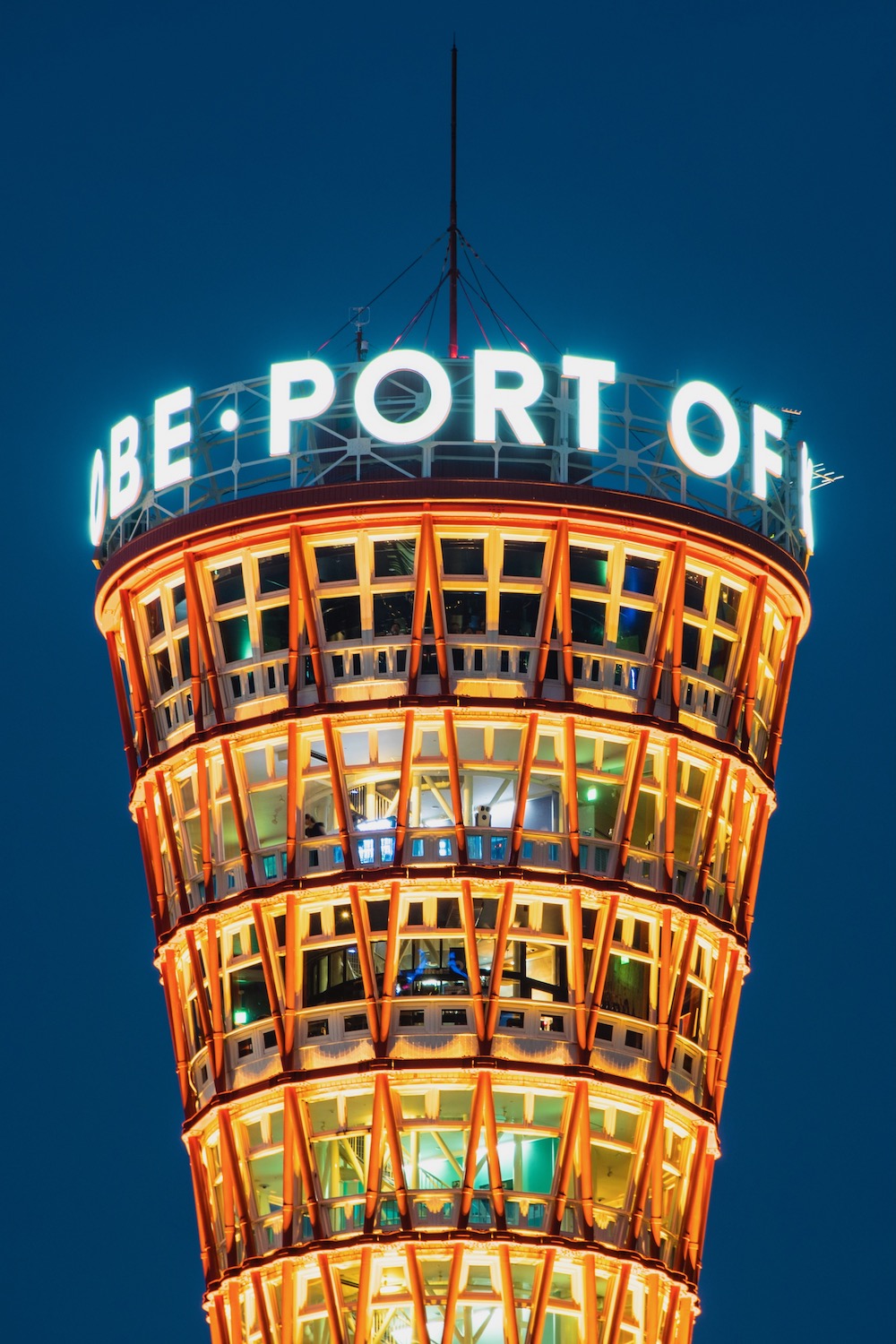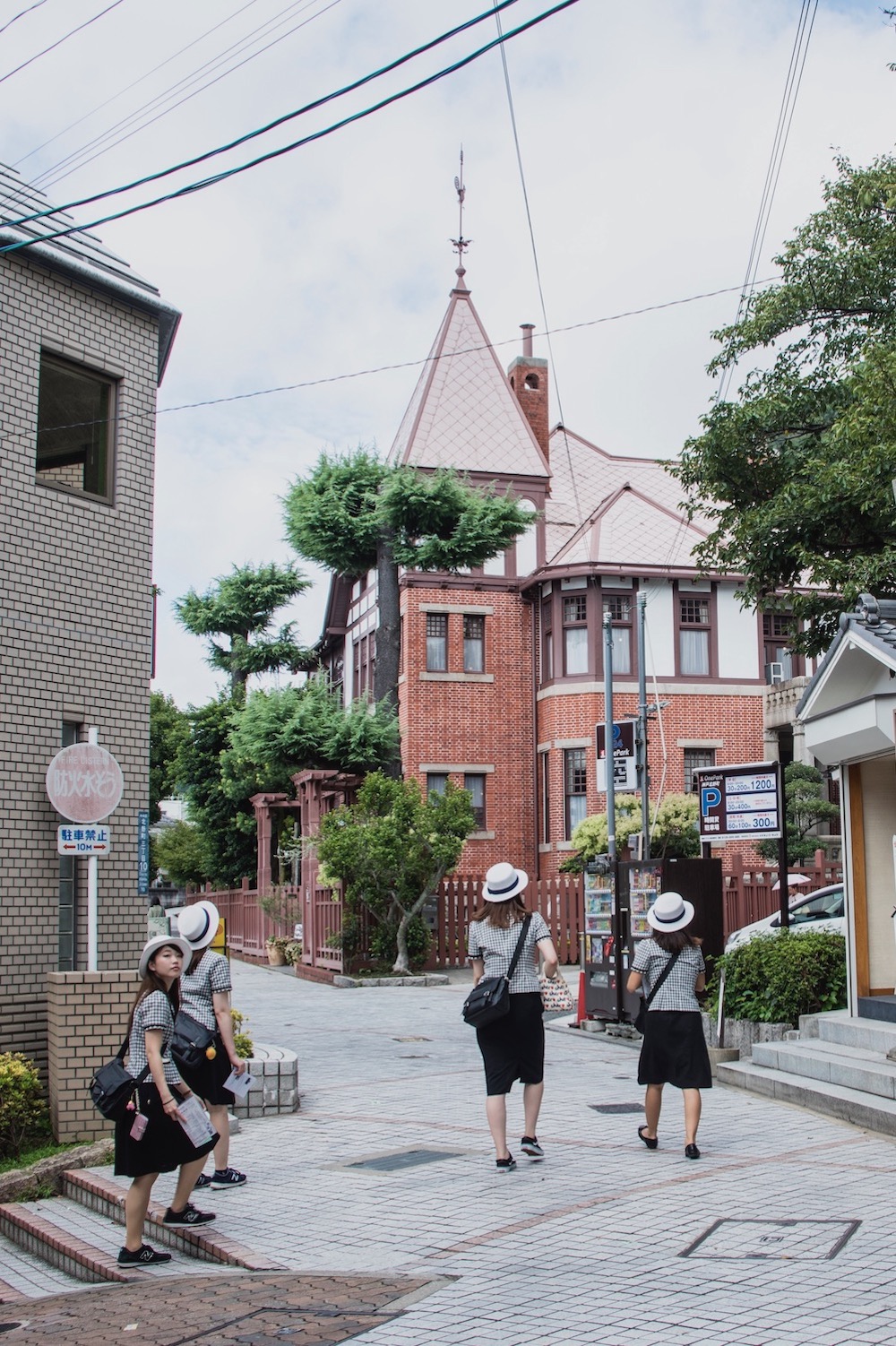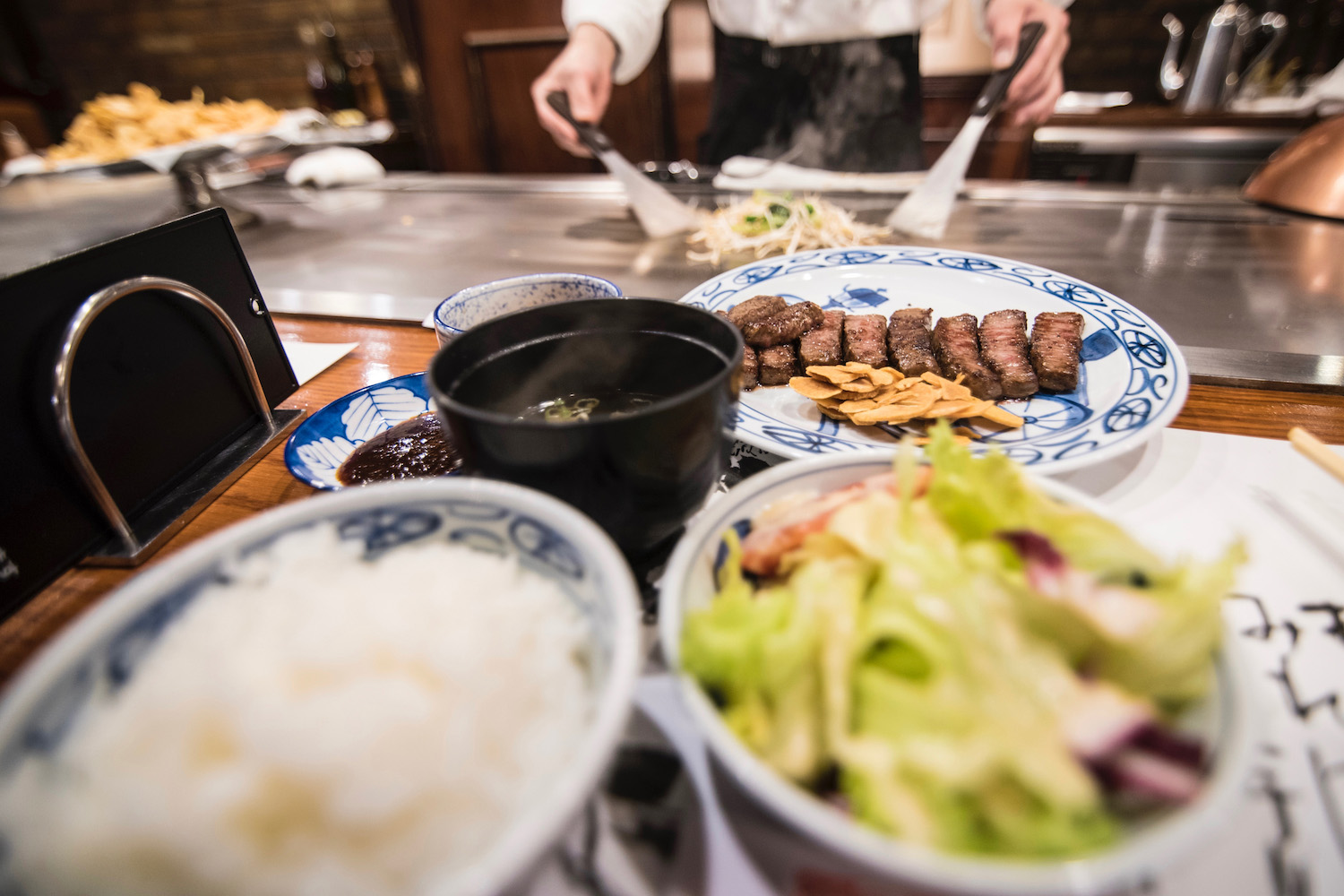 One solution is to take another of the popular day trips from Osaka, which is to the city of Kobe, the prefectural capital of Hyogo. Famous for beef (which is served but not actually farmed here) and, historically, for being one of the places in Japan most welcoming to foreigners), Kobe is definitely an underrated city. In fact, I'd recommend spending a night or two here if you can!
TIP: Want to go off the beaten path from Kobe? Consider a road trip to nearby Awaji Island!
Other Kansai Destinations
Let's be honest: I've already put enough on this Kyoto Osaka itinerary to make the majority of travelers happy. However, there are some other destinations and experiences worth having, especially if you've got a lot of time or you've been here before. One very scenic place to visit, which is just an hour or so north of Kyoto, is Kyotango, aka "Kyoto by the Sea," home to the Amanohashidate viewpoint. (I say "just an hour," but be aware: This will increase the number with which you answer the question "how many days in Osaka and Kyoto?".)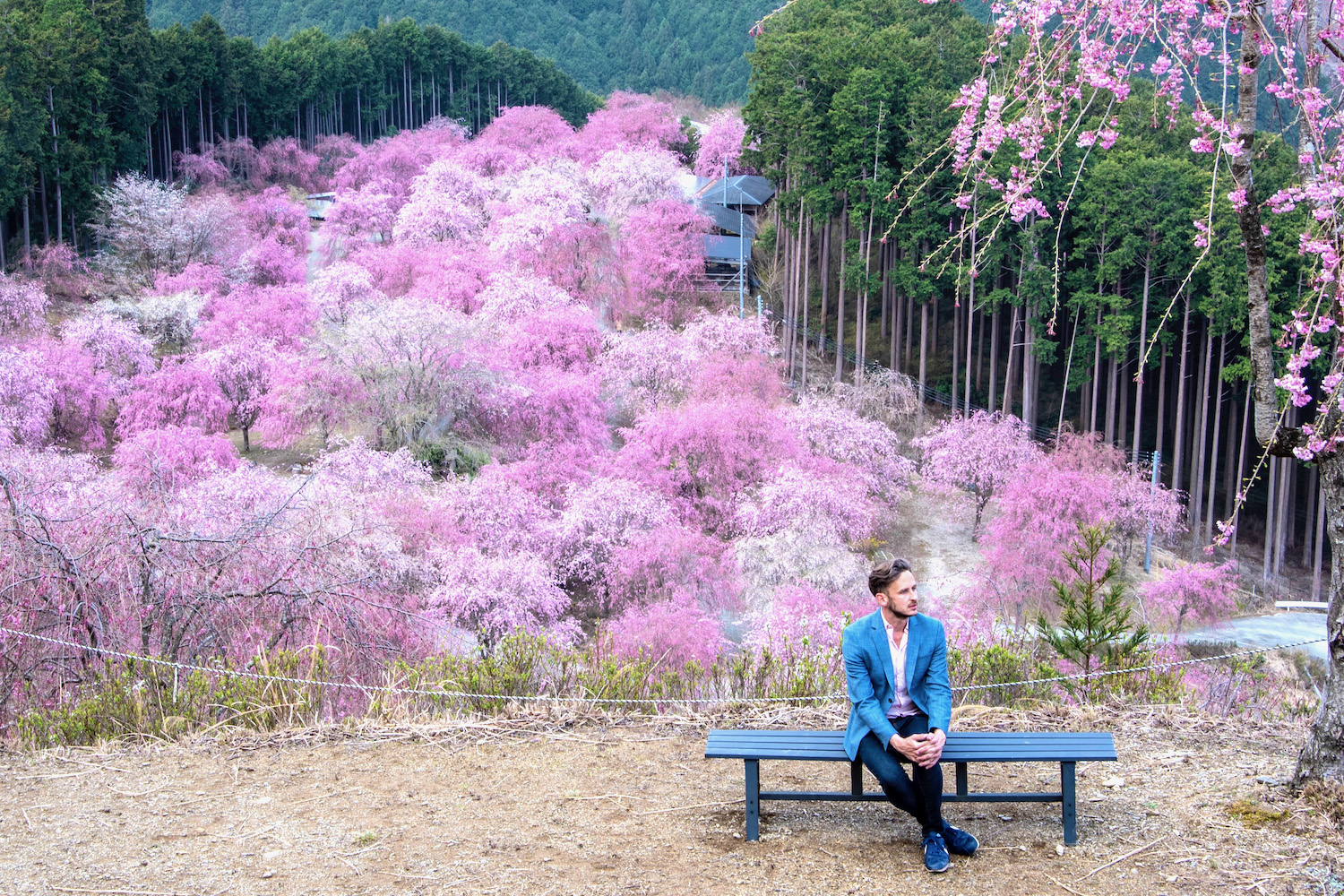 Alternatively, you can head deeper into Wakayama prefecture beyond Mt. Koya, especially if you're traveling during best time to visit Kyoto (i.e. cherry blossom season). Mt. Yoshino is the namesake mountain of Japan's most ubiquitous sakura species, and it's one of the best places in the entire country to see the flowers.
Kansai Itinerary Ideas
5 Days in Kyoto and Osaka
For the majority of travelers, who have around two weeks in Japan or so, the answer to how many days in Kyoto, Osaka and the Kansai region to spend is simple: Five. Specifically:
Obviously, since Kyoto and Osaka are so close to one another, you can modify this as you see fit. Some travelers, for example, will base themselves completely in one city, and simply commute to the other—it's how many days to spend in Kyoto or Osaka, not how many days to spend in Kyoto and Osaka.
One Week in Kyoto and Osaka
If, rather than looking for a modern break from traditional Kyoto, you have a serious interest in Osaka, how many days to spend in the Kansai region can rapidly expand. With a week, you're looking at a trip with the following shape:
2 full days in Osaka
2 day trips from whichever base makes sense
An overnight trip, either to Mt. Koya or the Kumano Kodo
Even in this instance, some travelers will base themselves exclusively in one city, but I personally advise against this. I love waking up in a place, and being able to take to the streets before anyone else—even locals—is on them with me.
2 Weeks in Kyoto and Osaka
For the majority of travelers reading my Kansai itinerary, the question of how many days in Osaka will not even come close to this possibility. However, if you have around two weeks in Kansai (it could be that you've been to Japan before and you want to explore Kansai's nooks and crannies), you can really dig in with this amount of time:
3 days in Osaka, with a day trip to Himeji Castle and/or Kobe
A long weekend trekking Mt. Koya and the Kumano Koya
2 nights in Nara, with a day trip to Uji
3 days in Kyoto, with a day trip to Lake Biwa
1-2 day trips to alternative Kansai destinations like Amanohashidate or Mt. Yoshino
Longer trips to Kansai are especially delightful during certain times of the year—I'll shed more light on this in just a second, though.
When to Visit Kansai
Whether you seek out Kyoto cherry blossoms, plan to visit Mt. Yoshino or simply want to experience hanami in general, sakura season is probably the most beautiful time to visit Kansai. However, it's undoubtedly the most crowded, so unless you can make peace with this (or don't mind waking up every day before the crack of dawn to enjoy other popular sites I've described in this Kansai region itinerary without crowds), this might not be the best time to visit Kyoto and Osaka for you.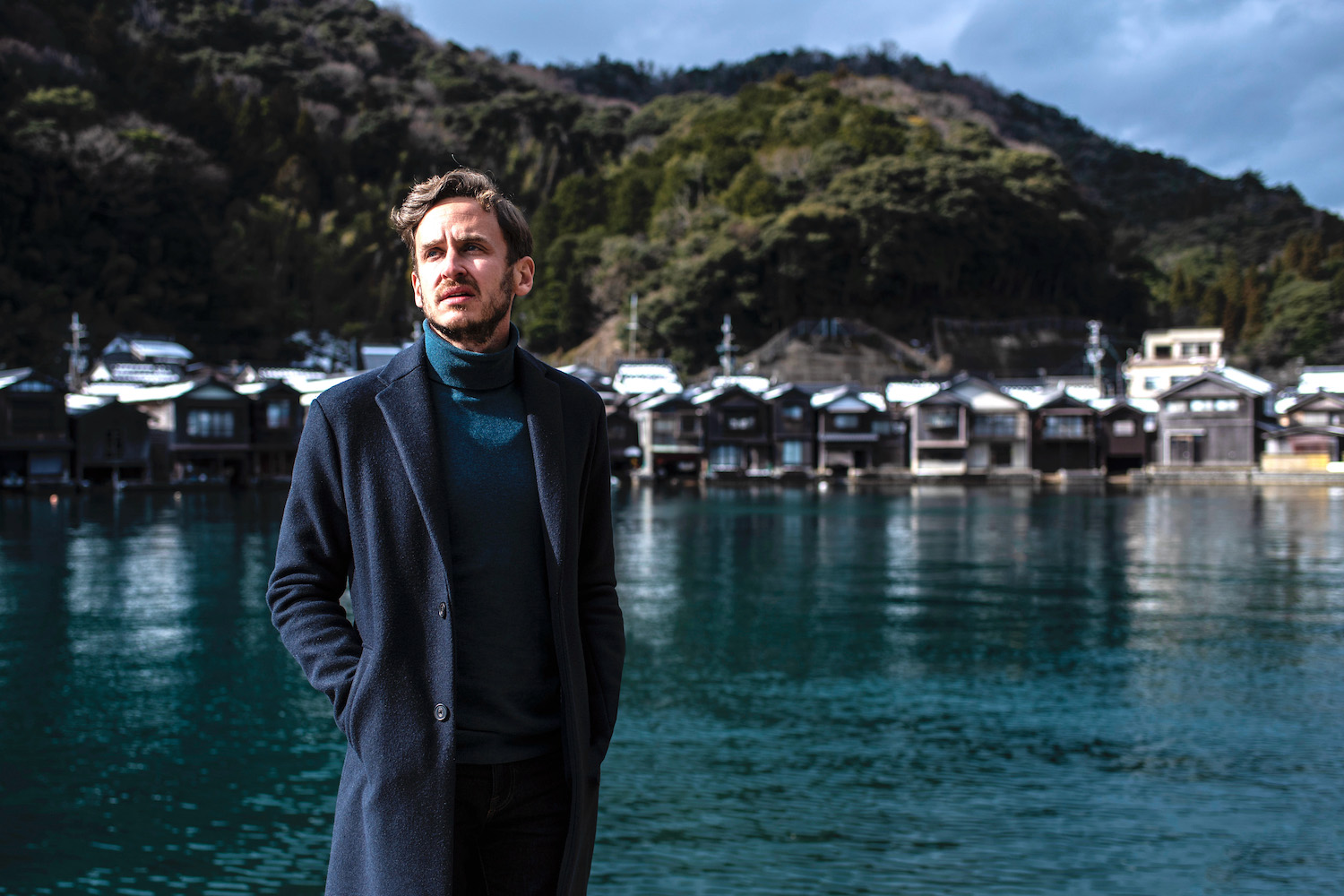 Indeed, while both Kyoto and Osaka in autumn are also spectacular, many of the same pitfalls accompany trips to Japan in autumn as spring ones do. Again, this doesn't mean either of these popular seasons are "bad"—they're literally the most beautiful times of year!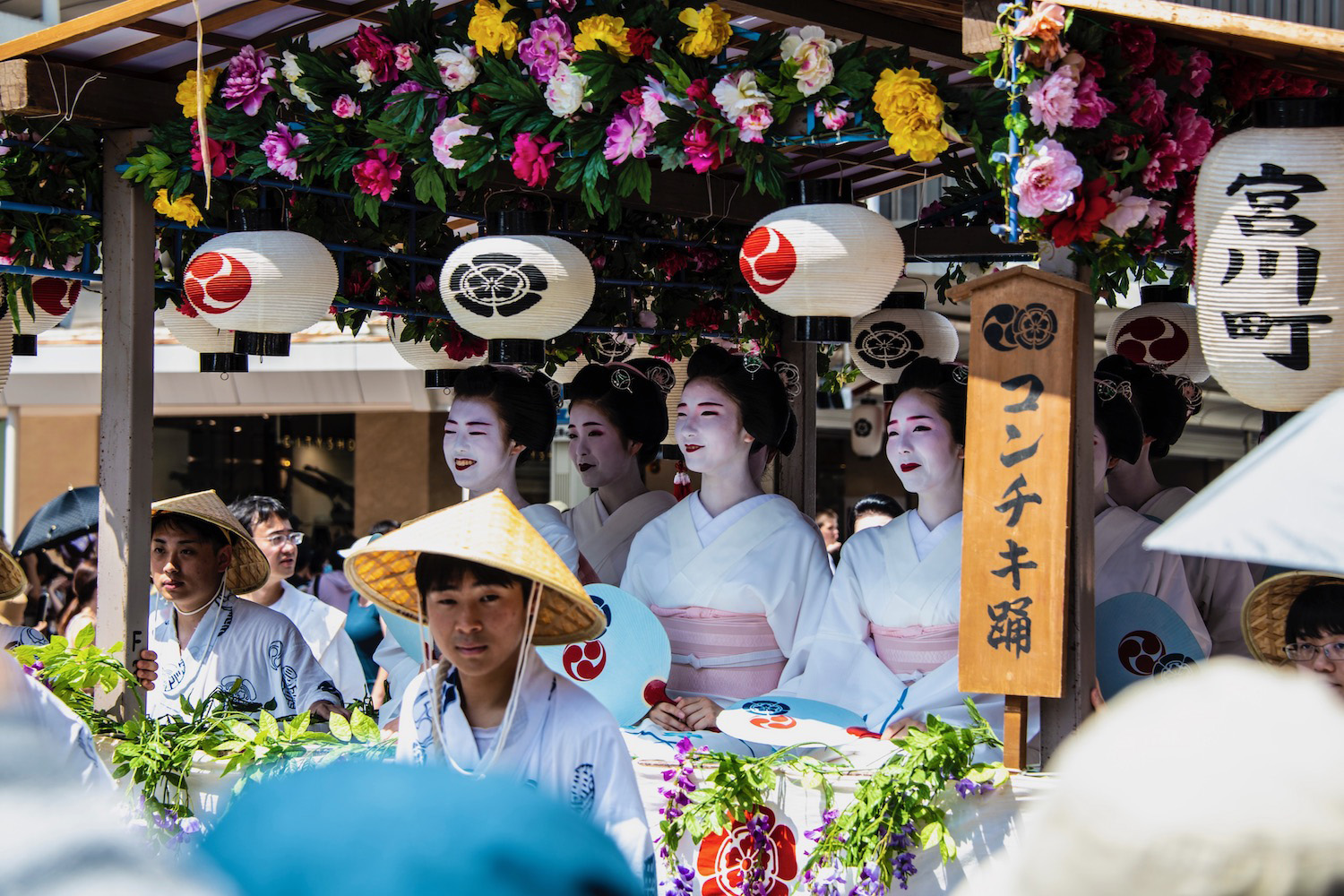 With this being said, if you aren't set on cherry blossoms or autumn colors, the best time to visit Osaka or Kyoto might be in "off" seasons such as the cold (but rarely snowy) Japanese winter, and the summer, which sees festivals like Kyoto's Gion Matsuri and Osaka's Tenjin Matsuri take place.
Where to Stay in the Kansai Region
When planning a trip to Osaka and/or Kyoto, how many days you spend is only the beginning of the conversation. Accommodation is also essential! If you plan to hunker down in one or both of these cities for more than a few days, I recommend selecting a slightly simpler accommodation, since you'll necessarily be out of your room more. For this purpose, I like Kyoto's Kyoraku and Uemura ryokans as well as Osaka's Waqoo Shitaderamachi, a temple stay in a lesser-known (but still centrally-located) district of the city.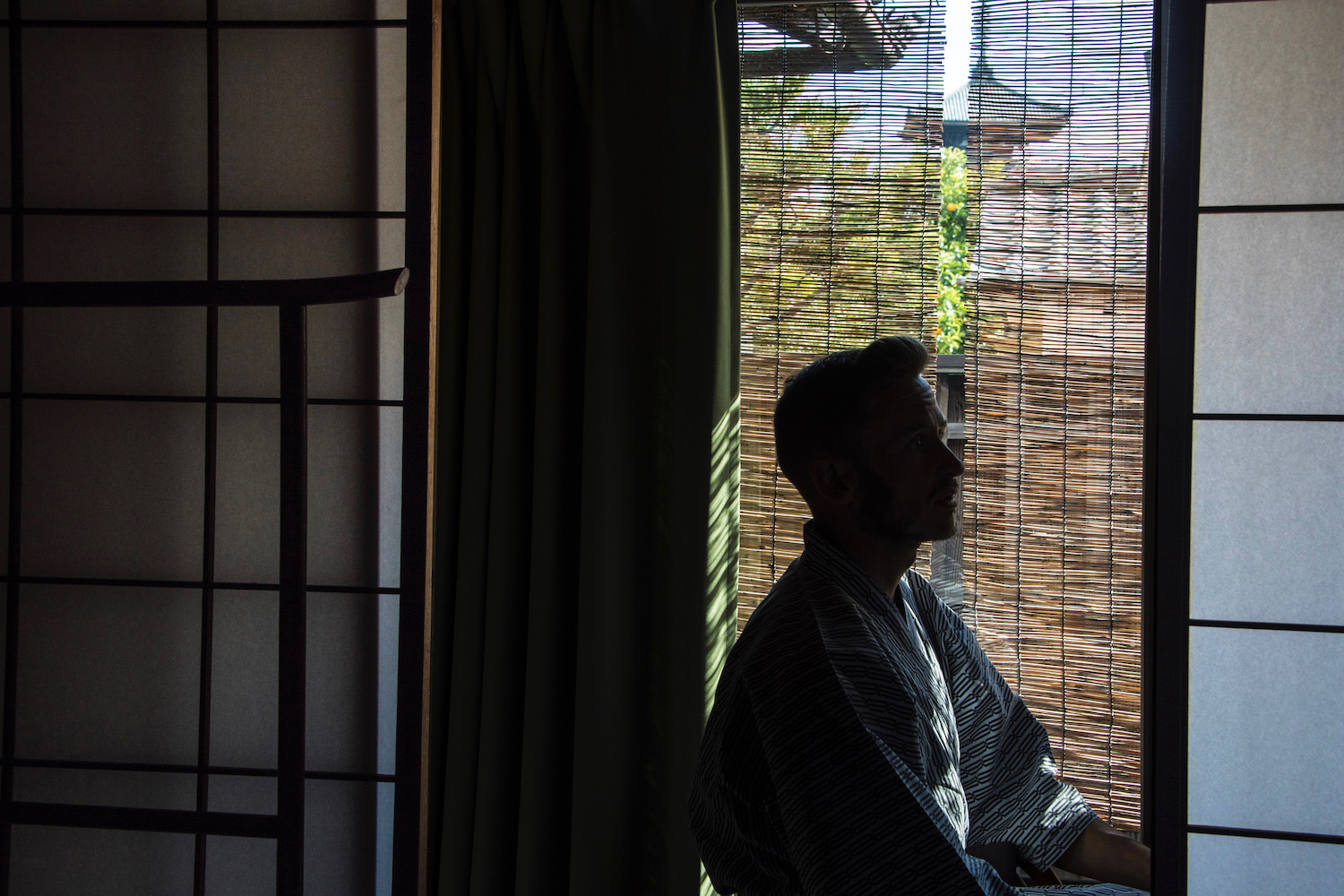 On the other end of the spectrum, a more luxurious hotel or ryokan can help you decide whether to spend more time in Osaka or Kyoto. In Kyoto, both the boutique-style Kyoto Granbell Hotel and the luxurious Gion Hatanaka are great for high-end travelers, while the Conrad Osaka is my favorite five-star hotel in that city. I haven't forgotten budget travelers, either: Kyoto's Santiago Guesthouse and Picnic Hostel in Osaka allow you to base yourself in the hubs of Kansai without breaking the bank.
As far as whether to stay in Kansai outside of Kyoto and Osaka, the fact is that the majority of travelers will simply see other destinations in this region as day trips, as I've suggested you do within this Kansai itinerary. The most common exceptions to this rule is a Koyasan temple stay, as well as anywhere you might stay along the Kumano Kodo if you decide to do that mystical trek.
Other FAQ About Kansai Travel
How many days do you need in Osaka and Kyoto?
I recommend splitting seven days between Osaka, Kyoto and peripheral destinations such as Nara, Kobe and Himeji, although you might stay the entire time in one city or another. Rather than specifying how many days in Osaka or Kyoto, I like to think of Kansai as one destination.
How far is Osaka from Kyoto?
Osaka and Kyoto are just 30 minutes from one another by train. This is part of why you can easily visit Osaka no matter how many days in Kyoto you spend, even if it's just two or three.
Is it better to visit Kyoto or Osaka?
Kyoto is more appealing than Osaka to most travelers, the majority of whom prioritize a visit to the temples of Higashiyama over a stroll down Dotonbori pedestrian street. However, I've prepared this Kyoto Osaka itinerary with the assumption (and hope) that you'll visit both.
So, How Many Days in Kyoto and Osaka Are Ideal?
Thank you for reading my Kansai travel guide! There's no magic answer to how many days in Osaka to spend, or whether 2, 3 or 5 days is the ideal amount of time to stay in Kyoto. As I've tried to explain throughout this post, the best strategy is to inform yourself sufficiently about the top Kansai destinations and experiences, be clear about the priorities of your trip and decide what percentage of your time you want to spend in this region—25-50% is usually a good rule of thumb. Of course, if you find the prospect of planning your own Kansai adventure too daunting, you can always commission a custom Japan itinerary.