It took me a long time to create an Akita travel guide because it took me a long time to fully explore Akita. Tucked in the tightest corner of northeastern Japan, Akita is one of Japan's least-loved prefectures, for better or for worse.
I've spent years discovering Akita, from my first strolls through Kakunodate Samurai village to my latest forays around the Oga peninsula—and, at long last, to the Akita Kanto Matsuri festival that takes place every August. It's slowly charmed me throughout, often in unexpected and surprising ways.
No matter how extensively you plan to travel through Akita prefecture, I hope you'll keep reading. There's never a bad time to make your first trip here!
Where to Stay in Akita
I'll be frank: Akita hotels leave a lot to be desired, whether in Akita city itself or in more rural parts of the prefecture. On my latest trip, I stayed at the Daiwa Roynet near Kawabata-dori about a kilometer west of Akita Station. In the past, I unsuccessfully tried to book a night at Tsuru-no-yu, which was always fully booked (at least before covid-19).
If you want to stay in Kakunodate, meanwhile, book Hotel Folkloro or Wanoi, ideally pretty far in advance of your trip. Otherwise, stay in Akita (or even Morioka) and ride the Shinkansen there for the day. The larger point of these paragraphs? Akita prefecture doesn't have nearly enough hotels, even for the small number of exiting tourists.
How to Divide Your Time in Akita
Get lost in Kakunodate Samurai village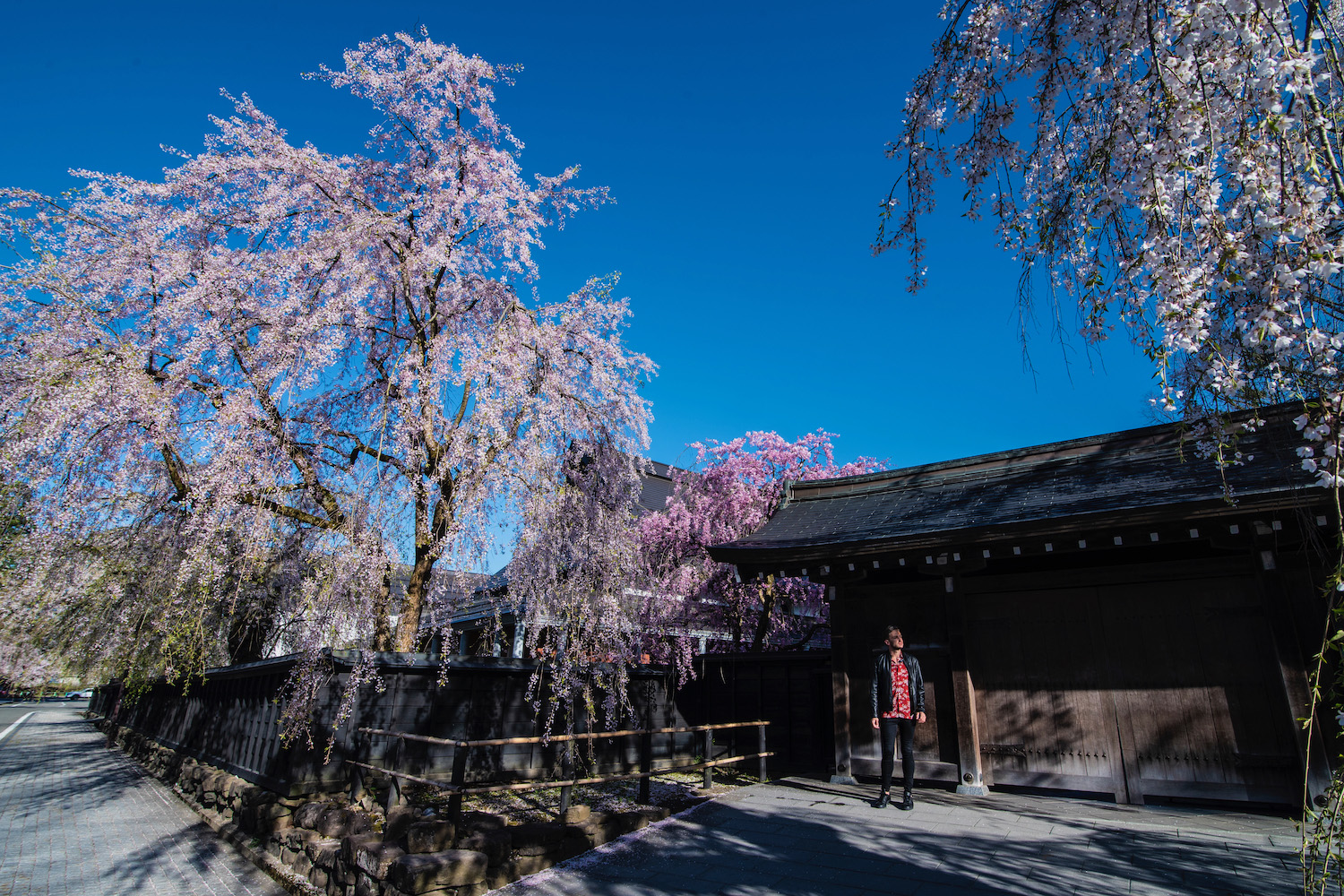 The first place I ever visited in Akita prefecture was Kakunodate, a Samurai village located approximately halfway between Akita city and Iwate prefecture's Morioka. The best time to see its homes, which are some of the oldest and best-preserved in Japan, is in spring amid the shidarezakura, a "weeping" cherry tree that's ubiquitous within the town.
Soak in Tsuru-no-yu onsen
Not far from Kakunodate is Tsuru-no-yu, an onsen whose name hints at its origin story. Legend has it that centuries ago, a crane (tsuru) rested in a hot spring (yu) it found right as it was unable to fly any longer. The milky blue-green waters healed the bird, almost miraculously; many Japanese believe it has similar benefits for humans.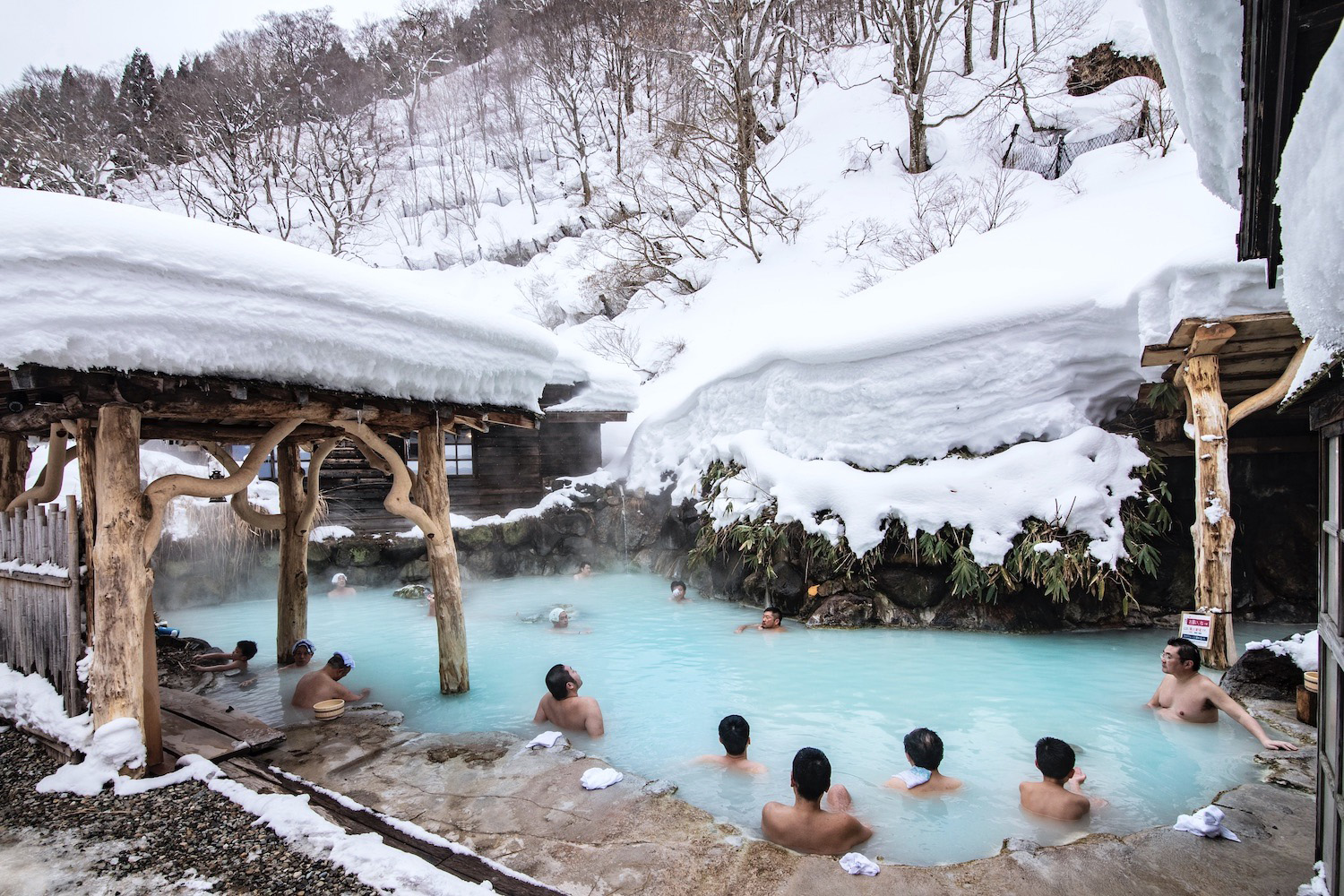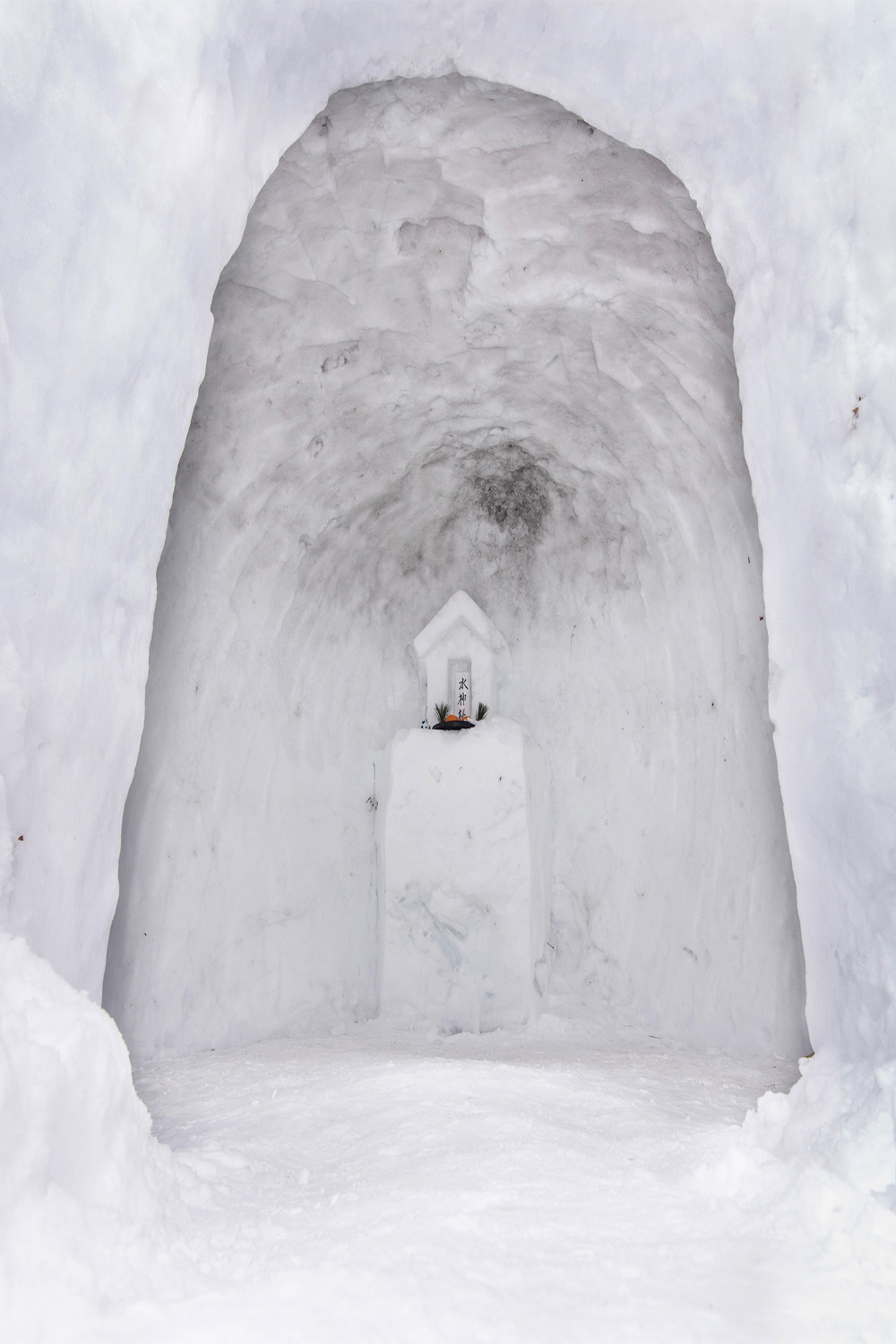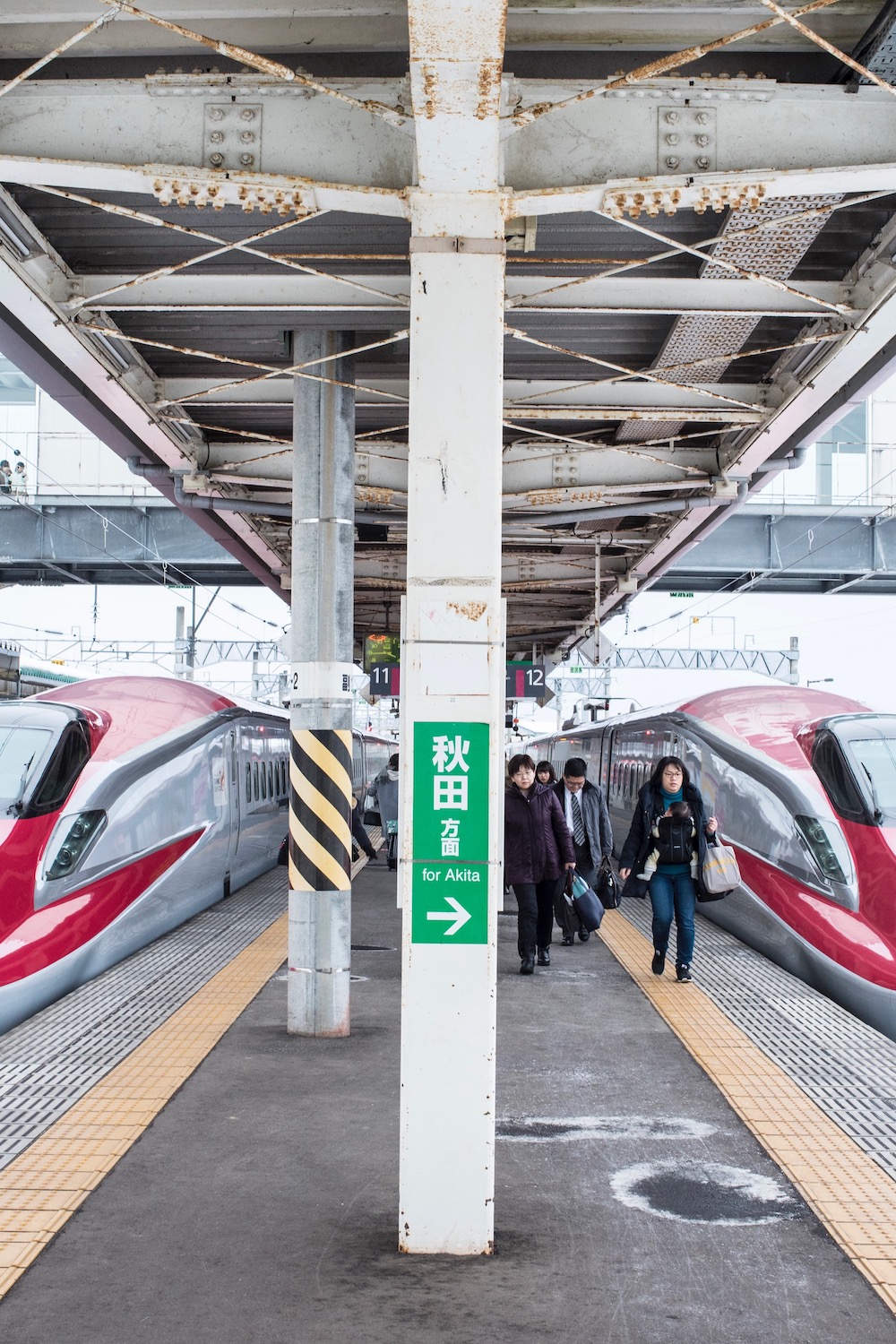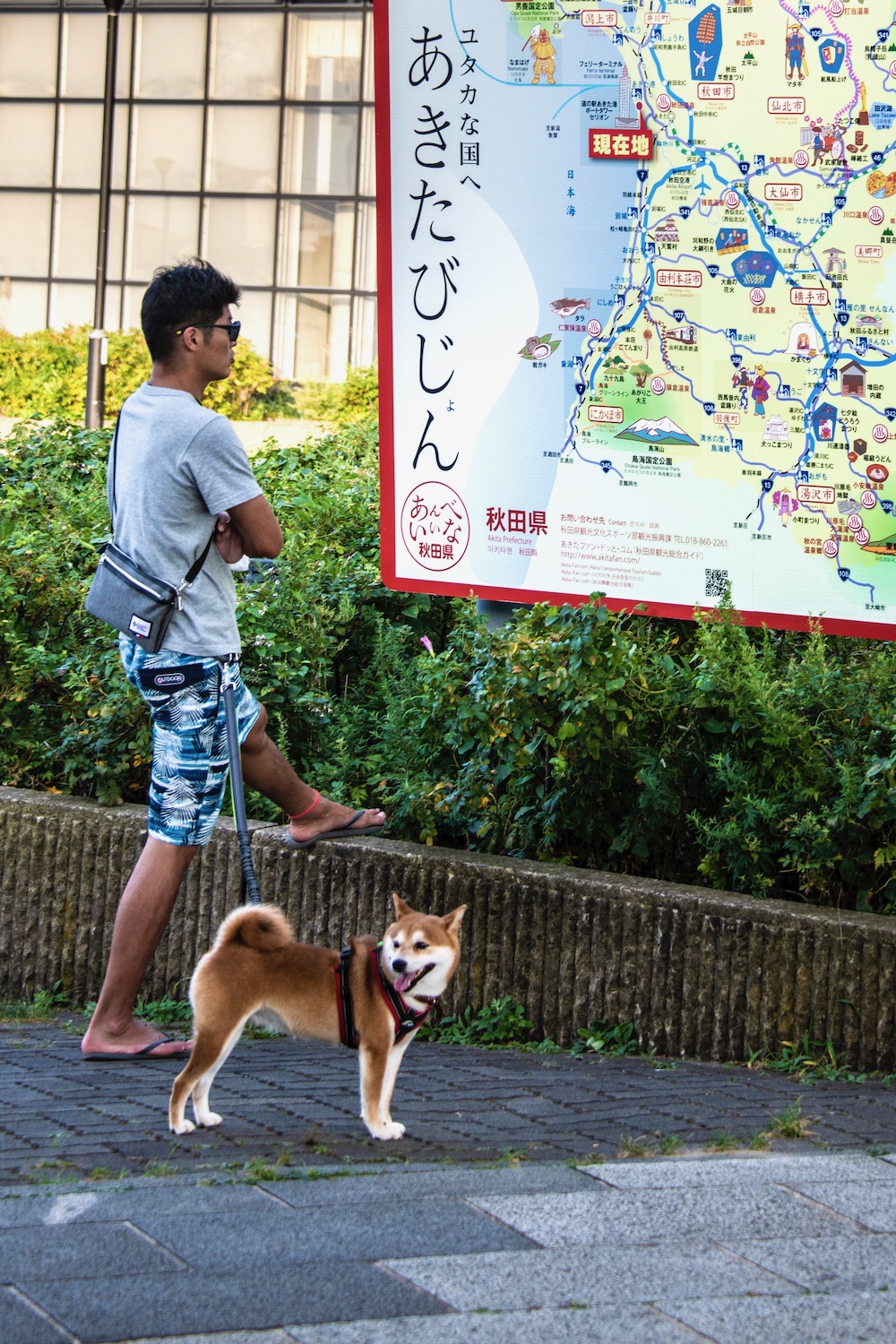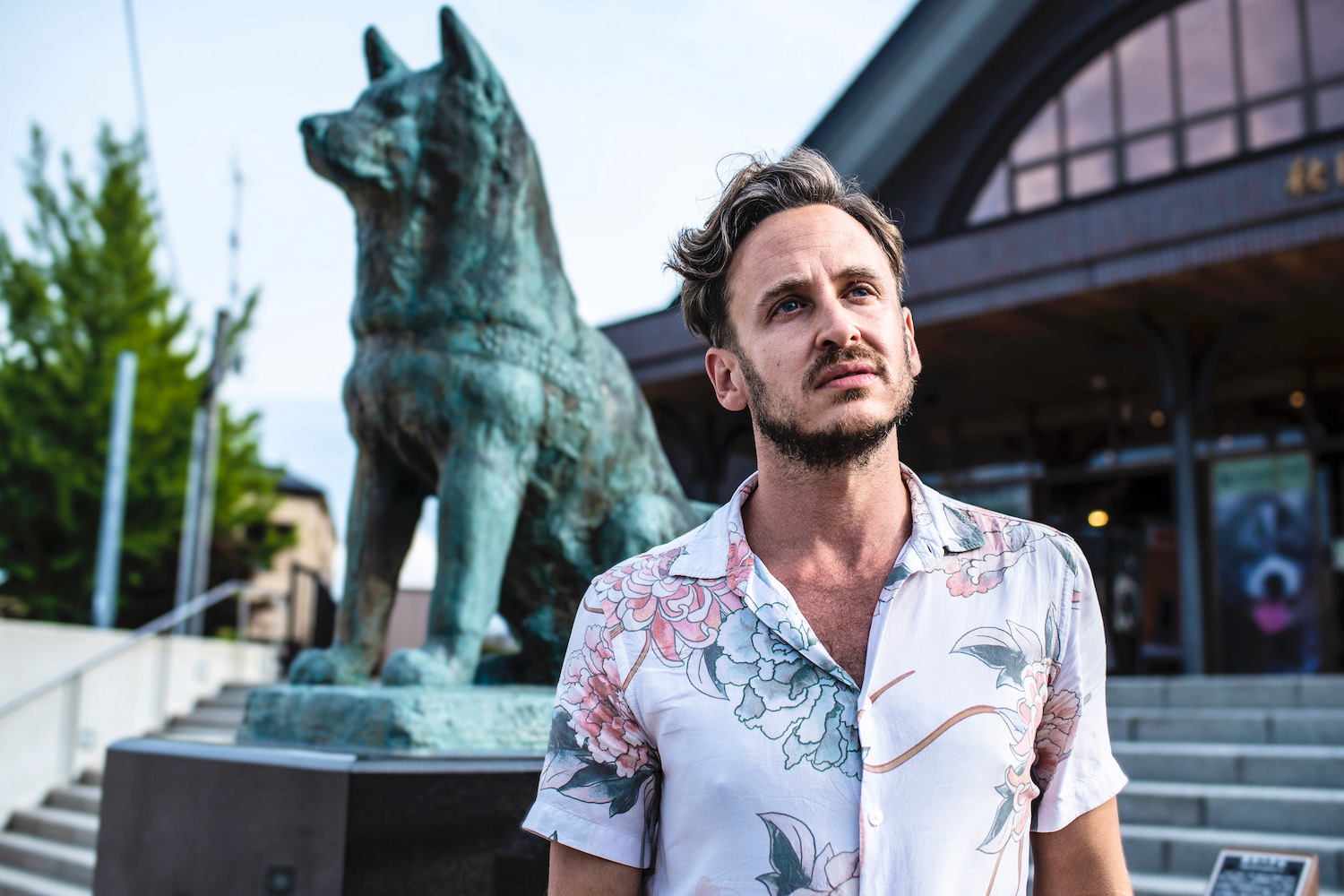 Discover two sides of Akita culture: Odate and/or Yokote
Akita, for what it lacks in obvious tourist attractions, is dripping in culture and folklore. If you happen to plan your Akita itinerary during warmer months, you can travel by train or rental car from Akita city to Odate, home of the Akita and Shiba Inu dog breeds. During colder months (specifically around the beginning of February), the castle town of Yokote holds an annual festival centered on kamakura, i.e. Japanese-style igloos.
Drive the Oga peninsula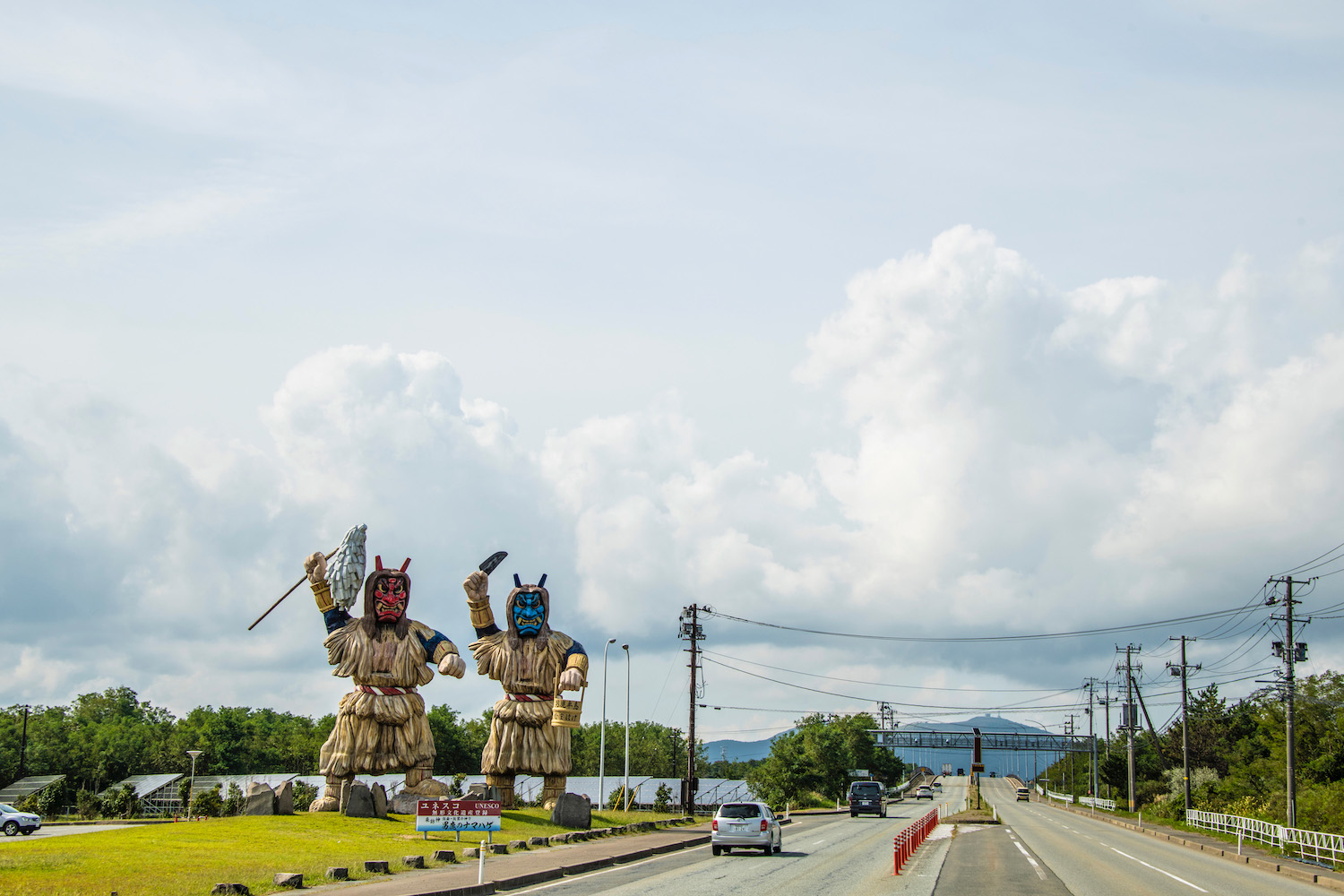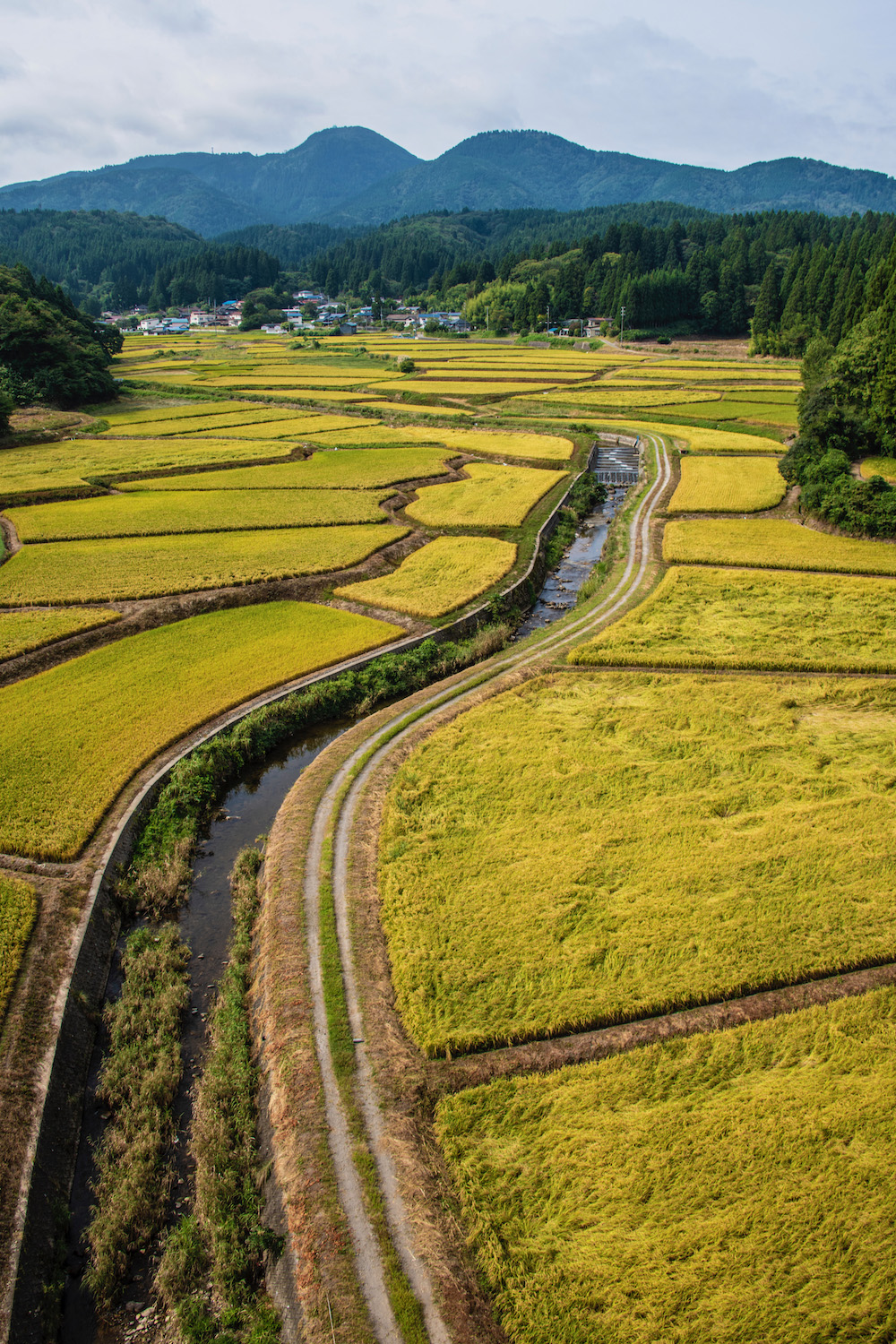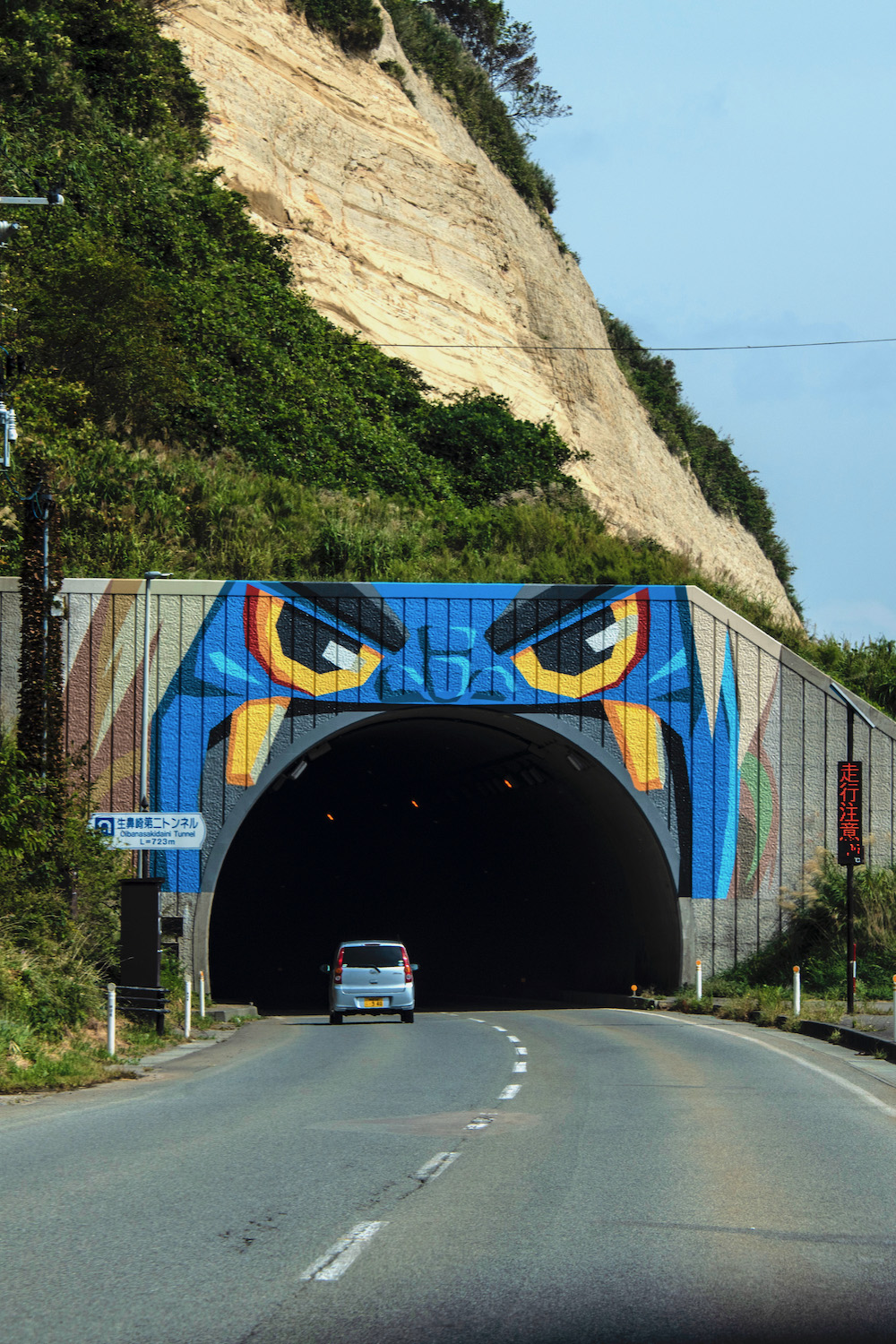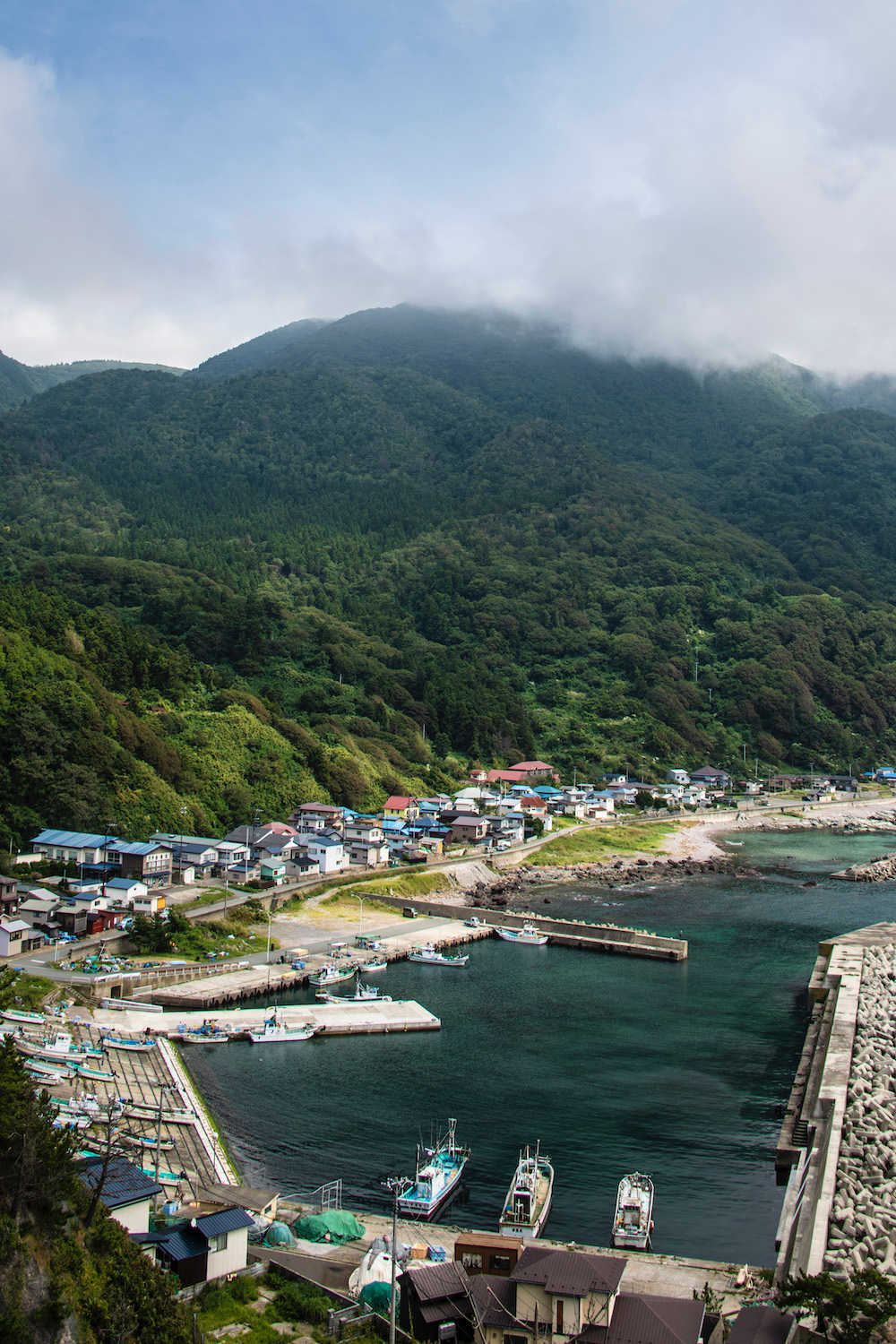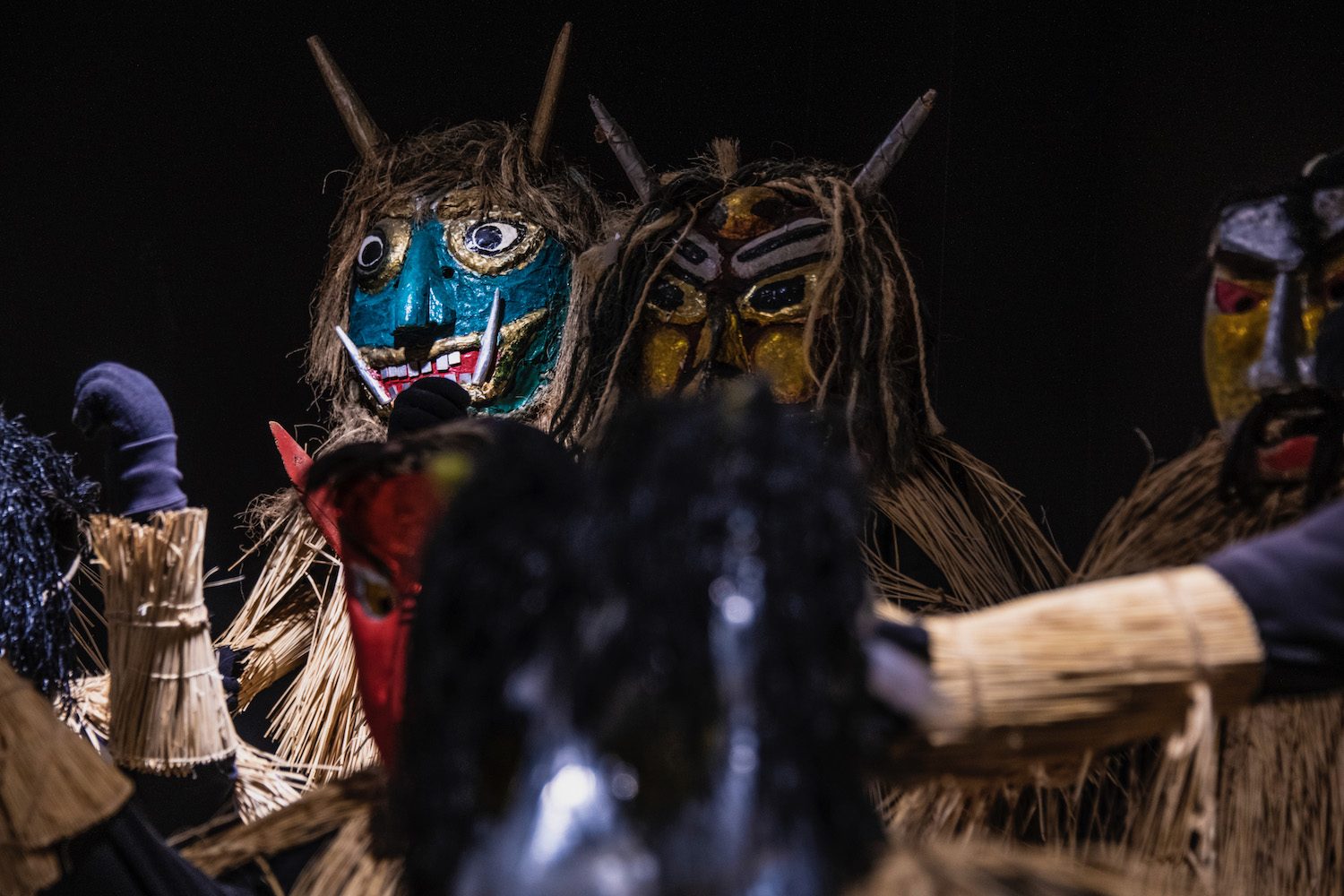 Another of my favorite day trips from Akita is to the Oga Peninsula, visiting which serves two main purposes. One is cultural: Oga-hantou is the origin of the Namahage myth, and has a museum where you can experience it. Secondly, of course, is the stunning natural landscape, with towering forests, endless rice fields and fisherman's villages that seem straight out of anime.
Don't skip Akita city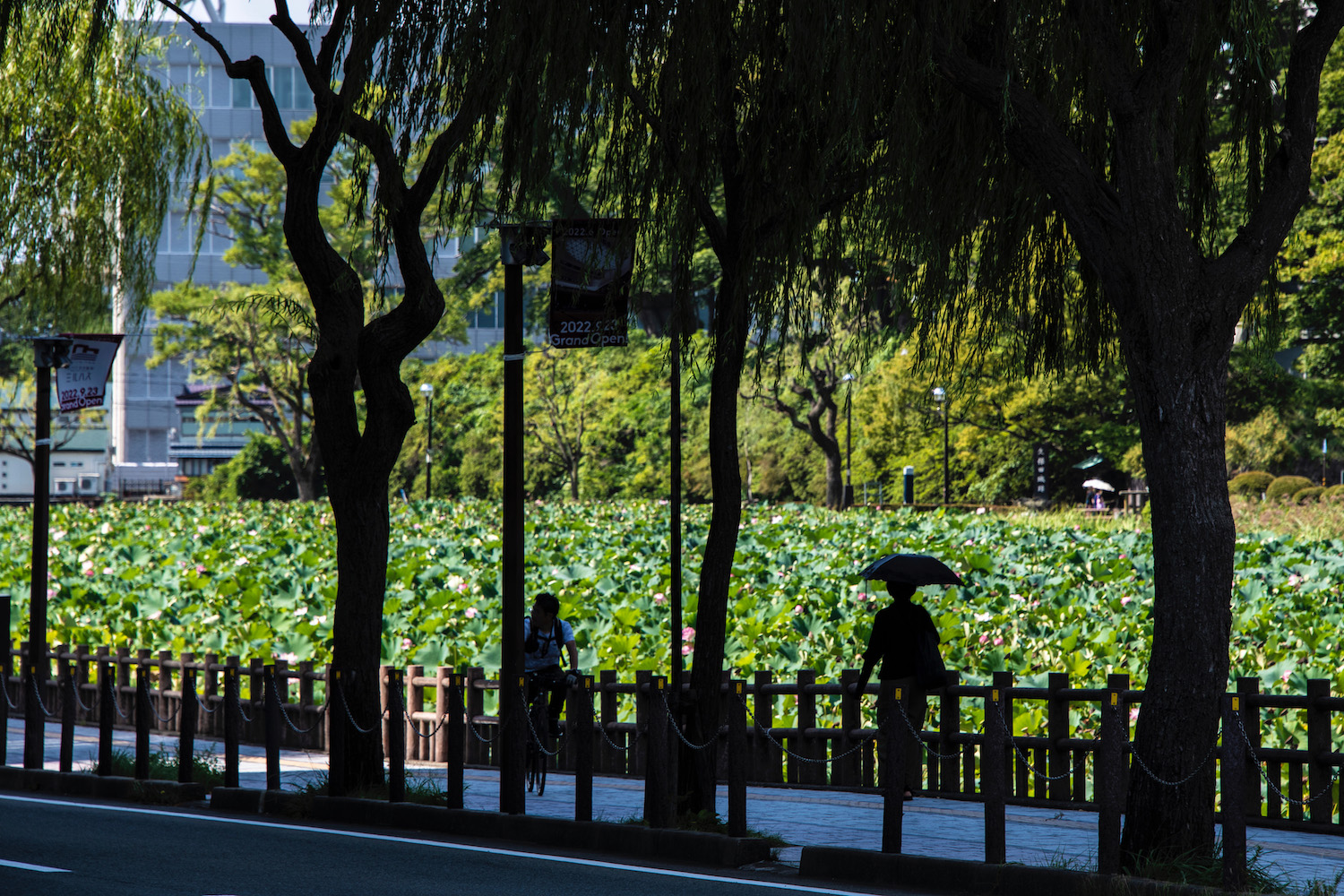 While Akita is not my favorite city in Japan, it's not a total write-off. At worst, it makes for a practical base to explore the rest of Akita prefecture, with relaxing walks through Senshu Park peppered in. At best? It's home of the annual Kanto Matsuri, one of Japan's most famous summer festivals, assuming you can get a hotel room during that time (you often have to book almost a year in advance in order to do so).
Is Akita Worth Visiting?
Akita prefecture is definitely worth visiting. The diversity of destinations and experiences is simply amazing. You can spend the morning with the Namahage on the Oga peninsula and then be with cuddly shiba inu in Odate by evening. Likewise, you can spend a winter day soaking in the balmy waters of Tsuru-no-yu, before freezing inside an ice cave at Yokote Castle.
Now, what about Akita city? While I generally love secondary and tertiary Japanese cities, I have to admit that Akita left me somewhat cold, for a variety of reasons. However, that changed in 2023, after I (finally) attended the Kanto Matsuri there. Even if you can't incorporate the matsuri into your Akita itinerary, Akita-shi makes a great base for exploring the rest of the prefecture.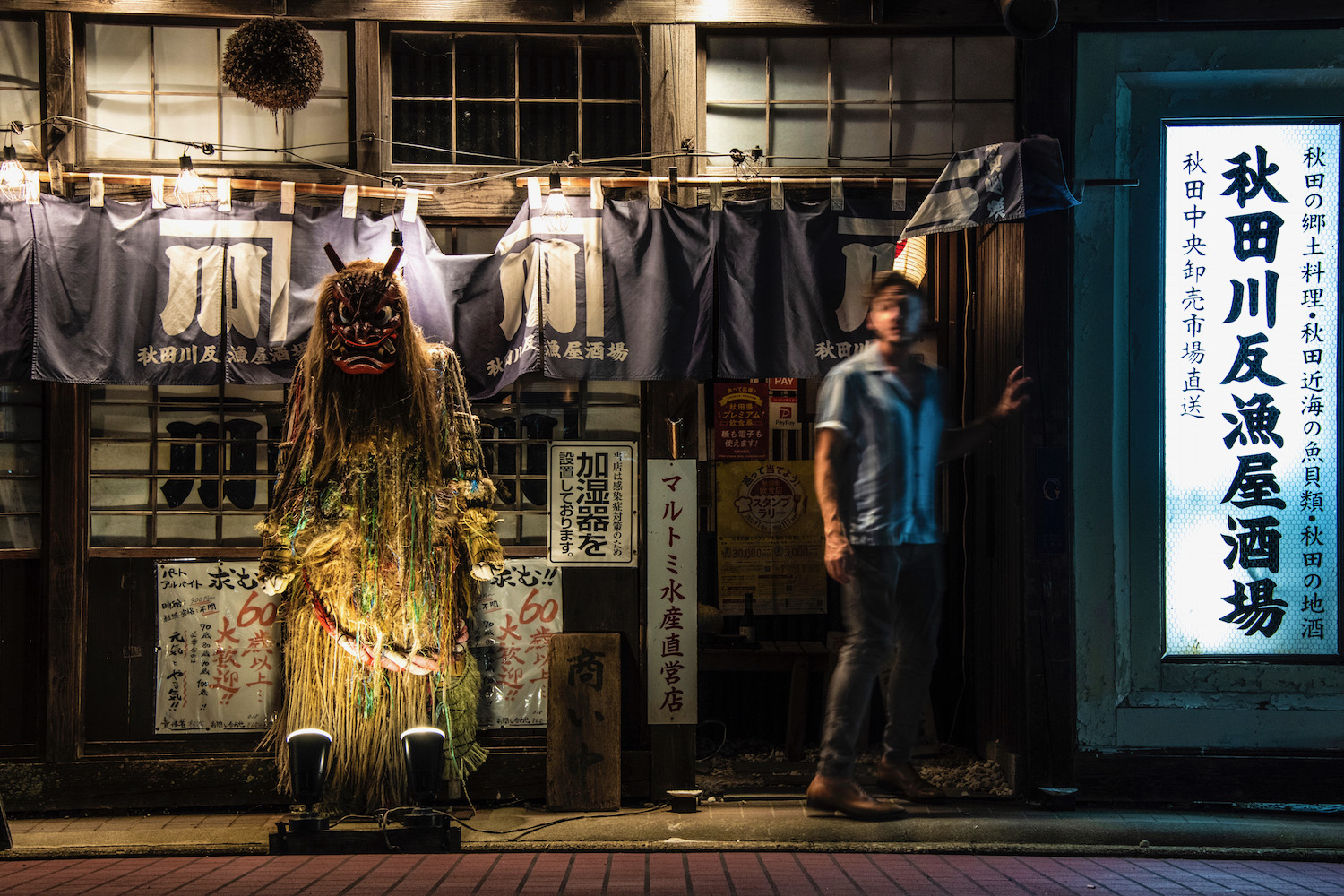 Other FAQ About Planning a Trip to Akita
How do I get from Tokyo to Akita?
The easiest way to get from Tokyo to Akita, especially if you have a JR Pass, is to ride the Akita Shinkansen from Tokyo or Ueno to the Akita terminal. An alternative option is to take one of several daily flights from Haneda (HND) to Akita (AXT).
What is Akita prefecture known for?
Akita prefecture is known as being the home of Akita and Shibu Inu dogs, for its amazing ski fields, for myths like that of the Namahage and for the annual Kantou Matsuri festival. It's known more among Japanese people than it is among foreigners.
How long is Shinkansen from Tokyo to Akita?
The Shinkansen ride from Tokyo to Akita takes about 4 hours. While this is a direct journey, the Akita-bound Komachi train stops to de-link from the Hakodate-bound Hayabusa in Morioka; it stops to change direction in Omagari.
The Bottom Line
I hope my Akita travel guide has inspired you to discover this underrated prefecture, even if it wasn't previously on your list. Some of you are looking for activities to add texture and color to a winter ski trip, while others are probably more curious in general. No matter your motivation, Akita is full of captivating destinations and experience, whether you bathe in Tsuru-no-yu onsen, or enjoy the culinary delights of Akita city. Want to make sure your next Japan trip is one for the record books, no matter where it takes you? Commission a custom Japan itinerary and let me sweat the details.