When it comes to getting a Japan student visa, I have good news and I have bad news. Let's get the bad out of the way, shall we?
The bad news is that, like many processes in Japan, the workflow for getting a student visa is long, tedious and riddled with bumps. It takes many weeks in the very best-case scenario, and requires full commitment long before any guarantee (or even hint) of success.
The good news? It all instantly becomes worth it, the moment you step off the plane in Japan. There's better news, too: Reading what I have to say for the next few minutes will make the next few months of your life significantly easier to bear, particular if you're looking for Japan student visa financial requirements.
My Experience Entering Japan as a Student
Although I obtained my Japan student visa near the apex of the coronavirus pandemic, I dove into the process head-first. Within 48 hours of applying to a Japanese language school (through GoGo Nihon—more about that here), I had submitted all the required documents. I gained admission to the school in less than two weeks; by the time a month had passed, on October 2, 2020, my finalized application was with Japan's Immigration Services Agency, where it would remain for more than eight weeks.
When I finally received my Certificate of Eligibility (COE) via DHL the last Monday in November, I immediately sent it off to the Japanese Consulate with my other application materials; I received my passport back, with a student visa inside, on the first day of December. While I initially planned to enter Japan during the first week of January 2021, I flew a week early in order to beat the (overly) strict border closure Japan reinstated to combat a new Covid-19 variant.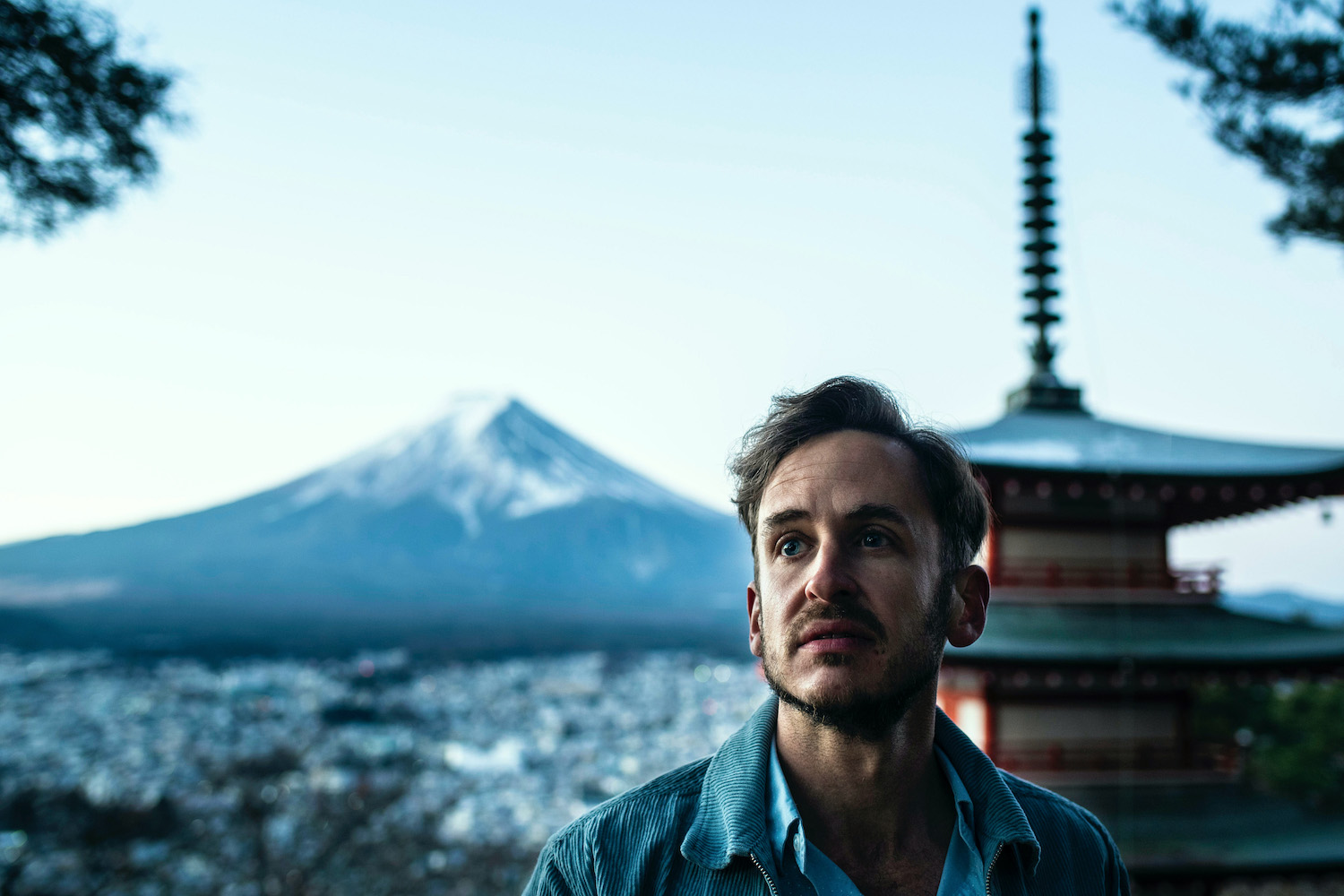 Materials Needed for a Japan Student Visa
School application and acceptance
Before you can apply for a Japan student visa, you'll need to apply to and get accepted by a Japanese educational institution. As a result, the first step of getting a visa to study in Japan is applying to a school. Some of you reading this will be applying to Japanese universities, while others will apply to Japanese language schools, as I did. I encourage you to strictly comply with all your prospective school's information requests, as it will submit many of the documents it collects to immigration on your behalf once your acceptance is finalized.
Transcripts and educational CV
Among the documents both your school and Japanese immigration will require are a complete record of your prior educational history, including transcripts, diplomas and degrees and a CV that outlines all your prior schooling. The school will submit this history, which in most cases goes all the way back to your primary school years, to the Immigration Services Agency when it seeks permission for you to enter Japan.
Proof of financial sponsorship (or sustenance)
The next step in getting a Japan student visa is to prove financial viability. Although there is no official requirement, you will need to show that you have access to around ¥2,000,000 (~20,000 USD) for every year you plan to study in Japan. Younger students may seek sponsorship from their parents, while older students can show they have their own means using tax returns and income statements. If you have successfully applied for one or more scholarships, you should also disclose this.
Detailed Japan travel history
Japanese authorities frown on people who have broken the law in Japan and elsewhere, particularly immigration law. For this reason and others, you'll need to submit scans or photographs of every entry/exit stamp and/or visa you've received on previous trips to Japan, along with a short document that lists the dates of all your previous trips, and provides a brief experience of why you visited Japan and what you did when you were there.
Additional document requests
Note that even if you submit all the documents your school initially requests, Japan's Immigration Services agency may ask for additional materials, usually in order to clear up discrepancies it perceives among the ones you've already submitted. For example, if your ability to sustain yourself financially is unclear from your tax returns or pay stubs, it may request a letter of reassurance from your employer. Note that in nearly all cases, your school will communicate these requests to you.
The Difference Between a COE and Visa
One point of confusion I want to make sure I address fully in this post is the distinction between the COE (that's the "Certificate of Eligibility" I first mentioned near the beginning of this article) and your actual Japan visa. A COE is a document Japan's Immigration Services Agency issues to certify that an applicant meets the requirements for visa issuance. COEs are issued in Japan; you can only receive one if your school applies to the local Japanese immigration bureau on your behalf.
The COE is essentially a pre-approval letter; the process of getting one shifts the bureaucracy and related stress onto your school, rather than yourself: COE holders receive their Japan student visa in a matter of days. If you apply for a visa without a COE, on the other hand, you'll need to send your paperwork (which your school otherwise would've submitted) directly to your local Japanese Embassy or Consulate, and to actively participate in the tedious vetting process, which can take weeks or months.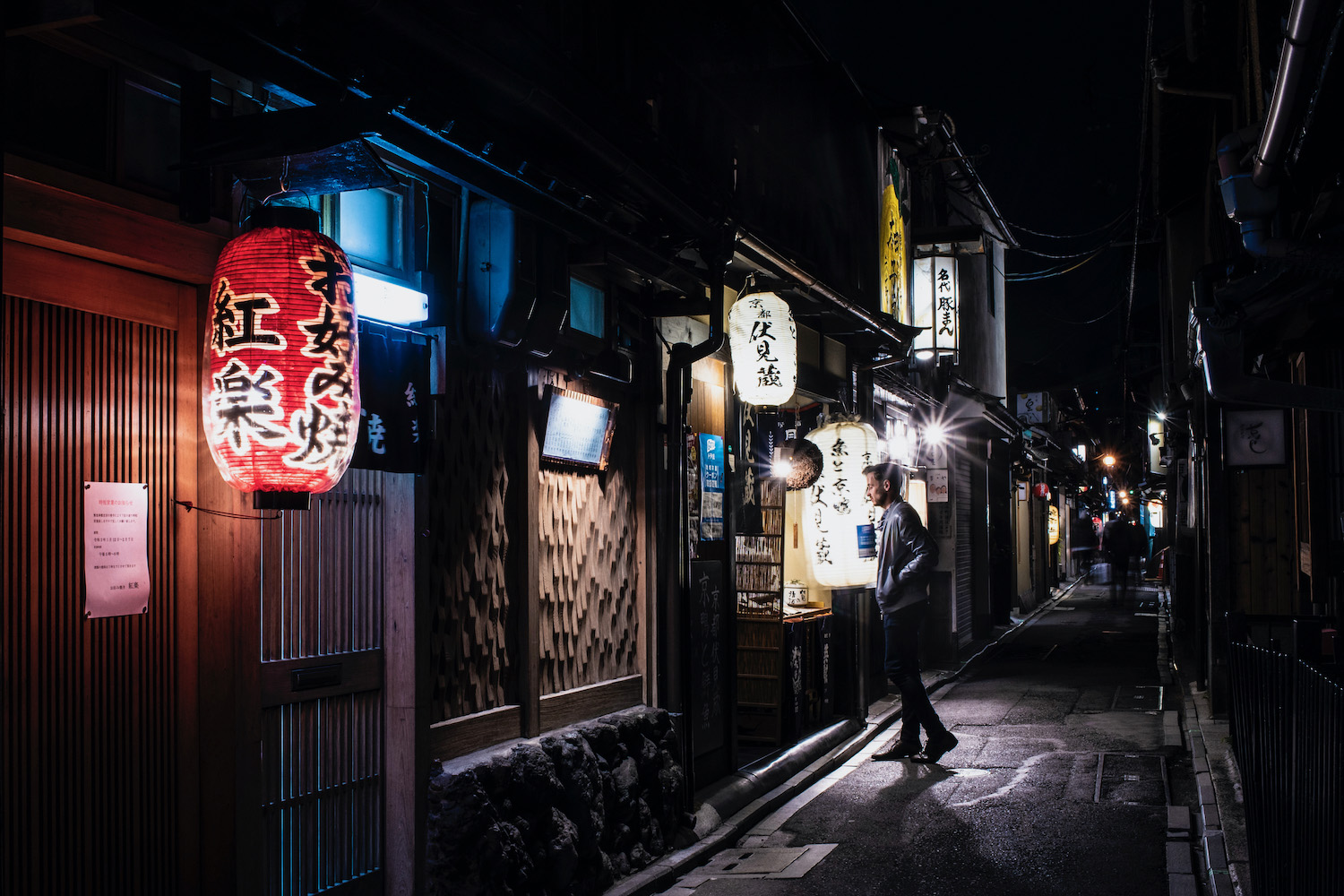 Other FAQ About Getting a Japan Student Visa
Is it hard to get a student visa for Japan?
Getting a Japan student visa isn't hard, but it is tedious. You'll need to submit dozens (in some cases hundreds) of documents, on a compressed timetable, which can require last minute revisions and re-submissions, often with dire consequences if you fail or refuse to comply. In many ways, the visa process is the first test of your suitability as a prospective student in Japan.
How long does it take to get a Japanese student visa?
Getting a Japan student visa can take as little as a few weeks or as long as a few months. This doesn't include the time it take to apply to and gain admission to your school or university; you will need to be admitted (and, in most cases, pay a certain amount of tuition) before you can receive your visa. In my case, I applied for Japanese language school on September 2 and received my visa on December 1 of the same year.
How can I get student visa for Japan?
The first step in getting a Japan student visa is applying to and getting accepted to a school in Japan, be that a Japanese language school or a Japanese university. Once you are admitted to school, your university will apply to Japan's Immigration Services on your behalf; if successful, you will be issued a Certificate of Eligibility or "COE" within several weeks. Students who submit visa applications with a COE attached can expect to receive their Japan student visas within a matter of days.
The Bottom Line
Getting a Japan student visa isn't fast, but it isn't especially difficult if you follow all instructions carefully—and if you do so the first time around. More broadly, when you begin the Japan visa process with a realistic idea of what will be expected from you and how long it will take, persevering until your arrival at Haneda or Narita airport becomes significantly easier. The other hidden blessing of this tedious chore is that it actually prepares you for what's to come: Studying in Japan, for all the joy it ultimately brings you, is rooted in ritual, discipline and bureaucracy. Jumping through the hoops of the Japanese student visa process—without any guarantee of success—may seem futile, but commitment of this sort bodes well for your future success.