I feel confident in the expertise of my Mie travel guide, in spite of the fact that I've just come back from my first trip to the prefecture.
The reason for such a seeming contradiction is simple: This was my third attempt at a first trip; I aborted the other two for reasons I describe in this post (which also addresses the broader topic of whether Mie is worth visiting).
I'll assume, to be sure, that you're already set on visiting Mie if you've found this page and read this far. I hope this page helps you set your plans in stone—and that you don't need three times to find the charm in this underrated part of Japan.
Where to Stay in Mie
One of the best ways to tackle the things to do in Mie I'm about to list efficiently is to stay close to a train station. Personally, I find Ise to be a really good base, as it's halfway between Matsusaka and Toba, the two other cities I'm going to recommend you visit while you're in Mie. My hotel of choice is the Sanco Inn just opposite Ise Station, but other hotels in this price range (most notably the Comfort Hotel) are available as well.
Assuming you don't stay in one of these hotels (or one of their cognates in Toba, Tsu or Matsusaka), another option is to choose an Airbnb property. Take care when doing this. Mie has some of the most infrequent public transportation in Japan; many of the best vacation rentals here are far from any station, which adds another layer of complication. If you're coming to Mie and don't plan to rent a car, be especially mindful of where you book accommodation.
My Favorite Things to Do in Mie
Say a prayer at Ise Jingu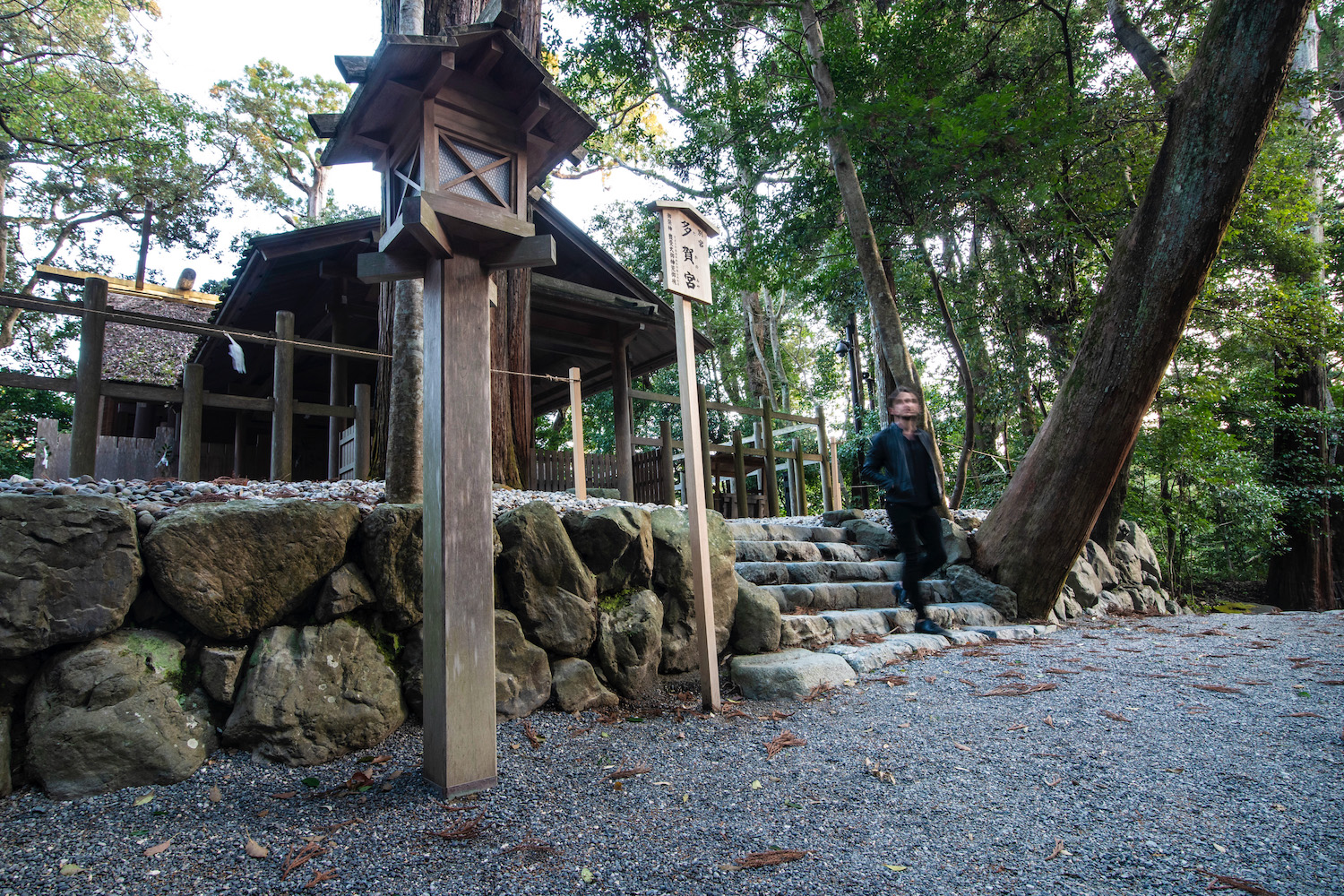 On one hand, Ise Jingu is the most important (and, in terms of land area, perhaps the largest) Shinto shrine in Japan. On the other hand, such sacred sites always leave me a little cold, what with their oppressive uniformity. A visit to Ise Jingu probably won't change your life, or even impress you the way many less famous Japanese shrines (and, indeed, temples) will, but a walk through here on your first morning in Mie will set your soul aright before you start exploring.
Hunt for pearls in Toba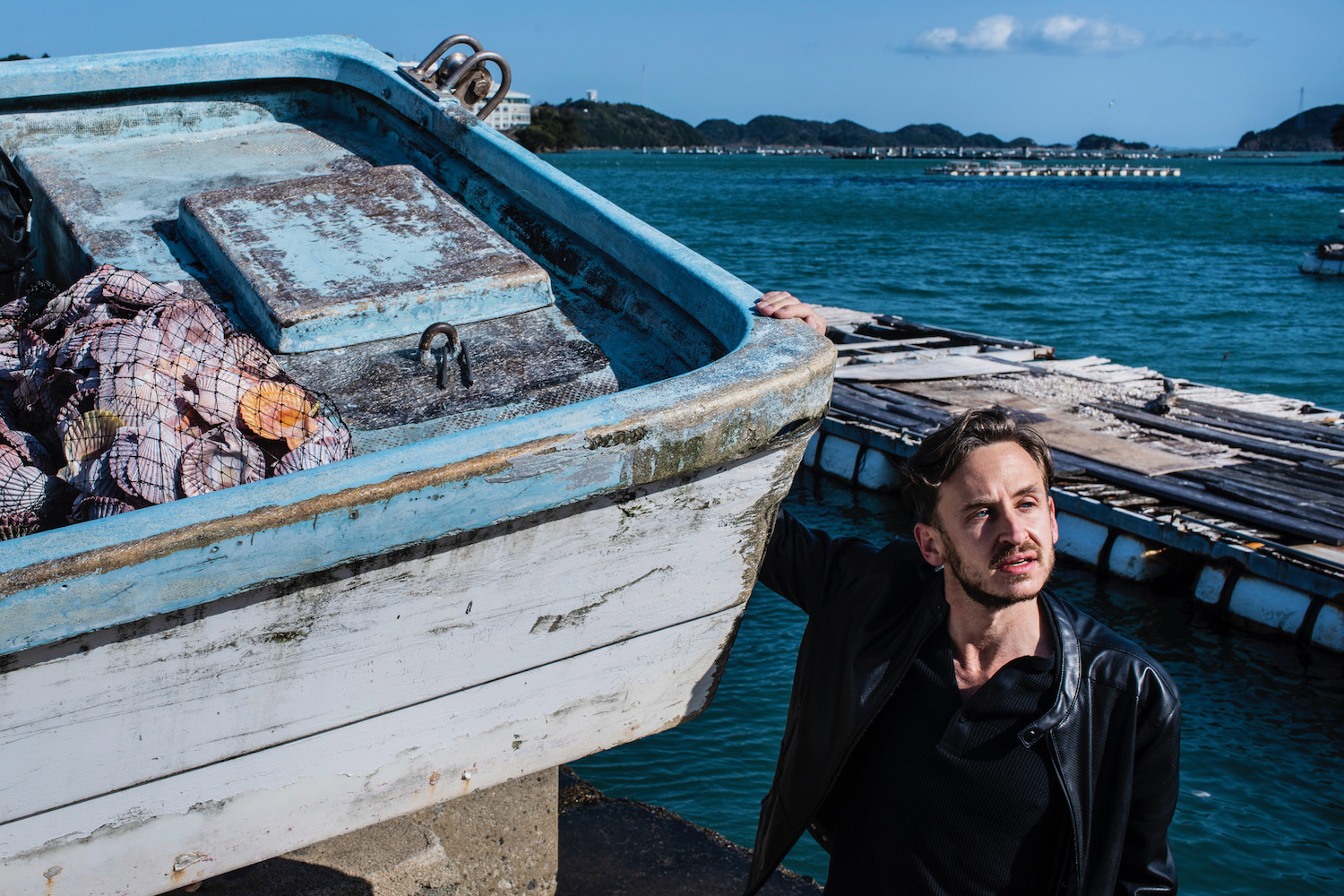 Your list of things to do in Mie really begins in Toba. Perched on the northern coast of the Shima peninsula just shy of its tip, Toba is home both to regionally famous attractions (Mikimoto Pearl Island and Toba Aquarium) as well as more obscure treasures, such as the string of grilled seafood shops (I'm a huge fan of the oysters at Kaiya) just south of the station. Do be aware that it's becoming increasingly difficult to see the traditional Ama pearl divers do their thing.
Taste delicious Matsusaka beef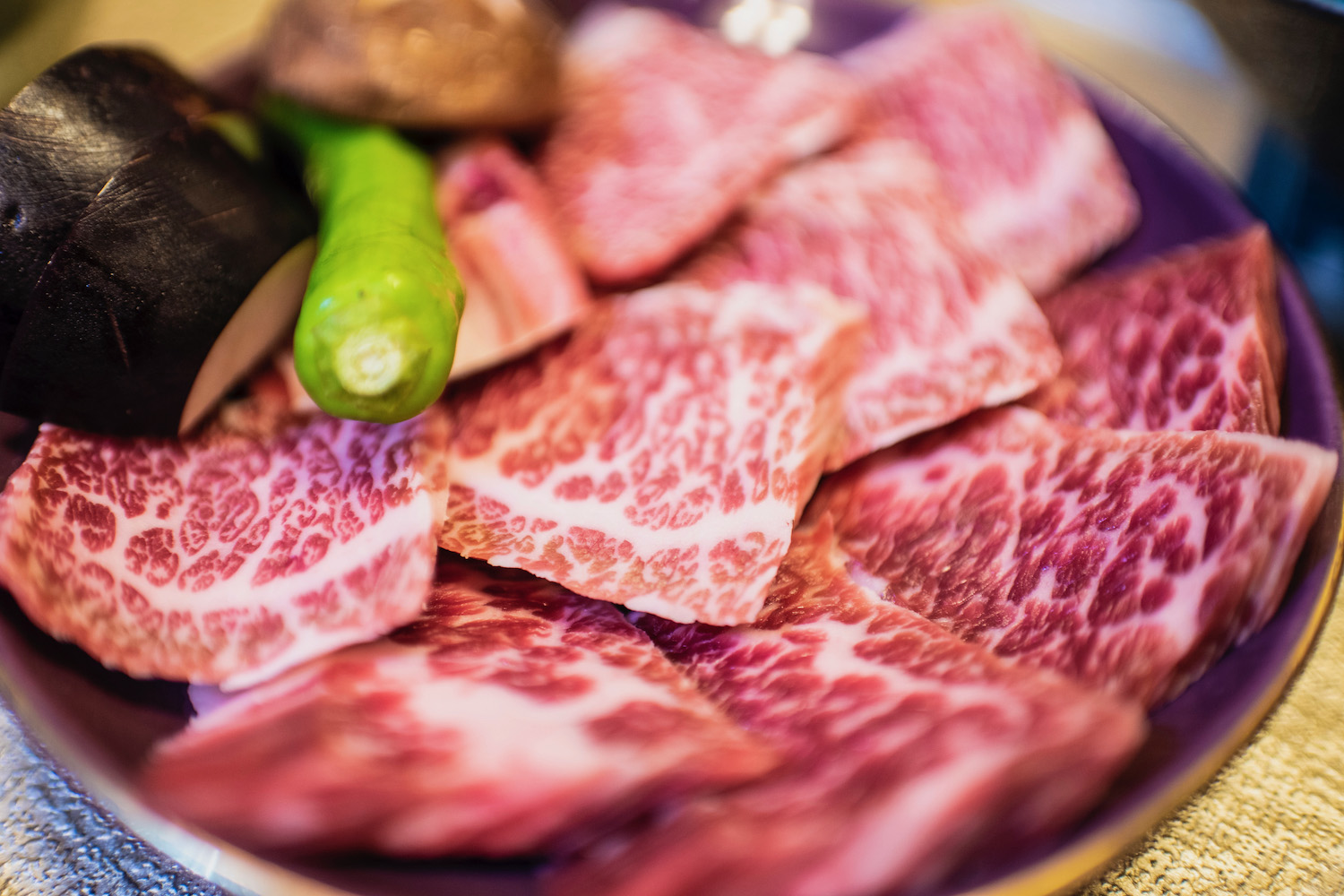 Speaking of food, another place to dive into the culinary traditions of Mie is in Matsusaka, located about halfway between Ise/Toba and the provincial capital of Tsu. As to where you eat Matsusaka beef? The options are endless, as they are in Japan's other famous beef destinations of Kobe and Takayama. I'll give my endorsement to the humble Kairaku-tei, whose authentic hospitality and fair prices make it a standout.
Time travel along ancient streets
As is the case in many (most?) parts of Japan, one of the most popular things to do in Mie is explore various old towns. For some tourists, Okage Yokocho just north of Ise Jingu will do the trick, while others with make the journey all the way to Seki-Juku, located northwest of Tsu. Personally, I love the hedge-lined streets just beneath the ruins of Matsusaka Castle, where you can work up an appetite for your lunch.
End (or start) the day at Meoto Iwa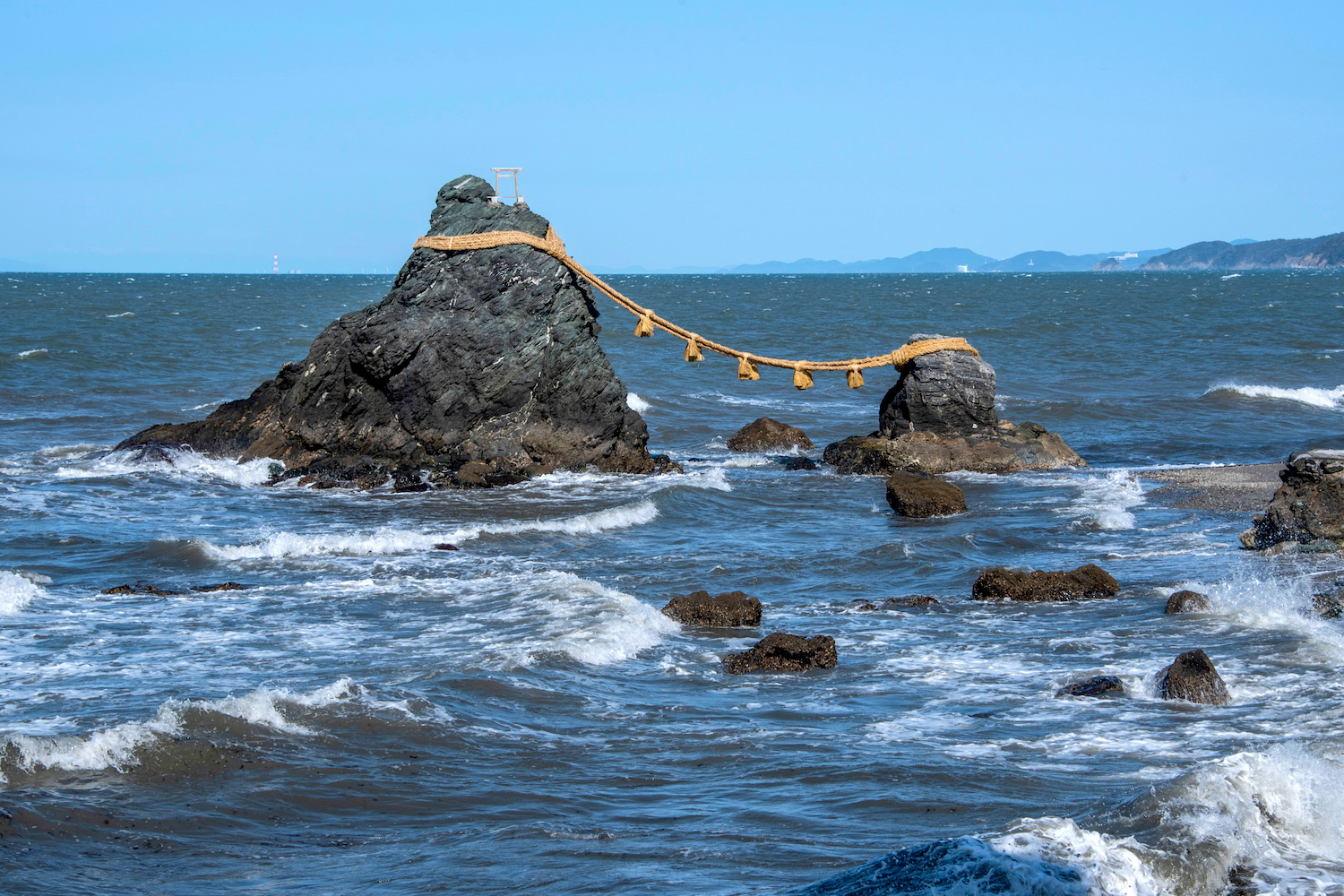 I'll start this section with a disclaimer: The so-called "Wedded Rocks" of Meoto Iwa Shrine are much smaller in real life than they look in pictures. When I visited them the first time (I went twice; don't ask why), I actually considered that they might constitute my biggest let-down anywhere in Japan. I've now softened my stance—they're charming and picturesque; what more does anyone need?—but I do think it's important to properly set expectations.
How Many Days Should You Spend in Mie?
Mie is at once a very large prefecture and one with a somewhat limited array of attractions for most travelers. I don't say this last part to dismiss it. Rather, I want to hammer home that unless you decide to rent a car and explore Mie's vast rural reaches, you don't need a very long time here. In fact, if you plan primarily to do the things I've listed in the preceding paragraphs, you can get by with just 2-3 days in Mie.
Of course, it could be that you tackle things to do in Mie as part of a more comprehensive swing through this part of Japan. You might decide to travel the "long way" between the Kansai and Chubu regions, following up your time in Kyoto and/or Osaka with a hike up Mt. Koya or along the Kumano Kodo, then stopping in Mie on your way to Nagoya or northward into the mountains of Gifu prefecture. In this case, you might decide to play your trip by eat, at least timing-wise.
FAQ About Visiting Japan's Mie Prefecture
What is Mie famous for?
Mie is most famous for being home to Ise Jingu, Japan's most important Shinto shrine. Other reasons Japanese people (and a perilously small number of foreigners) know Mie include the pearl divers (and oysters!) of Toba, the beef of Matsusaka and the Ise lobster, which is actually closer to a langoustine.
How far is Mie prefecture from Tokyo?
Tokyo is about 400 km from Tsu, the capital of Mie prefecture, which requires about 5 hours of driving time. The fast way to reach Mie from Tokyo, keeping in mind that Mie doesn't have an airport, is to ride the Shinkansen from Tokyo to Nagoya (100 minutes), then ride a Kintetsu Limited Express train from Nagoya to Tsu, Matsusaka, Ise or Toba (between 60-90 minutes).
Where is Shima located?
The Shima peninsula, where many of Mie prefecture's most beautiful destinations, is located south of Nagoya, just before where Ise Bay empties into the sea. You can think of Shima as an eastward-reaching outgrowth of the Kii peninsula, which is occupied primarily by Nara and Wakayama prefectures, and is home to such attractions as Mt. Koya, Shirahama Beach and the Kumano Kodo Pilgrimage.
The Bottom Line
I hope you feel as inspired by my Mie travel guide as I felt pumped up while writing this article. While Mie is an obscure part of Japan that takes some digging to appreciate, I have no doubt that you have the curiosity and perseverance within you to do it. Otherwise, I doubt you would've ended up here! I especially love visiting Mie on a weekend trip from somewhere else in Japan, which is the form my maiden voyage there took when I was studying Japanese in Kyoto in early 2021. Want to make your trip to Mie (and everywhere else in Japan) extra special? Commission a custom Japan itinerary and let me sweat the details.