If you've gotten this far—which is to say, searching the internet for a Yamagata travel guide—I commend you. Many foreigners in (or soon to be in) Japan don't even know that such a place exists.
I'm also happy for you, to have arrived on my site. This sounds arrogant, I guess, but I know from personal experiences that English-language resources about this part of Japan are limited—to put it kindly—in other corners of the web.
Whether you plan to visit Yamagata as part of a larger Tohoku trip, or simply plan to take the Shinkansen northward from Tokyo for a long weekend, I have a feeling what I'm about to say will be of value.
Where to Stay in Yamagata
For some of the things in this Yamagata itinerary, it makes sense to base yourself in Yamagata city. If you do stay here, business hotels such as Hotel Route Inn Yamagata Ekimae and Comfort Hotel Yamagata are the most worthy of your money and energy. More expensive or opulent properties are really lost on a city as provincial—lovely as I do find it to be—as Yamagata-shi is.
On the other hand, some travelers may prefer to stay closer to the action, such as finding a hotel or ryokan in Zao Onsen to see the Snow Monsters. To visit Yamadera, on the other hand, some travelers may even opt to stay in Sendai, as the temple sits roughly halfway along the Senzan Line between the two cities. In either case, it's a good idea to resolve this foundational matter before you get here.
Where to Go in Yamagata
Zao Onsen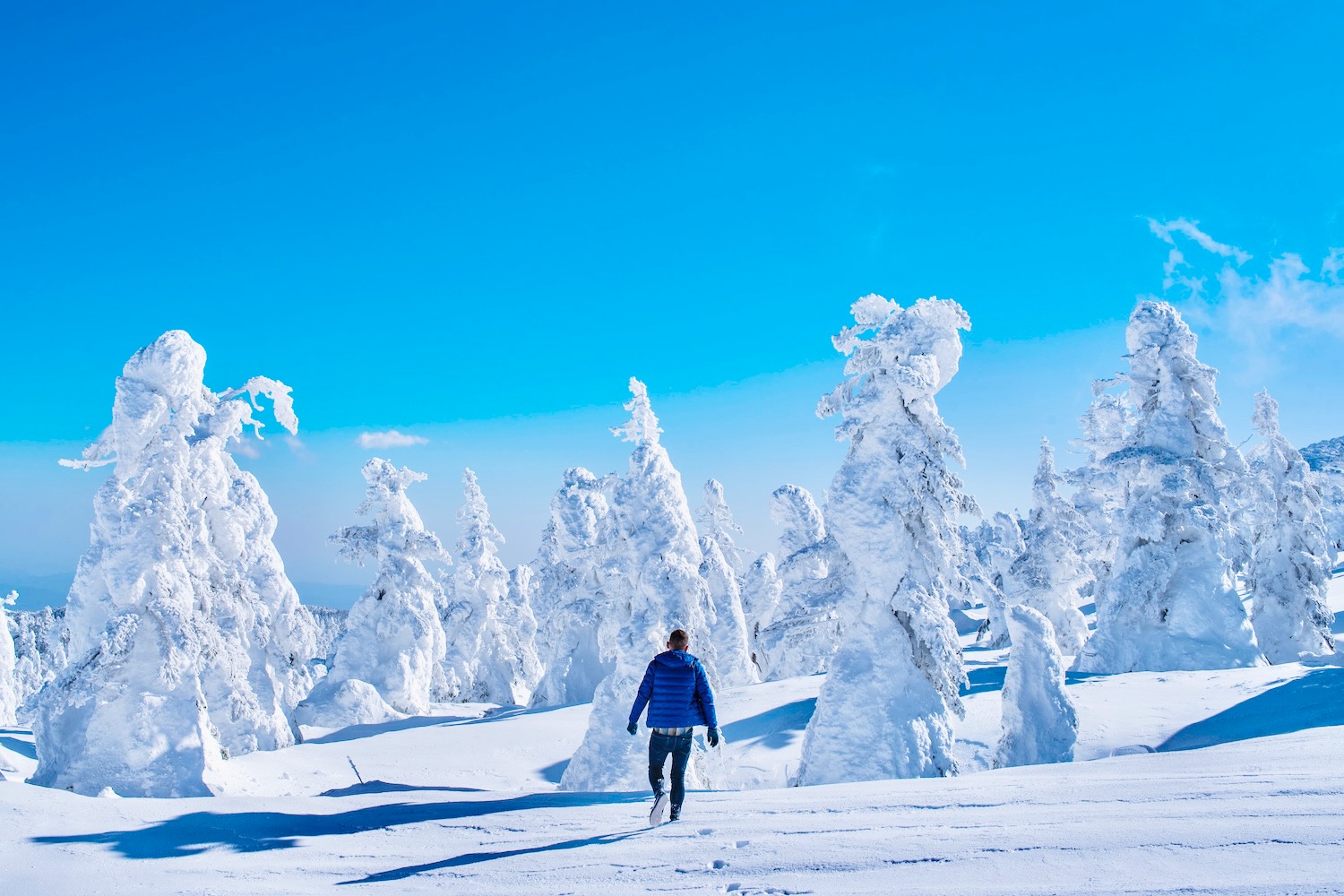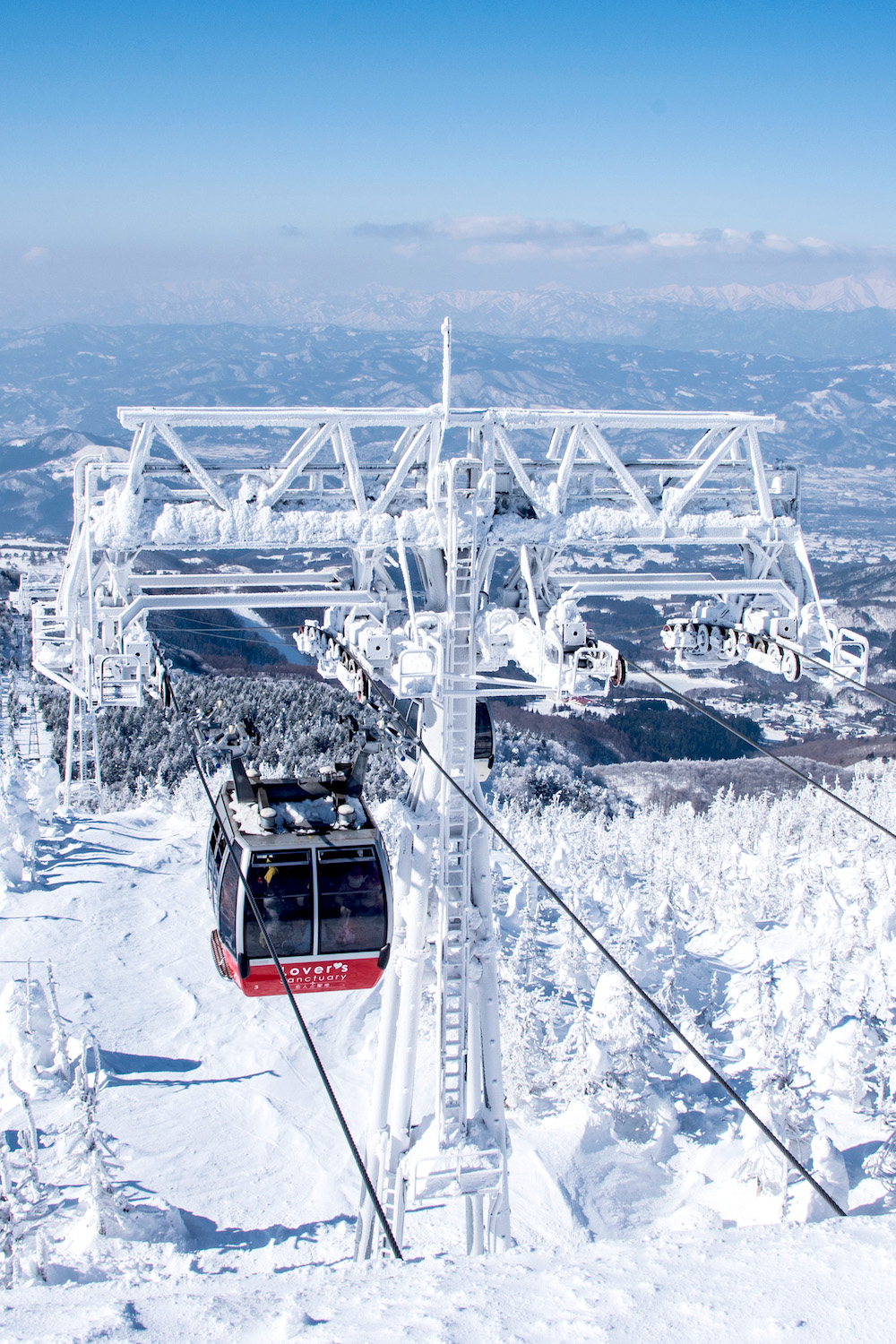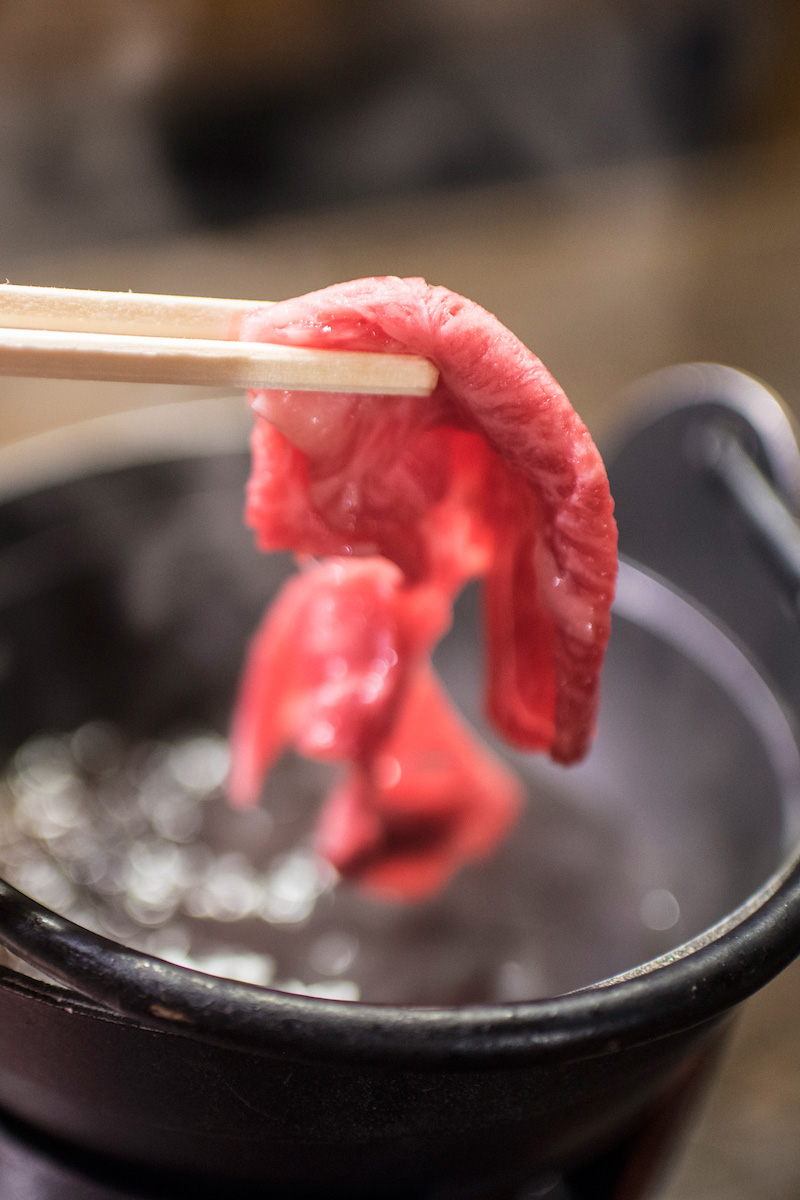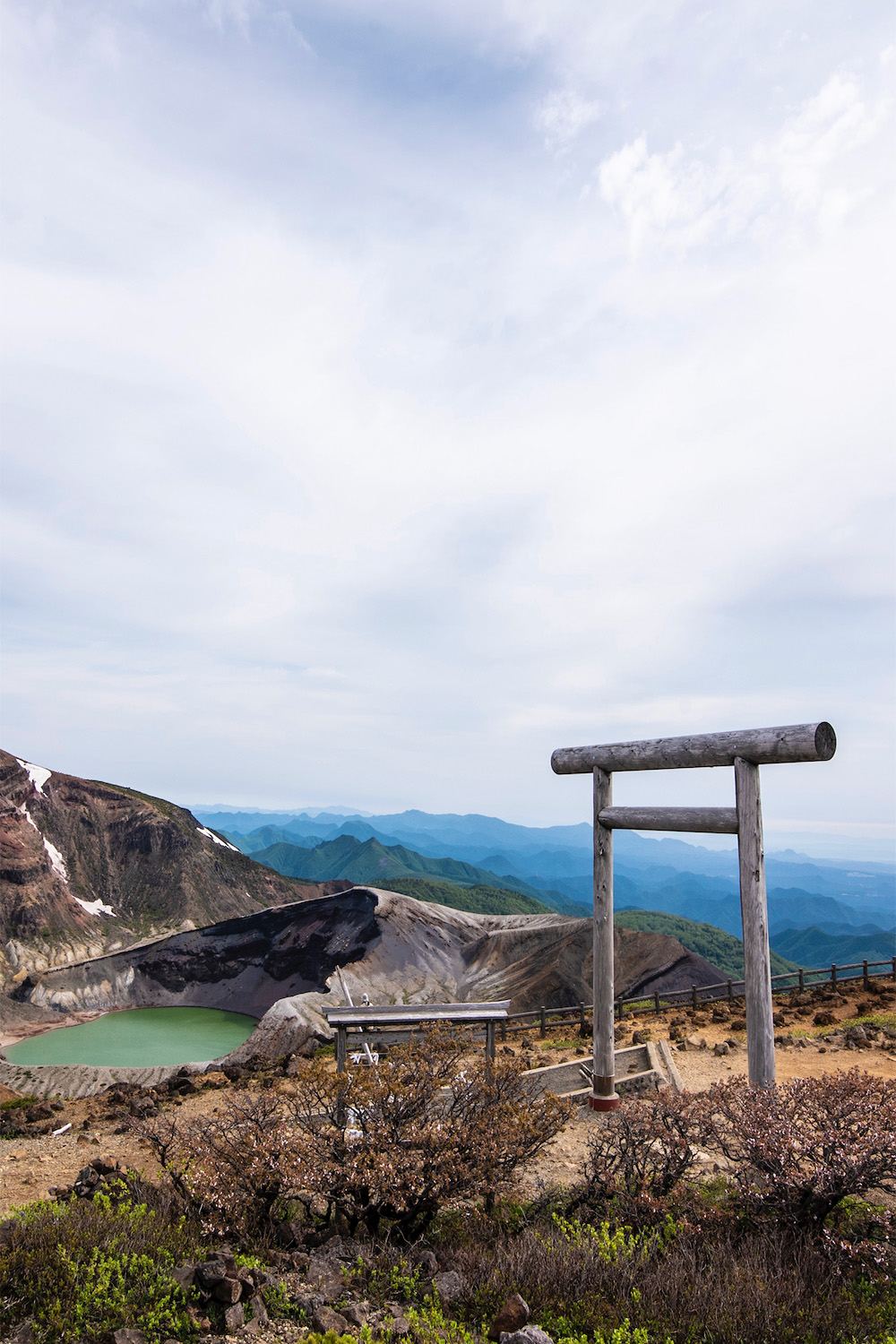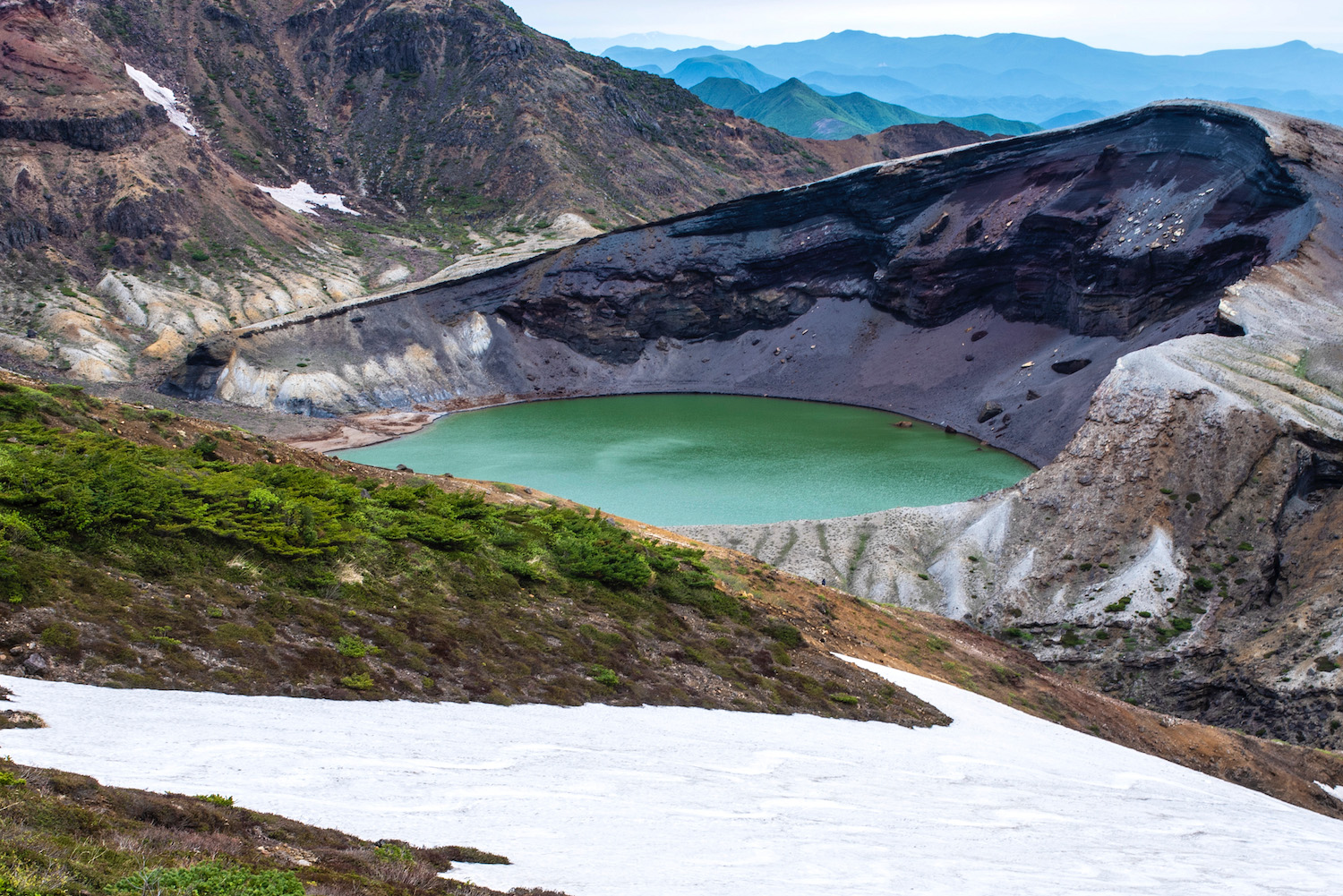 The "Snow Monsters" of Zao Onsen definitely live up to their name—and not just because of their appearance. Because you'll need to ride the ropeway up from Zao Onsen town, and potentially wait in line (amid freezing temperature) for an hour or longer, the journey can be as chilling—literally—as the destination.
Another one of my favorite summer activities in this Yamagata travel guide requires making your way (ideally, in a rental car) beyond Zao Onsen to Okama Crater, which is actually technically in Miyagi prefecture.
Yamadera Temple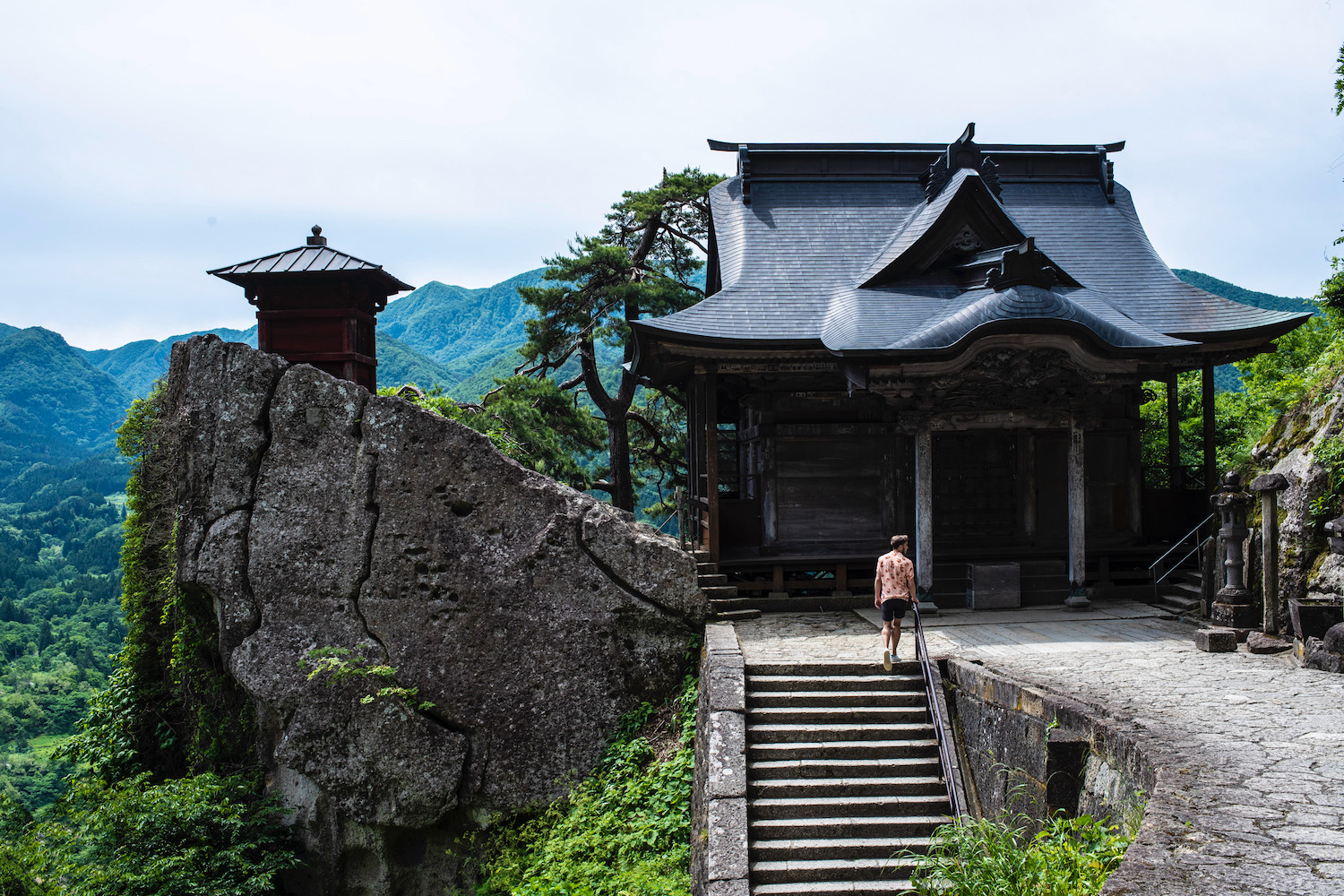 Although it's not the focal point of this Yamagata travel guide, my first trip to Yamadera temple actually began in Miyagi prefecture, during a trip to Sendai. Of course, no matter where you begin your trip to hike up to this most scenic of Japanese temples, the atmosphere and view from the top are worth traversing any distance.
Sagae Cherry Village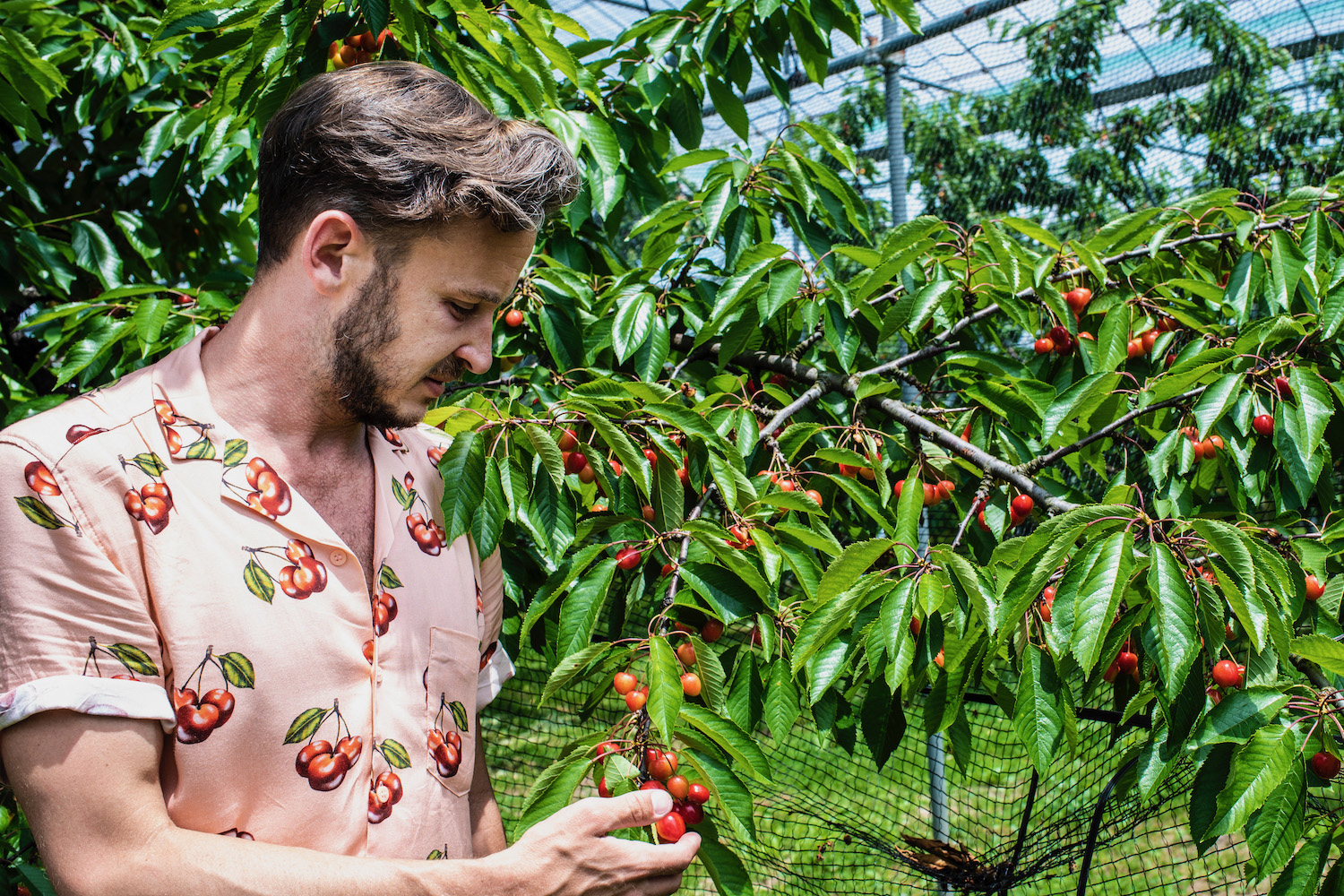 Sagae would be absolutely gorgeous at any time of year, but is especially beautiful in early June, when the thousands of cherry trees planted in its fields yield their bright red harvest. Interestingly, these are among the only cherry trees in Japan to fruit!
Sakata: Sake and Geisha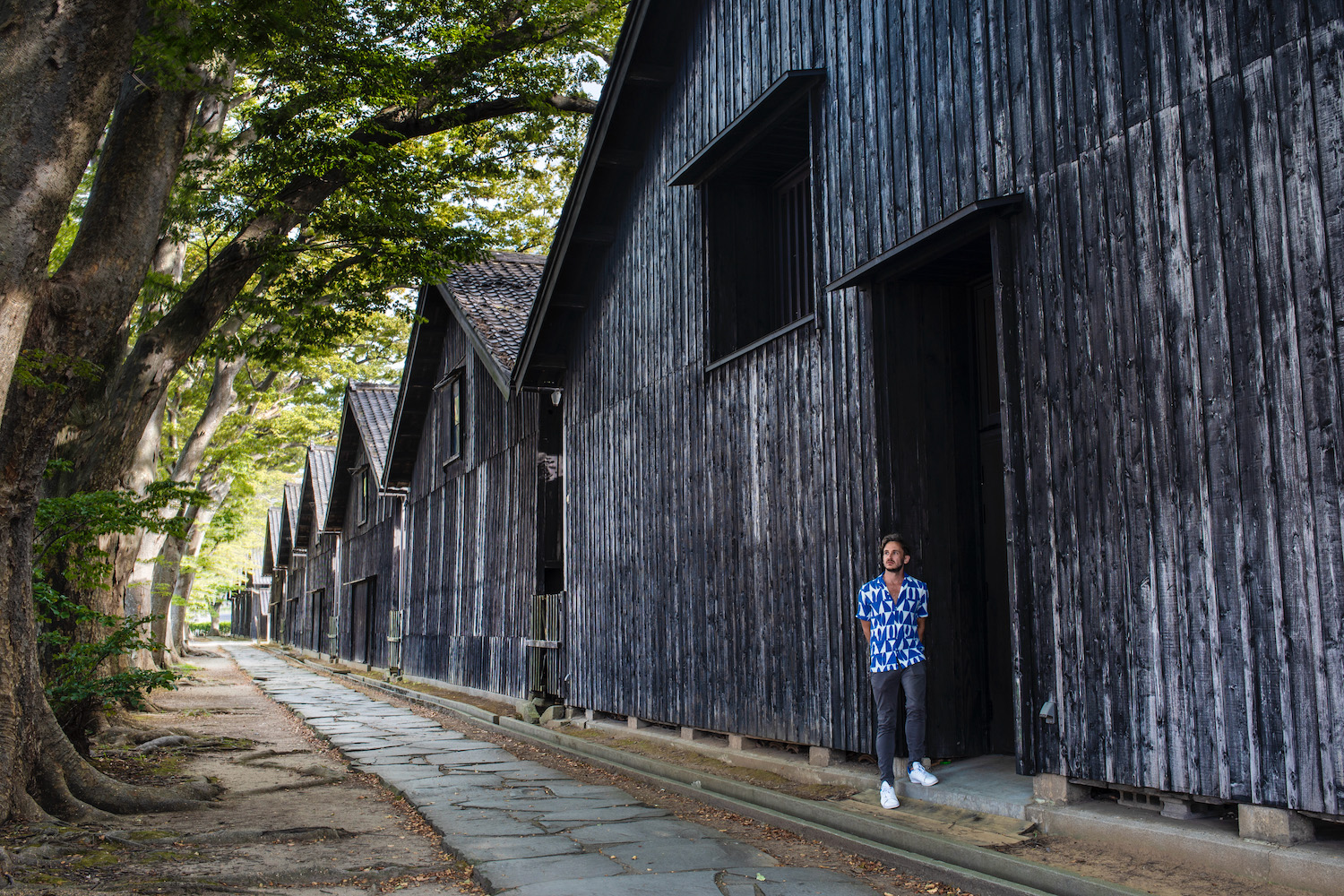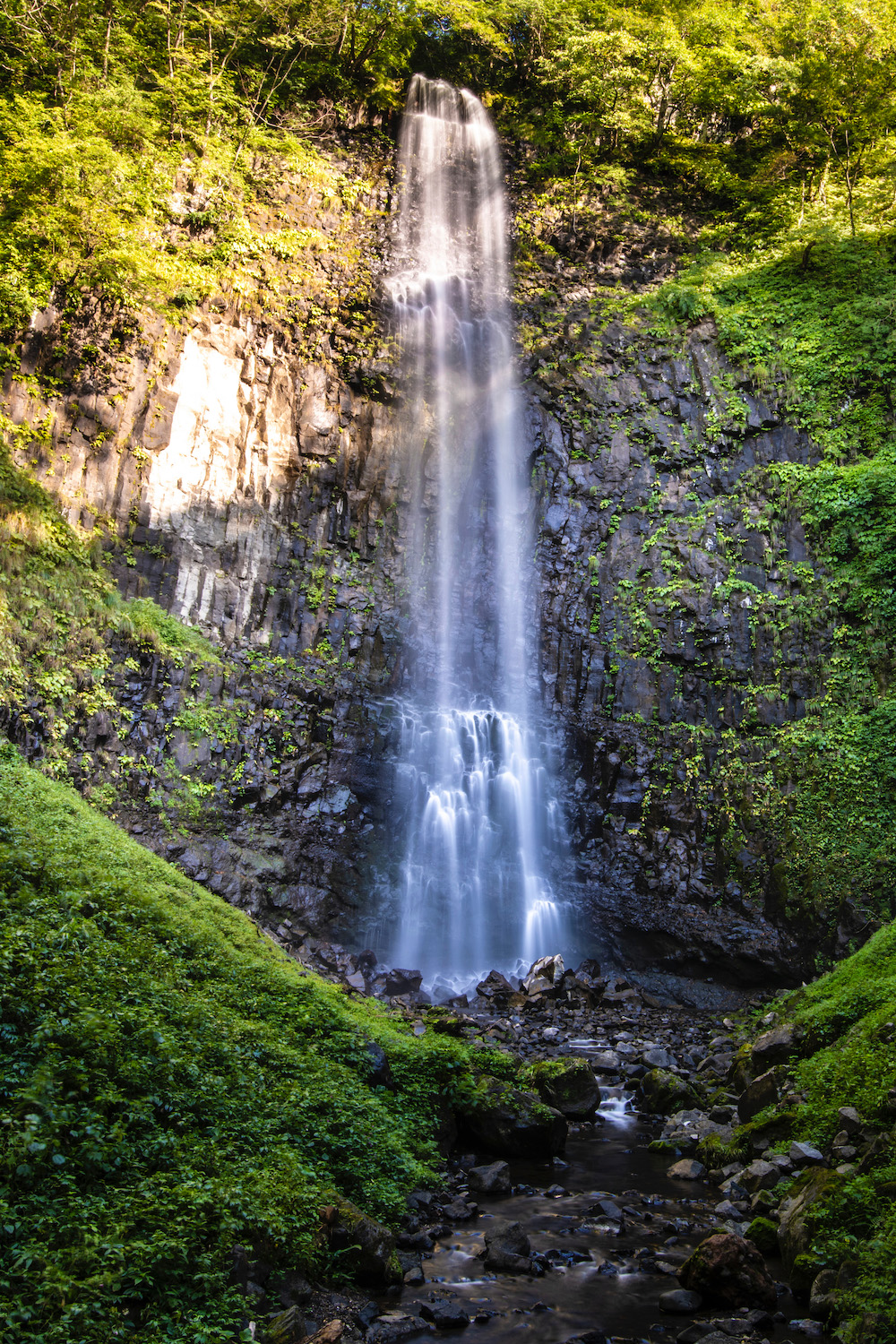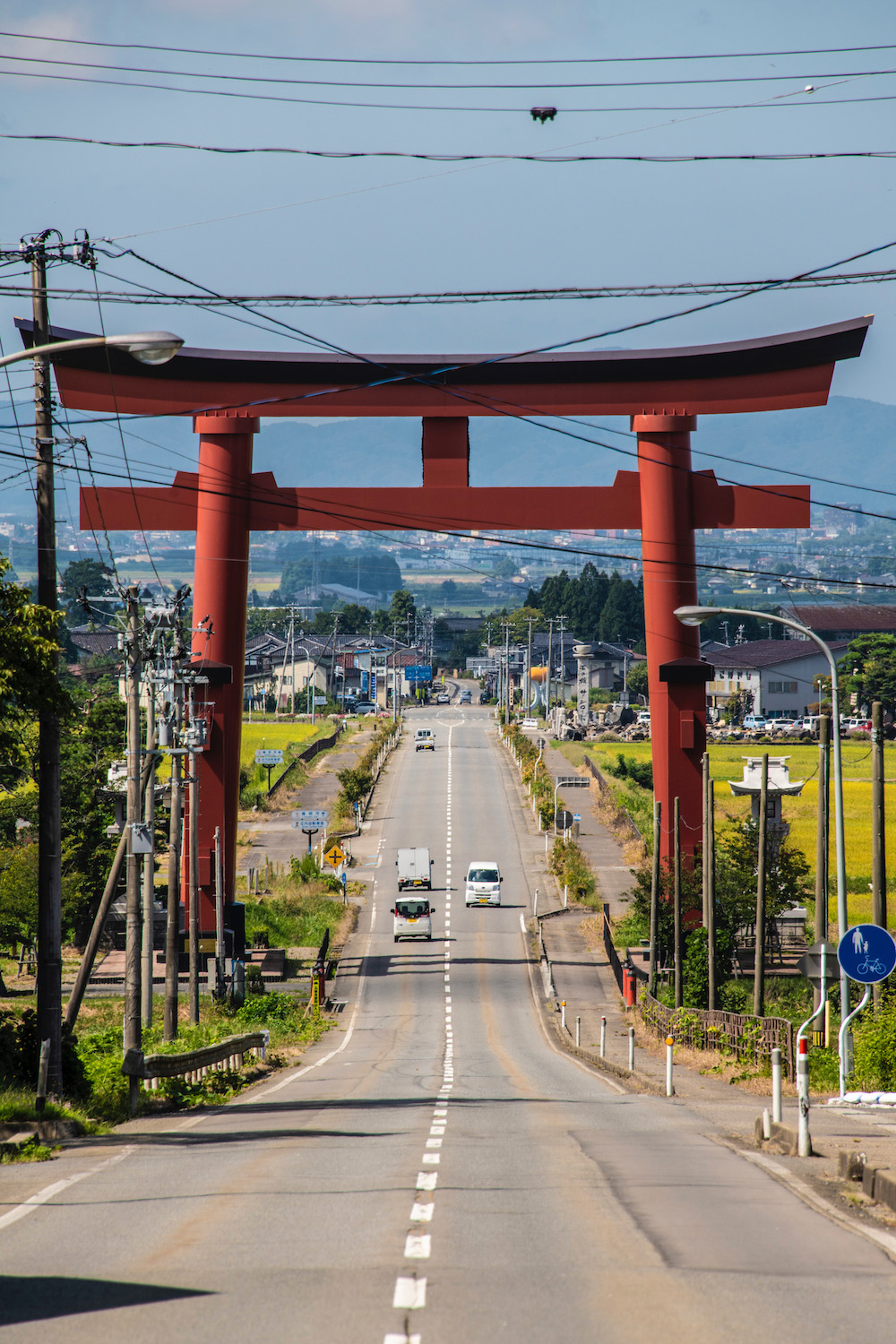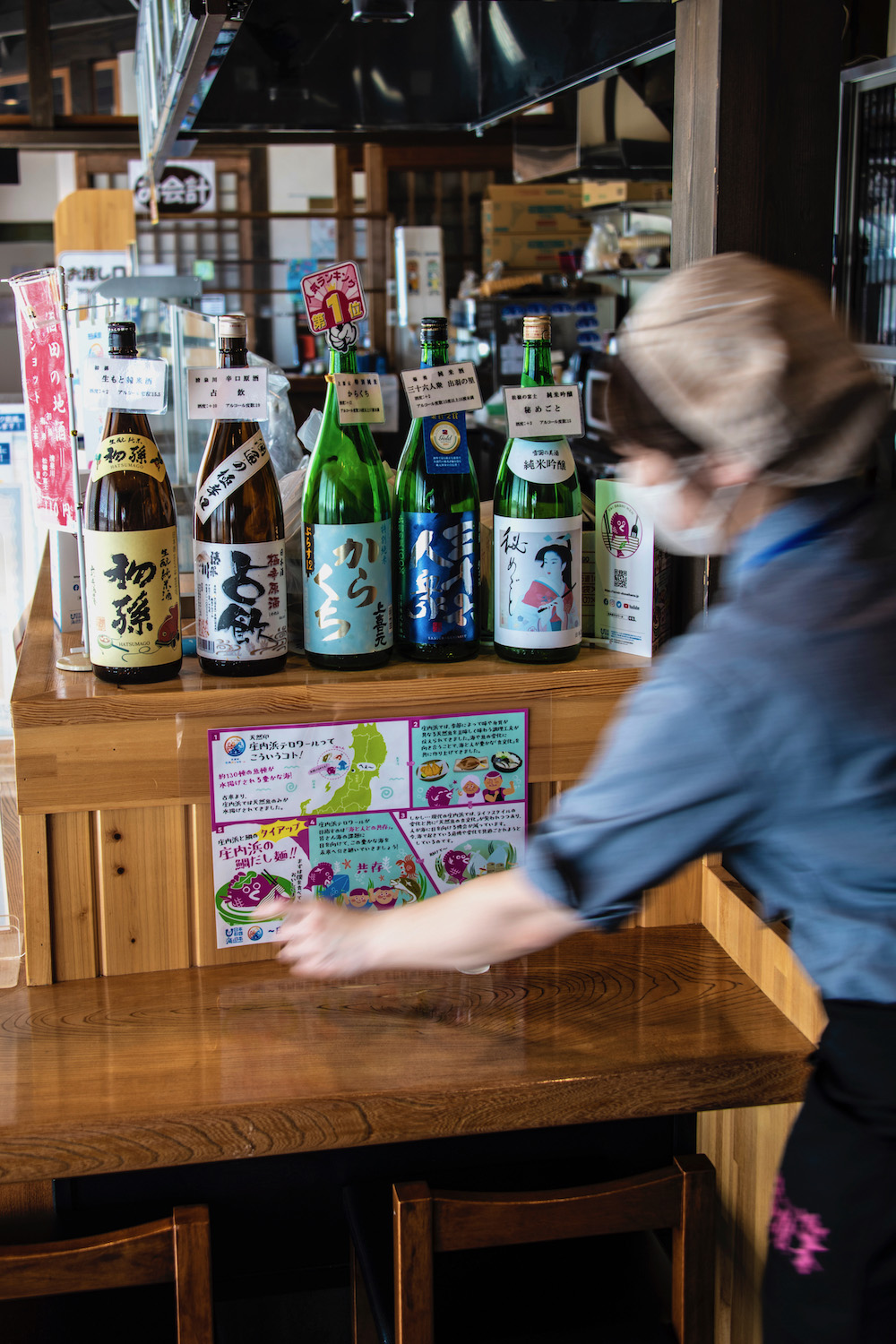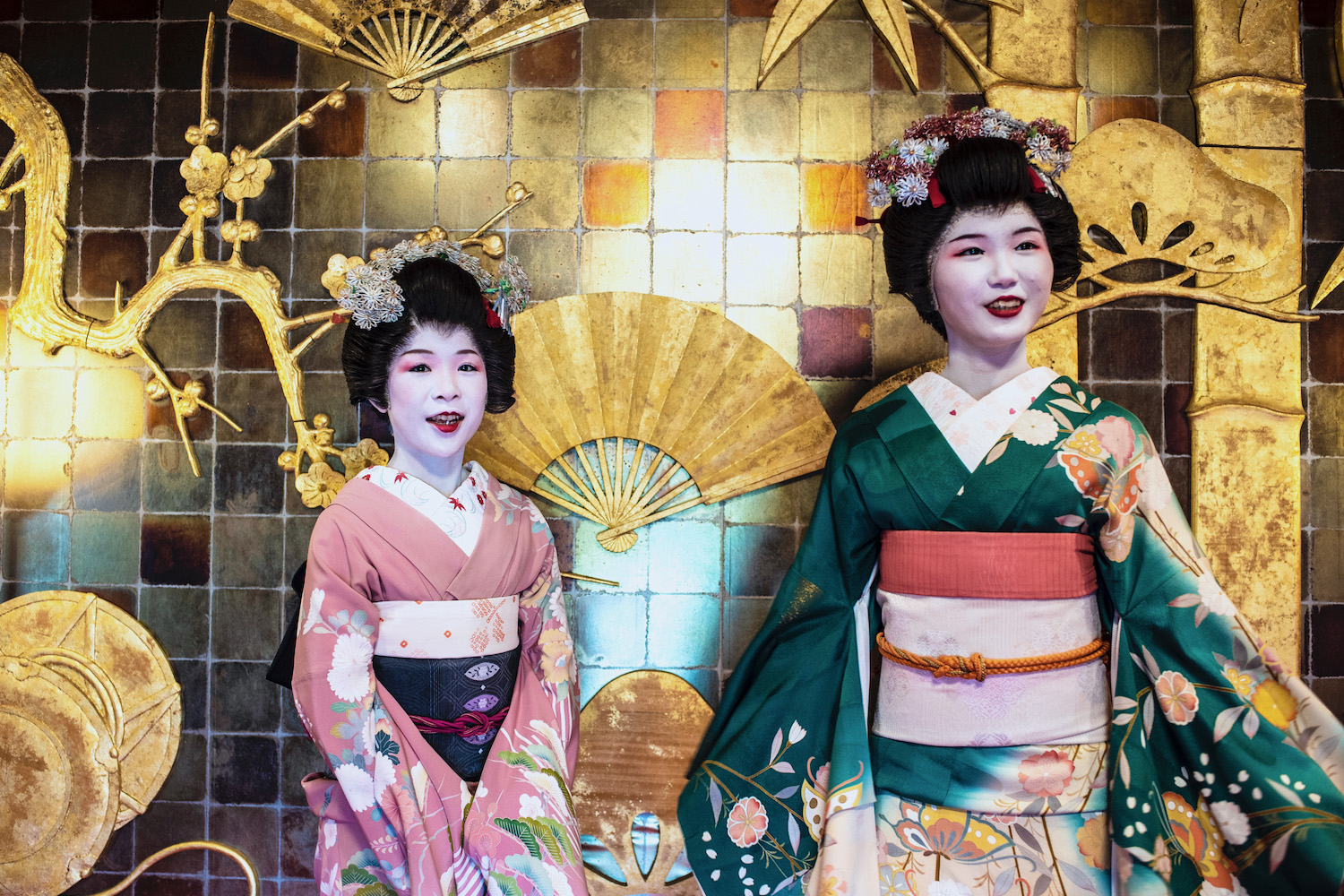 In my opinion, Sakata has an extremely bright tourism future. This port city, which is sleepy now but was extremely important during the Edo period, has all the makings of an amazing destination. After you finish at the Sankyo-Soko Rice Storehouses, you can head to Somaro for a Geisha performance. Or you can rent a car, and drive along the coast to stunning Yura Beach, or inland to the five-story pagoda of Mt. Haguro.
Yamagata City
While Yamagata itself isn't an especially memorable city, it is nonetheless a pleasant place to base yourself when visiting the prefecture of the same name. Certainly, you can have a tasty yakiniku meal after an exciting day tackling many of the other activities on this list.
The Best Time to Visit Yamagata
Among tertiary destinations in Japan, Yamagata is probably the one that offers the most diverse experiences throughout the year—there's value to visiting in each of the four seasons. The first time I visited was in the dead of winter, to see the Snow Monsters; it was during this particular trip that a pack of special-edition Hi Chew made me want to come back during the summer to taste fresh, local cherries.
Of course, you can use my Yamagata travel guide during the spring and autumn as well. Yamagata city itself has a number of amazing sakura destinations, to say nothing of how worthwhile an excursion Sakata city is (assuming you don't stay there overnight). Yamadera temple, meanwhile, is probably at its most resplendent during the autumn, although I happen to believe it's worth visiting 365 days per day.
Other FAQ About Travel in Yamagata
What is Yamagata known for?
Yamagata is known for different things among different people. Japanese travelers probably know it for Ginzan Onsen or Yamadera temple, while foreigners are mostly familiar with the "Snow Monsters" of Zao Onsen. Culinarily, both Yamagata's beef and its cherries are very well-known.
What food is Yamagata known for?
Yamagata prefecture is one of the most prolific producers of Wagyu in Japan. In particular, Yonezawa beef is well-regarded. Additionally, the cherries grown in the village of Sagae just north of Yamagata city have gained acclaim throughout Japan for their sweetness and bright red color.
What does Yamagata mean in Japanese?
Yamagata, which is written as "山形" in Japanese, literally means "mountain shape." If you have ever studied Japanese, then you might recognize the second character "形" (also sometimes read as "ke"), which is used as a suffix for the various verb tenses in Japanese.
The Bottom Line
No matter which part of my Yamagata itinerary ends up appealing to you most, I trust you're well-informed on what to do in this underrated prefecture. In spite of how poorly known Yamagata is among foreigners (and even some Japanese), the diversity of activities and attractions here is impressive, to say nothing of how different the experience of traveling here is in each of Japan's seasons. Will you freeze in the shadows of "Snow Monsters" in winter, or chow down on sweet, red cherries in summer? No matter what form your trip eventually ends up taking, I do hope you'll hire me to put your next Japan adventure together.