A familiar voice came on the radio as Hideko walked back to the kitchen to get my breakfast. Or at least that's what she'd planned to do.
"Toast is not ready yet," she laughed, as Carly Simon sang the refrain that made her a household name. "Now where were we?"
"You were telling me about how you came to live in this house," I said, practically salivating from the aromas swirling in the air, and having already sipped down the last of my coffee. "And you were about to say whether you prefer Kyoto or your native Tokyo."
She laughed, and answered without hesitation. "Kyoto, of course." Just then, a timer went off. She did an about-face and went back into the kitchen once again, as if acting on orders.
As Hideko had told me the day before when I arrived at her home in the heart of the Higashiyama ward (and I do mean the heart—I could see Yasaka-no-Tou out the window of my room), she'd lived in the home with her late husband since 65 years earlier, when she moved to Japan's former capital from its current one to marry him. Prior to that, his mother had lived there, and her mother had as well.
It was difficult for me to believe I had found such a special place to stay in Kyoto, let alone at the peak of cherry blossom season. The weeping shiderazakura of Maruyama Park was a five-minute walk away, to say nothing of my aforementioned pagoda view.
I had arrived less than 24 hours prior; I was already on the cusp of leaving. Feelings of nostalgia and gratitude and melancholy filled me like the way tourists swarm Kyoto's streets right around 8'o clock every morning. But Hideko swooped in with my eggs, bread and bacon before clouds could overflow in my coffee cup, which she also refilled.
You're so vain, I silently scolded myself for not living fully in moment. Hideko, for her part, was standing half in the kitchen and half behind the counter I suppose someone had built for her when she decided to open her home up to tourists. Or at least I assumed there were more than one of us here, since two other place settings sat to the left of me.
Earlier that morning, before Hideko had even realized I sat down, I'd been flipping through The Japan Times, whose cover story was not surprisingly the forthcoming abdication of Emperor Akihito and the dawn of Japan's Reiwa period. I wondered what Kyoto must've been like in 1954, less than a decade after Hiroshima and Nagasaki, when a young Hideko headed west for love.
I wanted to probe deeper, but I was also rather certain that doing so would be out of line. Instead, I watched Hideko bounce gleefully to the coda of a song that must've been on the radio when she raising her kids, and felt so thankful I could cap off my trip in her home.
I mean, I'd of course enjoyed traipsing through the grounds of Matsuyama Castle, exploring Takamatsu's Risturin garden, getting my Himeji money shot and discovering a new part of Osaka. But the denouement of this year's sakura sojourn was the only place where everything finally made sense to me, where I felt sure I was exactly in the place I was supposed to me, at exactly the right time.
"I hope to see you again," Hideko said matter-of-factly as she waved me off from her front door, the early spring air still cold enough that I could see her breath. She, and my stay at Ryokan Uemura—indeed, my latest swing through Japan—disappeared in the past as I rounded the corner, stepping over a scattering of petals some renegade gust of wind had left in its wake.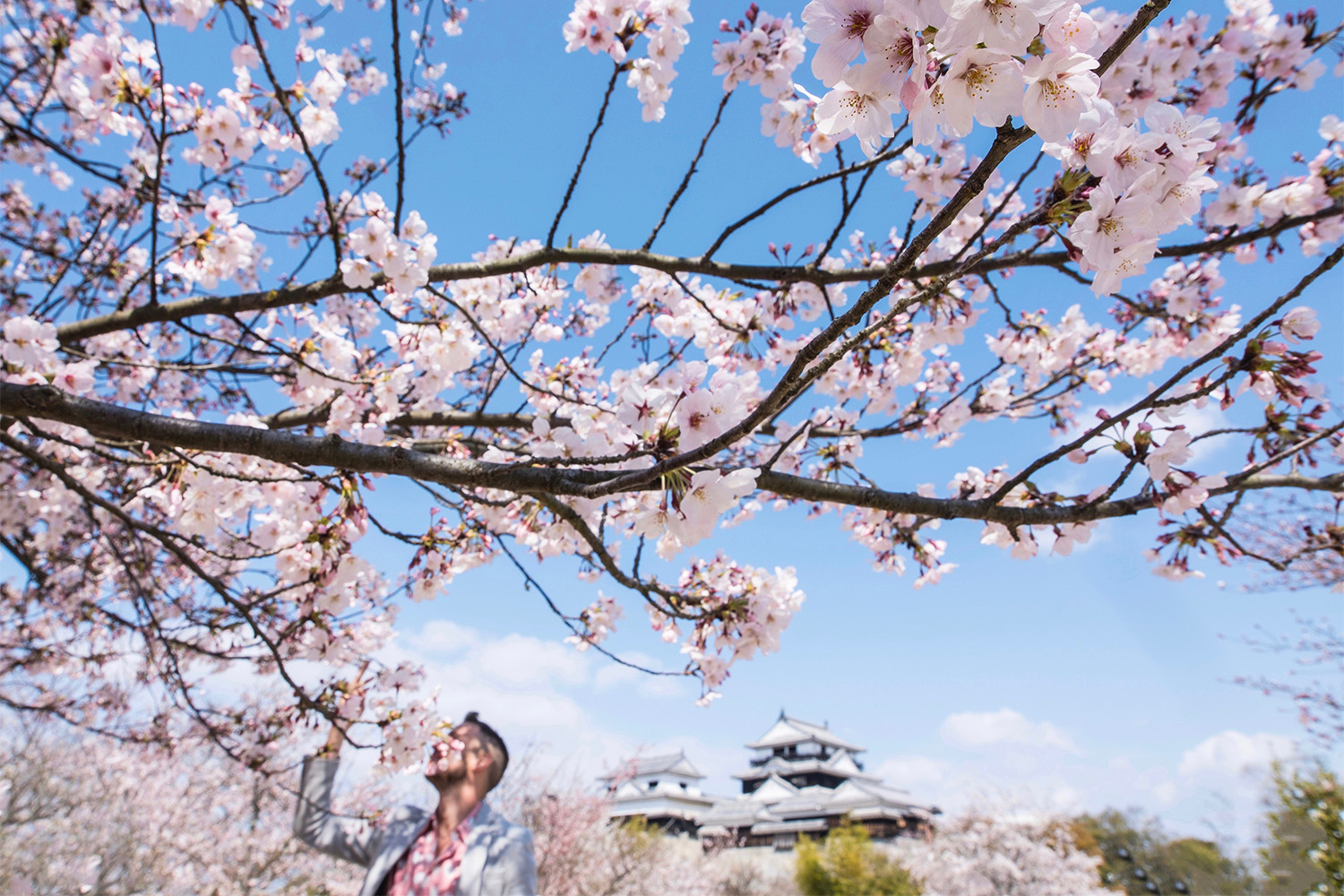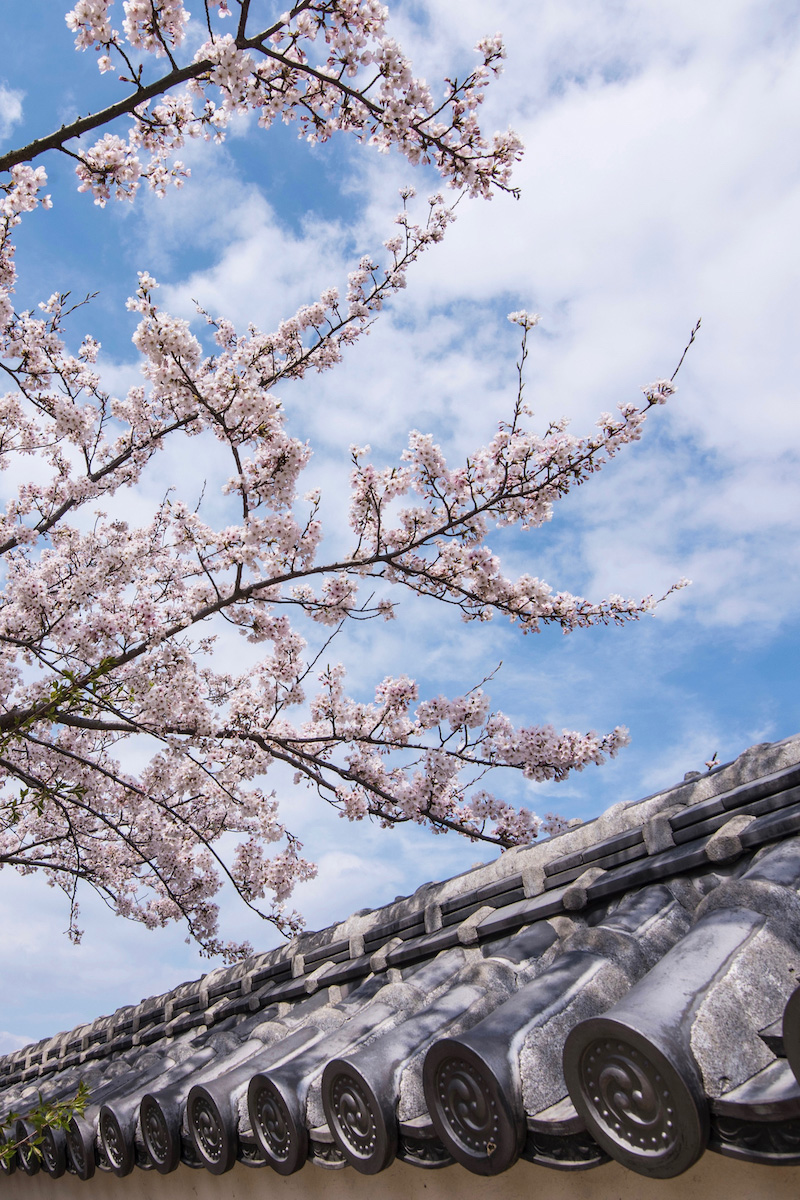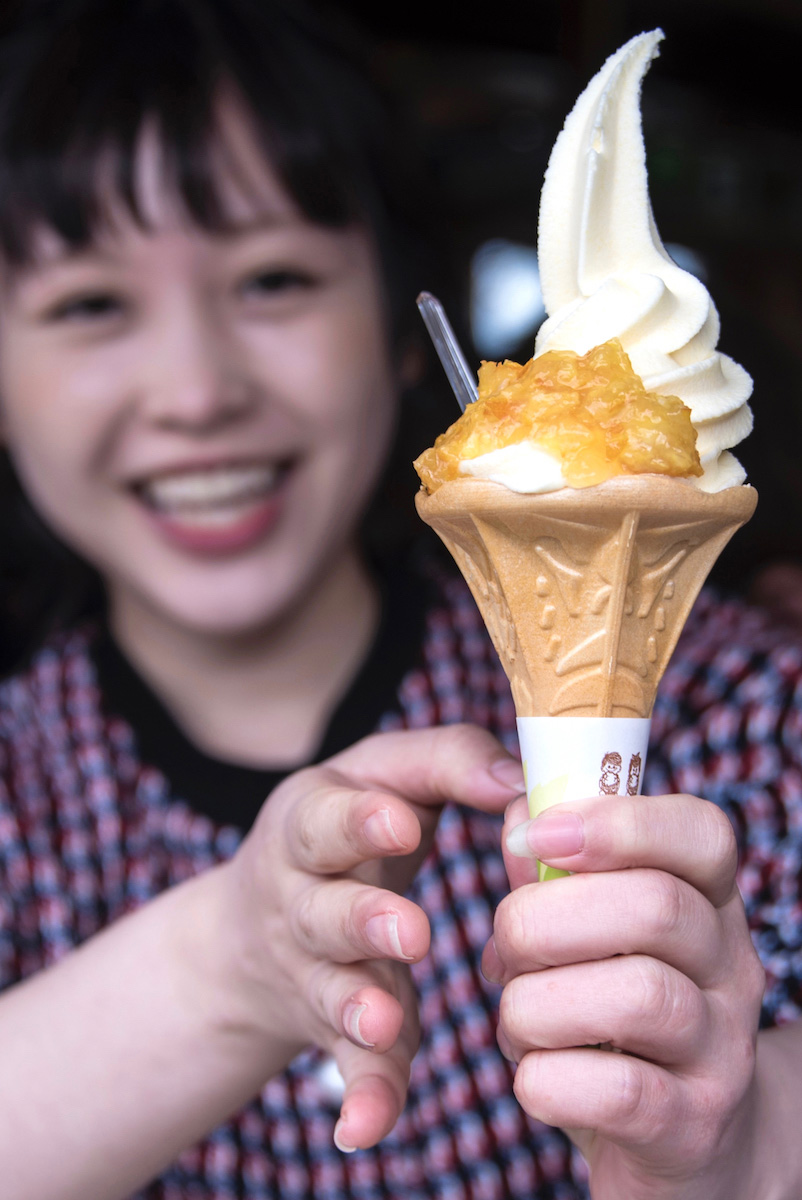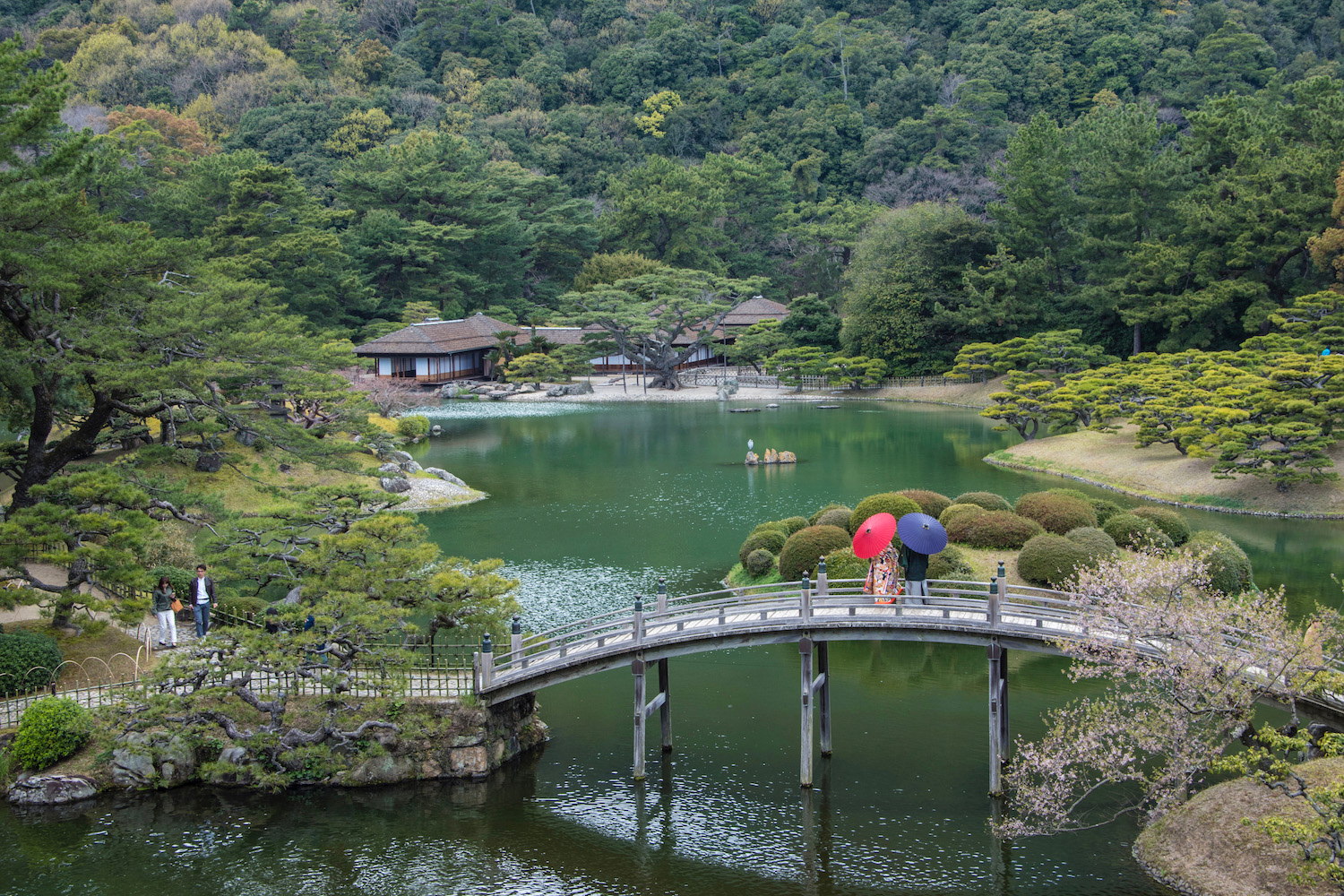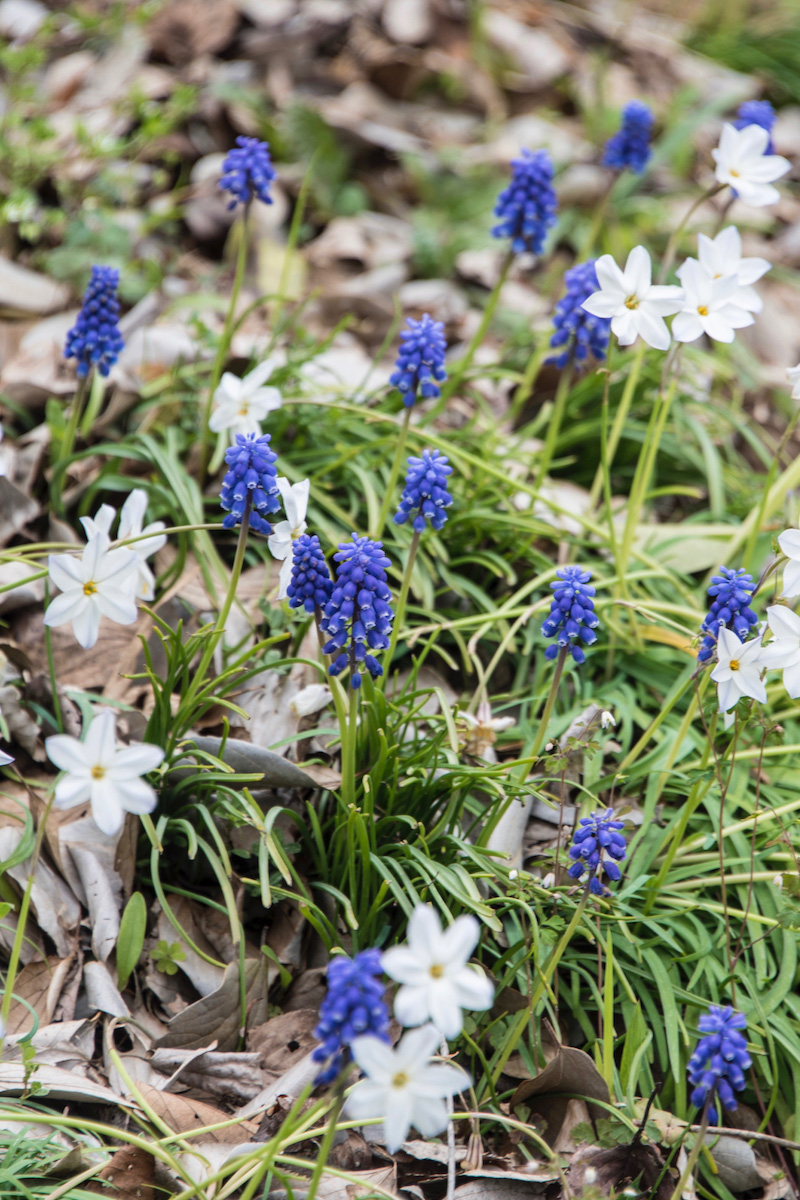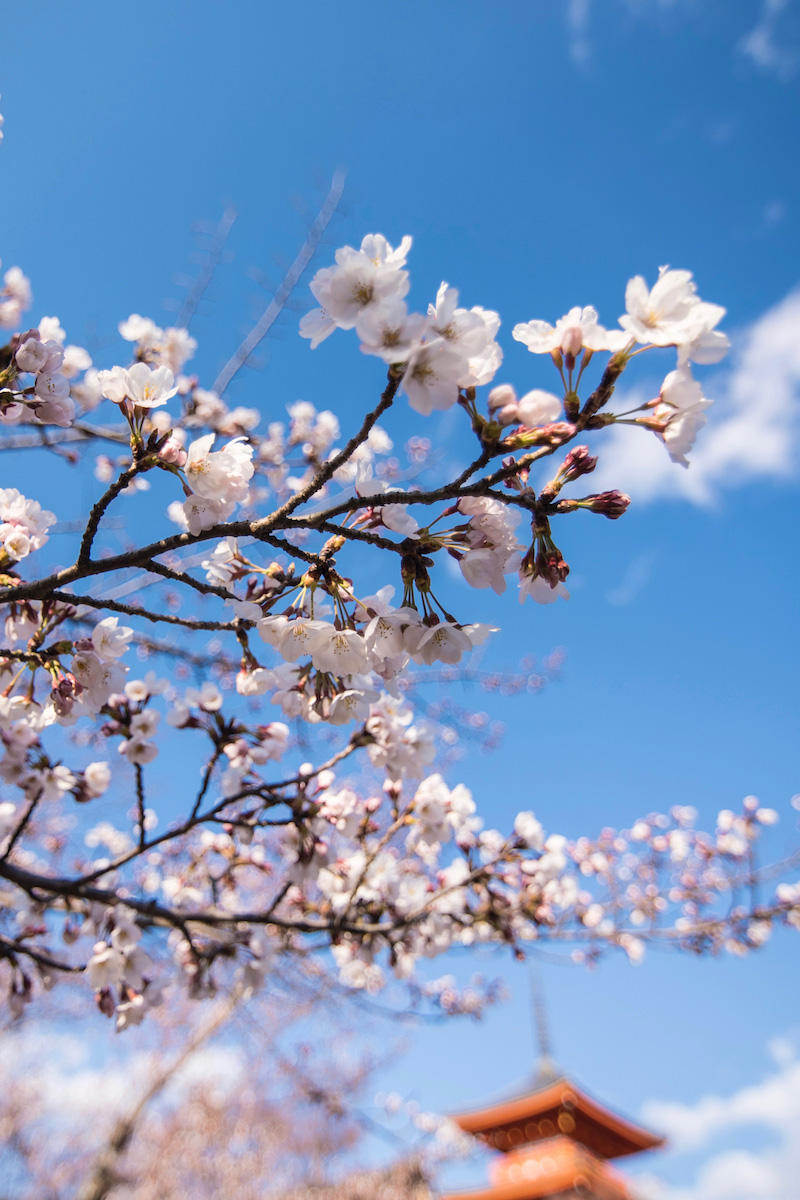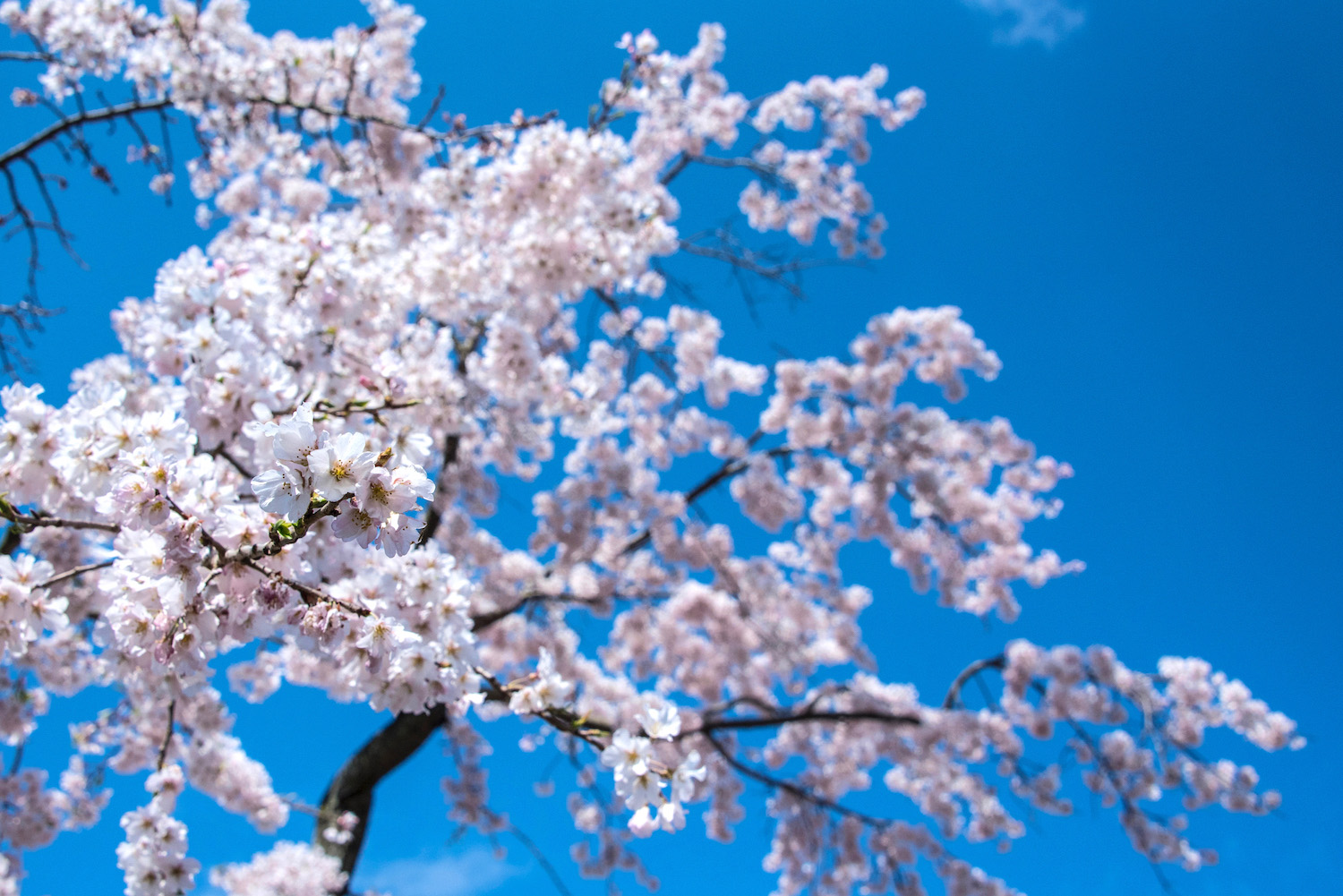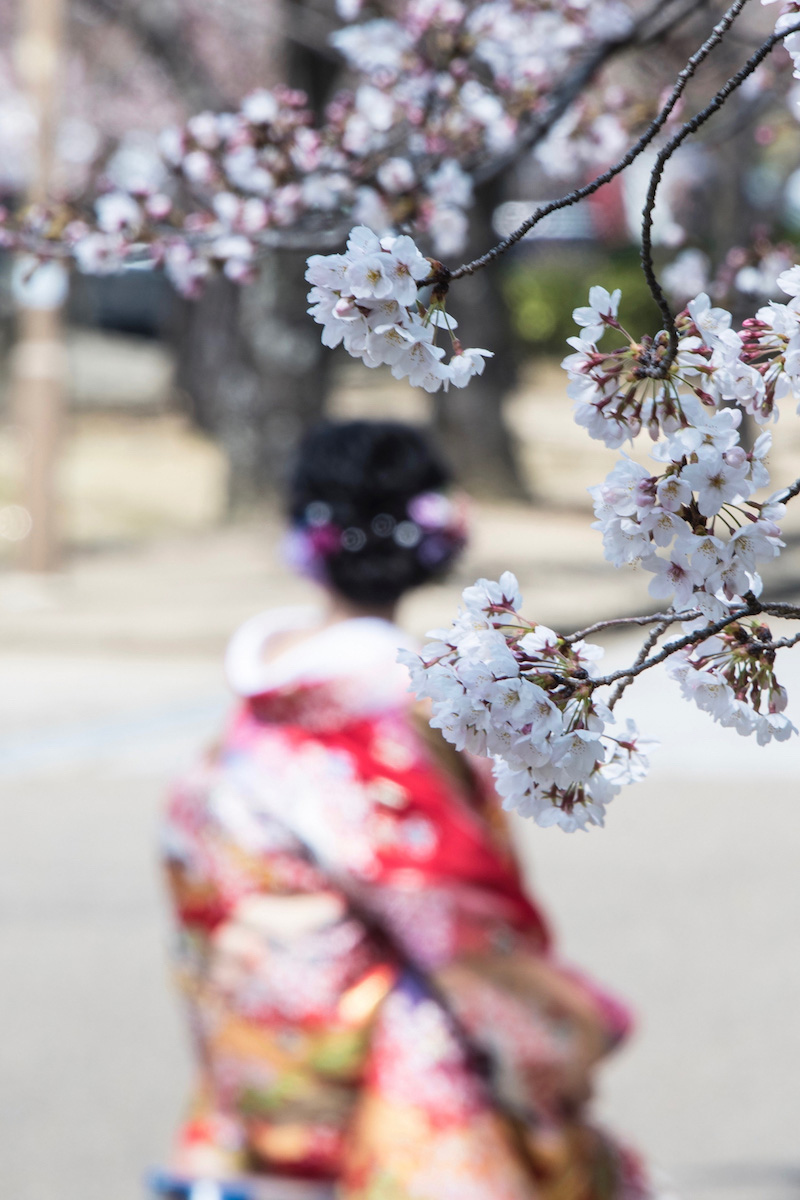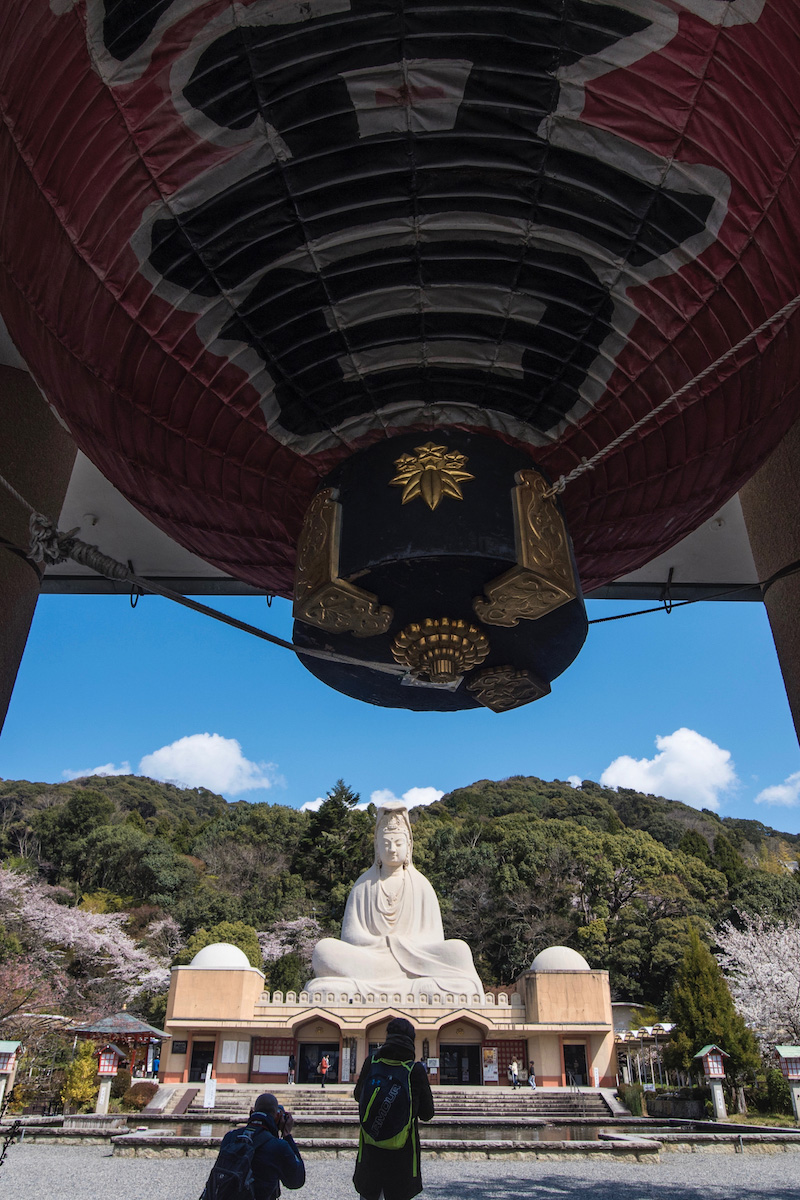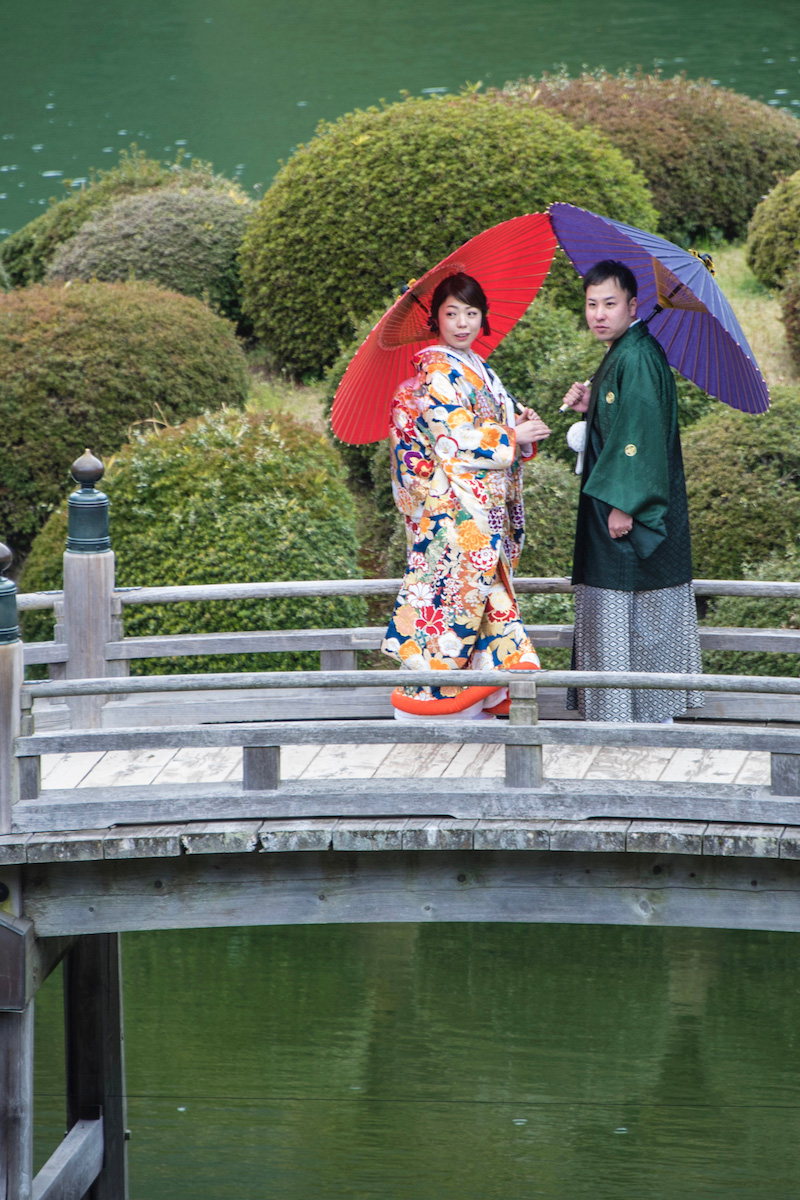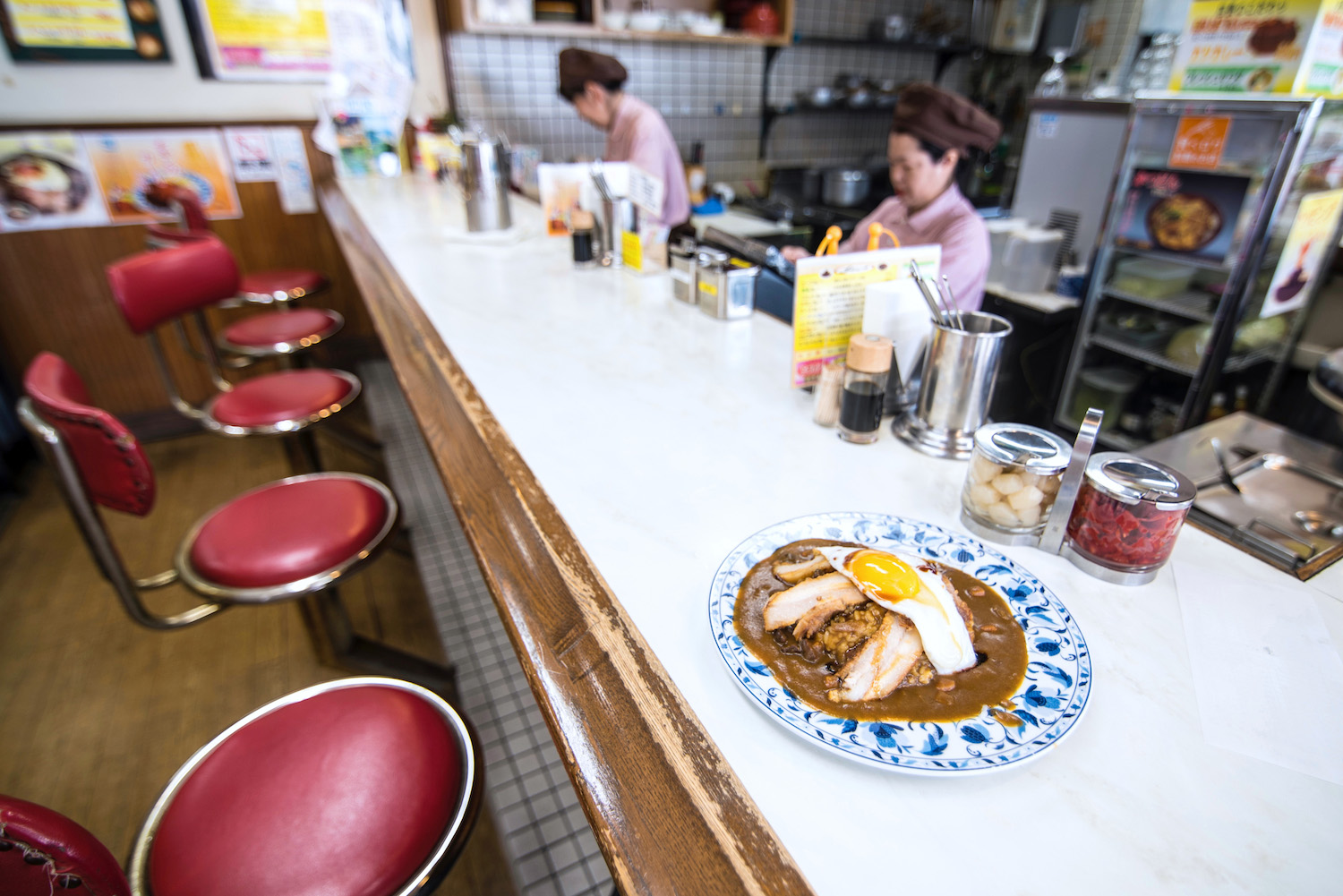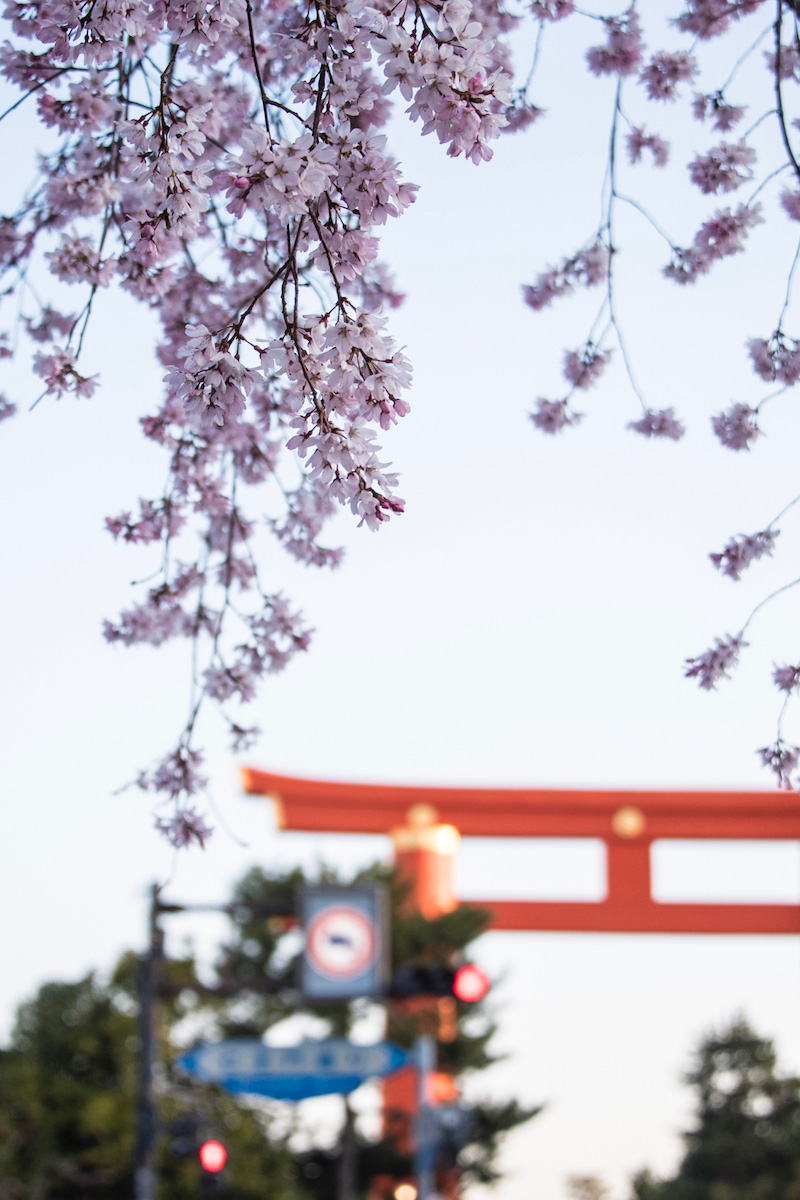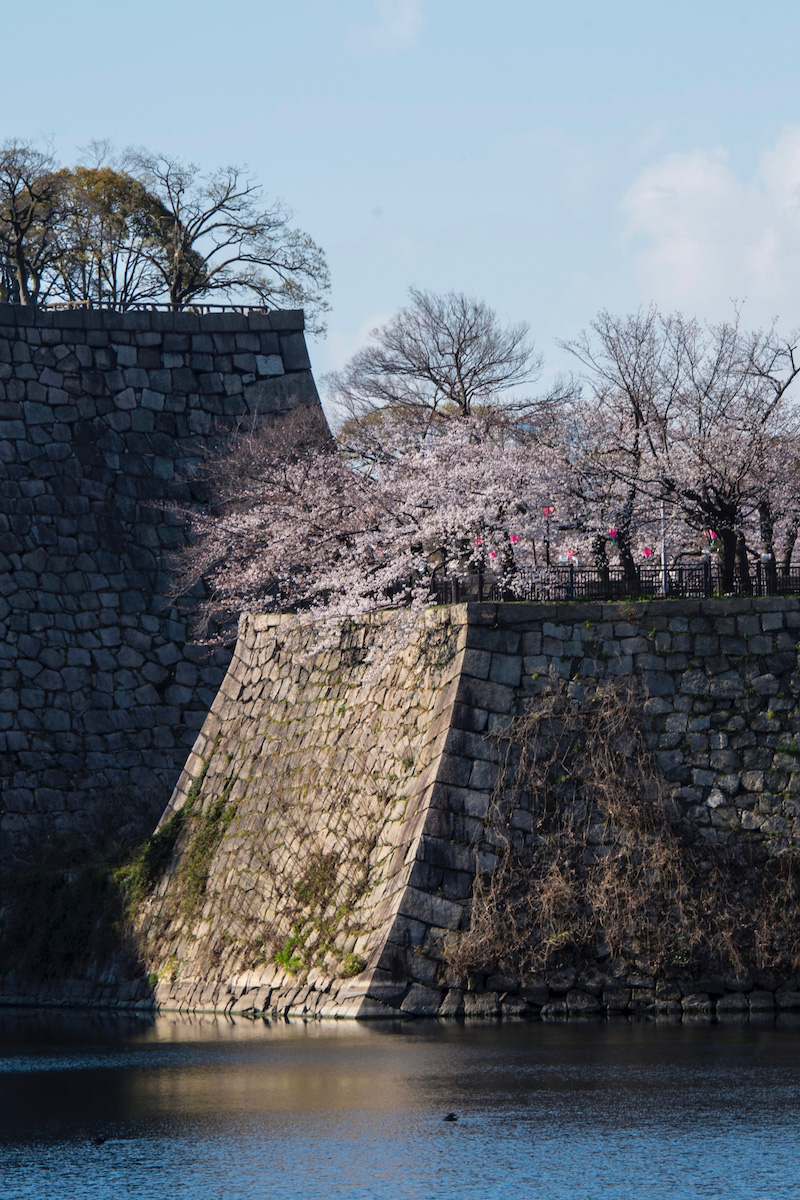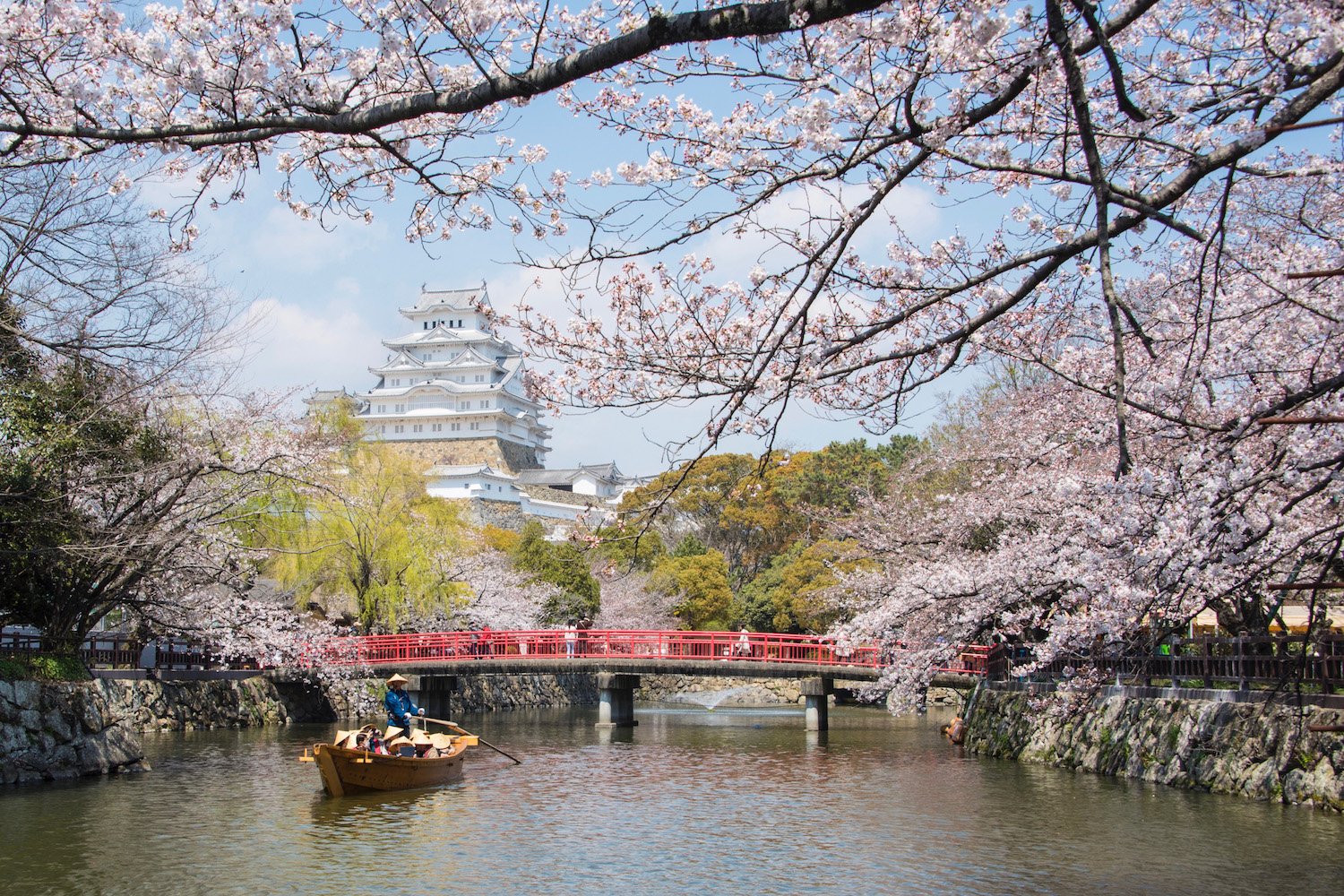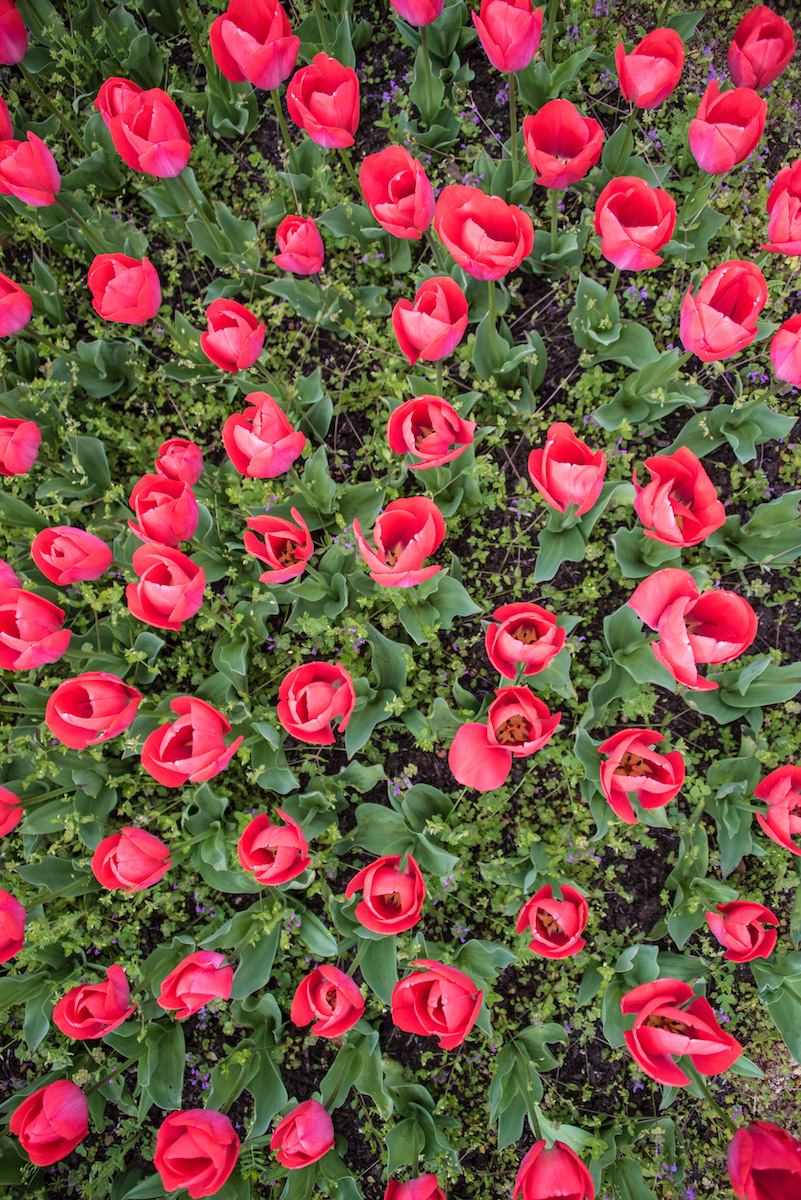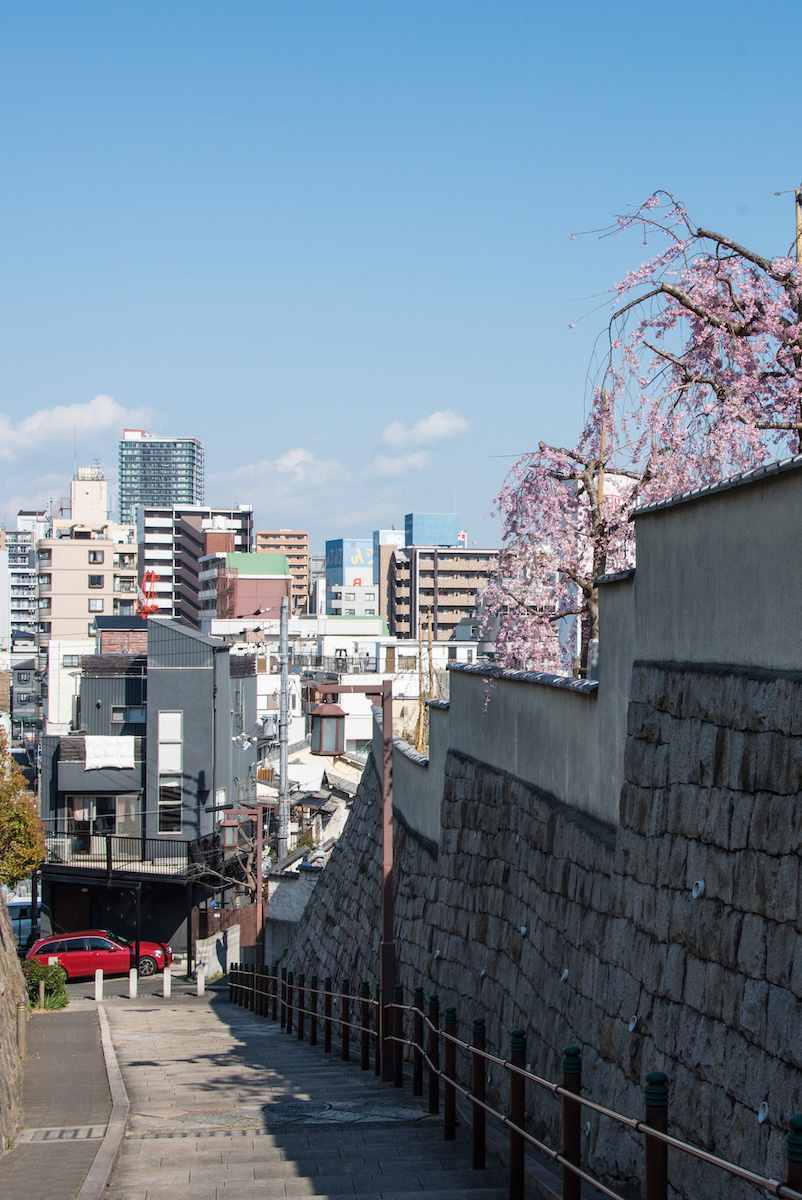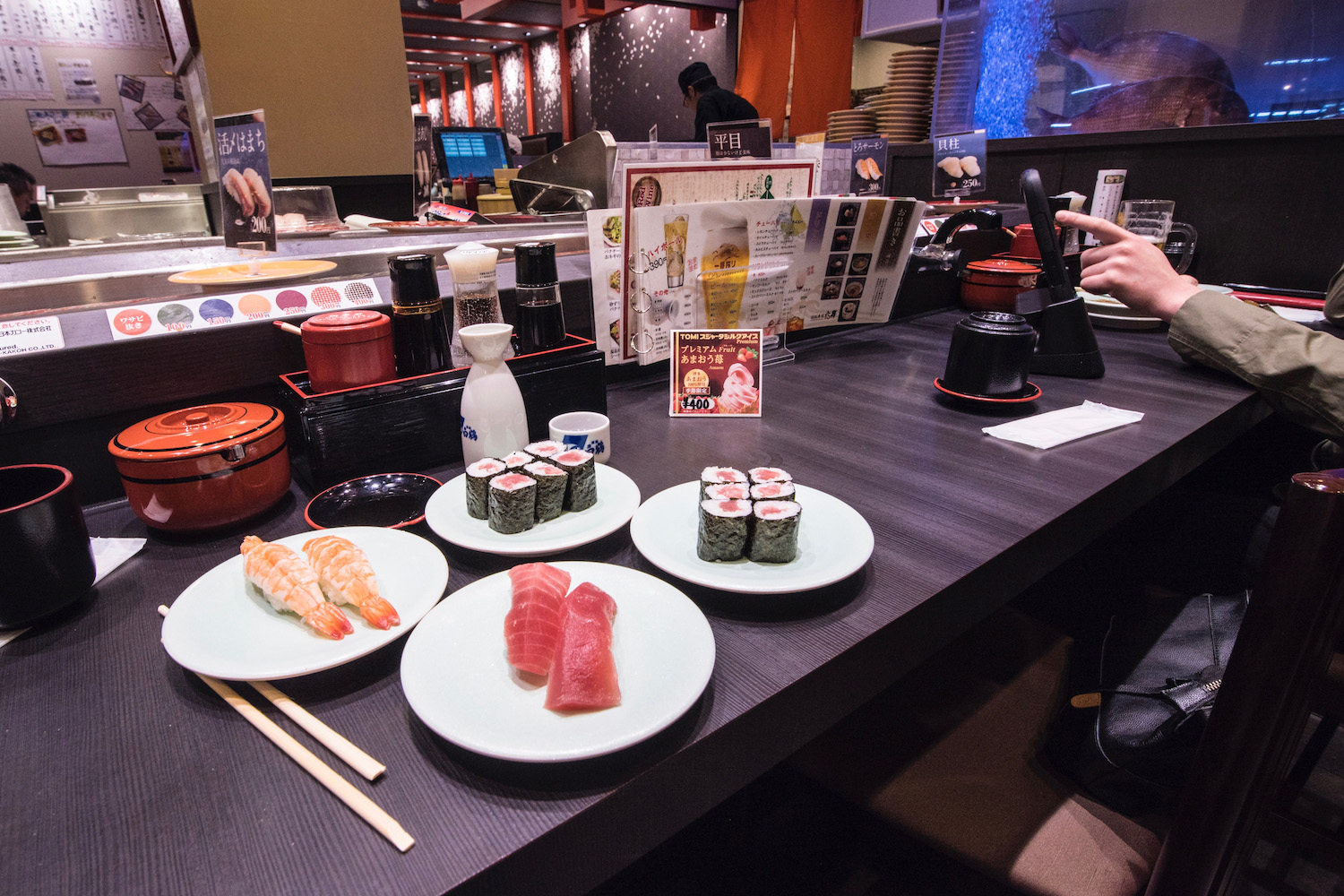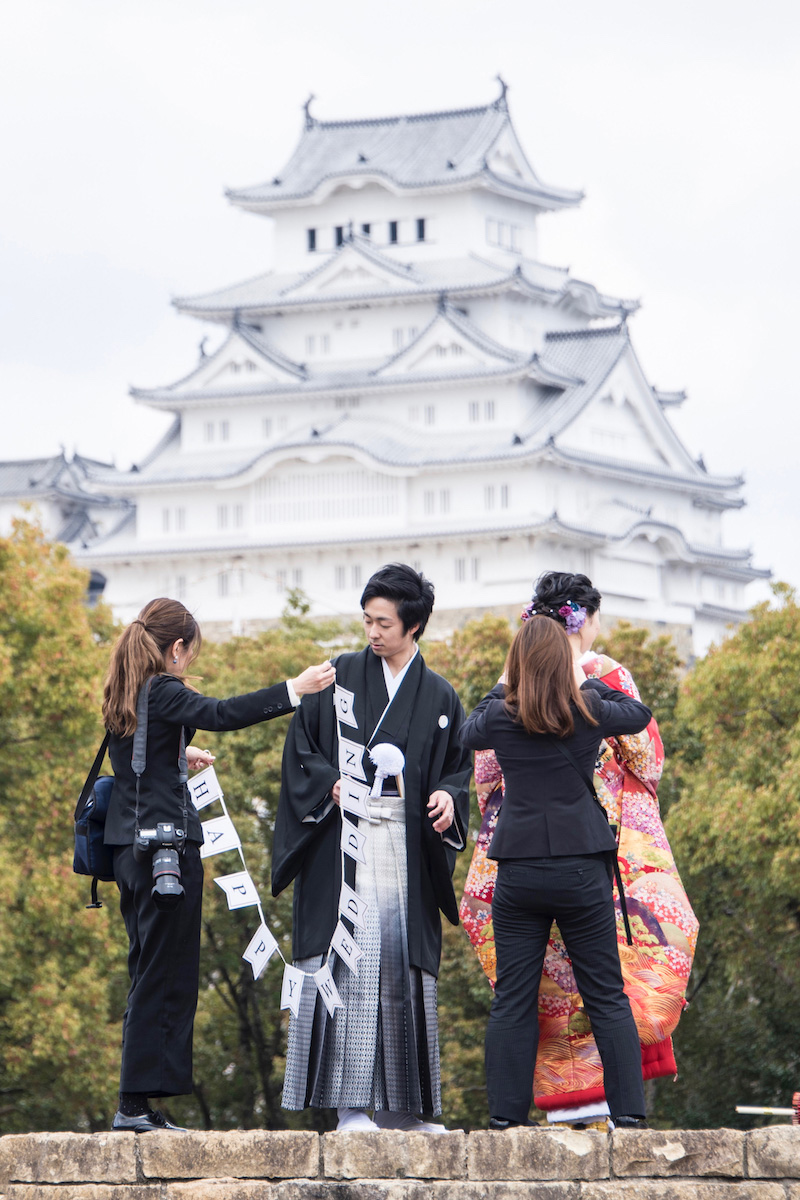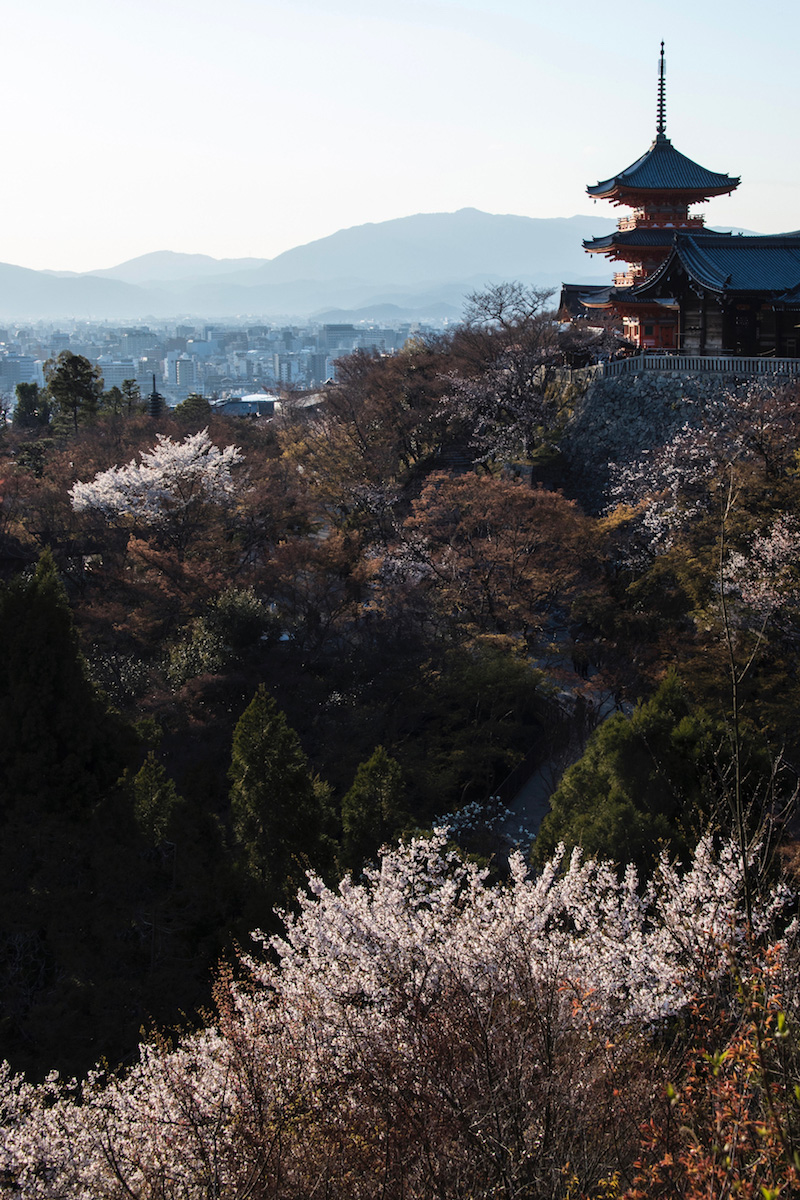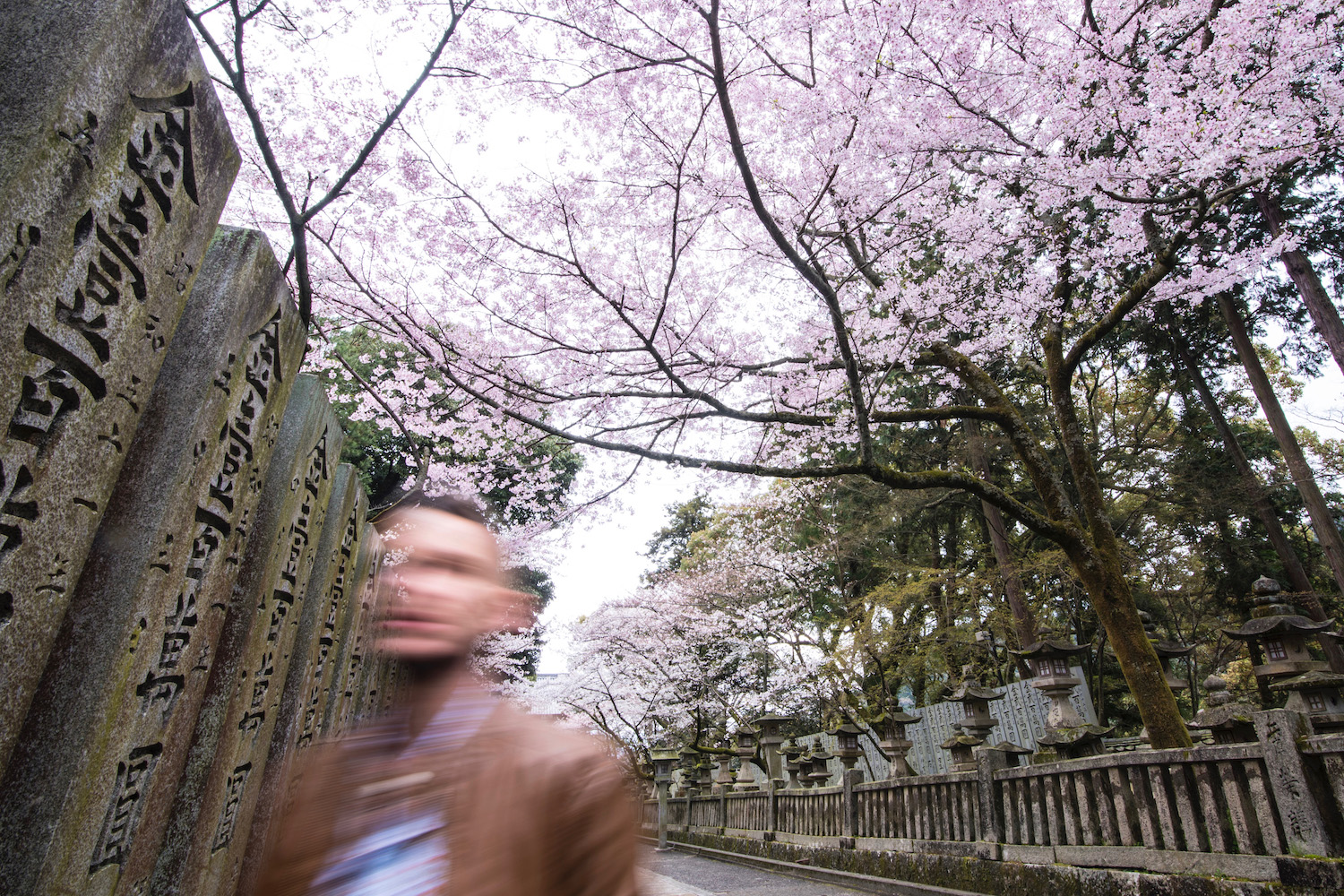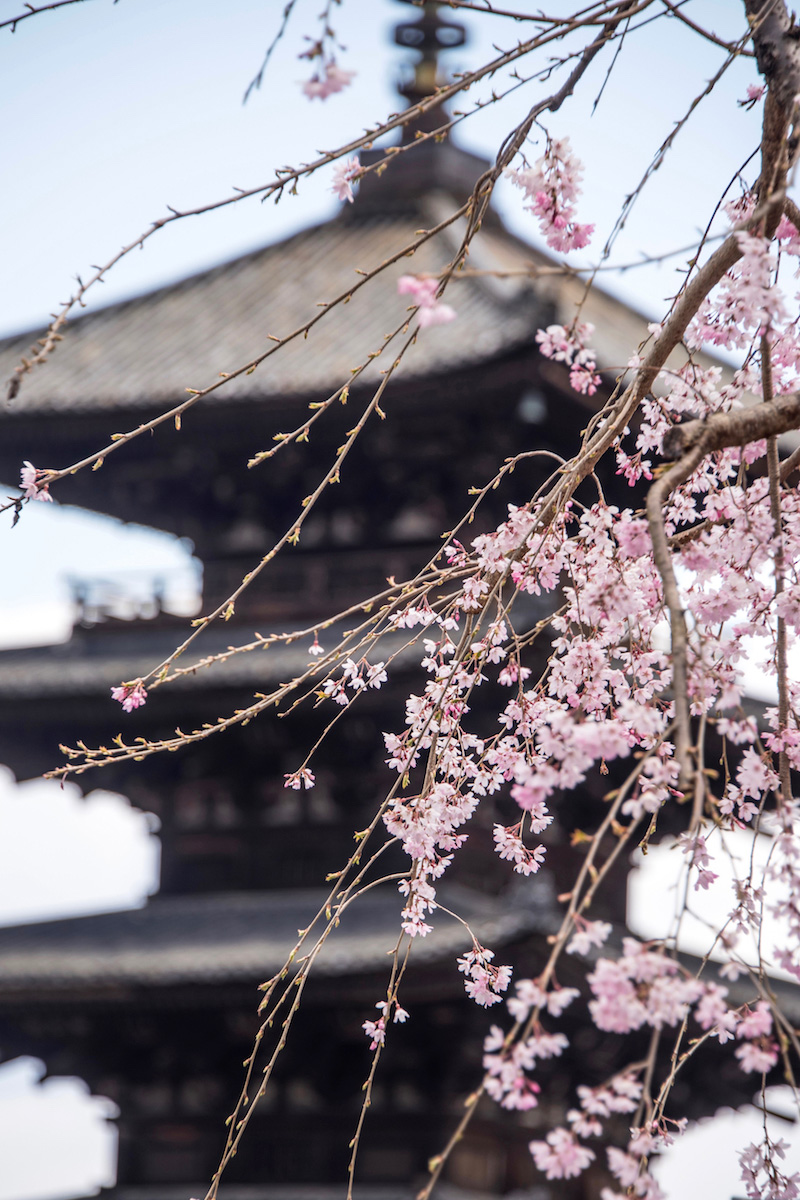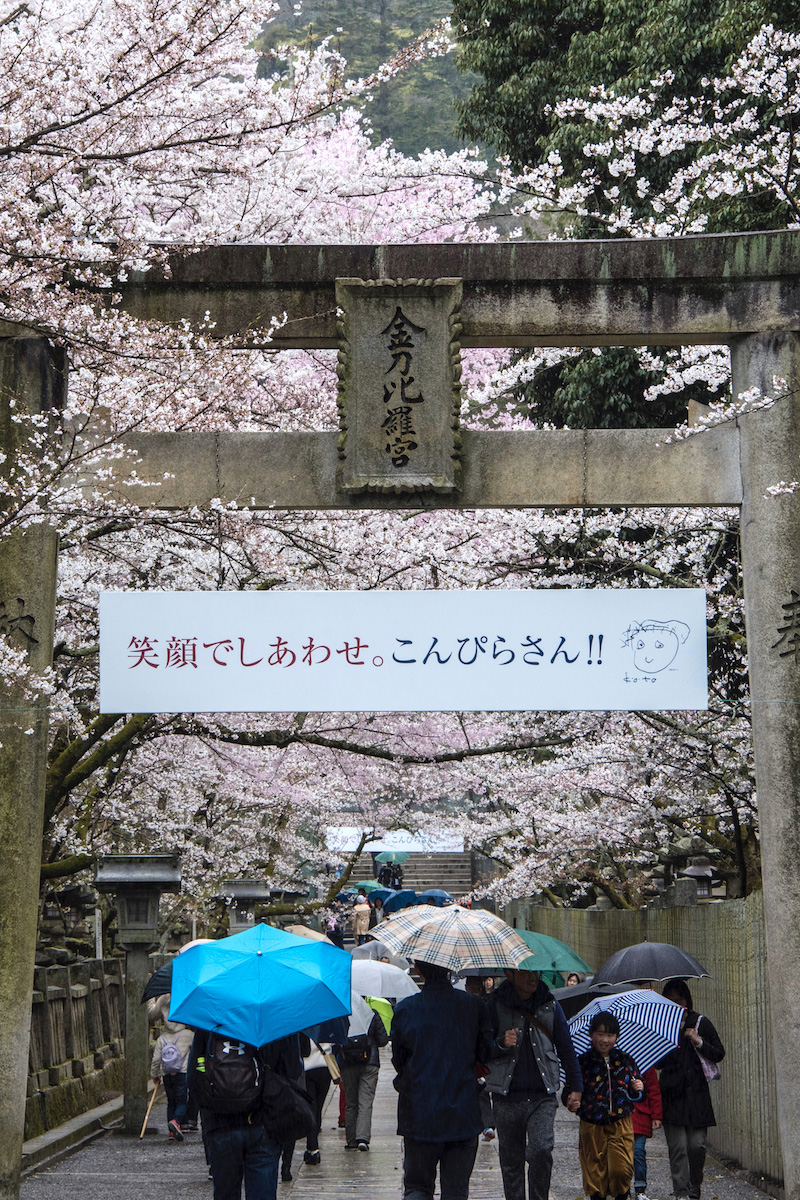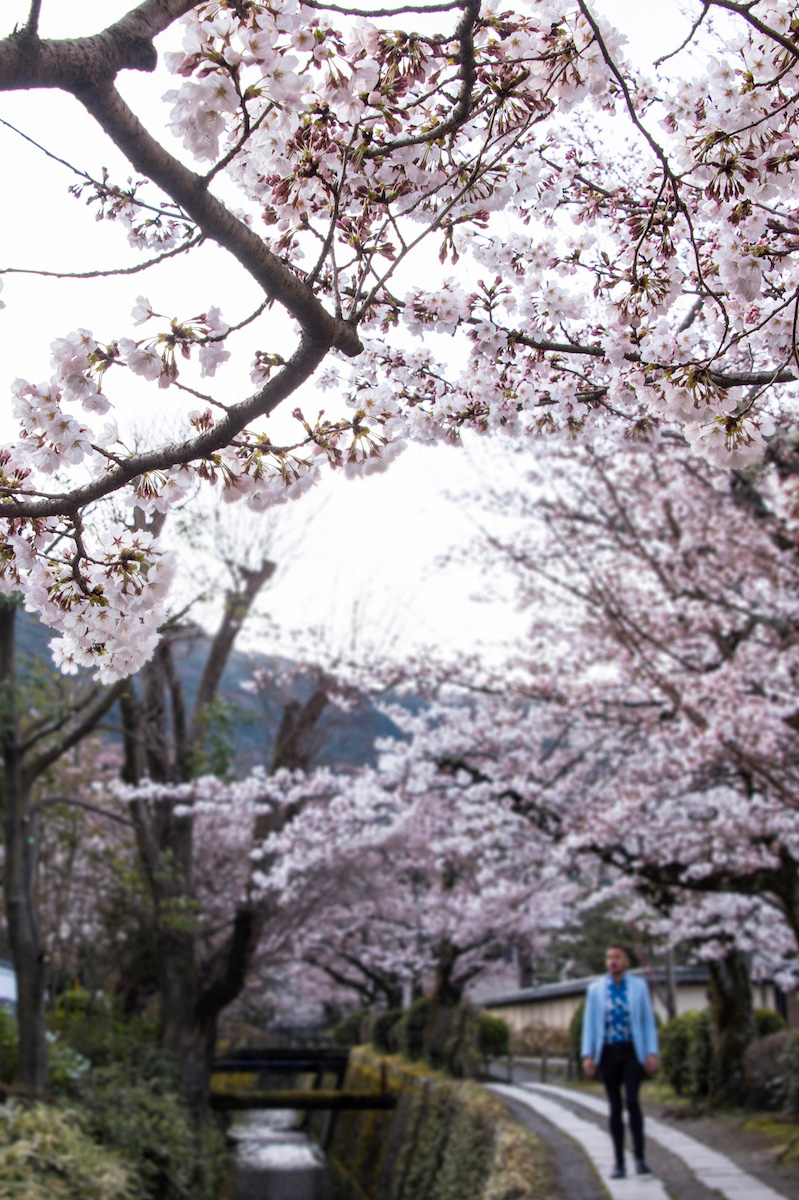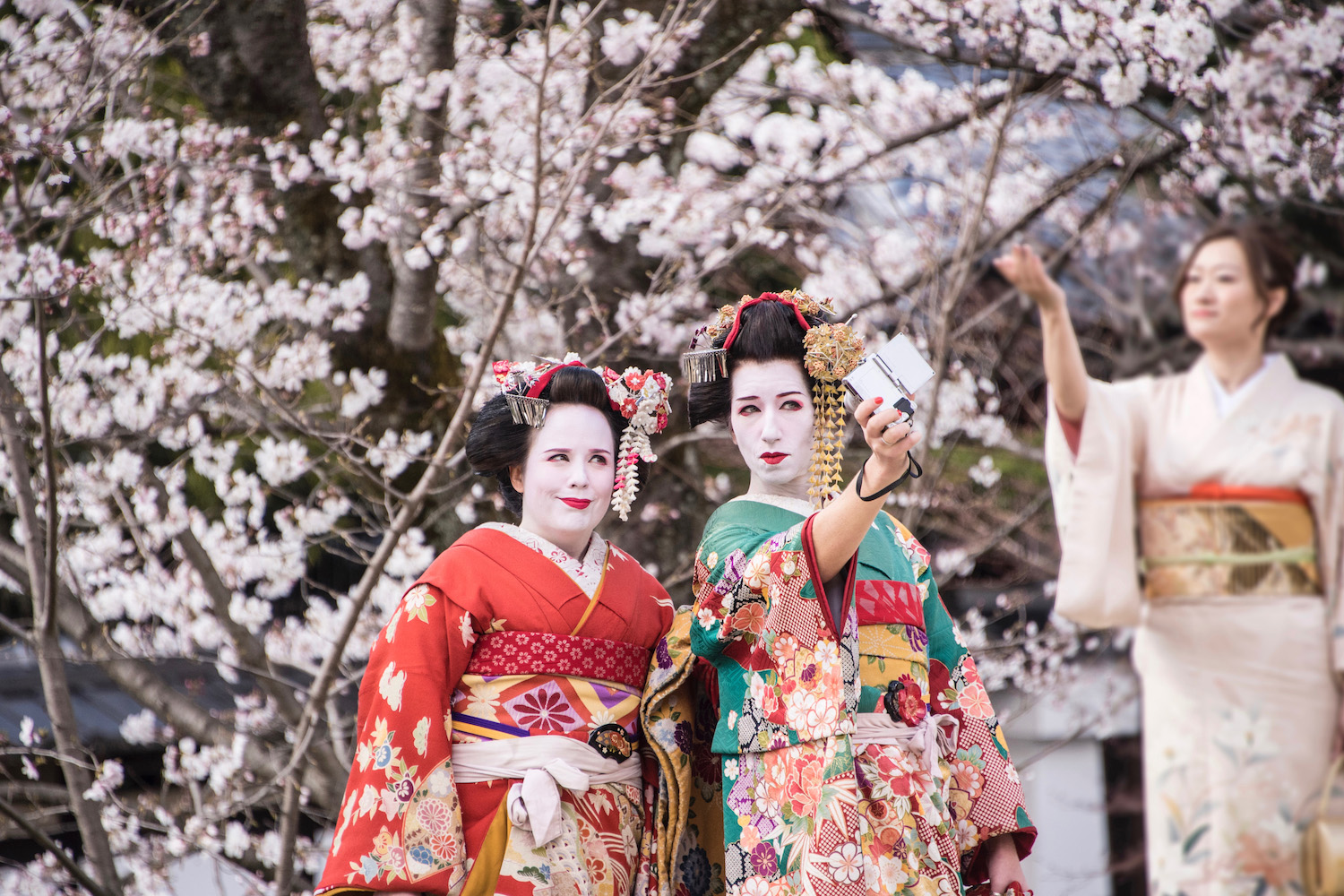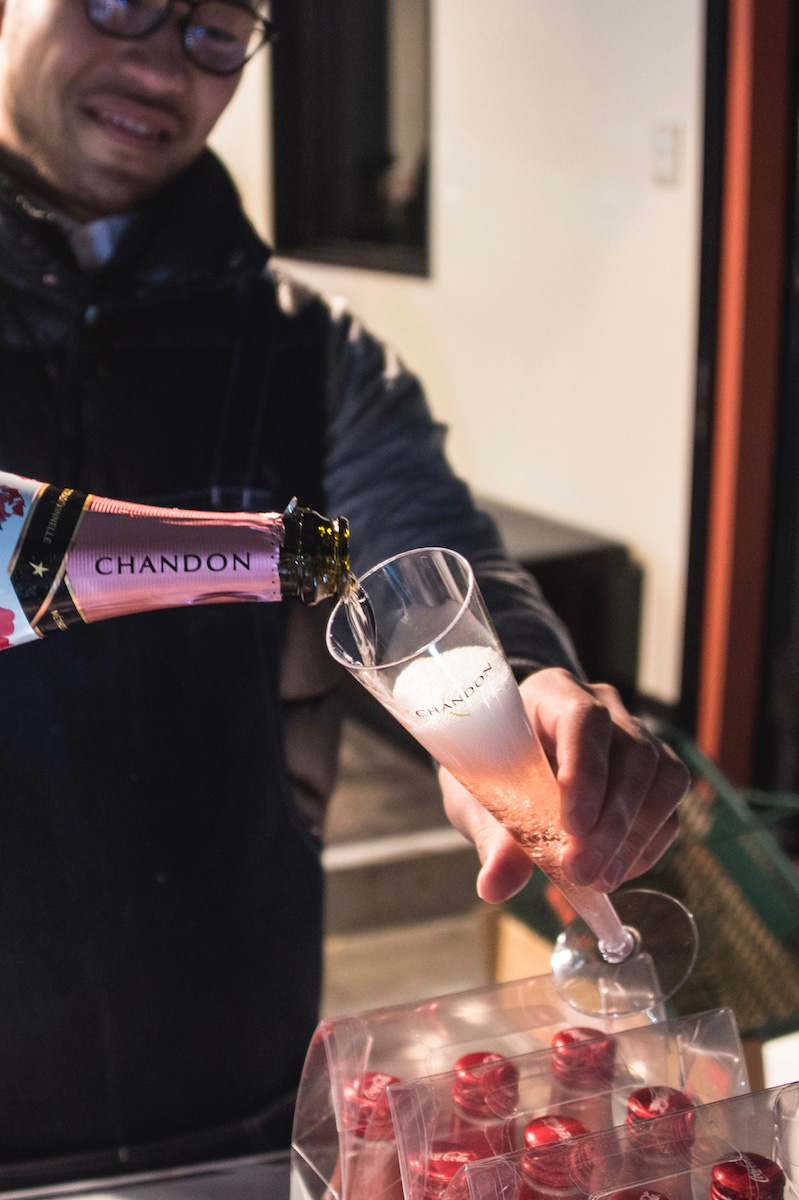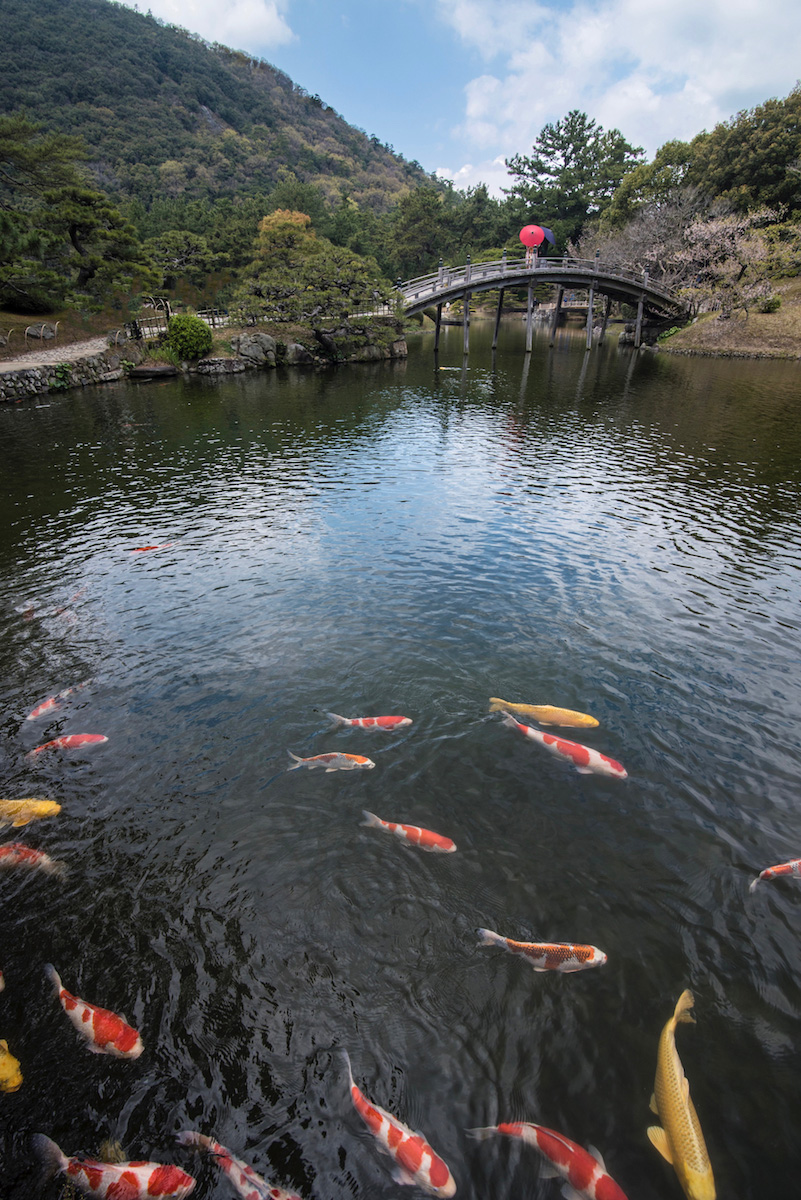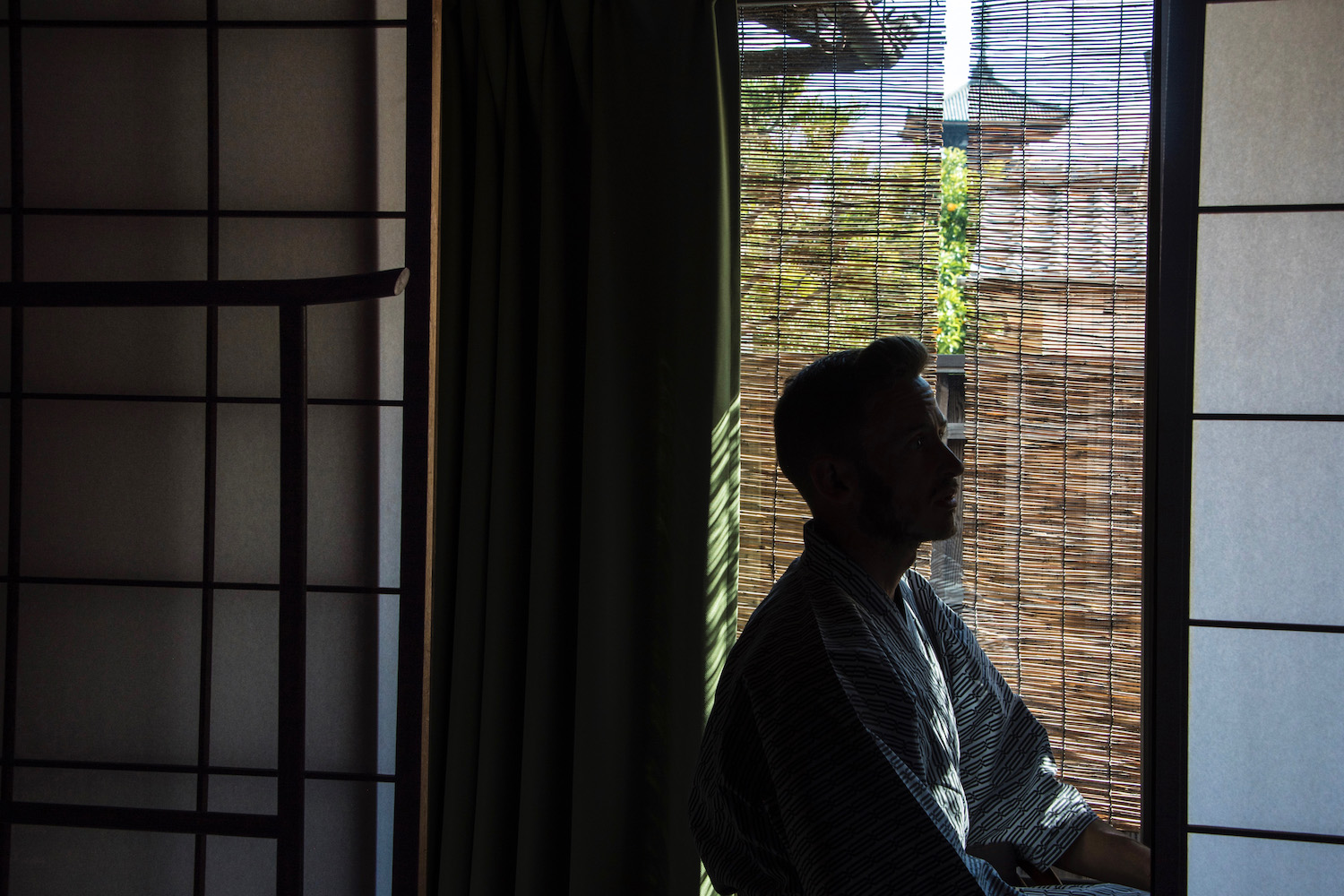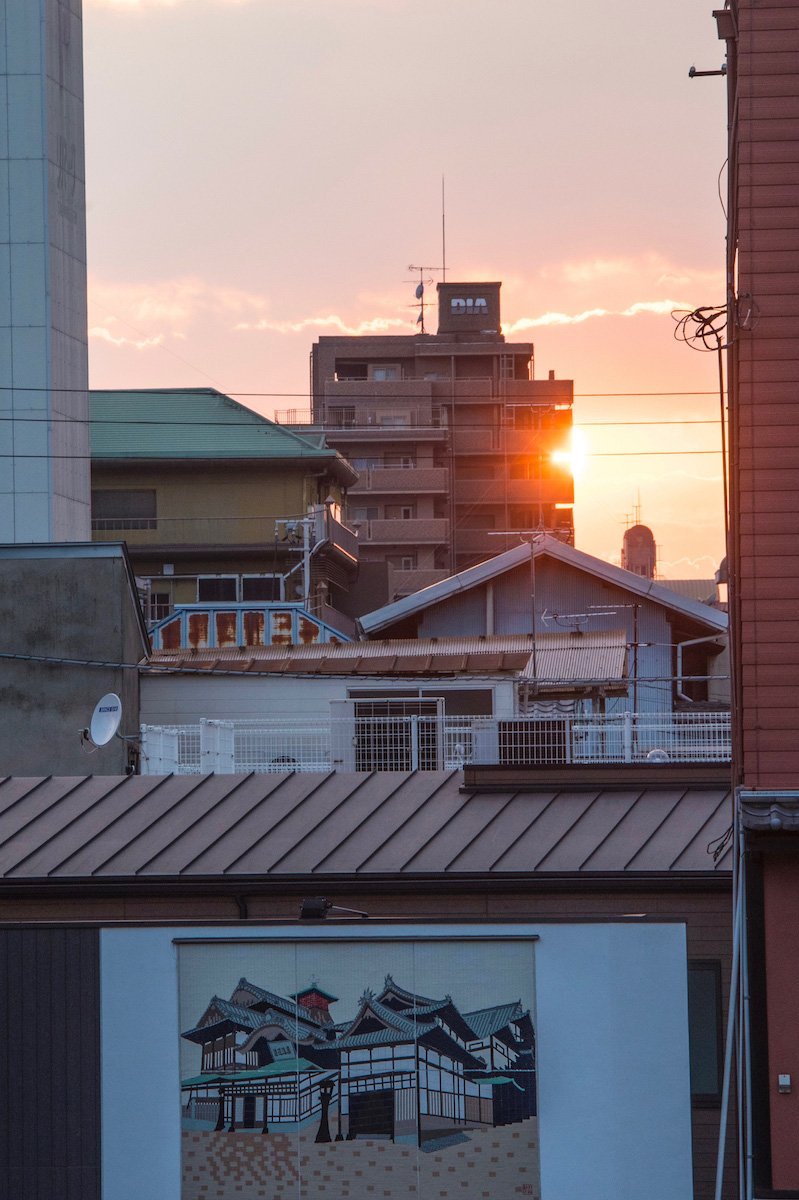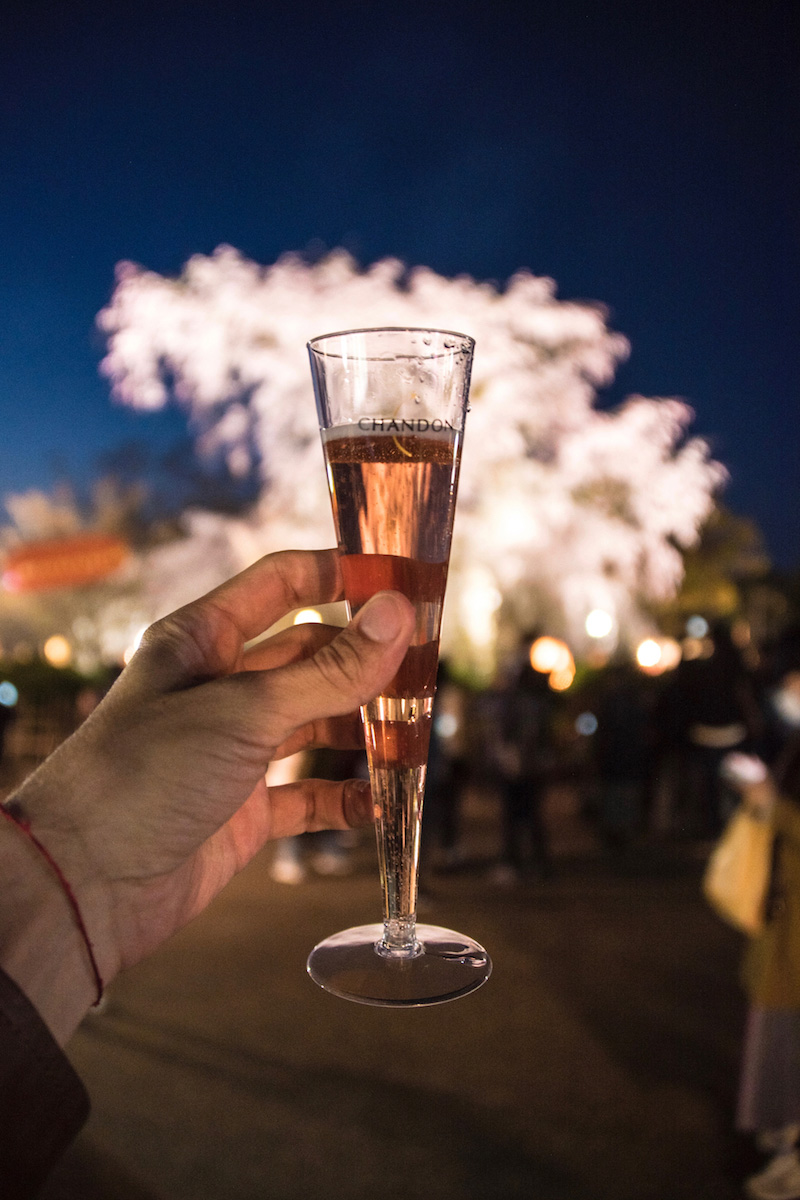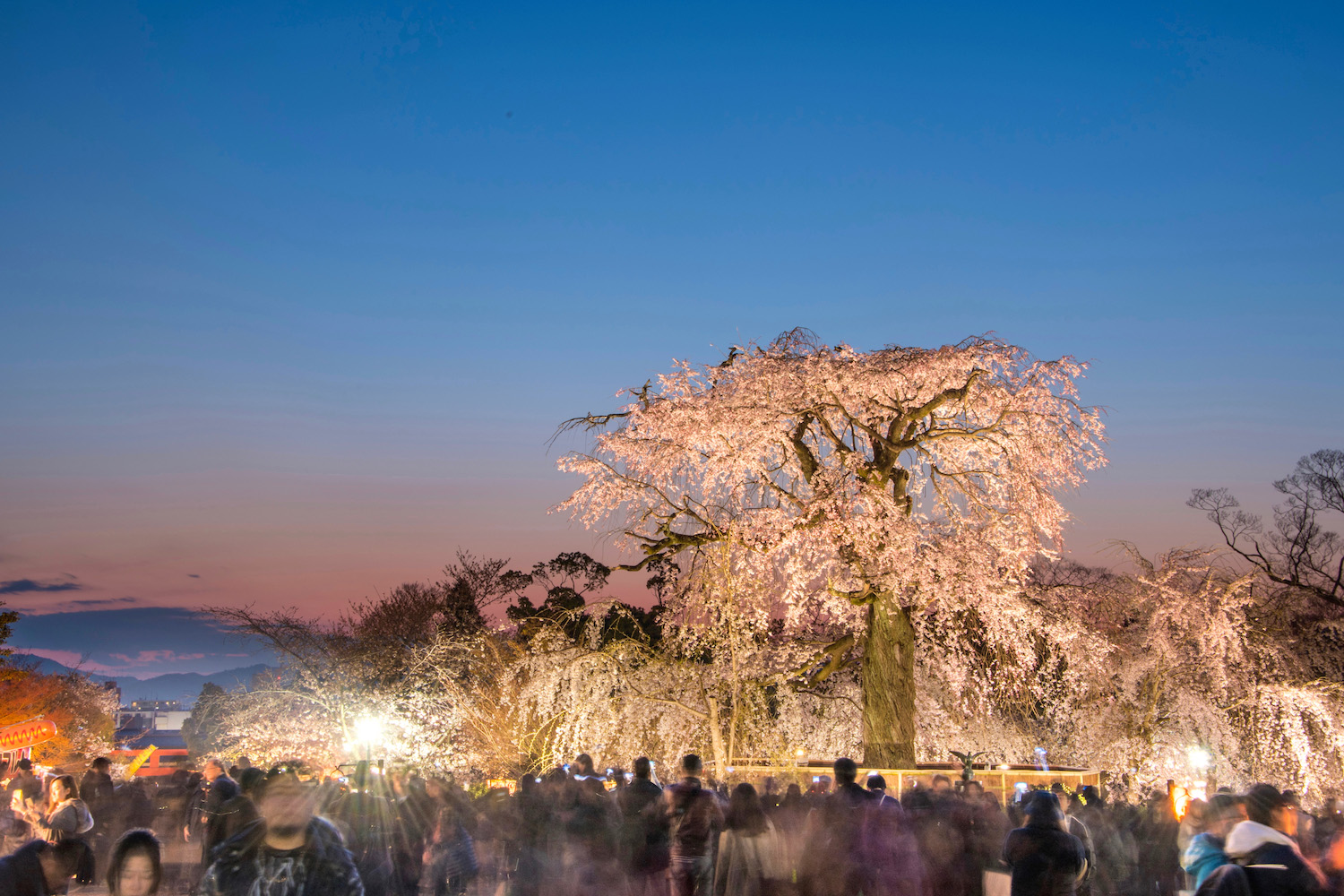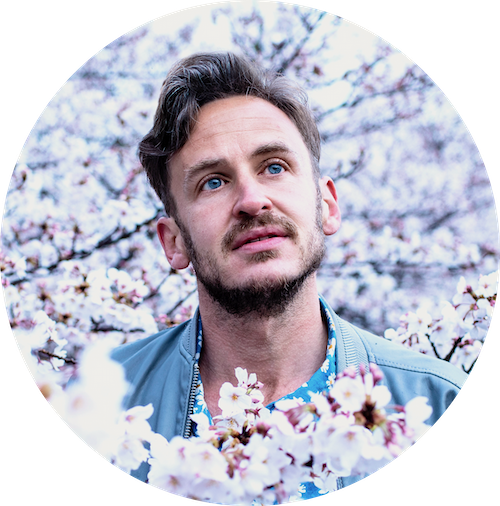 Japan Starts Here is information—and inspiration—for all your trips to Japan. My name is Robert and I'm happy you're here!