I'm not ignorant: I know that only a few people are searching the internet for a Setouchi travel guide. Many people don't even know that a Japanese region called "Setouchi" exists!
Indeed, if I were more practically minded, I might've optimized this page to be a "Chugoku travel guide" or even rolled it into the guides I've created for the cities of Hiroshima and Okayama. Maybe I will in the future.
For how, however, if you're planning on exploring the cities and towns around Japan's Seto Inland Sea, I assure you: You're in the right place!
What Constitutes the Setouchi Region?
If you're unclear about what qualifies as Setouchi, Japan, you're not alone. In fact, upon further research, I realized my own definition of Setouchi (which, as far as I'm concerned, is pretty informed) was perhaps not complete. According to many websites, the region actually extends as far east as Kobe city and Hyogo prefecture, and as far west as the eastern provinces of Kyushu island!
Now, with this being said, I wouldn't stress too much about definitions. Most of the scenery, culture and cuisine that people associate with Setouchi is concentrated in the south-facing coastal areas of Honshu island's Chugoku region, and the northern coast of Shikoku. For the purposes of your trip, you should focus primarily on these places.
Core Setouchi Destinations
Okayama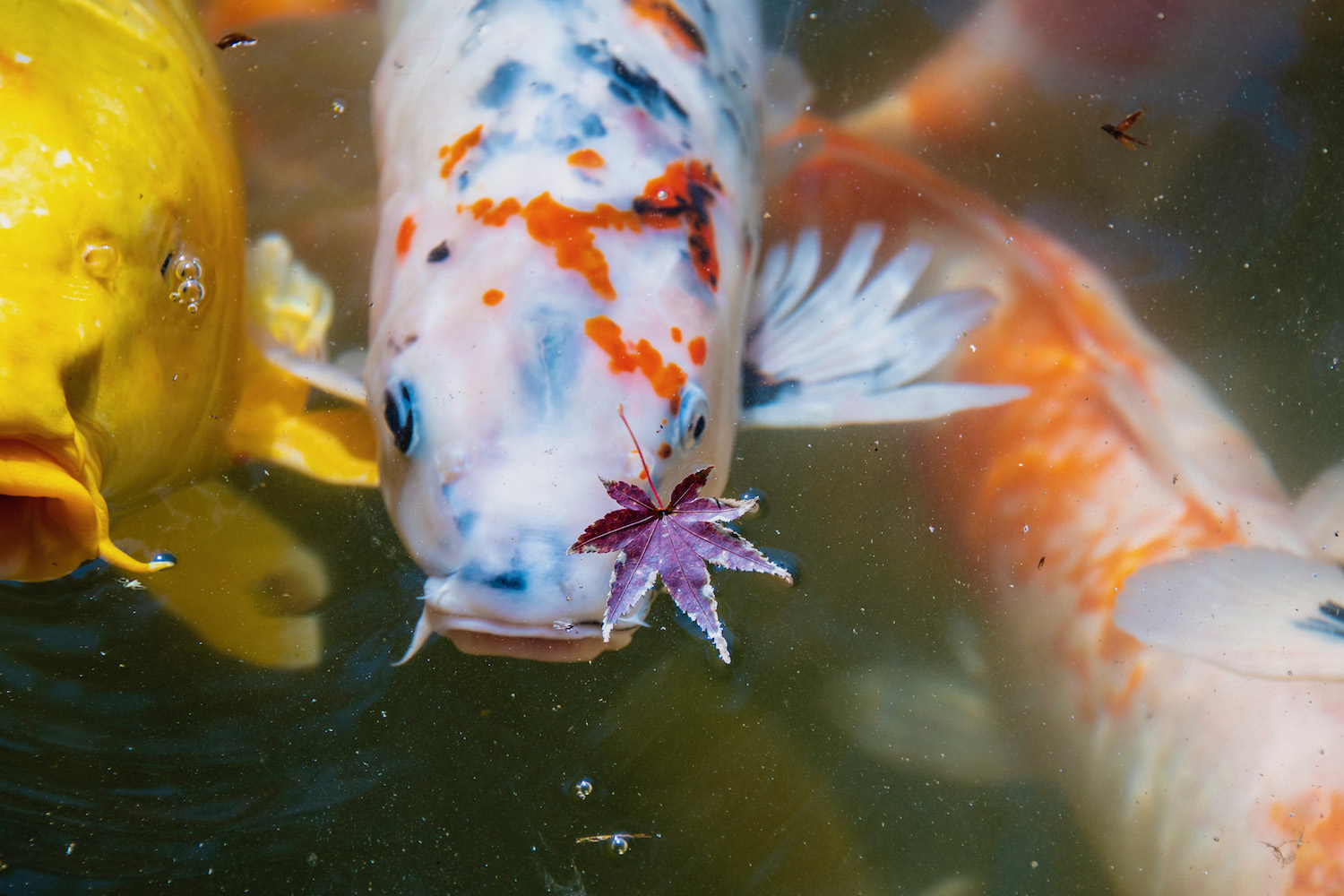 Whether you come to this city to visit Korakuen (one of Japan's "three great gardens") or to eat barazushi bowls overflowing with torn pieces of sashimi, or explore the wider prefecture by taking a day trip to the willow-lined canal of Kurashiki, Okayama is one of the anchors of the Setouchi region. Conveniently, all trains on Tokaido-Sanyo Shinkansen line stop here.
Kagawa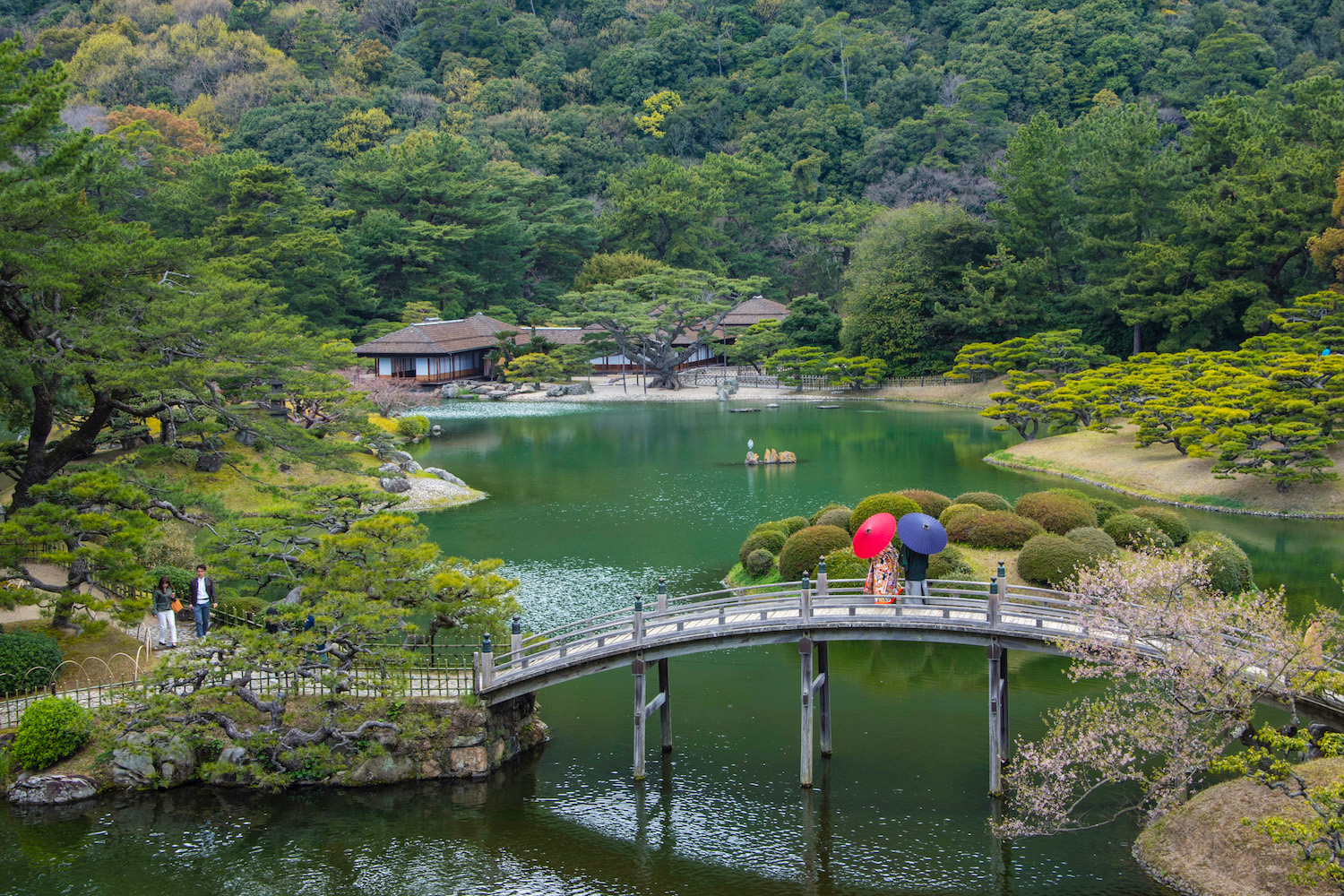 Another must-visit destination in the Setouchi region is Kagawa. Like Okayama, you can curate your trip to be more of less urban. City slickers may prefer to stay in Takamatsu, which is home to Ritsurin, its own award-winning garden. Alternatively, you can hike through the forests that shroud Kotohira-gu shrine, take in ocean views (and eat udon) in the castle town of Marugame or spend a night in a "museum hotel" on Naoshima island.
Ehime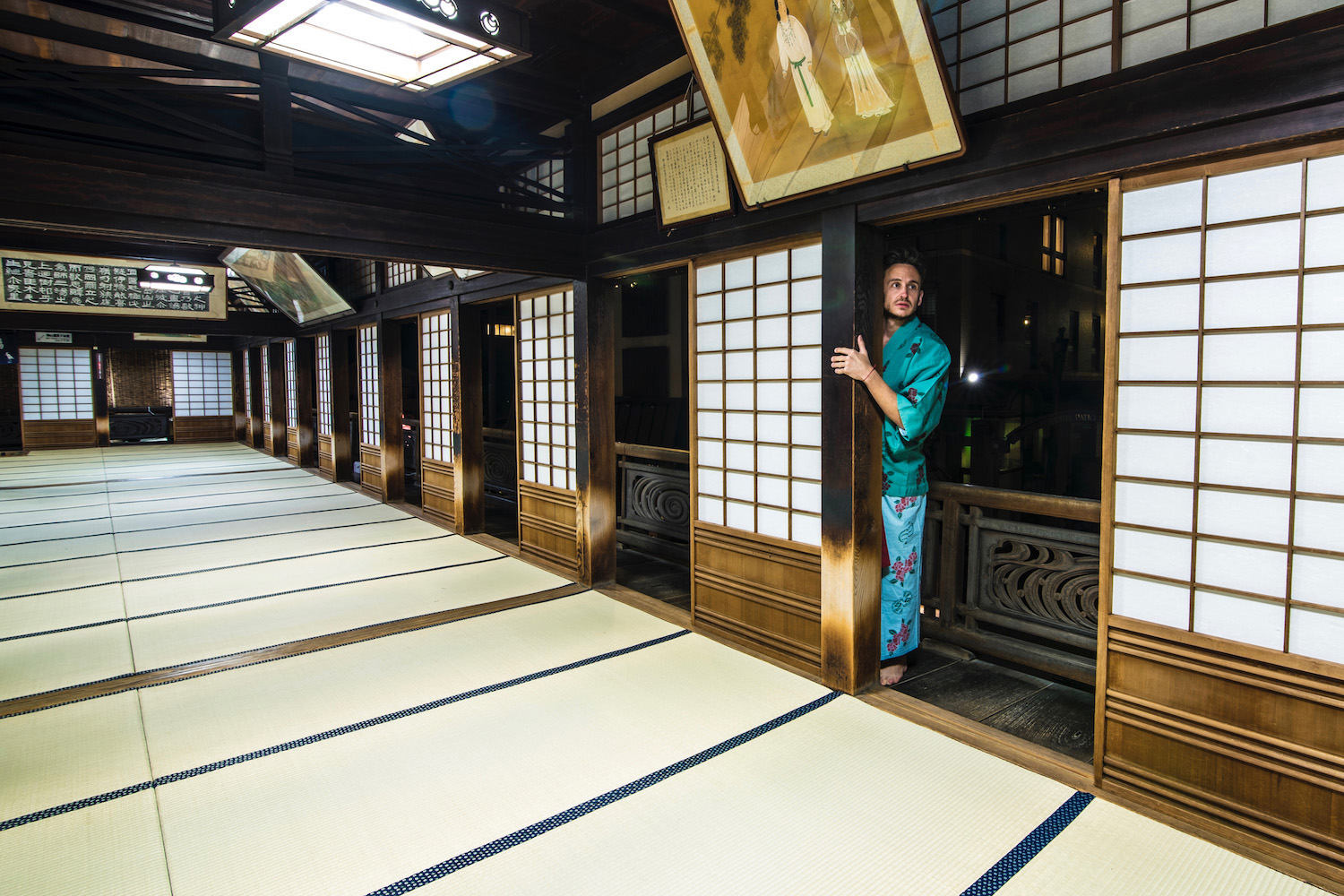 Matsuyama is Shikoku's largest city, but surrounding Ehime prefecture isn't all streetcars and sidewalks. Even in Matsuyama-proper, the ancient quarter around Dogo Onsen (Japan's oldest onsen) feels decidedly un-modern, to say nothing of the gorgeous coast-hugging rice terraces you find in Uwajima, which like Matsuyama is home to its own well-preserved castle.
Hiroshima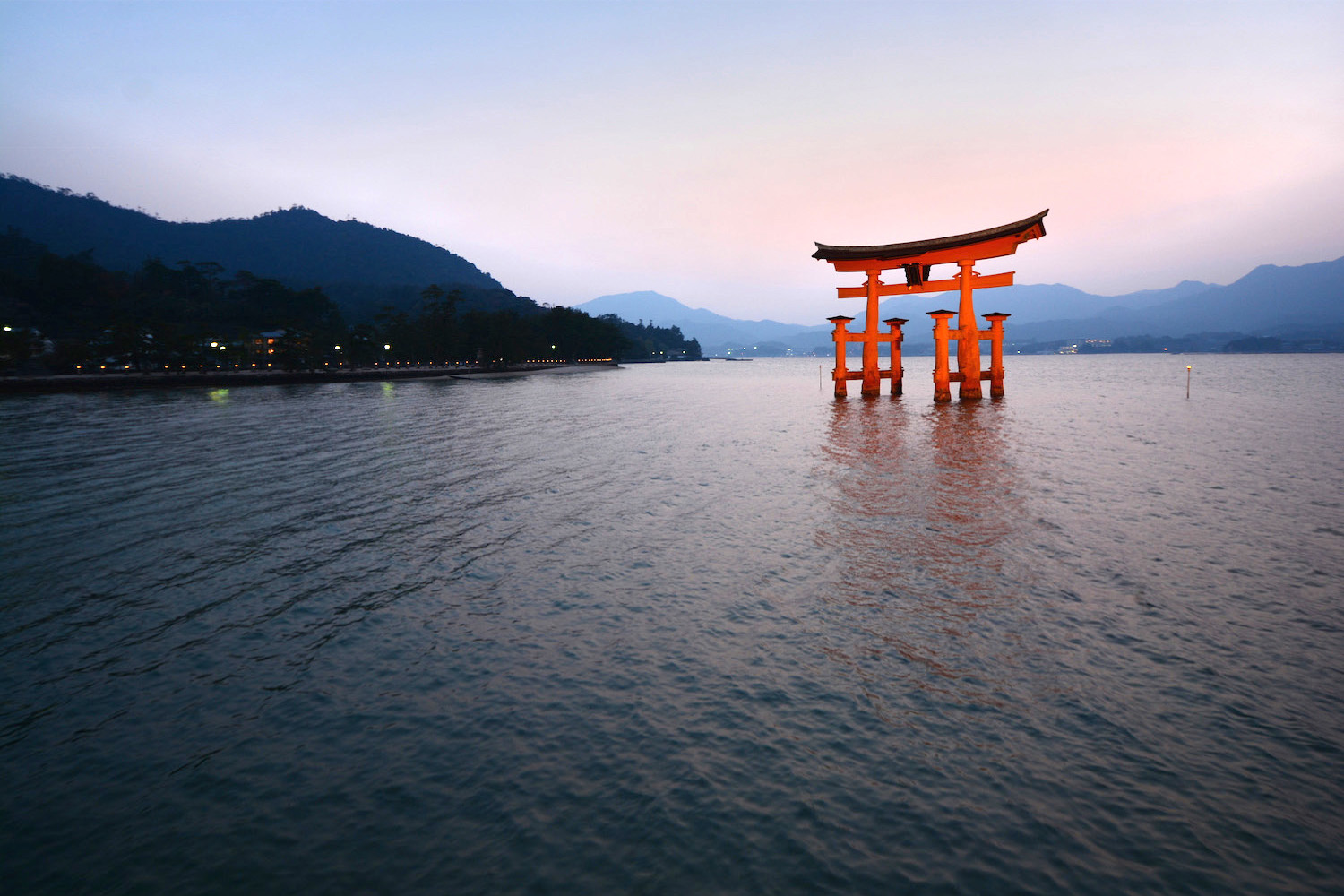 One of the prefectures that is most beautifully built into the Seto Inland Sea landscape is Hiroshima. While the city center doesn't necessarily reflect this, peripheral destinations really hammer it home. Take a day trip to the harbor city of Onomichi (whether or not you bike the Shimanami Kaido, which crosses over the sea), or head to Miyajima island, where you can watch the sun behind a torii gate that appears to float in it.
Yamaguchi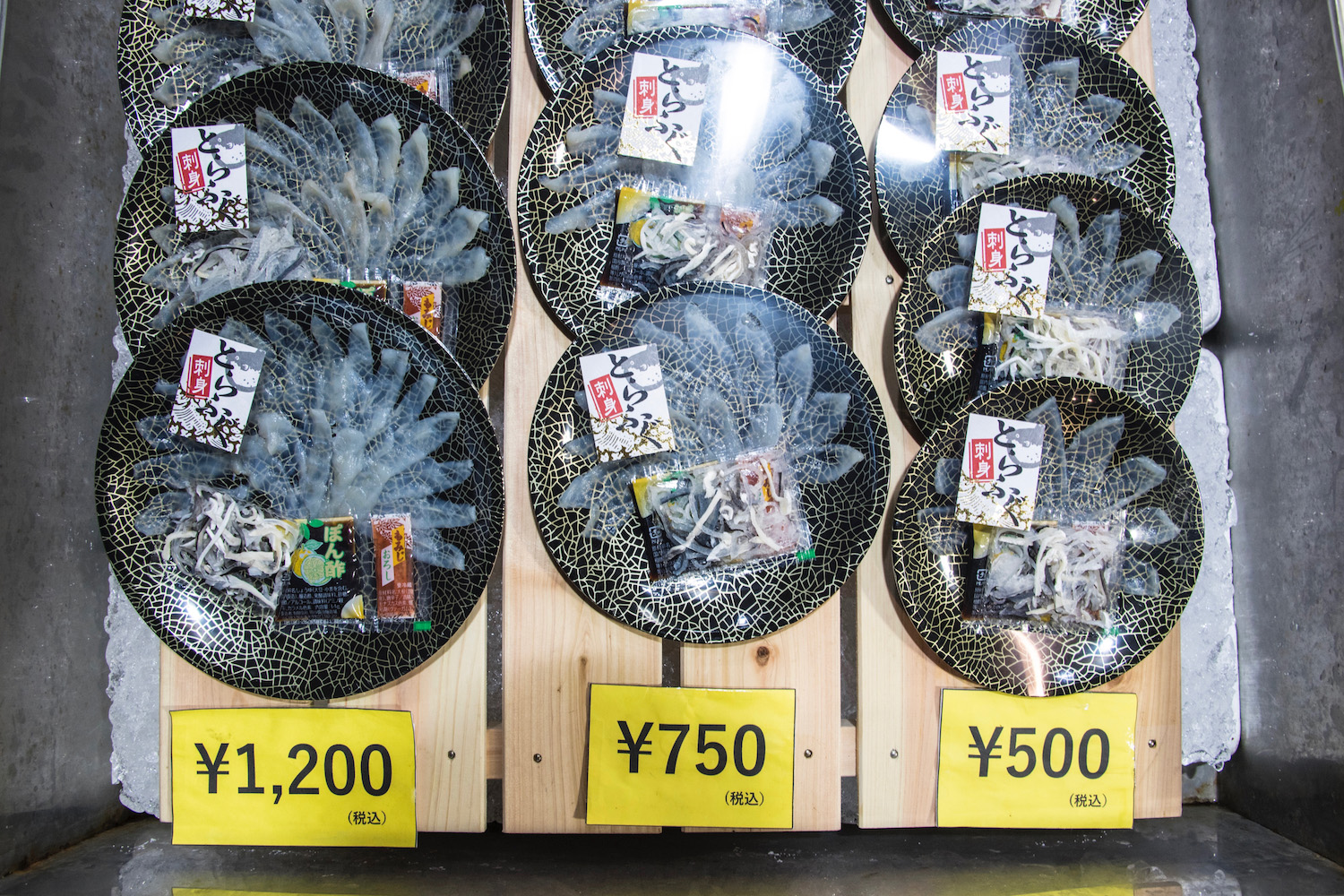 Yamaguchi prefecture makes up the "tip" of Honshu island as is the only prefecture of Japan that has coasts along both the Sea of Japan and the Seto Inland Sea. On the Seto side, the most scenic place to visit is probably Shimonoseki, which is as famous for being the "last" city of Honshu as it is for the fugu puffer fish indigenous to it. You may also choose to visit Kintai Bridge in Iwakuni.
Other Places In and Near Setouchi
Depending on where you place the bounds of the Setouchi region, you could visit the following destinations as part of a Setouchi trip:
Fukuoka prefecture, Kyushu: According to some people, eastern coastal areas of Kitakyushu city are within Setouchi
Oita prefecture, Kyushu: Planning to visit the Japanese onsen capital of Beppu? You might be able to consider it part of a Setouchi trip
Awaji island, Hyogo: Awaji-jima, which separates Honshu and Shikoku islands, certainly lives up to the Setouchi aesthetic, and arguably even some of its culture
Tokushima prefecture, Shikoku: Have you ever been to the Naruto Whirlpools? I have, and I'd be lying if I said they wouldn't fit right in in Setouchi
Want to make sure your Setouchi travel hits all the right notes? Commission a custom Japan itinerary, and allow me to sweat the details.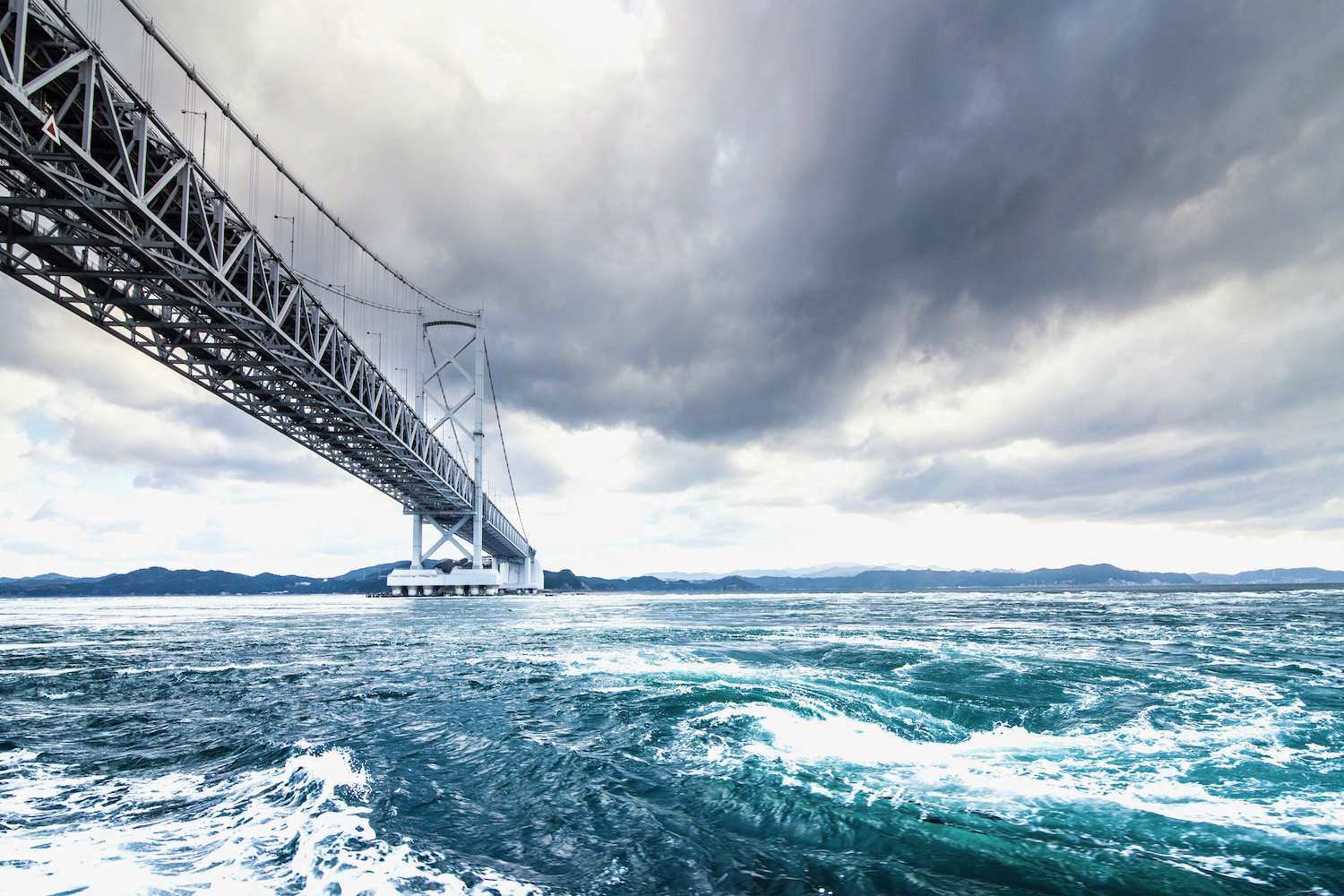 Other FAQ About Japan's Setouchi Region
What is Setouchi famous for?
Setouchi is famous, above all, for its views of the Seto Inland Sea, and the extent to which the foods and folklore of the sea color its culture and cuisine. In terms of travel, the most famous Setouchi destinations are the cities of Hiroshima and Okayama, plus the Naoshima "art island."
Where is Setouchi?
Setouchi makes up the southern portion of Chugoku, which is the westernmost region of Japan's Honshu island, as well as the northern coast of Shikoku island. Some people also consider Awaji island and the Japanese prefectures of Hyogo, Tokushima, Fukuoka and Oita to be part of Setouchi.
Where is Japan's inland sea?
Japan's inland sea, known in Japanese as Seto Naikai (瀬戸内海), sits just off the southwestern coast of the main island of Honshu. It's considered an "inland sea" because it's separated from the main waters of the Pacific Ocean by the island of Shikoku (and, according to some, the islands of Awaji and Kyushu).
The Bottom Line
I hope you've found my Setouchi travel guide useful, even if you weren't specifically looking for it. This underrated region is one of the best in Japan—I just wish there was better, more accessible terminology to describe it! From popular destinations like Hiroshima and Okayama, to more under-the-radar spots on and near Shikoku island, Setouchi has it all: Scenery, cuisine, culture and more. Want to ensure your Setouchi trip (and your next trip to Japan, more broadly) is one for the record books? Consider hiring me to plan it—and let me sweat the details.