Tokyo is the largest city in the world, which might lead you to believe that spending 3 days in Tokyo is a fool's errand. In fact, you can have a very fulfilling experience in Tokyo in 3 days—not just a stroll amid the neon of Shinjuku and a trip up the Tokyo SkyTree, but a comprehensive cross section of Japan's massive capital.
Whether you visit the capital to preface two weeks or even one month in Japan, this Tokyo 3 day itinerary makes the world's biggest city seem a lot smaller, even if its size and scope will still astound you at every turn.
Continue reading to learn that in spite of how short a period you might consider 3 days, Tokyo can open up to you beautifully in this amount of time. Let's go!
Where to Stay in Tokyo
Many people believe hotel prices in Tokyo are uniformly high. While this is certainly the case for luxury Tokyo hotels including Park Hyatt Shinjuku and Tokyo boutique hotels such as Hotel the Celestine, you can find Tokyo cheap hotels, too.
If privacy is important to you, choose a so-called business hotel in the vein of UNIZO Inn Kanda. Or, if you can sacrifice having your own space (Tokyo is one of the most crowded cities in the world, after all, in addition to being among the largest), stay in a Tokyo capsule hotel. When it comes to what to do in Tokyo in three days, stressing about accommodation is not among items on the list.
How to Organize Your 3 Days in Tokyo
Day One: Classic Tokyo
Start your Tokyo 3 day itinerary with a visit to Asakusa, an iconic district that presents the contrasting imagery for which Japan is famous (ancient past and in-your-face future) right from the get-go. After traipsing through ancient Senso-ji Temple, head (by traditional rickshaw, if you please) to the Tokyo SkyTree, the tallest and most modern structure in the country. Have a simple lunch of tempura before riding the Ginza Line of the Tokyo Metro to Omote-sando station.
Walking along the famous boulevard eventually leads you to another point of contrast, Harajuku, whose bizarre Takeshita Street sits just steps from the timeless serenity of the Meiji Shrine, which are both sure to be highlights when you look back on seeing Tokyo in 3 days. Complete your acquaintanceship with Tokyo in one day amid neon lights, whether you prefer the pulsing music (and Robot Restaurant) of Kabukicho in Shinjuku, the busy pedestrian crossing of Shibuya or the video game arcades of Akihabara. (Note: If you only have one day in Tokyo, you can stop reading here! Save the other places in Tokyo I'm about to list for another trip.)
Day Two: The Finer Points
When it comes to what to do in Tokyo in two days, you need to dig a bit deeper than you did on day one. Assuming you end up spending 3 days in Tokyo, i's not absolutely necessary, for example, to wake up before the crack of dawn and see a tuna auction at Tsukiji Fish Market, whose re-location is imminent anyway. But you might want to head to the district of the same name to have a sushi breakfast, because where else in the world can you do that?
Likewise, you can continue your 3 day Tokyo itinerary by exploring some of the other best places in Tokyo that aren't urgent enough to see on the first day, like Shibakoen or Shinjuku Gyoen parks, panorama points such as the Tokyo Metropolitan Government Building and the Tokyo World Trade Center and any of Tokyo's incredible museums, from the so-called Robotics Museum of Odaiba Island (Note: also a great night-view spot) or the Tokyo Metropolitan Art Museum in Ueno, where you can also find one of Tokyo's best parks. Walk through historical Yanaka, as I did on my recent winter trip to Tokyo, and travel back in time to Shitamachi, which isn't a Tokyo must see but should be.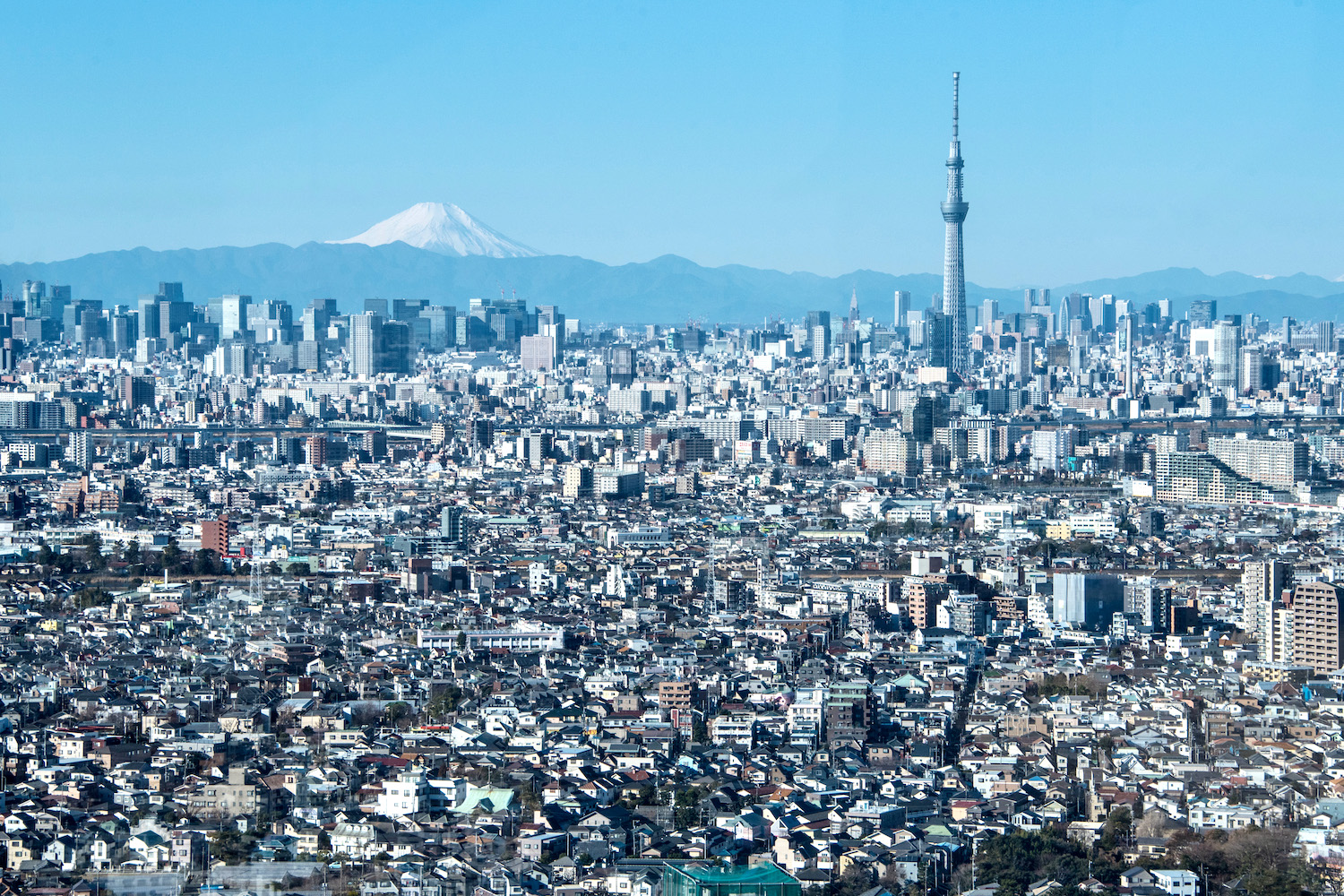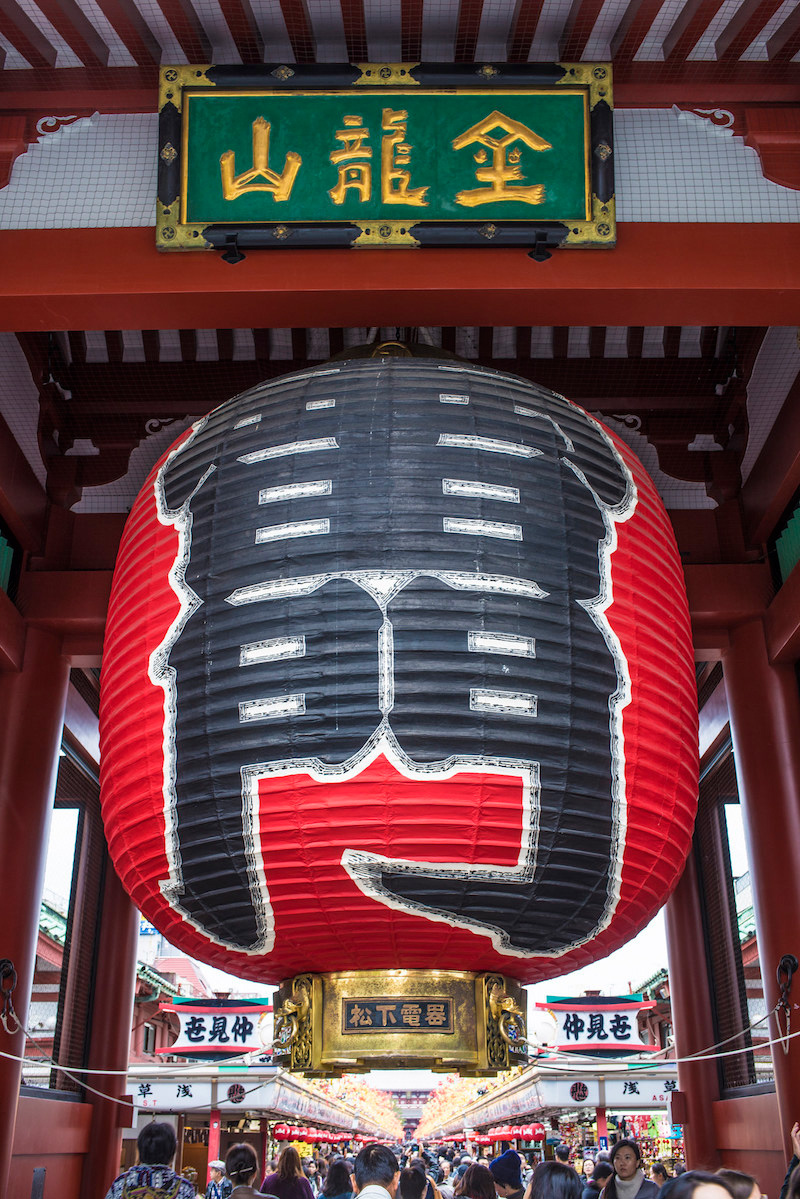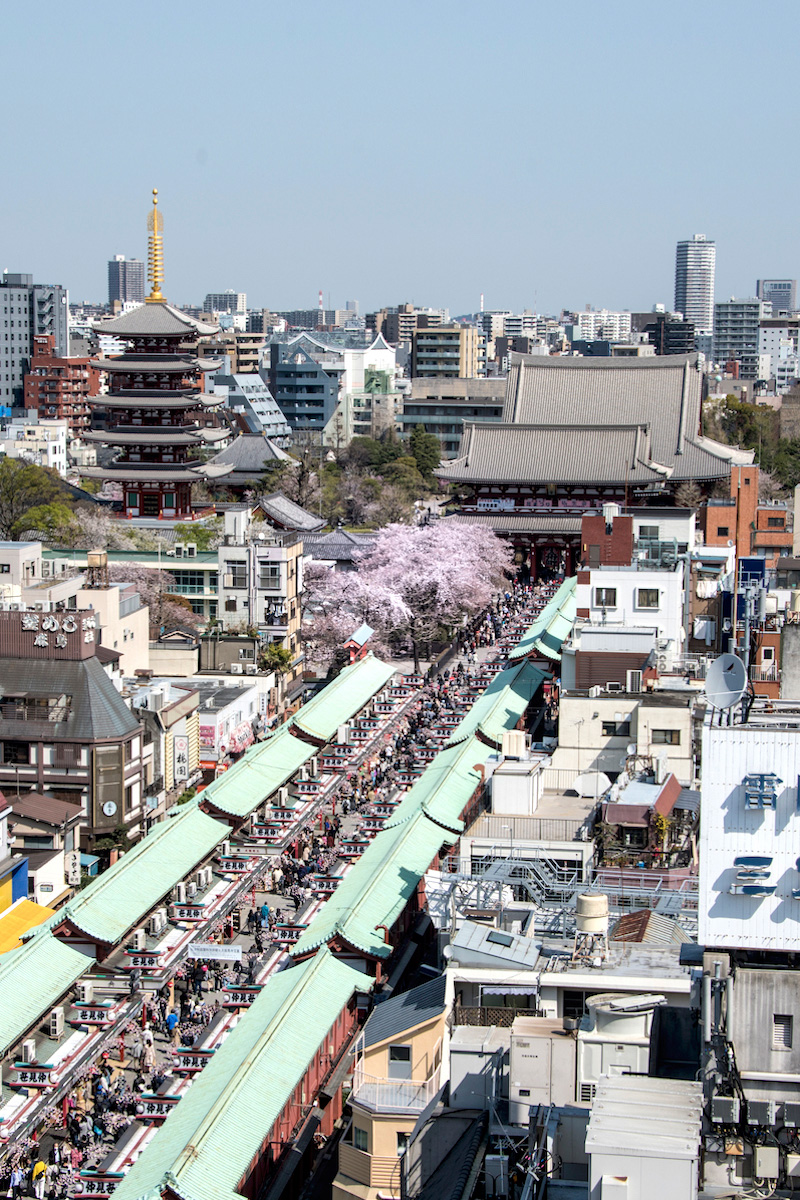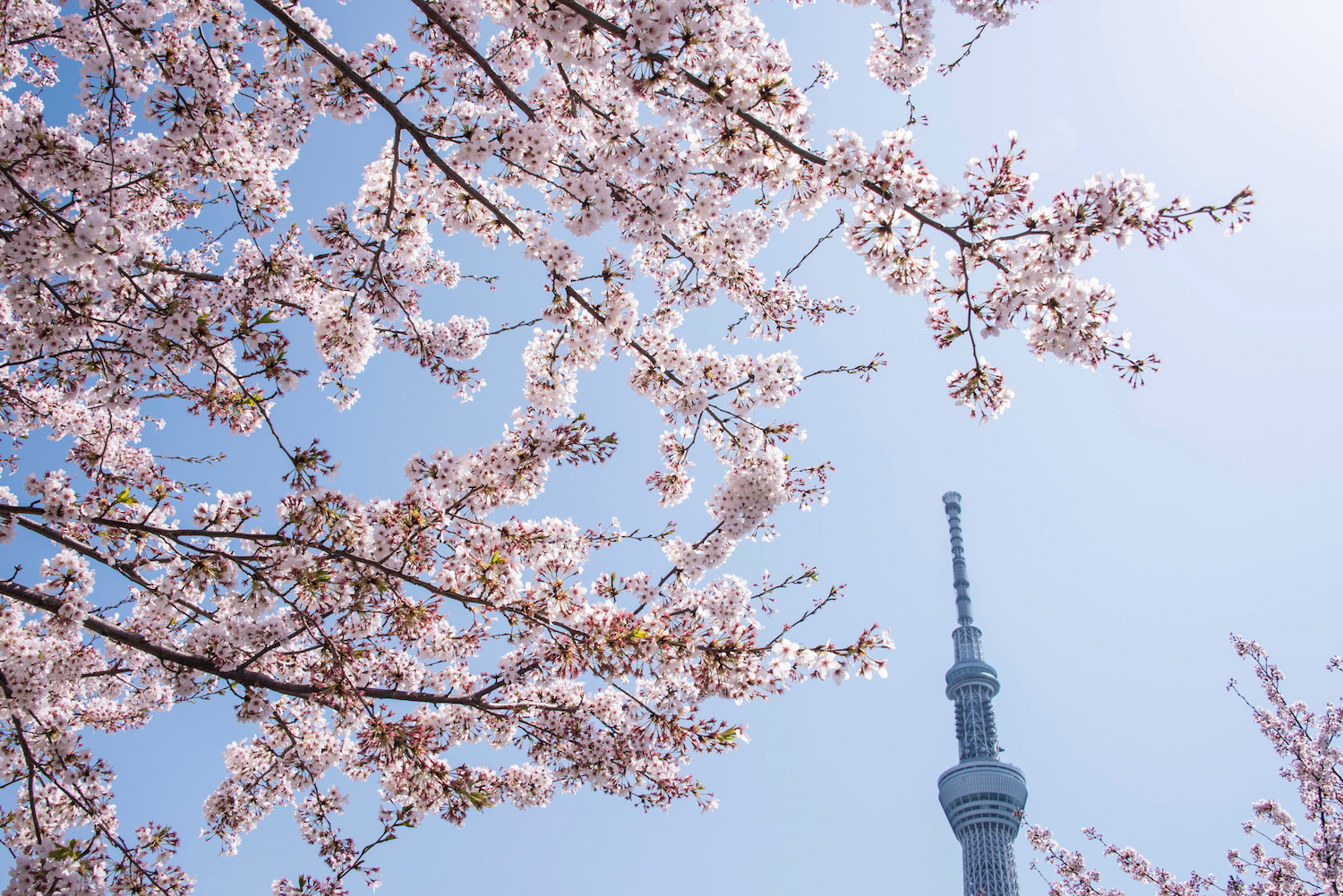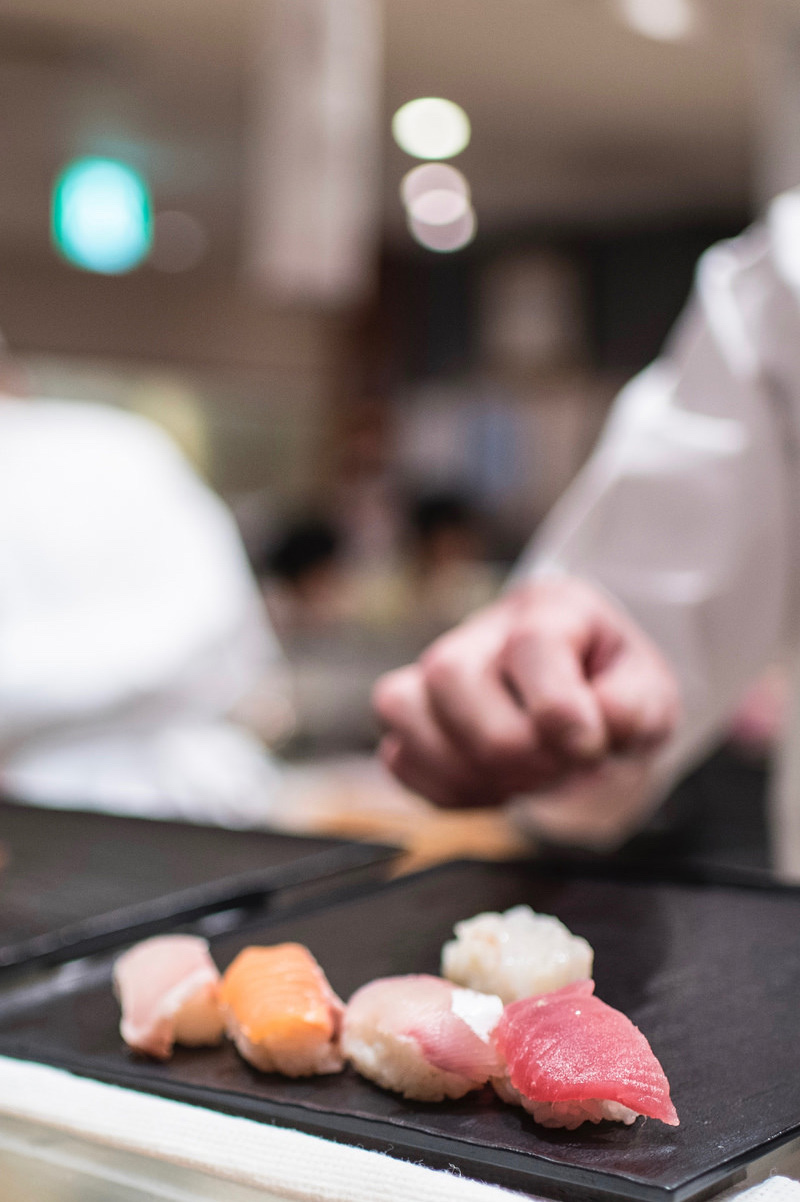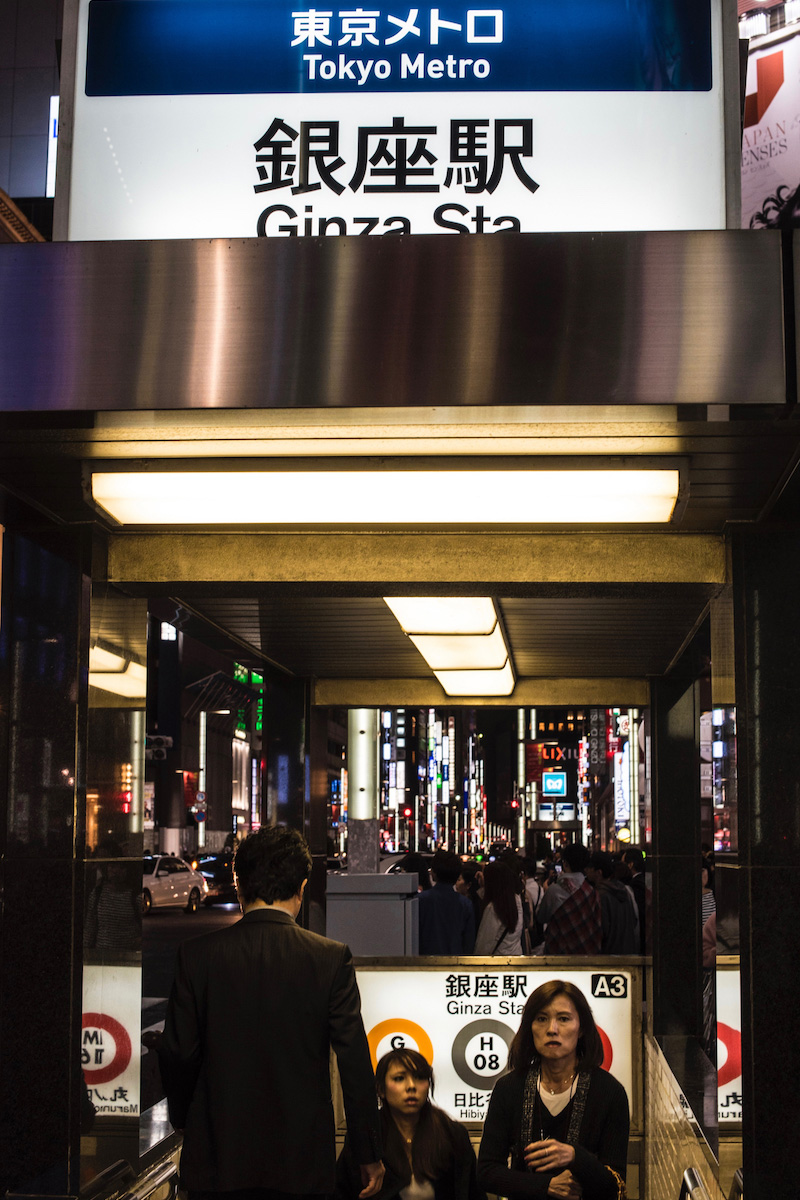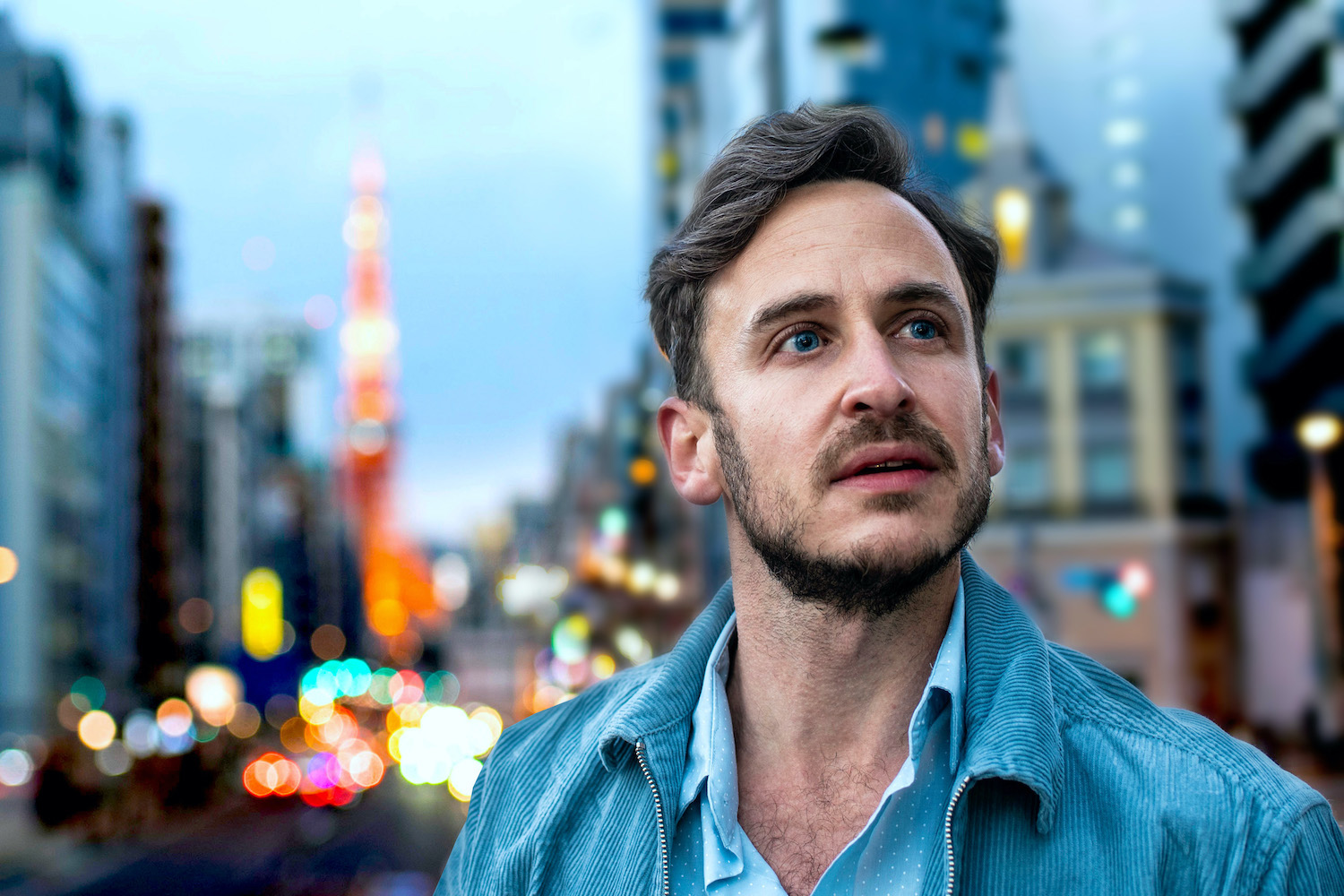 Day Three: Leave the City Behind
The most logical way to conclude your 3 days in Tokyo (assuming you don't feel compelled to extend it) is to take one of many day trips from Tokyo. Some of my favorites include UNESCO World Heritage city Nikko, which sits just to the northeast of the city and quirky, underrated Yokohama, which has a distinct identity from Tokyo in spite of its close distance to the city, particularly if you tack a visit to history-filled Kamakura onto your three days in Tokyo as well.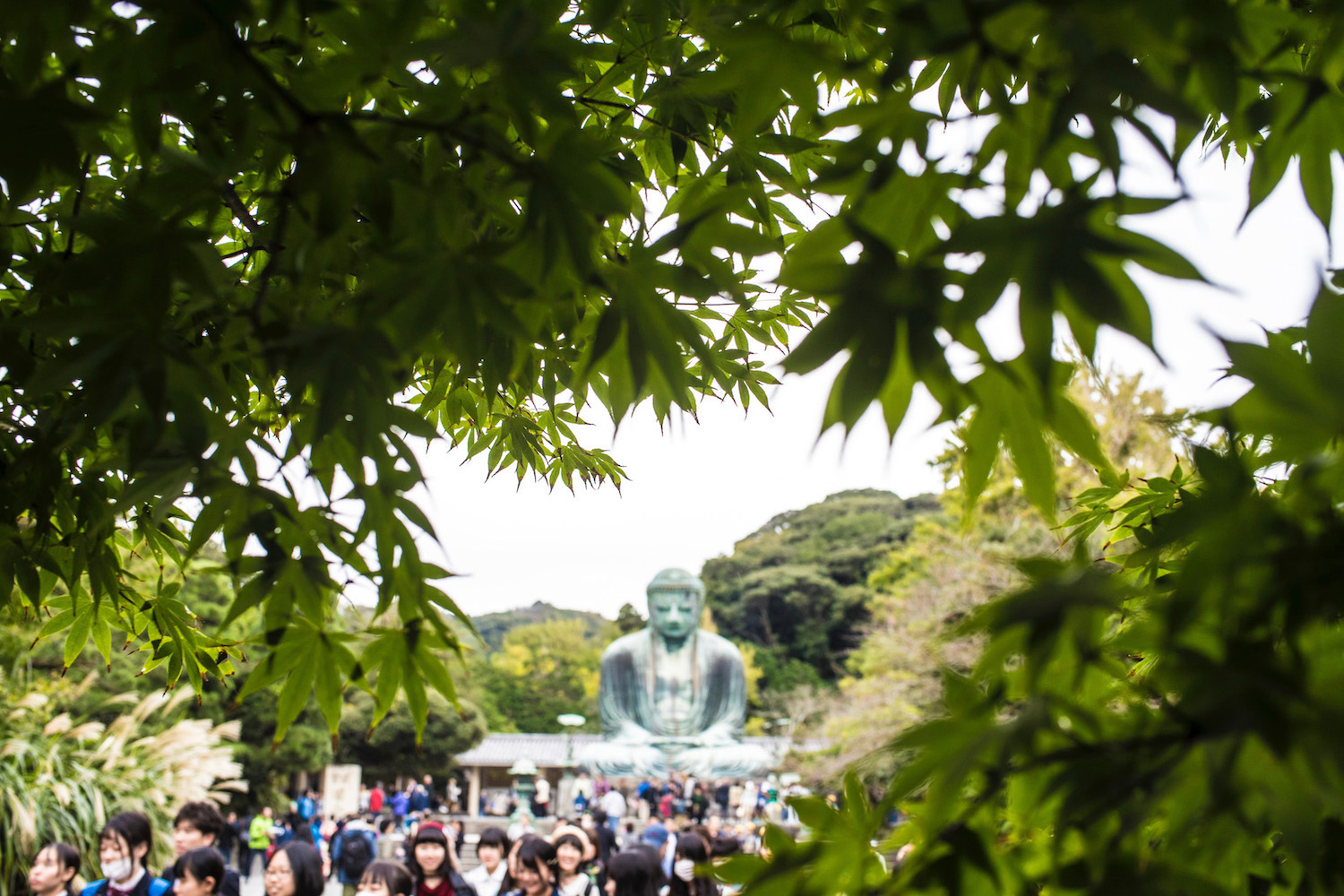 Or, you could spend one night of your Tokyo 3 day itinerary outside the city. For example, if you don't take a Hakone day trip from Tokyo (to experience hot springs), you could spend a night at the magnificent Takaragawa Onsen a couple hours north of the city. Likewise, while it's difficult to see Mt. Fuji on a day trip, one night in Fujiyoshida in the Fuji Five Lakes region will definitely allow you to tick Fujisan off your Japan bucket list within the confines, ostensibly, of a 3 days in Tokyo itinerary.
How Many Days Should You Spend in Tokyo?
For many travelers, 3 days in Tokyo is a sufficient amount of time to get to know the capital, particularly if it precedes a longer trip to Japan. On the other hand, if you only have one week in Japan or thereabouts, then two days in Tokyo might be a more appropriate amount of time to spend in the capital, assuming a Tokyo itinerary 3 days or longer isn't in the cards.
In the opposite direction, you'll likely need to expand your three days in Tokyo if you plan to take many day trips from Tokyo Station, or if you plan to explore more than a few Tokyo neighborhoods during your trip. (Which, let's face it, is pretty likely if you read any of the Tokyo travel blog posts I've made recently.)
The Bottom Line
Seeing Tokyo in 3 days is a lot easier than you might imagine, even considering the city's massive land area and population. All you need is the right 3 day itinerary—Tokyo opens up then! Spend your first day getting acquainted with Tokyo's essential sights, your second day discovering the finer points of the city and devote a third to taking one of many amazing day trips from Tokyo. Alternatively, if you're more flexible, or if 3 days in Tokyo is not sufficient for the sort of trip you want to take, check out my open-ended guide to how many days you should spend in Tokyo. Because Tokyo in three days, while a realistic goal, is much more ambitious than many people want to be when they travel.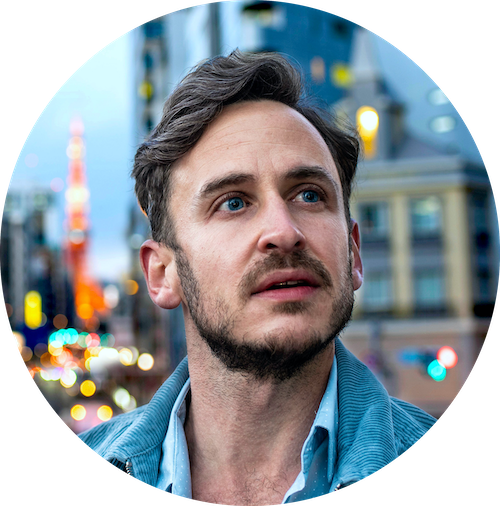 Japan Starts Here is information—and inspiration—for all your trips to Japan. My name is Robert and I'm happy you're here!