I initially began imagining a Murakami pilgrimage the first time a read The Wind-up Bird Chronicle. I'd been to Japan many times previously, but the colorful way Murakami wrote about seemingly ordinary locations in the country, such as the Pacific Hotel near Shinagawa station, made me want to string together an itinerary based on those places.
Of course, a great deal of why I love the picture Murakami paints of Japan so much is that he illustrates what life was like in years and eras gone by. Still, I'd love to visit as many of the locations in Murakami novels throughout Japan as possible. If you would, too, please continue reading.
Who is Haruki Murakami?
If you've never read any Haruki Murakami books, I get it. It took me many years to pick up my first one—11, precisely, from the first time I learned of the author's existence until I finally cracked open one of his tomes. Of course, millions of people around the world have purchased copies of his 30+ books, which have been translated into at least 50 languages, so I'm sure the Japanese national treasure didn't notice my absence.
And why, you ask, do so many people love Murakami? He writes in a style you might describe as "magical realism," which isn't unique to him, though it is quite remarkable in Japan, a country known for didactic and even dull literature apart from Murakami and a few others. As for the best Murakami book, that's a matter of personal preference, though I personally find Sputnik Sweetheart to be an overlooked gem.
Locations in Murakami Novels
1Q84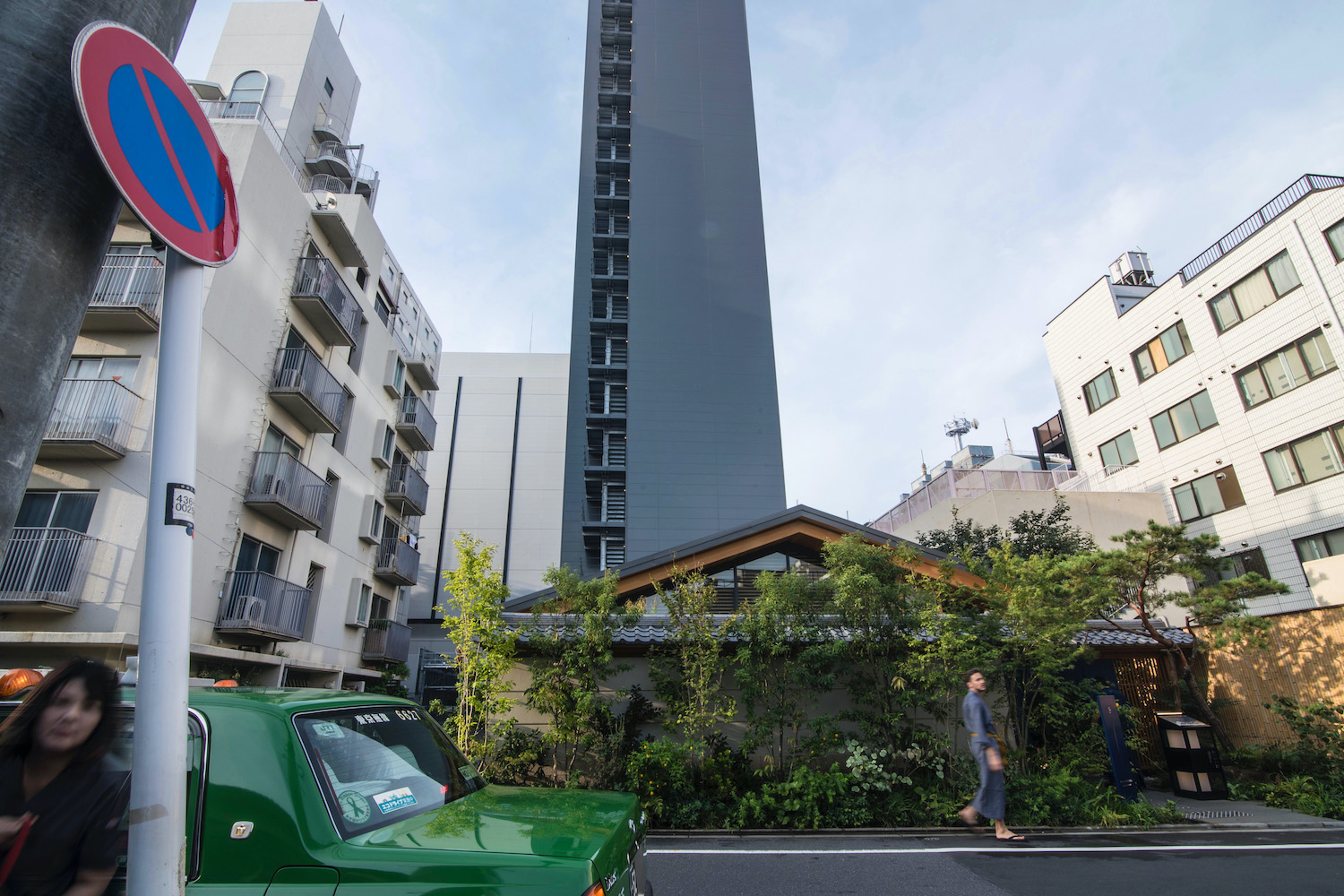 The polarizing behemoth 1Q84 is perhaps the best illustration of Haruki Murakami Tokyo: It begins in a taxi atop an elevated highway in Setagaya ward, then follows a young woman down the stairs into Sangenjaya, which it illustrates in fascinating 1980s technicolor. Other locations in this book include Koenji in western Tokyo (which is now one of the trendiest areas of the city) and the towns of Ichikawa (home to one of my favorite viewpoints of Tokyo) and Ome in Chiba prefecture.
Colorless Tsukuru Tazaki and His Years of Pilgrimage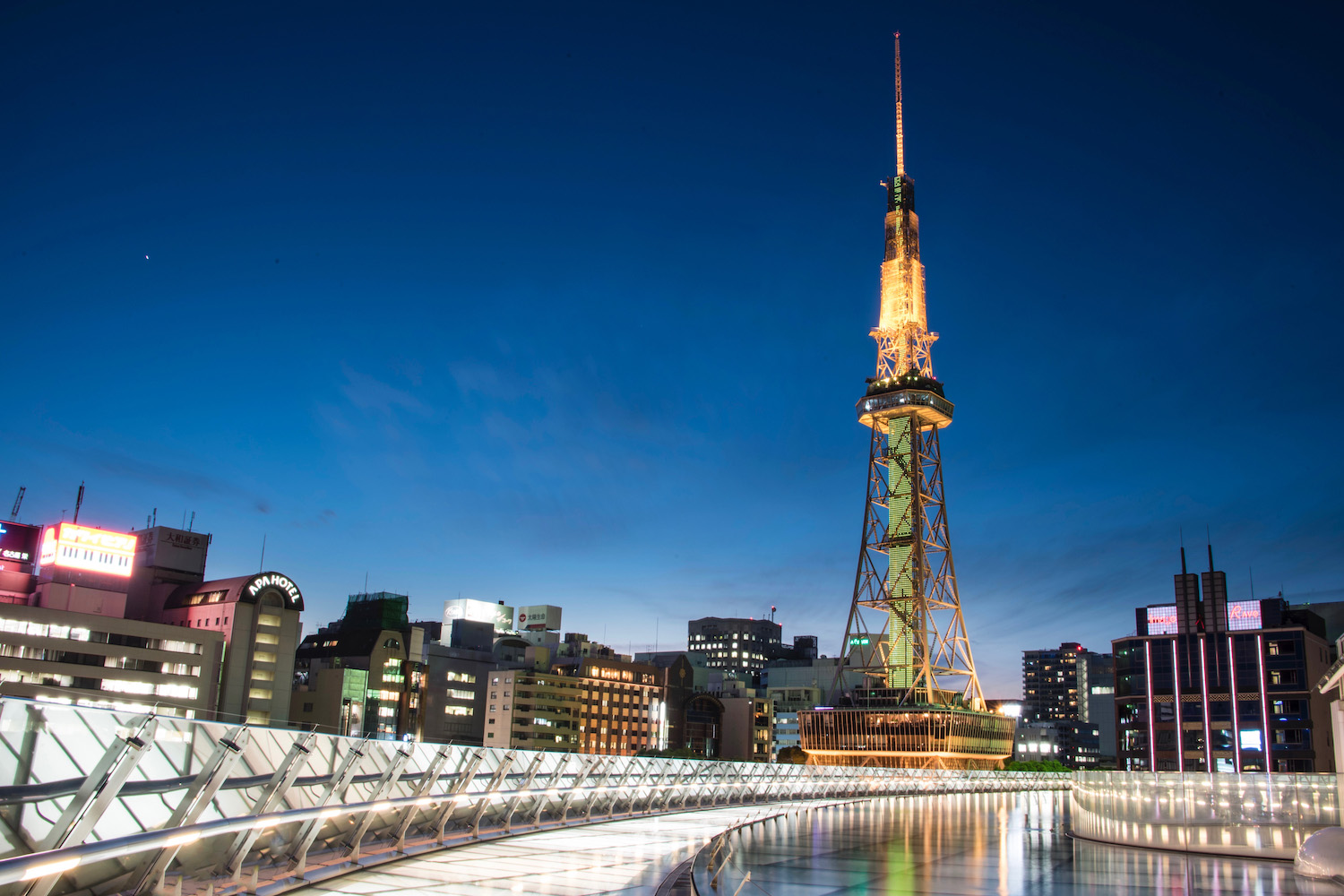 If you're searching for places from Murakami in Nagoya, this is the book you've probably just read. Of course, while the Nexus dealership that Tsukuru's friend Ao works at actually seems to exist, the real thing just doesn't live up to the scene Murakami builds there—you might be able to better visualize yourself in the novel by visiting Hisaya Odori Park, where Ao and Tsukuru later have a chat.
Hard-Boiled Wonderland and the End of the World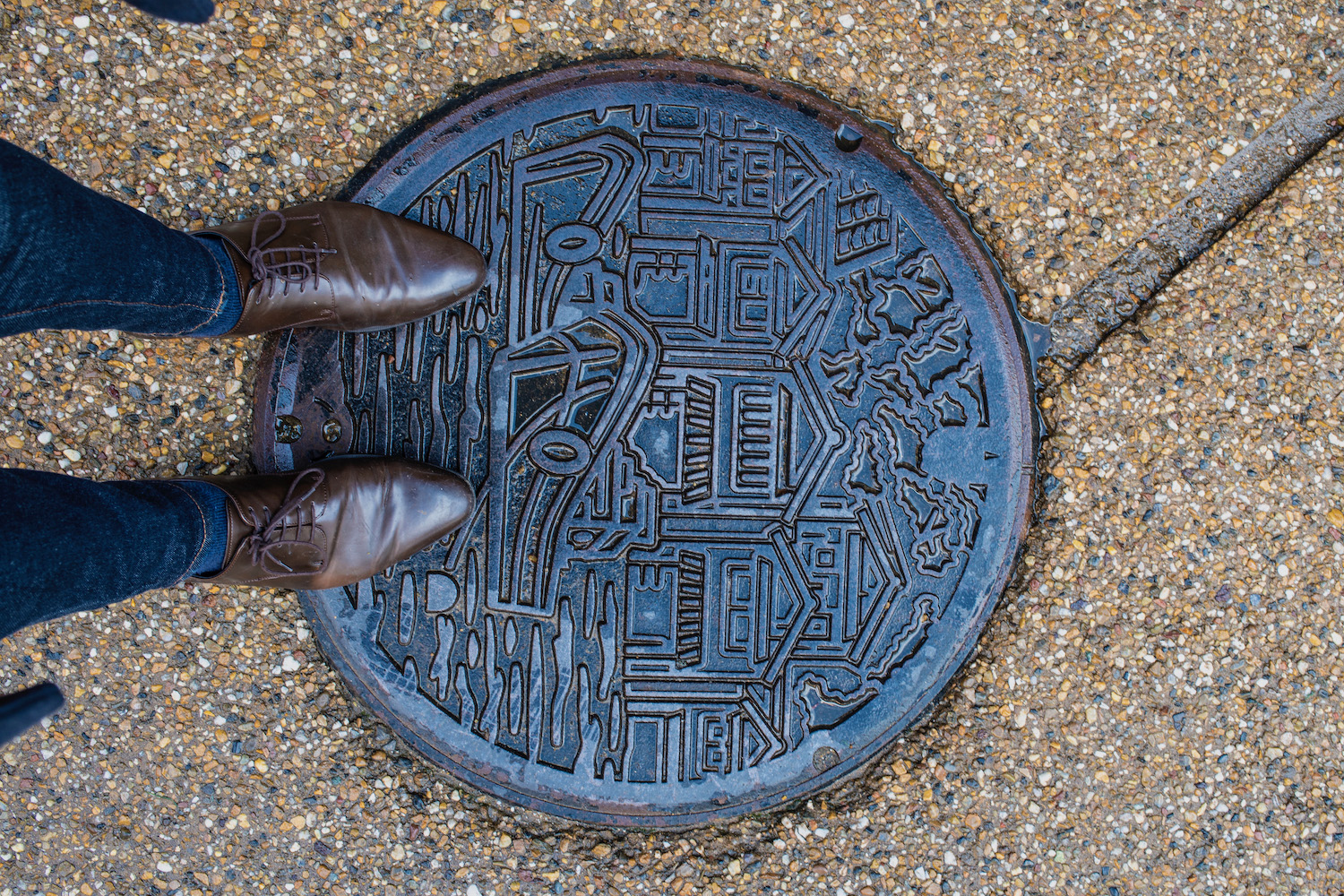 Hard-Boiled Wonderland and the End of the World is perhaps Murakami's strangest book, with very few things in it resembling the real world at all. Most notably, while about half of the book ostensibly takes place within the Tokyo sewer system, the setting Murakami's words and characters creates seems a lot further beneath the surface than that.
Kafka on the Shore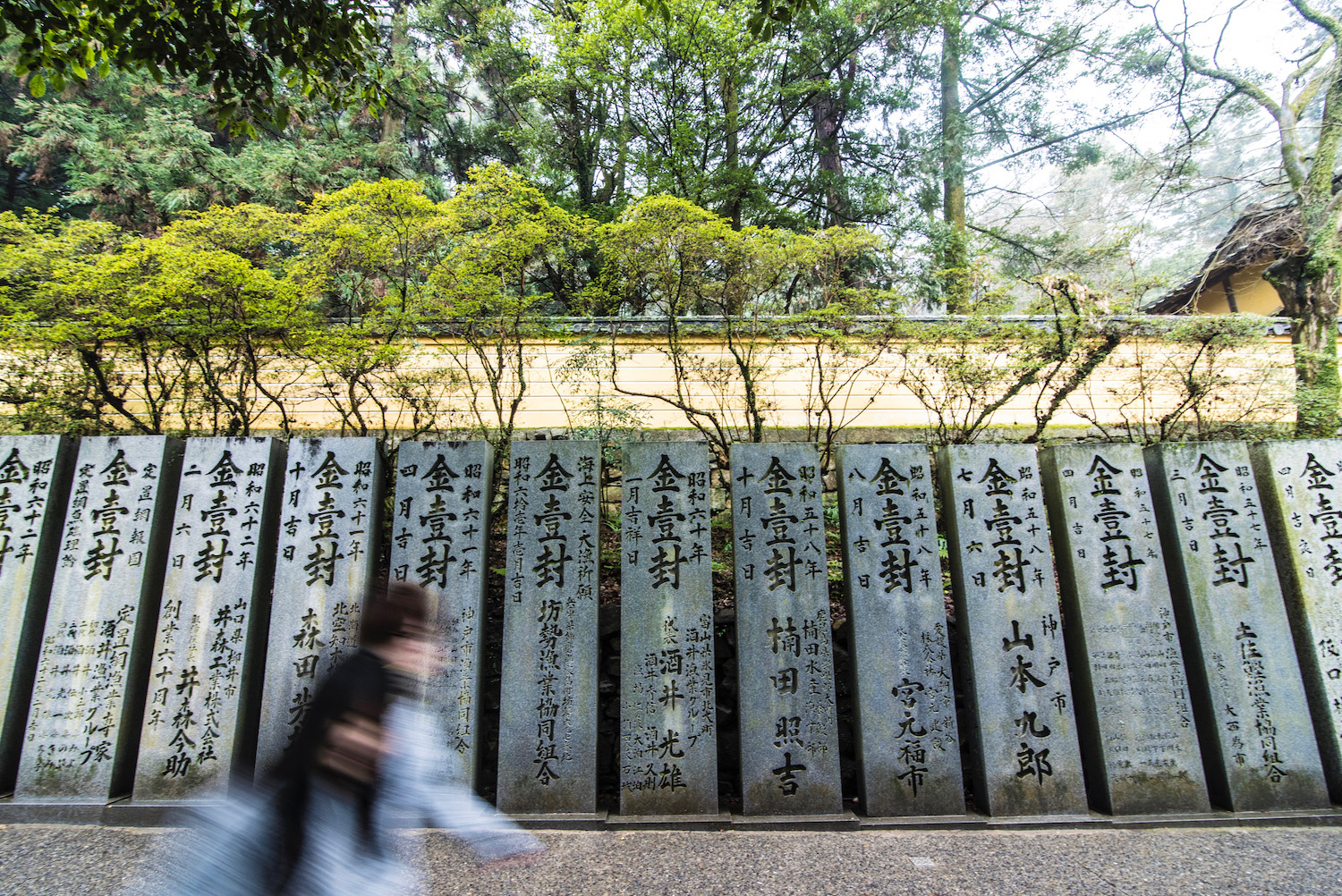 It's no shock that there are a huge number places in Kafka on the Shore, given the length of the book. The present-day portion of the story begins in the Nogata neighborhood in Tokyo's Nakano ward and continues to Takamatsu on underrated Shikoku island, though the library where Kafka fucks his 50-year old maybe-mother doesn't actually exist. It's also not clear exactly where the strange events described in interstitial chapters took place.
Norwegian Wood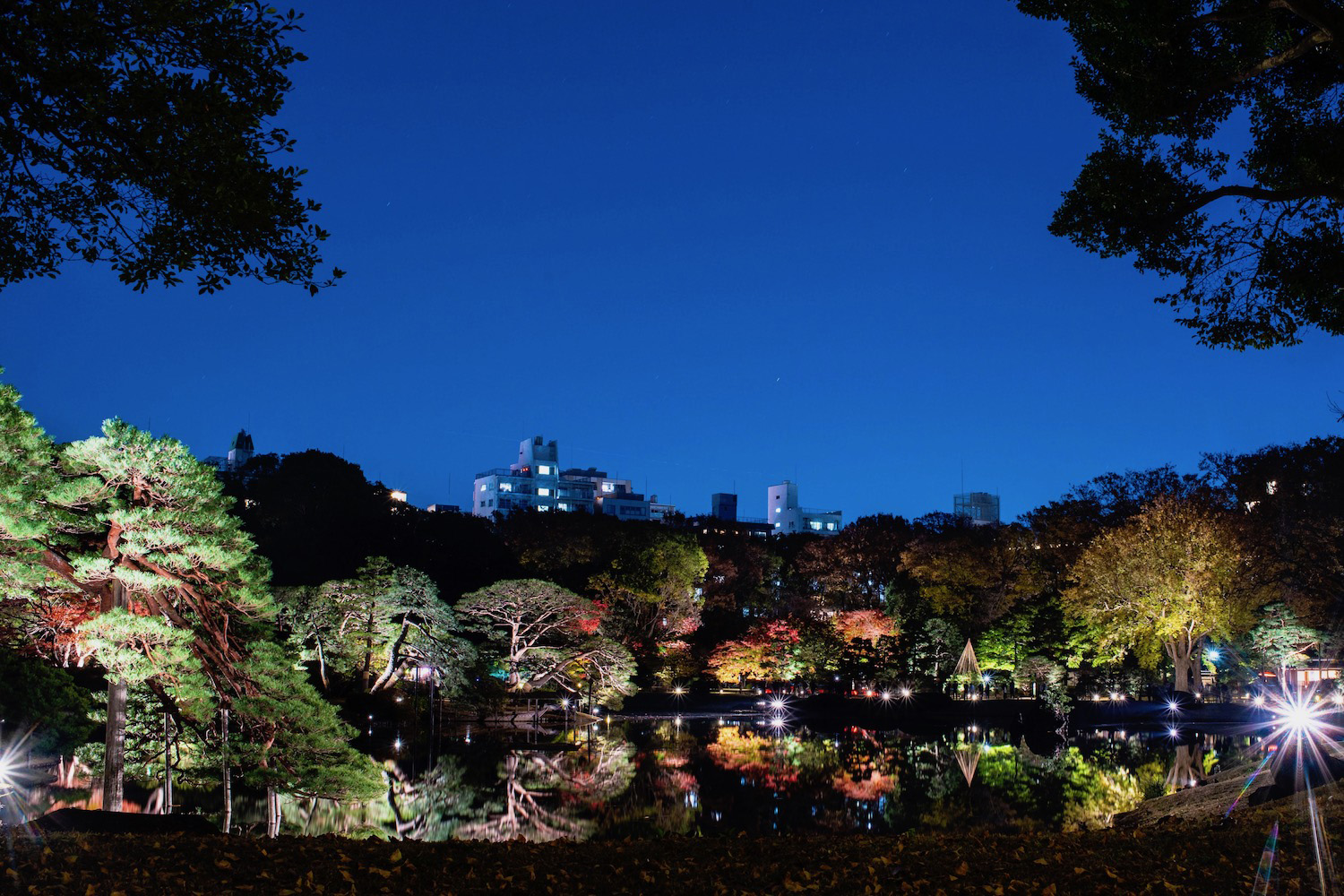 If hitchhiking through Japan is your jam, follow in the footsteps of Toru Watanabe, who undertook this epic (but never mapped-out) pilgrimage upon learning that an ex-girlfriend has killed herself. More tangible locations within Norwegian Wood include magnificent Rikugien garden in Tokyo's Bunkyo ward, Kichioji in Musashino ward and Hamburg, Germany.
South of the Border, West of the Sun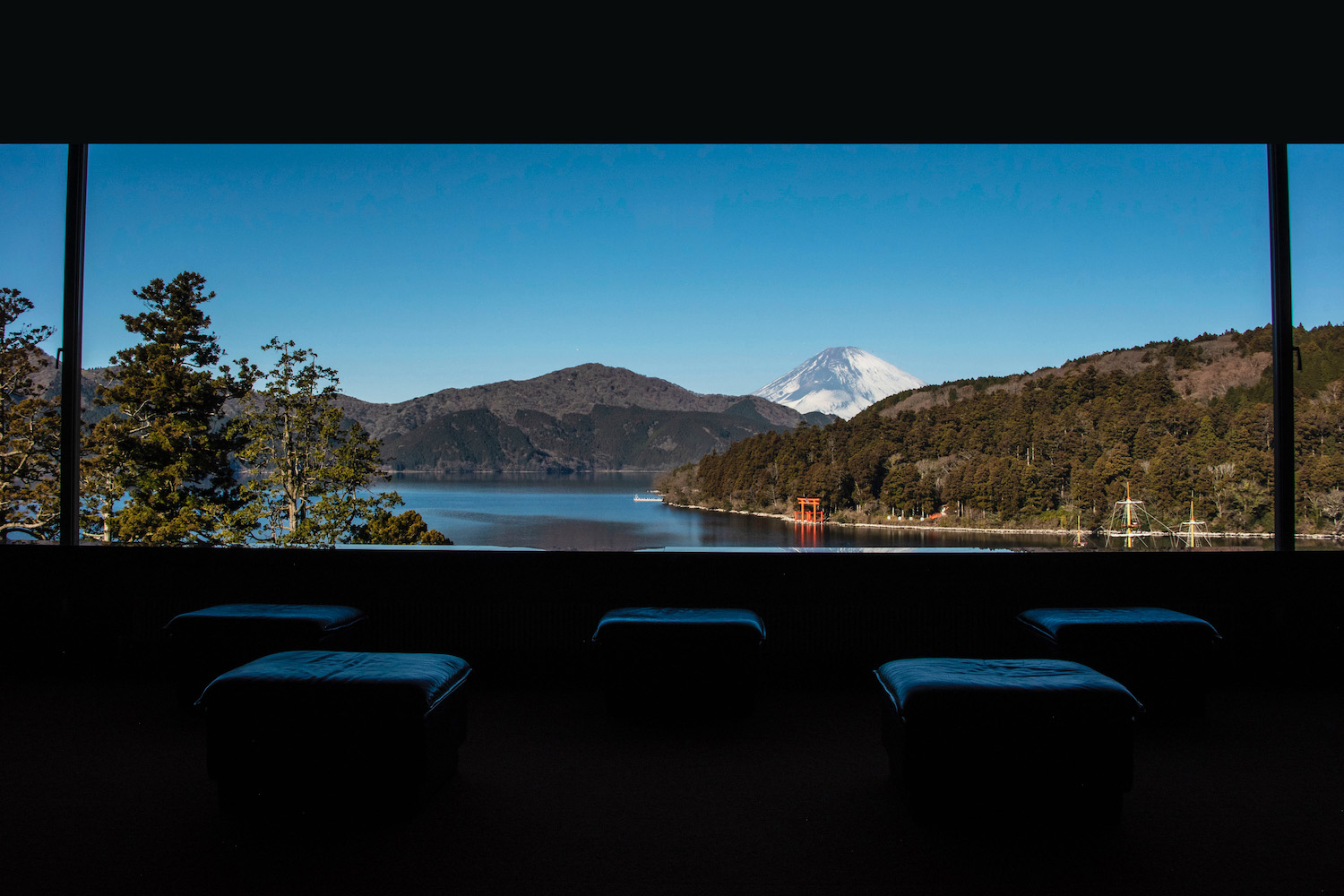 This underrated Murakami novel starts in an unnamed post-war Japanese suburb, but quickly progresses into more identifiable territory. The meat of the novel takes place in Tokyo's upmarket Aoyama neighborhood, from the jazz club Hajime owns, to the Aoyama Cemetery he sees out his window, to Fujisawa and Hakone cities in Kanagawa prefecture that you can add to a Haruki Murakami tour.
Trilogy of the Rat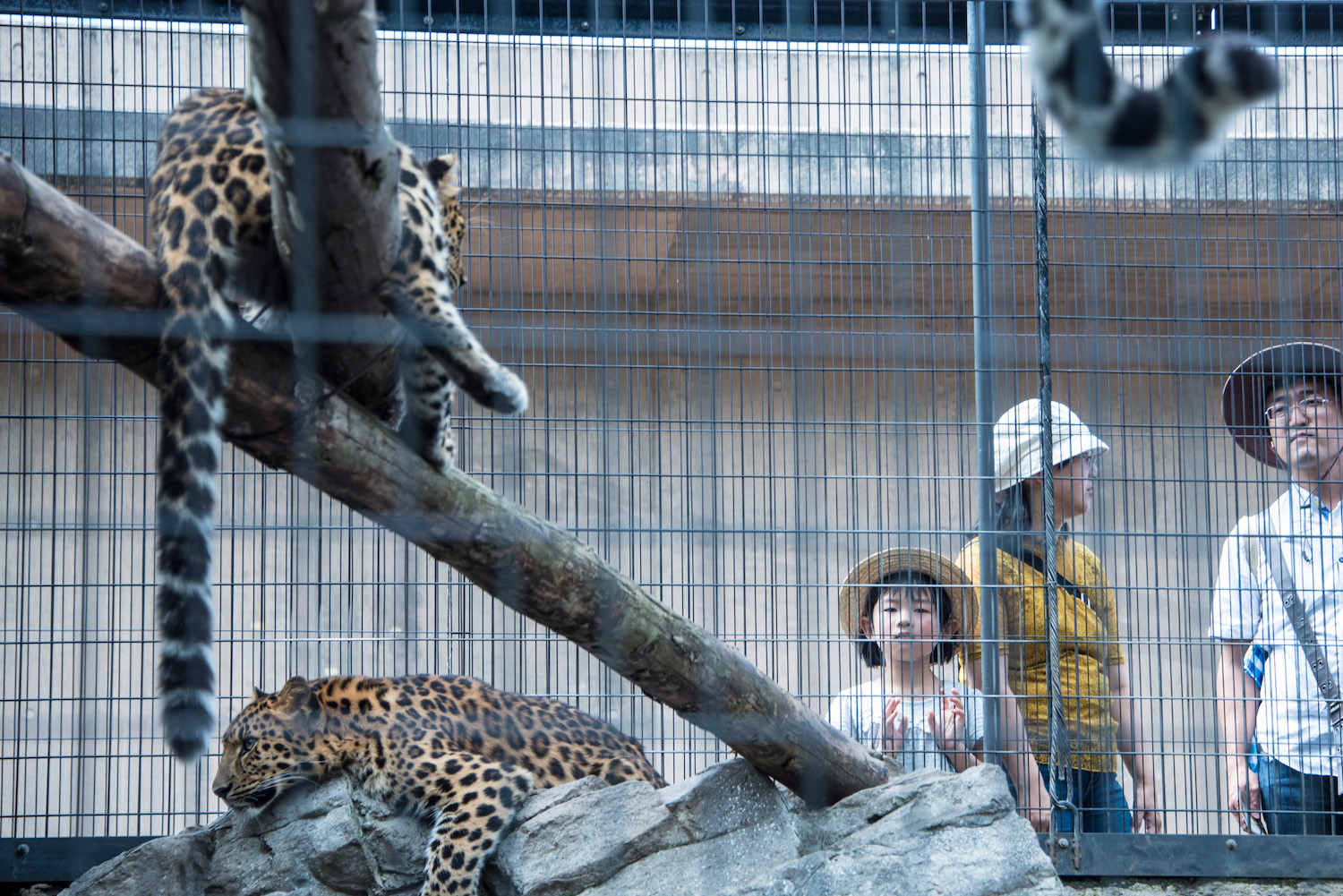 If you're looking to follow Murakami in Hokkaido, look no further than A Wild Sheep Chase, the second chapter in the Trilogy of the Rat series. In addition to the time the main characters spend in the large city of Asahikawa, the entire novel's plot is predicated on happenings at a sheep farm in fictional Junitaki, which some believe is based upon the real-life town of Bifuka.
The Wind-Up Bird Chronicle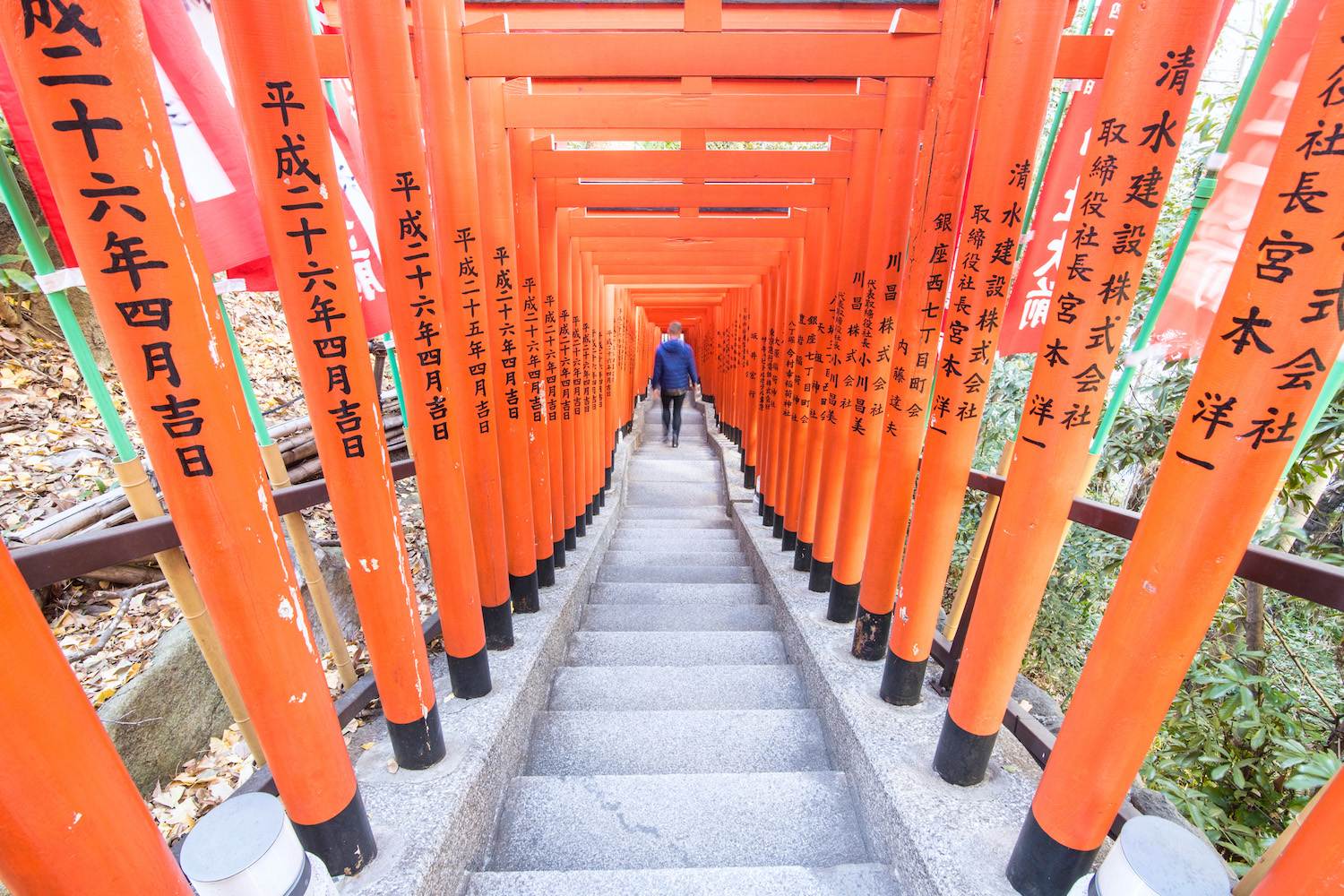 Like 1Q84,  The Wind-Up Bird Chronicle beautifully illustrates Murakami's Tokyo in all its 80s glory. Besides the Pacific Hotel (today, operating under the name Keikyu Ex Inn) I mentioned earlier, other real-life locations mentioned in Murakami's best-known book include the iconic Wako Building in Ginza, the nightlife and business hub of Akasaka and various points of interest throughout Shinjuku.
Other Murakami Books
If I've missed important real-life places in Murakami books you've read or loved, be sure to leave them in the comments section so I can include them in updates to this Murakami tour Japan post! I've tried to be thorough in this post but I'm only human (which is more than can be said for some of Murakami's more off-the-wall characters!).
Murakami Locations Outside of Japan
Murakami is Japanese, so it makes sense that most stops on a Murakami book tour would be waiting Japan. On the other hand, several notable events in beloved books from 1Q84 to Wind-Up Bird took place outside the Land of the Rising Sun.
Most often, places in Murakami novels in Europe seem to pop up a lot. Nearly half of Sputnik Sweetheart, for example, takes place in Greece. The book's protagonist K travels to a small Greek island when he learns that Sumire, the long-time object of his affection, has suddenly disappeared. Though the name of the island is never revealed, the picture Murakami paints of life there is so alluring Greece's tourism board could create an ad based on it.
I've also noticed that a couple of Murakami characters end up in Finland. In Colorless Tsukuru Tazaki, for example, the titular character travels to the great, white north to visit a character from his past whose words he hopes will assuage his present difficulties. It is assumed that the unnamed scientist in the bizarre Hard-Boiled Wonderland, on the other hand, flees to Finland once he has escaped the wrath of the malevolent "INKlings."
Other FAQ About Murakami Travel in Japan
Is the Wind-Up Bird Chronicle worth reading?
For my money, The Wind-Up Bird Chronicle is the Murakami book that best evokes the reality of modern Japan (even if it's the reality of the 1980s more than the 2020s), and whose prose would inspire me to visit Japan if I hadn't already done so already. If you've never visited Japan and are looking to get inspire, definitely read this one first!
Which Murakami is the best?
Generally speaking, Kafka on the Shore is recognized as Murakami's best book, but that's not a unanimous truth. For example, Norwegian Wood has much higher culture cache, having been made into a popular (in Japan, anyway) movie. Some people believe Hear the Wind Sing is his best book, since it was his first and the reason we know Murakami at all!
Is 1Q84 worth reading?
1Q84 has garnered a lot of criticism, both for its length and slowness, and the feeling that its ending is not satisfactory. However, I think it's definitely worth reading, if only for the incredible world-building and character development within the prose, and because let's face it: Reading a good book makes a long flight to Japan go by way faster than any movie or TV series!
The Bottom Line
Whether or not you take a Haruki Murakami pilgrimage, it's interesting to learn which locations from his novels actually exist in real life. To me, this knowledge is perhaps even more useful than the address of a particular hotel or landmark, because it speaks to something greater: If the locations Murakami writes about in such an ethereal way are made of brick and stone, then the sorts of people he writes about must be real, too. Want to take your Murakami trip up yet another notch? Hire me to plan your Japan itinerary!