The first time I went to Otaru, I wasn't sure why. I'm spending almost an hour on a train, I questioned myself, as I boarded said train in Sapporo Station, so that I can see a canal? Really?
In reality, of course, Otaru is more than its famous canal, although it is the most iconic historical and architectural element of the small city on Sapporo's periphery. Even then, the canal itself is nothing to shake a stick it, particularly if you can go in winter when it's at its most resplendent.
So, is Otaru worth visiting? Yes, assuming you have at least a morning, afternoon or evening to spare—you don't (necessarily) need to spend the night.
How to Reach Otaru from Sapporo
One of the reasons I think Otaru is worth visiting is that going there is not a heavy lift. At least 1-2 trains travel there from Sapporo every hour; these are usually the "Airport Express" services that take around an hour each way. Most of the train journey takes you along the sea, which means that even if the train is packed full (as trains in Hokkaido often are), the journey is an enjoyable one.
If you have a car, of course, you can also drive from Sapporo to Otaru in around 45 minutes. Bus is another option—buses from Sapporo Station to Otaru Bus Station leave frequently. The bottom line is that Otaru is an easy trek from Sapporo, not unlike Kamakura from Tokyo, Kobe from Osaka or Nara from Kyoto. There are very few reasons not to go, unless you simply don't have the time.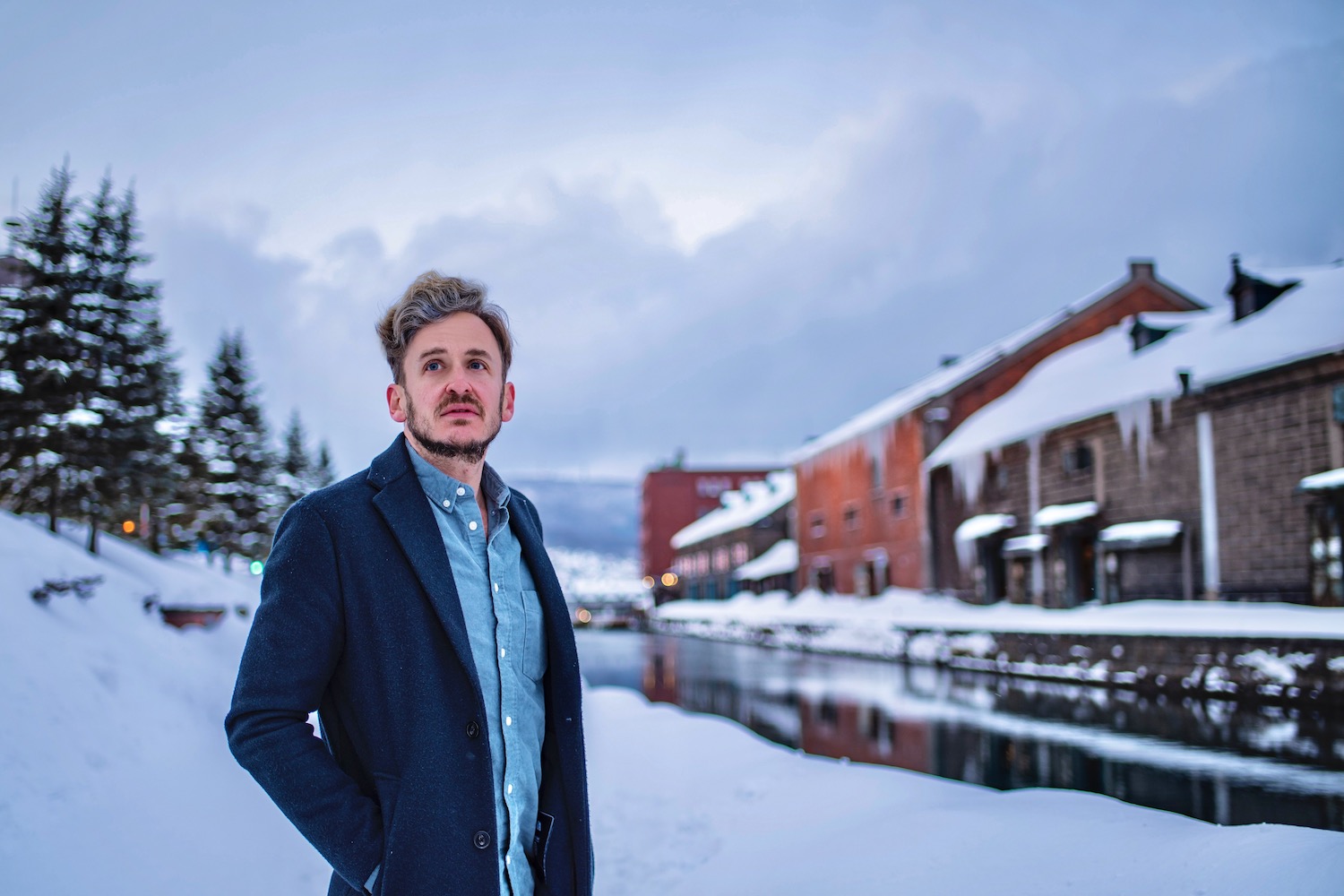 What to Do in Otaru
See Otaru Canal in all four seasons
I'll be honest: Otaru Canal is at its most beautiful during winter, when massive icicle dangle off the awnings of the heritage buildings that line it. Still, if you can only come in spring or summer, the advantage is that the water will be liquid, so you can take a boat ride without getting stuck or being too cold to enjoy it.
Shop glass crafts
Although glass has existed in Japan for literally thousands of years, a robust industry of handmade glass crafts is a big part of what makes Otaru worth visiting. Note that if you're actually looking to buy, shops like Kitachi (which boast large inventories and English-speaking staff) might be the best bet.
Eat your feelings
If you follow my advice and visit Otaru in winter, you're going to be cold. Thankfully, there are a couple of tightly-packed yokocho filled with restaurants caddy corner to the southern end of canal, which is where you can take the best photos of it. Whether you eat wagyu, ramen or gyoza, you can easily warm yourself up!
Admire Western architecture
History is another factor that makes Otaru is worth visiting: There are few cities more emblematic of Japan's pre-war Westernization period. Beyond the canal itself, the city center is home to dozens of Western-style buildings, namely the former Bank of Japan building, which is now a museum.
Take in a panorama
Otaru's beauty is not only in its architecture, but in the quasi-Arctic nature it sits amid. While you get some sense of this from the ground, it's really ideal of you can ascend to one of several viewpoints to take it in from above. I personally love Tenguyama (which is directly connected to Otaru Station by bus), but your mileage may vary.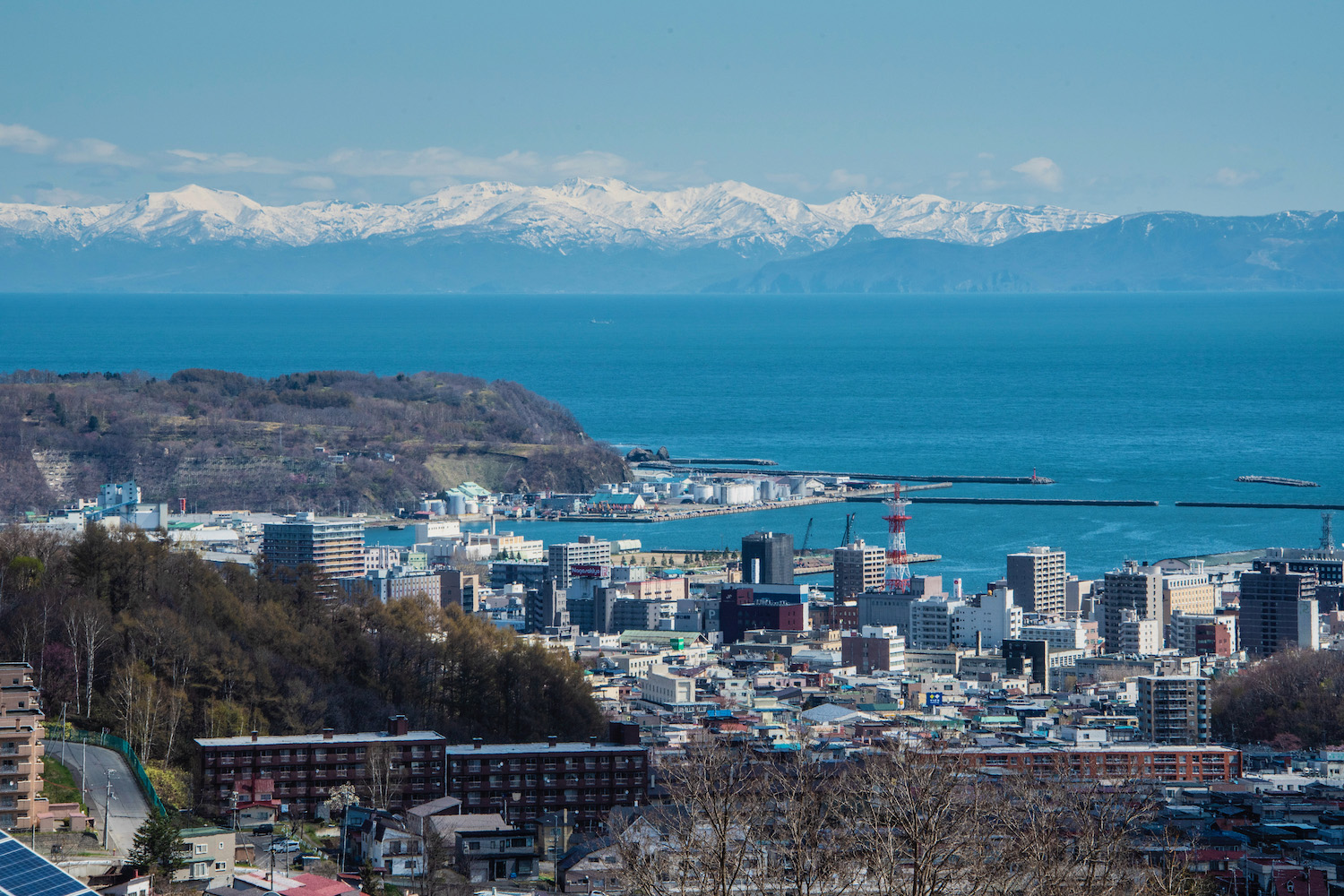 Should You Stay Overnight in Otaru?
I stayed overnight in Otaru once, and have subsequently re-visited three times on day trips. As of this writing, I don't think there's any major advantage to sleeping in Otaru for a traveler like me. However, I can envision some circumstances under which this might make sense. Notably, if you want to stay near Sapporo but don't want to deal with the noise or crowds of the city, Otaru might be a good choice for you.
Additionally, while I consider many of the things that make Otaru worth visiting to be quite superficial, you might want to do dig deeper. If you have a profound interest in glassmaking, for example, spending the night in Otaru can allow you to get an early start and/or late finish as you visit the city's various glass shops and museums. The same can be said for history-focused travelers who want to explore every nook and cranny of the canal.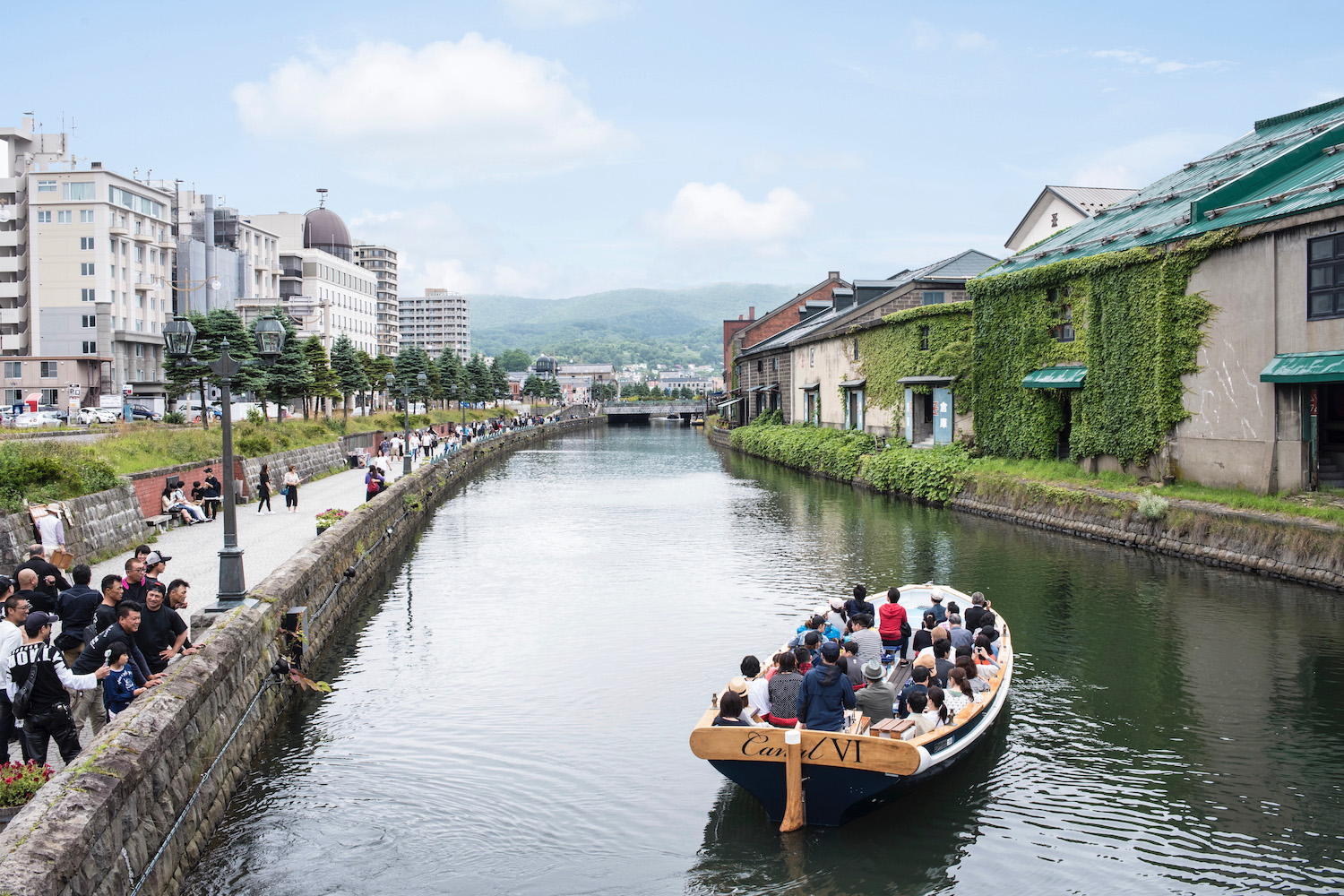 Other FAQ About Visiting Otaru
What is Otaru known for?
Otaru is known primarily for its canal, which finished construction in 1923, the year many recognize as the completion of Japan's "Westernization." Although there are other things to do in Otaru, most travelers who come here usually make at least one stop at the canal (and potentially, a boat ride down or along it).
How much time to spend in Otaru?
For the vast majority of travelers, a day trip from Sapporo to Otaru is more than enough. However, if you have a deep interest in exploring one or more aspects of Otaru, it might be beneficial to stay here for 1-2 nights, which can also be a boon if you want to avoid the hustle and bustle of Sapporo.
How do you get around Otaru?
Once you arrive in Otaru, you can get most everywhere by foot. One notable exception is the Tenguyama Observation Deck, which is technically accessible by foot from the town center, but requires more time than most people (who almost all come on day trips) are willing or able to spend.
The Bottom Line
Is Otaru worth visiting? Probably, although it isn't for everyone. Certainly, many travelers find the array of attractions here too un-stimulating for a full day, which is why most people tend to go to Otaru on a day trip from Sapporo. On the other hand, Otaru Canal is probably one of the most iconic places in Hokkaido, especially if you can manage to see it in winter—you'll only think it's "just a canal" until you see it with your own eyes. Whether or not you think you'll want to visit Otaru, consider hiring me to plan your next trip to Japan. Let me sweat the details while you focus on enjoying yourself!