For many travelers, the question "is Hokkaido worth visiting?" is clear-cut. Whether that means coming in winter (whether or not you ski at Niseko—most travelers do) or road-tripping amid the lavender fields of Furano, people who decide to head to Japan's northernmost island tend to do so with a single goal in mind.
I can tell you from personal experience that being so binary isn't the best idea. And not just because, in travel as in the rest of life, I prefer not to put all my eggs in one basket.
Rather, it's that in spite of Hokkaido's vast size (or maybe because of it), appreciating the island requires experiencing its richness and diversity—over many trips, and a number of years, if possible. Continue reading my Hokkaido travel guide to plan an adventure that magnifies the island's magic instead of obscuring it.
When Should You Visit Hokkaido?
On one hand, many of the things to do in Hokkaido I'm about to list are highly seasonal. For example, you can't enjoy the colorful flowers of Furano outside the hottest part of summer; you can ski the slopes of Niseko in January, but not (unless climate change catastrophically accelerates) in July. To put it another way, Hokkaido is a 365-day destination—there's always something to enjoy. This is particularly true if you're an expat in Japan and can easily travel from Tokyo to Hokkaido, or live relatively close to Japan within Asia.
On the other hand, even destinations that are at their best during one season offer charm and enjoyment during the other three. Otaru's culinary prowess shines even after its icicles have melted; Hakodate's Goryokaku Fort looks as magical overflowing with autumn leaves and snow as it does when cherry blossoms are pouring out of it. Which month is the best month to visit Hokkaido? Whichever one is convenient for you to make the journey.
What to Do in Hokkaido
See what all the fuss about Sapporo is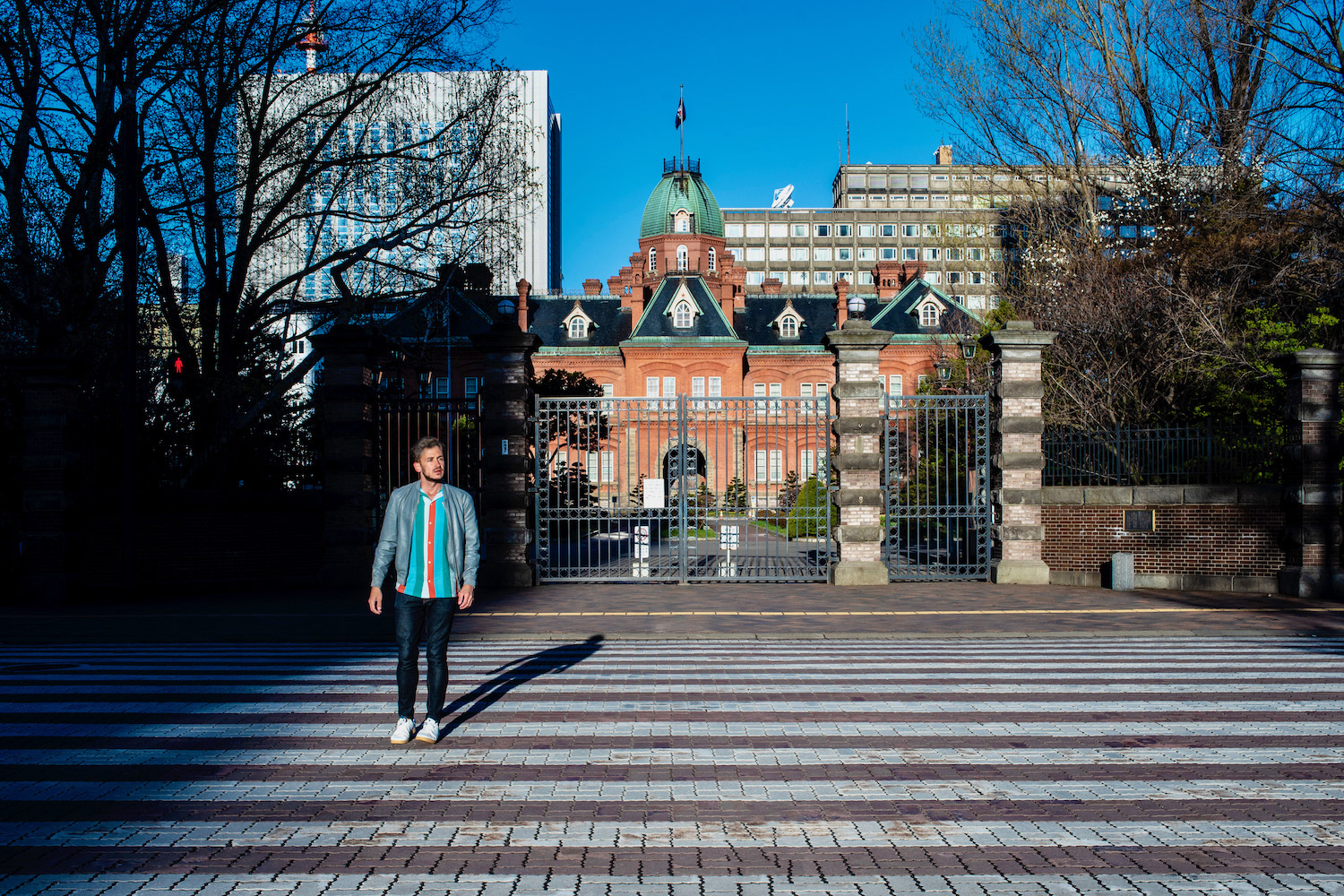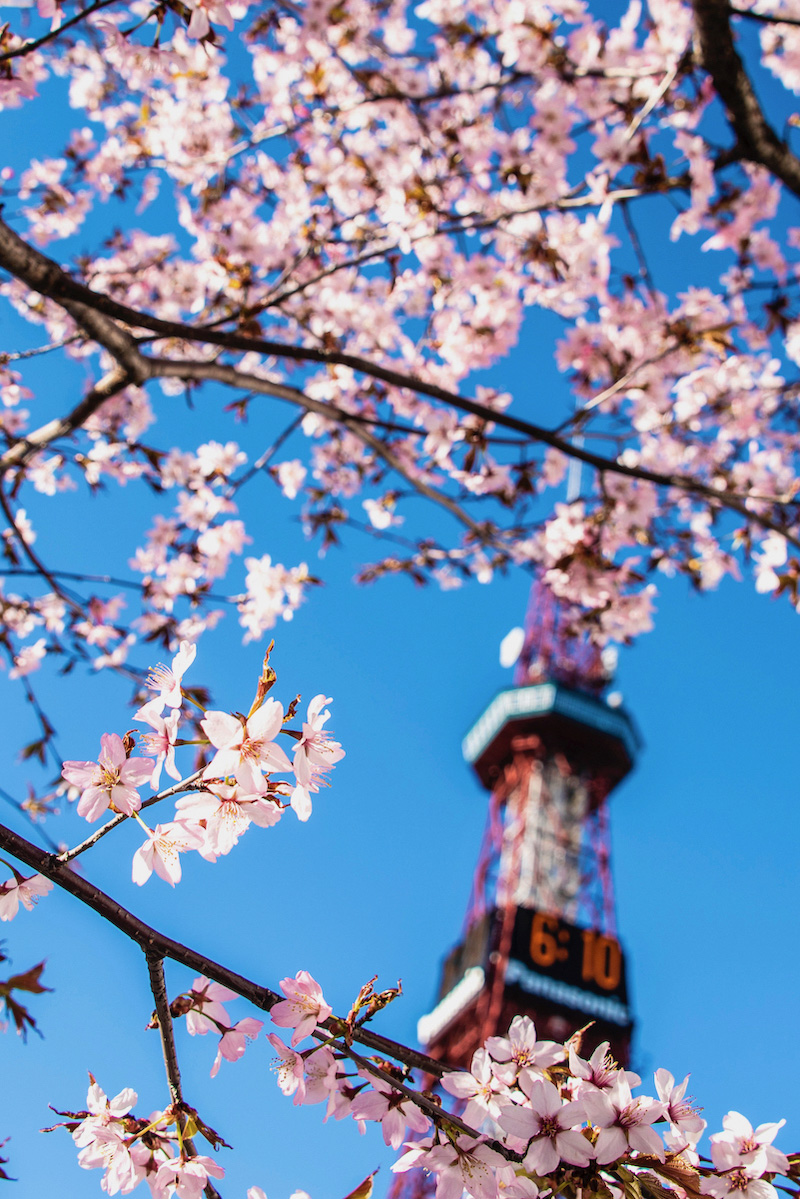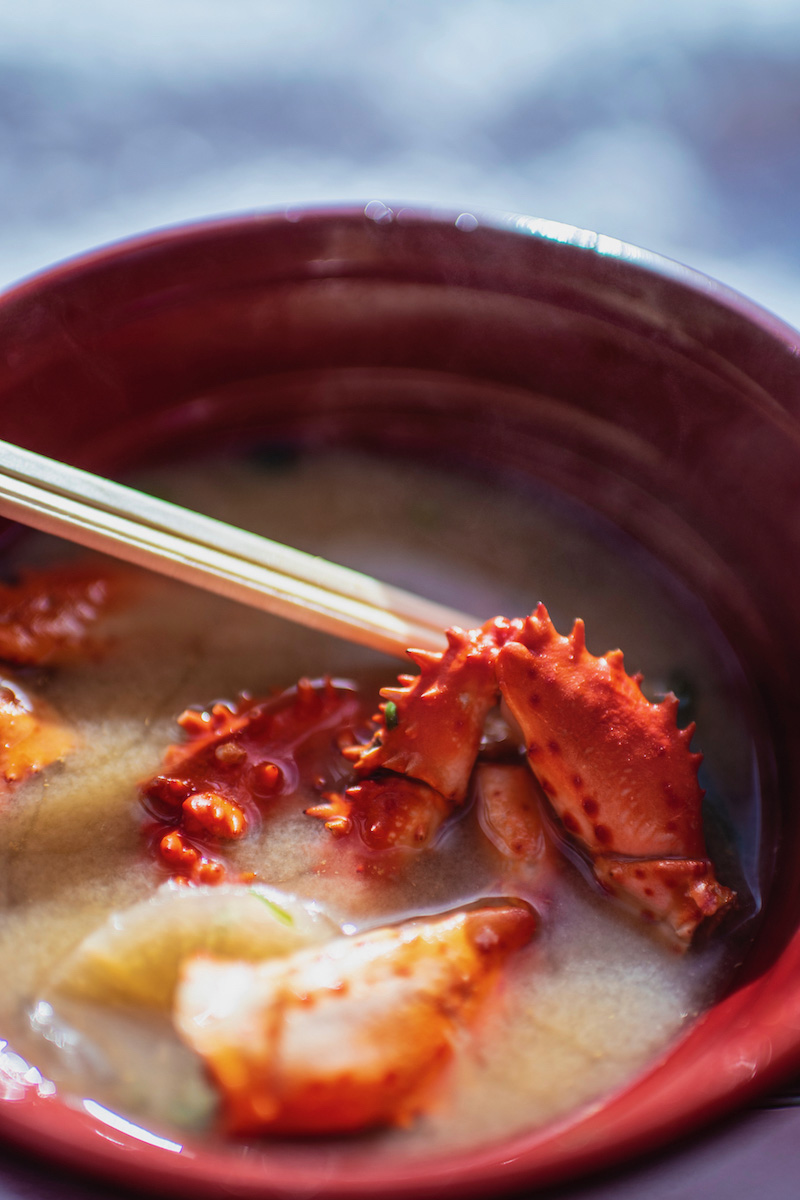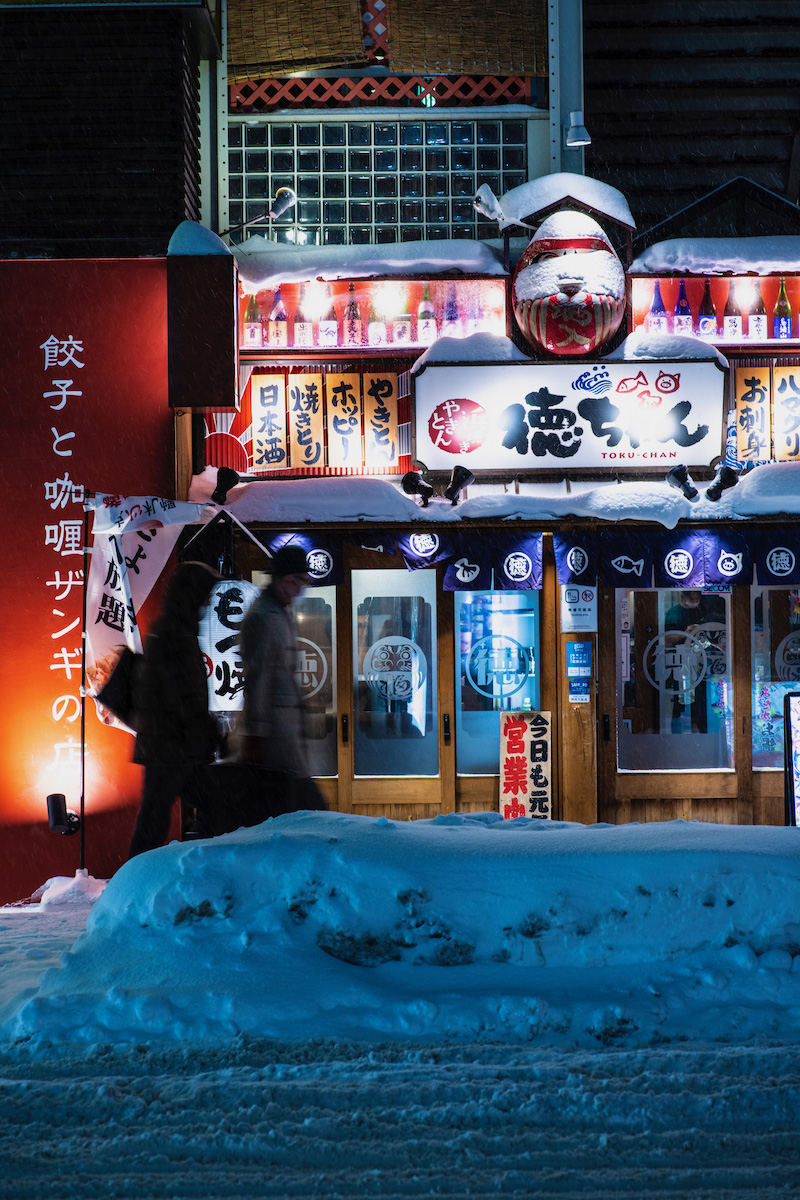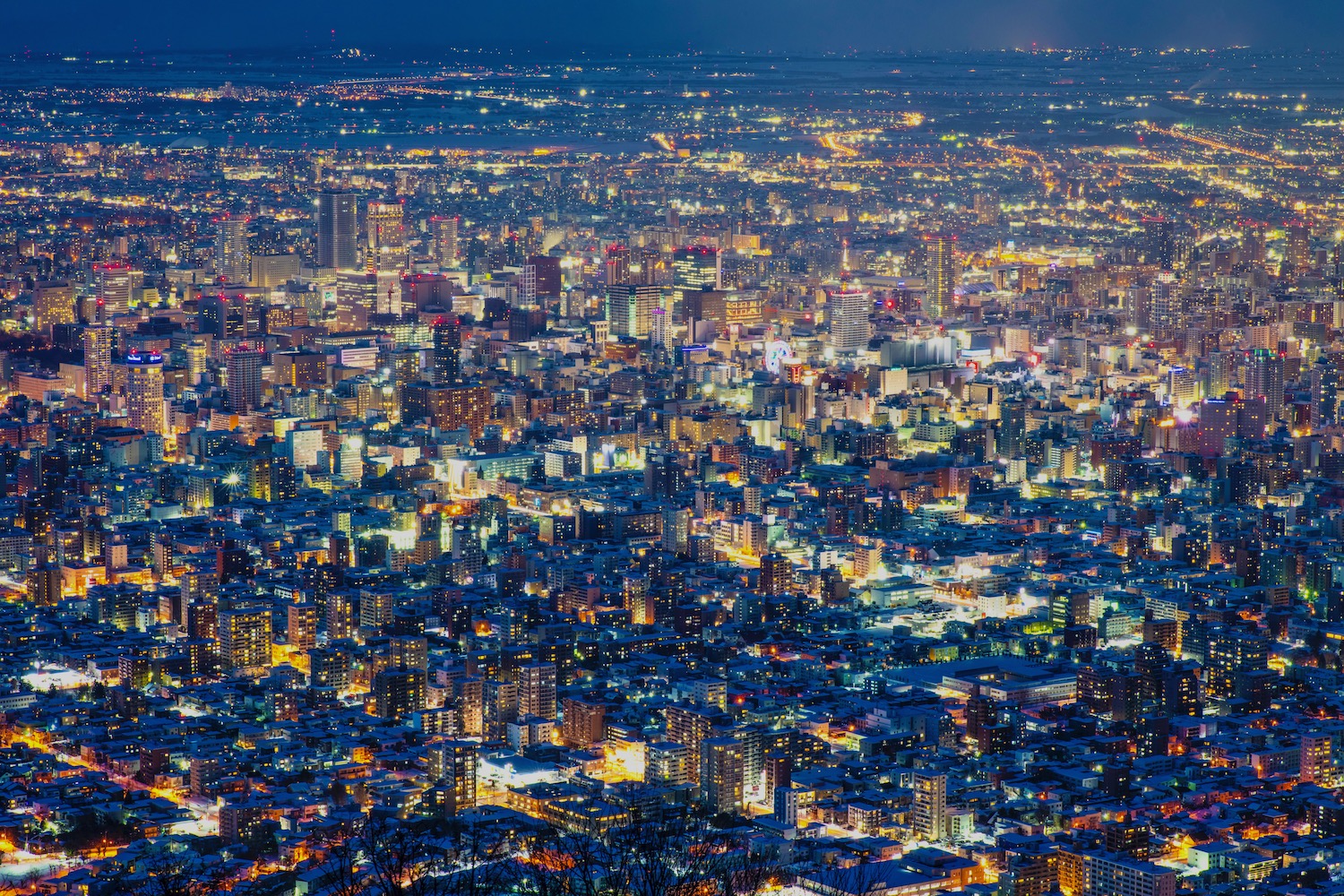 I'll be honest: It's taken me a lot of time to harbor the love I know have for Sapporo. The neon-lit streets of Susukino left me cold during my first mid-winter trip; when I came several summers later, in-between excursions to wilder destinations in Hokkaido, strolls through lush Odori Park served mostly as a means of recharging. I only truly saw Sapporo for the amazing city it is when I ended my 2021 cherry blossom trip here, which is ironic given the city's general lack of sakura trees. Returning for a second winter swing in 2023 was also a revelation, whether I was slurping crab soup at Sapporo Snow Festival, or watching the skyline twinkle from Mt. Moiwa. Indeed, when someone asks me the question "is Sapporo worth visiting?" these days, my answer is a quick "yes"!
Enjoy Hakodate's cherry blossoms and night view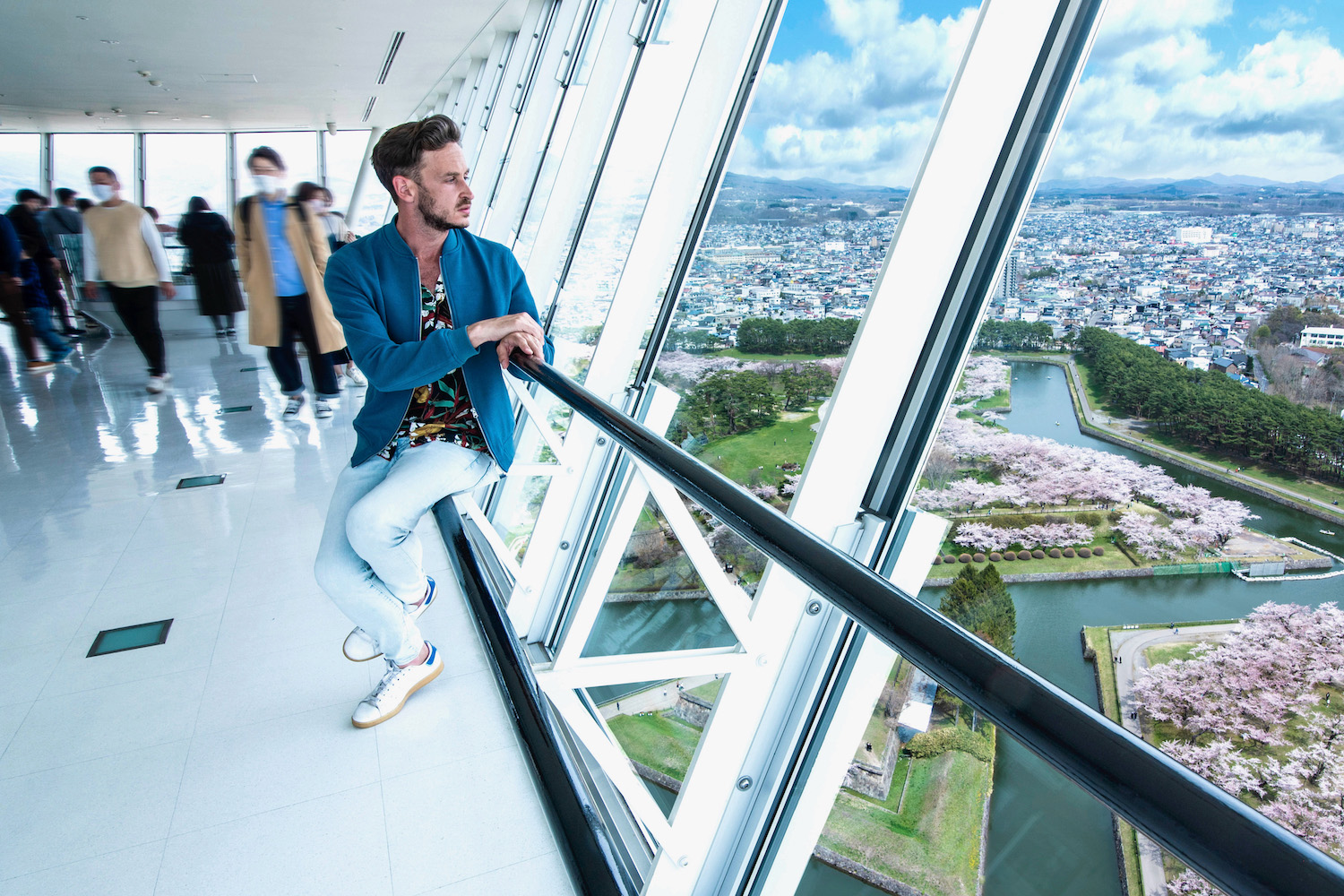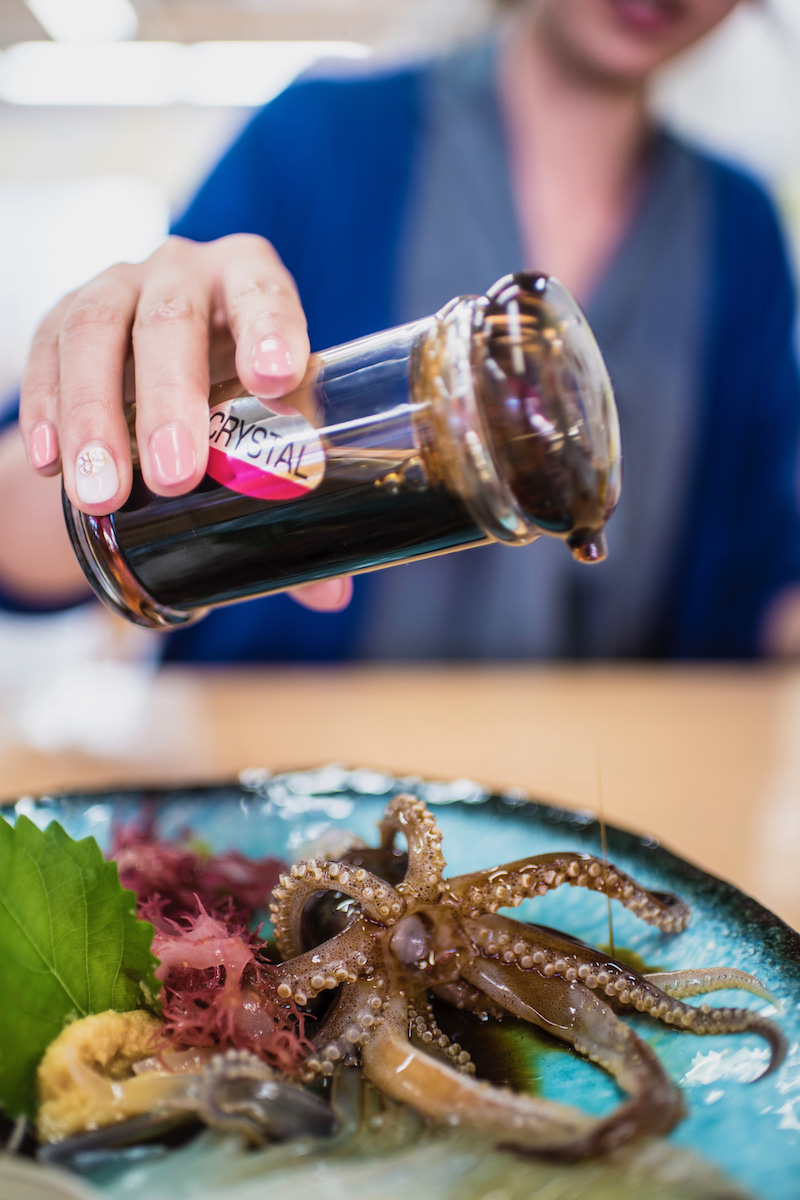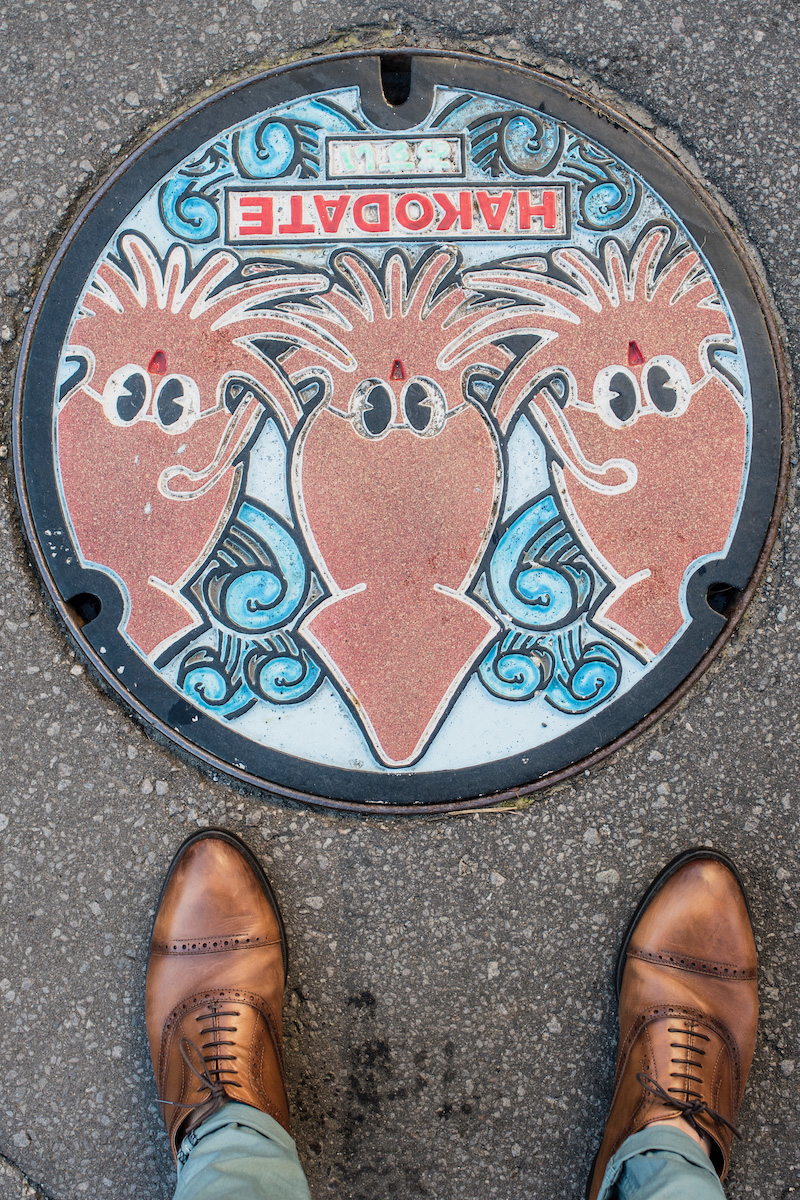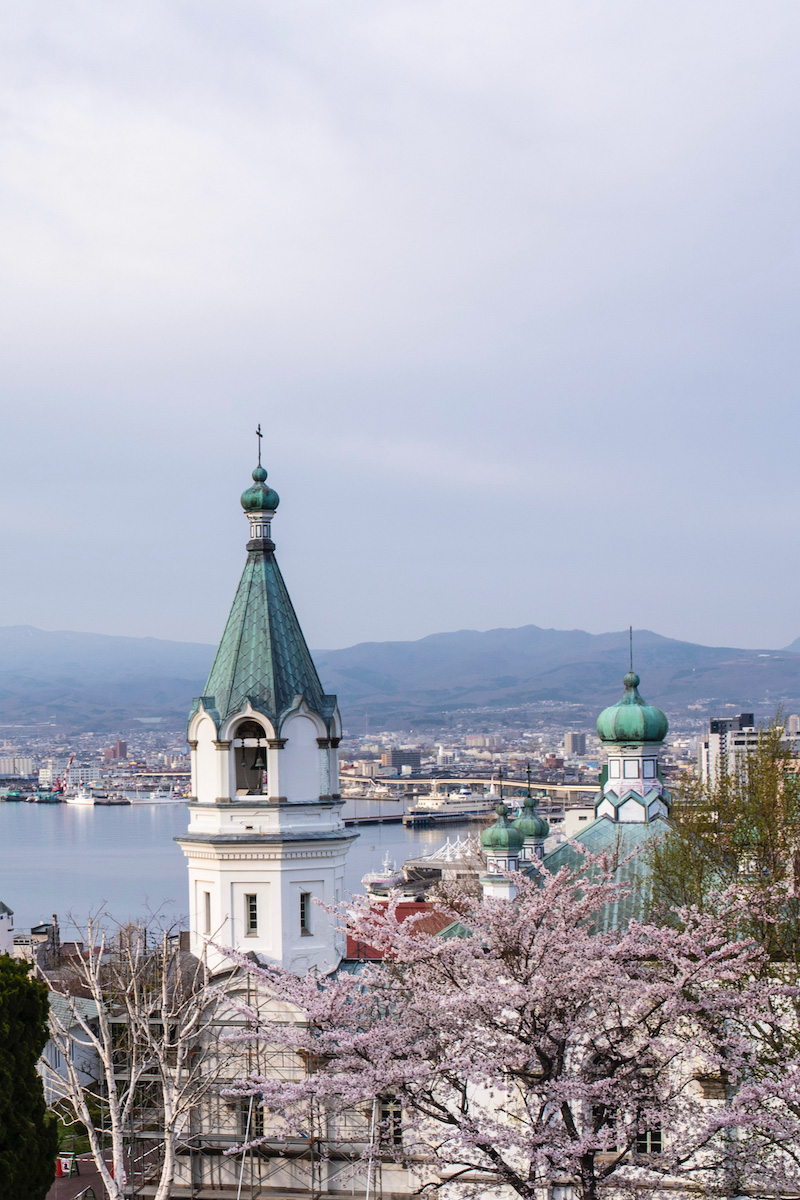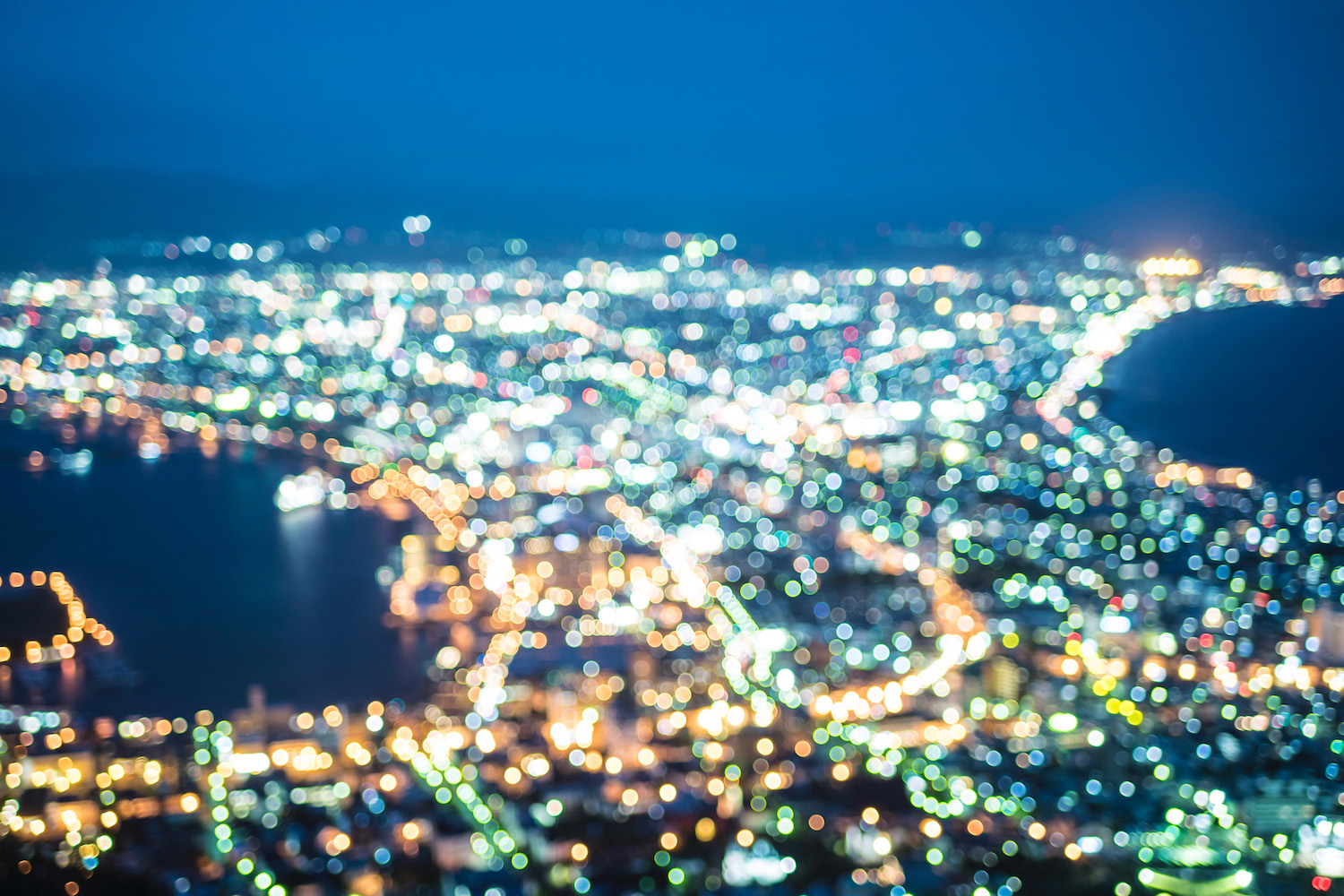 Indeed, much of what makes Hokkaido worth visiting is actually in Hakodate, a city so far south it's practically in Honshu. Unlike was the case with Sapporo, Hakodate was love at first sight for me. This has multiplied every time I've returned, whether I was enjoy the famous "night view" from atop Mt. Hakodate, eating controversial ika odori don at Hadakote Morning Market, looking down on the hundreds of cherry blossom trees planted within star-shaped Goryokaku Fort or appreciating the old town's eclectic architecture, which includes Russian Orthodox churches.
Get out of town, maybe a long way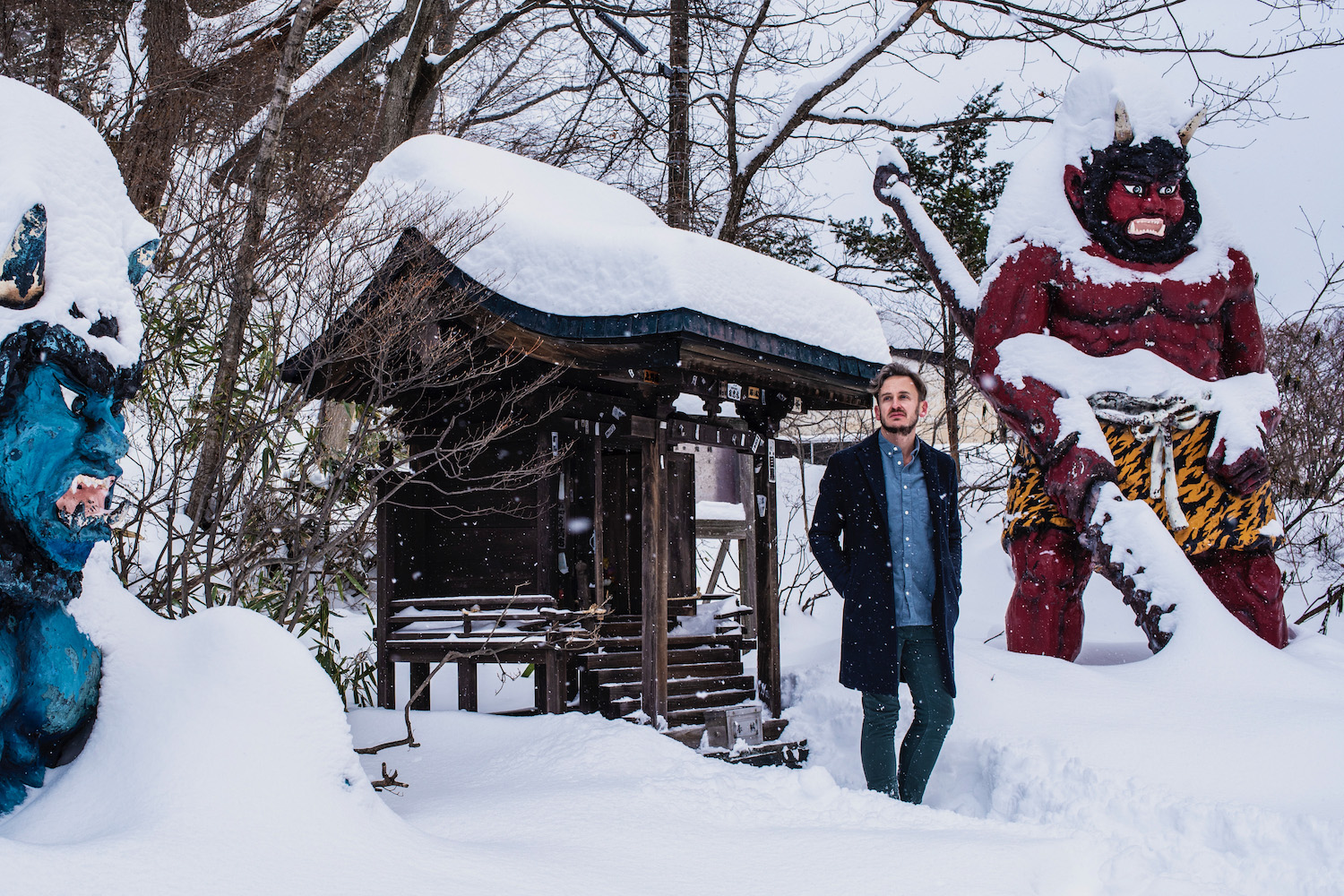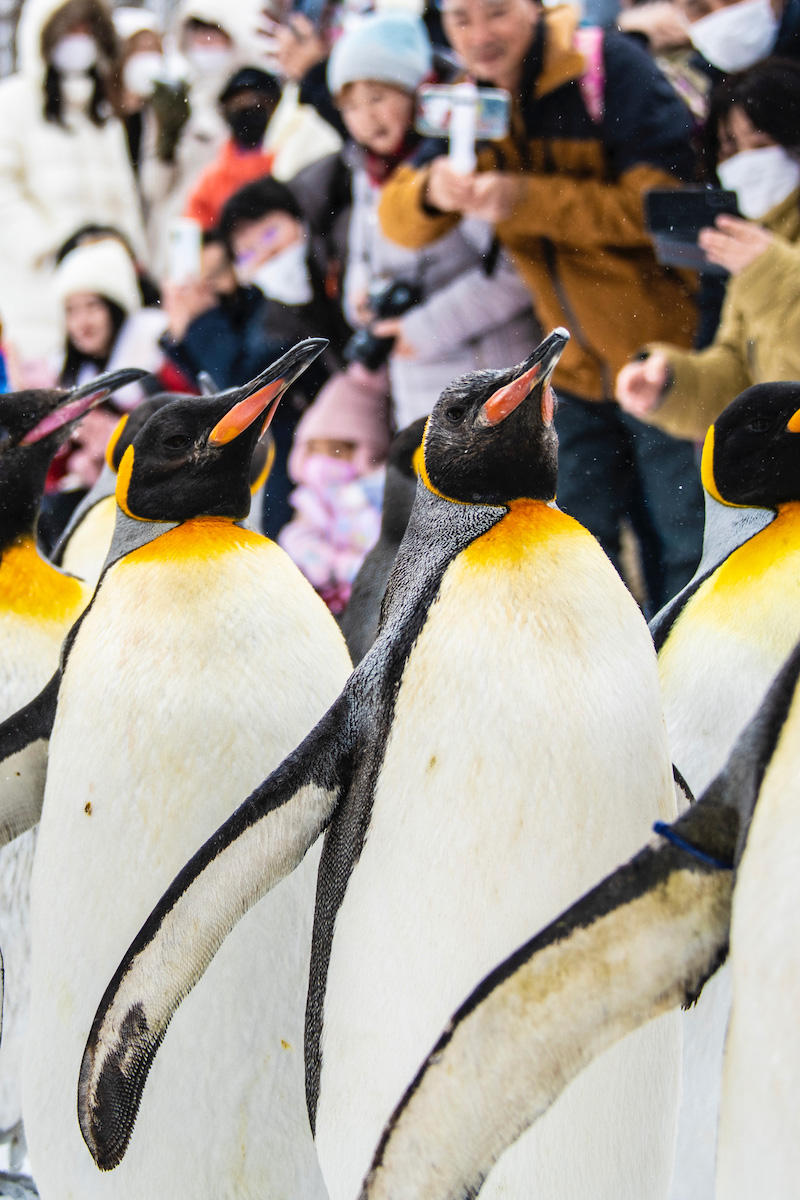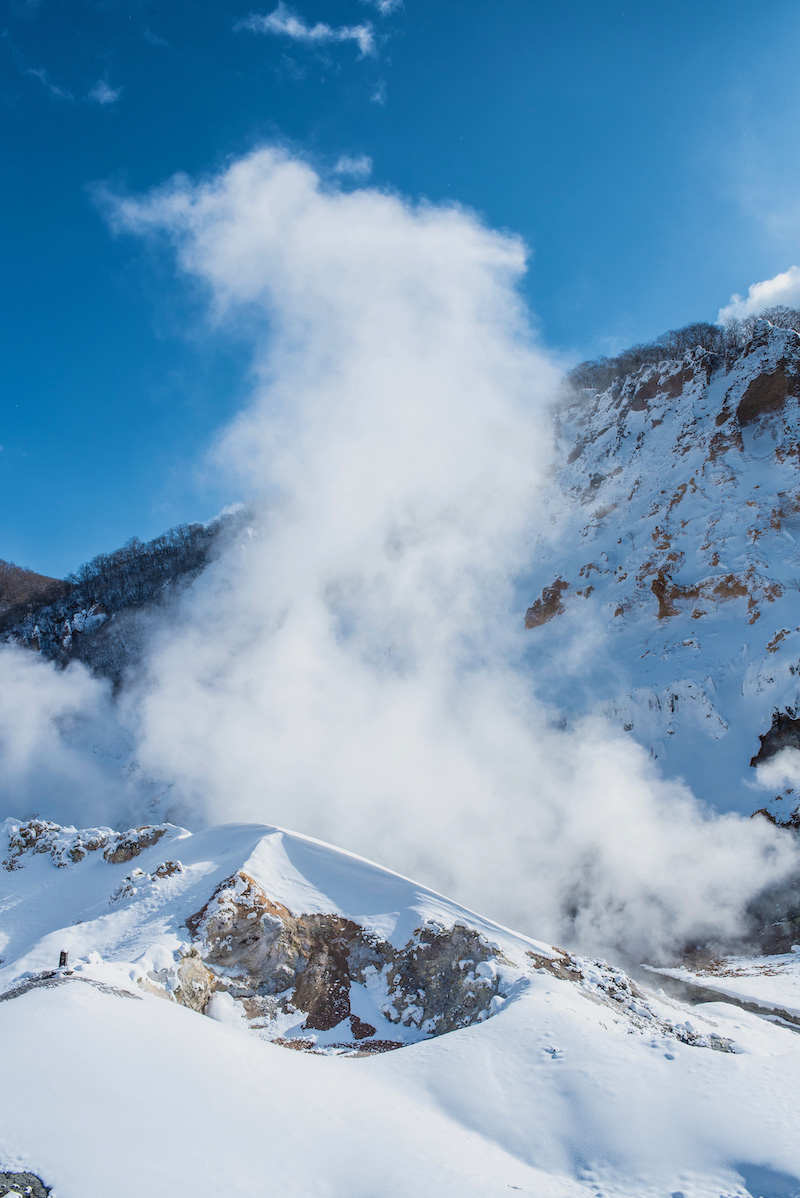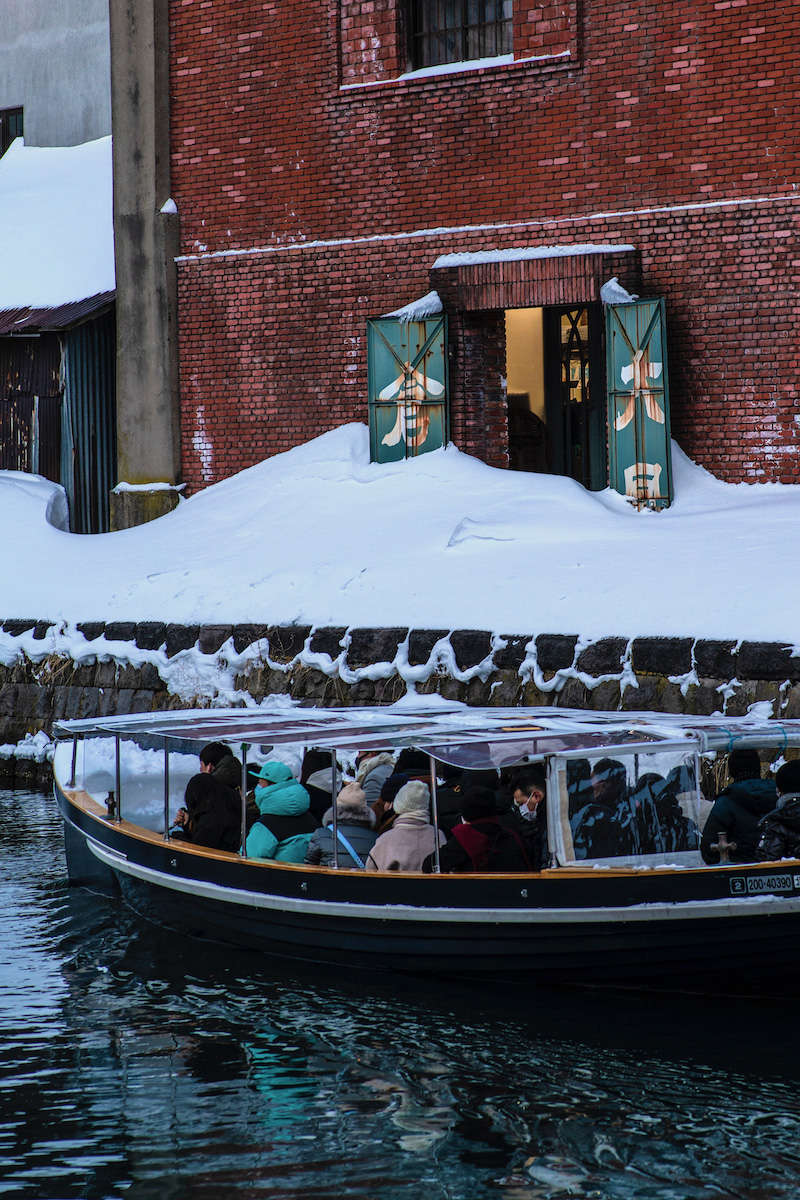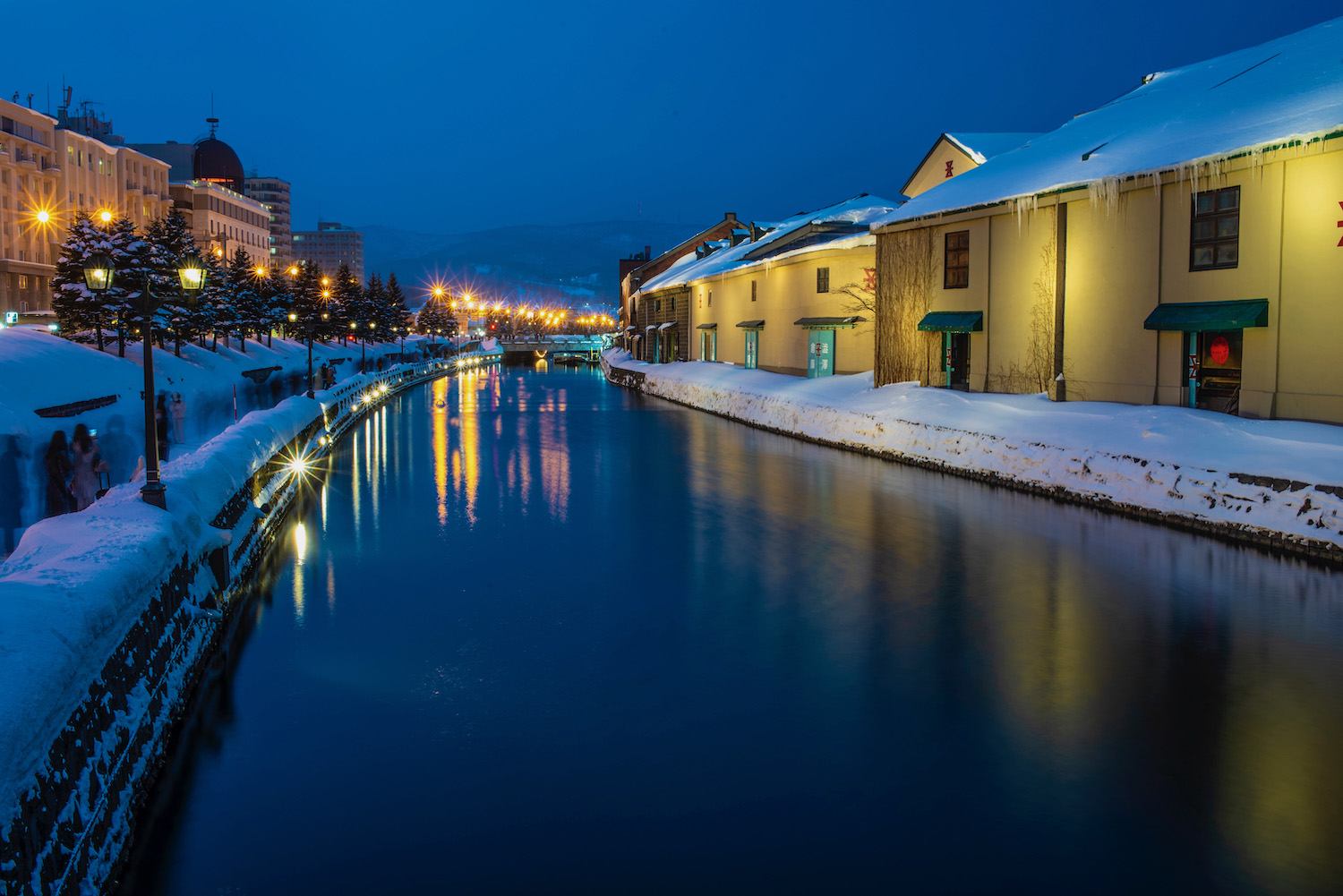 I've started this round-up of things to do in Hokkaido with the island's two largest cities, but the reality is that most things to do in Hokkaido—the best ones, certainly—are far outside its urban cores. Well, some (such as Otaru, famous for its icicle-lined canal and dramatic sea views) are not so far. However, you'll definitely need some time to enjoy Asahikawa (Japan's coldest city and the hub of central Hokkaido), especially if you come in winter to see the famous "Penguin Parade." Likewise, while you can get a feel for the hot springs and hiking on offer at Lake Toya and in Noboribetsu on a day trip from Sapporo, it's really best to spend the night if you can.
Savor summer in Furano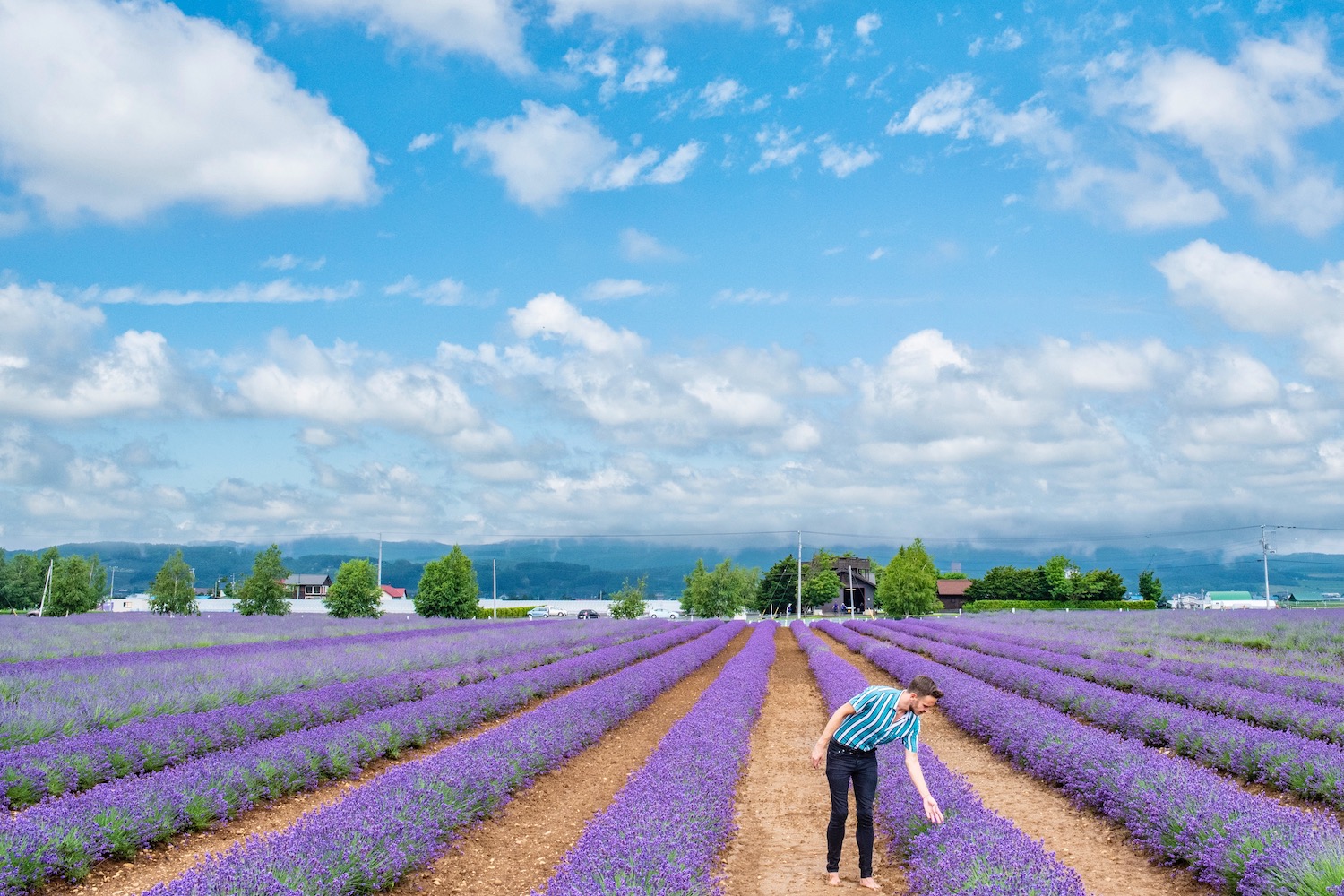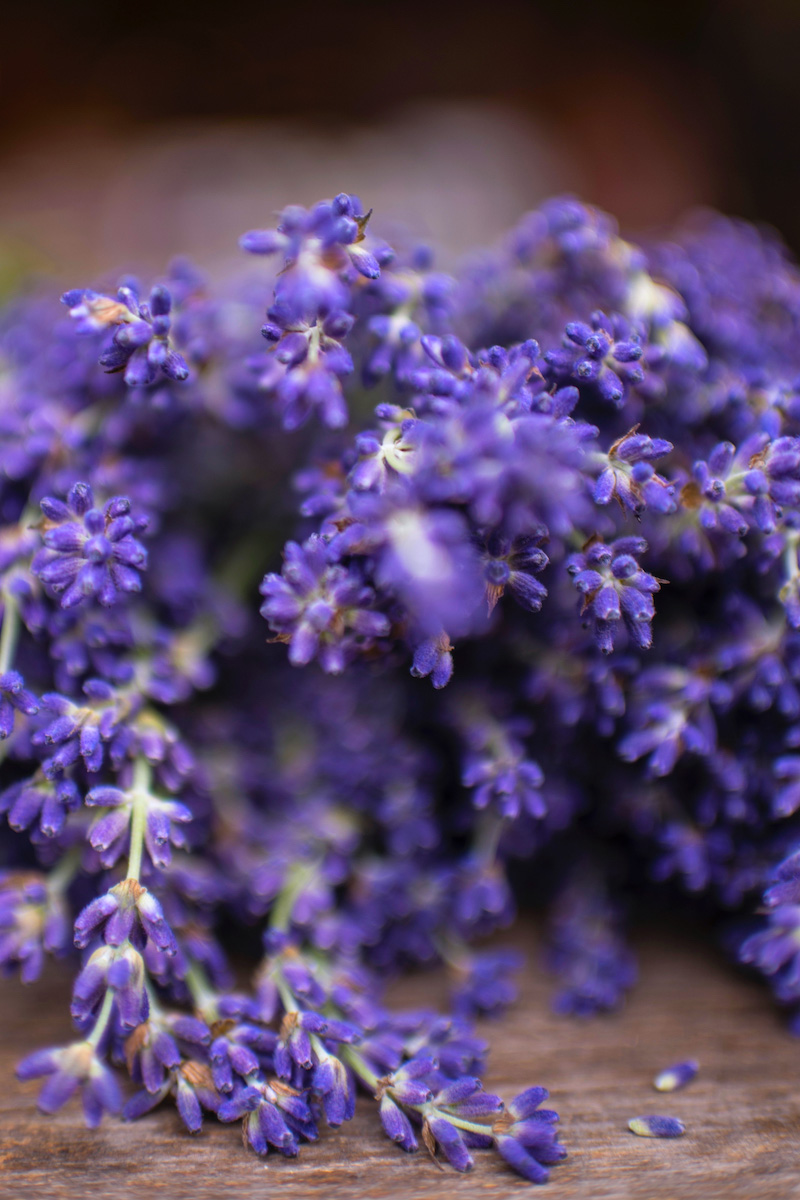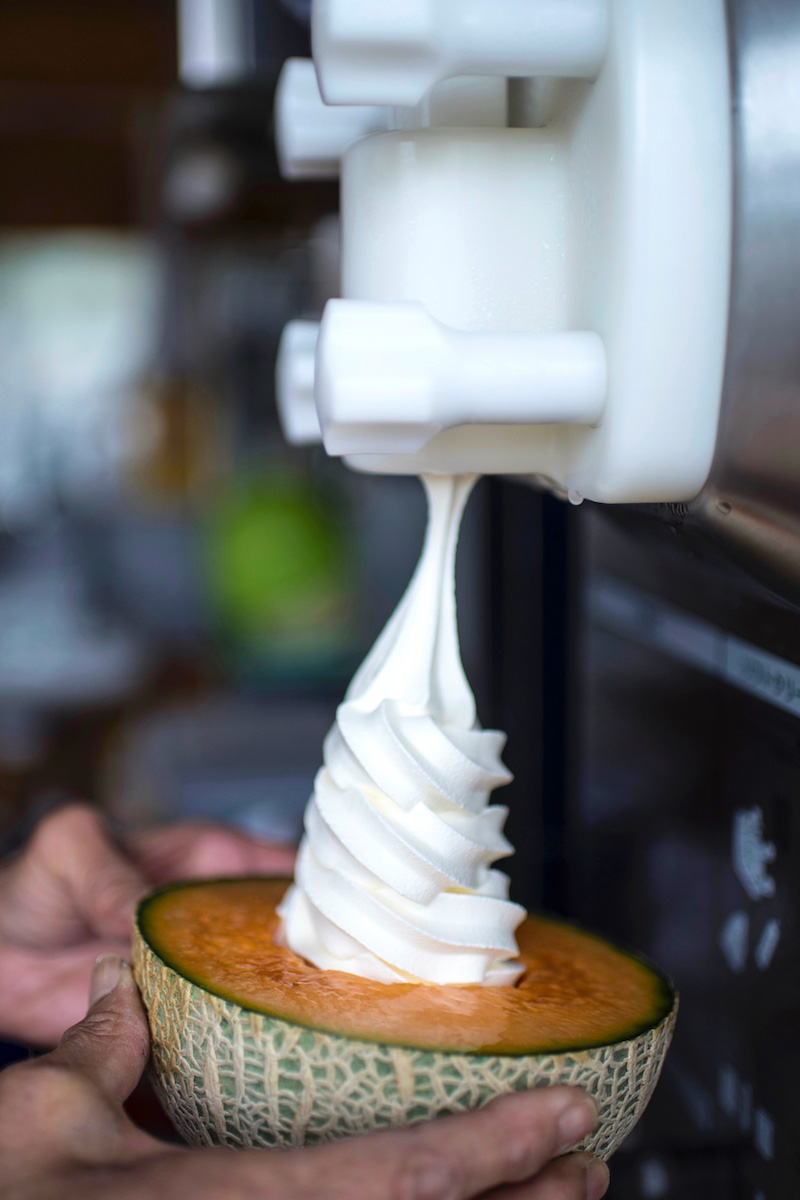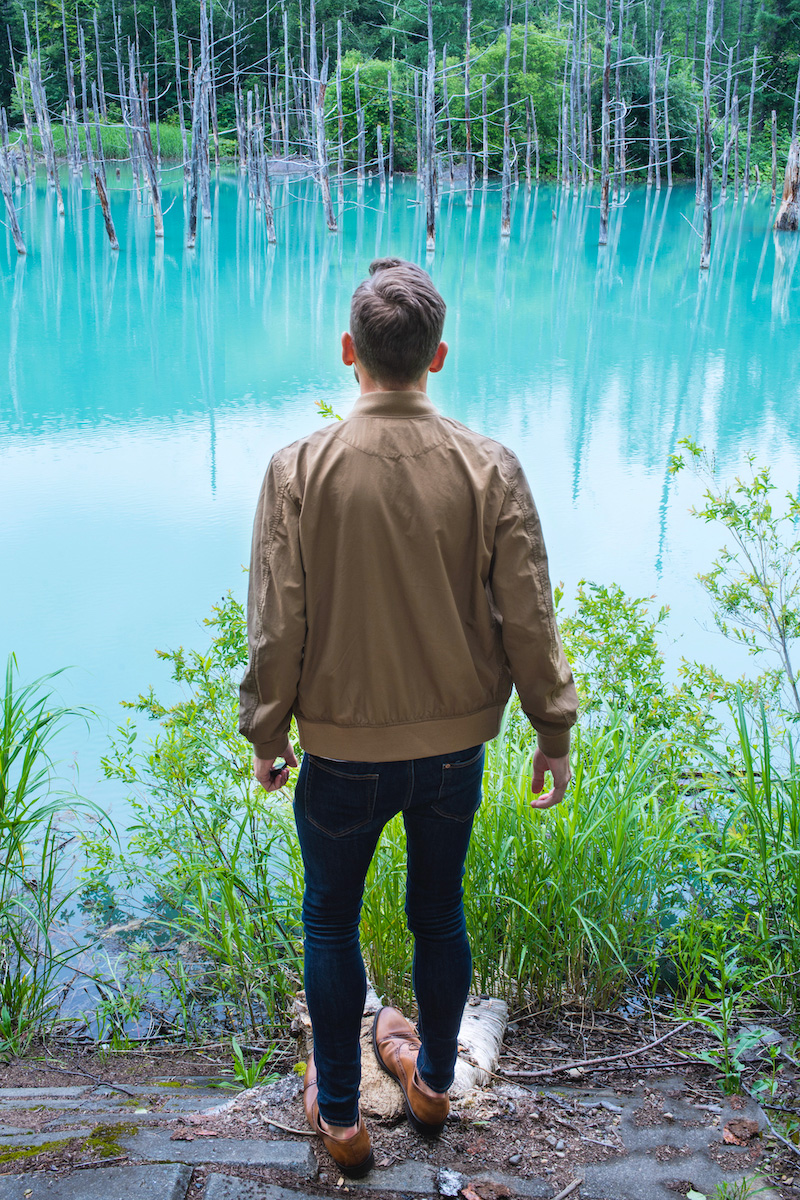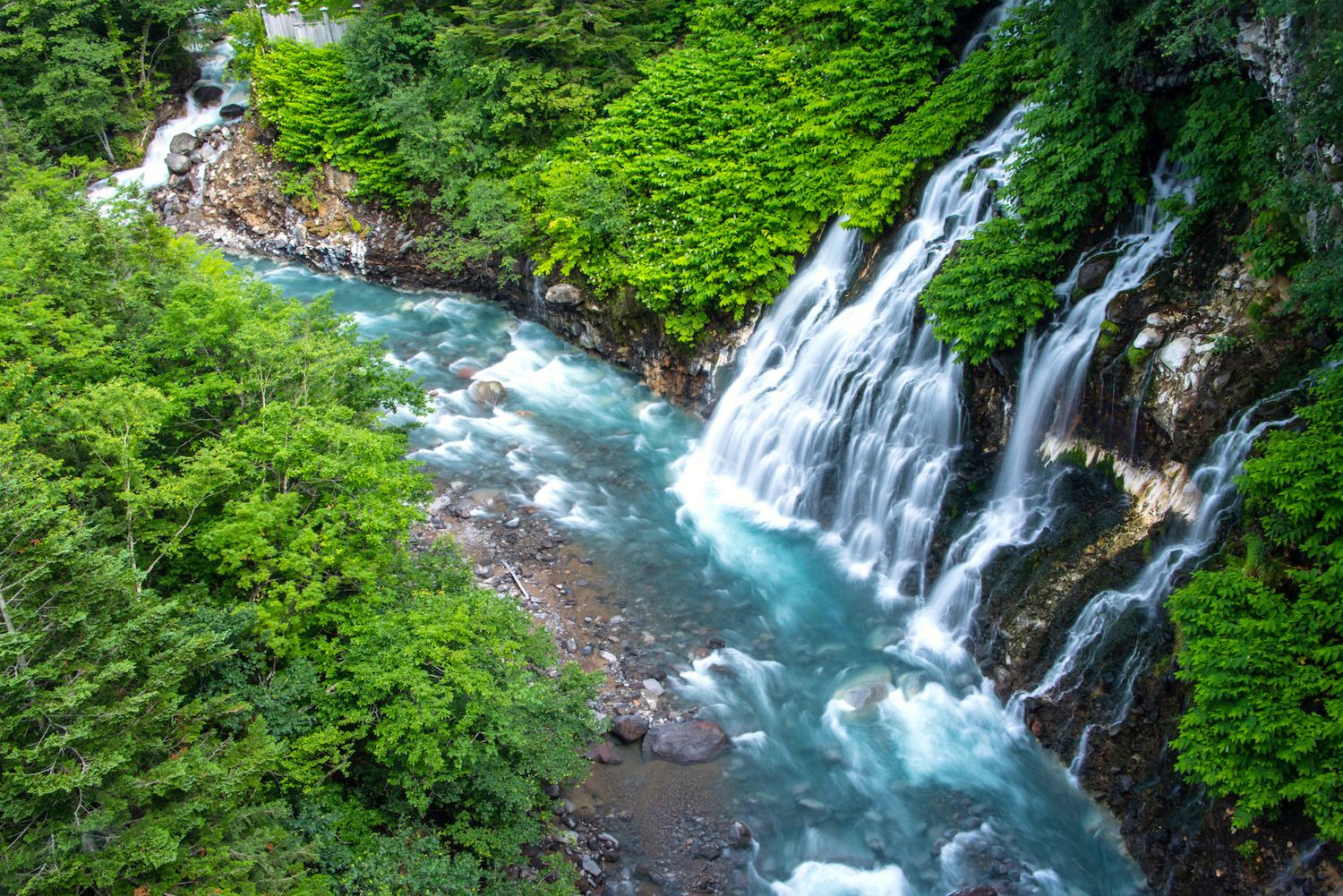 Things to do in Hokkaido, Japan, as I've stated several times in this article, are all about its four seasons. In recent years, summer has taken center stage, particularly amid the rolling lavender fields of Furano in central Hokkaido. Particularly, but not exclusively: The nearby Biei Blue Pond is astonishing during the warm season, which is also the best time to visit waterfalls in the area, as well as to taste lush, orange melons and the Hokkaido milk soft cream often served inside of them.
Go off the beaten path in Hokkaido's "Wild East"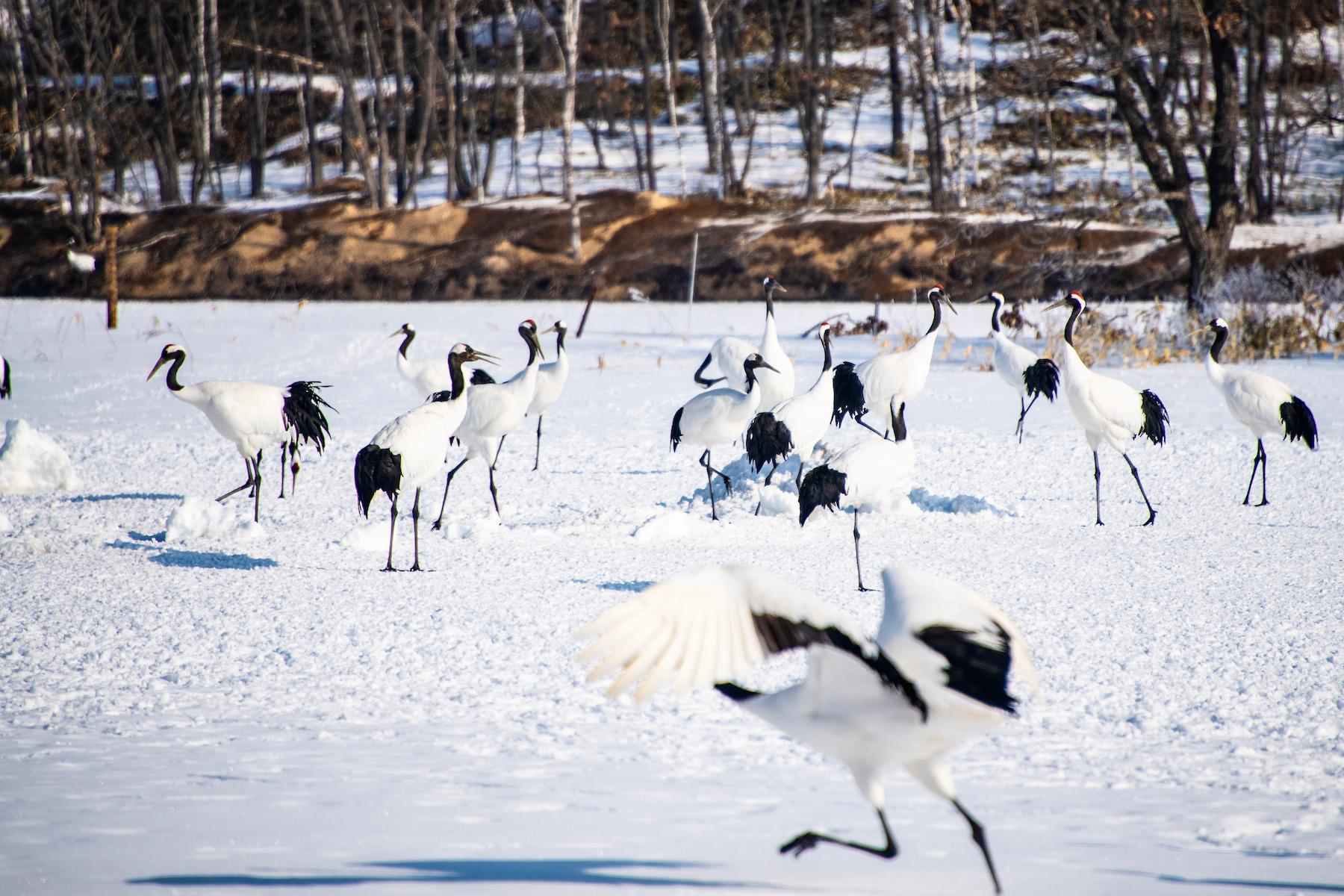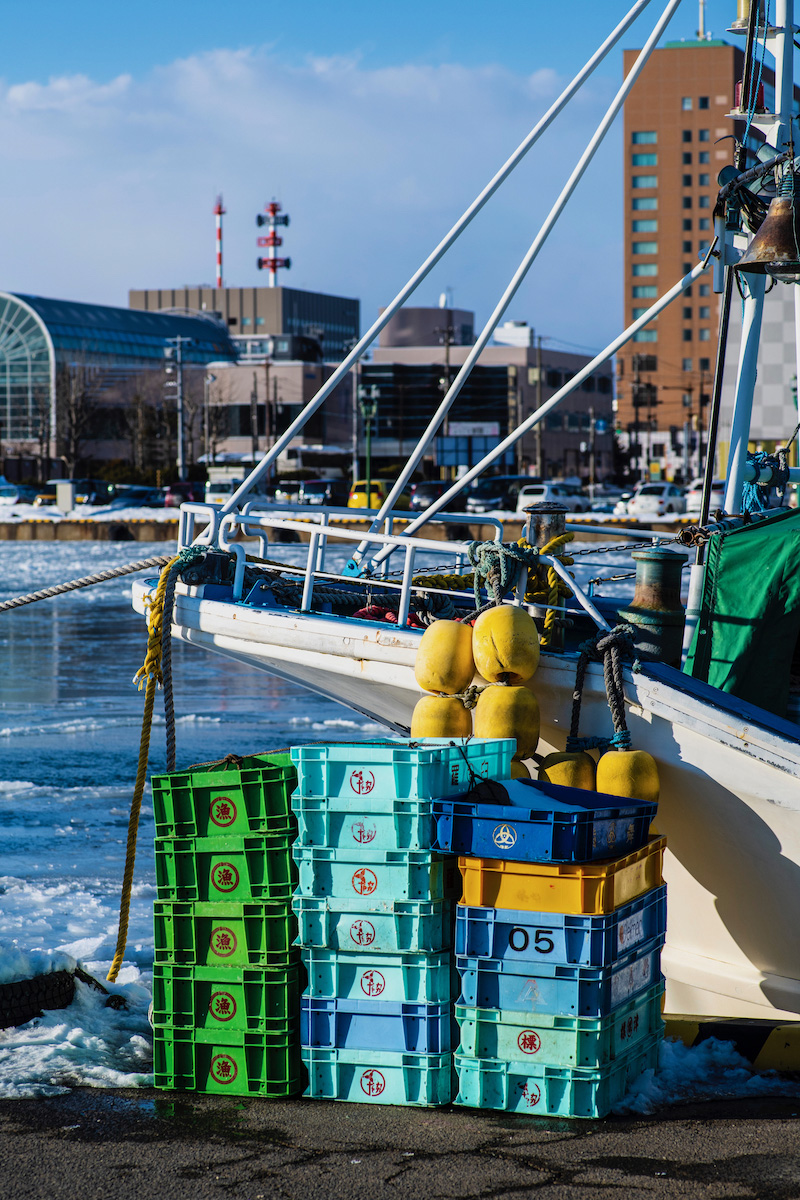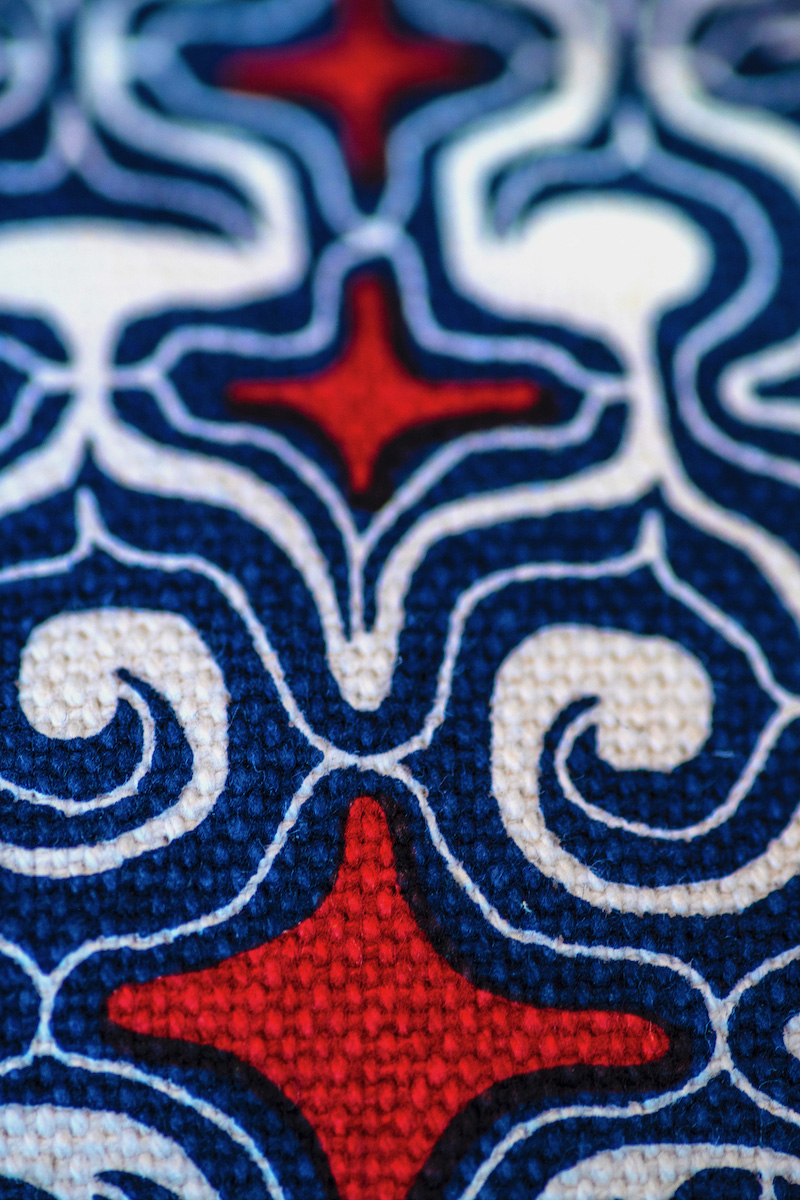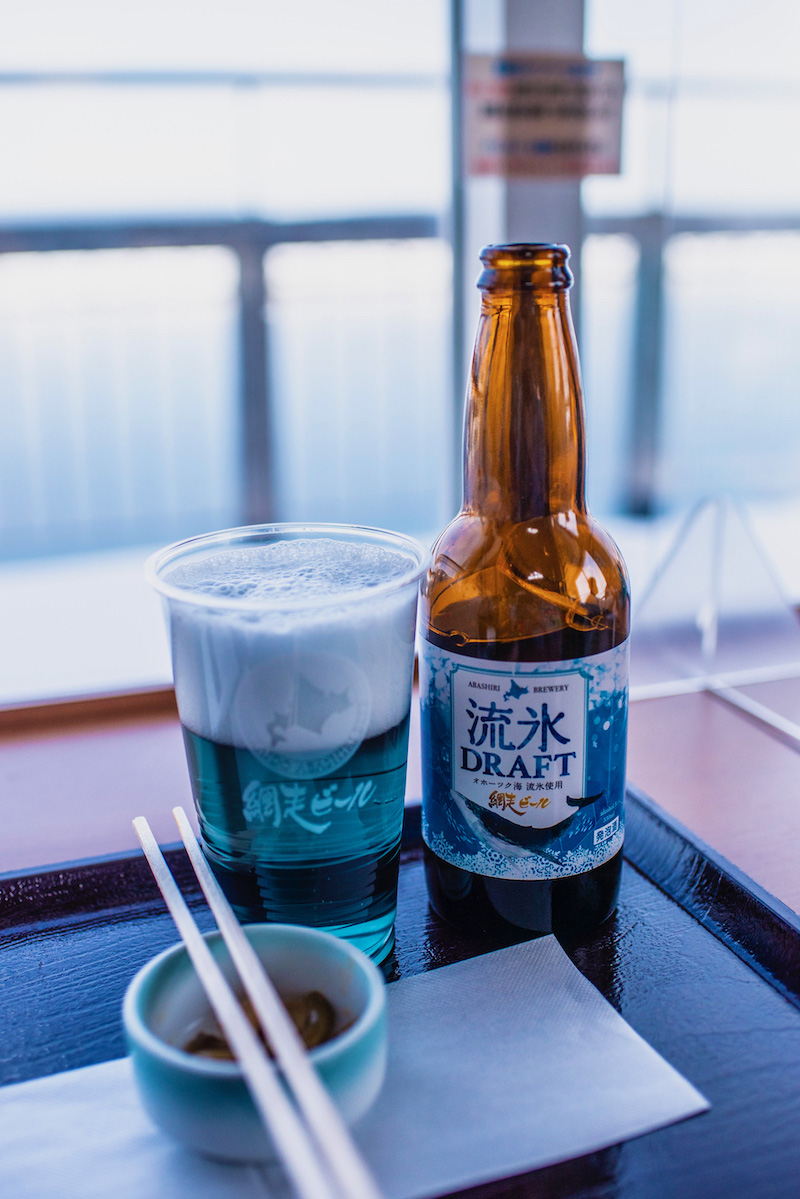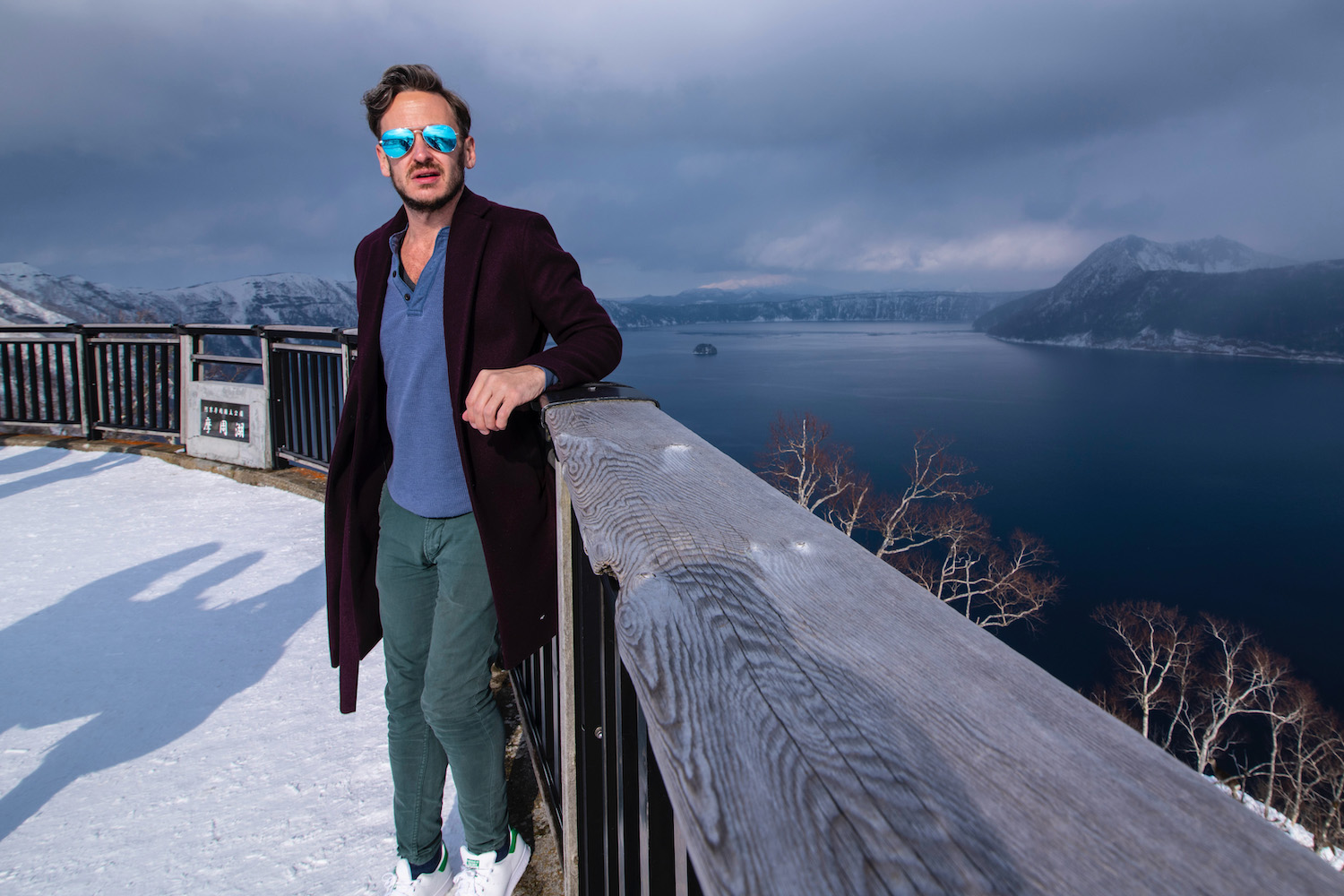 Hokkaido is huge, a fact compounded by the lack of any Shinkansen past Hakodate (at least until 2030—and even then, it'll only go until Sapporo). Far eastern Hokkaido, however, is definitely worth several hours on a normal express train. Head to Kushiro, which is a charming city in its own right, but is also the perfect base for exploring the Ainu culture and visiting the red-crested tancho cranes of Lakes Akan and Mashu. Or choose Abashiri—in the summer, it's the gateway to the Shiretoko Peninsula, while in winter, you can take an exciting "icebreaker" cruise.
Is Hokkaido Worth Visiting?
Hokkaido is worth visiting, as long as you're clear about what you expect. For instance, if you travel to Niseko to ski for a few days, or fly to Sapporo long enough only to complete a summer road trip circuit to Asahikawa and back, you shouldn't expect to be able to appreciate the vastness of the island. Likewise, your first trip to Hokkaido is unlikely to reveal the full ranges of colors and charms of the island, given how well-defined and utterly different its seasons are from one another.
Indeed, my favorite among all the things to do in Hokkaido is probably returning. My understand of the island deepens every time I go back; along with it, so does my love. Conversely, when I first traveled to Hokkaido in early 2015, I spent such little time there, and cast my proverbial net so woefully small that I couldn't help but feel disappointed. I hadn't cut my own path through Hokkaido's brush, or even followed the proverbial tourist trail very far—I'd simply left a few footsteps. Hokkaido takes time—only those prepared to give it will really see the island for what it is.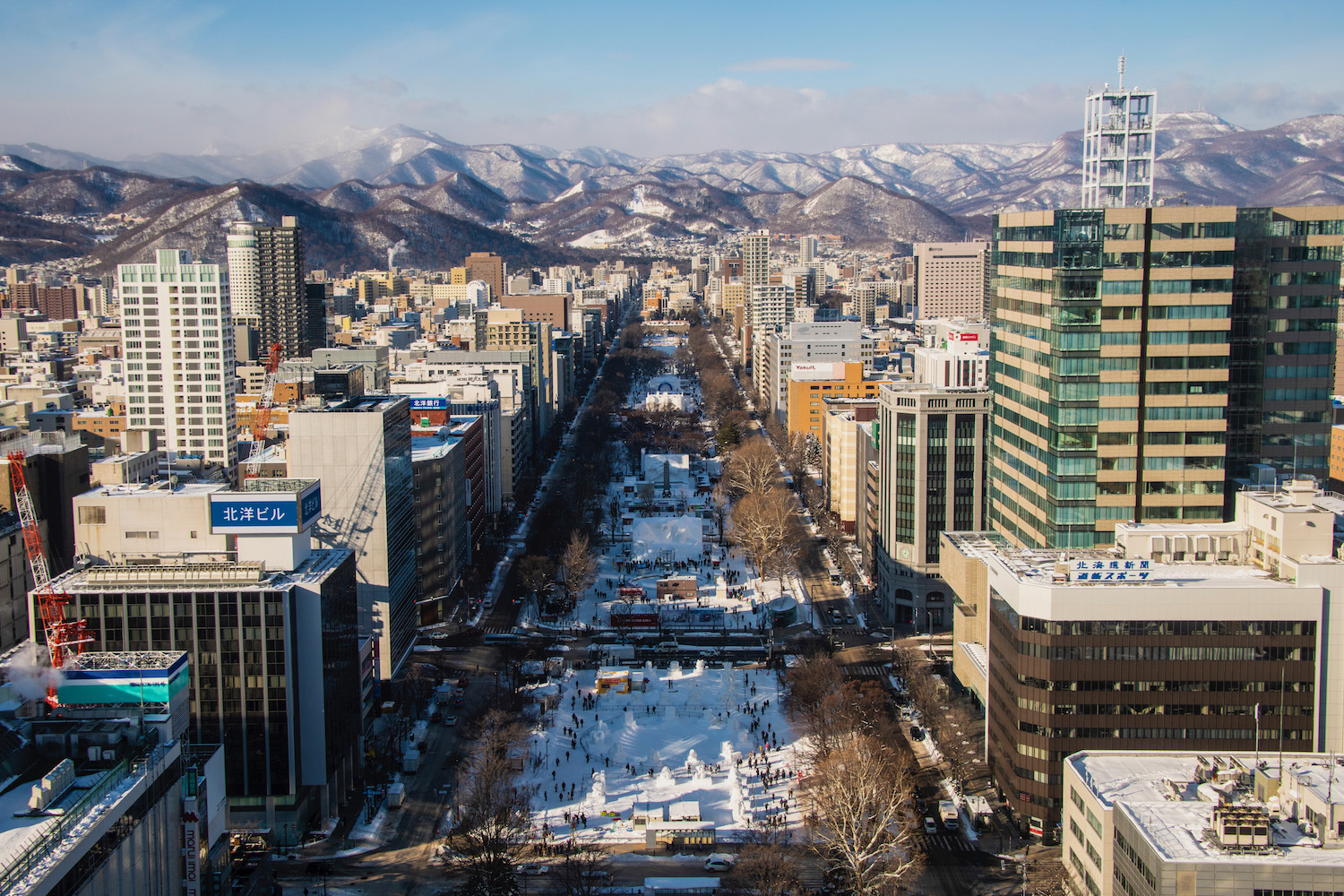 Other FAQ About Visiting Hokkaido
What is Hokkaido famous for?
Hokkaido is most famous, among foreign travelers, for the ski fields of Niseko. Other attractions, experiences and products people might know include the Hakodate night view, Asahiyama Zoo, lavender fields of Furano, Sapporo Beer and the culture of the indigenous Ainu people. However, Hokkaido travel is as boundless as the island is huge, so please: Don't feel boxed in by these suggestions.
How many days in Hokkaido is enough?
The longer you can spend in Hokkaido, the better. The island is massive; because the Hokkaido Shinkansen won't start operations until 2030 (and even when it does, its scope will be limited), it takes a long time to cover ground here. You should plan on spending at least a week in Hokkaido at a time—and returning several times, at least once for each of the island's four seasons. (Obviously, this is easier if you live in Japan—it's cheaper and quicker to travel from Kyoto to Hokkaido than to do so from Kentucky or even Kuala Lumpur!)
Is it worth going to Hokkaido?
It's worth going to Hokkaido if you can devote the time and energy to the island that it deserves, and if you have a clear objective of why you're visiting, such as to ski in Niseko, to eat your way through Hakodate Morning Market or to see the beautiful cranes of Kushiro. As a general rule, the most abstract your idea of Hokkaido before traveling, the less satisfied you will be after you depart.
The Bottom Line
I hope you've found my Hokkaido travel guide helpful. More than that, however, I hope you've had—in a good way—a reality check. Hokkaido's four seasons, rugged landscape and vast size means that it can be one of the wildest and most fulfilling destinations in Japan to explore. On the other hand, if you don't devote the requisite time to this task, or have a clear idea of your travel objectives before your trip, you might find yourself disappointed, as I was after my ill-fated first visit to the island. One way to make sure your time in Hokkaido lives up to all your expectations for it? Hire me to create a Japan itinerary for you!