Hokkaido is an absolutely massive island, but most travelers never make it far from Sapporo. This makes sense, of course, given that many of Hokkaido's best attractions are accessible as day and weekend trips from the capital.
Personally, I've had far eastern Hokkaido on my bucket list for years. I specifically wanted to visit during winter, although Japan's covid-19 restrictions prevented me from doing that in 2021 as planned and 2022 as rescheduled.
To be sure, I hope to return to Hokkaido's "wild east" during summer (and other seasons) before too much longer passes. For now, however, I want to talk through some of the key differences between Kushiro and Abashiri, which are two of the region's principal cities.
Why People Head to Far Eastern Hokkaido
Before I dive into the specifics of whether you should choose Kushiro or Abashiri, I thought I'd begin with a higher-level discussion of eastern Hokkaido's merits—and demerits. On the negative side, if you're into traditional Japanese architecture and culture, you won't find much of it here. Japanese, I mean: This is the ancestral home of the Ainu people (which is a separate discussion entirely).
On the other hand, of course, this is probably where you find Japan's wildest nature, be it dramatic landscapes, huge populations of animals or vast, undeveloped wilderness. So too is the gravity of the seasons more evident here. I'll be writing mostly about winter in this post, for now—and there's nowhere in Japan where the power of the cold months is more evident than in Hokkaido's wild east.
Comparing Abashiri with Kushiro
Ease of access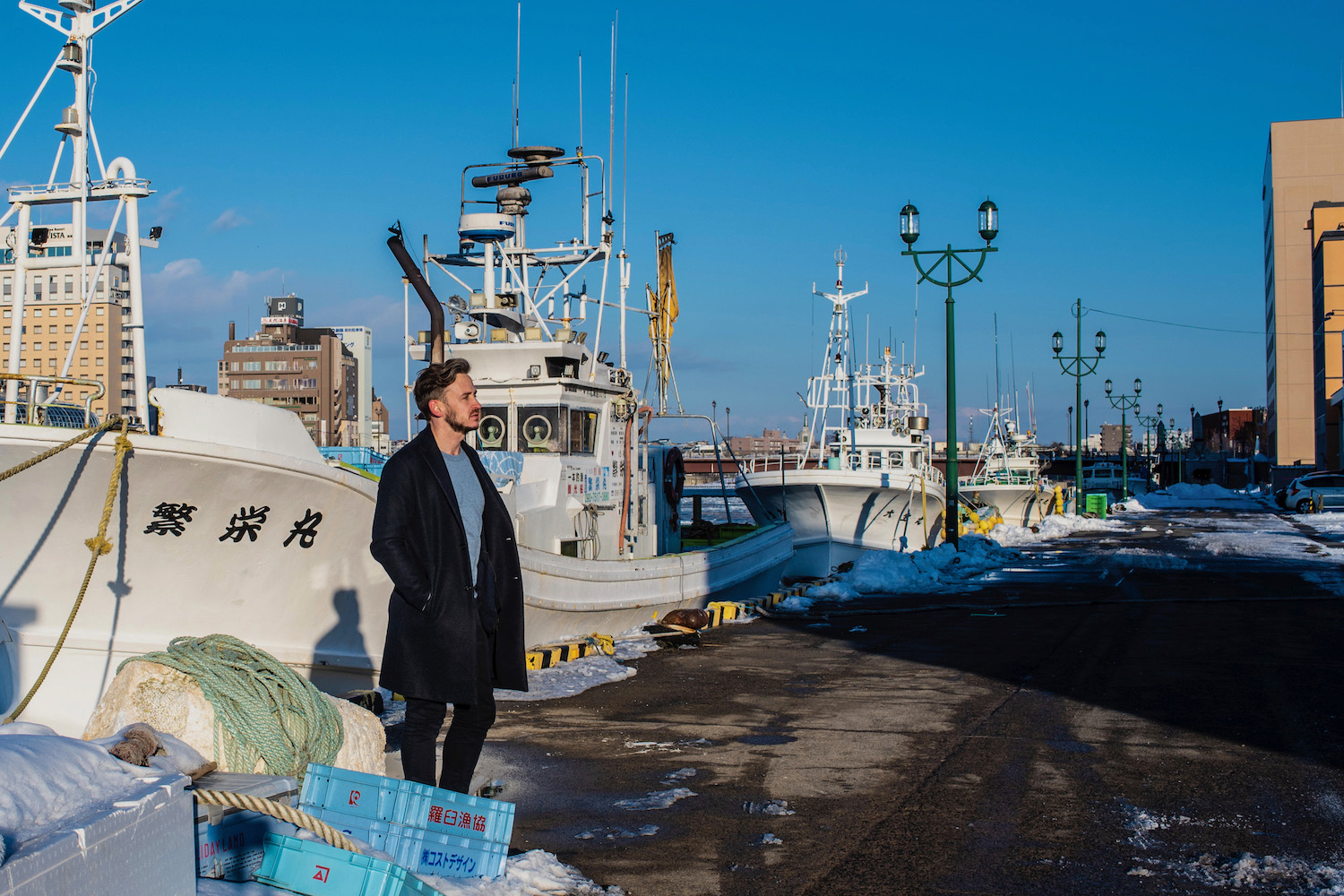 You can ride a limited express train directly from Sapporo to Kushiro. It isn't quick—it takes around four hours—but it beats the transfer in Asahikawa getting to Abashiri necessitates. Alternatively, you can fly to both cities (well, to Memanbetsu Airport, in the case of Abashiri) directly from both Sapporo and Tokyo.
City attractions
To me, comparing Abashiri vs Kushiro using this metric, there's no comparison. While Kushiro is small there's plenty to do here, from the trove of fresh seafood on offer at Washou Market, to the natural and urban beauty on offer along the waterfront. As for Abashiri? Well, there's a prison museum.
Day trips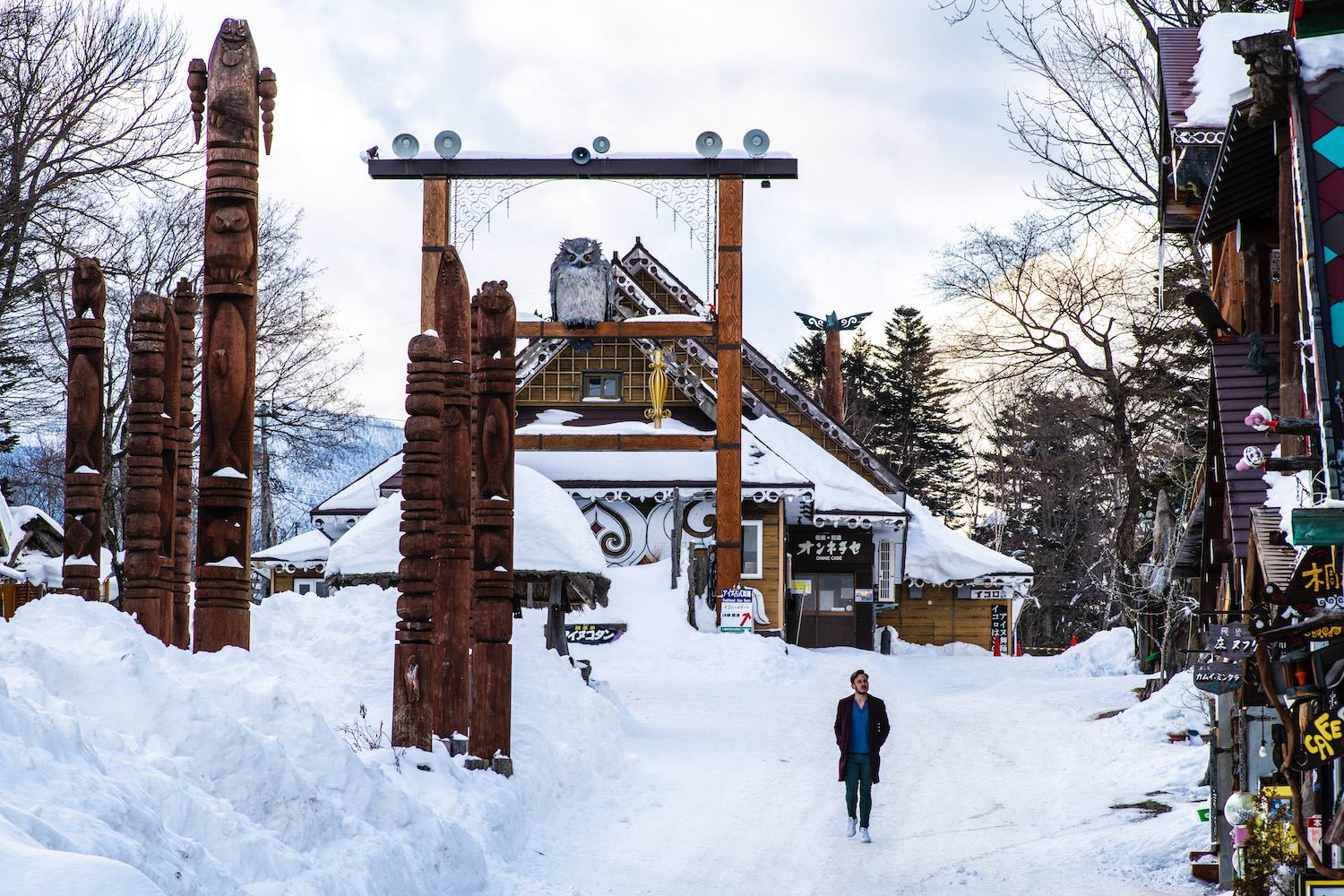 This is another area where I feel that Kushiro signs. Whether you rent a car and go independently or join a tour, it's easy to visit the trio of lakes—Akan, Kussharo, Mashu—that sit north of Kushiro, and to admire the wildlife and culture (including Ainu culture) around them. In Abashiri, meanwhile, taking an "icebreaker" tour is your only real option.
Natural landscape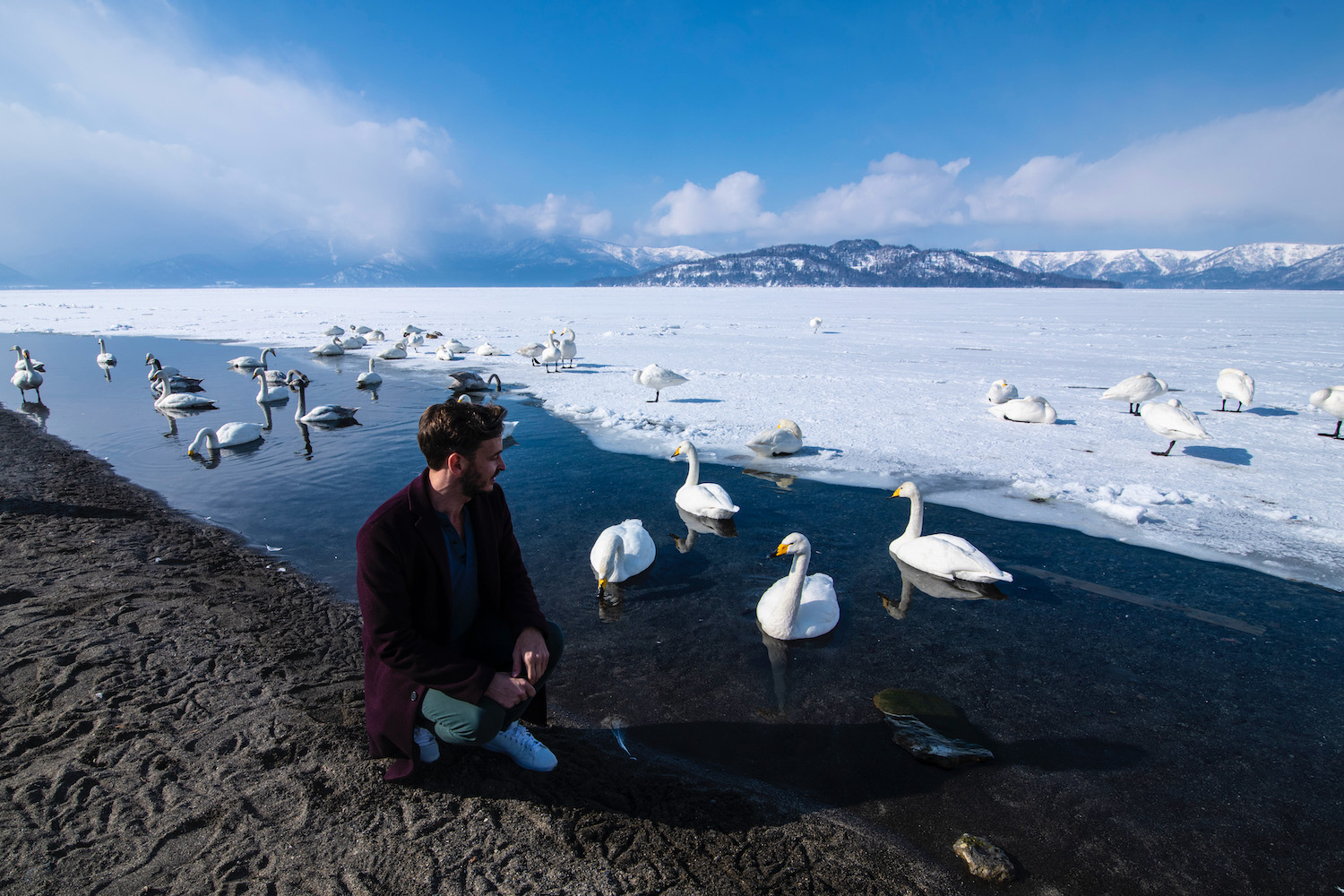 Both Kushiro and Abashiri are cities, which means that although both are built into relatively gorgeous landscapes, you have to go outside of town to appreciate the nature. Indeed, I'd say that Abashiri is probably a bit more scenic (at least in the winter), given that you can see the snow-capped mountains of the Shiretoko Peninsula from town.
Onward excursions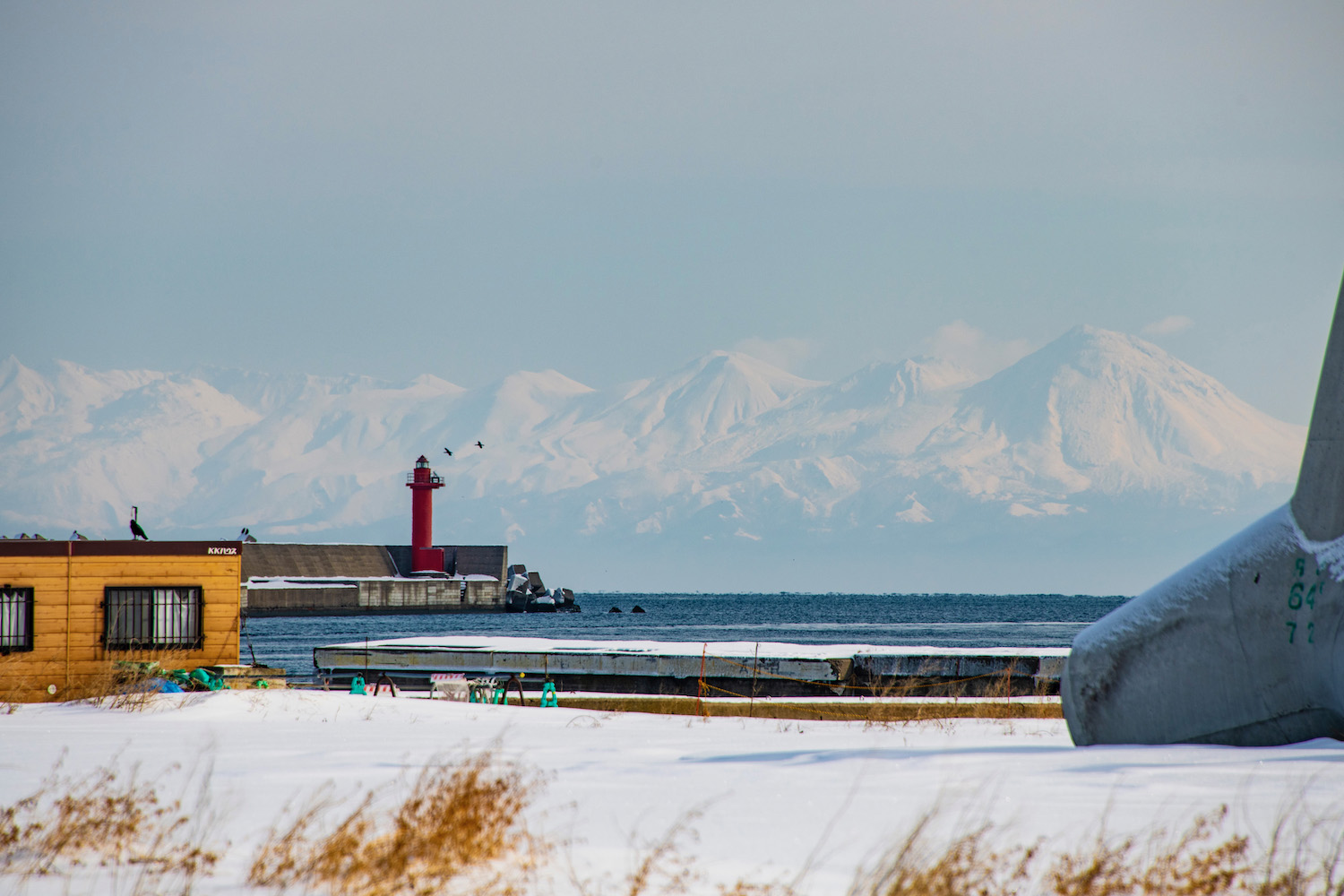 Speaking of the Shiretoko Peninsula, it's relatively easy to travel onward here from both Abashiri and Kushiro—they're the termini of the JR Semmo Line, along which it sits. From Kushiro, you can backtrack to Obihiro (where you find Japan's "diamond beach"); you can also easily drive to Rausu and Nemuro in the summer.
Is Eastern Hokkaido Worth Visiting?
Although I've only made it there once so far, I found eastern Hokkaido to be more than worth the trouble of getting there. This was true whether I was making urban discoveries in Kushiro, or briefly interacting with nature in the vast interior of the region. Everything I experienced left me hungry for more, which is why I'll probably be updating this post before long, and probably pretty extensively at that.
Of course, whether we're talking about Abashiri and Kushiro or other cities, such as Shari, Obihiro, Nemuro or Rausu, where you base yourself matters, too. To be honest, if I'd arrived in Abashiri before Kushiro, or had made the mistake of basing myself even farther off the beaten path in winter, I might've regretted it. But if you're a smart, practical planner, I'd say you should definitely pull the trigger on Hokkaido's wild east.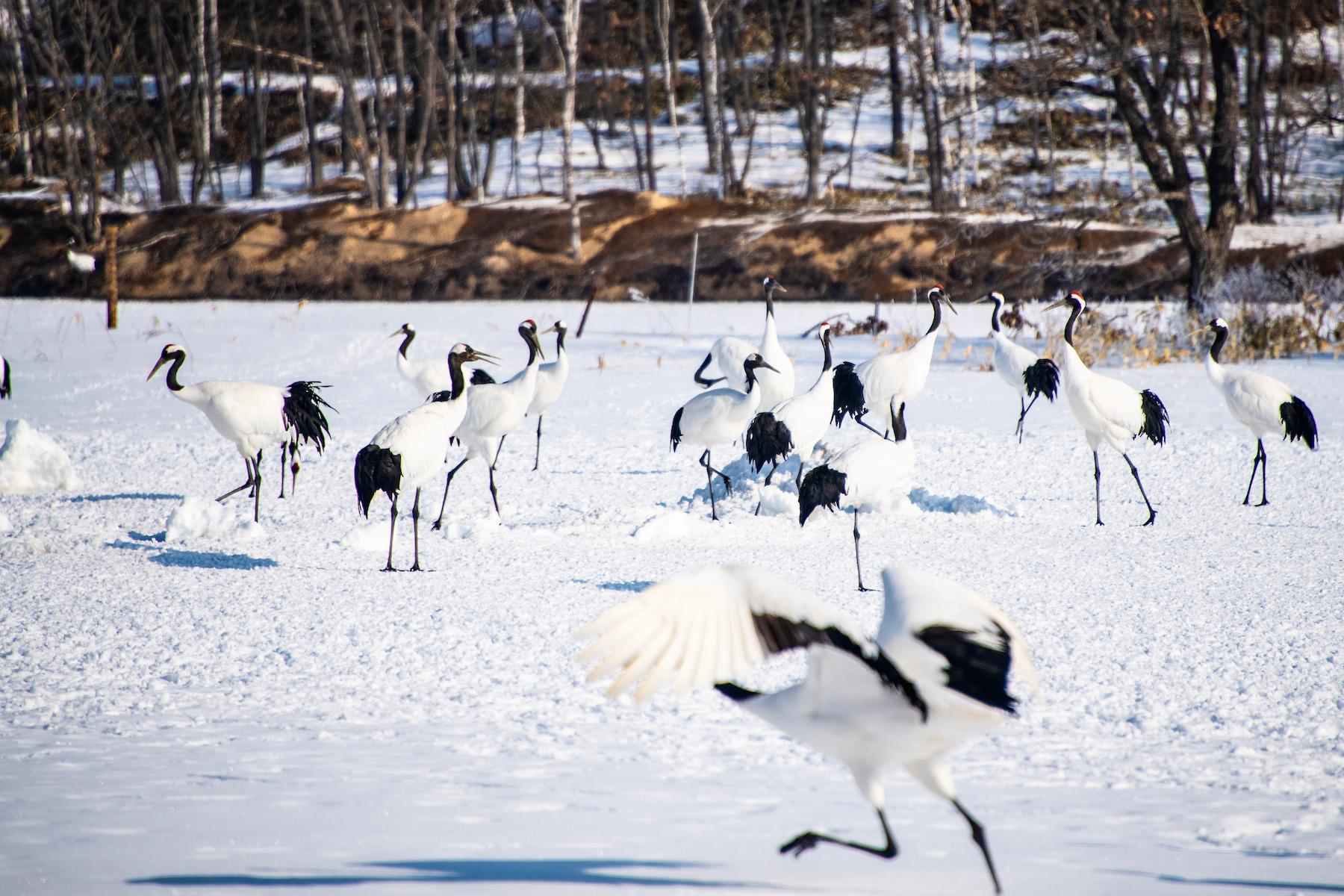 Other FAQ About Hokkaido's Wild East
What is Abashiri known for?
Abashiri is known for being a gateway to Japan's Sea of Okhotsk coastline, and all the treasures it entails. During summer, it's a jumping-off point for excursions to the Shiretoko Peninsula; in winter, you can take an "icebreaker" cruise that takes you through dramatic drifts of Arctic ice.
What is the east side of Hokkaido?
The eastern side of Hokkaido is mostly wilderness, although there are a few mid-sized cities peppers around its coasts. Beyond this, eastern Hokkaido is also on the island's hubs of Ainu culture, keeping in mind that the modern Ainu population is extremely small.
How do I get to Shiretoko National Park?
The easiest way to get to Shiretoko National Park is to fly to Memanbetsu, which is about 30 minutes south of Abashiri. From here, you can ride a train as far as Shari, although beyond this you'll probably need to rent a car or hire a private driver.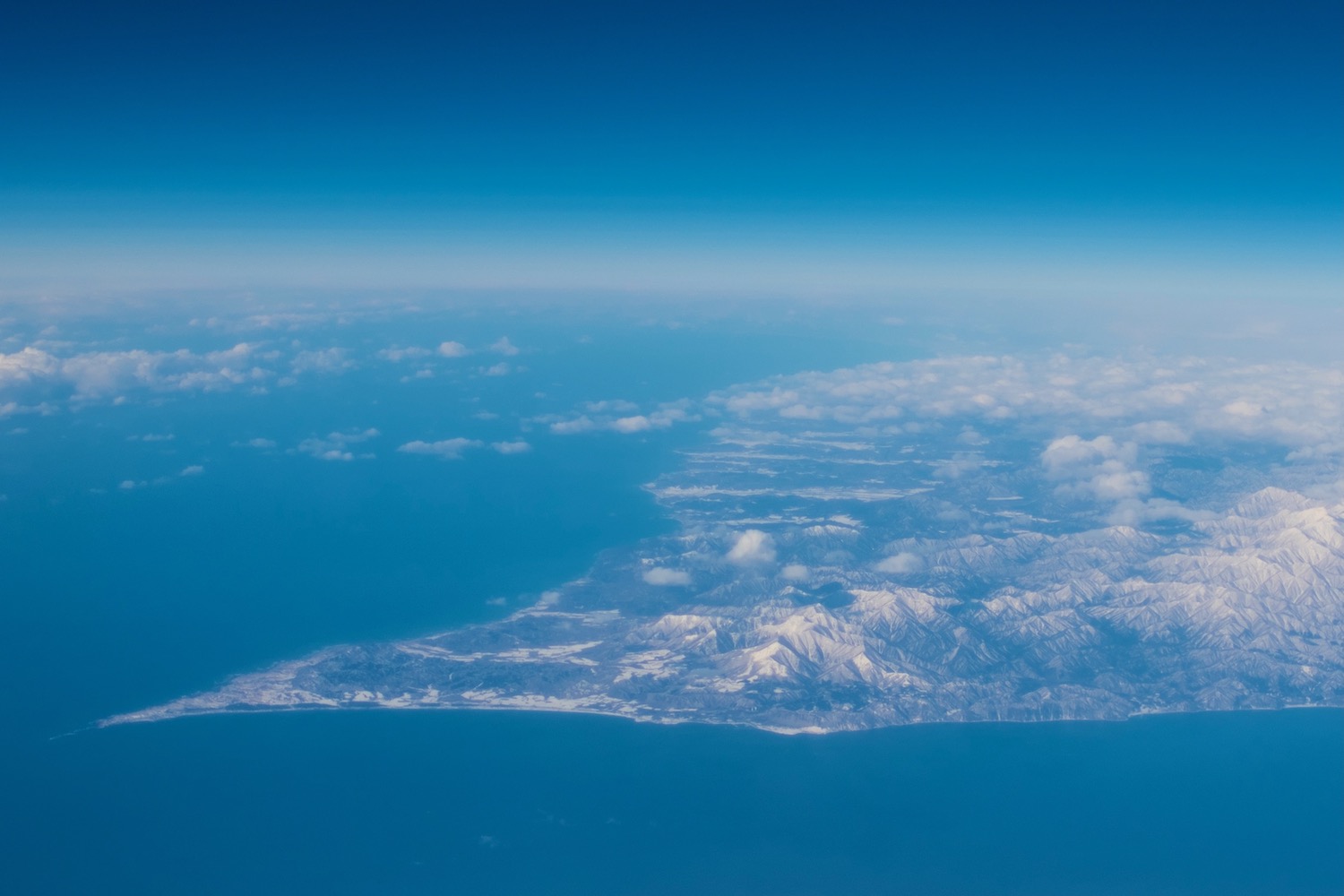 The Bottom Line
In my recent experience, there isn't much competition as far as Kushiro vs Abashiri is concerned. On the other hand, that might change in the not-too-distant future, when I venture to Hokkaido's "wild east" outside of winter—namely, in summer. The reality is that it's difficult to draw too many solid conclusions in a part of the world that's still so untamed, to say nothing of how the extreme cold that persists half the year here can affect your judgment. Need help planning the ultimate trip to Hokkaido? Consider commissioning a custom itinerary—I'll hold your hand throughout the entire process!