It's taken me a long time to get to Toyama—to really get there, I mean. I actually first set foot in the city way back in 2015, prior to which I'd only seen the word on a bottle of water (the best bottled water in Japan, it seems, comes from there).
I'd always intended to get back and, in fact, planned a number of trips there that I later had to cancel for various reasons, including (but far beyond) covid-19 restrictions. Indeed, it was November 2022 before I made my first intentional trip through Toyama prefecture, which took the form of a train along Kurobe Gorge right as it was exploding in autumn colors.
The good news? I've been back twice since, both in Toyama's city center and elsewhere in the prefecture. The better news? My answer to the question "is Toyama worth visiting?" is a definitive yes, although the details deserve to be delved into more deeply than that.
Why Toyama Took Time (for Me)
It's not that I doubted whether Toyama was worth visiting, although I can see why it might look like that. No, it was circumstantial. I'd first planned to explore Toyama in 2020, you see, with a trip up to the "snow tunnel" of the Tateyama Kurobe Alpine Route after seeing cherry blossoms in adjacent Kanazawa. Unfortunately, we all know what happened to scuttle those plans.
I rescheduled them for 2021 when I was living in Japan, which should've made them ironclad. Unfortunately, bad weather in the Hokuriku region made me reconsider. In spring 2022, Japan will still closed, and there was nothing I could do to get in. Even if I had completely full wallets for crypto casino, there's simply no amount of money I could've paid to get through the gates. And so I waited.
My Favorite Things to Do in Toyama
Explore Toyama's underrated city center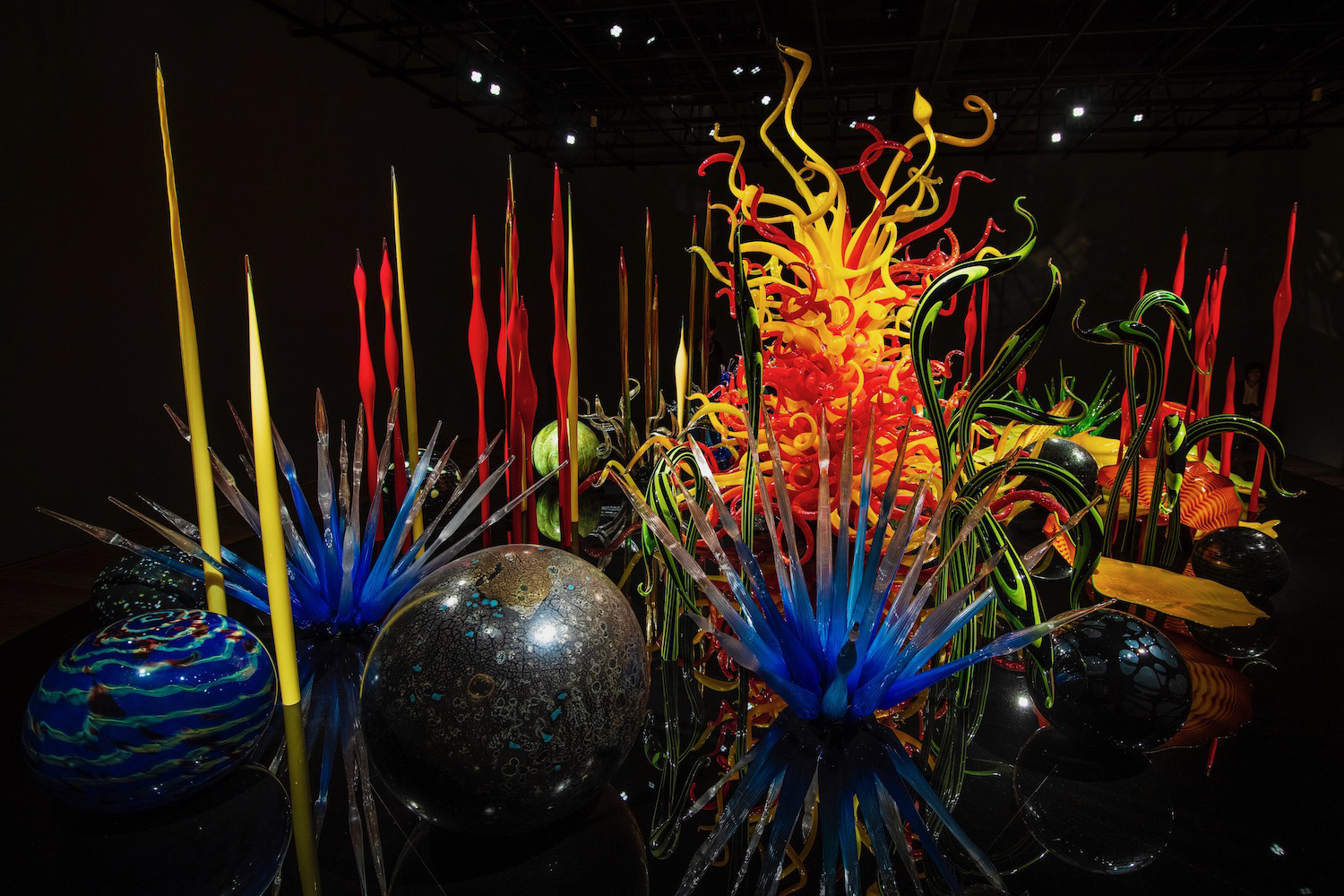 My personal favorite place in Toyama is the Toyama Glass Art Museum, which is ideal for a rainy day, or one with otherwise inclement weather. Other things I love doing in Toyama, which is connected using vintage streetcars that make the journey as important as the destination, include diving into local cuisine, which include white shrimp and black ramen.
Take a day trip to Takaoka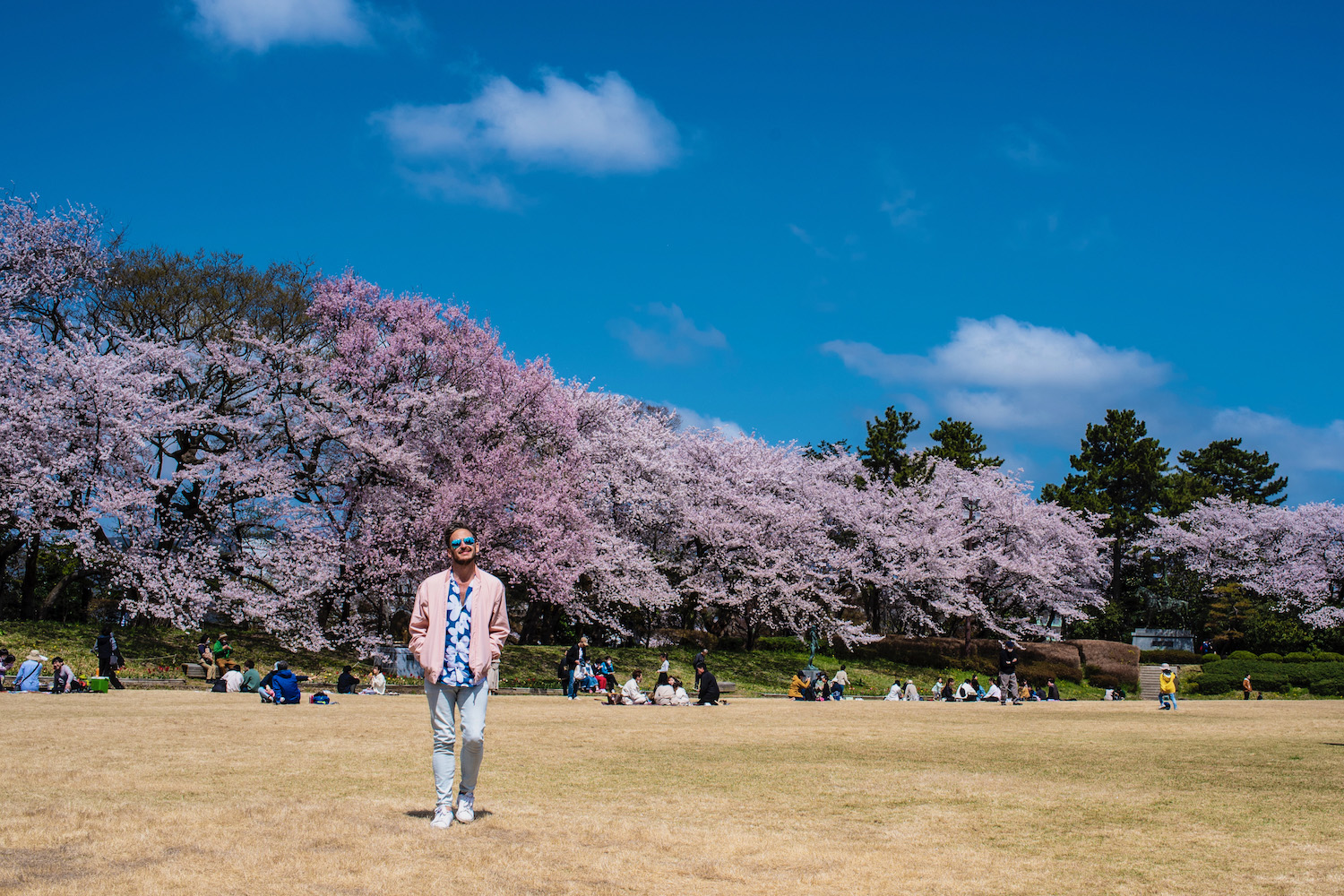 Of course, it's as much nearby destinations that make Toyama worth visiting as it the city center itself. If you're a more urban explorer, you might head to Takaoka. From spacious castle ruins (which are especially fabulous under the sakura) to a giant Buddha statue, Takaoka (the home of popular anime character Doraemon) is certainly a stand-out place.
Dig deep on the Noto Peninsula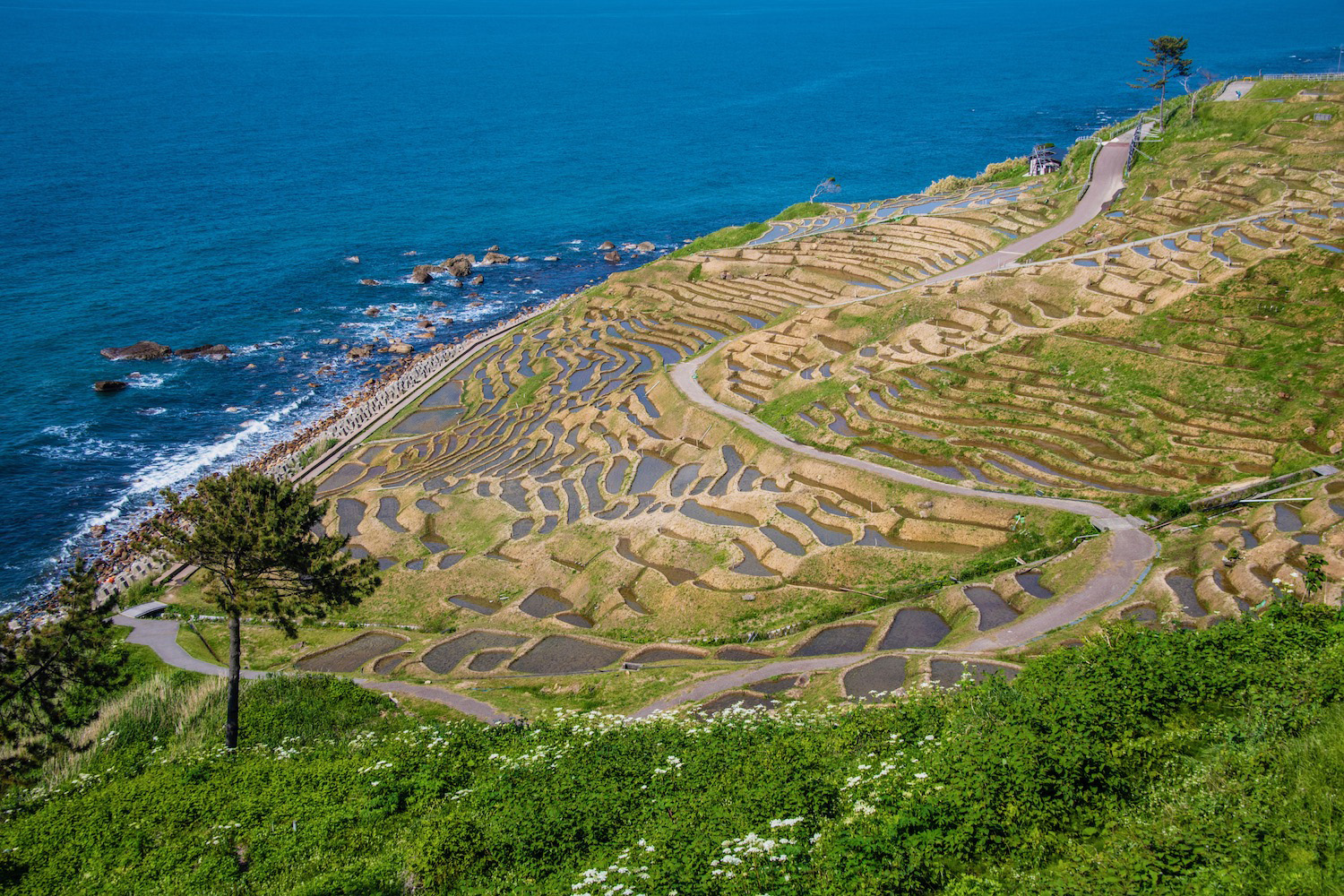 The Noto Peninsula looks small on the map, but I recommend spending at least two days here if you can. On day one, you'll drive past the Amaharashi Coast (TIP: the view on Toyama, looking back from here, is fabulous) all the way up to Wajima City. On day two, you'll drive down the west coast of the peninsula toward Kanazawa, stopping at scenic spots like the Senmaida Rice Terraces and the famous Ganmon scenic area.
Ascend the Tateyama Kurobe Alpine Route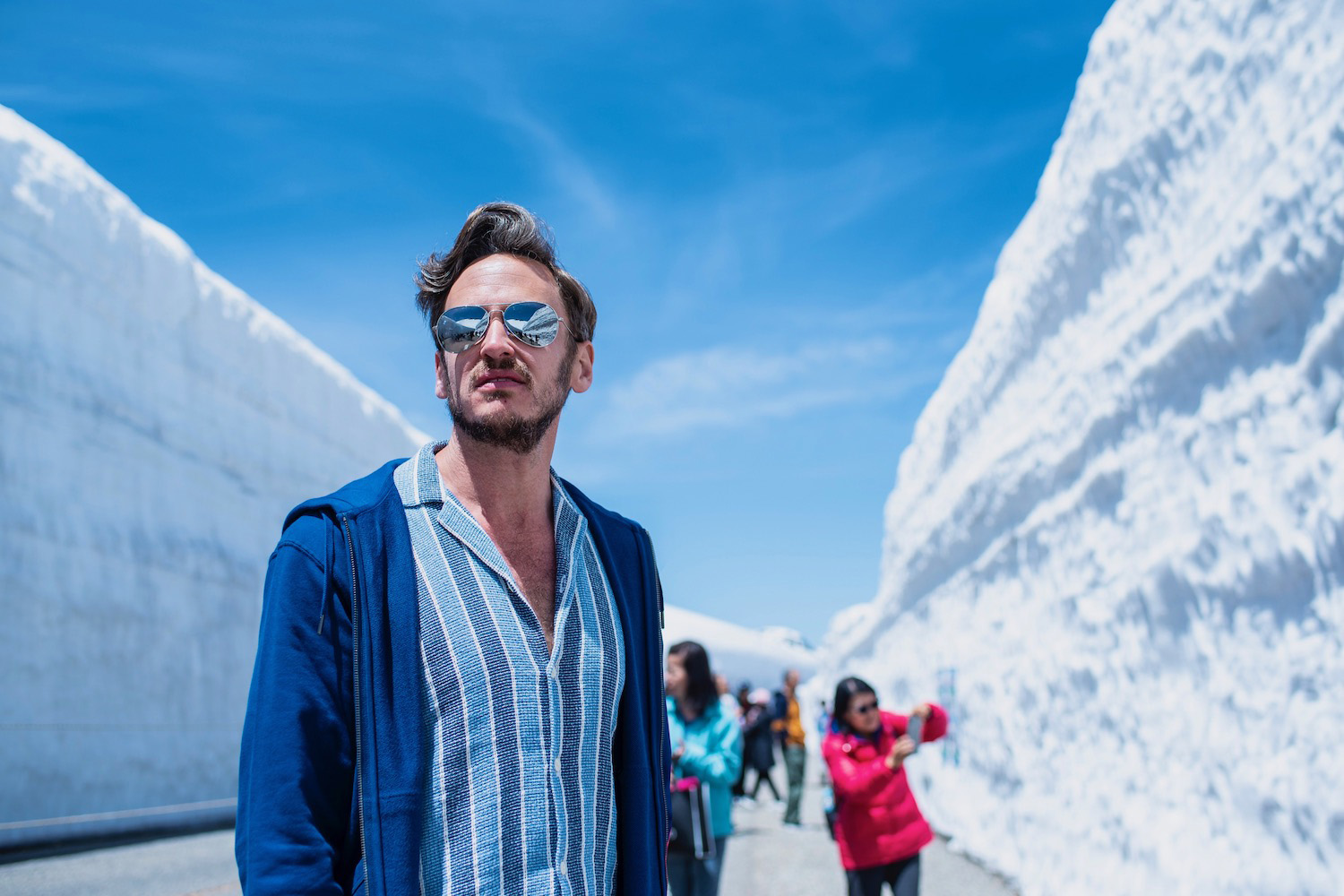 It's just nearby scenery, but also adjacent mountains that bolster why Toyama is worth visiting. From Toyama Station, you can make your way up to the Tateyama Kurobe Alpine Route. While I personally prefer this in spring, when remnants of winter's "snow tunnel" become accessible to pedestrians, you may also choose to go in autumn and gawk at the colors.
Alternatively, if you don't decide to head up into the Japanese Alps, you can admire them at ground level. My favorite place to do this is during spring, in the town of Asahi at the "Spring Quartet," which is pictured in the main image of this article.
Peep leaves at Kurobe Gorge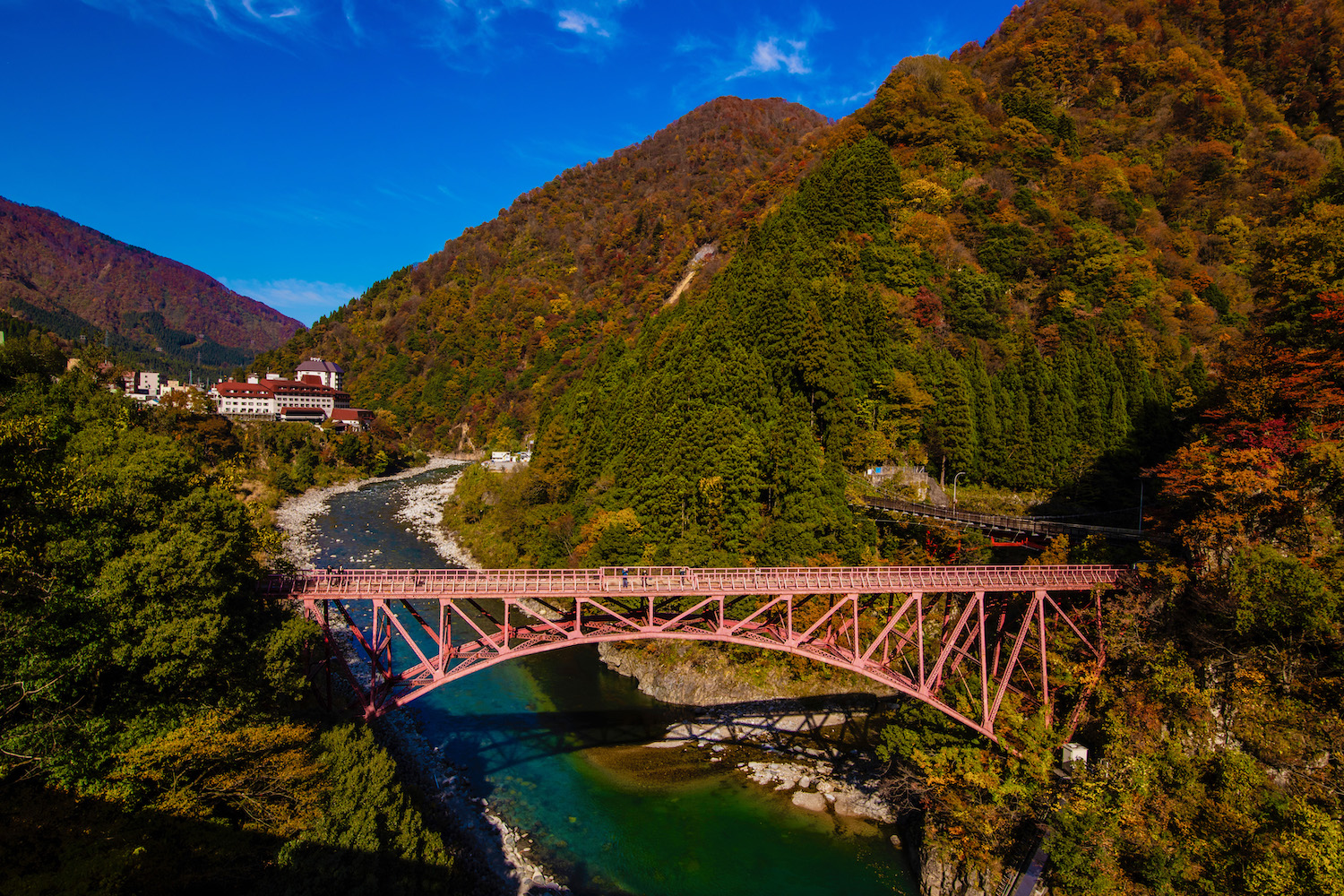 Speaking of autumn in Toyama, another standout spot at this time of year is Kurobe Gorge. Whether or not you ride all the way to Kurobe Dam (which is, incidentally, where the Tateyama Kurobe Alpine Route ends), the blazing reds and oranges you see as the open-air train car snakes along the river valley are a magnificent sight to behold indeed.
How Many Days Do You Need in Toyama?
Toyama itself is a relatively straightforward, secondary Japanese city. If we're simply talking about attractions and activities within the city center, one day is more than enough. However, if you've got Toyama on your radar, you're almost certainly considering excursions and day trips. If you think you might simply head to Kurobe Gorge or the Tateyama Kurobe Alpine Route, 2-3 days in Toyama should be just what the doctor ordered.
Is Toyama worth visiting for longer than that? Definitely, if you're considering a day trip to nearby Takaoka, and especially if a day or two road tripping on the Noto Peninsula is on your horizon. Indeed, with the possible exception of Kanazawa, I'd say Toyama makes perhaps the best base for exploring Japan's Hokuriku region, even if you don't end up finding yourself enthralled while in the city-proper. If you decide to take a day trip to Shirakawa-go or Gokayama from Toyama (instead of from Takayama or Kanazawa, as many travelers do), you should add another day.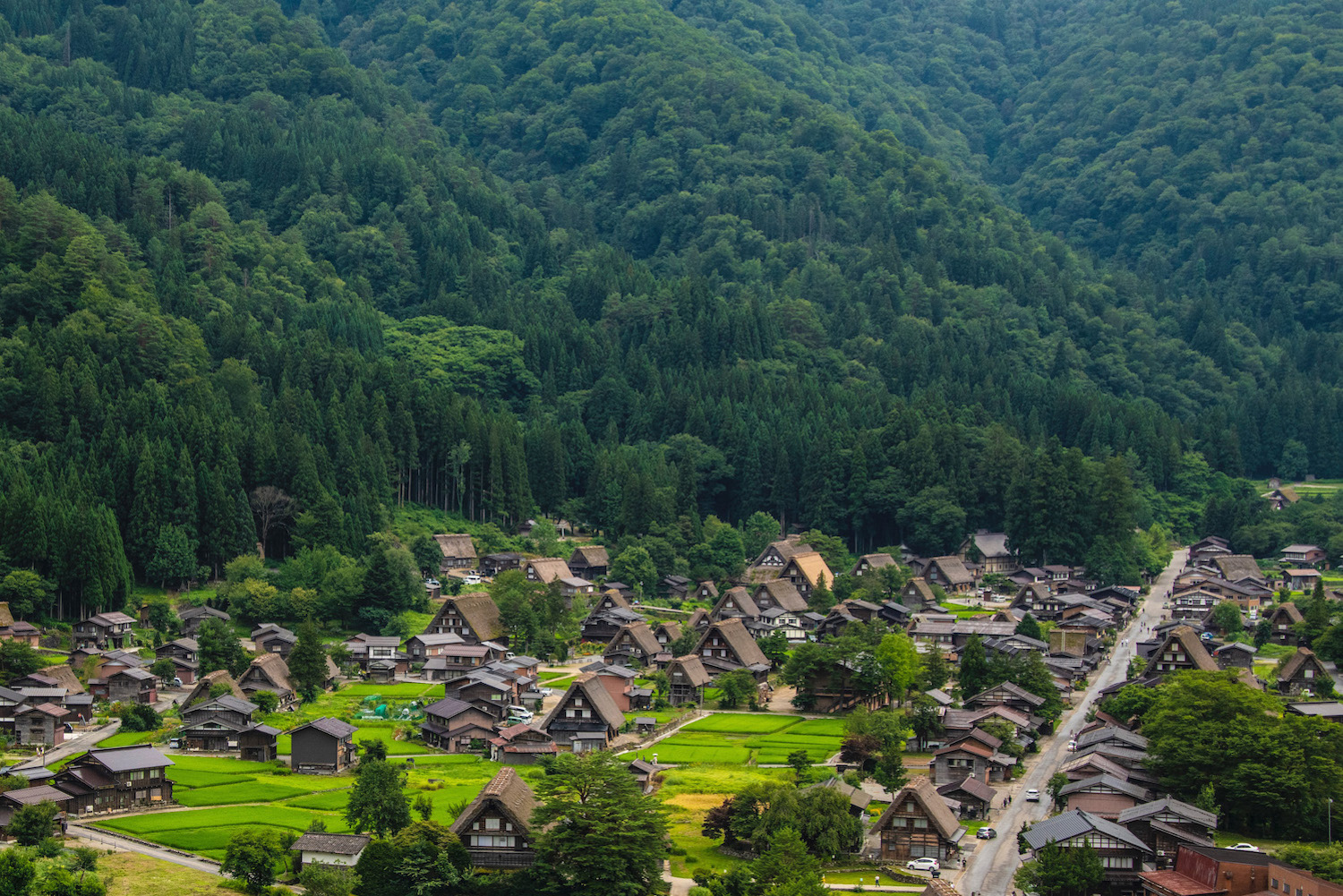 Other FAQ About Visiting Toyama
Is Toyama worth going to?
Toyama is absolutely worth a trip! Some travelers will come for a day from Kanazawa simply to visit the Toyama Glass Art Museum, or eat famous white shrimp. Others will use Toyama as a base for exploring adjacent destinations, be they wild ones like the Noto Peninsula and Tateyama Kurobe Alpine Route, or the smaller city of Takaoka.
When should I visit Toyama?
Toyama is interesting 365 days per year. For example, while Kurobe Gorge is at its best when autumn colors blaze in mid-to-late November, I prefer Takaoka (and its castle ruins) beneath cherry blossoms; the Noto Peninsula is at its best in May amid the wisteria vines that seem to twist around all its many evergreens.
How much is the Shinkansen from Kanazawa to Toyama?
If you have a Japan Rail Pass, the Shinkansen from Kanazawa to Toyama is free (although you'll need to reserve a seat—which is also free—if you take the Kagayaki; you can just hop right on the Hakutaka or Tsurugi. If you're paying cash, meanwhile, you an expect to pay around ¥3,400 one-way for a reserved seat.
The Bottom Line
Is Toyama worth visiting? Yes, and no matter what you plan to do there. Some people will stay in Toyama's city center and ride around it using the city's iconic trams, whether to the Toyama Glass Art Museum or somewhere else. Others will use the city as a jumping-off point for excursions, be they to the nearby city of Takaoka, or to more rural destinations like the Noto Peninsula or Tateyama Kurobe Alpine Route. Regardless of why your travels take you to Toyama, I have a feeling you're going to enjoy this underrated prefecture at least as much as I do. Take your next Japan trip to an even higher level when you hire me to plan it.