It's easy for Matsusaka to become an afterthought, even if you're planning to be in underrated Mie prefecture for a few days anyway.
Certainly, the first time I set foot onto the cobbled streets of Mastusaka, I was tentative. Part of that was the steady drizzle falling down, and my lack of an umbrella, although that's perhaps a topic for another post.
Today's topic, to me sure, is more fundamental. Is Matsusaka worth visiting in the first place? I'll spoil my larger point—yes, of course you should go to Matsusaka—but I hope you continue reading for all the (literally) juicy details.
Where to Stay in Matsusaka
While I can't lie that many Matsusaka hotels leave a lot to be desired, there's also a silver lining to this. Corporate business properties like Hotel Route Inn and Toyoko Inn are nothing if not standard, even forgettable. However, their prices also reflect this, making Matsusaka one of the cheapest city breaks in Japan. Because of the city's small size, they're also convenient almost by default.
In 2030, when Osaka prefecture's integrated resort (IR) properties—basically, luxury resort hotels with casinos—finally open, you could technically come to Matsusaka for a day from there, while playing your favorite slots at night. For now, however, I recommend scratching this itch via an online casino, if you decide not to base yourself in Matsusaka-proper, that you stay somewhere closer like Tsu or Ise, or Nagoya at the farthest.
What to Do in Matsusaka
Visit the ruins of Matsusaka Castle
The first stop on your Matsusaka itinerary, in my opinion, should be the ruins of Matsusaka Castle. While I'm not usually a fan of visiting ruins, given how many amazing intact castles there are in Japan, Matsusaka's is perched high up, and offers a fantastic view of the city (and all the other stuff you're going to do there).
Explore the Merchant District
Descending from the castles, you'll explore the city's jokamachi (castle town), which focuses mainly on the main street of the Matsusaka Merchant District. Part of why this makes Matsusaka worth visiting is that it's so understated—it hasn't been restored for maximum commercial appeal, but instead to be authentic.
Eat Matsusaka beef
The most delicious of things to do in Matsusaka is obviously a meal of beef. While you'll ideally need some Japanese to sit down at most restaurants here, you can usually head to a restaurant that specializes in marbled, delicious Matsu-saka no wa-gyu and count on the fact that they'll know why you're there.
Continue onward to Ise and Toba
Even if you don't find Matsusaka worth visiting on its own, the rest of Mie prefecture will help to balance the equation. Some travelers prefer spiritual attractions like Ise Grand Shrine and the coastal Meoto Iwa "wedded rocks," while others are more interested in observing the Ama pearl diver tradition in Toba and Shima.
Or all the way to Wakayama
Once you've finished enjoying Matsusaka things to do, you might head further off Japan's beaten path, rather than returning to the tourist trail. In some cases, this may involve staying near the coast in Shingu or Katsuura. In other instances, you may wander a bit inland to Nachi Taisha, or far inland to trek the Kumano Kodo.
How Many Days Do You Need in Matsusaka?
Matsusaka is small—you can see most of what there is in the city in a full day. As a result, if you plan to book one of the Matsusaka hotels I've listed off above, you might only need to spend a single night there. But herein lies a potential complication: Most travelers don't want to spend hours on a train and then only enjoy one sleep in their destination. As a result, I've come up with a couple of possible solutions.
One is that you stay 2-3 nights in Matsusaka and use it as a base to explore the rest of what there is to do in Mie, whether it's eating seafood with Ama pearl divers in Toba or Shima, heading to the sea to marvel at the Meoto Iwa "wedded rocks" or visiting Ise Grand Shrine in Ise-shi. The other way you're sure to find Matsusaka worth visiting? Simply come on a day trip—ideally, a long day trip—from somewhere else.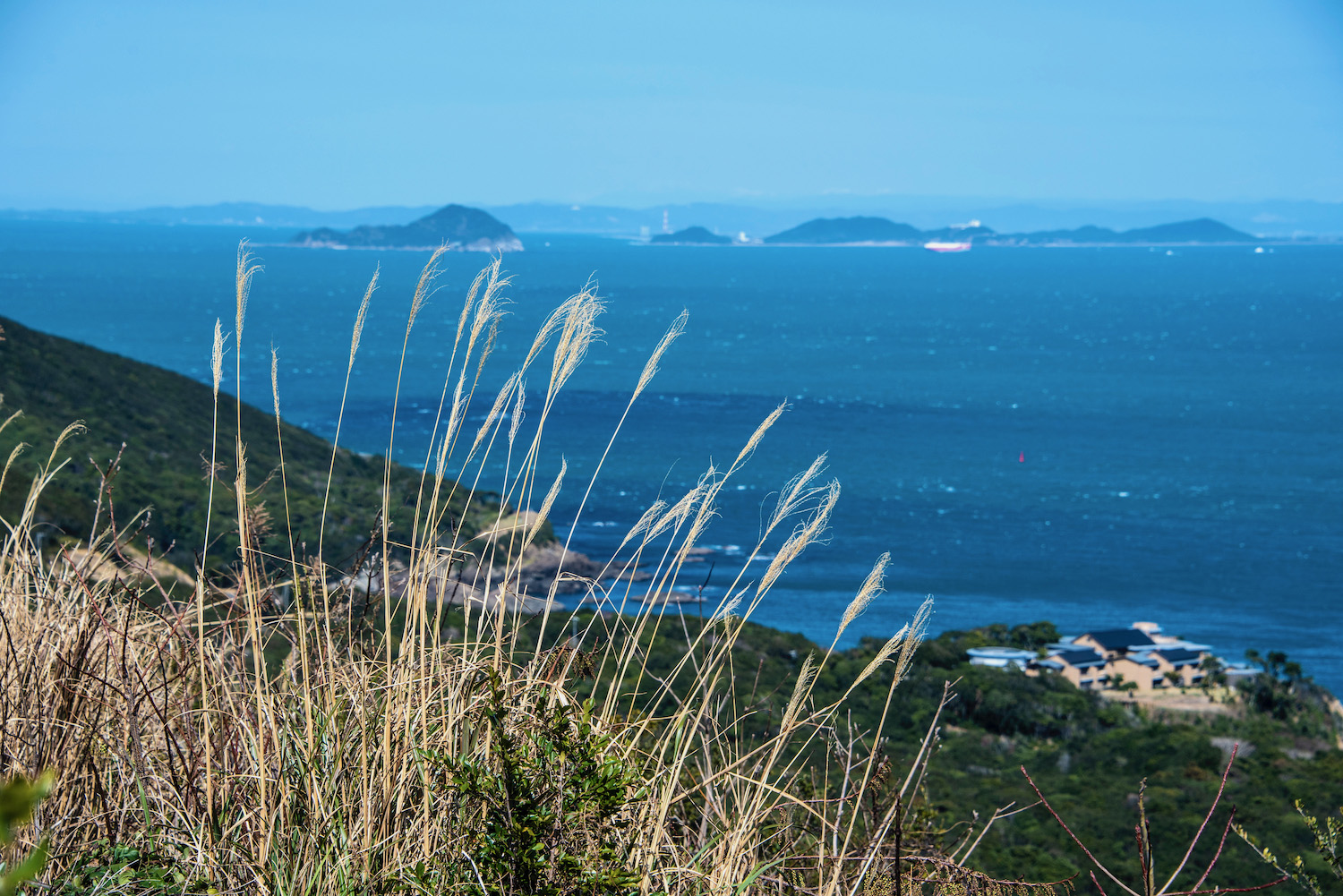 Other FAQ About Visiting Matsusaka
How do you get to Matsusaka?
Matsusaka is accessible by both the JR and Kintetsu Lines. While it's a straight shot southward from Nagoya or northward from Wakayama prefecture's Shingu and Katsuura cities, you may need to change trains if you come from Kyoto or Osaka.
Is Matsusaka better than Kobe?
In my opinion, both Matsusaka and Kobe wa-gyu are some of the best beef varieties available in the world—I wouldn't say no to either. To connoisseurs, however, Matsusaka cows (which are virgin females with more fat and, therefore, more flavor) offers a unique edge over those produced in Kobe, so it's really down to personal preference.
What is the meaning of Matsusaka?
In Japanese, the word Matsu-saka (松阪) literally means "pine slope," which makes perfect sense when you consider the city's topography and the sorts of foliage that predominate there. And as far as what Matsusaka is known for? Well, I think you know the answer to that by now if you made it this far.
The Bottom Line
Is Matsusaka worth visiting? Absolutely, whether you simply come for the day from Nagoya (or, more likely, somewhere else in Mie-ken) for a steak, or spend the whole day there exploring the city's feudal past. The issue is whether you even have enough space in your itinerary for Matsusaka in the first place—very few travelers do. You have to be intentional if you want to visit a place as far off Japan's beaten path as Matsusaka! Here's to hoping you do make some time, and that Matsusaka knocks your socks off as soon as you do take to its barely-trodden streets!