I was at a sushi restaurant in Kanazawa a few years ago, chatting with a young British traveler, when she engaged me as if I was a Fukuoka travel guide. "I wasn't even sure if it was worth visiting," the young woman explained, noting that she'd only decided to stop a night in the city because the cheapest flight to Seoul she could find left from there. "But I'm open to suggestions."
I talked through a few of my favorite Fukuoka attractions before passing her my business card, but I also spoke to a larger truth: That Fukuoka is higher underrated, even—and especially—considering it's one of the largest cities in Japan.
Will she navigate to this website and read this article before her Fukuoka trip? I'm not sure, although I hope she will. Regardless, you're here now—and I'm confident my advice will help you on your way.
Where to Stay in Fukuoka
I'll get to some of my favorite Fukuoka things to do in just a second, but before that I wanted to breach the important topic of Fukuoka accommodation: Where to stay, both in terms of your location and specific hotels. In general, I would say the closer you can be to Hakata Station (the main rail depot of Fukuoka, as well as the Shinkansen hub of northern Kyushu), the better. Location, location, location!
In terms of individual Fukuoka hotels I recommend, I recently stayed at Tokyu Stay Hakata, and was impressed not only by the location, but by the quality of the rooms, the excellent service and even the breakfast (which I typically find underwhelming at hotels in Japan). Other places to stay in Fukuoka include the five-star Miyako Hotel (for higher-end travelers) and the Fukuoka hostel WeBase Hakata, which budget travelers will love.
My Favorite Things to Do in Fukuoka
Explore the Temples of Gion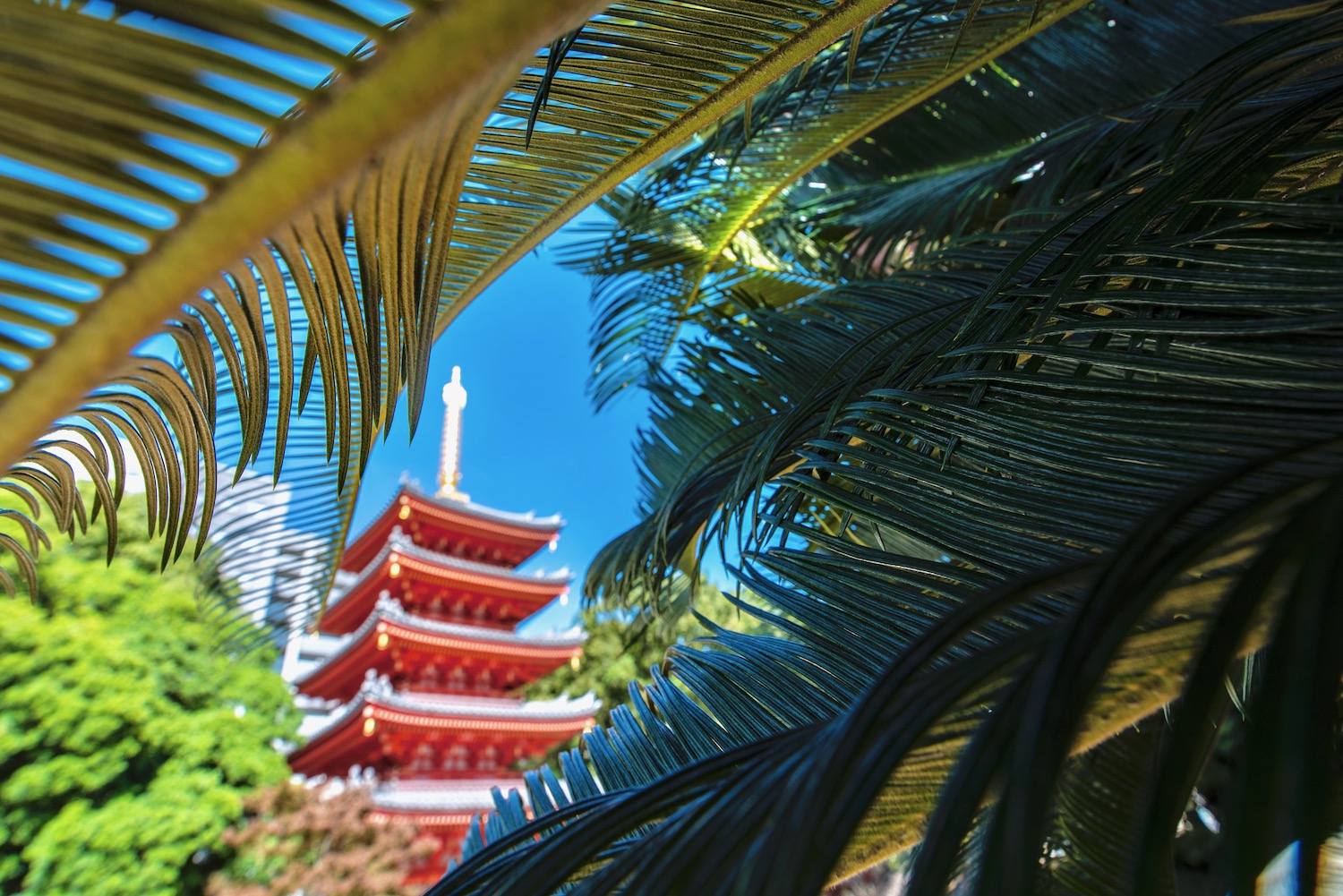 Like Kyoto, Fukuoka has a district called Gion. And while it would be inaccurate for me to say that Fukuoka temples like Kocho-ji and the Kushida Shrine are on par with the classic, timeless sacred sites in Japan's former capital, they're nothing to sneeze it. This is especially considering that the majority of Fukuoka Gion is completely devoid of tourists, especially when compared to the hordes that haunt the one in Kyoto.
Relax in Ohori Park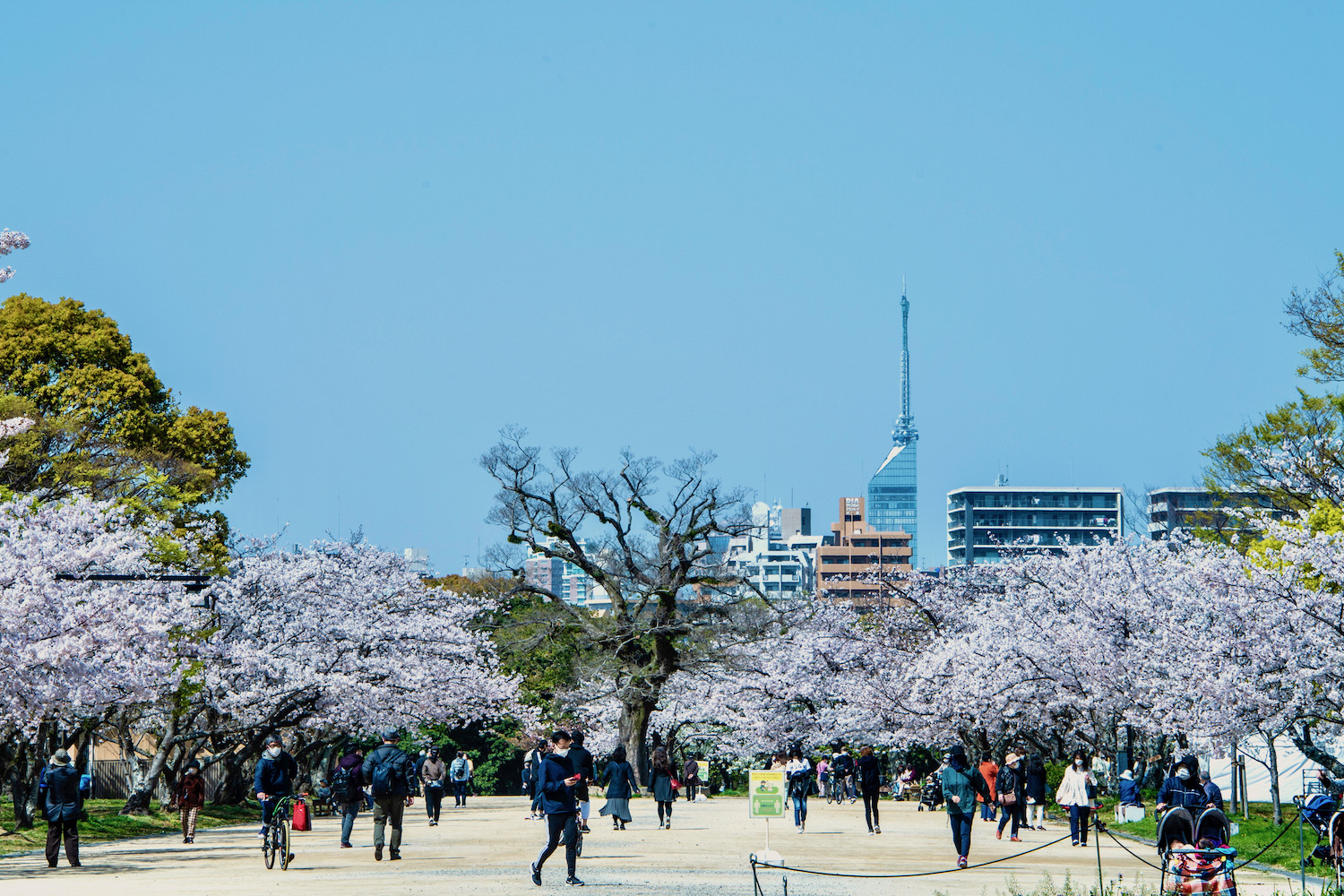 I'll be honest: It took me a few trips to Fukuoka to understand the appeal of the city's famed Ohori Park, never mind the adjacent Fukuoka Castle Ruins. Although these places obviously had utility as large green areas in a very dense city, nothing about them seemed very special to me. That wasn't until I explored them during cherry blossom season, when Ohori Park in particular is nothing short of resplendent. Of course, no matter when you visit, it can't hurt to to take a walk through here.
Have a Meal at the Fukuoka Yatai (or Don't)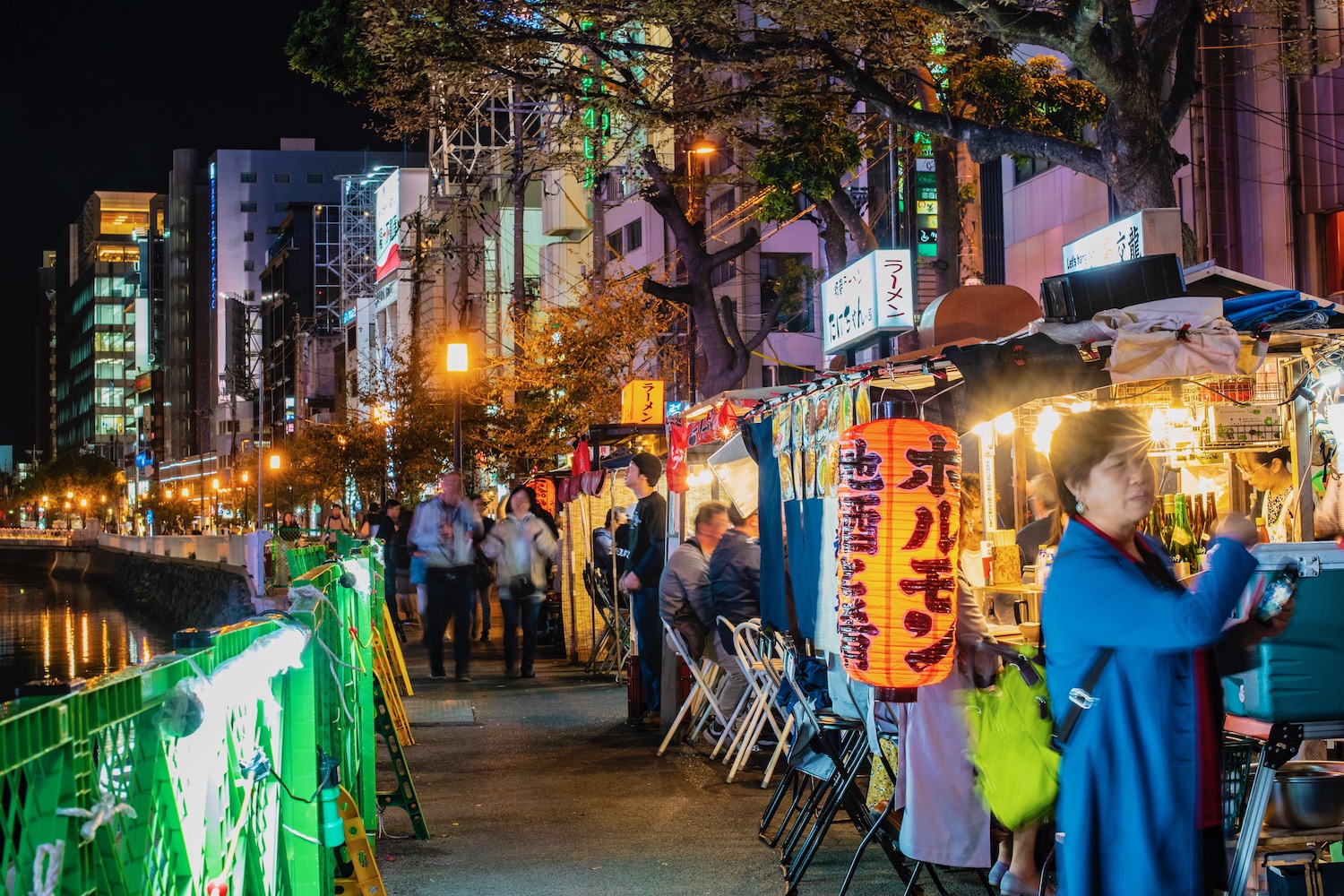 It surprised my British friend to learn that one of the best things to do in Fukuoka is eat—specifically ramen, which is so iconic here that "typical" ramen throughout Japan is known as Hakata ramen. Aren't in the mood for sumptuous pork broth or handmade noodles? Head instead to the island of Nakasu, just to the west of Gion, where you'll find a small row of yatai, or food stalls. (Don't take too much of what I wrote in my piece about the stalls, which focuses mostly on my personal issues, to heart.)
Enjoy the View from Atago Shrine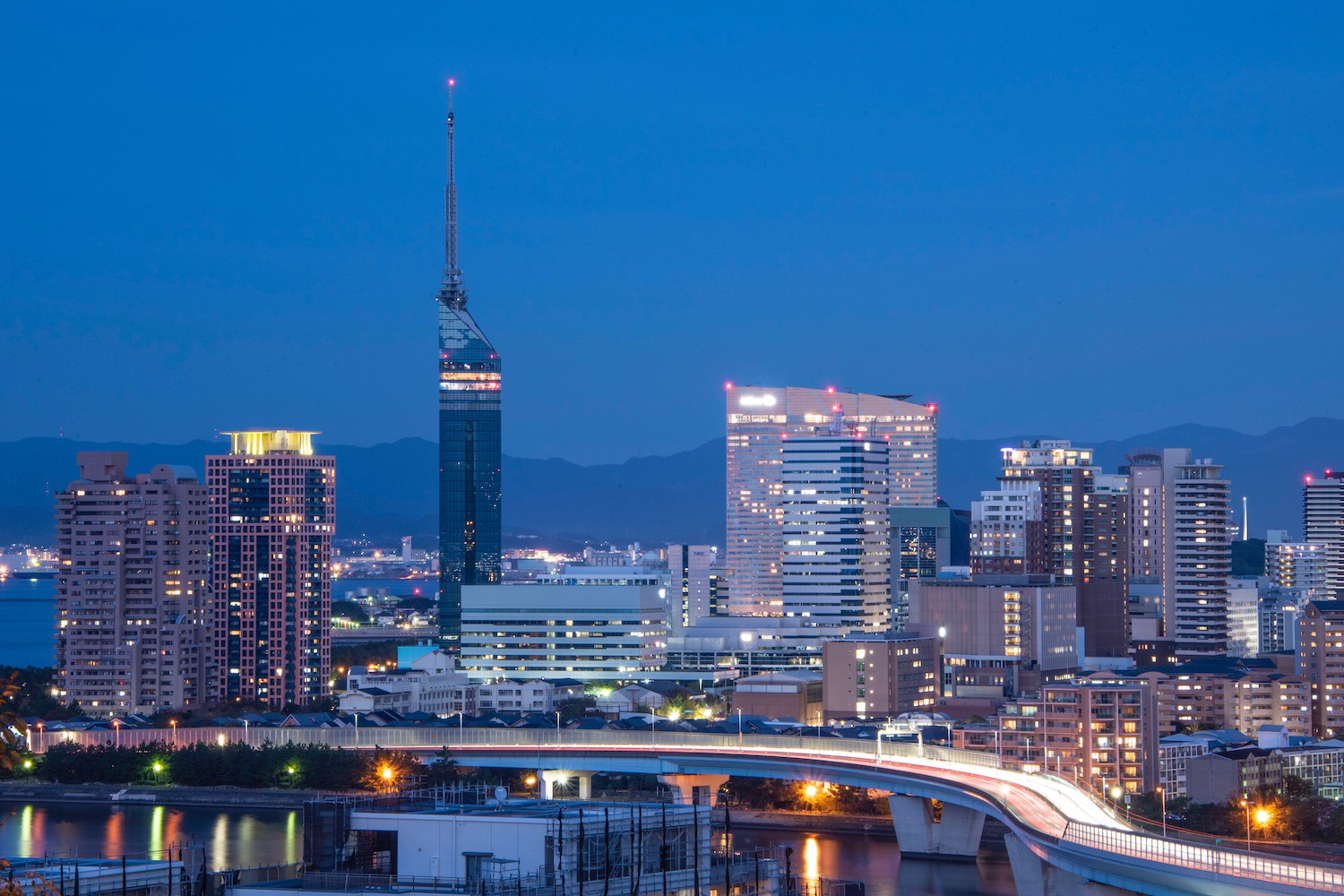 While a trip to Atago Shrine isn't a rare inclusion on any Fukuoka travel guide, this outstanding viewpoint is nonetheless so quiet (and devoid of foreign visitors, anyway) that it'll feel that way. To get here, whether you're able to catch sunset or simply enjoy the blue hour setting in, ride the Fukuoka City Subway to Muromi, from which Atago Jinja it's a 15-minute (but largely uphill) walk.
Take a Day Trip (or Three)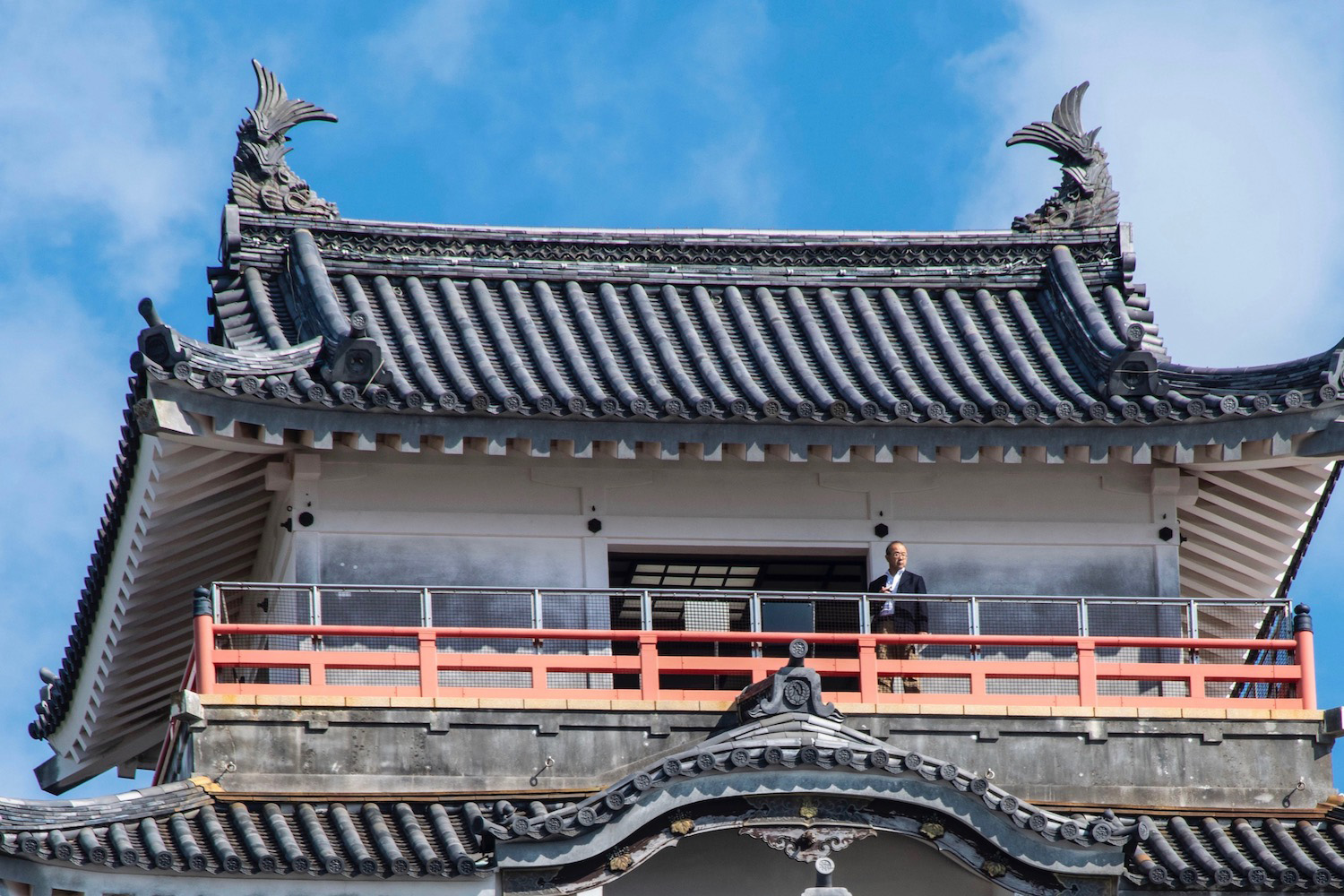 As much as I love Fukuoka's city center, one of my favorite things to here is take day trips from Fukuoka. The most obvious option is to ride the train westward to the castle town of Karatsu, which is located in Saga prefecture. An option closer to the city (which, as a result, is more of a half-day trip) is Dazaifu Tenmangu, which is about 30 minutes south of Hakata Station by direct bus; or to Nanzo-in reclining Buddha, about 30 minutes to the east. Yet another option, also in Saga prefecture, is the Yayoi-era archaeological site of Yoshinogari.
How Many Days in Fukuoka Should You Spend?
Assuming you follow my suggestions, more of less, for things to do in Fukuoka Japan, I'd recommend between 2-3 days in Fukuoka. This allows you to enjoy at least one full day in the city center, plus take 1-2 day trips. In general, I'd also say that shorter stints in Fukuoka fit better into larger trips to Kyushu, while a long weekend (or even longer) is better if you're only traveling to Fukuoka during your visit to Japan.
As far as how to structure a Fukuoka itinerary 4 days (or longer)? My first recommendation would be to find an Airbnb property and "live" in the city instead of just camping out there as a tourist. Secondly, I'd probably recommend digging deeper into Fukuoka neighborhoods, and perhaps visiting secondary sights such as the ruins of Fukuoka Castle and Ohori Park. On the other hand, when it comes to how long to spend in Fukuoka, I am a big fan of staying a while!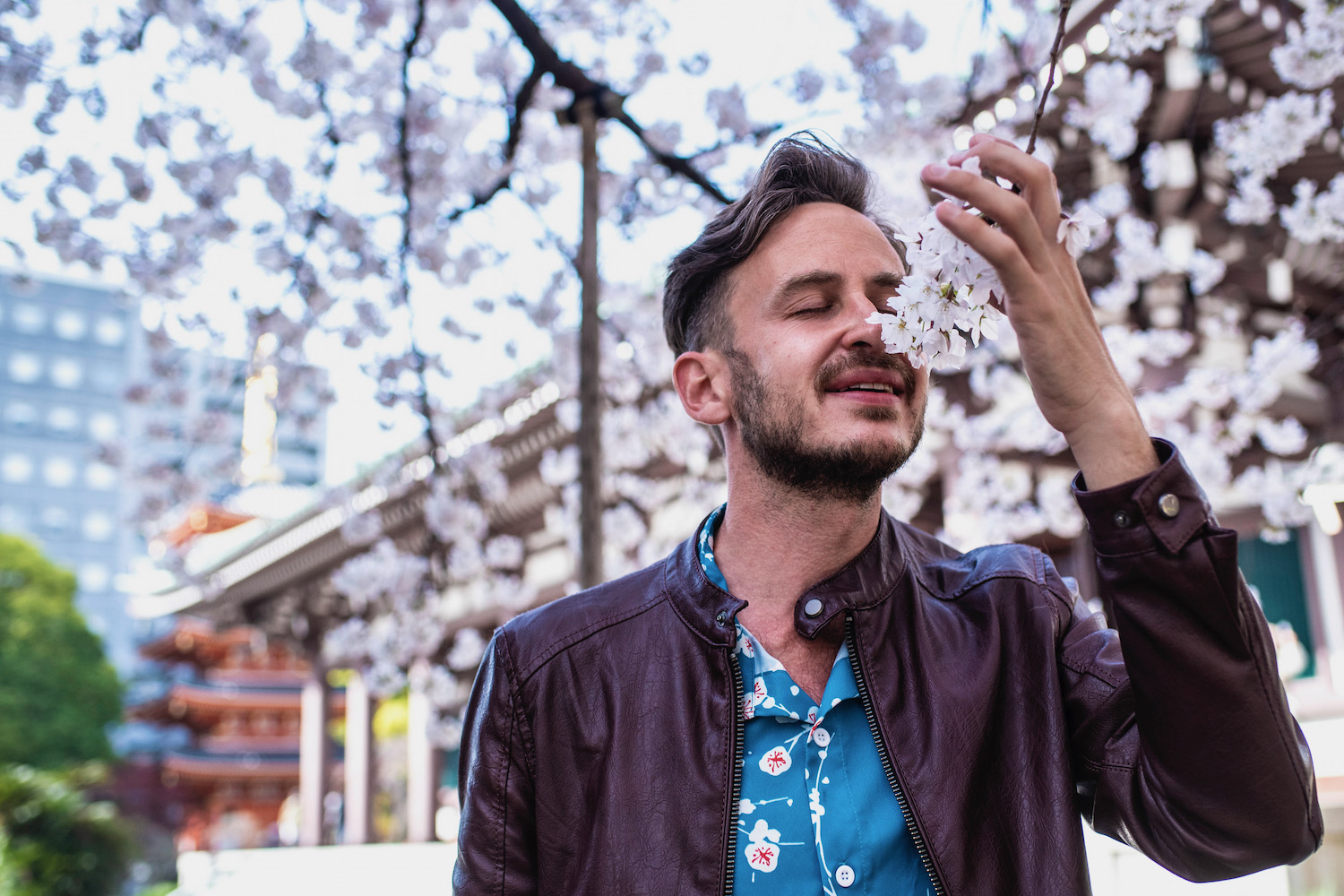 Is Fukuoka Worth Visiting?
As my British friend and I paid our tabs and shook hands goodbye, I wondered whether she would take to heart my advice, not only about what to do in Fukuoka specifically, but my general point: That this underrated Kyushu city is absolutely worth visiting. I guess I'll find out in a couple of weeks if she emails me to tell me how right I was. Or wrong—as much as I love Fukuoka, I do suppose the city's not for everyone.
What I will say is that if you follow my suggestions for a Fukuoka itinerary (or, if you don't have 2-3 days, you adapt them downward according to the amount of time you can spend here), it will exceed your expectations. And it might just leave a nice enough taste in your mouth—the ramen, and otherwise—that you return to they city. (I will say, for what it's worth, that I enjoyed Fukuoka much more the second time around!)
Other FAQ About Things to Do in Fukuoka
How long is bullet train from Tokyo to Fukuoka?
Riding the Shinkansen bullet train from Tokyo to Fukuoka's Hakata station takes around 5 hours, assuming you book a seat on the super-fast Nozomi. Note that your journey will take longer if you use the Hikari or Sakura trains, and significantly longer if you take the Kodama or Tsubame services.
Does Fukuoka snow?
Although Kyushu is known as a sub-tropical island, Fukuoka does experience snow from time to time. However, while snow tends to fall in Fukuoka at least once per year, accumulation is rare. If you're traveling in Fukuoka and you see snow on the ground, make sure to take a picture!
Is Fukuoka expensive?
Fukuoka is slightly cheaper than cities like Tokyo and Osaka, but like the rest of Japan is still a rather expensive destination. Basic business hotels cost between $50-100 (~¥5,000-10,000) per night, while simple meals of ramen and yatai food stall menus can be enjoyed for around ¥1,000 per person, and in some cases much less. The average couple should budget around ¥50,000 or 500 USD for a long weekend in Fukuoka, not including the cost of flights.
The Bottom Line
Whether you were looking for a complete Fukuoka travel guide or are simply seeking to understand this underrated city better, I have a feeling you've found what you're looking for. A trip to Fukuoka will exceed your expectations, even if all you can do here is have a bowl of ramen or explore a temple or two in Gion. Likewise, Fukuoka makes a great kick-off to your trip to Kyushu, and also works as a standalone city trip, assuming you're coming from elsewhere in Japan or Asia. Commission a custom Japan itinerary to make sure to enjoy Fukuoka to the fullest extend possible.