Like many people around my age, the first time I heard the word "Nagano" was in the late 1990s, when the Japanese city (previously unknown to me) hosted the 1998 Winter Olympics.
While I never dug deeper at the time—I figured Nagano probably had cold winters and left it at that—it nonetheless remained my primary reference point for the Japanese Alps when I finally made it to Japan for my first trip, in the early 2010s.
I've since been back more times than I can count, which makes this Nagano travel guide one of the richest you'll find on this site. Whether or not you were a 90s kid, I think you'll find it useful as you map out your travels!
Where to Base Yourself in Nagano
If you want to base yourself in the prefectural capital, there are plenty of Nagano hotels for you to choose from. Sotetsu Fresa Inn Nagano Zenkojiguchi is a business hotel just steps from Nagano Station, while Jizokan Matsuya Ryokan is much closer to Zenko-ji temple, a fact its more historical appeal reflects. Of course, you might not want to stay in Nagano City at all.
There's an argument, to be sure, that Matsumoto makes a better base. In particular, I love the brand-new Iroha Grand Hotel there, although because of how good its reputation is, it's often full booked. On the other hand, some travelers will prefer to stay in rural Nagano prefecture, be it in Azumino Onsen just north of Matsumoto, at the opulent Kokuya in Shibu Onsen, or any of the many ski resorts in Hakuba.
My Favorite Places in Nagano Prefecture
Jigokudani (Home of the Snow Monkeys)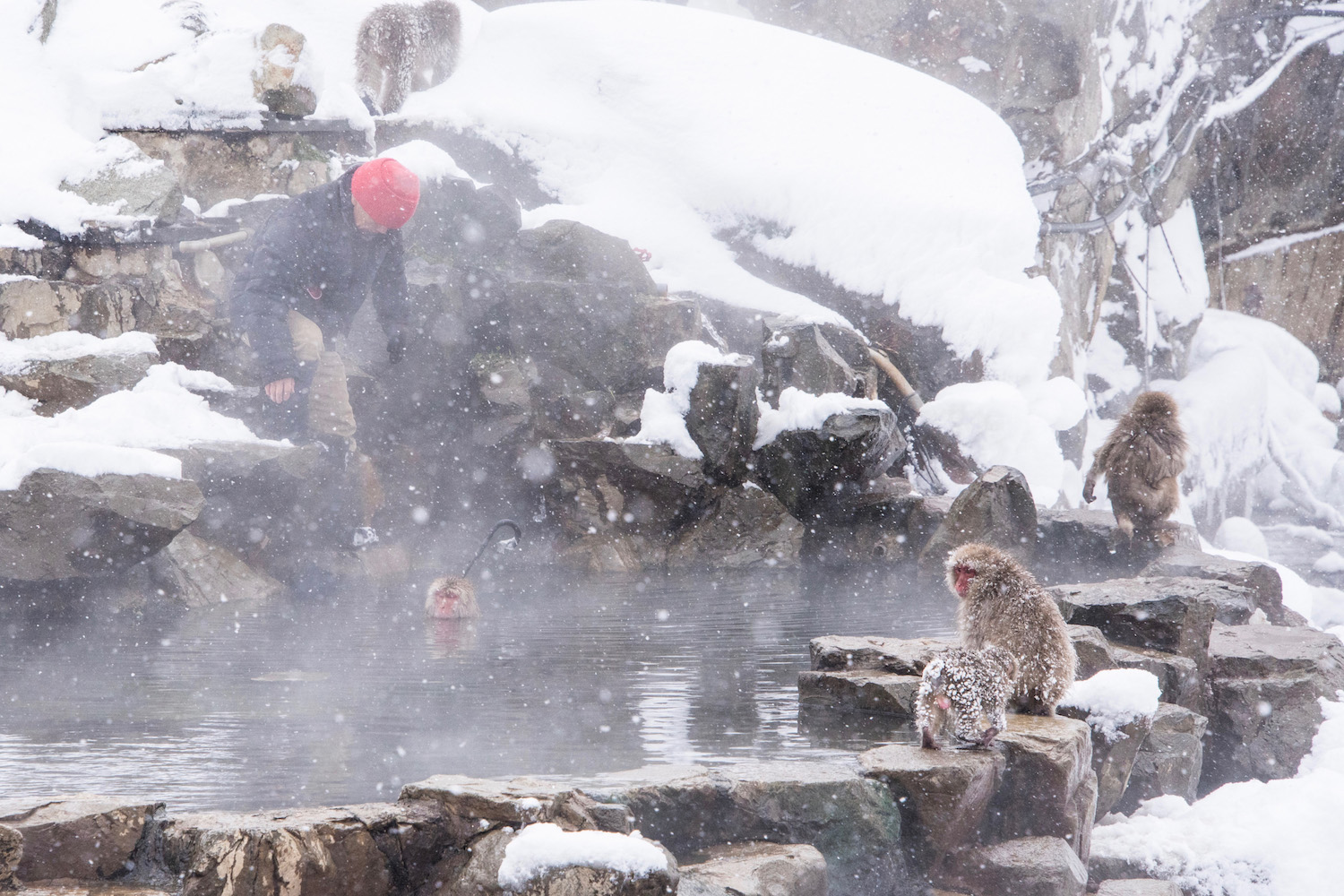 Many travelers who visit Nagano want to see the snow monkeys. They aren't in Nagano City, but rather in Jigokudani (aka Hell Valley), which is about an hour away from Nagano Station by bus. Once the bus drops you off at the Snow Monkey Park, you'll need to hike about 45 minutes each way to catch a glimpse of them bathing in their onsen.
Kamikochi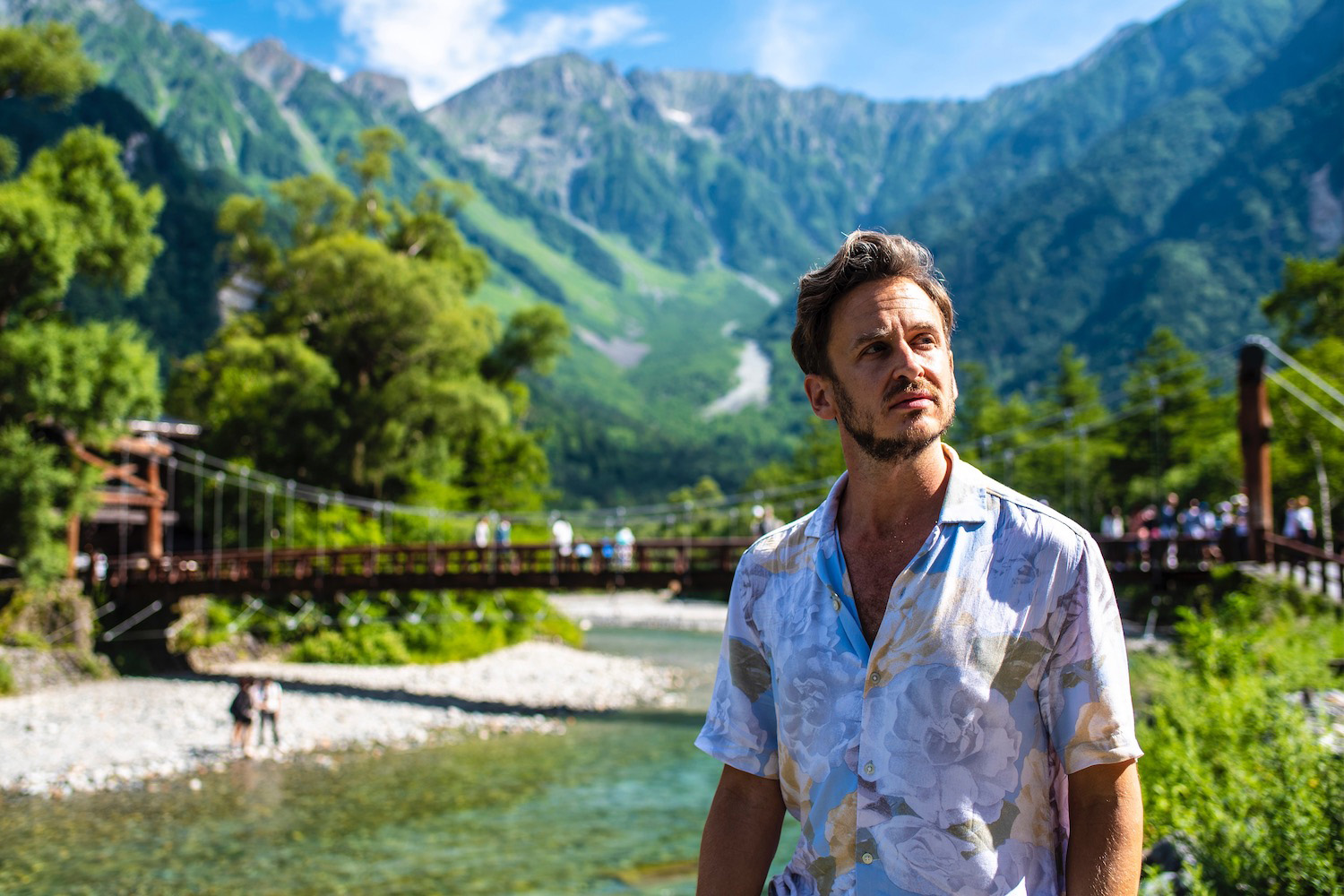 Another popular example of where to go in Nagano is the Kamikochi Valley hiking area. Famous for views from its iconic Kappabashi bridge, Kamikochi is also home to several ponds, above whose crystalline waters the towering Northern Alps tower. To get here, you'll need to ride a combination of train and bus from Matsumoto Station, which is itself about an hour west down the JR Chuo Line from Nagano.
Nakasendo Way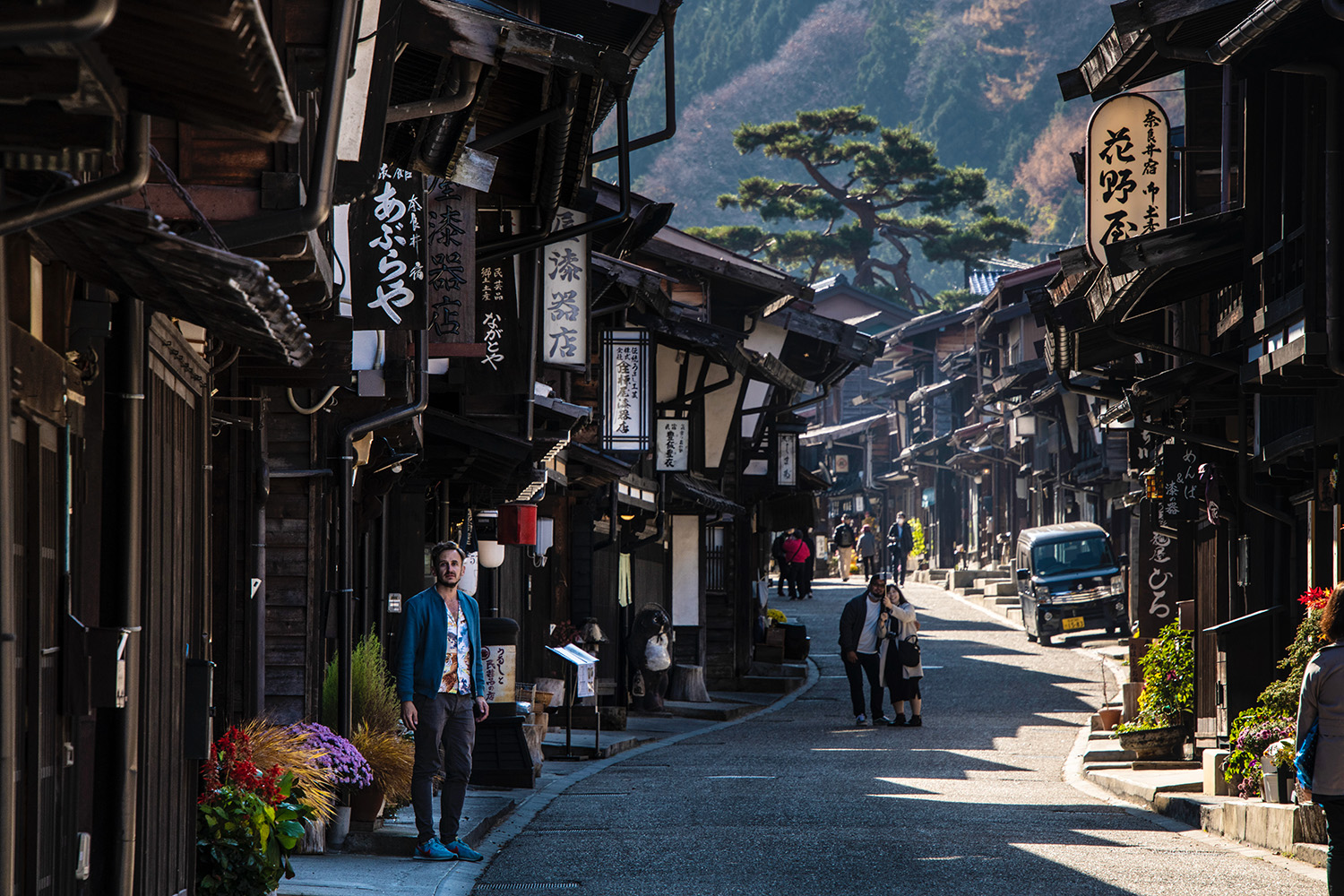 Once an ancient trading route between Kyoto and Edo (the city that became Tokyo), the Nakasendo Way is today one of Japan's most charming hiking routes. While some travelers spend a night or more in towns like Tsumago and Kiso-fukushima, others ride the JR Chuo Line to stations like Narai and Nakatsugawa to do day hikes from Matsumoto or Nagano.
The Japanese Alps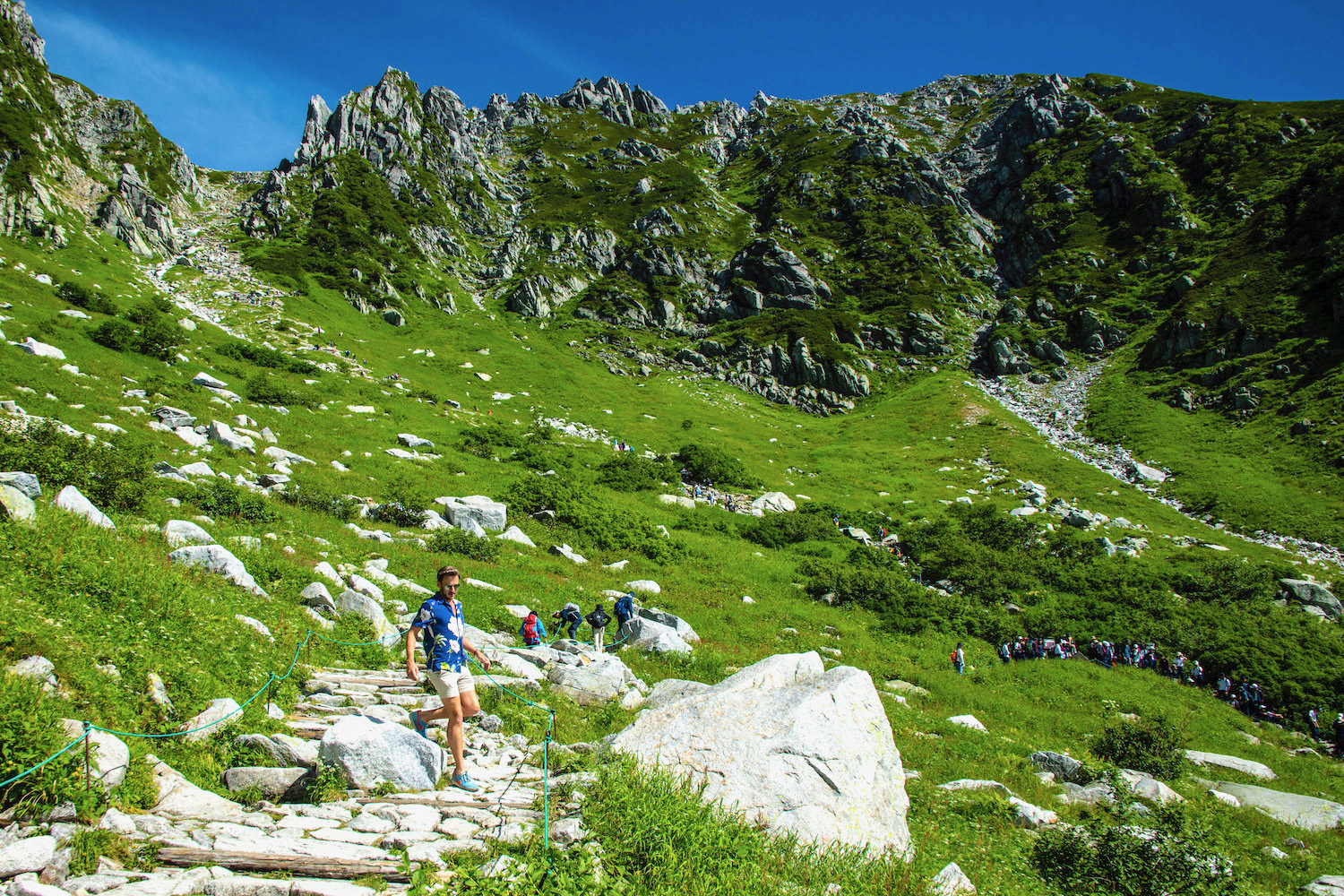 The Japanese Alps have figured into some of the Nagano attractions I've mentioned so far, which makes sense; The quite literally loom large over the entire prefecture. For some travelers, this means awesome skiing, whether at Hakuba or one of the smaller ski resorts in Nagano. For others it's all about hiking, with my favorite recent discovery being the so-called Senjojiki Cirque in the central Chuo Alps.
Nagano and Matsumoto cities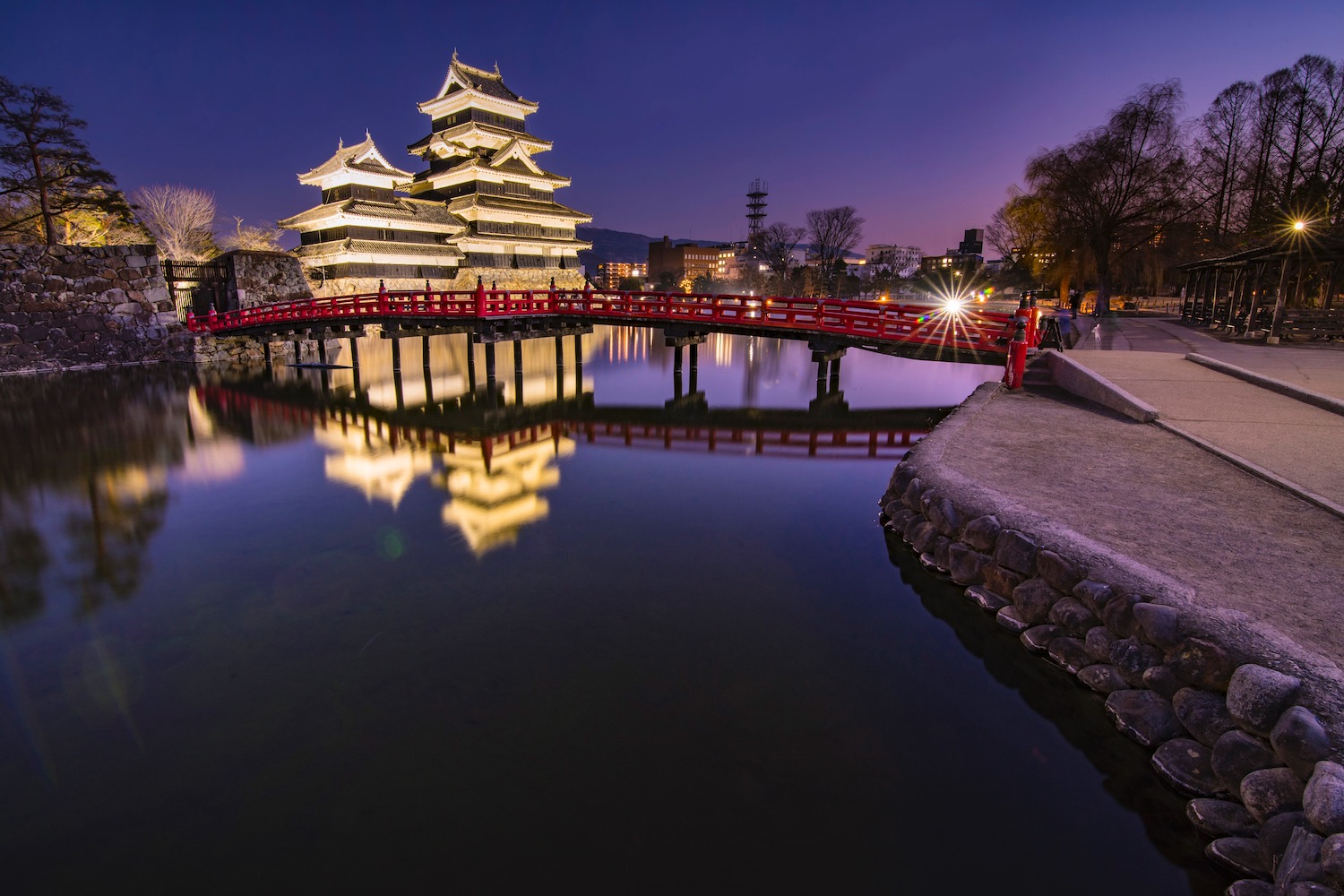 It might seem strange to spend time in a city in one of Japan's most rural prefectures. On the other hand, both Nagano and Matsumoto cities have their own charms. Matsumoto is home to Matsumoto Castle, which is not only one of just 12 remaining "original" castles in Japan, but is unique in that it's the only one of them painted black. Nagano is built up around Zenko-ji, an ancient zen temple that towers over the city.
How Many Days Do You Need in Nagano?
If you were just staying in Nagano City and calling it a day, I'd say that a day or two is fine. However, given that Nagano is a large and extremely rich prefecture, I'd suggest spend 5-7 days (or longer) if you can. This will give you at least a day in both Matsumoto and Nagano cities, and allow for day trips to see the snow monkeys, to hike in Kamikochi and the Chuo Alps, and maybe even to head further afield.
Do keep in mind, on the other hand, that discussions about how many days in Nagano aren't one-and-done. What I mean is that you could spend a total of a week here, but spent over one (or more) trips. For example, I only visited Matsumoto and saw the snow monkeys on my first trip in 2014; it wasn't until I came back in 2015 that I walked the Nakasendo and went to Kamikochi. Subsequent trips throughout the years have seen me dig even deeper.
Other FAQ About Visiting Nagano
Is Nagano city worth visiting?
Nagano City is a charming place to spend a day or two. Not surprisingly, the most interesting spot to explore is Zenko-ji, an ancient Zen temple around which Nagano was first built up. If you don't stay overnight here, you can come on a day trip from Matsumoto, or build in a stop to a Shinkansen journey between Tokyo and the Hokuriku region.
Can you get around Nagano without a car?
Having a car can make traveling in Nagano prefecture easier, but you don't absolutely need one. For example, you can travel by train and bus to Kamikochi (which is actually inaccessible by private car); many ski resorts in Hakuba will pick you up from the nearest train station.
Can Nagano be a day trip?
Nagano city can be a day trip from Tokyo, Kanazawa or Matsumoto. Simply ride the train (the Hokuriku Shinkansen from the first two; the JR Chuo Line from the third) and get to exploring! If you're talking about Nagano prefecture more broadly, however, then you really need more than one day.
The Bottom Line
I hope my Nagano travel guide will help you as you plan your trip. Famous in the minds of most of the world for having hosted the 1998 Winter Olympics, Nagano remains one of Japan's most compelling prefectures, even if—like me—you have no interest in the Hakuba Ski Resort. Base yourself in one of its comfortable cities, and spend a few nights in villages along the Nakasendo, one of Japan's most up-and-coming hiking routes. Want personalized assistance putting your next trip to Japan together? Commission a custom Japan itinerary, and let me sweat all the details.