I'll start with honesty: Although I've done my best to create a positive, upbeat Nagoya travel guide, the city is not my favorite in Japan. I'm not alone in this sentiment, either—a good friend of mine whose family lives just outside the city feels the same way.
"It's not that this is a terrible place," Toshio said one day several springs ago, when we were exploring Nagoya together. "There's just not much special about it."
On the other hand, I wouldn't go abandoning your search for flights to Nagoya just yet. There's plenty of awesome to be found in the hub of central Japan, even if it's floating in a sea of not-spectacular.
Is Nagoya Worth Visiting?
I'll be blunt. With the exception of a few Nagoya sights, there's not a whole lot to do in the hub of central Japan. This makes sense of course, considering that the city's modern rise to prominence has come as a result of the automotive industry and not the tourism one; most of its historical sites were destroyed during the bombings of World War II.
Nagoya is not a place I would go out of my way to visit. However, stopping for a few hours between trains to sample food in Nagoya (which I'll describe in more detail momentarily) or for a night to explore more of the rest of the city might not be a bad idea, assuming your Japan trip has some flexibility.
The Best Things to Do in Nagoya
Circle the Moat of Nagoya Castle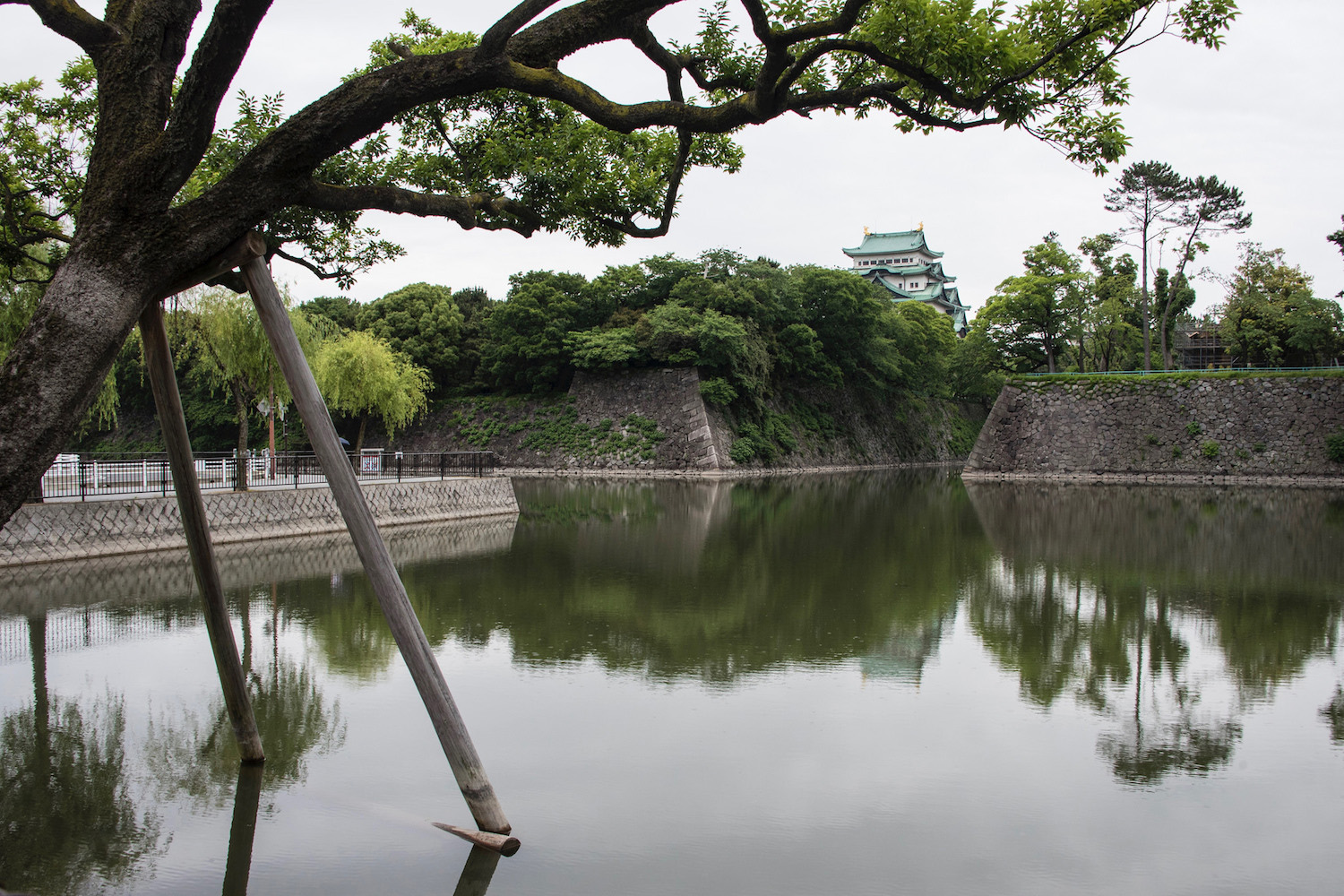 Although it usually tops most lists of things to do in Nagoya, Nagoya Castle is actually relative far from the train station—if you're just here on a stopover, you may or may not have time to visit. Additionally, while the castle's grounds are expansive and its facade is impressive (albeit, closely reminiscent of its cousin in Osaka), this 17th-century fortress has been reconstructed several times since the Edo period, as recently as 2018 in fact.
Tour Nagoya's Spiritual Sights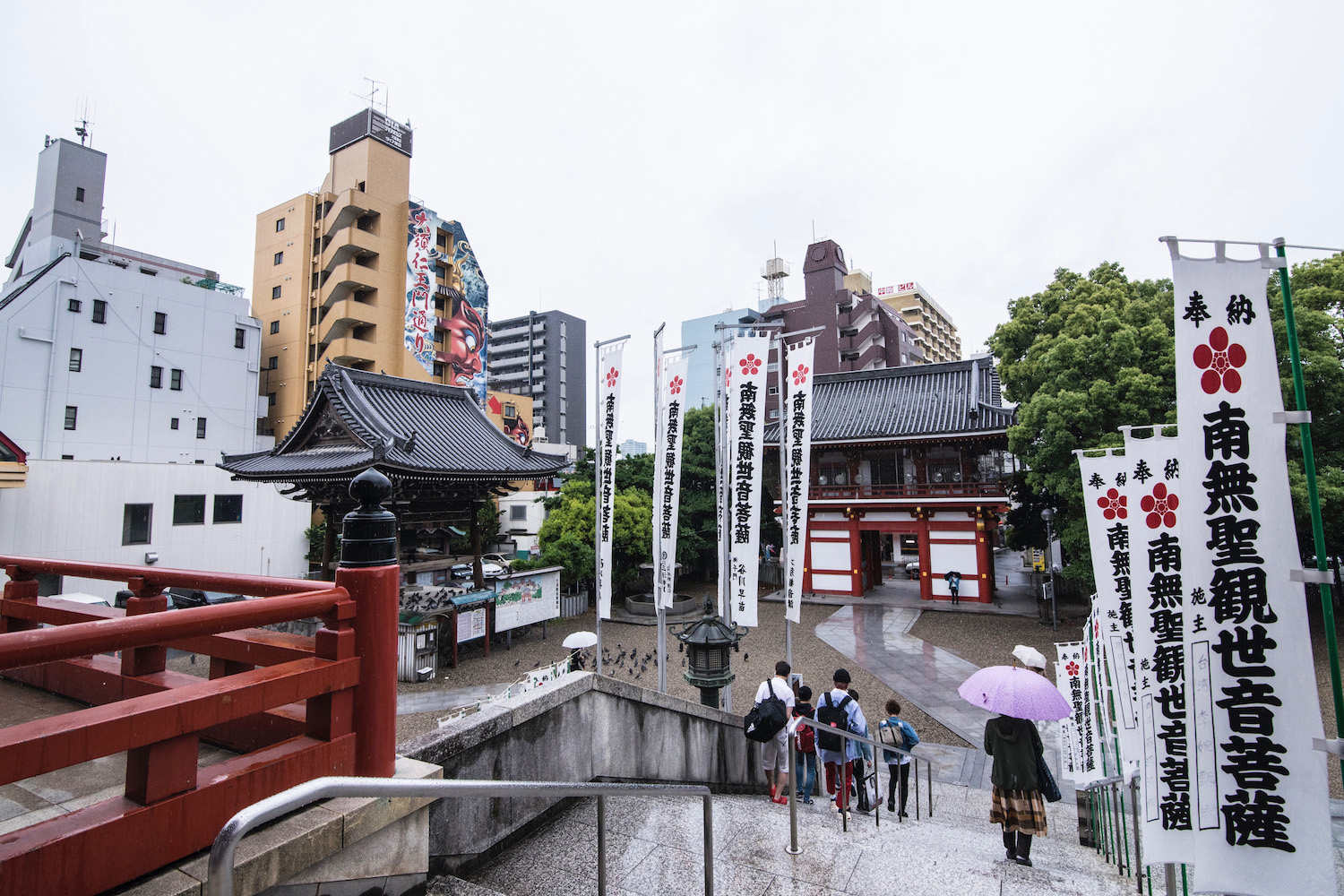 As is the case with the castle, Nagoya temples can feel somewhat lacking, largely because of how new they are compared to their counterparts elsewhere in Japan. With this in mind, I'll limit my recommendations to two: Atsuta Shrine, which is located a few stops south of Nagoya Station on the Meitetsu Line and Osu Kannon, which is not only a temple, but also the name of a covered market full of dining and shopping options.
Chow Down on Misokatsu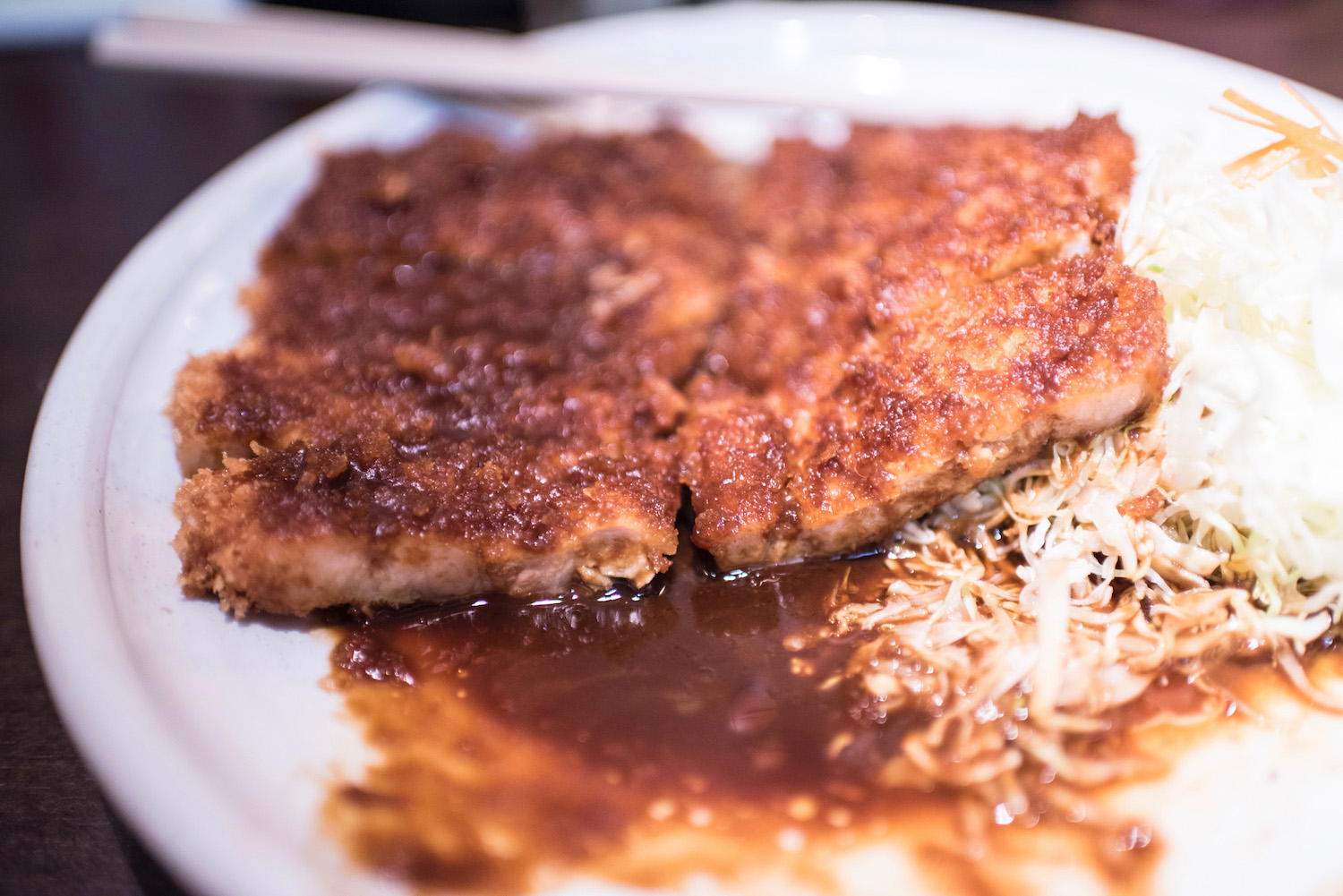 Speaking of Meitetsu Nagoya Station, it's where you'll find the best food in Nagoya—or at least the most famous. Specifically, you'll want to head to the 9th floor of the Meitetsu Department Store and grab a seat at Yabaton. Try not to drown in your own drool as the smell of fresh-fried pork cutlet fills the air, and watch in awe as the waiter drizzles your tonkatsu with the sweet, red miso sauce that gives it its unique-to-Nagoya name.
Marvel at Nagoya's Underrated Skyline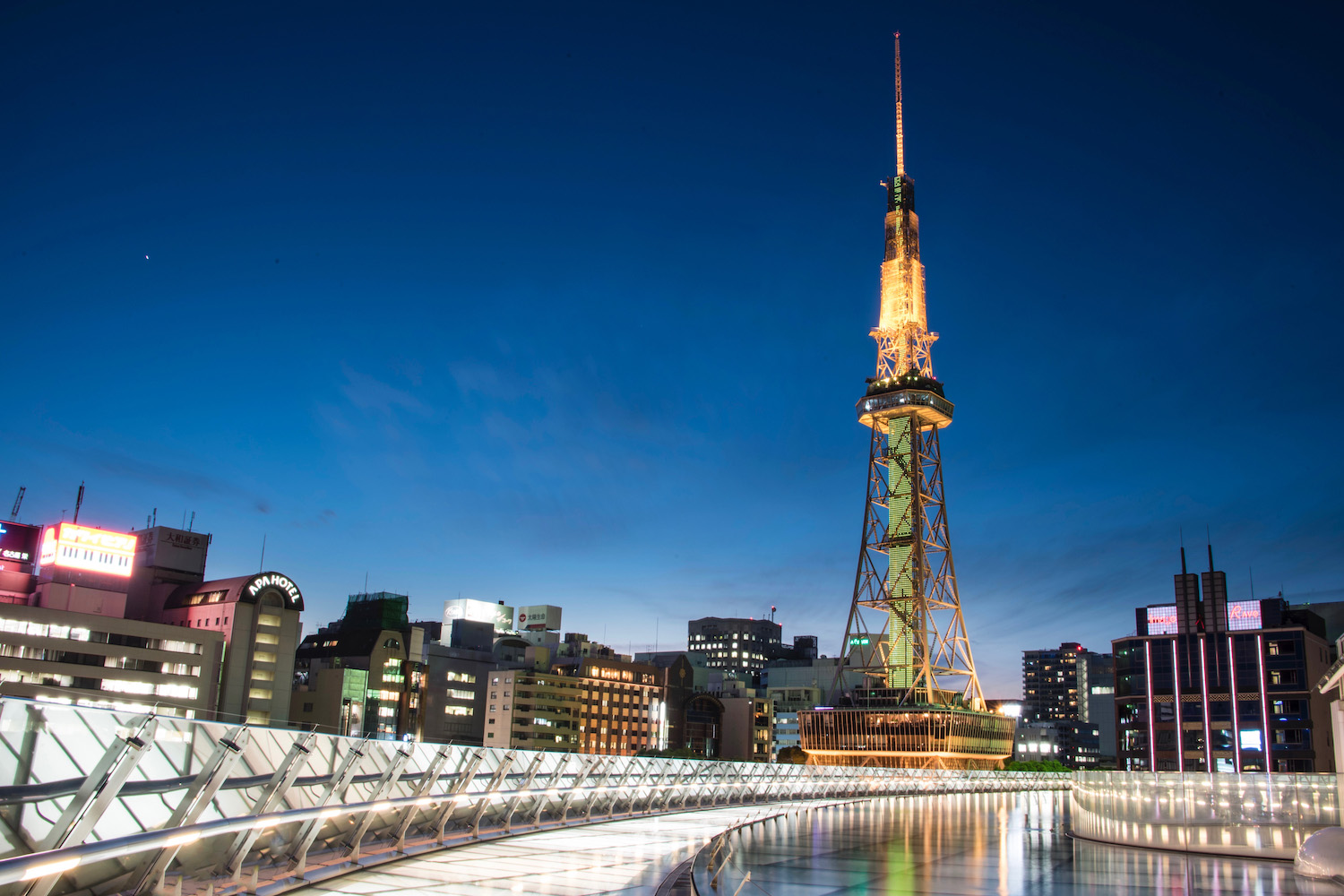 Taking in a night view probably isn't at the top of your Nagoya travel guide, as it certainly would be for Tokyo and Osaka (and even for smaller cities like Nagasaki and Hakodate, if you've done your research). However, whether you ascend the glass-bottom observation deck atop the Oasis 21 mall, or go up to the much higher Sky Promenade (which is much closer to the station), I think you'll find Nagoya's cityscape as underrated as I do. Certainly, Oasis 21 is one of my favorite places to visit in Nagoya.
Walk the Nakasendo Way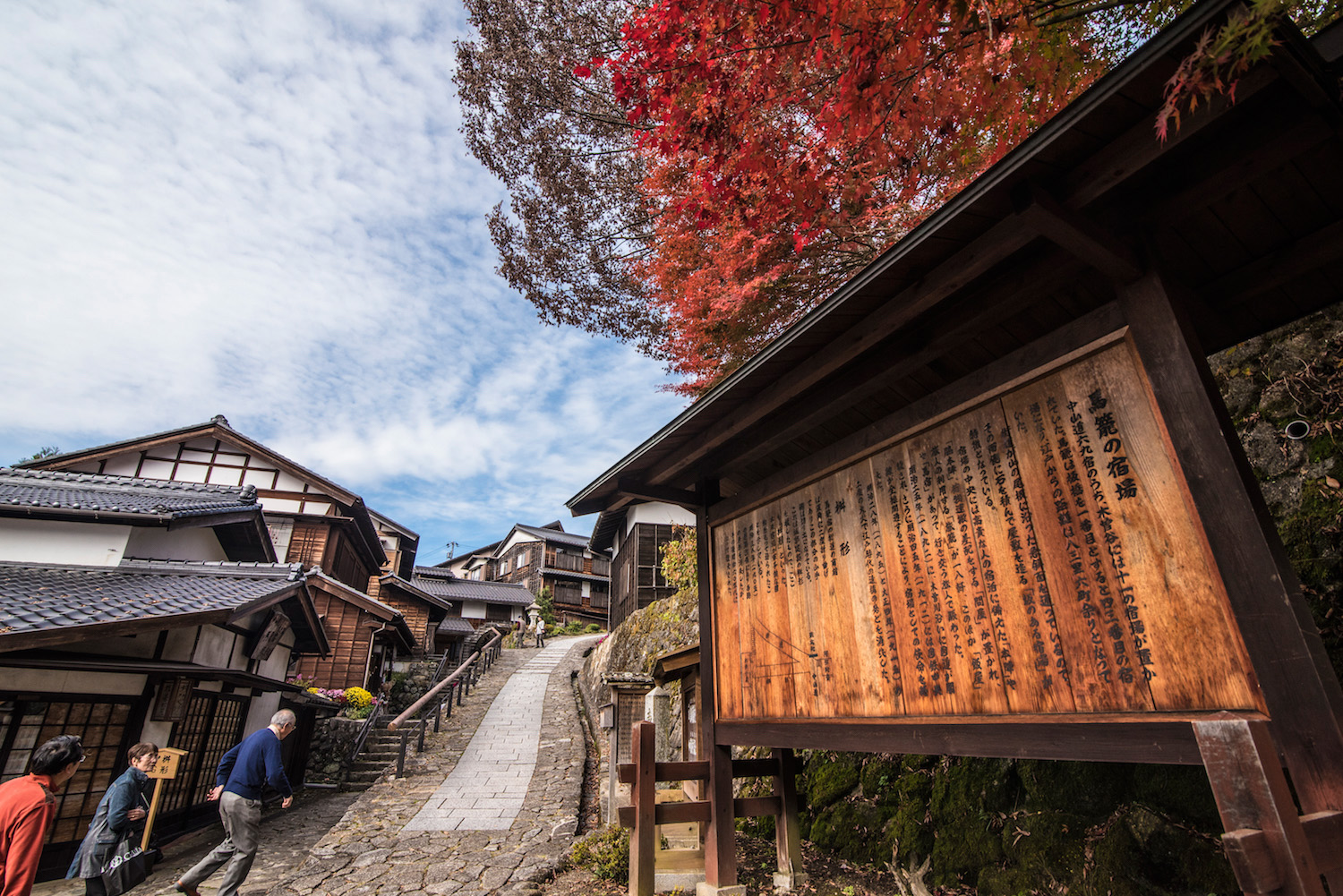 Whether you visit as one of several day trips from Nagoya or walk along the route for several days, the historical Nakasendo Way is one of my favorite excursions in central Japan. Visit charming towns like Magome, Tsumago and Narai, or take in breathtaking scenery of the Kiso Pass, this is a trip back in time—which might be just what you need after a day or two in decidedly modern Nagoya.
Take a spiritual sojourn to Mie or Wakayama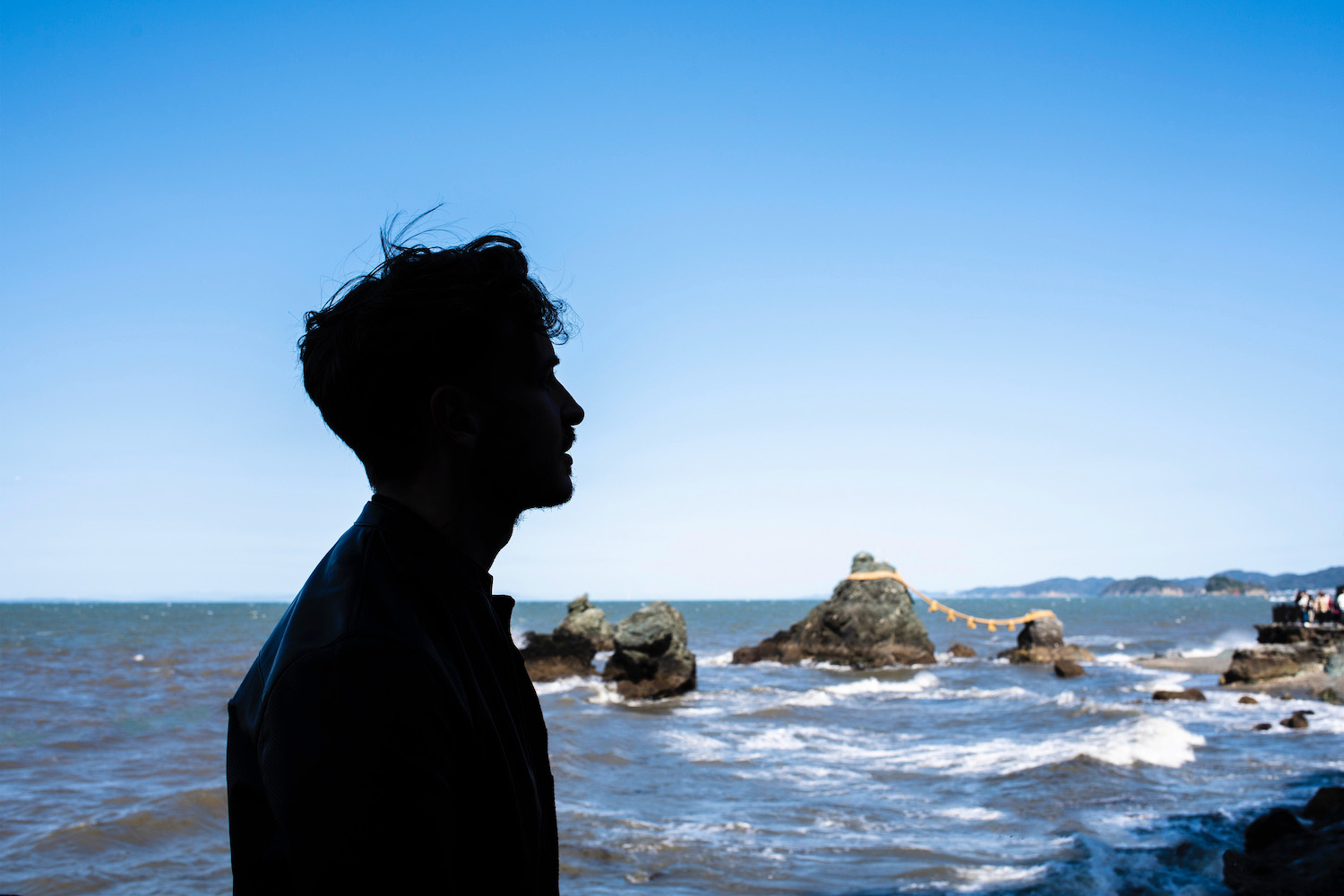 On one hand, it's difficult to imagine exploring the underrated prefectures of Mie and Wakayama, which sit just southwest of Nagoya, on day trips. On the other hand, they make for an ideal "back way" between the Chubu and Kansai regions of Japan, whether you feast on the famous beef of Mie's Matsusaka city, or visit the stunning Nachi Taisha "Waterfall Temople" near the end of Wakayama's Kumano Kodo pilgrimage.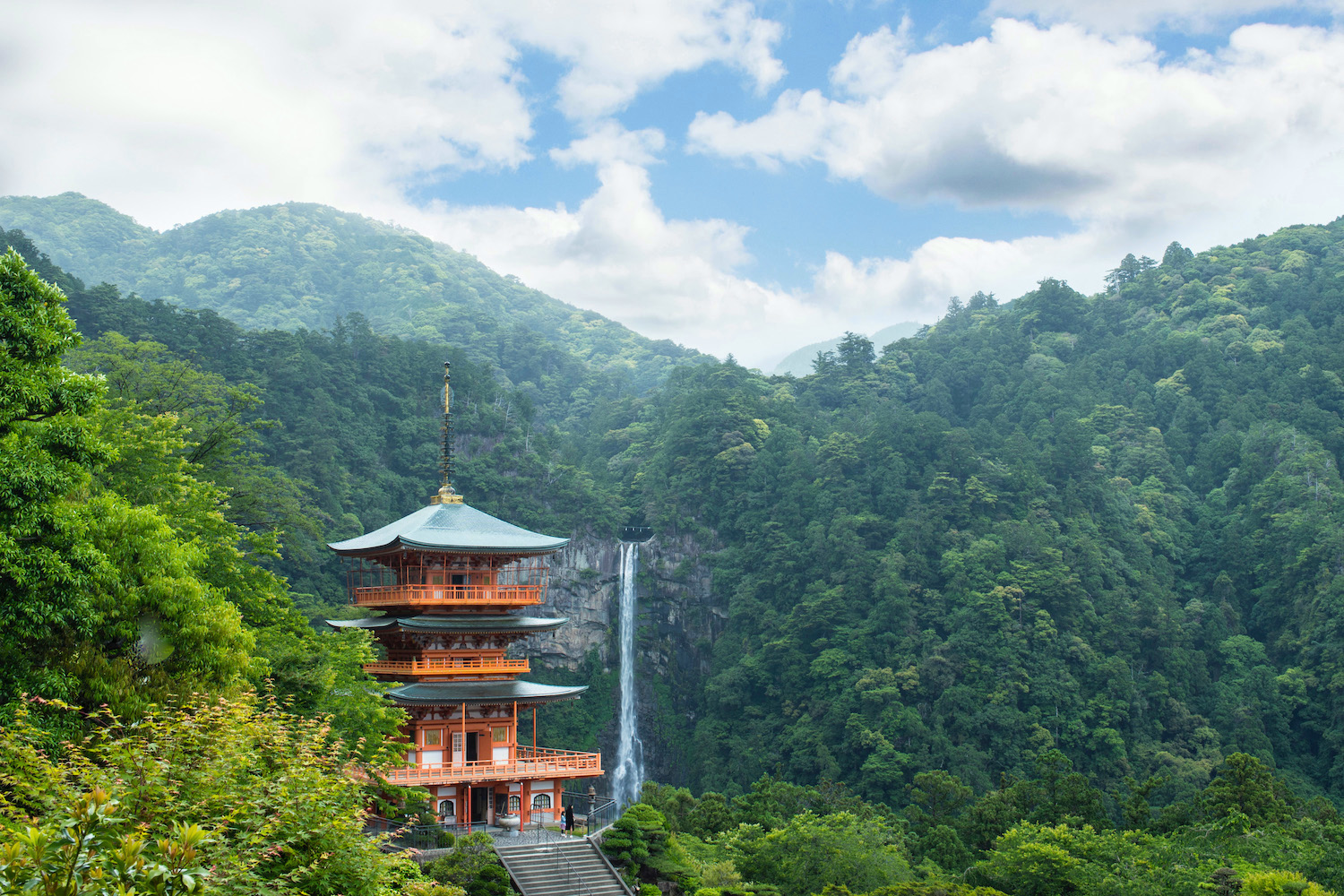 Where to Stay in Nagoya
Like the city itself, most hotels in Nagoya aren't going to win any Japan-wide awards. On the other hand, there are plenty of stylish and affordable boutique properties in the city center. I stayed at Lamplight Books Hotel during my latest visit to Nagoya, while Nishitetsu Hotel Croom is also a place I wouldn't think twice about calling home for a night.
Luxury hotels like The Royal Park Canvas are also convenient to things to do in Nagoya, if that sort of accommodation is more your style. On the opposite end of the spectrum, Trip & Sleep Hostel is a clean, centrally-located and affordable option if privacy isn't among your chief concerns.
When to Visit Nagoya
As a general rule, Nagoya weather is similar to what you'll find in Osaka and the lower-lying portions of the Kansai region—which is to say that most of the year features relatively agreeable temperatures and manageable precipitation. With this being said, cherry blossom season is the the most beautiful time to visit Nagoya, just as it's the best time to visit Japan as far as most travelers are concerned.
Of course, autumn in Nagoya (and along the aforementioned Nakasendo) is none too shabby. You should be aware, however, that Nagoya's fall season begins later than you might expect, as is the case with autumn in Japan's most popular destinations. Peak colors can take until nearly the first of December to manifest! In winter, Nagoya rarely sees snow.
Other FAQ About Things to Do in Nagoya
What's Nagoya famous for?
In terms of attractions, Nagoya is famous for its eponymous castle, and for the sprawling Atsuta Shrine; it's also well-known for being the birthplace of delicious misokatsu. Among Japanese, Nagoya is also infamous: For being badly bombed during World War II, which is why it seems less culturally and architecturally rich than other Japanese cities.
Is Nagoya worth visiting?
Nagoya is worth visiting if you've set realistic expectations for what the city has to offer. Additionally, it helps if one of two things are true: 1) You don't have anywhere else in the country you want to visit more; or 2) You have enough time in Japan (let's say one month in Japan or longer) that you can be a bit carefree with it.
How far is Kyoto from Nagoya?
Kyoto is about 130 km from Nagoya by road, which equates to a driving time of about two hours. On the other hand, the journey will take you about 35-40 minutes on the Nozomi Shinkansen, the fastest bullet train that currently exists.
The Bottom Line
Is Nagoya worth visiting? The exuberance of my Nagoya travel guide stands in stark contrast to the city's lukewarm reputation. While it's true that you're probably not going to spend a long time here, or return here on multiple trips to Japan, there's at least enough to justify a short stay if you have longer than two weeks in Japan. At minimum, you can sit down for a plate of steaming Misokatsu on a layover between Shinkansen journeys, or make a short trip to Nagoya Castle before walking the Nakasendo.