When you ask someone the best time to visit Hokkaido, you usually get two answers: Winter or summer—and usually in that order. I've been to Hokkaido during both of these seasons (summer just this past week) and I'm sorry to say that both of these popular times to visit Hokkaido are problematic, for their own reasons .
Today's post will focus on the issue of Hokkaido summer travel, though I will draw some contrasts with Hokkaido during winter, spring and autumn. Spoiler alert: Pack your umbrella.
All of Asia Will Be There
I wasn't surprised that skies were grey as my flight descended to Sapporo New Chitose, the main Hokkaido airport, last Friday morning. Southwestern Japan had just been through its worst floods in decades, after all, and all that moisture had to go somewhere.
What I wasn't prepared for, however, was just how many people had arrived on the island to be be disappointed by the unseasonable clouds and moisture. My flight arrived behind two others; the 9o-minute queue I waited in to be admitted into Japan would ultimately pale in comparison to crowds at Hokkaido points of interest like Biei's Blue Pond and Asahiyama Zoo.
The Weather Might Not Feel Like Summer
As I've teased a couple times already, Hokkaido weather in July isn't necessarily sun and heat. In fact, most of Hokkaido experiences just 5-6 hours of sunshine per day on average; rainfall of 88 mm and a high temperature of only 25ºC are typical. Though the advertisements you've seen might suggest otherwise, Hokkaido in summer doesn't always feel like it.
Which would be fine, if most of the things to do in Hokkaido weren't so utterly dependent on weather. But from volcanic Lake Toya (whose waters invisible from the summit Usuzan Cable Car takes you to in all but perfect visibility) to the steep trail that descends from the viewpoint at Cape Shakotan, Hokkaido is perhaps the most vulnerable place in Japan to the country's notoriously temperamental weather.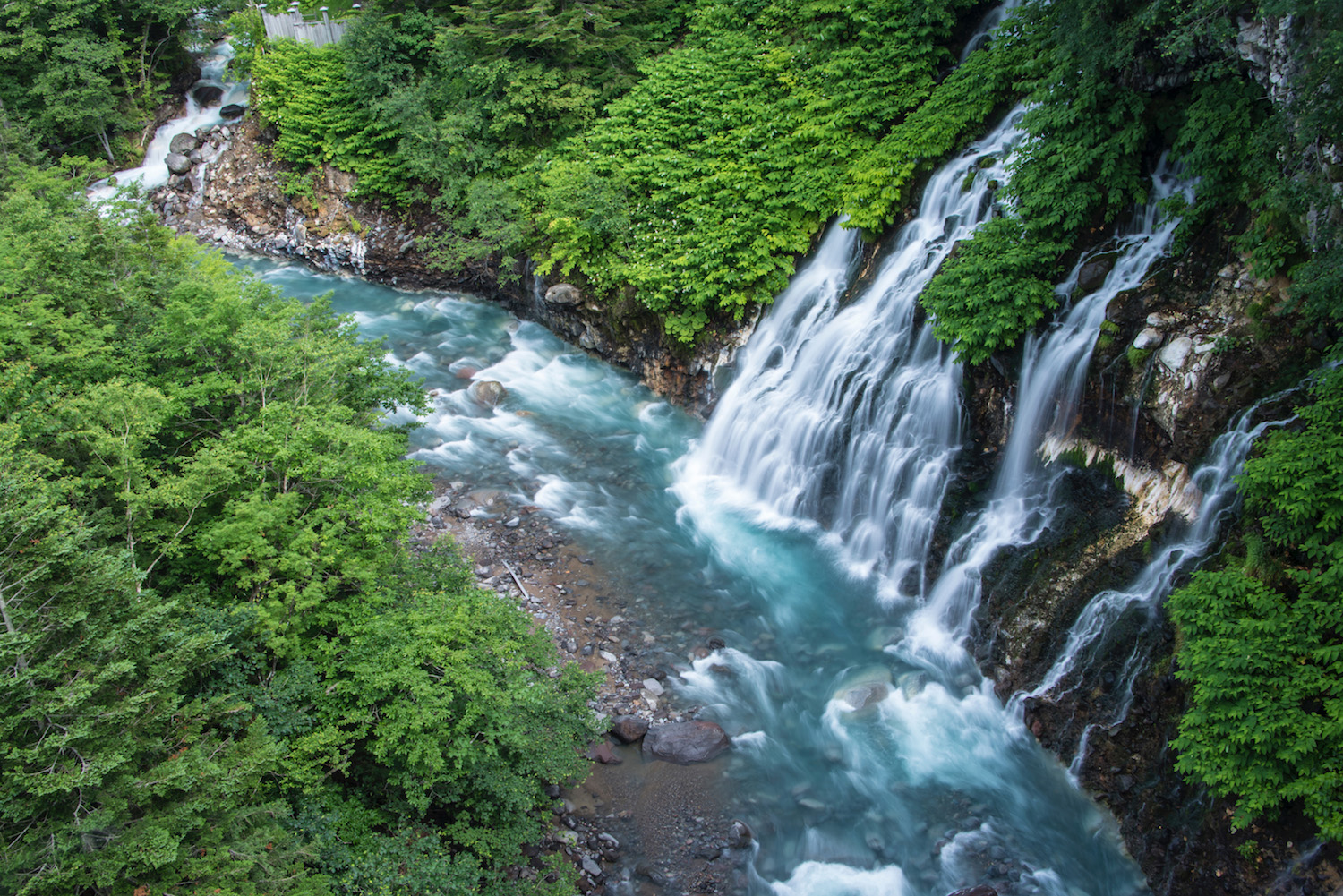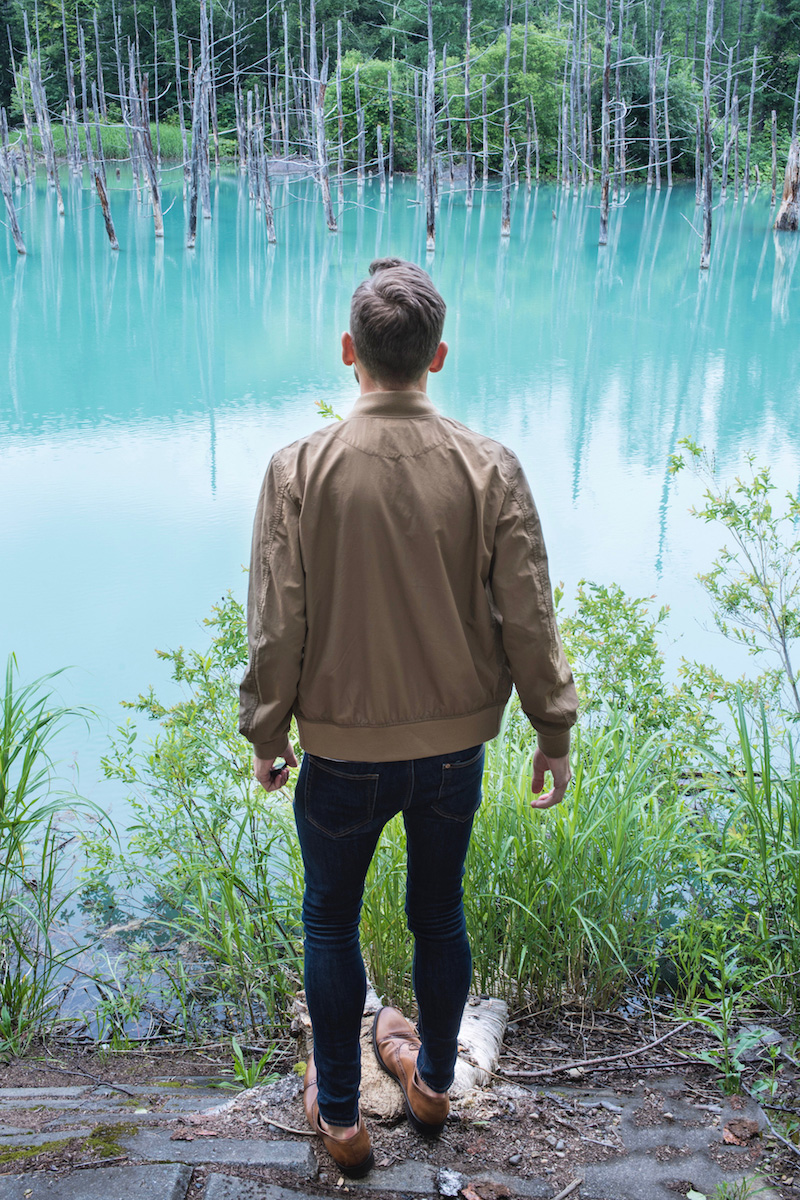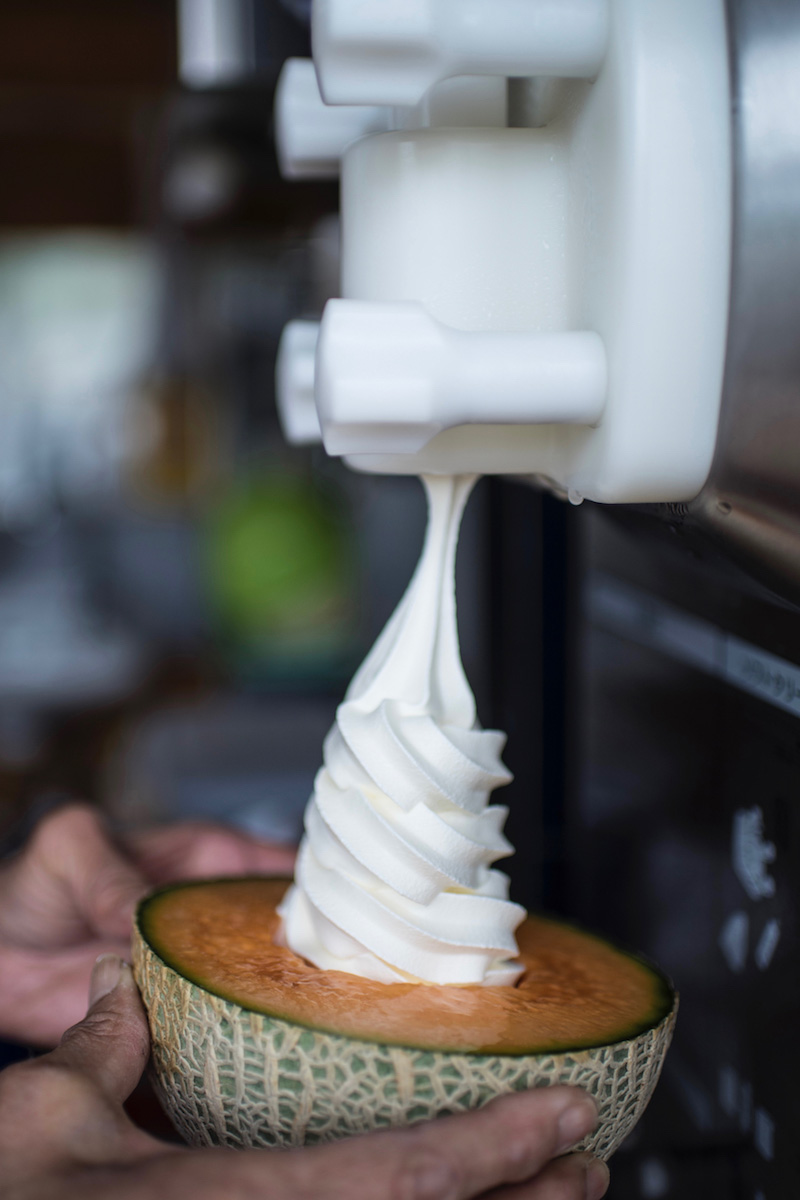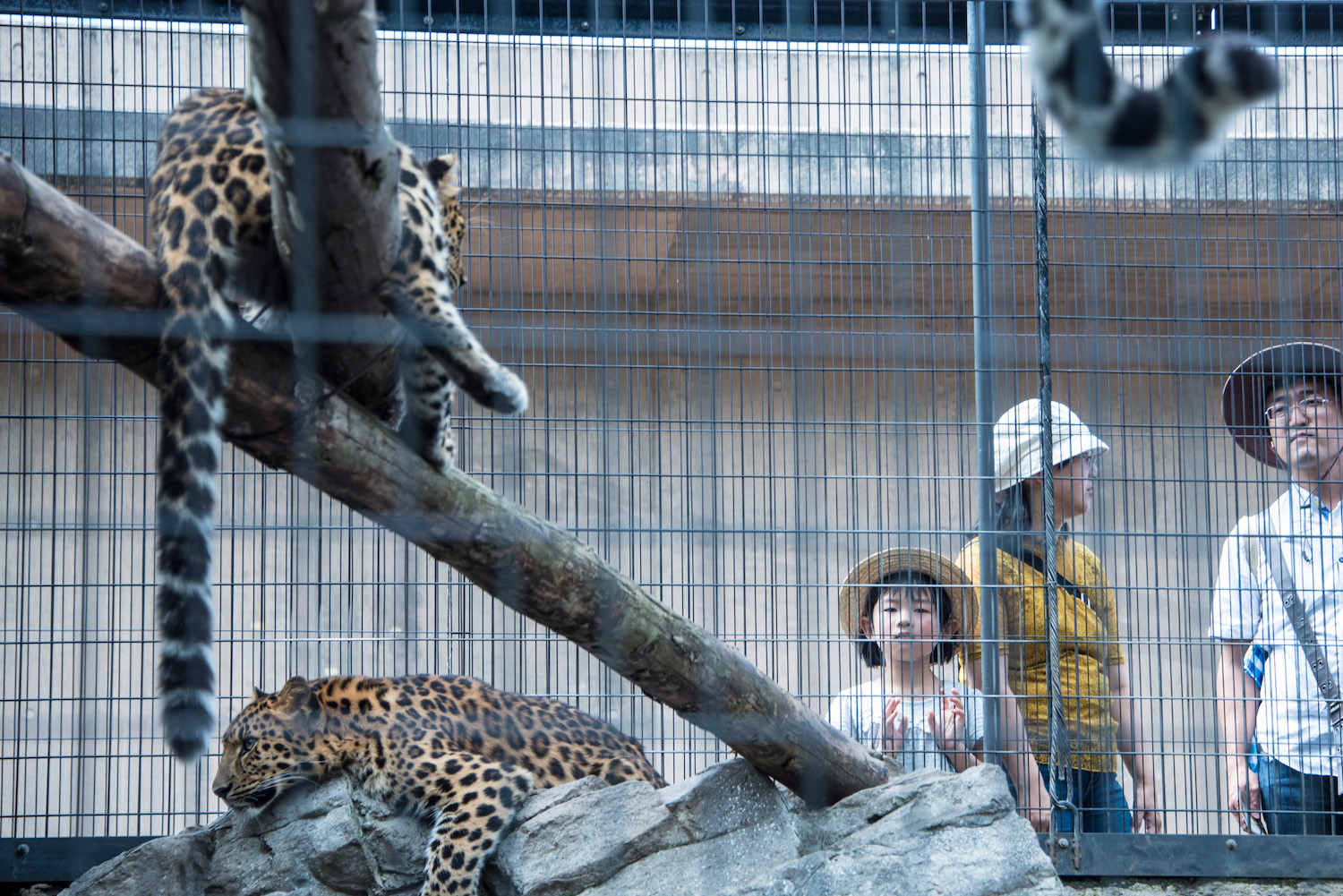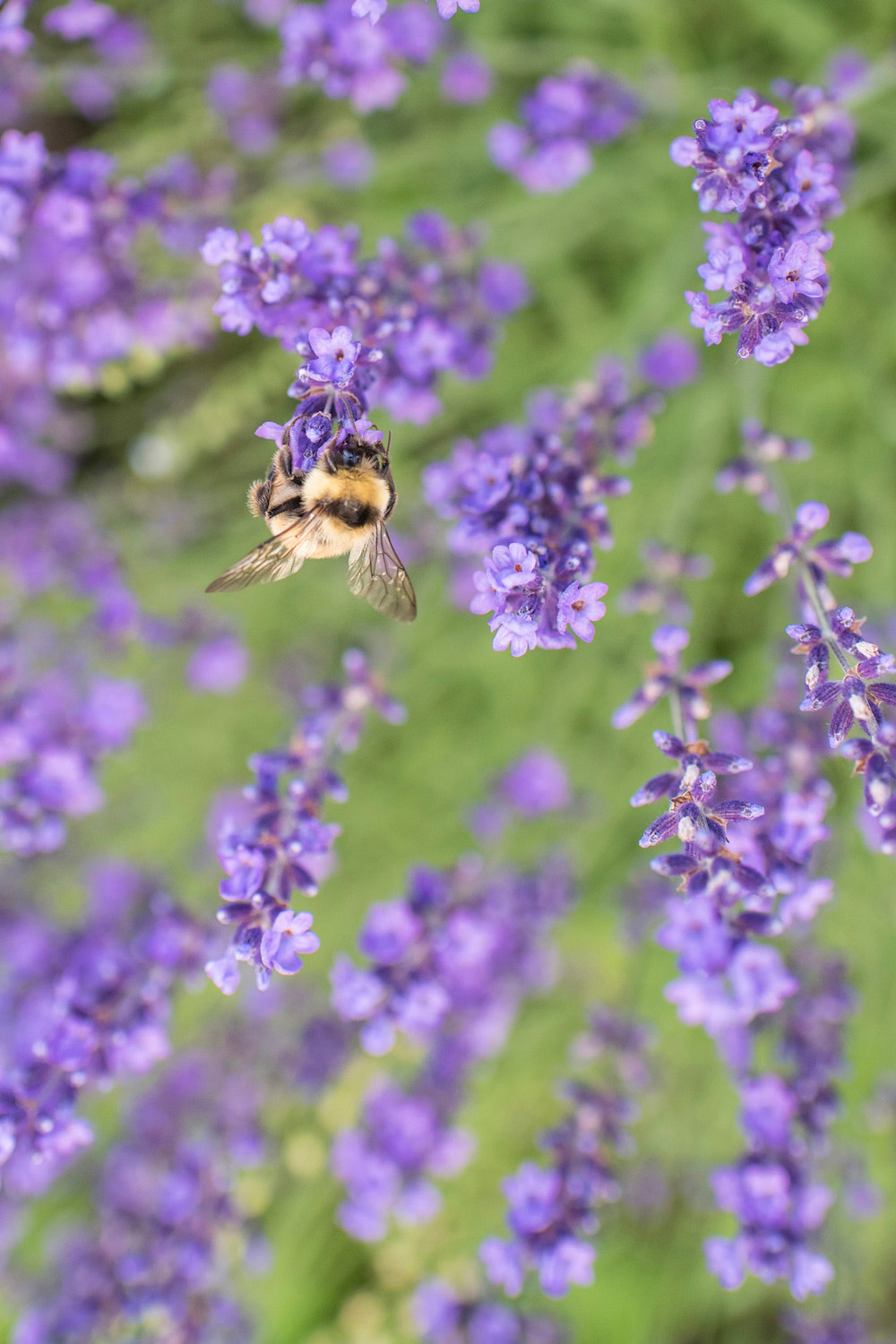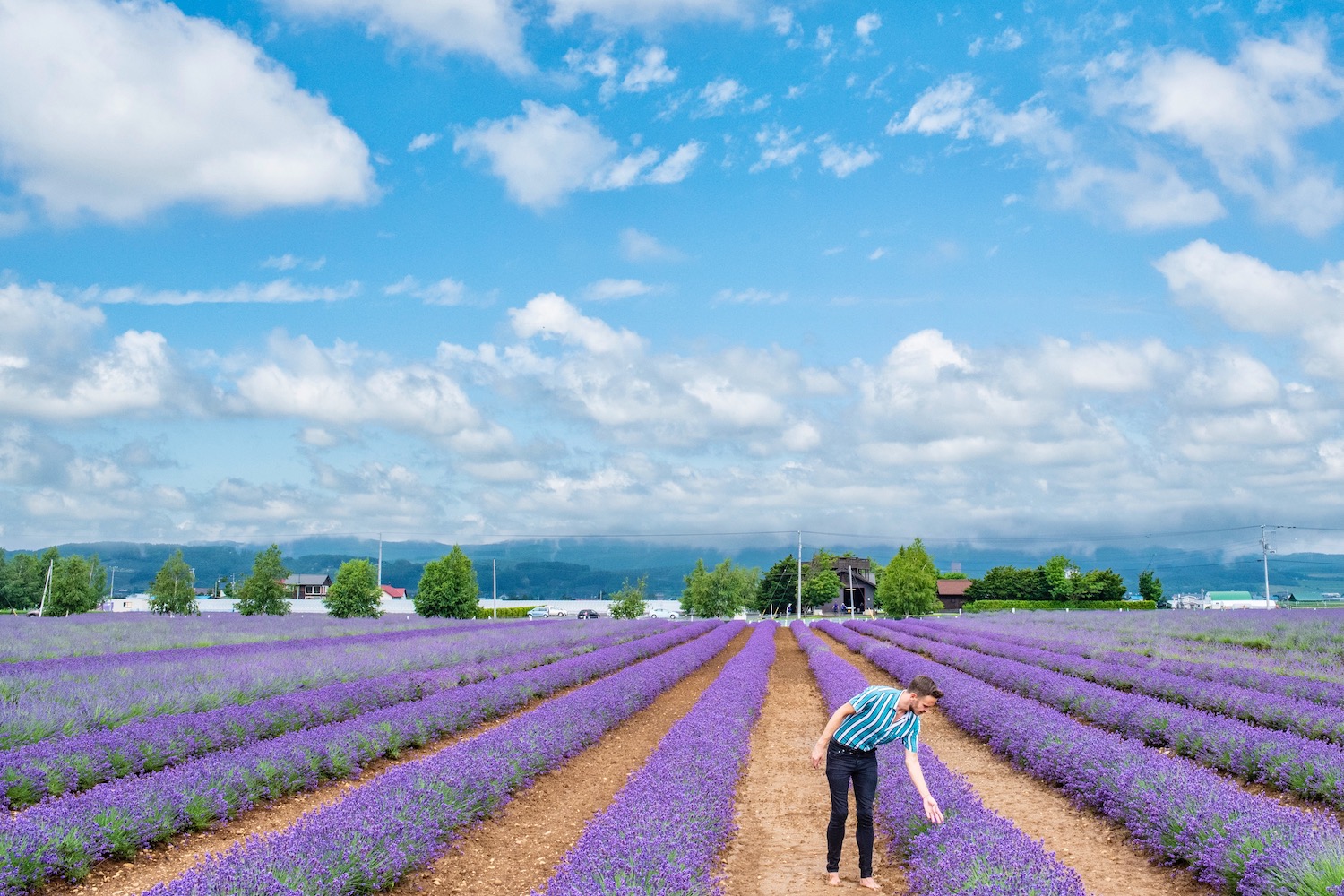 Prices Aren't Low
Paradoxically, while hotels in Hokkaido Japan aren't on the same level as they are in Tokyo or even secondary cities like Fukuoka and Kochi, prices are at the same level or even higher. You can expect to pay a minimum of ¥8,000 per person, per night for Hokkaido accommodation in summer, whether you're staying at a simple Furano guest house like Cottage Morino Nakamatchi, or a relatively classy Sapporo hotel like the B Hotel Sapporo Susukino.
Similarly, much of the best food in Hokkaido will be outrageously priced, from the burgers you find at Between the Bun at the Biei visitor's center, to dessert items like the soft cream serve inside Hokkaido melons (the first I had, at a random farm, cost ¥1,000 for ice cream houses in half a cantaloupe; famous Poplar Farm charged the same amount for a quarter).
You can also count on paying around ¥10,000 per day for a rental car, which is an an absolute necessity for any Hokkaido trip if you aren't on an organized tour, since public transport here is the worst in Japan.
It's Hard to Get That Perfect Lavender Selfie
The good news? The Furano lavender fields are absolutely spectacular, particularly if you manage to visit them at peak season (mid-July) like I did. The bad news? You technically aren't allowed to walk through them, so if you want to take a picture like the one I've posted here, you'll need to arrive early (TIP: "Lavender East," which sits about 4 km east of the main farm, is way less crowded) and walk over the "DO NOT ENTER" signs, which causes major guilt and shame in Japan.
To say nothing of the disappointment you'll feel if you arrive outside lavender blooming season, or if it's early or late due to some unpredictable factor. In general, I'd say to assume you won't get the proverbial lavender "money shot" unless you are absolutely committed to getting it, even if it means waking up before sunrise (which is around 4 am in Hokkaido during the summer) and breaking the rules or even the law.
When is the Best Time to Visit Hokkaido?
Although this post might've made it seem otherwise, I loved visiting Hokkaido in summer. To be sure, my main point in writing it was to warn you of potential pitfalls I haven't seen mentioned anywhere else on the internet. By far, I enjoyed my July trip to Hokkaido far more than I did my Hokkaido winter itinerary, even though I can see looking back that my February 2015 Hokkaido trip was deplorably planned.
To be sure, I'd love to visit Japan's northernmost island in its other two seasons. Well, one—though I have never laid eyes upon even a single Hokkaido cherry blossom, I did technically make my last trip to Hakodate (for what it's worth, my favorite city in Hokkaido by far) less than a week after 2017's autumn equinox.
The Bottom Line
Don't crumple up your Hokkaido summer itinerary just yet. While there's a chance (perhaps a better one than most other websites will admit) that neither the sky nor the temperature will be what you expected, traveling to Hokkaido in June, July and August can still be fulfilling, so long as you can take the good with the bad. You might have to wake up extra early to see a blue sky over Furano, where Hokkaido lavender fields are located, or reflecting on the surface of the water in the caldera of Lake Toya.
Thinking of a trip to Hokkaido in winter—or fall or spring, for that matter? I'll write future posts about that, but the underlying point will be the same: Hokkaido is like a box of chocolates, and I trust most of you reading this saw "Forrest Gump" in 1994.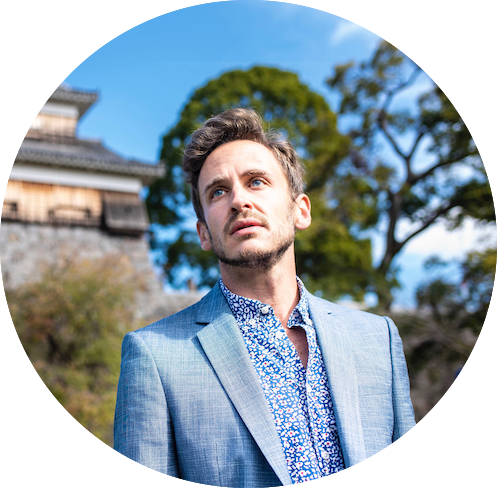 Japan Starts Here is information—and inspiration—for all your trips to Japan. My name is Robert and I'm happy you're here!