Are you excited about your Hokkaido summer trip? I bet you are—and you should be. However, I hope you don't mind if I throw some cold water (but just a bit) on you.
Although reading a Hokkaido in summer travel blog can have you thinking the island is a veritable paradise during the warmer months, this is not necessarily the case. In fact, I know first-hand that Hokkaido is guaranteed neither to be warm nor to be dry, even in the middle of July.
None of which is to say Hokkaido (or, more broadly, Japan) in summer is not worth visiting—this is far from the truth. Still, realistic expectations are the best way to ward off disappointed. Shall we set some?
When Does the Hokkaido Summer Season Begin?
Although, like the rest of the Northern Hemisphere, the Hokkaido summer solstice takes place around June 21, this isn't when you want to visit. For reasons I'll explain specifically late on in this piece, you probably want to arrive at Sapporo's New Chitose Airport no earlier than mid-July, but no later than mid-August. For the purpose of most warm-weather activities, Hokkaido's summer season lasts just one month.
Likewise, while I'll go into greater detail about things to do in Hokkaido in summer over the next few paragraphs, an overarching truth unifies them. They by and large depend on the weather being good—and as I've already referenced, this is not something you can rely on, even if the statistics and forecasts you find online say otherwise. But don't worry too much, at least not yet.
Things to Know About the Hokkaido Summer
Lavender season is short (and variable)
The highlight of summer in Hokkaido, at least for the Instagram generation, is the lavender fields of Furano. Whether you go to the main Farm Tomita or the less crowded Lavender East (which I prefer), you should keep in mind that while lavender season usually reaches its peak in mid-July, it can happen later (or, rarely, earlier), depending on weather in June. Additionally, lavender is only at its peak for a couple of weeks, so you don't want to arrive extremely late either.
The Hokkaido summer isn't reliably warm or sunny
Hard truth time: Weather in Hokkaido can be cold and wet, even in the summer. Although some Singaporean girls I met the following month in Mongolia insisted I was simply "unlucky," I only enjoyed totally blue skies on my very last of six days in Hokkaido in summer. Most of the rest of the time, it fluctuated between torrential rain and totally cloudy skies, with the occasional patch of blue peaking through overhead. At nighttime it was even quite chilly!
All of China (and Southeast Asia) will be there
Speaking of Singapore, citizens of the city-state are among those of basically every nation who will be doing their best to enjoy the Hokkaido summer. Most conspicuously, hundreds of thousands of tourists from mainland China will be swarming all Hokkaido's top sights, making it almost impossible to get that perfect lavender selfie, unless you go first thing in the morning. These crowds actually made it impossible for me to enjoy Biei Blue Pond!
You almost certainly need to rent a car
Haven't started looking at Hokkaido rental cars? You might want to go ahead and change that. Although trains technically run between Sapporo and Hokkaido summer destinations like Otaru, Asahikawa, Lake Toya and Furano, schedules are relatively anemic and travel times are long. Assuming you can afford it and have read my detailed article about renting a car in Japan, Hokkaido is not a place you want to depend on Japan's otherwise exception trains.
Hokkaido doesn't always feel like Japan
Whether you experience Hokkaido in the summer or come to ski in winter, the fact is that Hokkaido lacks…well, people, at least for the most part. The island's sparse population, combined that it's only been officially part of Japan for around 200 years, means that it honestly doesn't feel Japanese. There are exceptions to this rule, of course, but if culture and history are a huge priority for you, you might leave Hokkaido disappointed.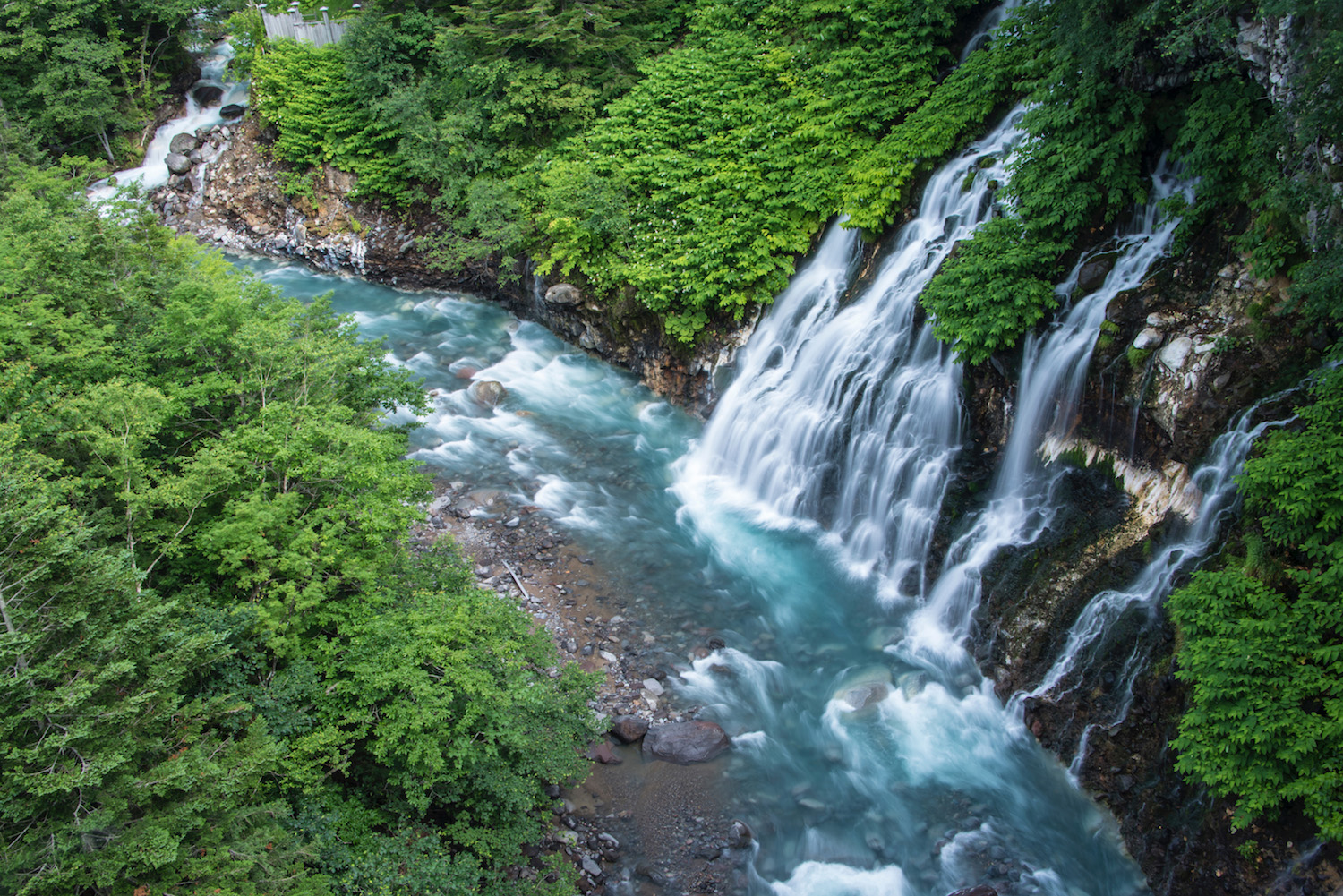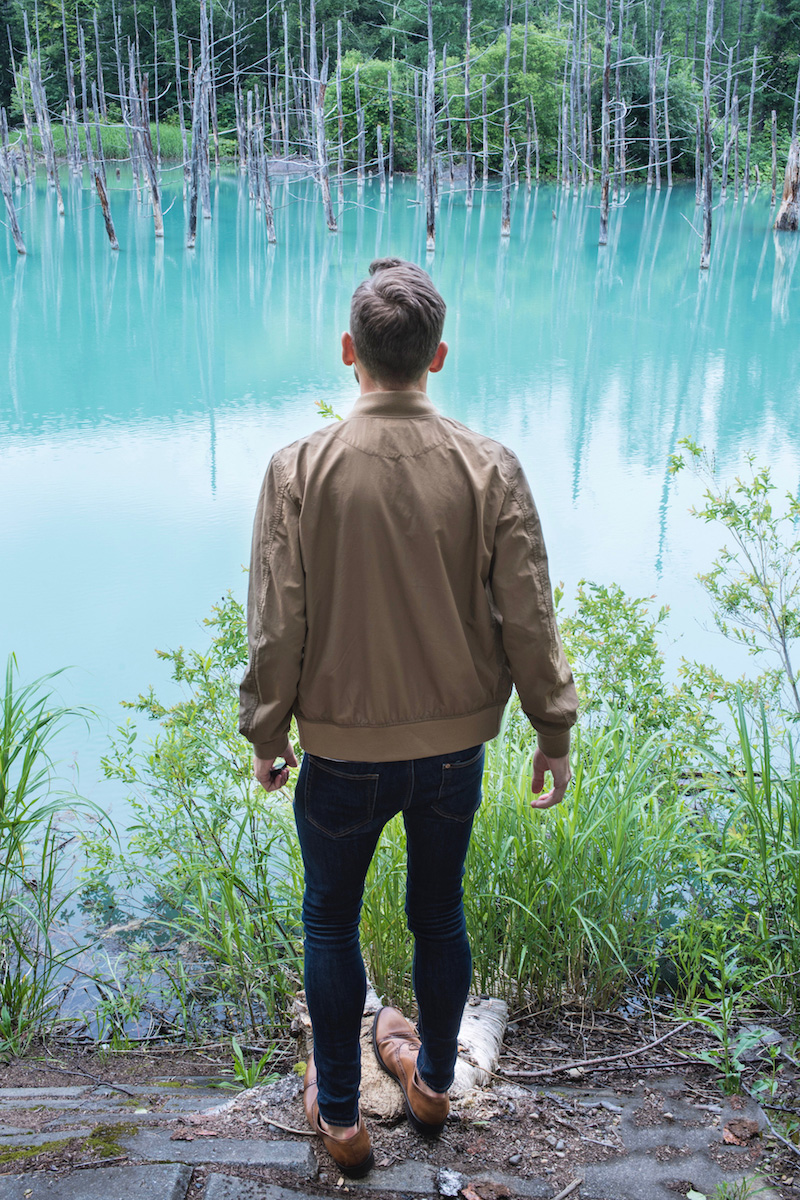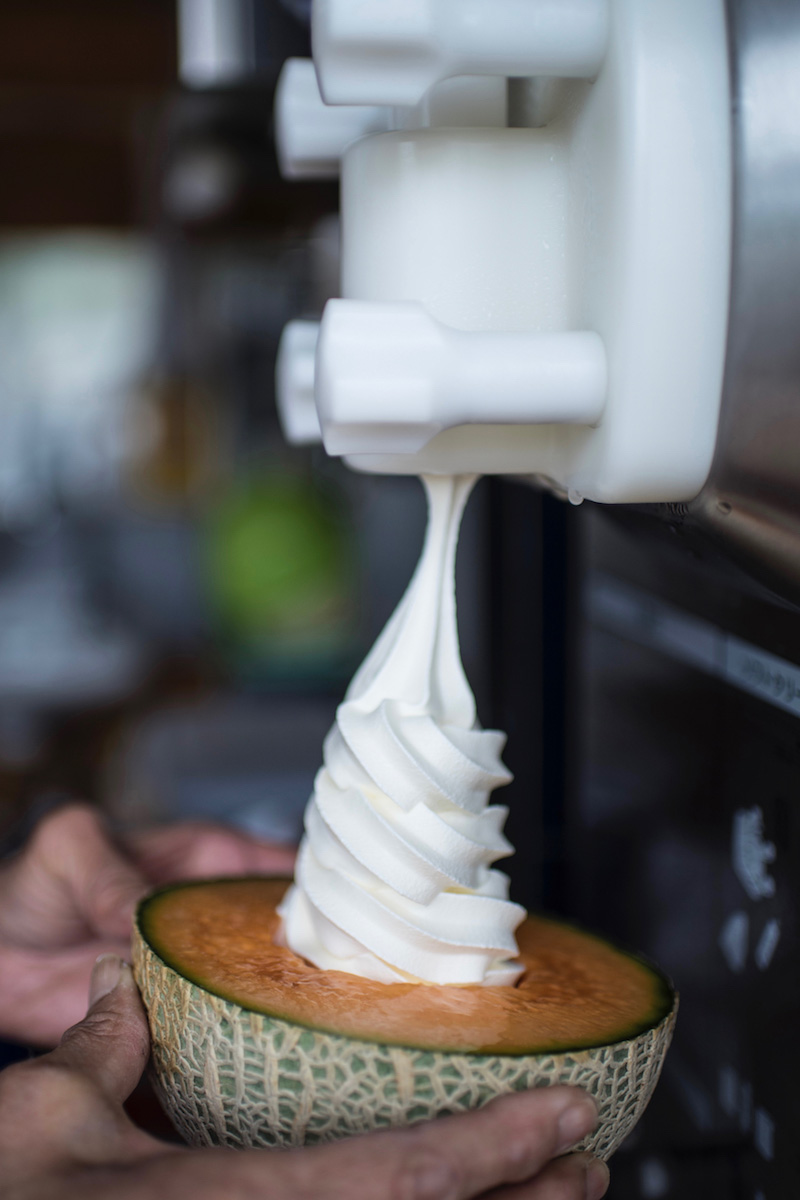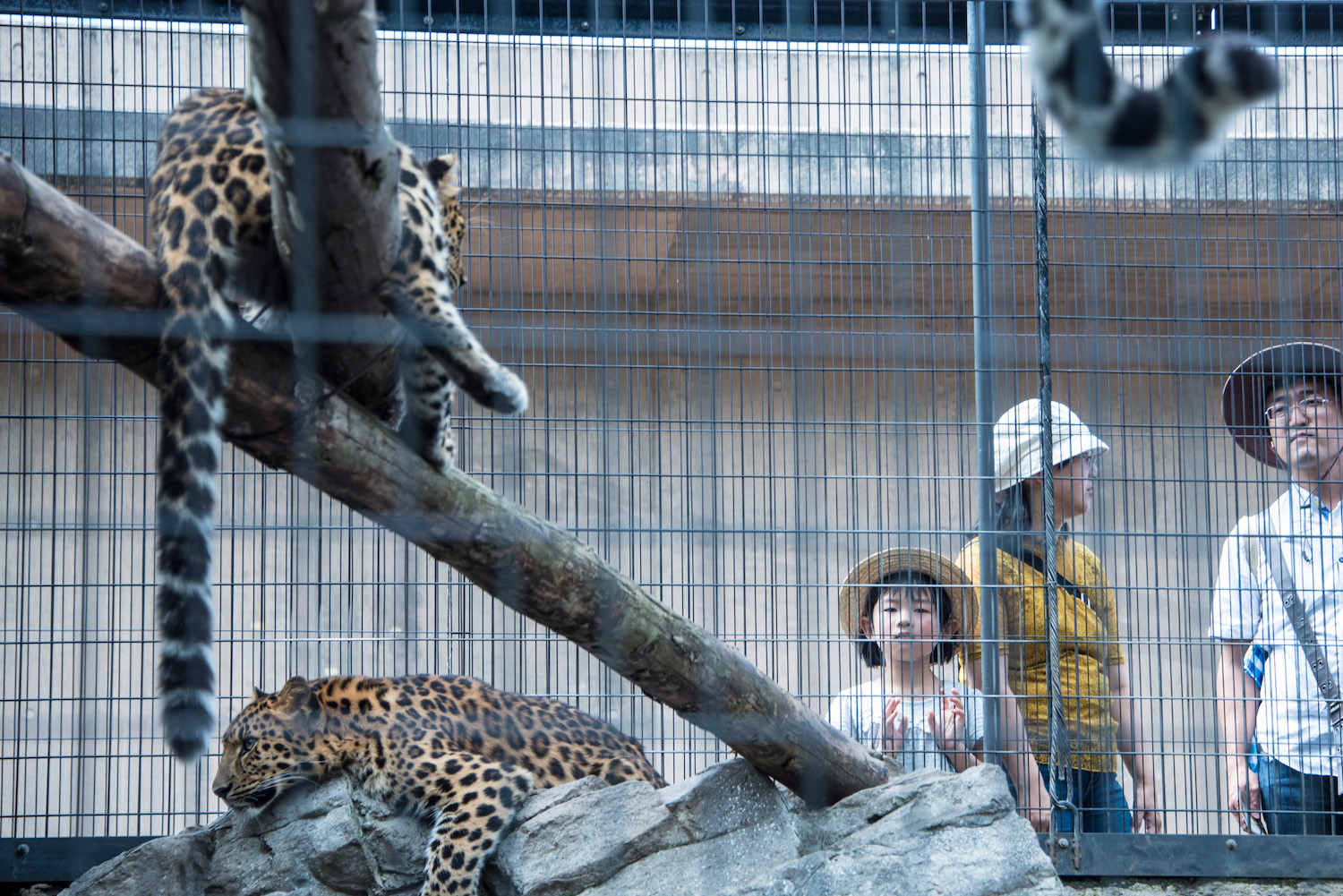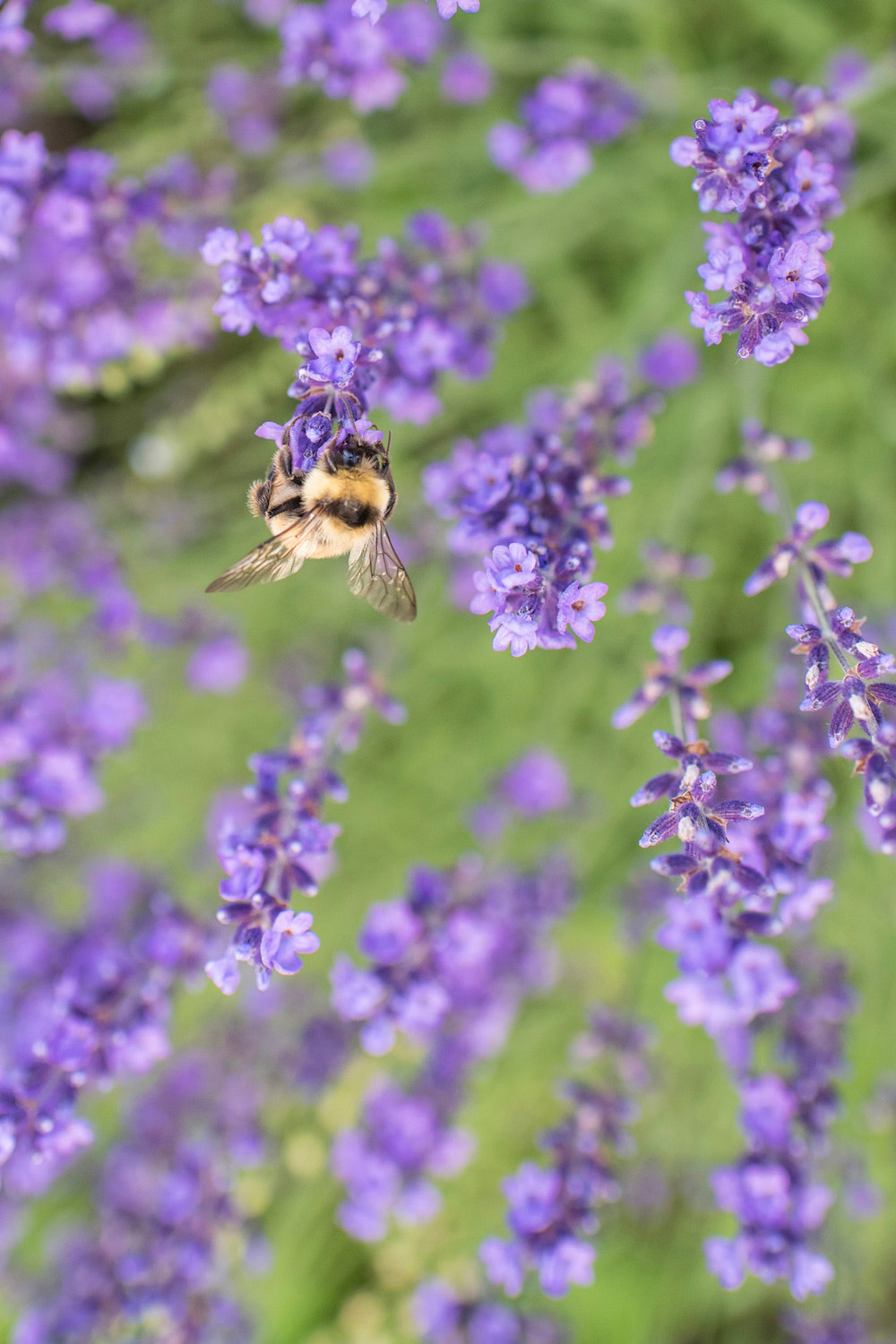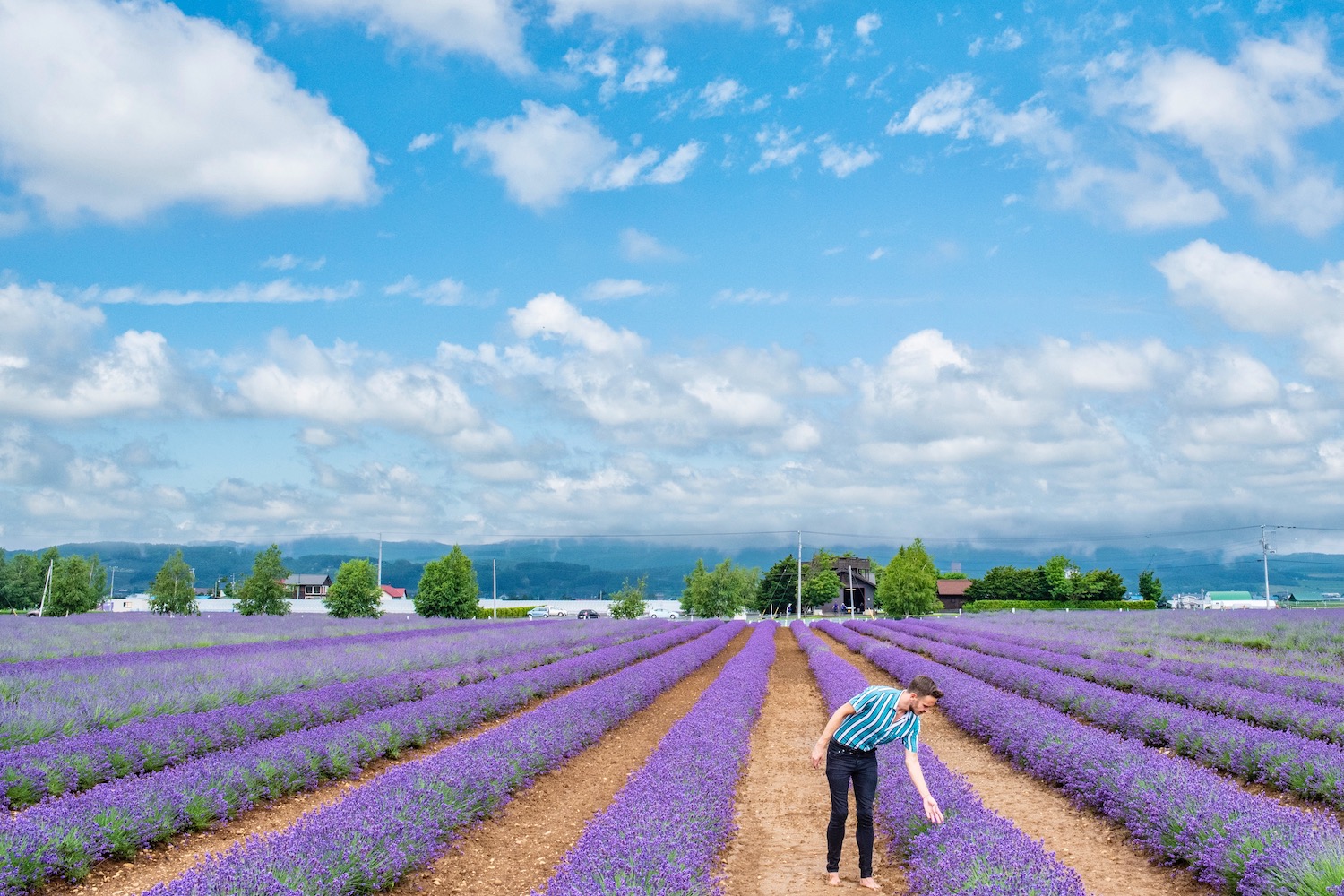 How to Structure a Hokkaido in Summer Itinerary
Now that I've poured the cold water I promised all over you, let's get to how you might string all the places to visit in Hokkaido during the warm season together. Essentially, I have two ways I approach this. If you plan primarily to use public transportation and/or you prefer to have one home base for your entire trip, you can get a hotel in Sapporo and travel by train or bus to any/all of the destinations I'm about to list below.
Planning to take a Hokkaido summer road trip instead? After landing at Chitose Airport, drive straight to Furano, which you can combine into a day with Biei and the Blue Pond. From there drive northward to Asahikawa (and the Asahiyama Zoo); then take the expressway southward to Lake Toya. Drive north and east along the top quadrant of Hokkaido's coast, passing Cape Kamui on the way to Otaru, whose canal will be the last sight you see before ending in Sapporo.
Visiting Hokkaido During Other Seasons
Although this is ostensibly a summer Hokkaido guide, I couldn't end it without talking about things to do in Hokkaido during other times of the year:
Spring: Enjoy cherry blossoms (duh!) at spots like Goryokaku Fort in Hakodate and Sapporo's Odori Park.
Autumn: Hokkaido boasts some of the most beautiful autumn foliage in Japan, namely at Daisetsuzan near Asahikawa.
Winter: It should go without saying, but Hokkaido (specifically Niseko) is a skier's paradise. Full stop.
Keep in mind that when planning your Hokkaido in summer itinerary, summer is not only the most temperamental time to visit, but also, ironically, the one when the weather is the most essential. D'oh!
Other FAQ About Visiting Hokkaido in Summer
What is Hokkaido like in summer?
Hokkaido is relatively warm in summer, although contrary to rumors, it's not always dry. During my most recent Hokkaido summer trip, in July 2018, I experience several days in a row of rain, even if temperatures were warm and comfortable.
What month is the best month to visit Hokkaido?
Hokkaido is worth visiting in all months of the year. While July is wonderful for lavender and outdoor activities, February is when the Sapporo Snow Festival comes through town. Early May and late September, respectively, are when cherry blossoms and autumn colors tend to be at their best.
How long does summer last in Hokkaido?
Summer in Hokkaido officially lasts between June 21-September 20. However, it can take until well into July for temperatures to feel warm or hot; weather can cool off rapidly in September, as evidenced by leaves that quickly turn from green to yellow to red.
The Bottom Line
The bad news? If you want to see Hokkaido in summer, you have a short window, during which weather conditions are far from guaranteed to be like those you see in pictures all over Instagram. The good news? If you go in with realistic expectations (at least ones more realistic than those I had), it's difficult to imagine you being as disappointed as I was. At minimum, I hope you get your Furano lavender selfie, so you can enjoy your lavender soft cream fully, rather than using it to counteract your devastation. Still aren't sure how to string your Hokkaido trip together? Commission a custom Japan itinerary today!