Choosing the best area to stay in Kyoto is difficult for a number of reasons. First among them? Kyoto is way bigger than you'd imagine if you've never been there, and simply imagine the city as a charming settlement of temples and shrines.
On the other hand, you shouldn't leave the location of where to stay in Kyoto to chance. Depending on how long you spend in Kyoto and what you want to do, there's definitely a best neighborhood to stay in Kyoto—the city's many wards, for all their diverse charms, are not equal to one another.
What if you've already decided where in Kyoto you want to stay? I'll be devoting a portion of this post to the best hotels in Kyoto in all its districts, from historical Higashiyama, to lush Arashiyama and far beyond, so there's a reason for you to continue reading as well.
Kyoto's Best Neighborhoods
Higashiyama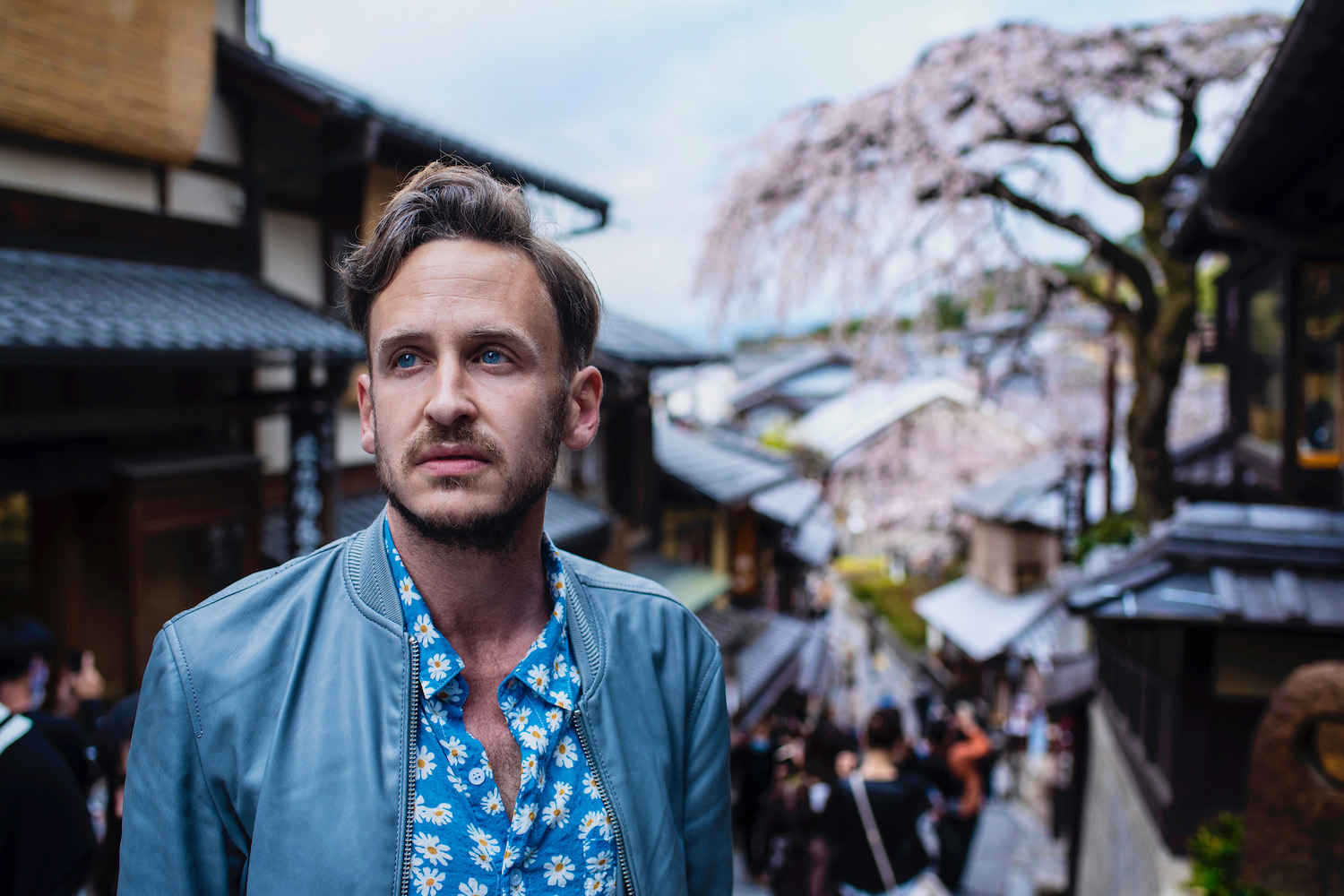 To the majority of travelers, historical Higashiyama is the best area to stay in Kyoto, since most of Kyoto's main attractions are here. From Kiyomizu-dera in the south of the district, to Gion geisha district in the center, to Nanzen-ji  along its northern edges, Higashiyama hosts most places that come to mind when you think of Kyoto. On the other hand, lodging in Higashiyama can be expensive, whether you choose an intimate ryokan guest house (more on those in a moment) or an innovative hotel such as RC Hotel Kyoto Yasaka.
Arashiyama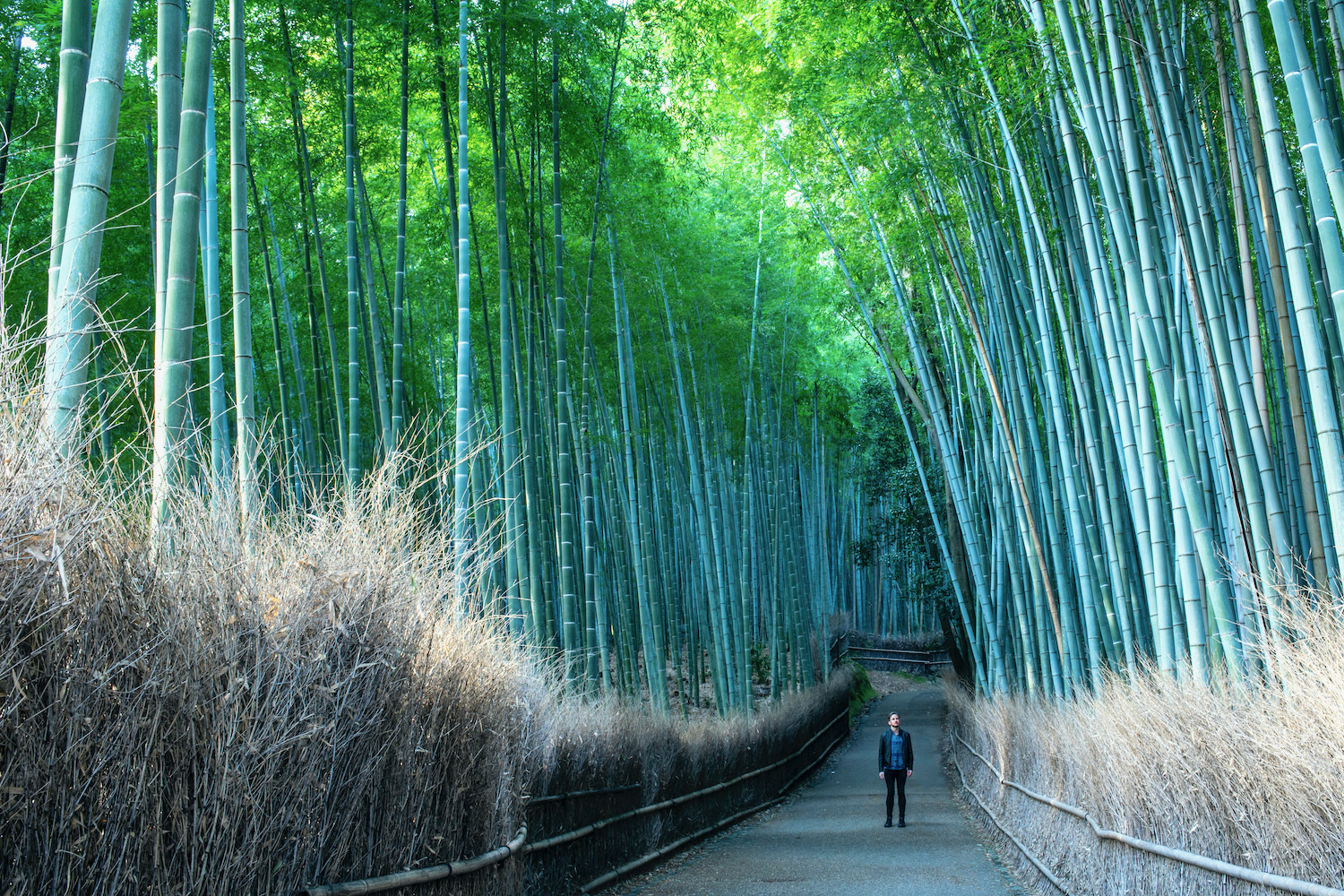 Arguably, Arashiyama is Kyoto's second-most famous district, if only because of popular Sagano Bamboo Grove. Unfortunately, Arashiyama accommodation is significantly more lacking than the tourist attractions here, which is unfortunate if you enjoy scaling the mountain where Iwatayama Monkey Park sits, or walking over the Hozu River via Togetsuyu Bridge. Properties like Nagi Kyoto are your best bet if you won't stay here—most travelers get here via the JR Sagano Line, spend a few hours here and go back to where their Kyoto hotel is.
Shimogyo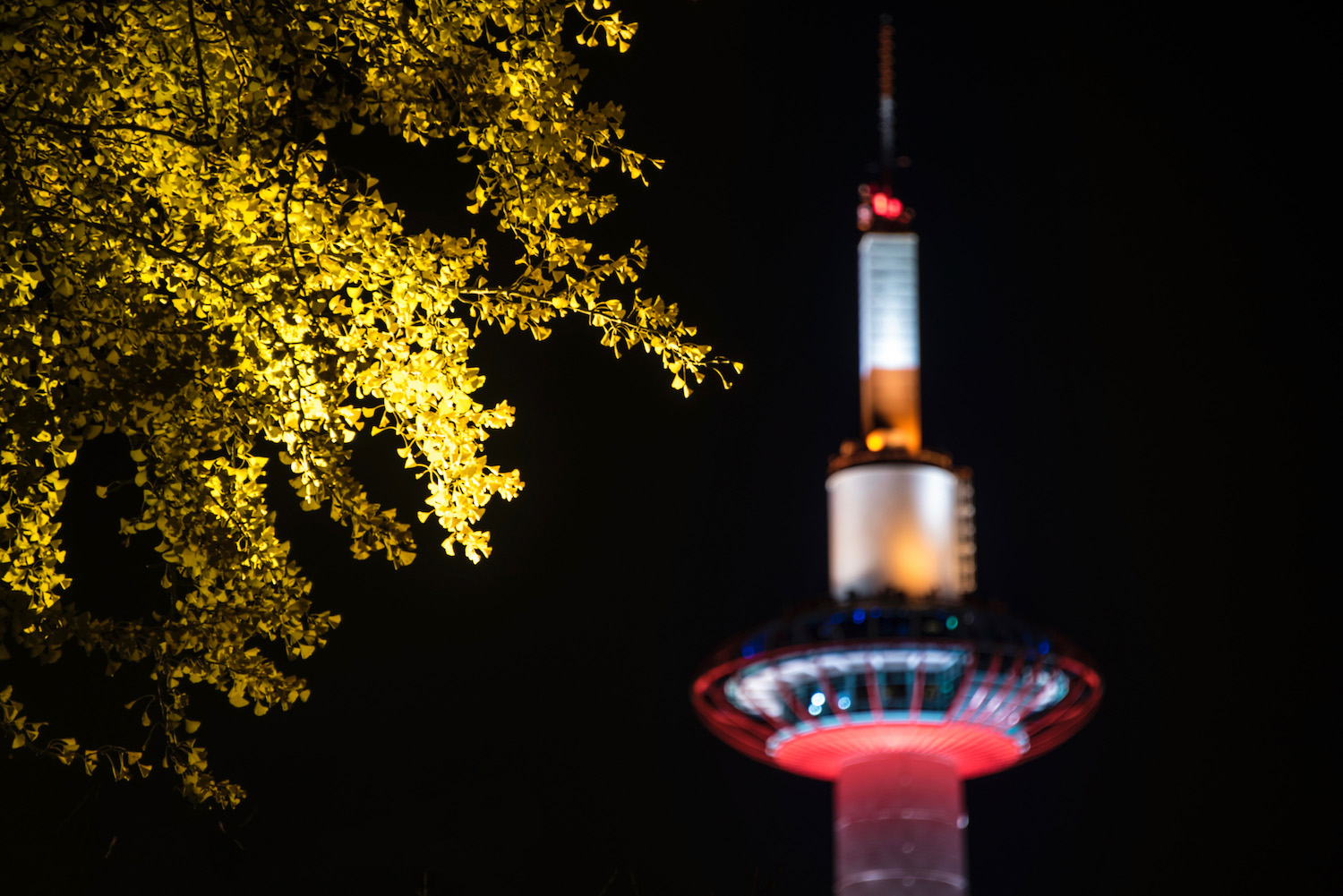 Some travelers are put off at the idea of staying in hotels near Kyoto Station, for fear they'll be far from the action—or zen, as might be appropriate to say in Kyoto. On the other hand, there's a practical appeal to properties such as Ryokan Kyoraku, beyond being cheaper than what you find in Higashiyama or Arashiyama. But Shimogyo (as the area north of Kyoto Station and Kyoto Tower, and between busy Karasuma-dori and the Kamo River, is called) is definitely one of the best areas to stay in Kyoto, and places you not only at the starting point for most Raku Bus lines within Kyoto's city center, but just minutes (either by foot or the Kyoto Subway) from the train tracks, where you can use your Japan Rail Pass to enjoy Kyoto day trips.
Other Kyoto Neighborhoods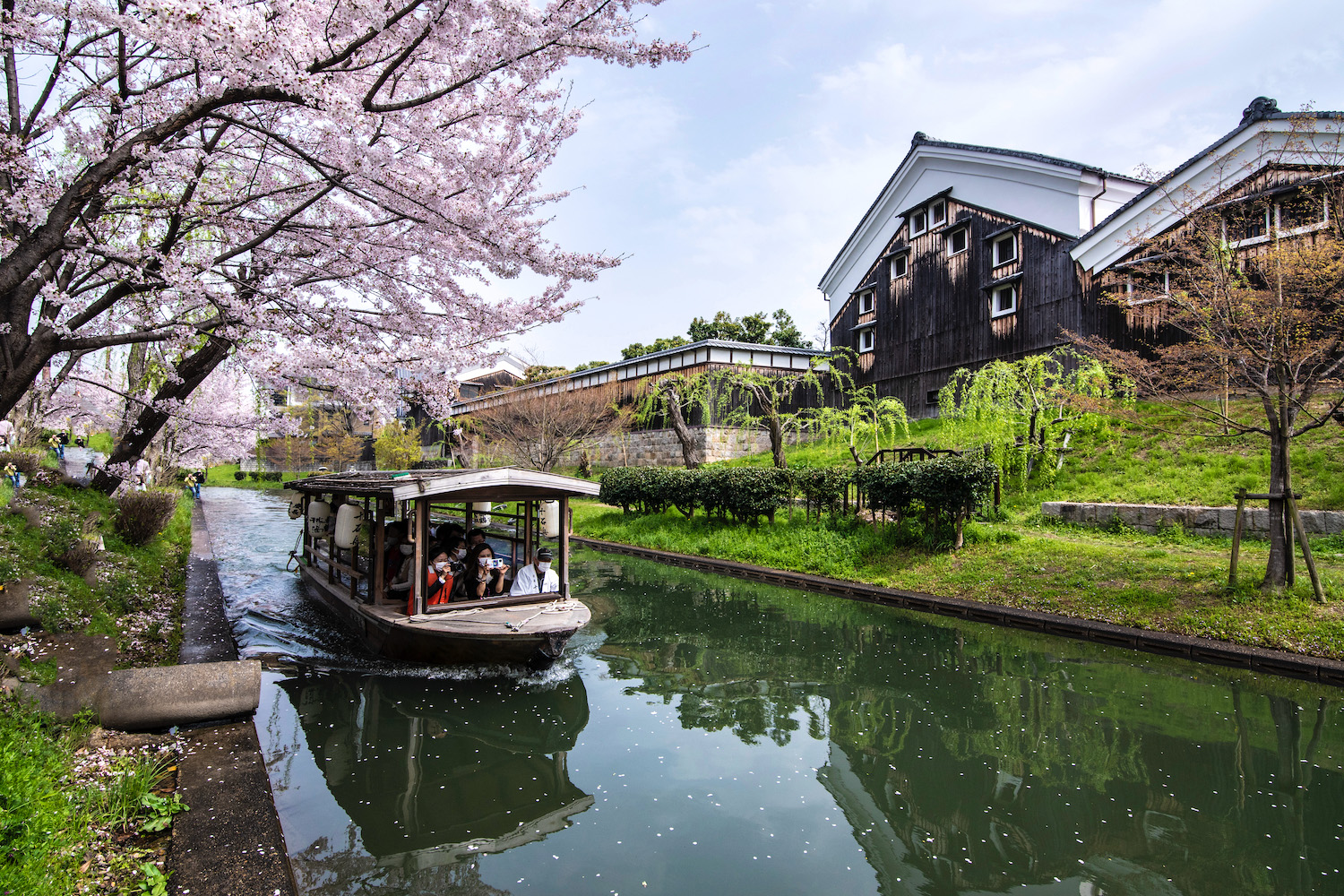 If you're not caught up in being close to Kyoto's best cherry blossom spots or the most beautiful gardens in Kyoto, and aren't lured by the convenience of being near Kyoto Station, the best area to stay in Kyoto becomes a more open-ended question. Some travelers barely deviate from the norm, staying in Nagakyo near Nijo Castle, as one example. Another place you might stay is Fushimi, a sake-producing part of Kyoto south of Fushimi Inari Shrine, where properties such as UU Inn Kyoto await.
Types of Kyoto Accommodation
Kyoto Ryokans
Once you choose the best area to stay, Kyoto beckons you to choose an accommodation type. I won't comment on the topic of best ryokan in Kyoto, other than to say Gion Hatanaka often takes the top spot in rankings (and not just mine). No more which of these traditional Japanese guest houses you can home during your days in Kyoto, however, one thing is for certain: This is the king (or emperor, as it were) of accommodation in Japan's one-time capital.
Kyoto Hotels
With this being said, there are plenty of Kyoto luxury hotels that aren't ryokan, even though many of them boast tradition design elements. Whether you choose Hotel Kanra Kyoto in Shimogyo just minutes from Kyoto Station, or head into Gion (the geisha-filled part of Higashiyama ward) and stay at Kyoto Granbell Hotel, you don't need to stay in a guest house to feel welcome in Kyoto.
Kyoto Apartments
Finding a Kyoto Airbnb is quite difficult now, regardless of which area to stay in Kyoto you choose, thanks to the controversial regulations the Japanese government imposed on the apartment rental giant in mid-2018. With this being said, you can find some apartments in Kyoto, even if many are not very home-y, and most don't offer much of a cost savings when compared to hotels or ryokan.  Properties like Stay Inn Kyoto exemplify the sort of ambience and price you can expect if you decide to rent an apartment in Kyoto—in other words, far from the best place to stay in Kyoto.
Other Kyoto Accommodation
Some travelers will decide on the best area to stay in Kyoto, and then choose an accommodation type. If you decide you want to stay in Higashiyama, for example, but want to transcend the typical, you could book a stay at Kyoto Nanzenji Ryokan Yachiyo, which is admittedly pricey. It's also not a "temple stay" in the sense you'd find at Mt. Koya in Wakayama prefecture—if a shukubo is what you're looking for, you're not going to find many options in Kyoto.
My Favorite Things to Do in Kyoto
No matter where to stay in Kyoto appeals to you most, you're not going to be spending much time in your ryokan. Among other activities I've mentioned thus far, you can follow the temple trail through Higashiyama, find zen amid the gardens and forests of Arashiyama or explore secondary Kyoto districts like convenient Shimogyo and sake-producing Fushimi, which is also one of the best places to stay in Kyoto.
Moved beyond the question of the best location to stay in Kyoto? As you plan your trip to Kyoto, take advantage of the resources I've created about the city, beyond this discussion about the best are to stay in Kyoto. In addition to the other articles I've linked, you can check out my captivating Kyoto itinerary, or my guide to what to do (and how long to stay in) the larger Kansai region.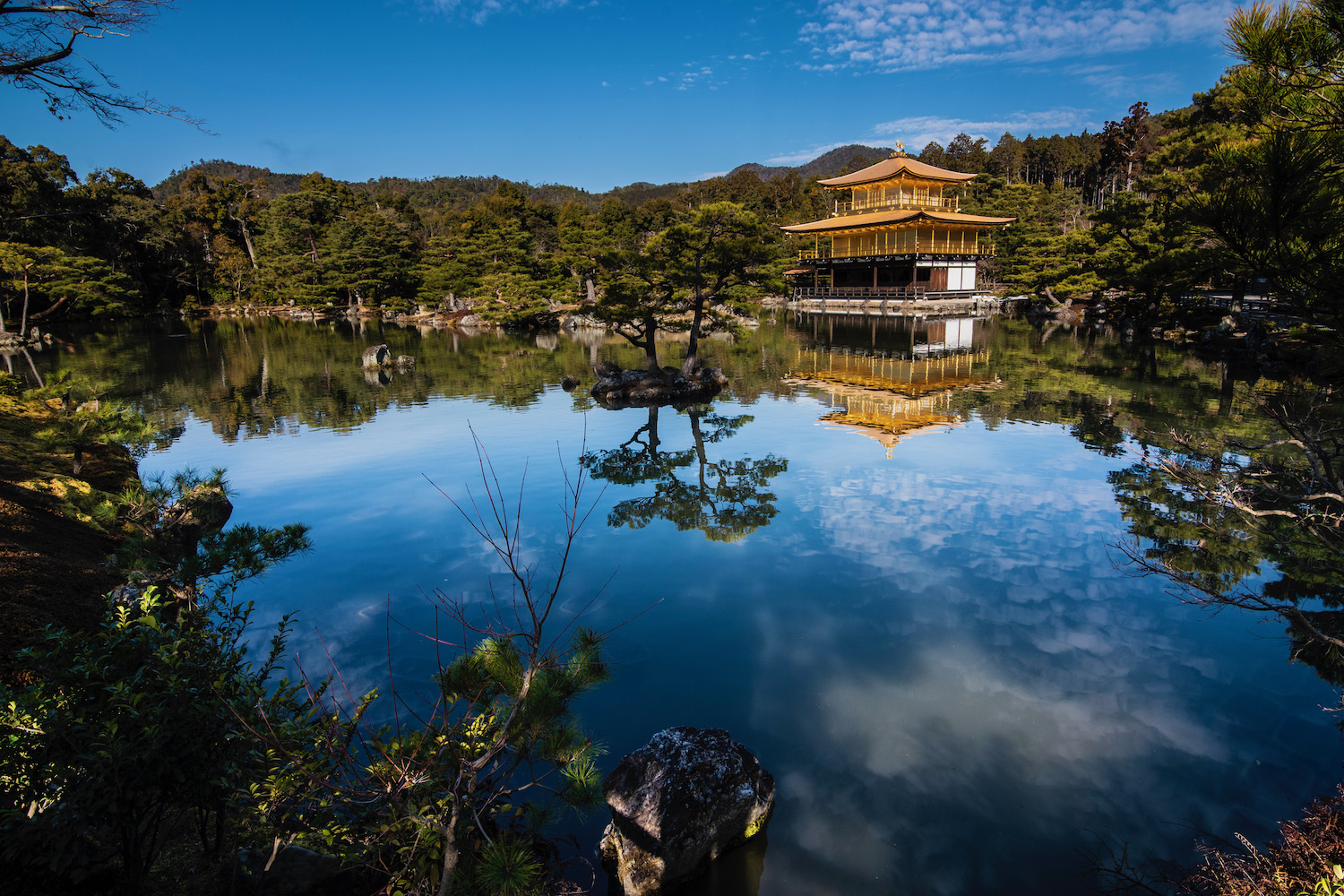 Other FAQ About the Best Area to Stay in Kyoto
What is the best neighborhood to stay in Kyoto?
Most travelers prefer to stay in Higashiyama, a historical area of eastern Kyoto with many temples and an all-together ancient feel. However, you may prefer the busier convenience of the Shimogyo ward, the lushness of Arashiyama or the quirkiness of Fushimi, a sake-producing district just south of the city center.
What is downtown Kyoto called?
As much as Kyoto has a "downtown," it is along the north-south Karasuma and Kawaramachi Streets, and between them along the east-west Sanjo, Shijo and Gojo streets. Like many cities in Japan, however, Kyoto doesn't have just one center.
Where should I stay in Kyoto?
Stay in the most beautiful and convenient hotel for your budget. For some travelers, this will entail the most luxurious ryokan on offer in Higashiyama. Others will save by getting a "business hotel" not far from Kyoto Station, and spend their money on experiences in the city. Both (and all other) approaches are valid and fulfilling!
The Bottom Line
The good news? You're now almost certainly sure of the best areas to stay in Kyoto on your upcoming trip. The bad news? You've learned so much about all the things to do in Kyoto you're planning five more! Well, that's pretty good news as well—Japan's erstwhile capital never gets old. Regardless of where to stay in Kyoto, whether you're seeking a luxe ryokan in historical Higashiyama, or spacious, modern accommodations near Kyoto Station in Shimogyo, Kyoto is a place you'll want to call home again and again. Once you've decided where to stay, Kyoto really opens up! Nervous about traveling to Japan after Covid-19? Hire me to plan your trip, and to put your anxiety at ease.