I'm always surprised by the difficulty travelers have deciding how many days in Kyoto to spend. Surprised is not the right word, actually—it's not entirely surprising, given the wealth of attractions in Kyoto, and the millennia of history they span.
More accurately, I guess you could say I'm surprised so many opt not to gain further clarity, and simply take a stab in the dark. Usually, this stab is in the direction of spending too few days in Kyoto, rather than too many. Assuming there is a such thing as too many days in Kyoto—I don't believe there is.
Regardless of why you've navigated here, I hope you'll allow me to help you ease your passage through Japan's former capital, which also happens to be my former home.
Kyoto Takes Many Trips to Understand
Part of the reason I feel so qualified to talk about how many days to spend in Kyoto is that I've spent so much time in the city myself. I lived there between January-July 2021; before that, I took at least a dozen trips there, ranging anywhere from two to seven days in length. I know what you can—and can't—see and do with any given number of days in Japan'e erstwhile capital.
To be sure, it wasn't until I had seen Kyoto in many contexts (not to mention, at many stages of my own life) that I even begun to really understand the city, the extent to which I knew how to get around the city notwithstanding. I bring this up not to brag, but to give you some perspective: Your first trip to Kyoto (or your next one, if you've previously been) won't be your last. It doesn't have to be the end-all, be-all; it just has to be awesome.
Popular Kyoto Trip Ideas
2 days in Kyoto
You can't see everything with just a couple days in Kyoto, but you can get a start. Spend day one in Higashiyama, starting at Ginkaku-ji (the Silver Pavilion) and heading down the Philosopher's Path to Nanzen-ji and the Hei'an Shrine, before finishing up for sunset at Kiyomizu-dera and nighttime in Geisha-filled Gion. On morning two, stop at Kinkaku-ji (the Golden Pavilion) en route to Arashiyama and the Sagano Bamboo Grove; end under the gates of Fushimi Inari Shrine.
3 days in Kyoto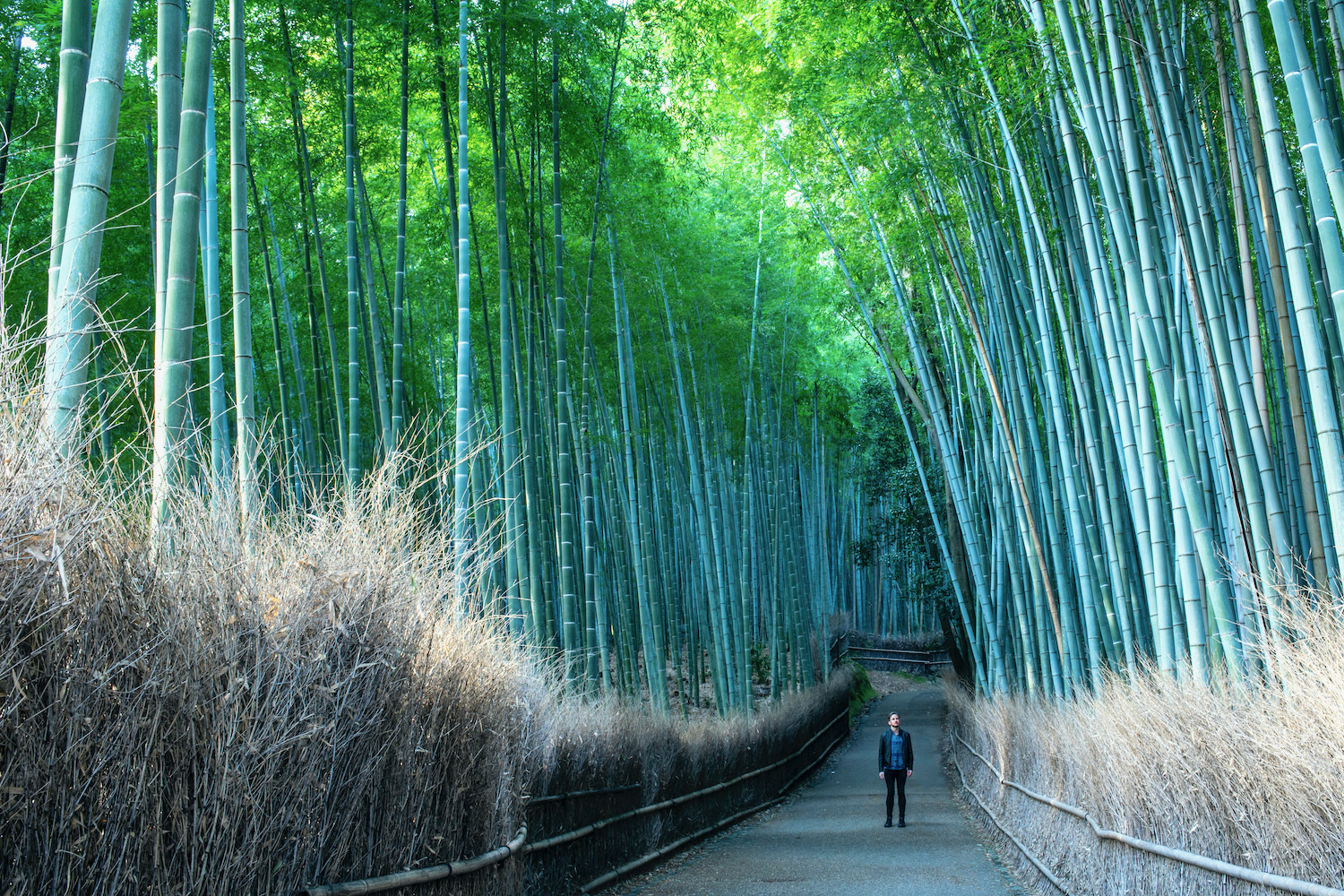 If your answer to how many days in Kyoto is "three," meanwhile, you can either dig deeper or push outward. Drill down on central Kyoto, spending time along the Kamo River in Shimogyo ward or at underrated attractions like Nijo Castle, or take any number of day trips from Kyoto. Head south to Uji and Nara, southwestward to Himeji and Kobe or due east to scenic Lake Biwa, the largest body of freshwater in Japan. Feeling like a foodie? Stop at Uo-no-tana seafood market in Akashi on your way back to Kyoto from Kobe.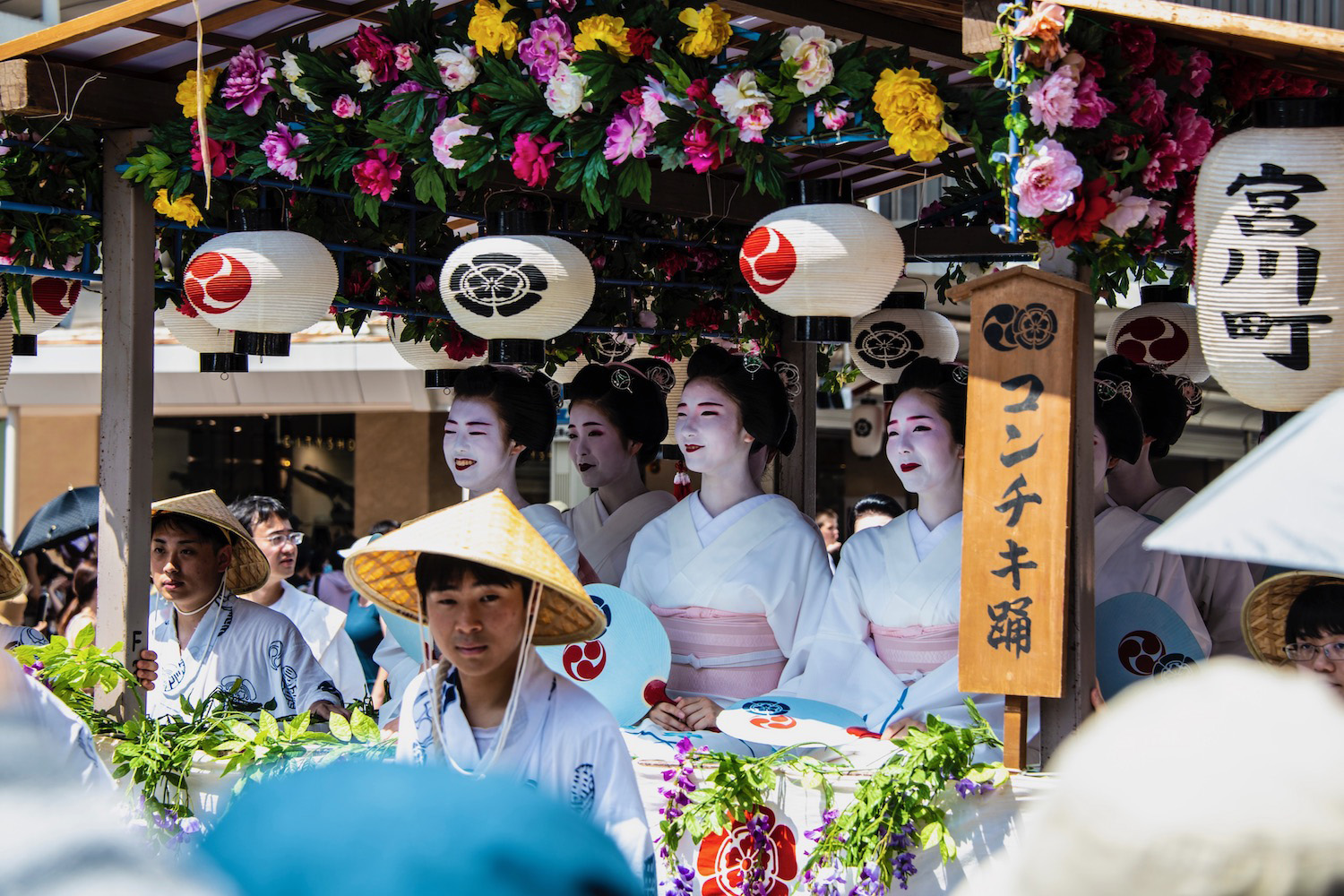 TIP: If you've been to Kyoto before but want to come back, an interesting way to spend 3 days in Kyoto is to come for the Gion Matsuri festival, which occurs every July and is one of the top summer festivals in Japan.
5 days in Kyoto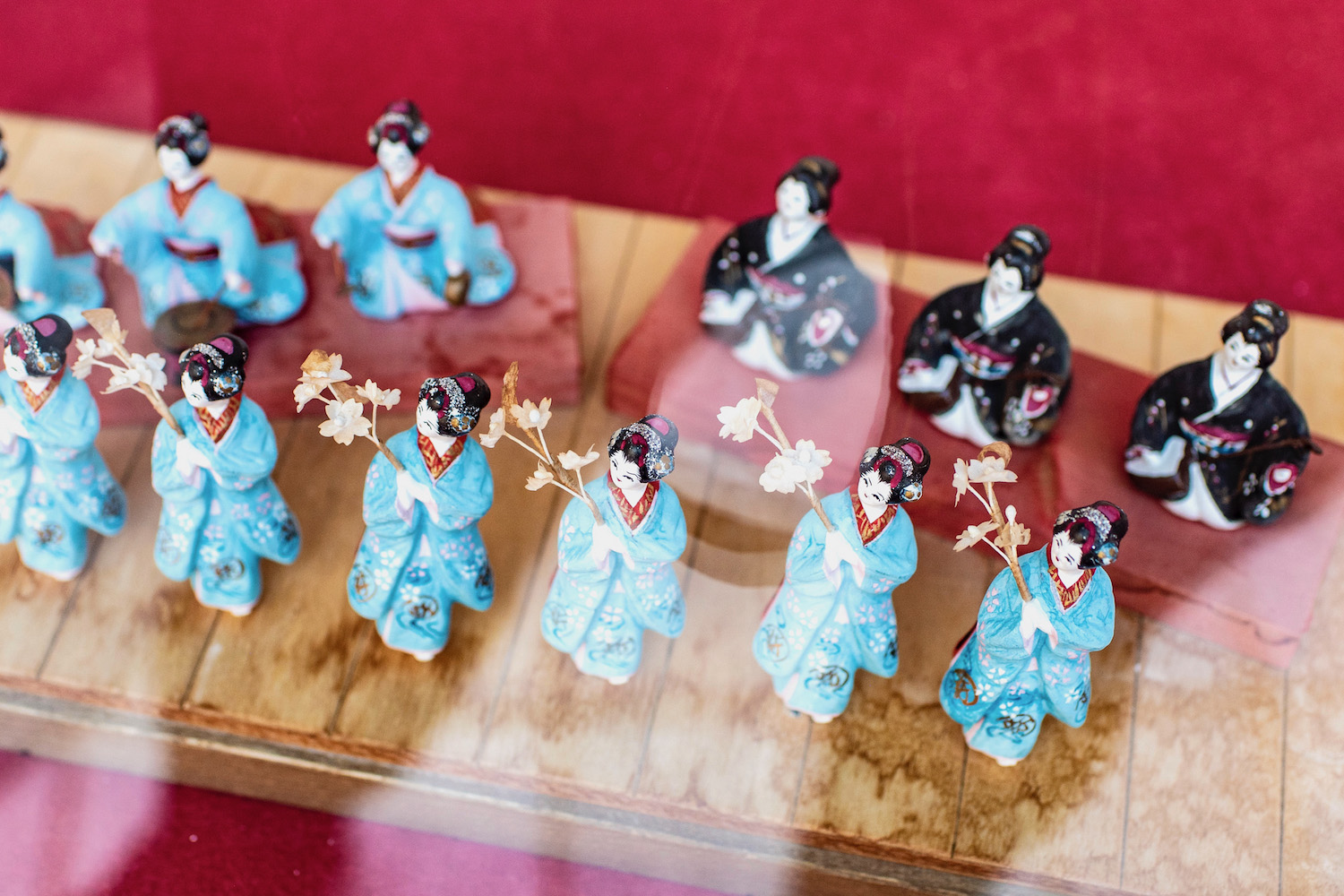 With 4-5 days in Kyoto, meanwhile, you can have it all. You can go far off the beaten path in districts such as Nagaokakyo in the far west, or take a far-out day trip to Kyotango, aka "Kyoto by the Sea." Or you can dig deep into places you might otherwise rush through: Spend two full days exploring Higashiyama, including with experiences like a tea ceremony or a Geisha dinner show.
A week in Kyoto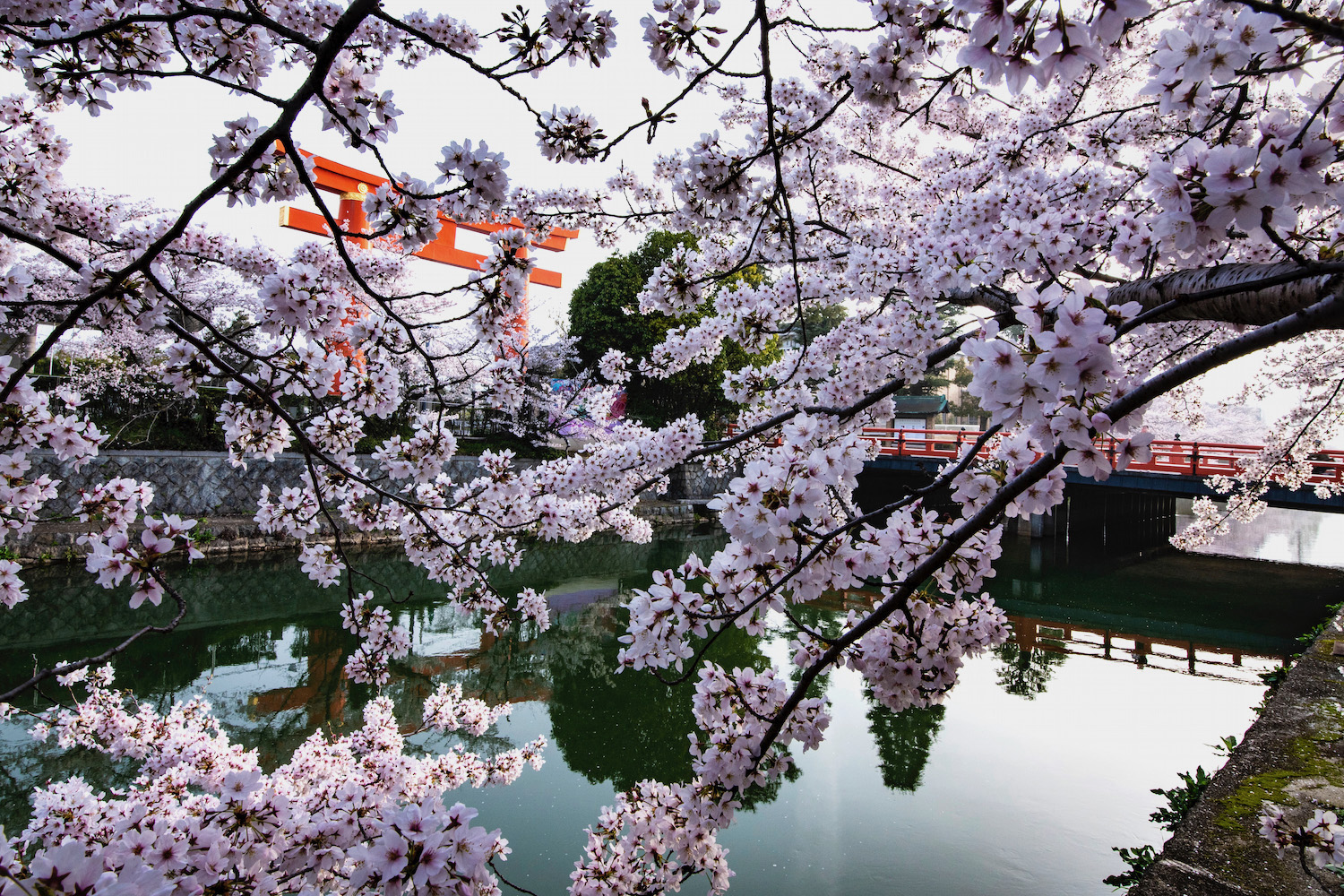 I'll be honest: Most travelers don't even entertain the idea of staying a week when it comes to how long in Kyoto they plan to spend. If you do, however, this is the best of both world. You can fully explore the tourist trail, inside and outside of Kyoto's city center, while taking most every day trip you desire. Even better? You can get an Airbnb apartment and spend your mornings and evenings getting to know whichever local neighborhood you call "home."
"Living" in Kyoto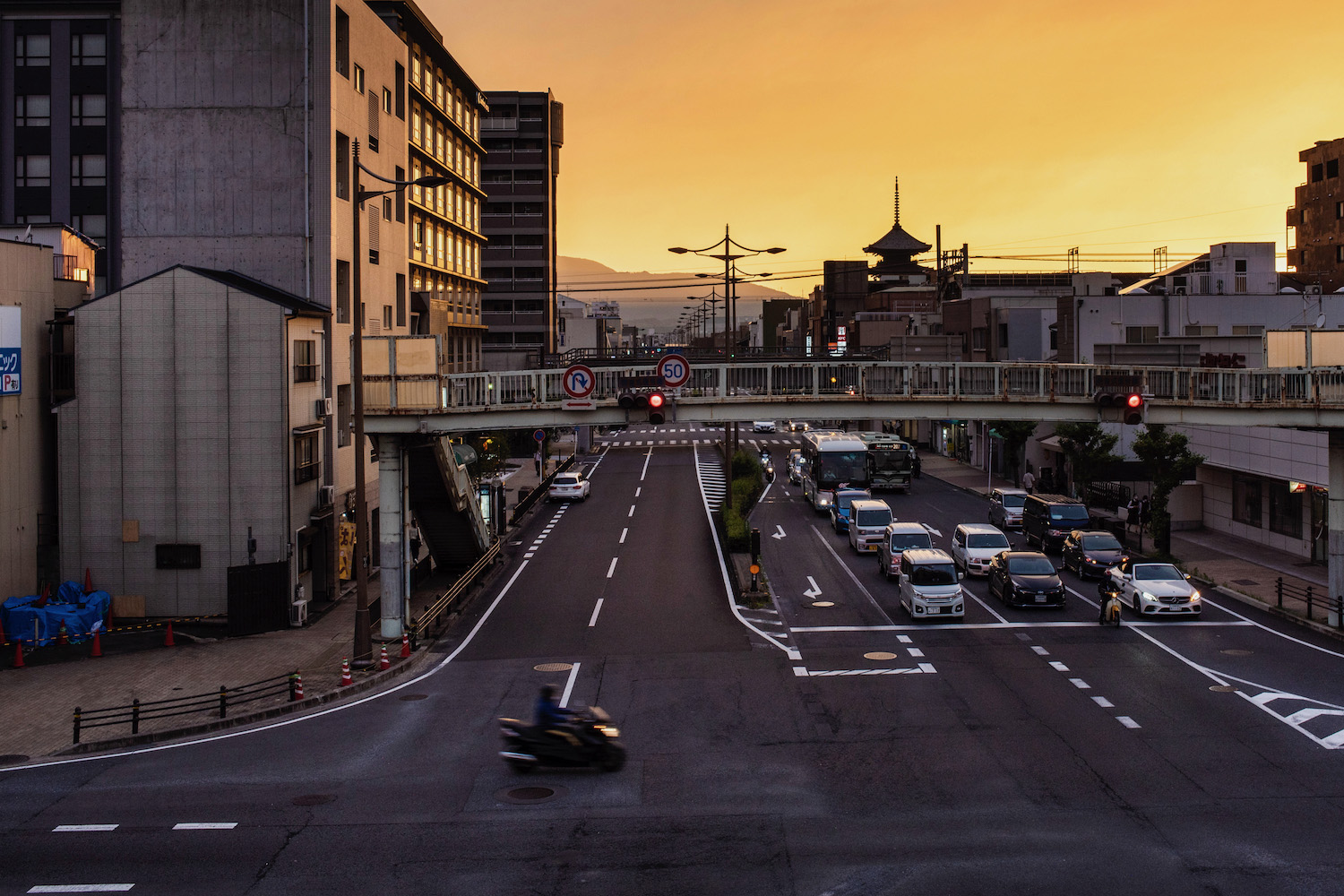 To take this to the next level, you could actually choose to live in Kyoto. The easiest way to do this would be to follow in my footsteps, and choose Kyoto as your base for studying Japanese. Another option would be to try to find work in Kyoto, although that can be difficult if you don't work in tourism (which is Kyoto's largest and most important industry).
Where to Stay in Kyoto
I'll be honest: I am biased toward staying in relatively touristic areas of Kyoto, either east of the river in Higashiyama and Gion, or on the river in the eastern parts of Shimogyo and Nagakyo wards. Hotels like Kyoto Granbell or ryokan like Seikoro, and the Airbnb where I lived for half the time I called Kyoto home are excellent spots to base yourself if you want to feel immersed in "old" Kyoto.
On the other hand, Kyoto is a bigger city than you're probably expecting; regardless of how long to spend in Kyoto you decide, you'll want to stay centrally so as to optimize your time. Because of this, staying in a hotel like Shizutetsu Hoel Prezio (which is near Karasuma Oike, the place where Kyoto's two subway lines meet) is a smart and efficient choice, even if it's not quite as picturesque.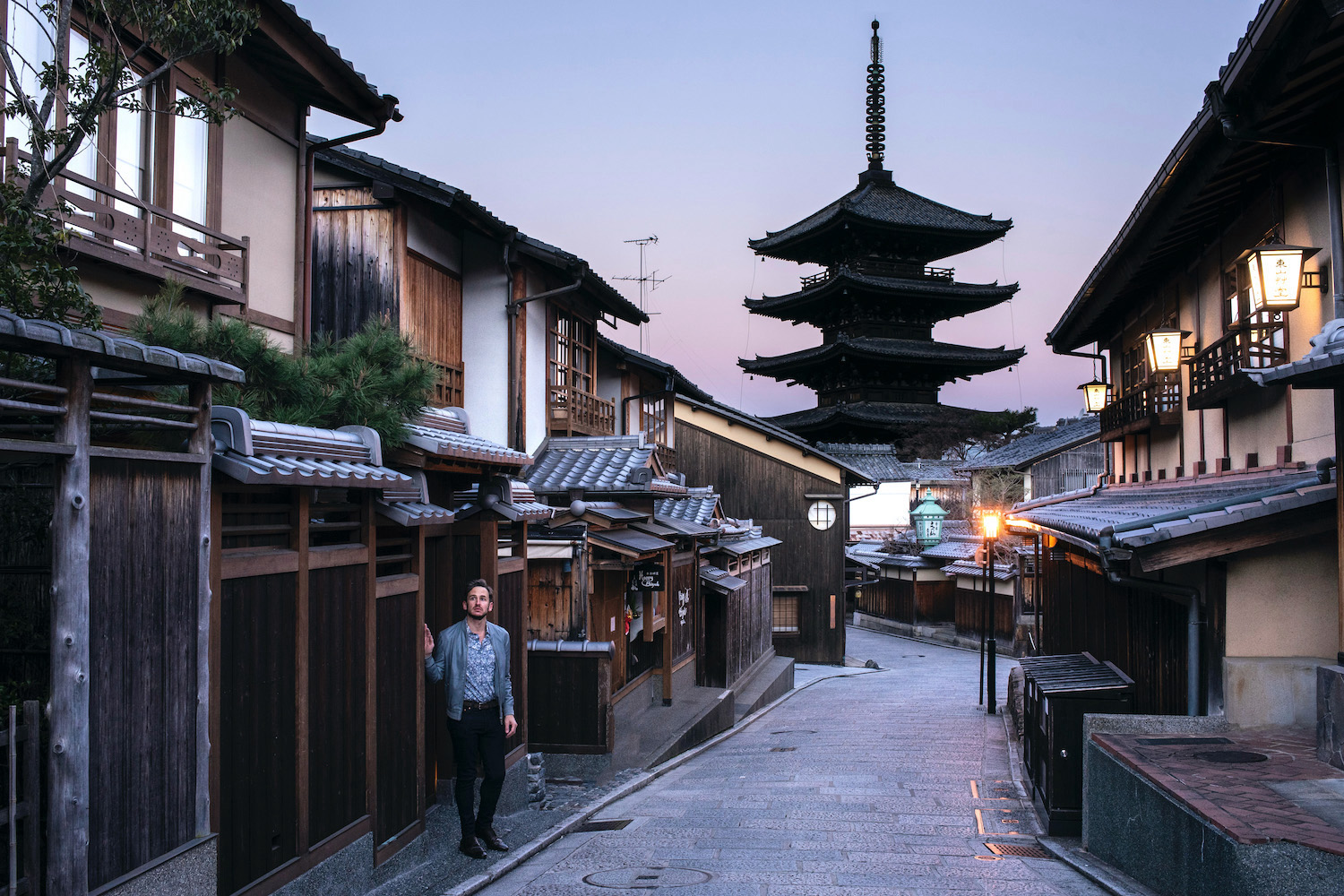 Other FAQ About Your Kyoto Trip
How many days is enough in Kyoto?
Kyoto is a huge city with thousands of years of history—you could spend a lifetime here and not see everything! With this being said, most travelers will end up spending between 2-5 days in Kyoto. For those who more than 3 days in Kyoto, trips will also likely include day trips to nearby destinations like Nara, Uji, Himeji, Kobe and potentially even Osaka.
Is 2 days enough for Kyoto?
Two days is enough to take a fast-paced trip through Kyoto's core sights. After spending a full day exploring the temples of Higashiyama, you can divide the second between Arashiyama (home to Kyoto's famous bamboo forest) and Fushimi, where iconic Fushimi Inari Shrine is located.
Is 3 nights in Kyoto enough?
Although you could spend 3 weeks in Kyoto and not see anything, 3 days is sufficient for many travelers. In fact, I'd say it's the most common amount of time people stay in Kyoto. After dividing two days between the Higashiyama, Arashiyama and Fushimi districts, you can take a day trip on day three: Either southward to Nara or Uji, or westward to Kobe and Himeji.
The Bottom Line
Deciding how many days in Kyoto you should spend is less of a science, and more of an art. With this being said, most travelers can see a broad cross-section of the city with 2-3 nights; if you want to dig deeper, consider staying 5-7 days or longer. Keep in mind, no matter how long in Kyoto you end up having, that first trips to Kyoto are almost never last trips to Kyoto—you'll almost certainly be back, so you don't need to "see everything" now. Want to make sure the time you spend to Kyoto is utterly unforgettable? Commission a custom Japan itinerary, and let me sweat the details!