When I first decided to tackle a round-up of things to do in Kyoto, I felt intimidated. Japan's ancient capital, after all, is home to literally thousands of years of history, to say nothing its limitless contemporary appeal.
Now, as I take a second (which is to say new-and-improved) stab at a Kyoto itinerary, I'm as attuned to the fine details that make every moment spent here indispensable as I am mindful of how important it is to keep things concise. The goal of your Kyoto trip should be illumination, not domination, regardless of how long you expect to stay here, or how deep you plan to dig.
In line with this, I'll be expounding upon my thoughts about how many days in Kyoto you should spend after talking you through my favorite Kyoto attractions and activities. No matter when you end up visiting Japan, I hope my Kyoto travel guide inspires you.
Where to Stay in Kyoto
Before I introduce you to things to do in Kyoto in a more thorough way, it's helpful to discuss where you should set up shop. In general, I am of two minds when it comes to addressing this matter. On one hand, there's value to staying in the heart of Higashiyama, particularly if it's your first trip to Kyoto, and especially if you can afford a luxurious ryokan such as Seikoro Ryokan, or even a modest one like Ryokan Uemura.
On the other hand, not all the best ryokans in Kyoto are in Higashiyama, nor are they expensive. Ryokan Kyoraku, which is just 15 minutes by foot from Kyoto Station, perfectly illustrates this. There's also a case to be made for staying in city hotels along Karasuma-dori, such as Hotel Resol Kyoto Kawaramachi or Mitsui Garden Hotel Kyoto Sanjo, whether to save money, avoid crowds or simply for the utility of public transportation in that area.
How to Divide Up Your Trip to Kyoto
Get lost in Kyoto's historic center
Want to see the best temples in Kyoto? While some lie outside of Higashiyama (namely the Golden Pavilion of Kinkaku-ji in Kita ward), the vast majority can be seen by following what I call the "temple trail." After starting way up north at the Silver Pavilion of Ginkaku-ji, walk down the Philosopher's Path to Nanzen-ji and Eikando, veering off slightly to visit Hei-an Shrine before continuing past Chion-in and Kodai-ji into Maruyama Park. This will allow you to walk up Ninenzaka slope to reach Kiyomizu-dera for sunset, and back down it to look for Geisha in Gion after nightfall.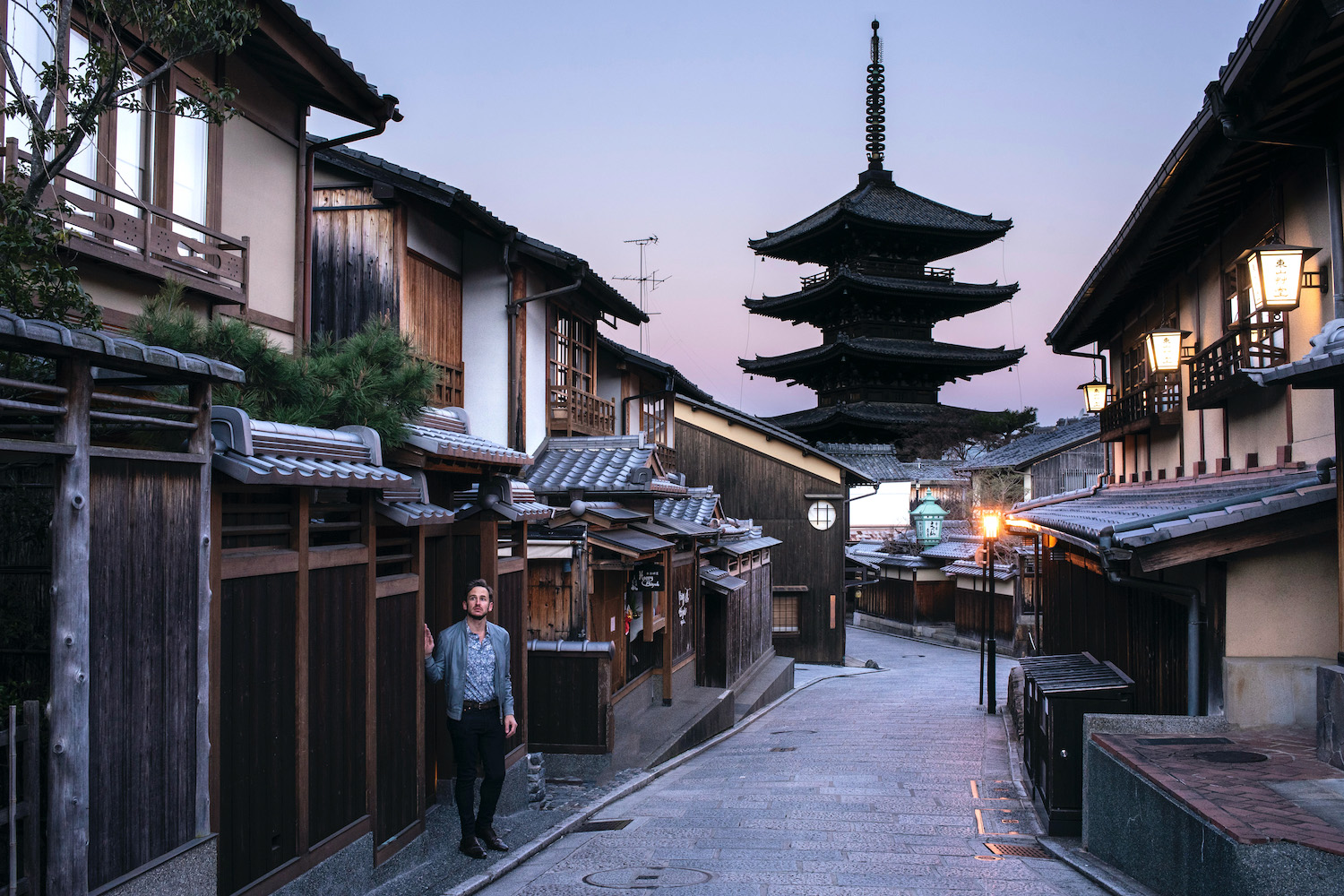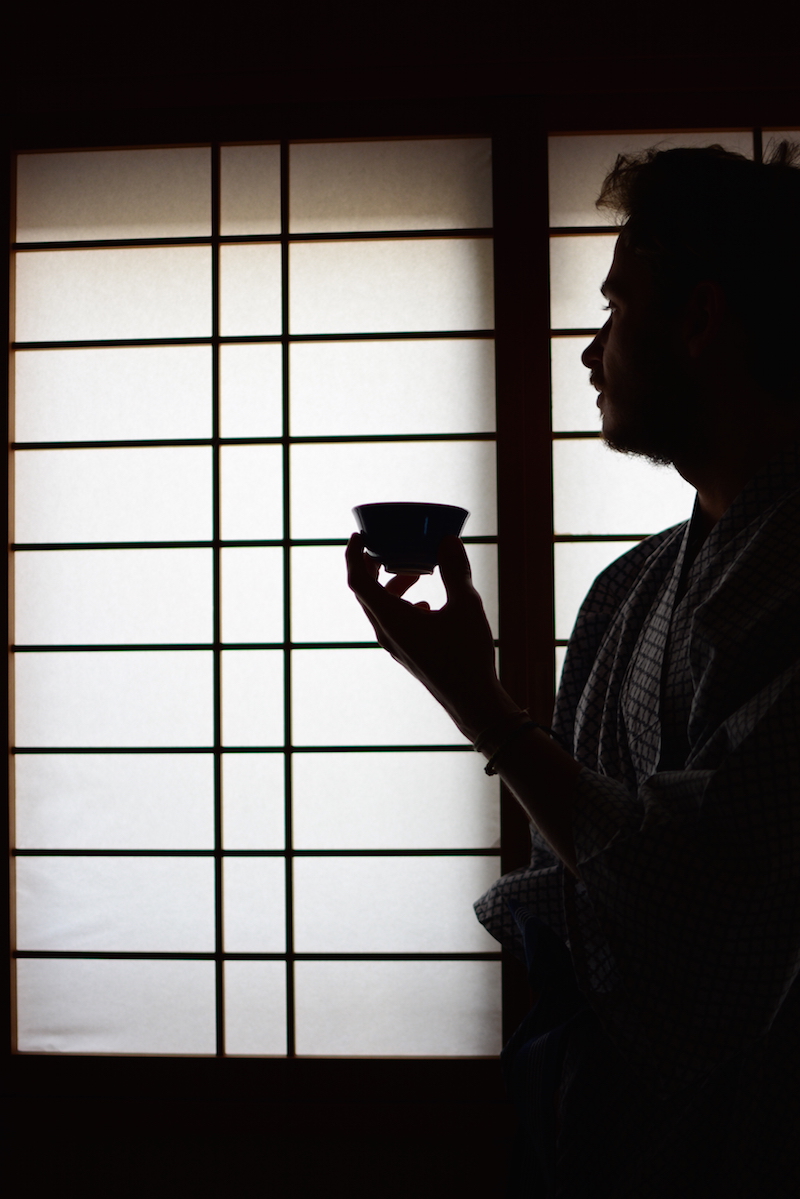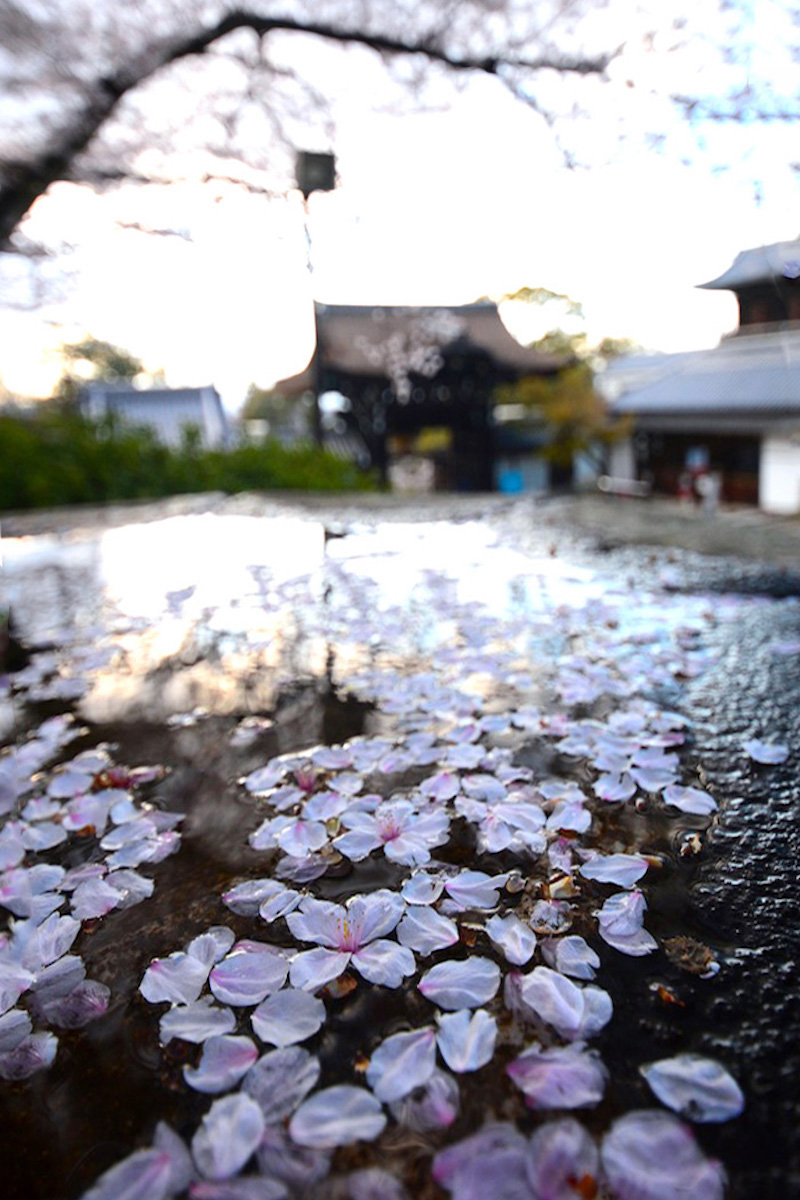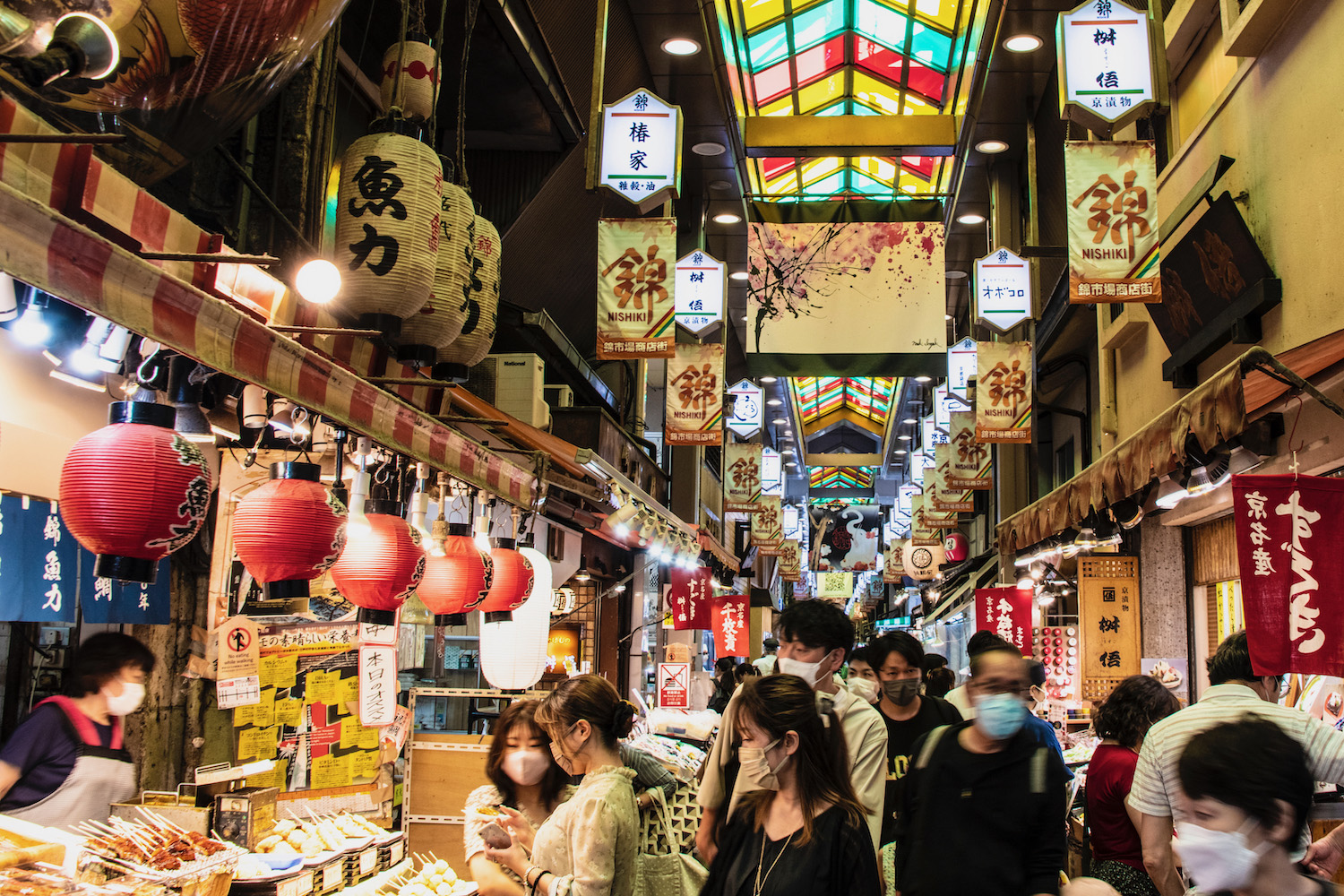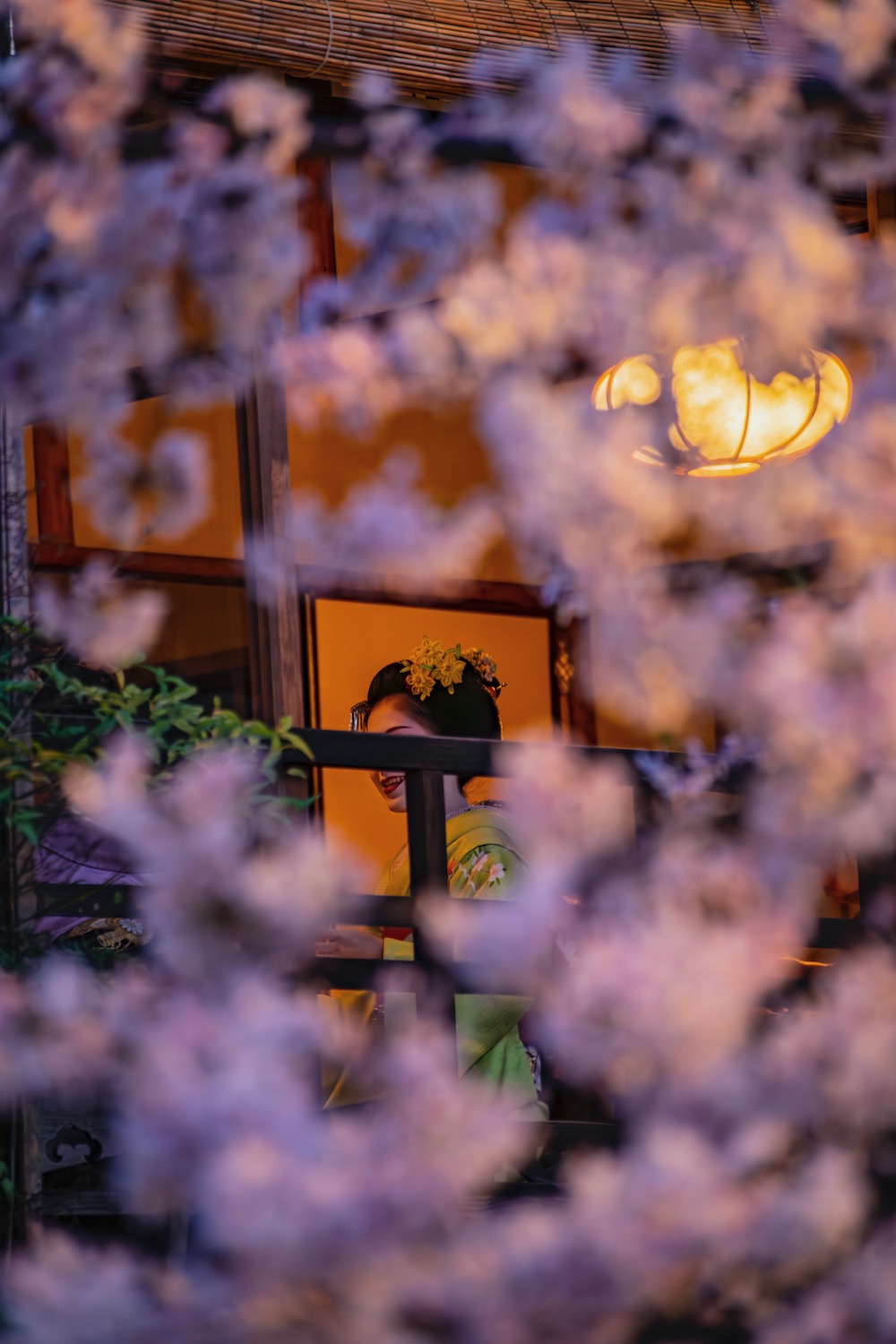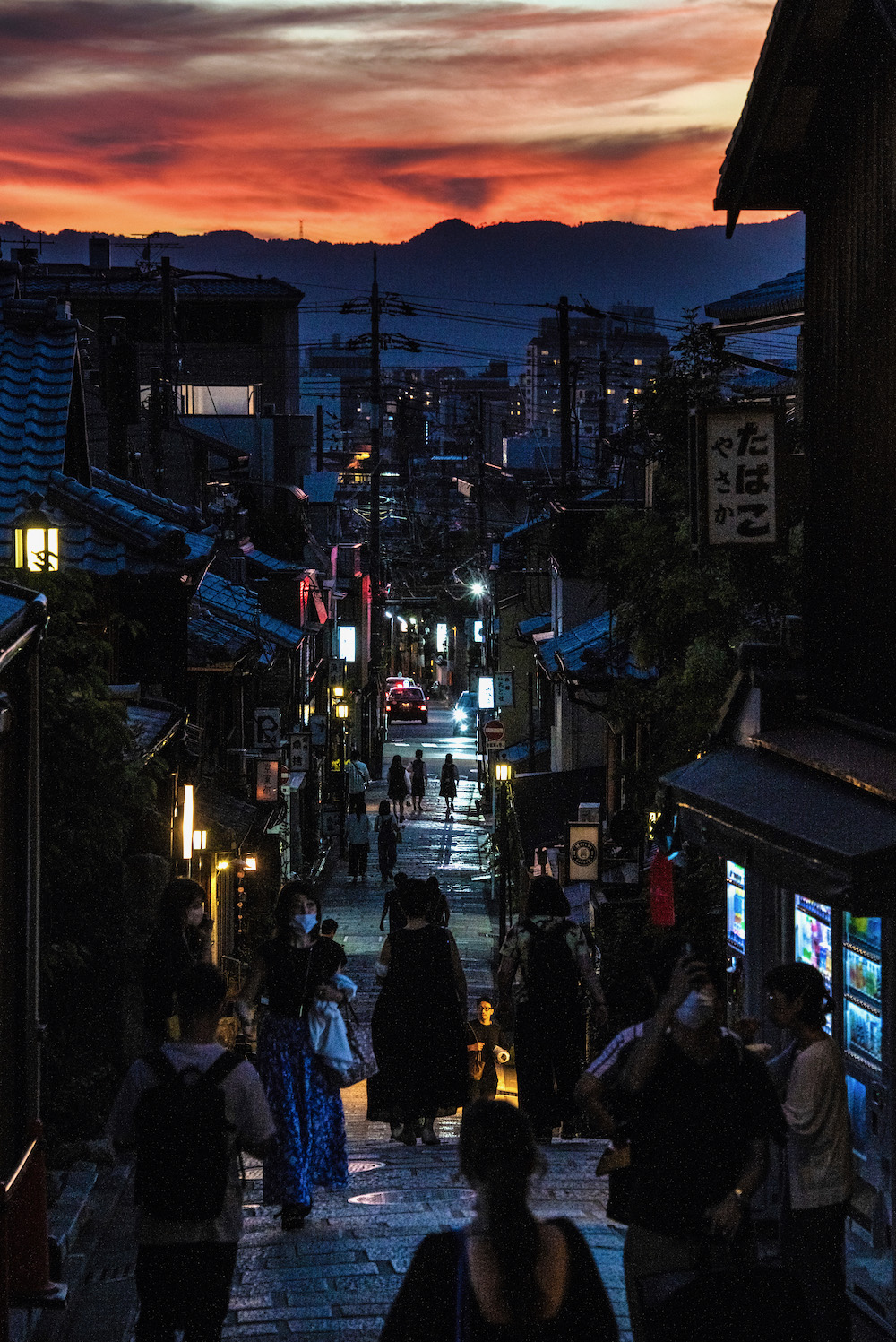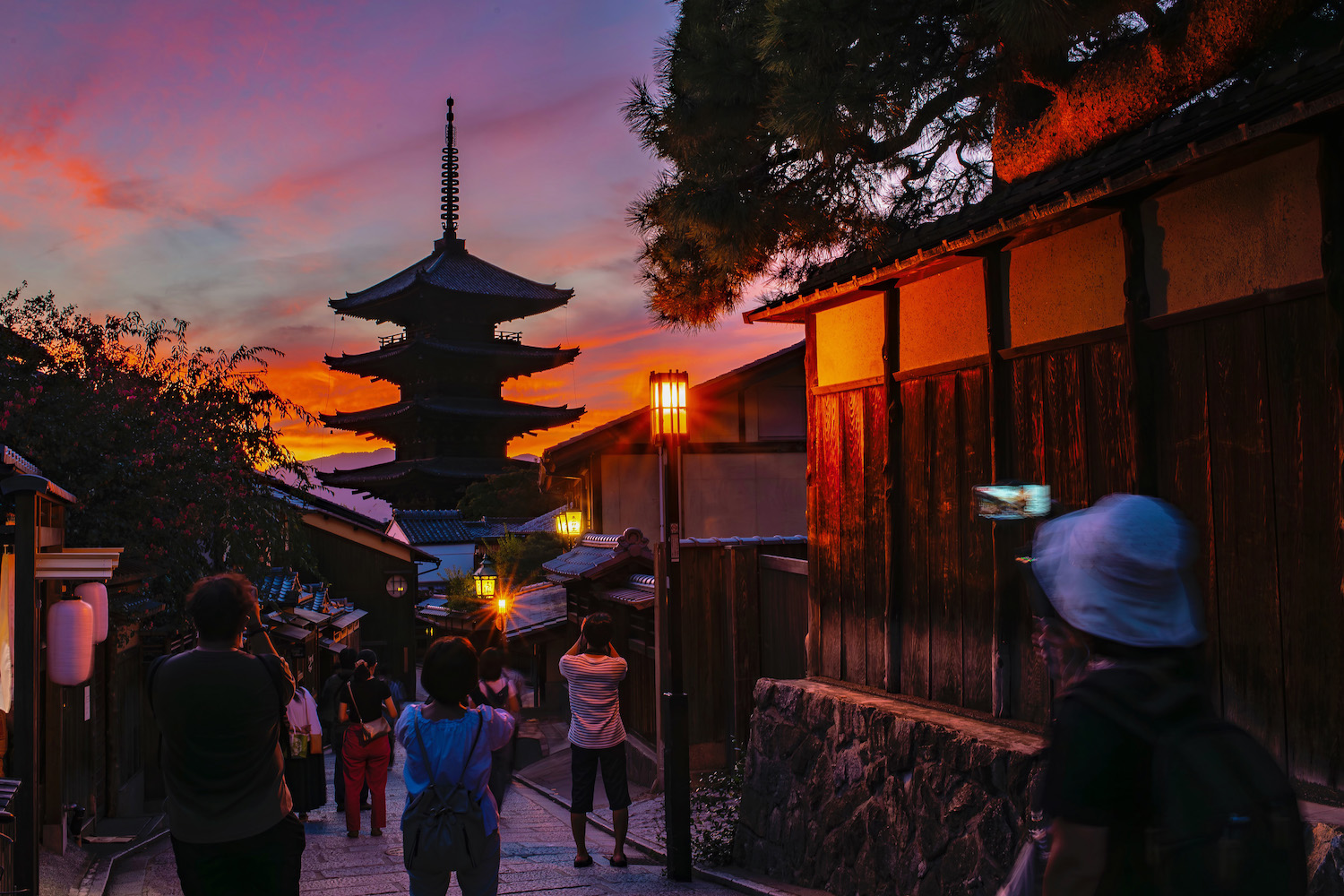 Whatever you do, make sure not to skip the west side of the Kamo River, where you'll find the Shimogyo and Nagakyo wards. These areas are home not only to well-known sites such as Nijo Castle and the Kyoto Imperial Palace, but also Nishiki Market, which is known as the "Kitchen of Kyoto." Beyond these, plenty of small, historic streets to get lost within, whether you're on the hunt for forlorn temples or just want to see beautiful examples of iconic Machiya houses.
Explore Arashiyama beyond the bamboo forest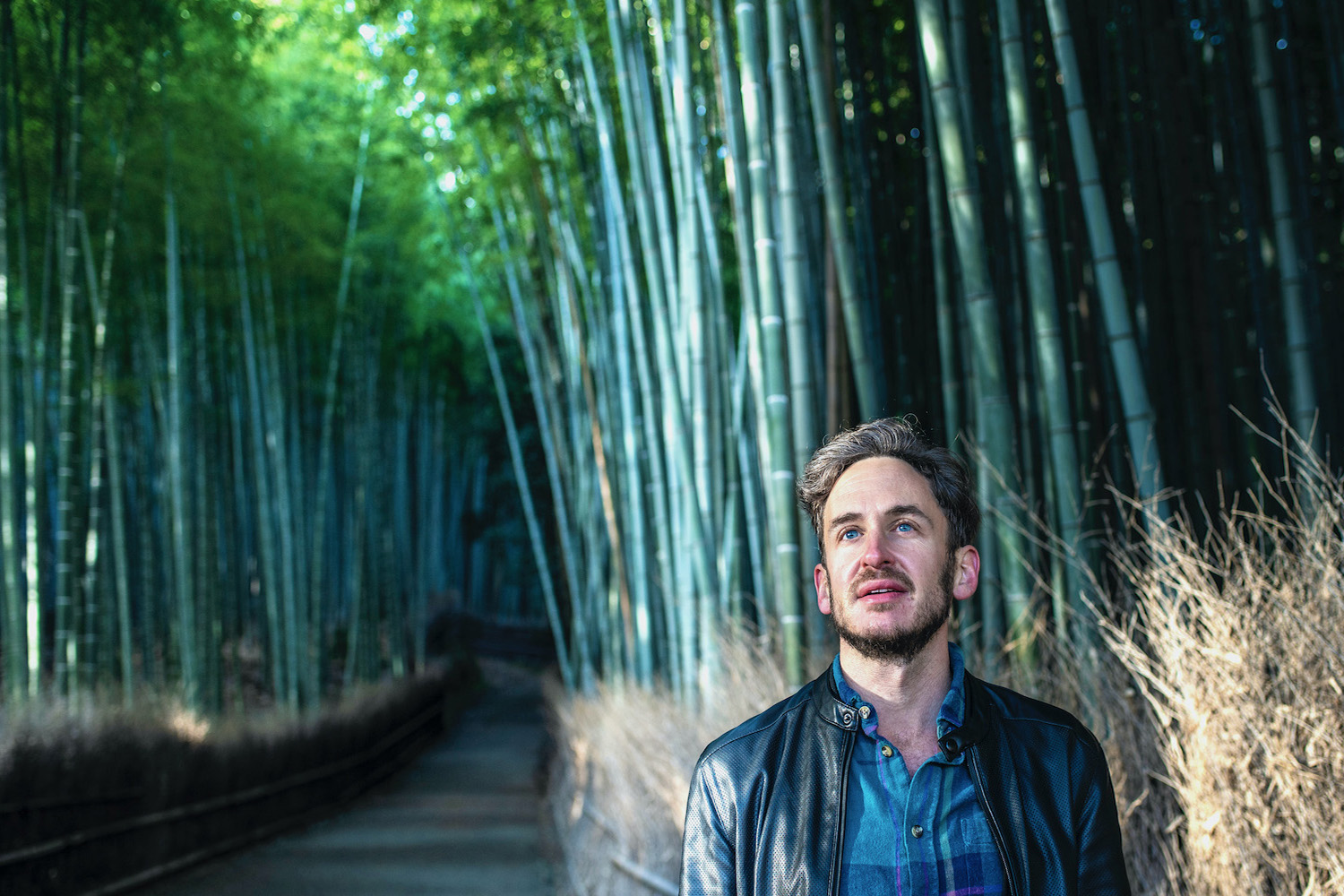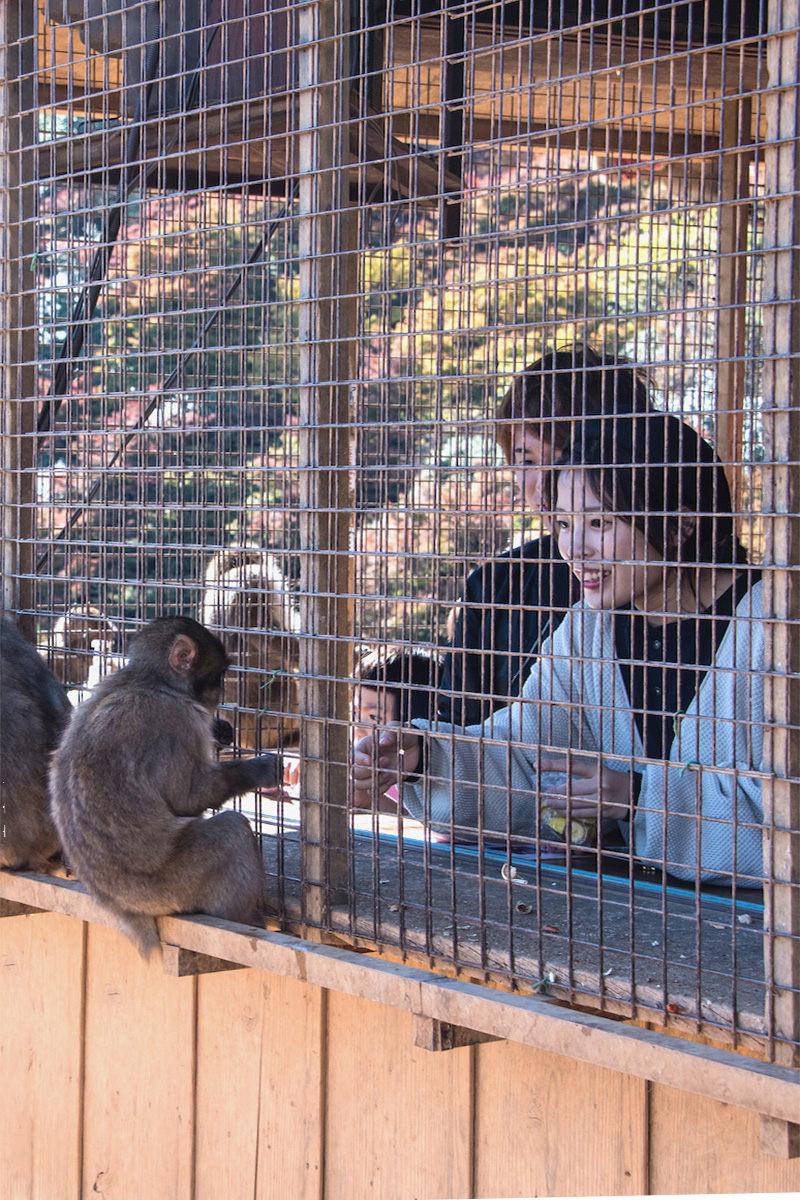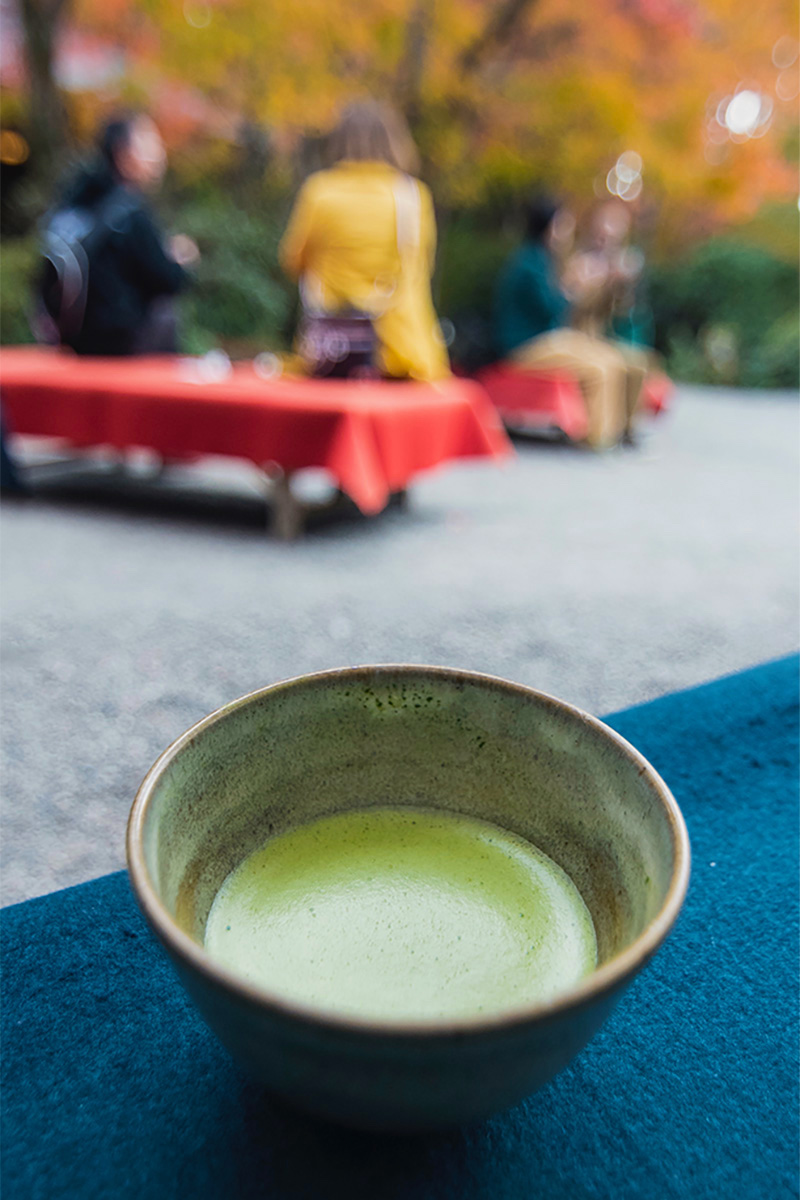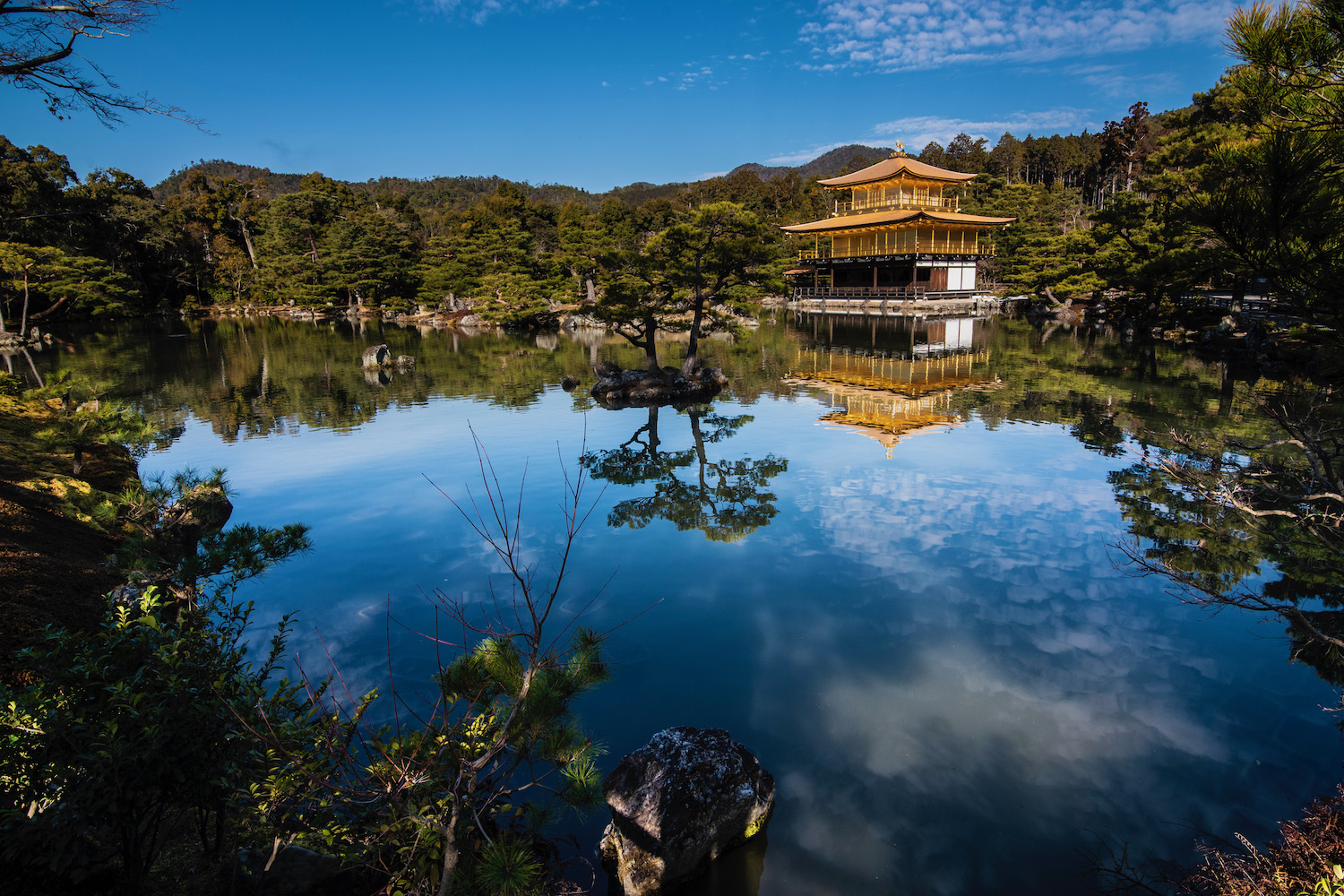 Temples are among my favorite things to do in Kyoto, but they're not the only game in town. On the other hand, while Sagano Bamboo Grove, Iwatayama Park and the lush banks of the Hozu River make Arashiyama a paradise for nature lovers, there's plenty of culture here as well. Have a cup of matcha amid the well-manicured private garden of Okochi-sanso Villa, or enter the bamboo forest through Tenryu-ji, another example of a Kyoto temple outside of Higashiyama that it very much worth visiting. Remember the Kinkaku-ji, the Golden Pavilion? You can visit on on your way back to Kyoto, by stopping at Emmachi station.
Chase a Fushimi Inari hike with a sake tour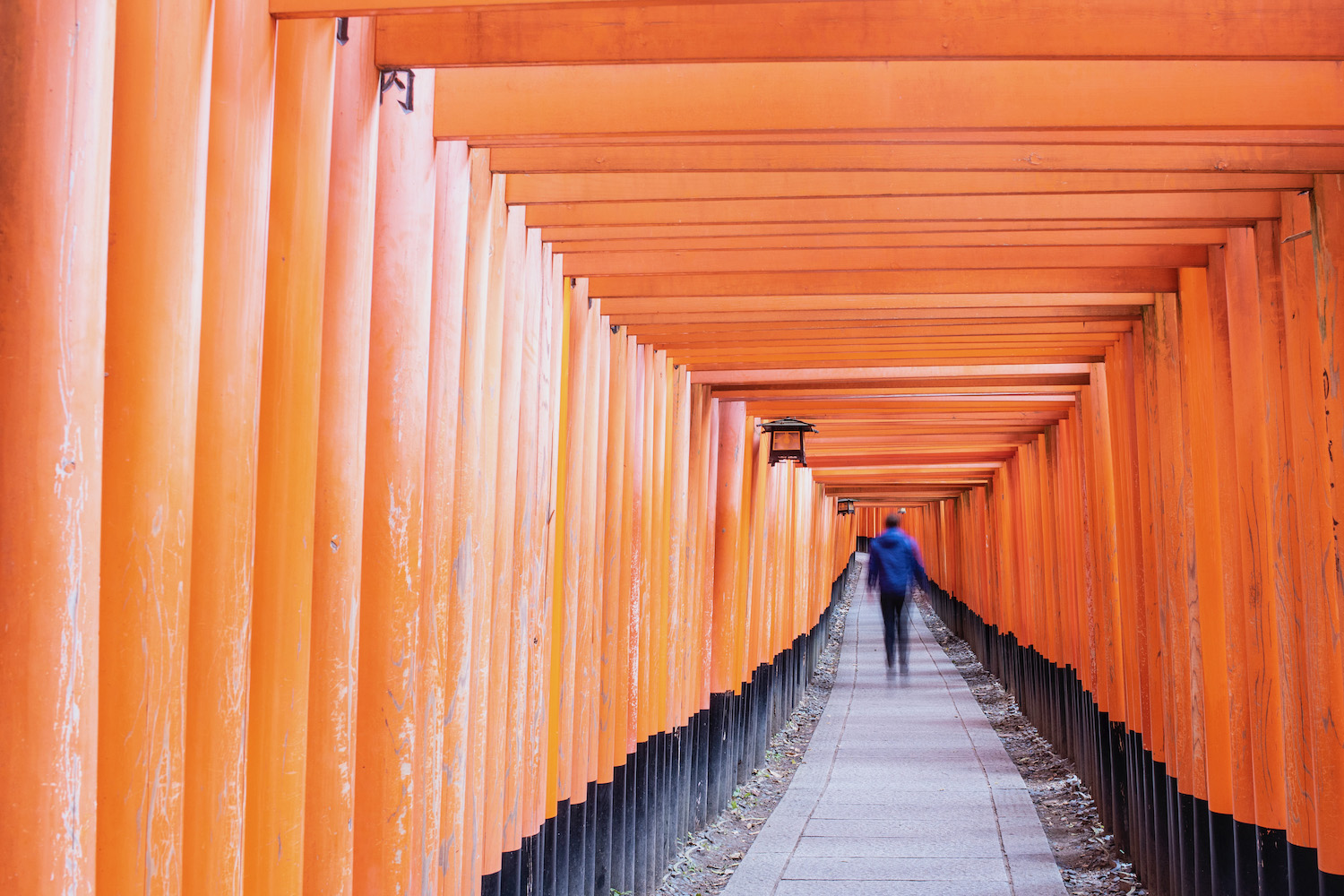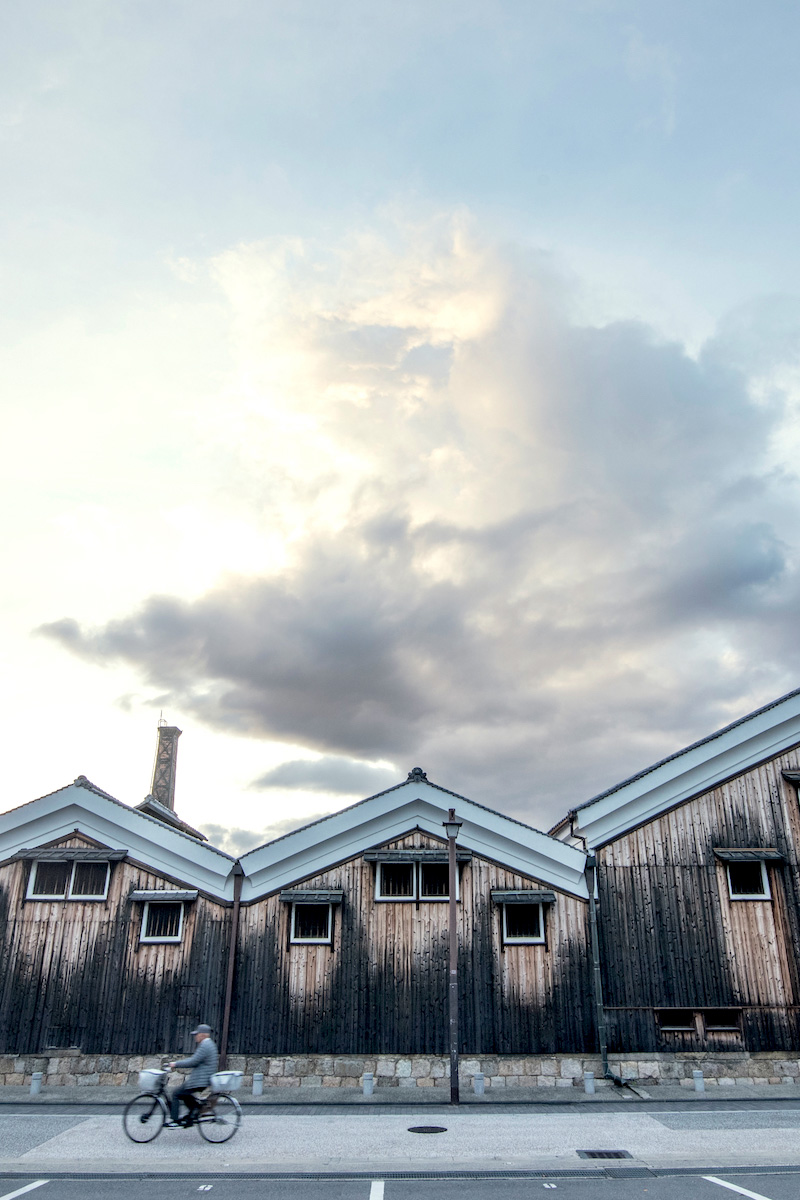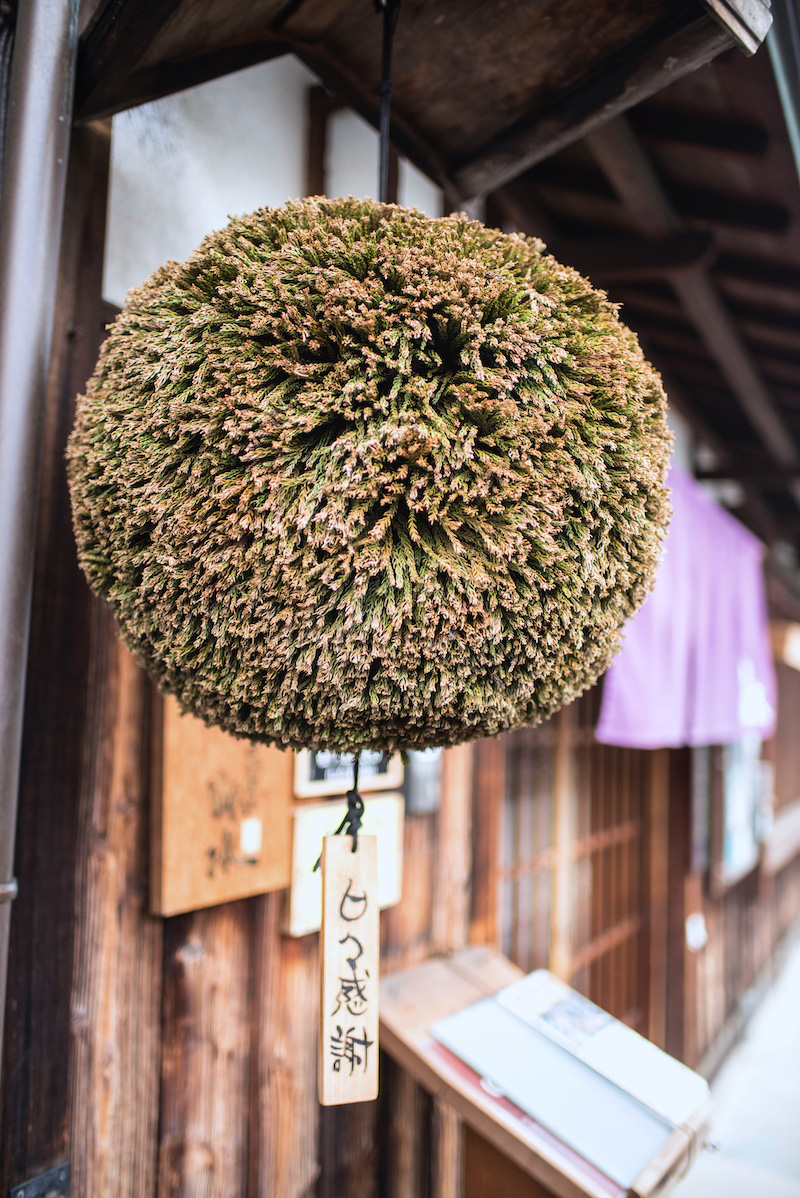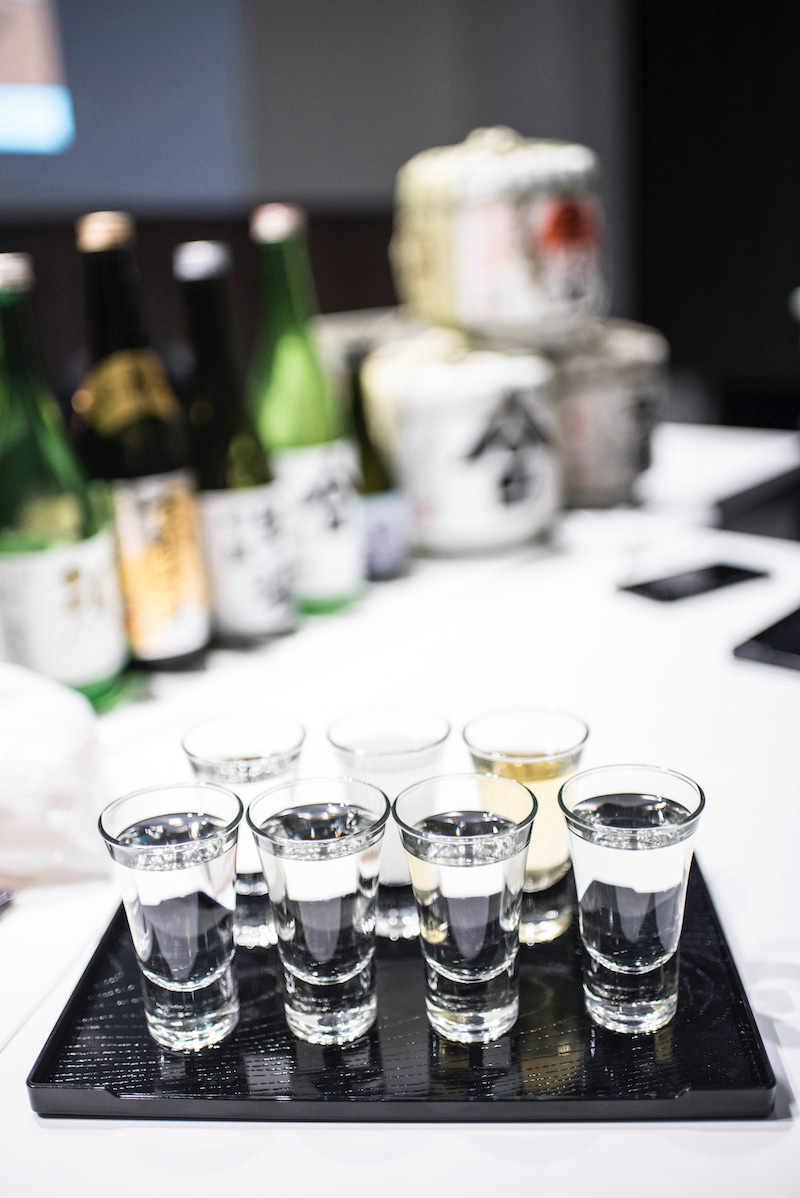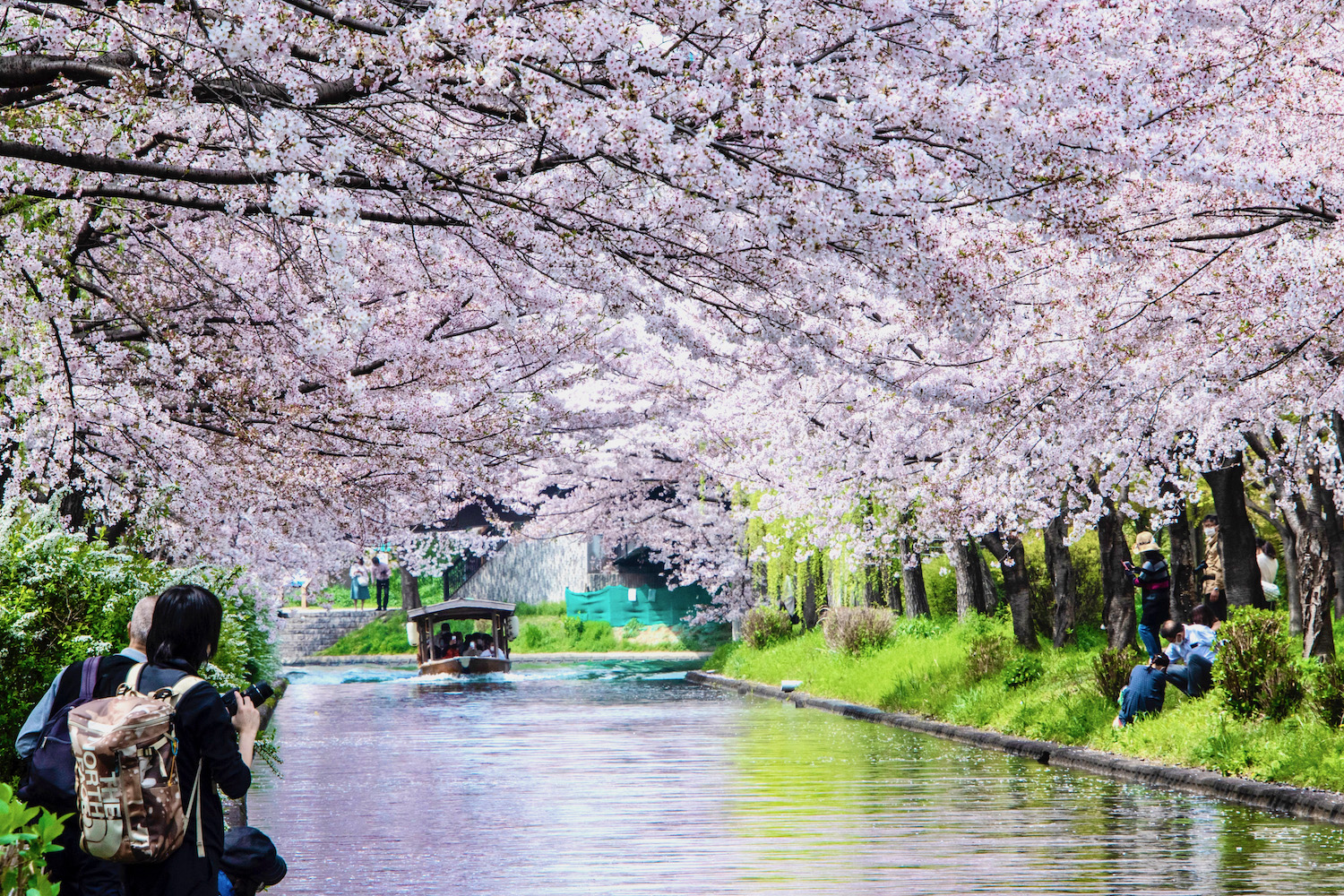 Searching for the famous Kyoto orange gates? You'll find those at Fushimi Inari Shrine, a short walk from both JR Inari Station and Fushimi-Inari Station of the Keihan Railway. Fushimi is much more than its shrine, however, whether you tour its many picturesque sake breweries, or visit Fushimi Momoyama, and underrated and under-visited castle that is especially beautiful during cherry blossom season. In spite of the ubiquity of the taisha among foreign tourists, in fact, I think you'll find that most of Fushimi-ku sits well off Kyoto's beaten path!
See charming cherry blossoms or appreciate autumn colors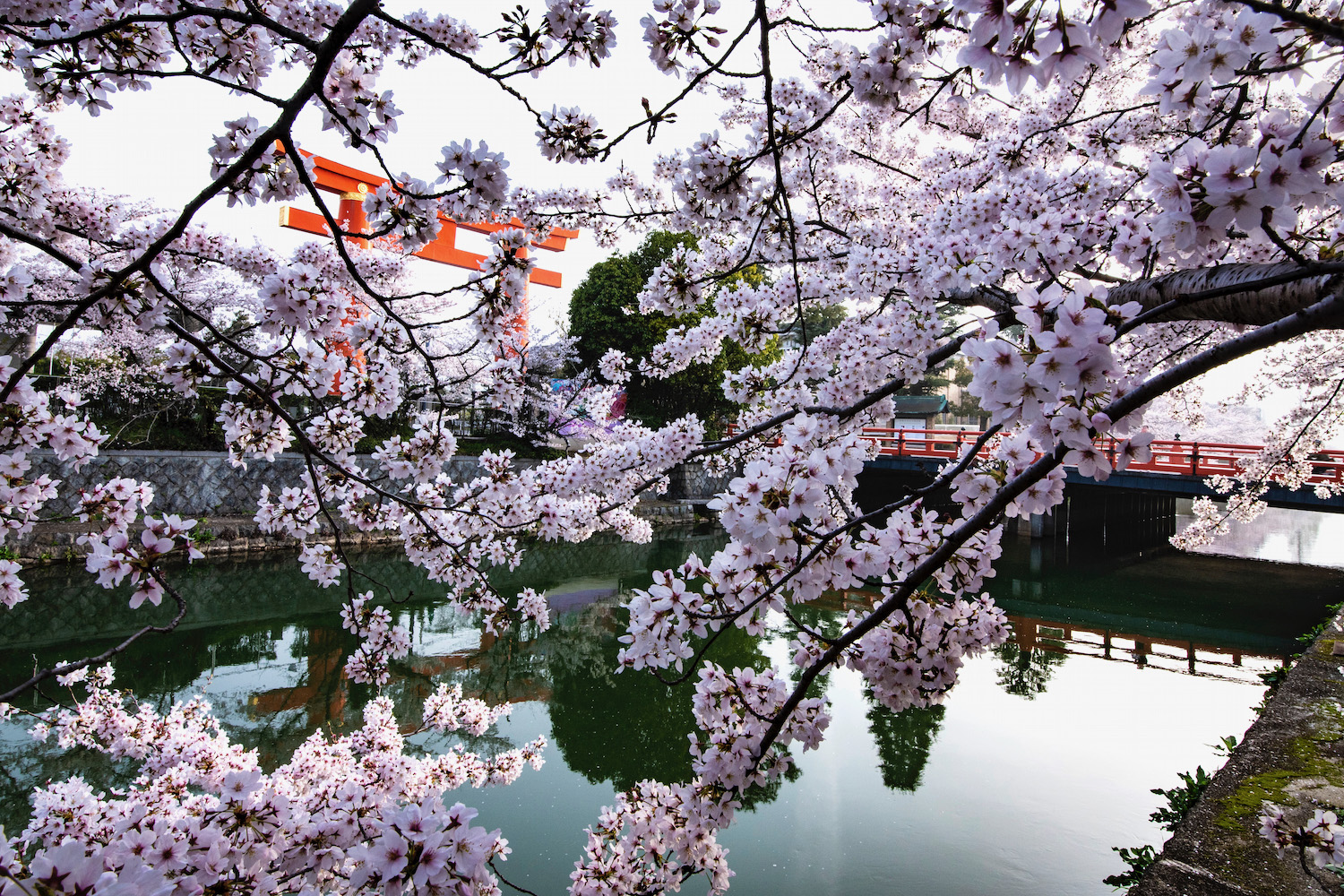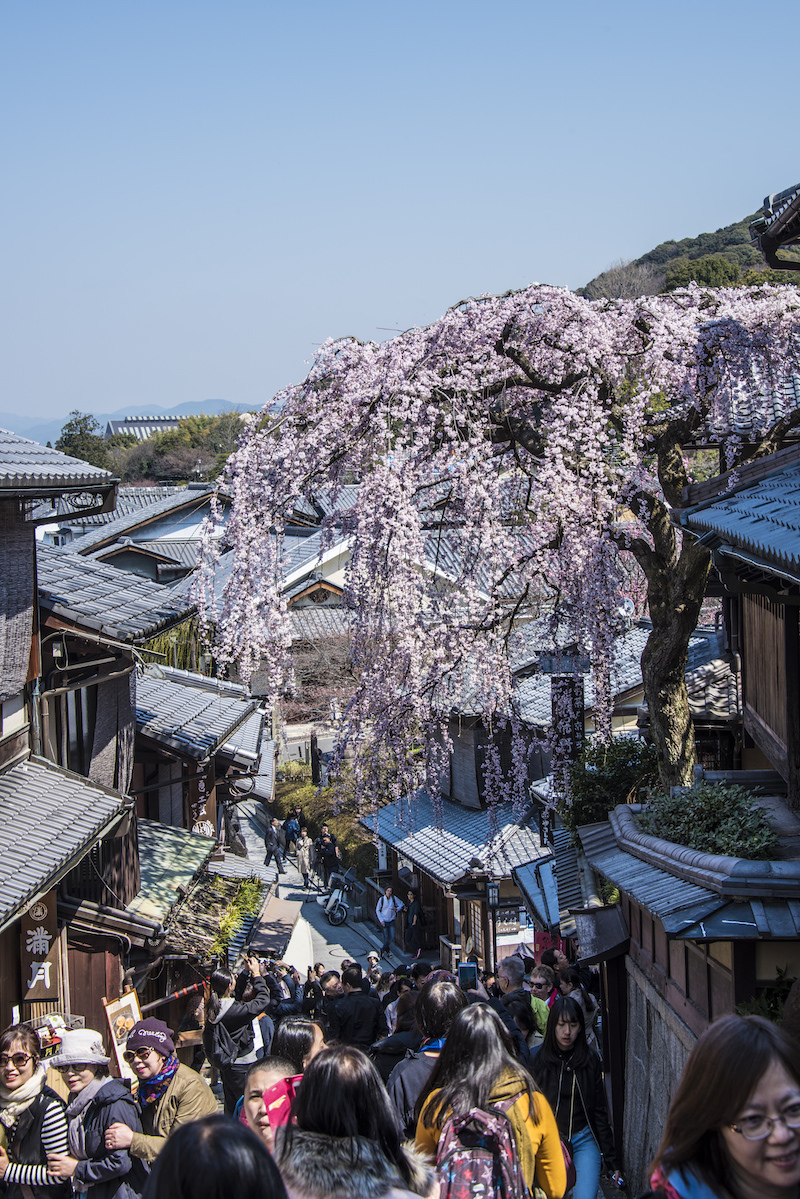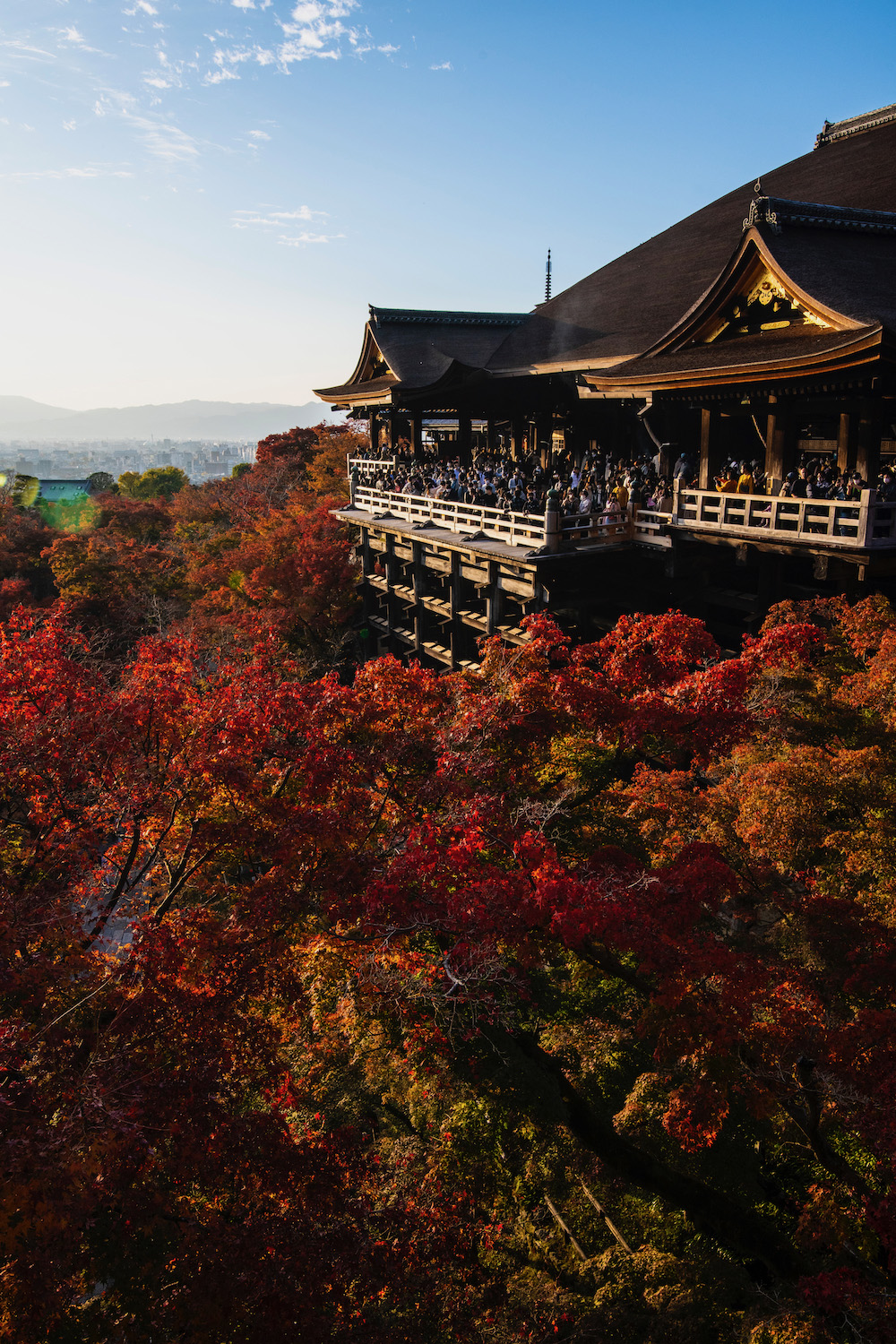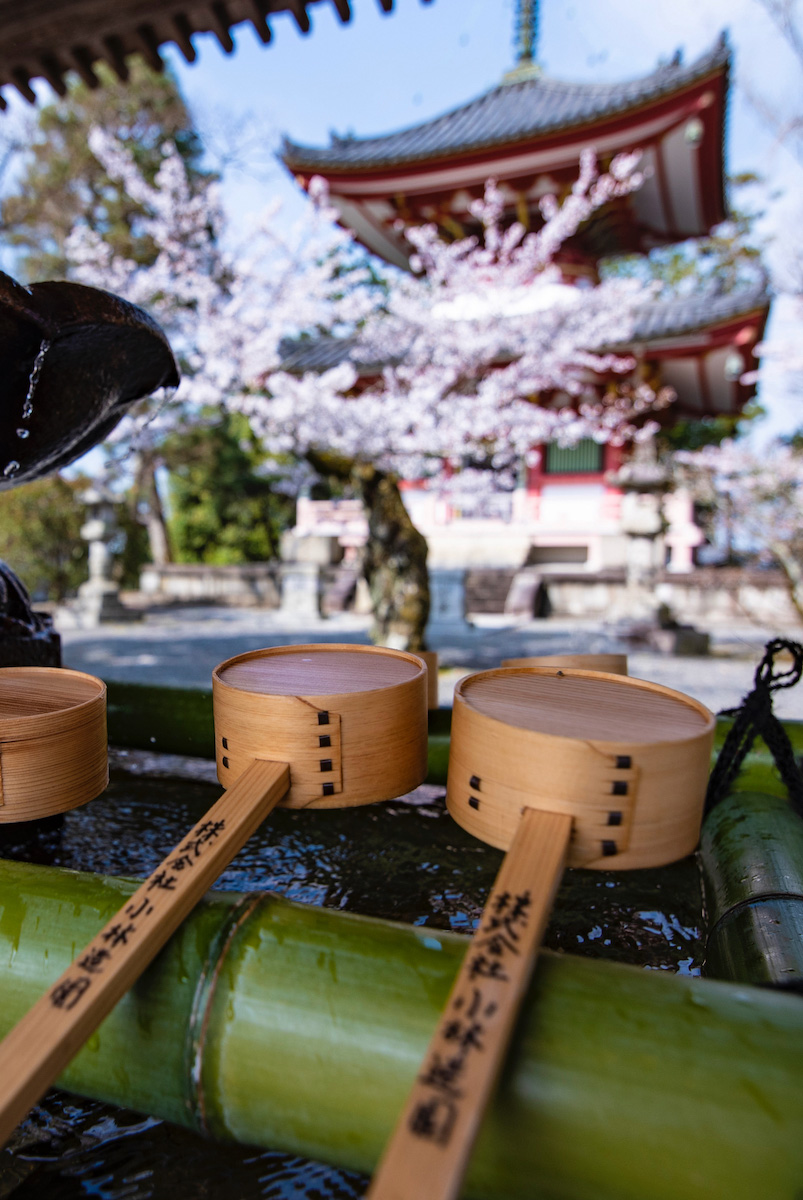 Literally all things to do in Kyoto are more beautiful in early April, when the sakura are blooming, and in late November as autumn's colors reach their most brilliant blaze. In addition to spots I've mentioned so far, which are all gorgeous in their own ways at this time of year, I particularly love enjoy hanami on the banks of the Kamo River just west of Higashiyama, and relishing the abundant red maple leaves of temples like Daigo-ji and Tofuku-ji, which is just one stop south of Kyoto Station by train, or a 20-minute walk away if you're up for it.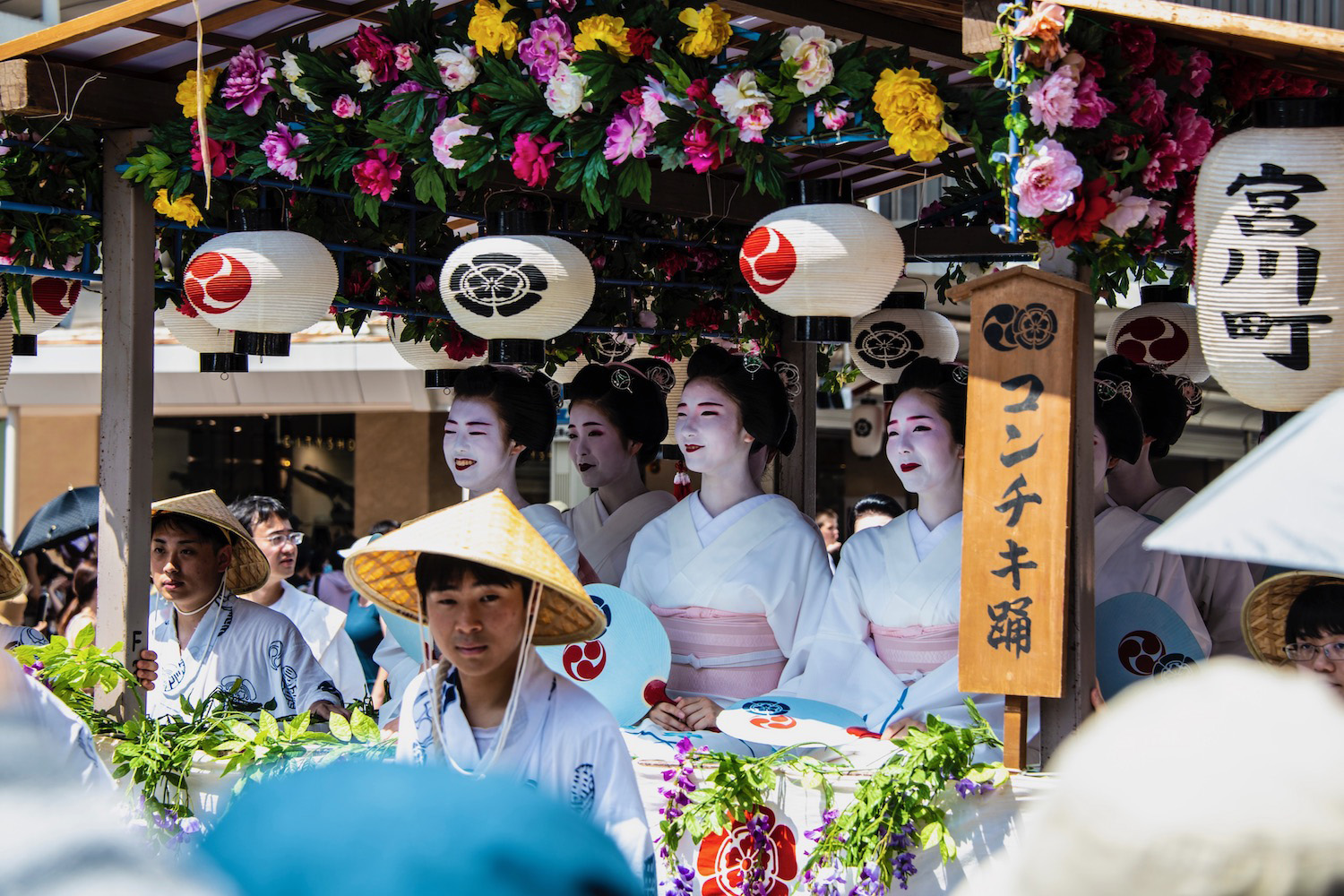 TIP: If you can't come to Kyoto in spring or autumn but still want to enjoy a seasonal spectacular, come in July for the annual Gion Matsuri, one of the great summer festivals of Japan!
Get out of town—if you can pry yourself away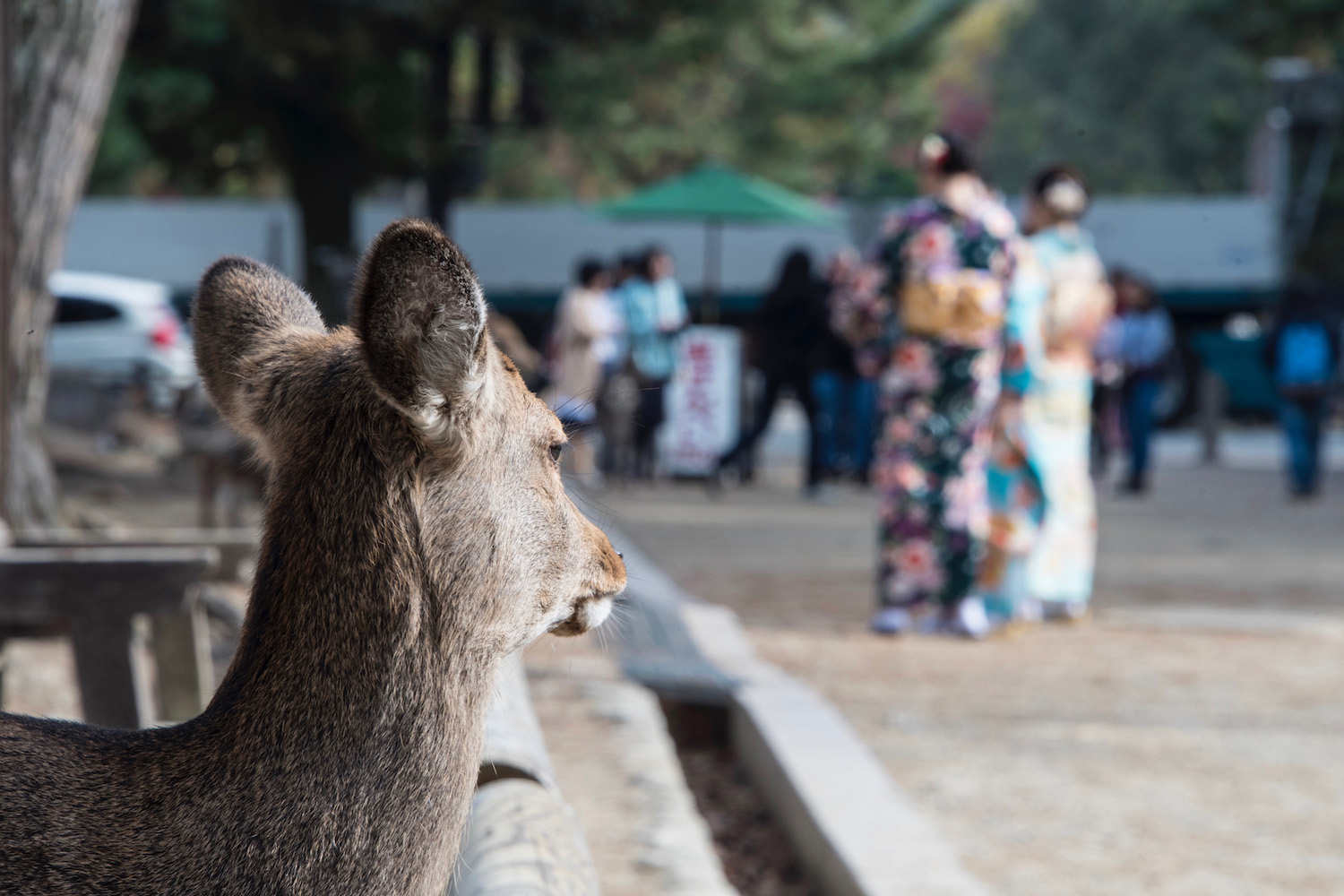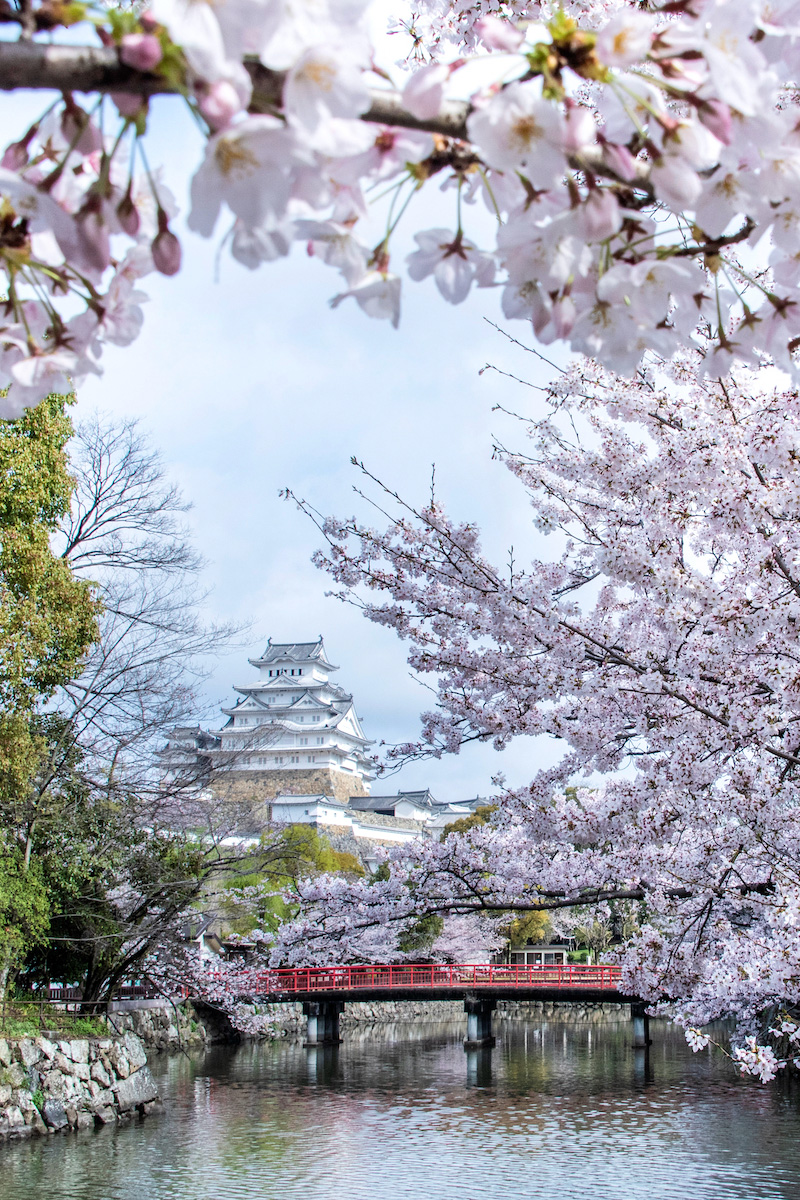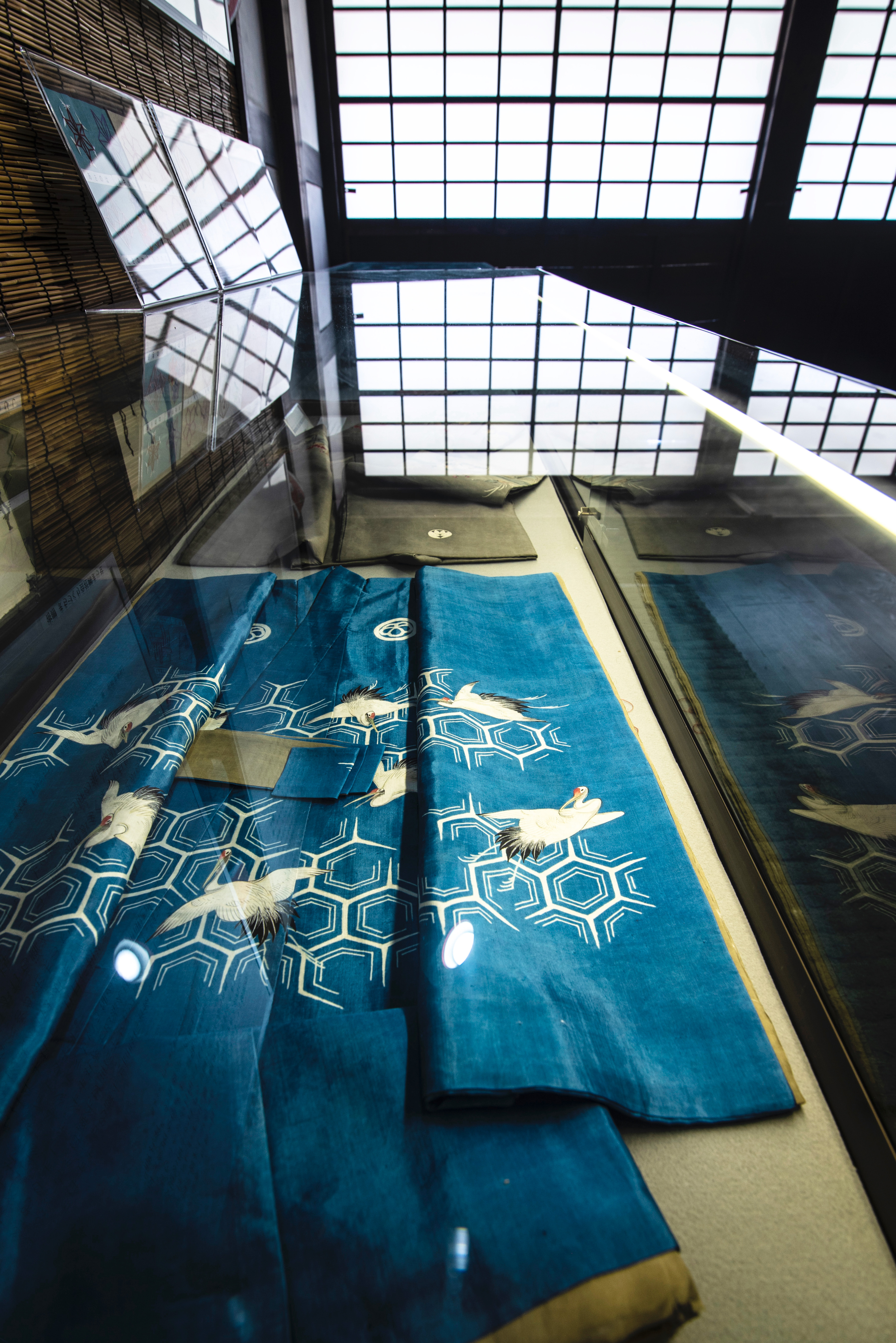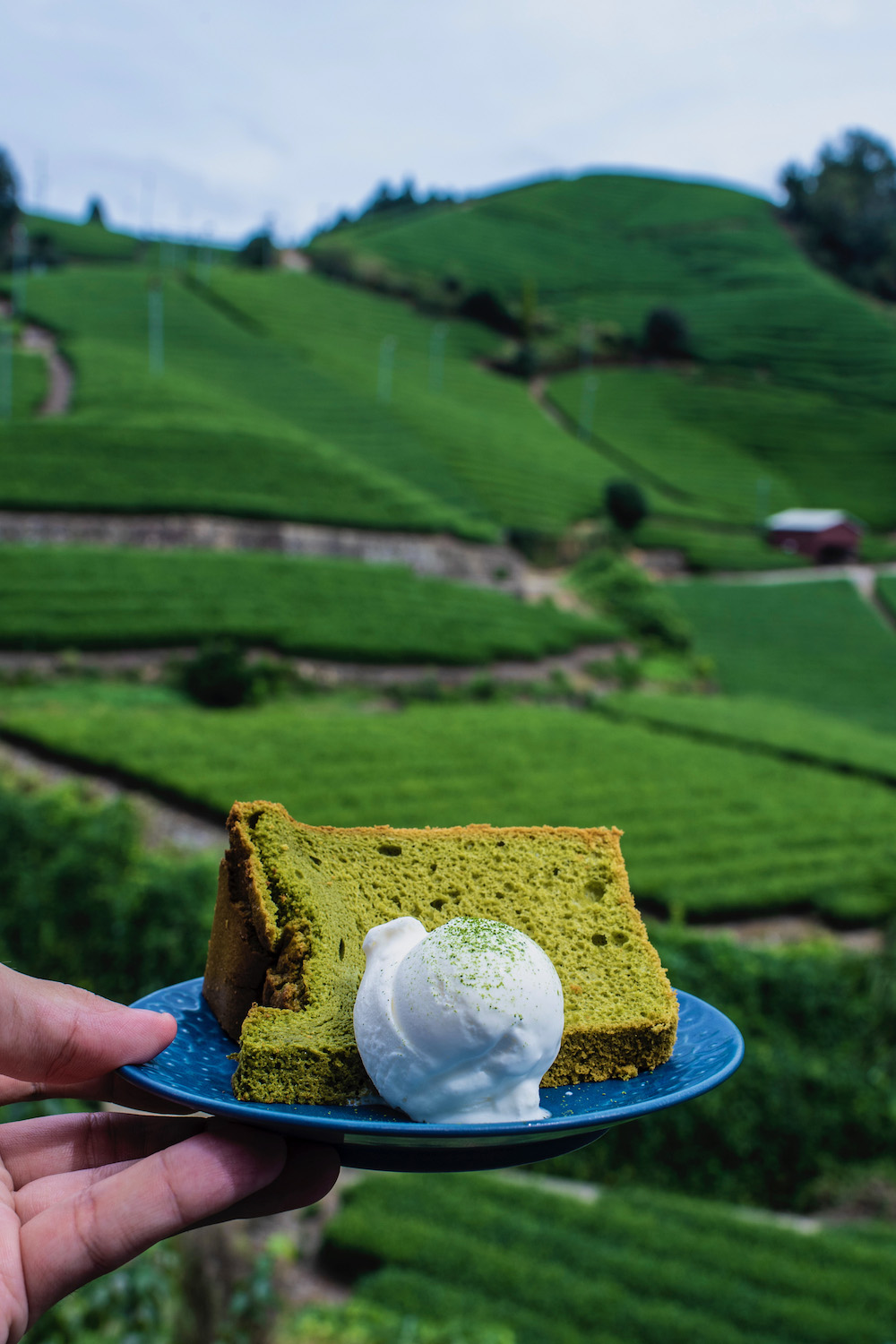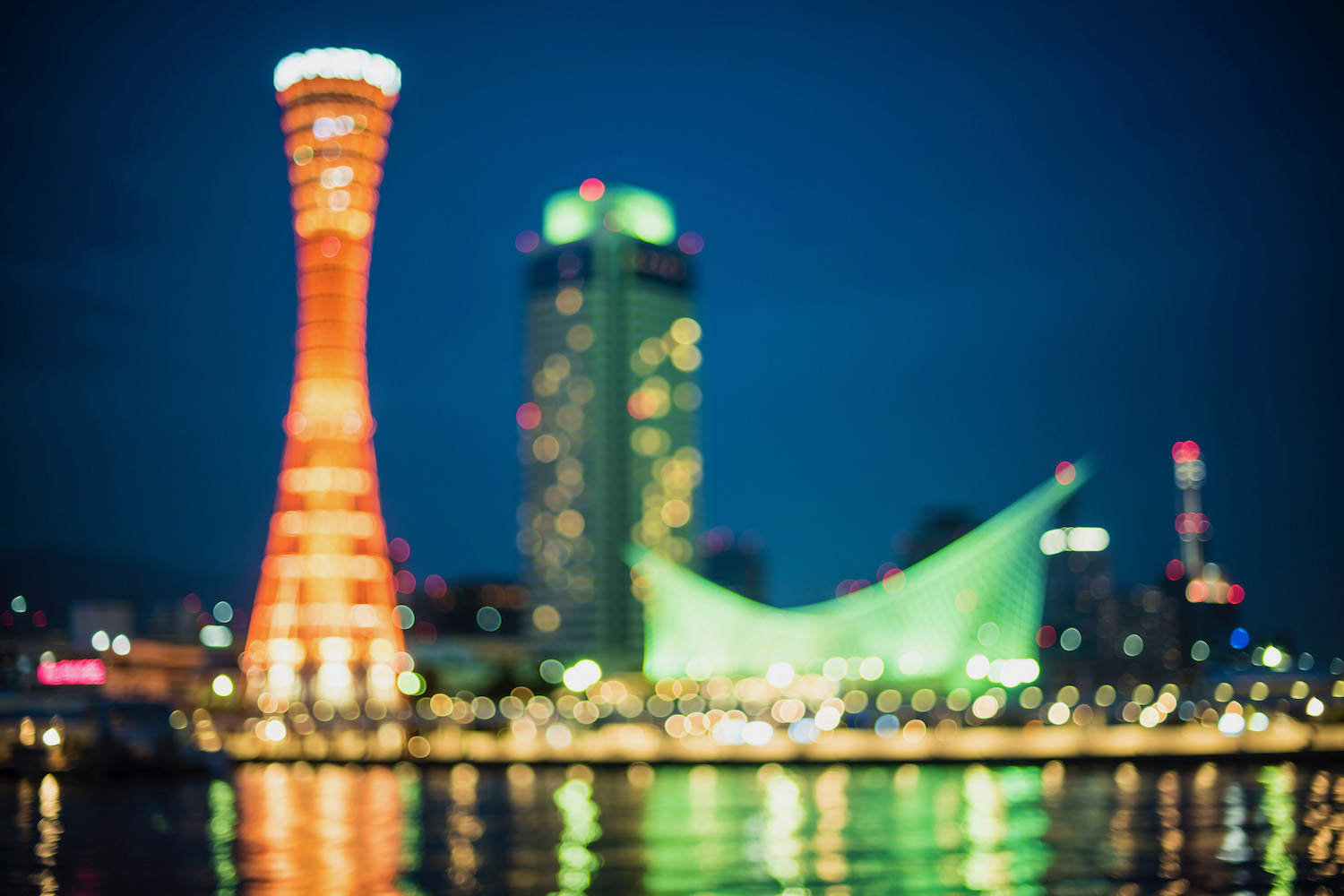 The topic of day trips from Kyoto is at once a popular and controversial one. On one hand, they are as large in number as they are high in quality, whether you traipse amid the tea fields of Uji, or eat world-class wagyu in underrated Kobe, on the "other side" of Osaka, and between Osaka and Himeji Castle. On the other hand, there's so much to do in Kyoto (especially if it's your first time), that even reaching relatively close destinations (I'm thinking Hikone Castle on the eastern shore of Lake Biwa, or even Kurama-dera, literally just north of Kyoto's city limits) can be too much to ask.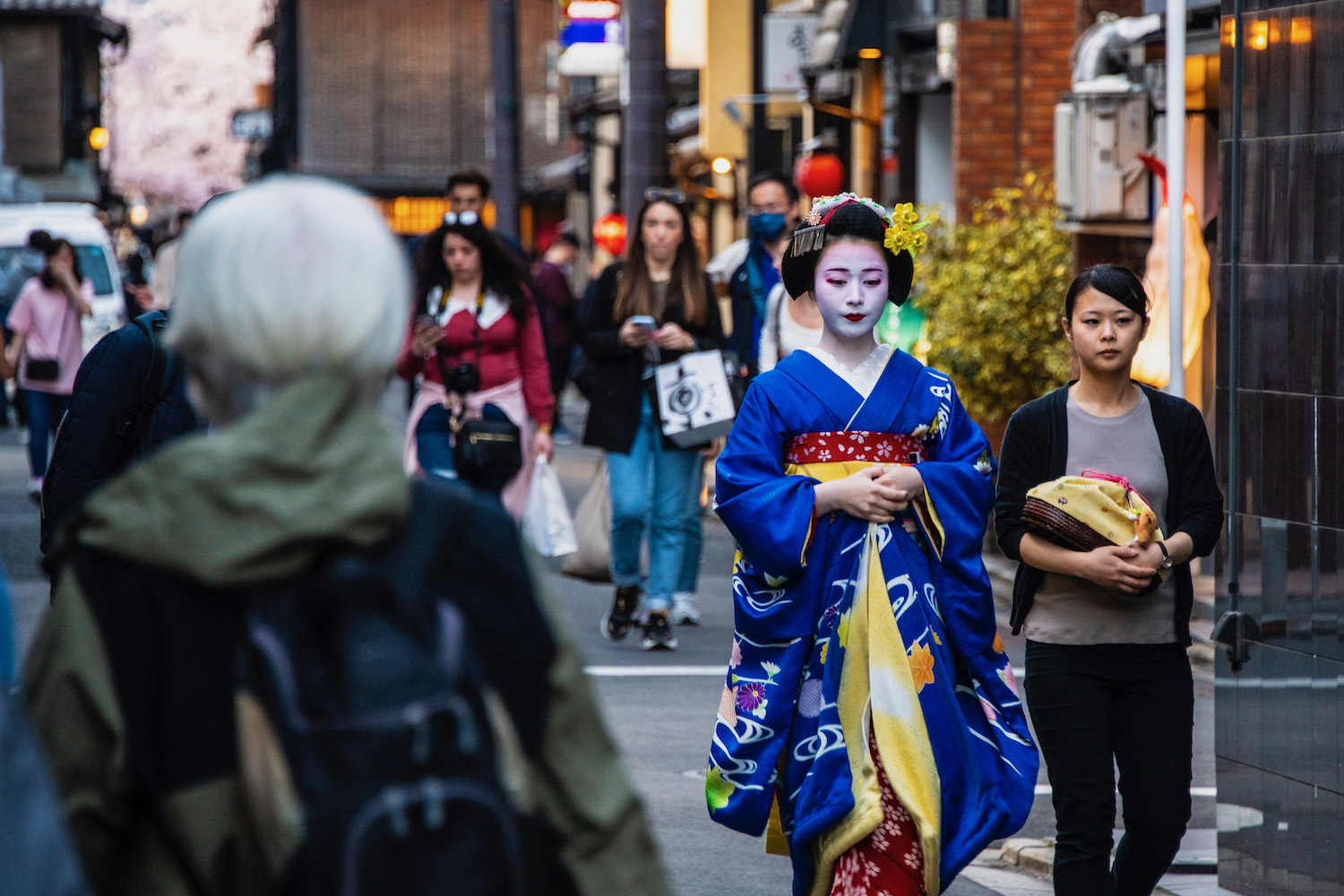 How Many Days Should You Spend in Kyoto?
The topic of how many days in Kyoto is one I've breached many times, most notably in my popular 2 days in Kyoto post on this very website. However, as is the case for Tokyo, I don't think the answer to this question is one-size-fits-all. How long you spend in Kyoto depends as much upon what you plan to accomplish in Japan's former capital (and whether you've been here before) as it does how long you expect to spend in the rest of Japan, and in which places.
For example, if you've visited before and have knocked off most things to do in Kyoto and only have two weeks in Japan this time, you might just spend a night or two here, particularly if your itinerary includes other historical cities, such as Kanazawa. If, on the other hand, you're spending a month in Japan (or longer) and it's your maiden voyage to the country, four or five days in Kyoto (or longer) may very well be in order.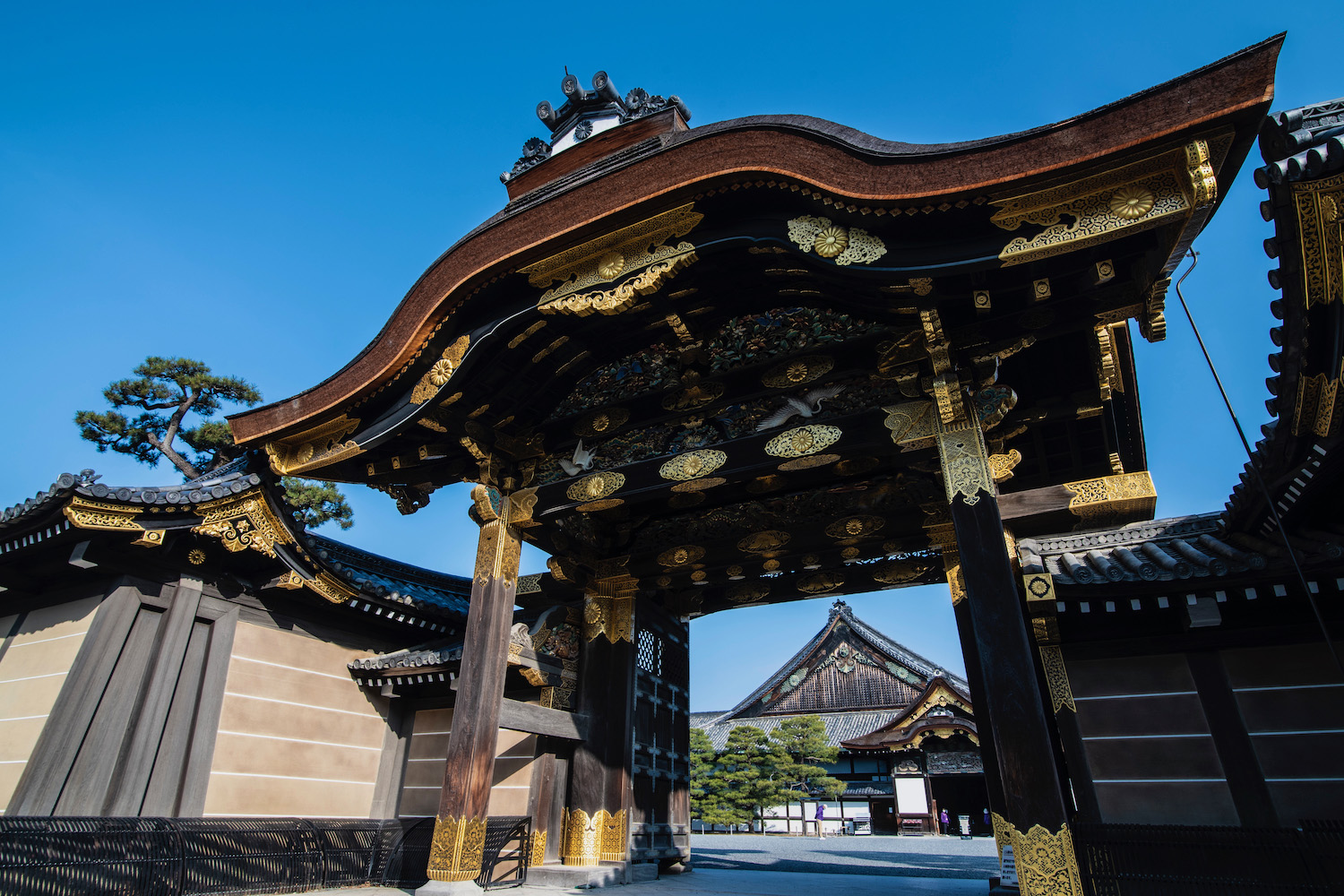 Other FAQ About Planning a Kyoto Itinerary
What should I not miss in Kyoto?
When you come to Kyoto, make sure not to miss the diversity of sights and experience. Kyoto is as much about the lush forests of Arashiyama and mysterious shrines (and sake breweries!) of Fushimi as it is about the enchanting temples of Higashiyama. Likewise, if you visit Kyoto when the cherry blossoms or autumn colors are near their peak, you can't miss hanami or koyo experiences.
Is 4 days in Kyoto enough?
4 days is an excellent amount of time to spend in Kyoto. This will give you a full day each in Higashiyama, Arashiyama and Fushimi, plus the opportunity to take at least one day trip, whether to deer-filled Nara, sacred Mt. Koya or magnificent Himeji Castle in Hyogo prefecture. Alternatively, if you've seen Kyoto's main sights on a previous trip, spending four days here upon your return to Japan will empower you to dig deep.
Where should I stay in Kyoto for the first time?
I personally love staying right in the hear of Higashiyama, although other locations are more logistically advantageous. For example, staying along Karasuma-dori, Kyoto's main north-south thoroughfare, centrally situates you for sightseeing, particularly if you're anywhere near the intersections with Gojo, Shijo and Sanjo roads, which connect to Higashiyama and Gion via bus and rail.
The Bottom Line
My Kyoto travel guide is not exhaustive, but it is instructive. Rather than attempting to see "everything" in Kyoto in a single trip, whether it's your first or 50th, focus instead of optimizing your enjoyment as much as the number of places you visit. Given Kyoto's long history, the city will likely be with us for at least another few centuries—it's not going anywhere. Use what you missed during a given trip to Kyoto as inspiration for your next one! Speaking of which, the time is drawing closer when it will be possible to enter Japan again, as the coronavirus pandemic recedes. Hire me to plan your trip to Japan, both in Kyoto (my current home) and elsewhere throughout the country.