The idea of day trips from Kyoto will seem ridiculous to some of you, particularly if you're taking your first trip to the city, or if you have two days in Kyoto (or less). There's so much to do in Kyoto's city center, after all, from Arashiyama Bamboo Forest, to Fushimi Inari Shrine, and everywhere in-between, that the idea of leaving it behind runs counter to all logic and common sense.
There's nothing "common" about Kyoto, of course; there's no magic formula to help you decide how many days in Kyoto you should spend, even if you've been there before and know, ostensibly speaking, what to expect. In general, I do urge you to peel yourself away from Kyoto's best gardens and temples for at least a day, and consider taking some of these very worthwhile excursion from Japan's former capital.
Yoshino
While there are plenty of great places to see cherry blossoms in Kyoto, Yoshino is perhaps the most famous sakura spot in all of Japan. The clue, it turns out is in the name: "Yoshino" is not only what this mountain is called, but is in fact the name of the most common species of cherry tree in Japan. As to which came first, it's very much an issue of the chicken and the egg—or Gudetama, as it were.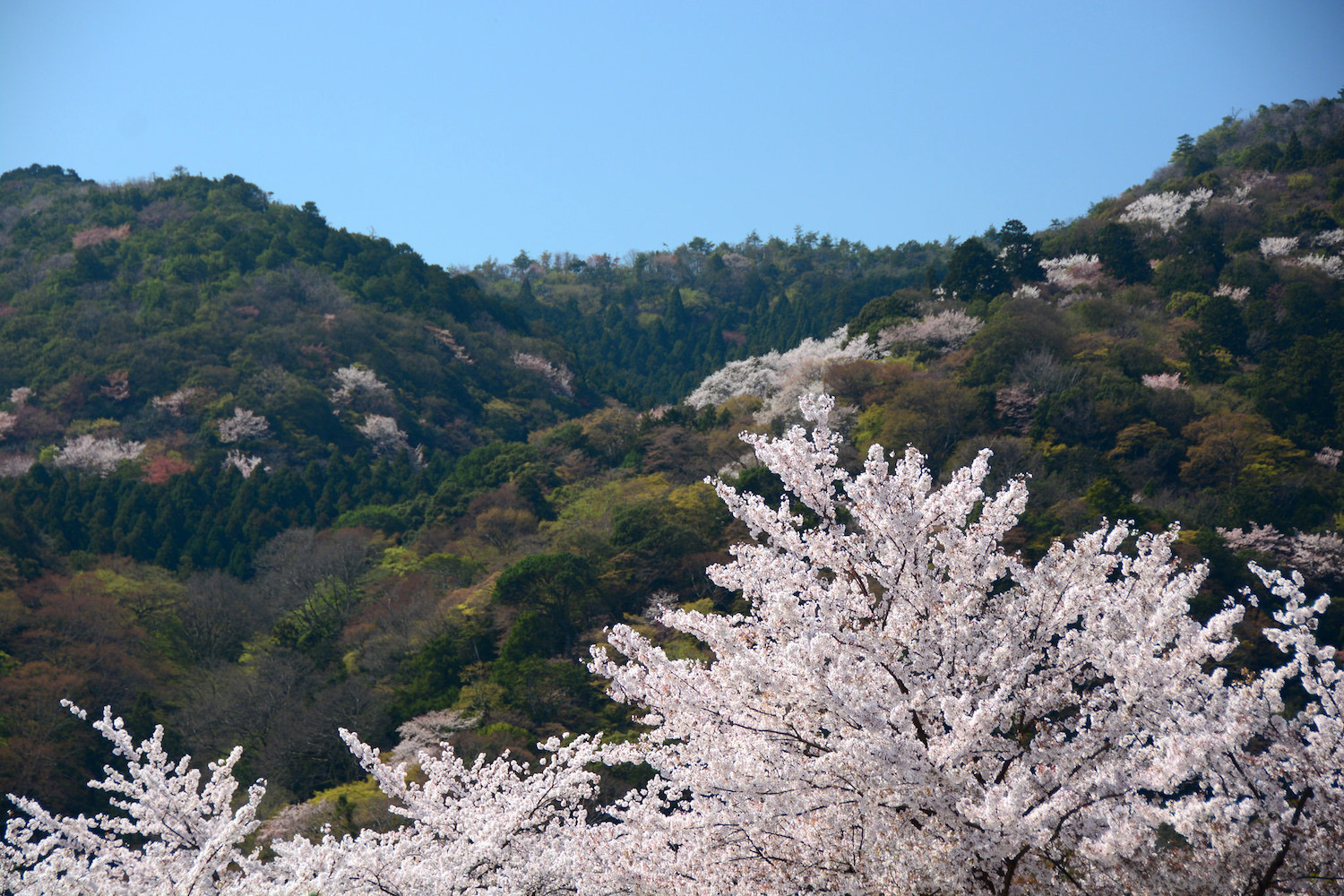 In addition to being beautiful and versatile (because it occupies many different elevations, Yoshino reaches peak bloom at many different times throughout cherry blossom season), Yoshino is convenient. However, Yoshino is not among day trips from Kyoto using JR Pass—the direct Kintetsu limited express train that runs from Kyoto to Yoshino is privately operated.
Nara
As was the case with day trips from Osaka, Nara is among the popular day trips from Kyoto, whether you go there to feed the city's population of urban deer, or marvel at some of the oldest and most impressive wooden architecture on the planet. Unlike Yoshino, you can use the JR Pass to get to Nara: Simply ride the JR Nara line from Kyoto all the way to the city.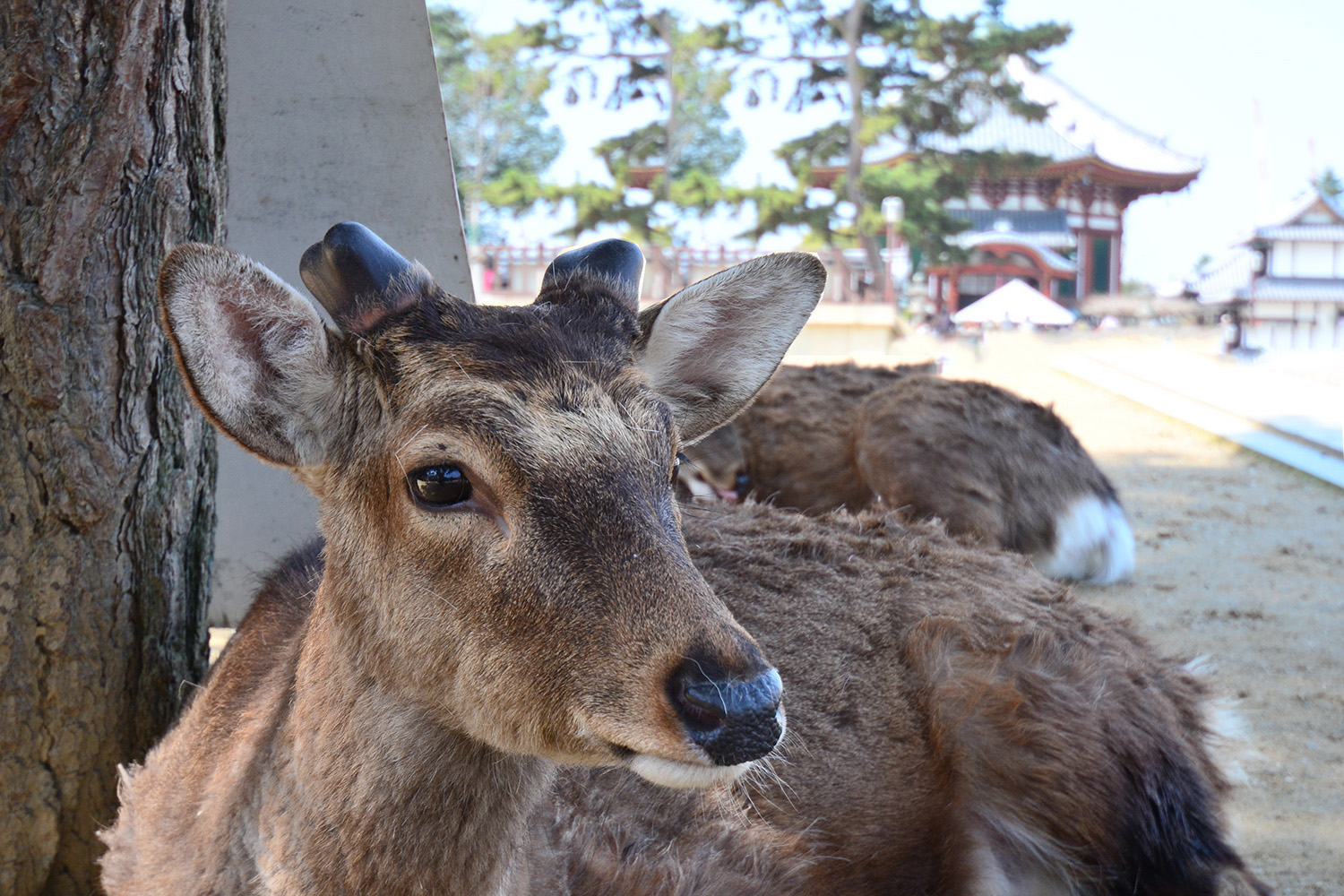 TIP: You can couple your day trip to Nara from Kyoto with a hike up Fushimi Inari Shrine, though you should take care. Whether you stop at the shrine on the outbound or inbound portion of your journey, you'll need to take the "Local" Nara line, as this is the only one that stops at Inari Station.
Lake Biwa
If you think you've heard about a floating shrine near Kyoto but have no idea where to find it, I've got you covered. You'll want to head to Takashima, a town on the western shore of Lake Biwa, which is located just to the northeast of Kyoto's city center. And while Takashima is interesting enough to spend a whole day, the Shirahige Shrine notwithstanding, you'll almost certainly pair it with one of the other destinations the circle the lake.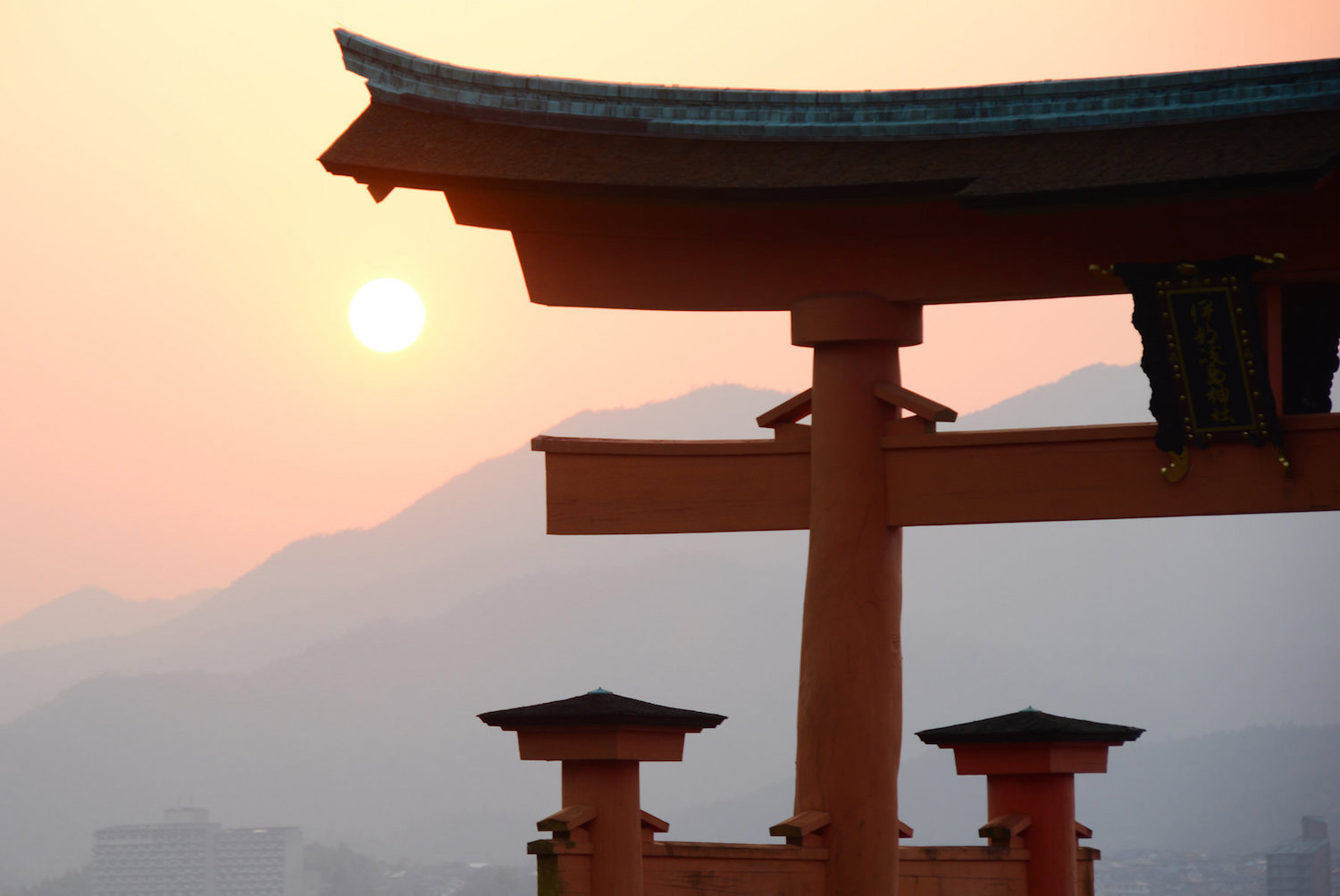 For example, one way you could organize day trips from Kyoto to Lake Biwa is to start in Takashima, then head back toward Kyoto and stop at Otsu, where you can hike up to Enryaku-ji temple. Alternatively, focus on the east side of the lake, beginning in Nagahama near its northern end, then stopping in the castle town of Hikone (not to be confused with Hakone) as you make your way back toward Kyoto.
Osaka
An Osaka day trip from Kyoto is a popular option, and while I personally recommend devoting at least a day and night to your Osaka trip, you can do it in a morning and afternoon. Ride the Shinkansen from Kyoto to Shin-Osaka, then make a beeline for Osaka Castle. Spend the afternoon at either Shi-Tenno-ji temple or Sumiyoshi Taisha shrine (or, if you're quick, both) and walk down Dotonbori pedestrian street as night fall, a famous tray of Osaka takoyaki octopus fritters in hand.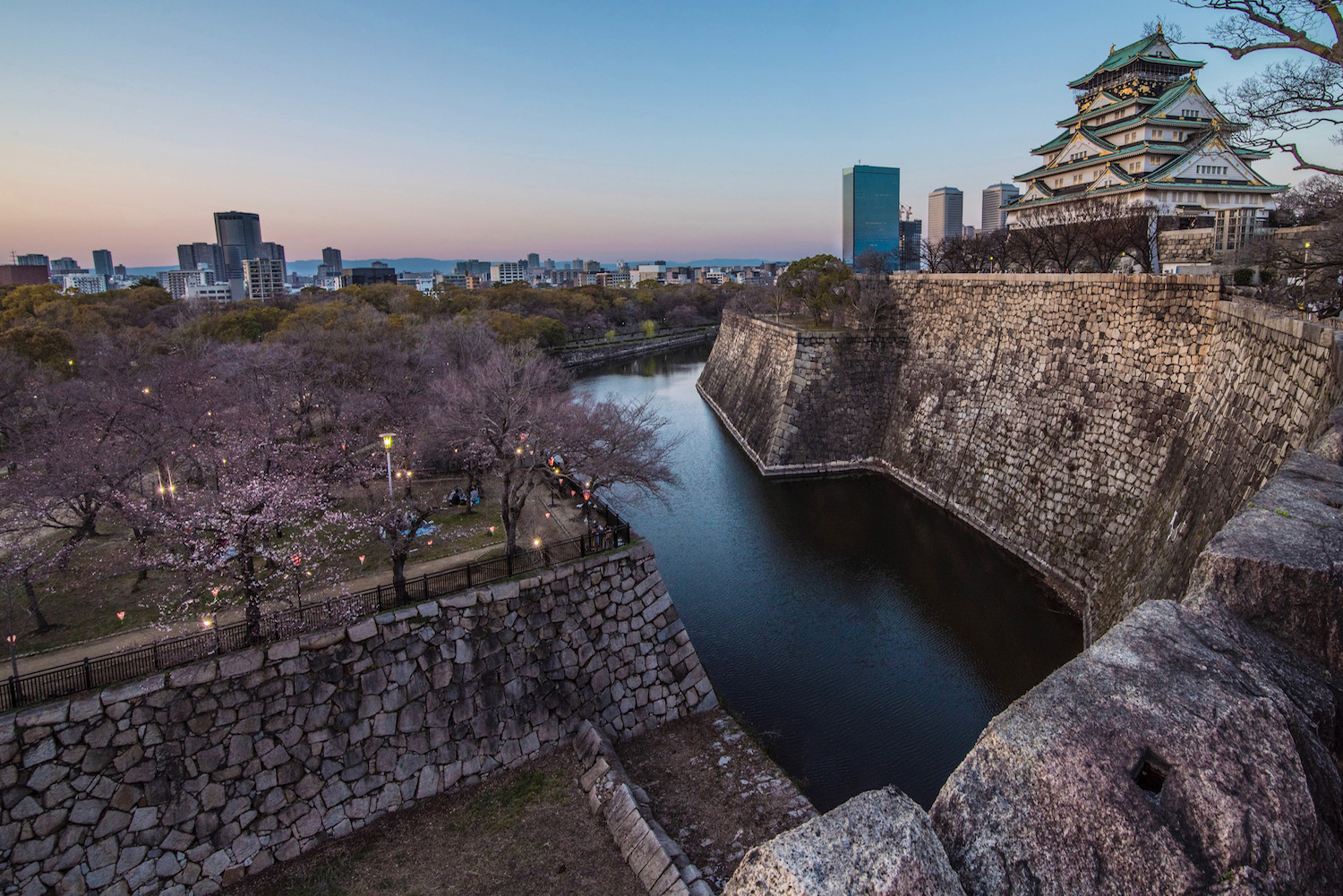 There are many other activities in Osaka, of course, but you'll need to follow a longer Osaka itinerary in order to enjoy them. Go on and click that link—you know you want to!
Koyasan
From Kyoto as well as Osaka, doing Mt. Koya in a single day can be challenging. If you want to do a Koyasan day trip from Kyoto, to be sure, you won't be able to hike. Rather, you'll need to take the train (via Osaka's Nankai-Namba station) meet the Mt. Koya Cable Car and ride it to the top, where any exploration on foot (and there won't be much—the mountaintop is huge!) will be of the flat and not-so-strenuous variety.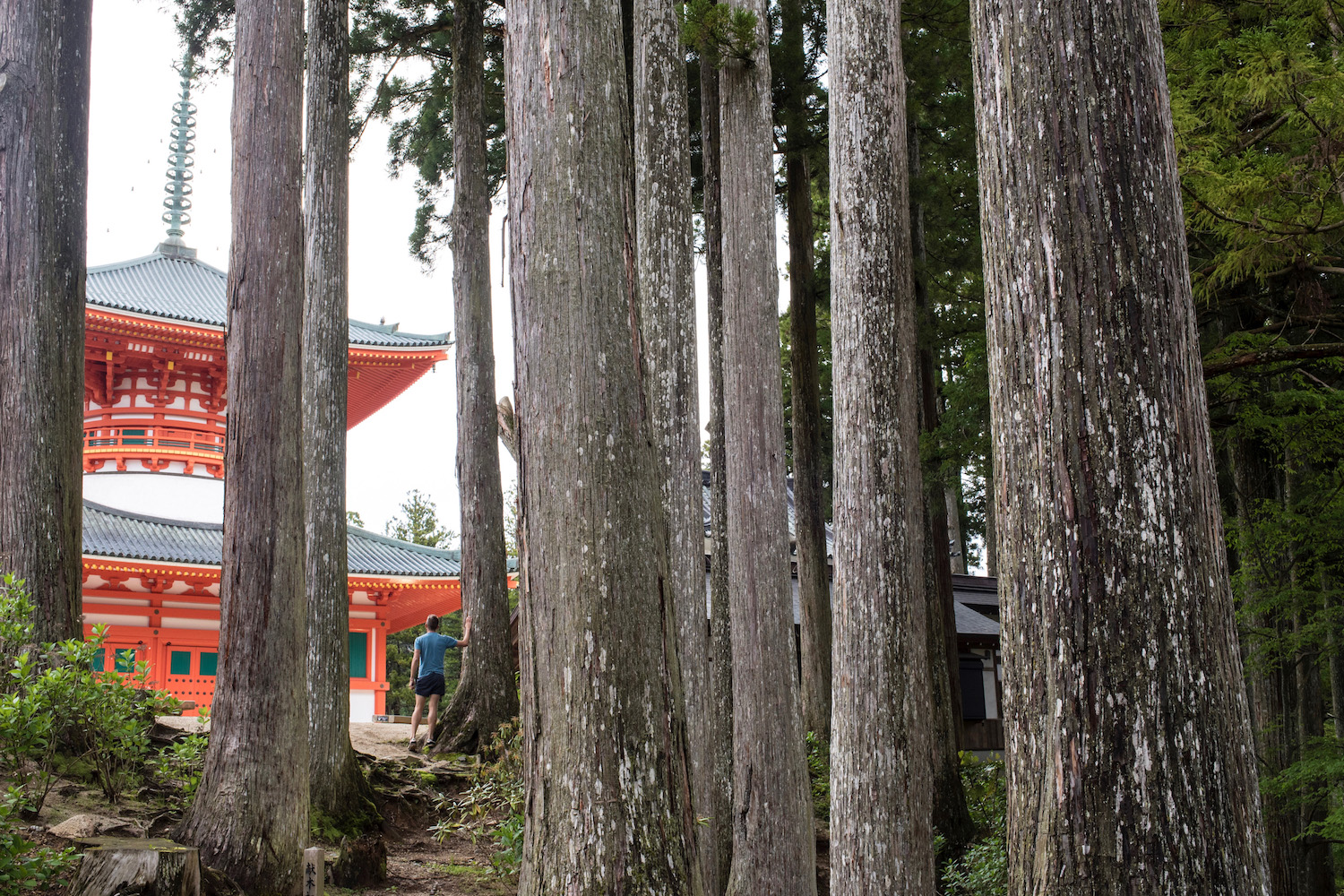 Indeed, while many people consider Koyasan to be among the best day trips from Kyoto, it's actually better as an overnight or weekend trip. This way, you can hike all the way up to the top (which takes 5-7 hours), spend your time there (and stay in a temple!) and perhaps even explore some of the attractions along the Kumano Kodo, such as the Nachi Taisha "Waterfall Temple."
Other Day Trips from Kyoto
There are almost as many Kyoto day trips as there are within the city center. More adventurous travelers will be tempted by the epic journey to Amanohashidate, which is known as perhaps the most beautiful view in all of Japan, while history-minded ones might choose the Imperial burial site of Asuka. Alternatively, you might take a day trip from Kyoto to Hiroshima if you want to see the city but only have a week in Japan or less, though I would advise against this in most instances.
Where to Stay in Kyoto
I recently wrote an article that spotlights the best Kyoto onsen hotels, but what if you're not looking for somewhere so opulent? I personally love staying in the simple, convenient Ryokan Kyoraku, though it admittedly seems to get fully booked pretty far out in most cases. Other bases from day trips from Kyoto include the higher-end Mitsuki Kyoto and the simple First Cabin Kyoto Arashiyama, which riffs off the "capsule" style of accommodation that are an alternative to hotels in Tokyo (besides these affordable cheap ones, anyway). Alternatively, this article provides a balanced look at amazing Kyoto accommodation, beyond ryokan.
The Bottom Line
These are the day trips from Kyoto, no matter how long you spend in the city and how many of those days you decide to spend outside the center. Enjoy hanami (or experience autumn in Japan) on the slopes of Mount Yoshino, embark on an excursion to the "easy" day trip destination of Nara, or take a more epic adventure, be it a strenuous hike up Holy Mount Koya, or a train trip to scenic spots like Lake Biwa or Amanohashidate. In any case, don't stress too much about your Kyoto day trip choices—chances are pretty good your next trip to Kyoto won't be your last.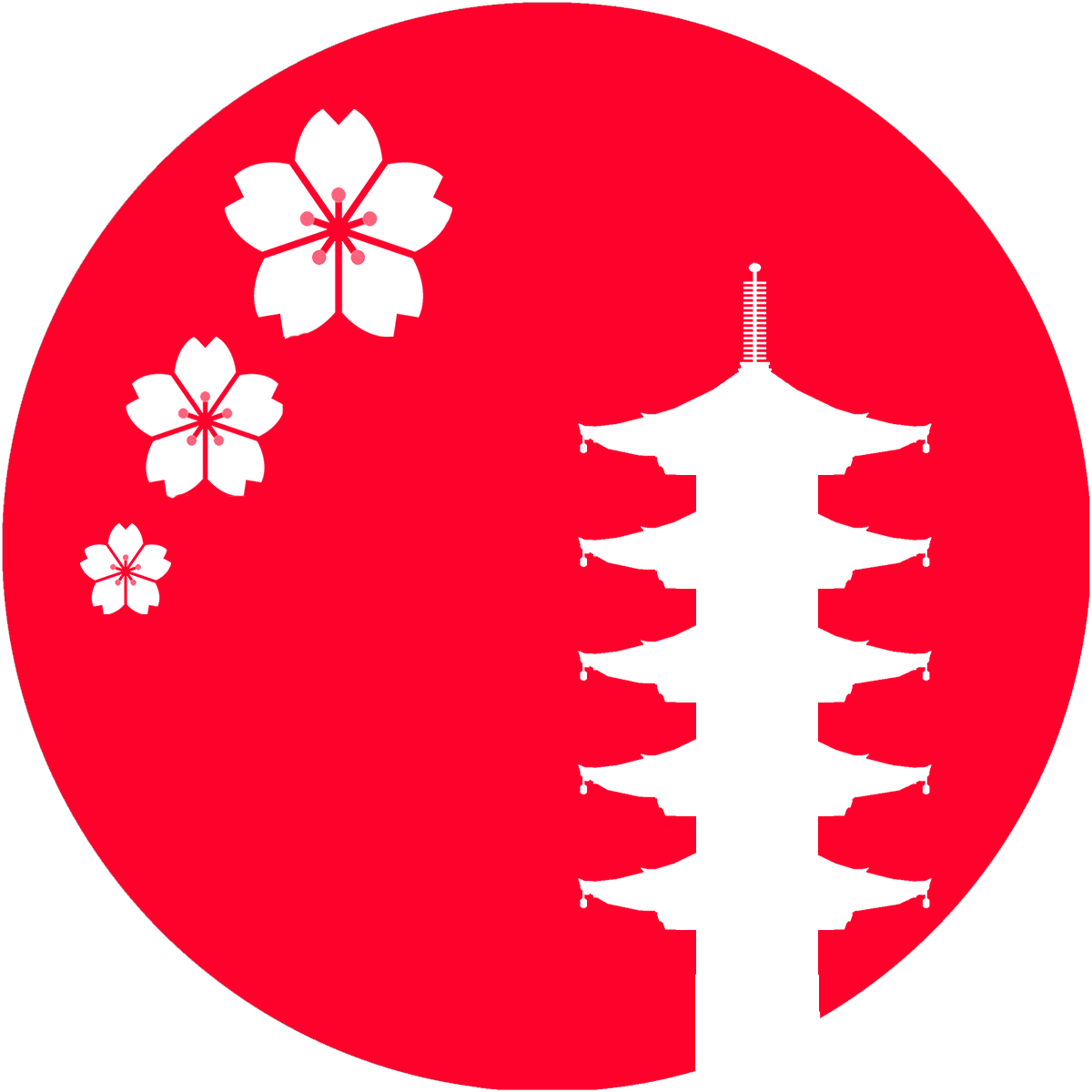 Japan Starts Here is information—and inspiration—for all your trips to Japan. We're happy you're here!