Most foreigners don't even know that a place called "Beppu" exists in Japan. Or, if they do, they have neither the time in their itinerary nor the wherewithal to get all the way down there. Some just aren't that fussed about onsen in general.
The good news? Onsen hot springs—at least the kind you bathe in—aren't all that Beppu has to offer.
The bad news? While I've found myself enchanted many times by Beppu's countless charms, they may or may not be charming enough for you on your trip.
Where to Stay in Beppu
Not surprisingly, a big part of what makes Beppu worth visiting are its onsen hotels. In particular, if you can get one with a sea-facing bath, it will greatly enhance your trip here. It may also make you feel demotivated to see attractions outside of your hotel room, although that's a separate dilemma that you'll have to contend with later if you choose one of these properties.
In particular, I can personally recommend Amane Resort Seikai, a newer property whose baths will make you feel like you're soaking in the ocean. If you're not stuck on having a sea view onsen (or an in-room onsen at all) you can stay at APA Hotel Beppu Ekimae, which is more of a utilitarian business hotel, albeit it one with a central location that makes up for how unremarkable it otherwise is.
What to Do in Beppu
Tour the "Seven Hells"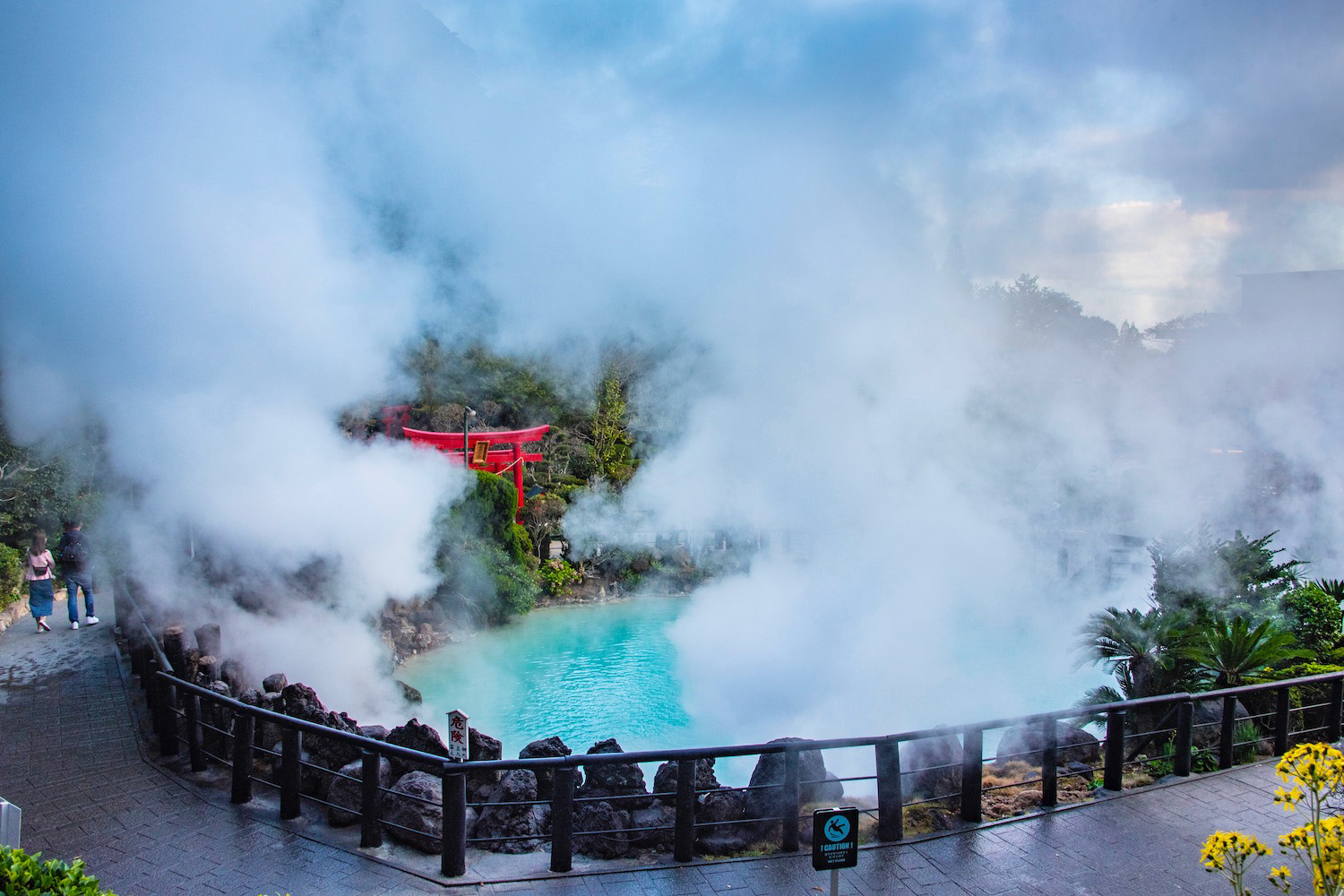 Did you know that the most famous onsen hot springs in Beppu aren't the ones you swim in? Rather, the "Seven Hells" (jigoku) of Beppu are colorful pools you visit for the purpose of viewing, adding another dimension to the definition of what an onsen holiday can be. My favorite is probably the umi jigoku (sea hell), although blood hell (chinoike jigoku) is also dramatic and beautiful.
Swim in an onsen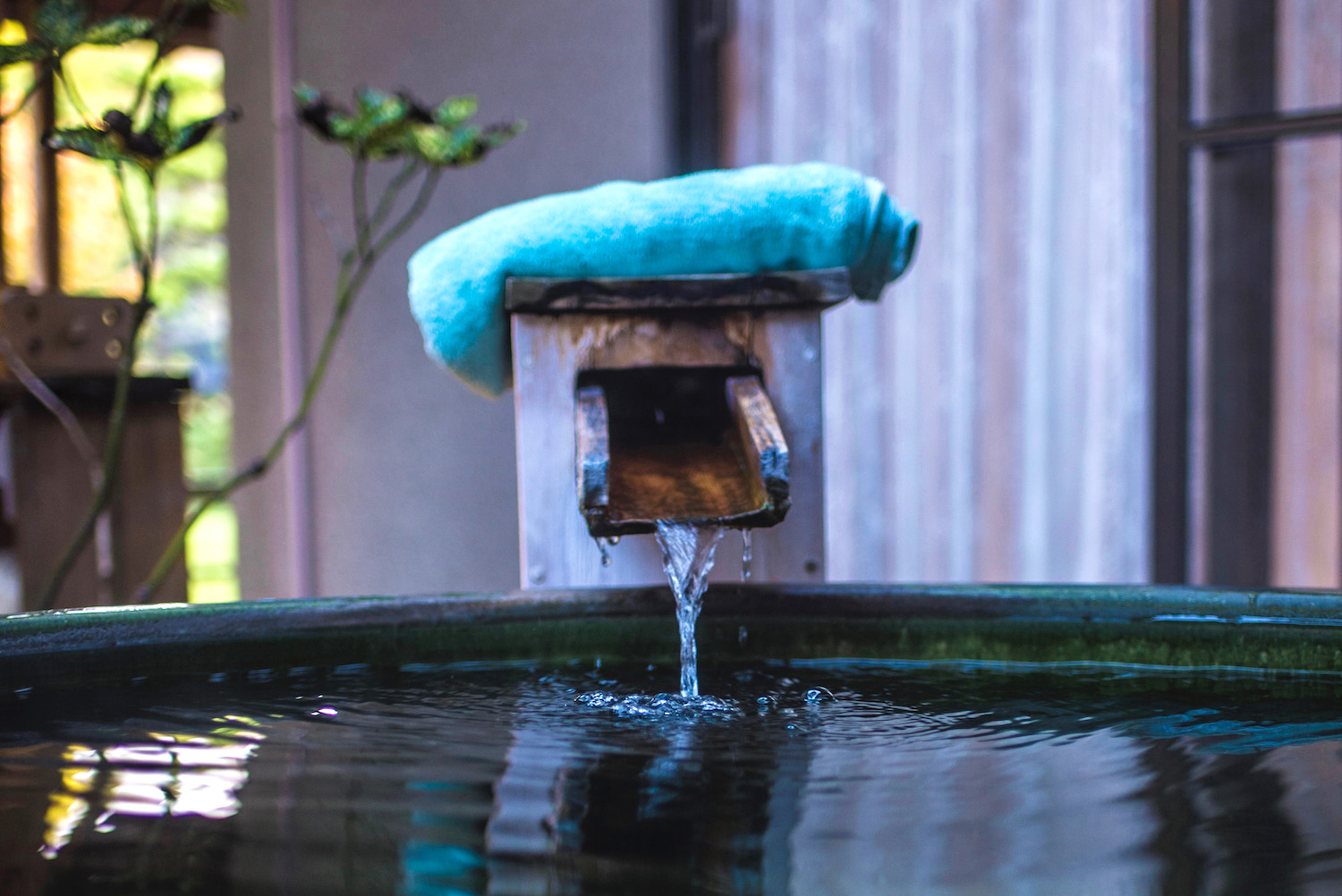 Of course, a big part of what makes Beppu worth visiting is actually being able to swim in an onsen. While Beppu city is home to several public bath houses, including Takegawara Onsen near Beppu Station, many onsen in Beppu are within the walls of hotels and ryokan. Another destination hot springs lovers can visit is Yufuin, which is located farther inland.
Enjoy the view from Yukemuri Observatory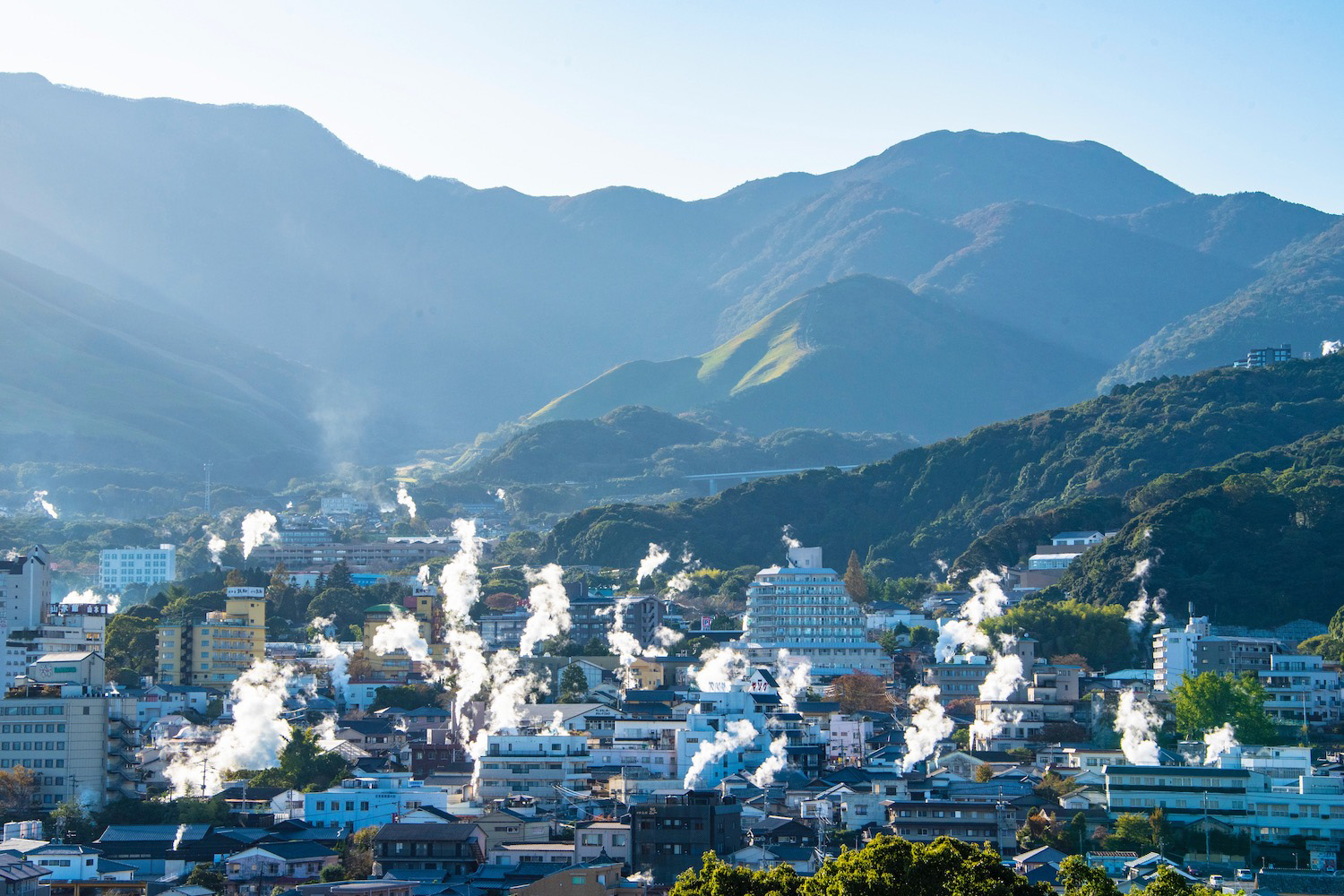 Yet another way to enjoy Beppu's onsen is to see steam emerge from all their chimneys at once. The best place to do this is Yukemuri Observatory, which is accessible both by bus and on foot, depending on where in the city you set off from. While you're up here, be sure to visit Kifune-jo, a replica castle that nonetheless offers an amazing view over Beppu city and the sea.
Take a day trip to Kunisaki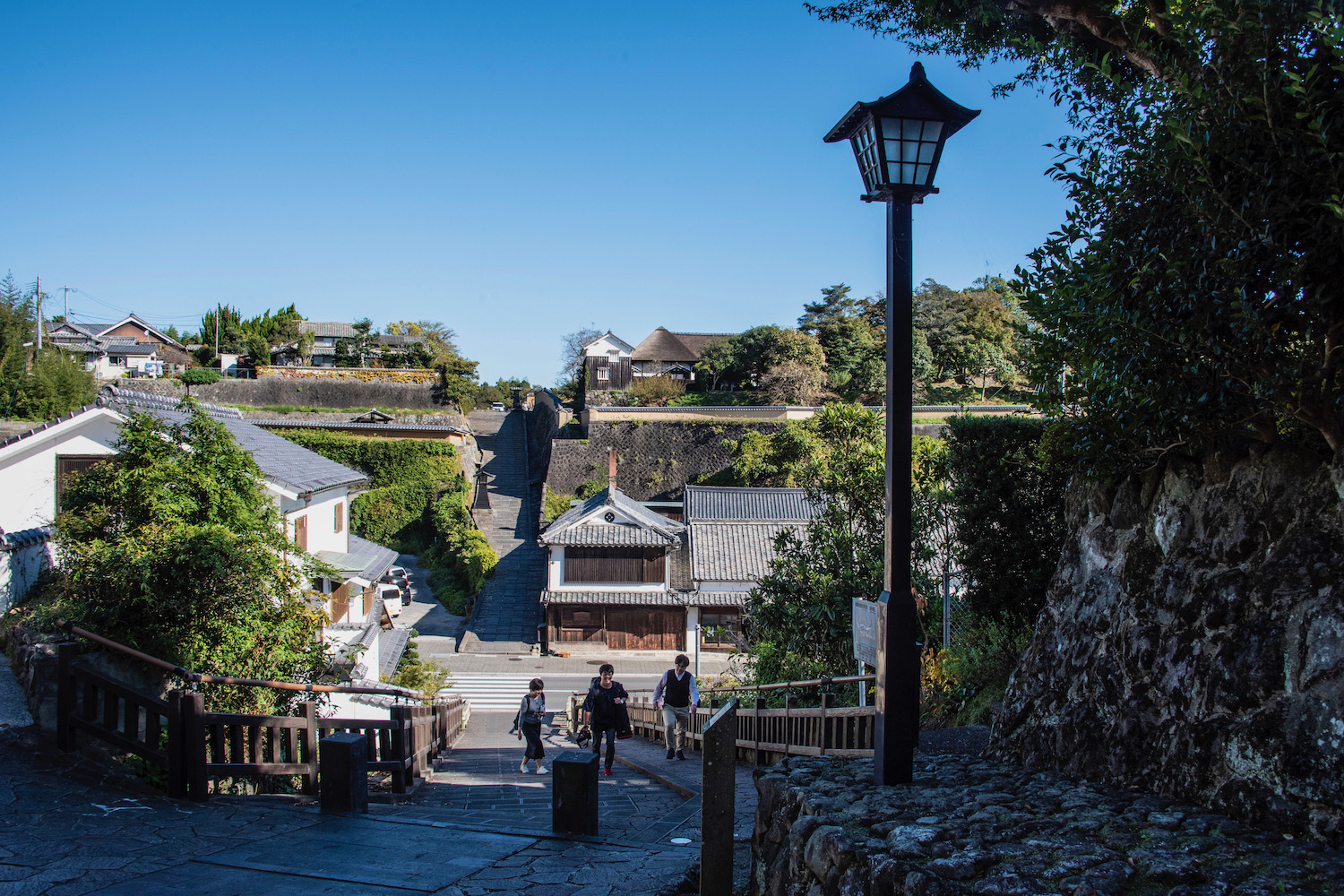 Once you finish exploring all the city-center attractions that make Beppu worth visiting, it's time to expand your horizons. I personally love getting in a rental car and driving to the Kunisaki Peninsula, whether that means exploring the former Samurai town of Kitsuki, the lush forests around Futagoji temple or stunning Usa Jingu shrine.
(Or continue onward to Miyazaki)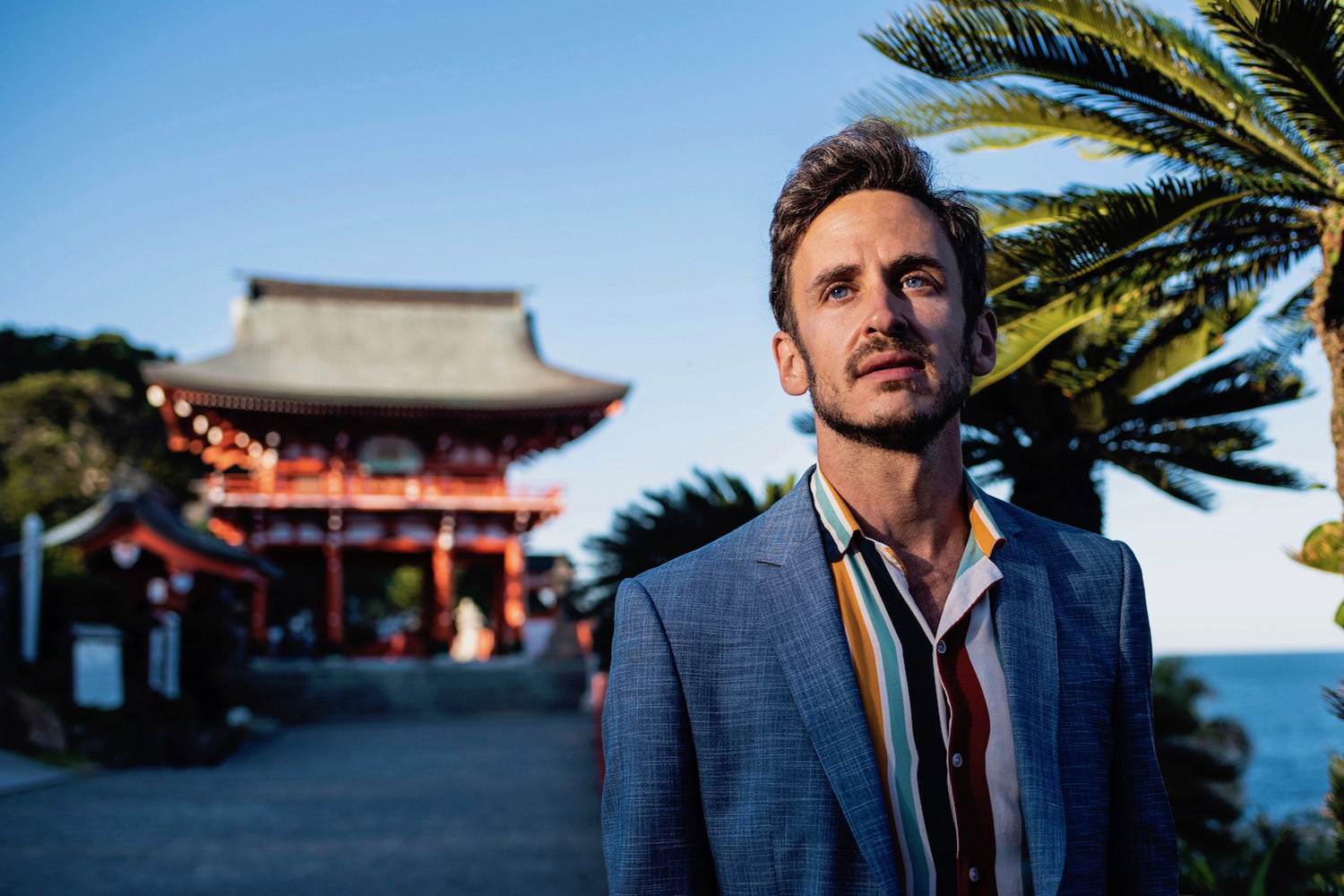 Don't want to rent a car, or simply want to head south instead of north? Board a limited express train bound for Miyazaki, which along with Beppu is one of the more underrated places in Japan. Base yourself in Beppu city, then explore peripheral destinations. Head for the beach with an excursion to seaside Udo Shrine, or instead choose the inland idyll of Takichiho Gorge.
How Long Do You Need in Beppu?
Beppu isn't a huge city, but it does take a while to reach, which means you probably won't want to do a touch-and-go trip. Likewise, because there are many other places to explore in Oita prefecture (and in the other prefectures of Kyushu), you could end up spending longer in Beppu (and vicinity) than you might otherwise think you need.
In terms of city-center attractions, the ones that make Beppu worth visiting only really require a full day of your time. If you visit the Kunisaki Peninsula you can add another day; you may decide to spend an entire day doing the onsen thing, be it in your Beppu hotel or at public onsen in Beppu city or in the hills of Yufuin. All together, this amounts to at least three days in Beppu, to say nothing of what you'll need in the rest of Kyushu.
Other FAQ About Visiting Beppu
What is Beppu known for?
Beppu is known for its hot springs—and not just the onsen that people can swim in. Personally, I'd say that the various colorful "hells" of Beppu are at least as appealing as the swimmable onsen inside hotels and resorts in the city.
Does Beppu smell?
Beppu doesn't smell on the whole, although the closer you are to an onsen, the likelier it is that you will smell sulfur. In particular, you can sometimes get an odor looking out onto the city from Yukemuri Observatory, or when visit the "seven hells" on a day tour.
How far is Beppu from Fukuoka?
Beppu can be reached from Fukuoka in just over two hours. Specifically, the JR Sonic Limited Express departs Hakata Station several times per day, and takes around 130 minutes to reach Beppu Station. Unfortunately, you can't currently ride the Shinkansen to Beppu or to anywhere in Oita prefecture.
The Bottom Line
Is Beppu worth visiting? That depends upon a number of factors. How long do you have in Japan, where else do you want to go with the time you have and to what extent to Beppu's attractions line up with your Japan bucket list? If you're reasonably amenable to onsen and feel excited about the prospect of exploring the Kunisaki Peninsula, heading down to Beppu makes sense, particularly if you're on a longer trip or have time to make it down to Kyushu on a shorter one. The best way to determine which destinations make sense on your next visit to Japan? Commission a custom Japan itinerary today!