I'll start by stroking your ego: If you're even trying to divine whether you should visit Okayama or Hiroshima, you're doing better than most travelers. Many people who visit Japan skip Hiroshima; few even know that a city called "Okayama" exists.
Indeed both of these cities, which anchor Japan's underrated Setouchi reason, are very much worth visiting, albeit for different reasons. It's likely, however, that you'll have to choose just one.
I hope you'll indulge me over the next few paragraphs, as I delve into the Okayama vs Hiroshima debate. No matter which one you end up choosing, I'm confident you'll feel you've made the right decision.
Understanding Japan's Setouchi Region
Named for the Seto Inland Sea that sits between Honshu, Awaji and Shikoku (and, by some definitions, Kyushu) islands, Setouchi is basically all the low-lying areas around the body of water. Beyond Hiroshima and Okayama, main cities of this region include Shikoku islands Takamatsu and Matsuyama. The most famous tourist destination in Setouchi, meanwhile, is probably the Naoshima "art island."
It's important to note that while certain cuisines and cultural customs unite the cities, towns and people of Setouchi, it's really the landscape that ties it together. Namely, a seemingly endless sea that has mountains (which are also seemingly limitless in their number) rising around it and even out of it. Notably, this landscape is much more evident in Hiroshima's city center than in Okayama's—but I'm getting ahead of myself.
Ways to Compare Okayama and Hiroshima
Things to do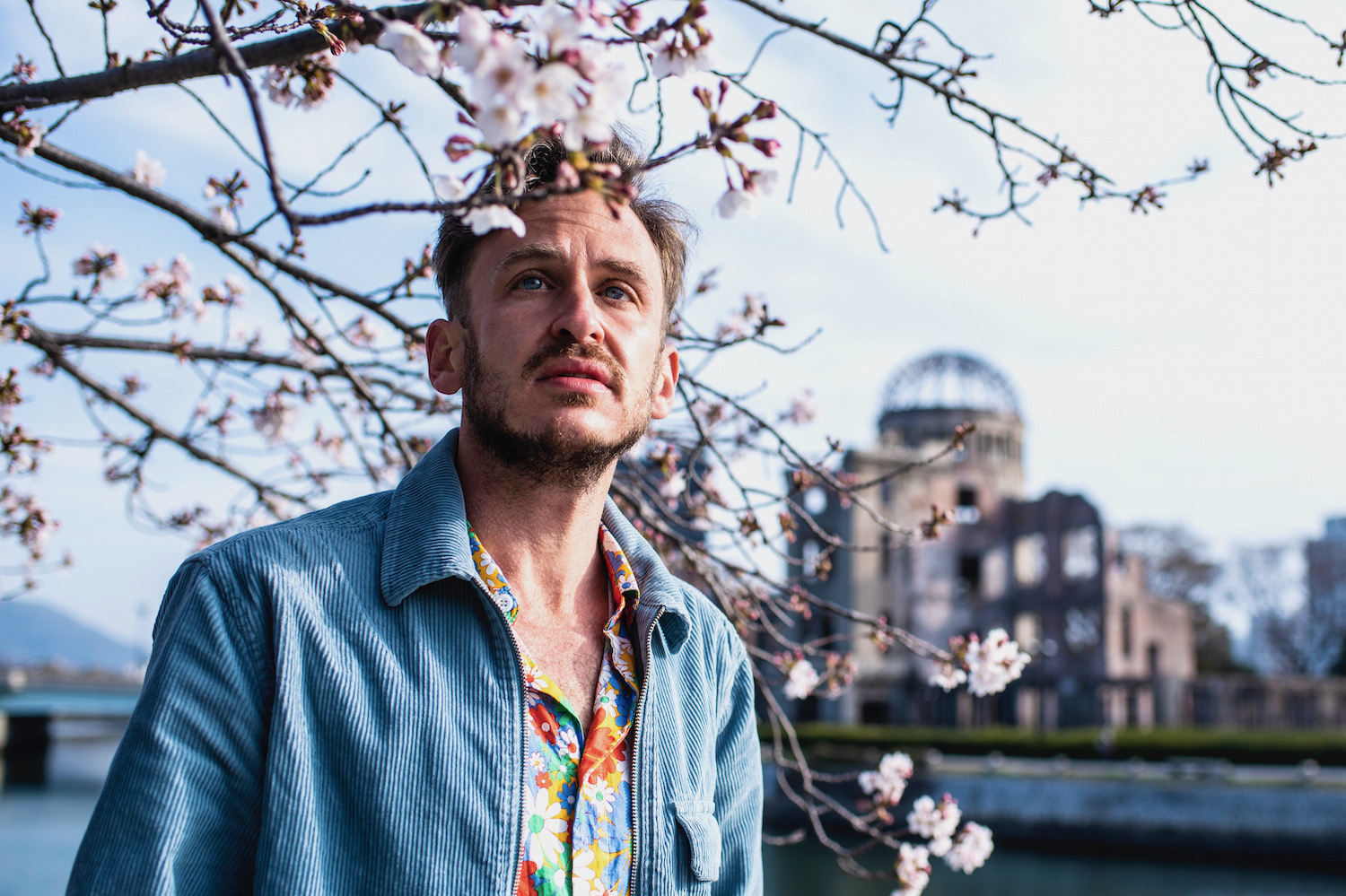 Hiroshima's attractions are both more conspicuous and comprehensive than Okayama's. The A-Bomb Dome and Peace Park alone are probably in the top 20 best-known attractions in Japan, to say nothing of what you find on Miyajima island. On the other hand, Okayama's Korakuen is generally known as one of Japan's "three great gardens," which is much more than you can say for Hiroshima's Shukkeien.
Landscape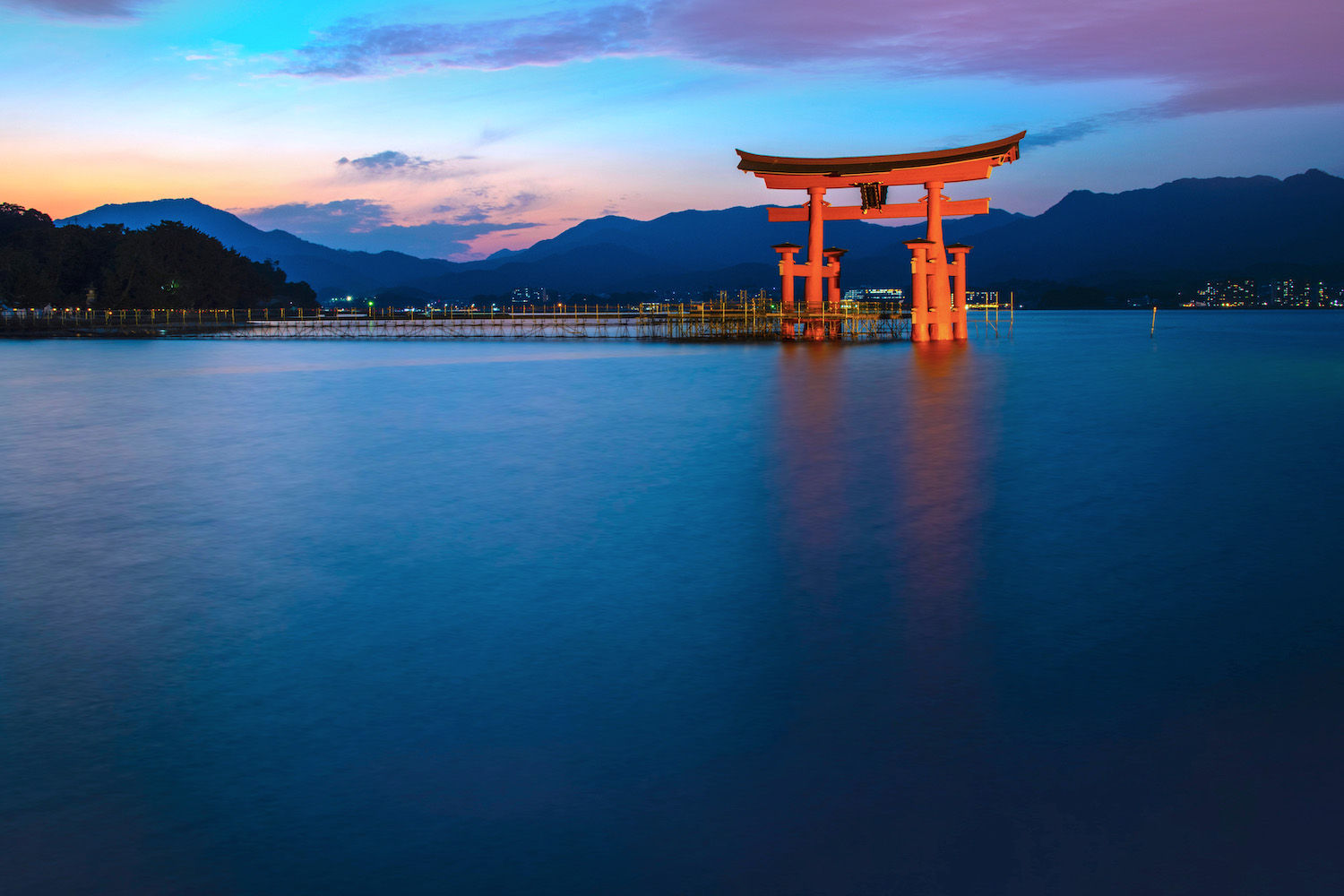 This is another area where the competition between Okayama and Hiroshima isn't too close, if you ask me. While both cities have hilly, dramatic surroundings, Hiroshima is close to the cost (especially in Miyajima), which really allows you to enjoy the Setouchi atmosphere as you explore. Okayama's location within this region is less obvious, and less easy to appreciate as a result.
Food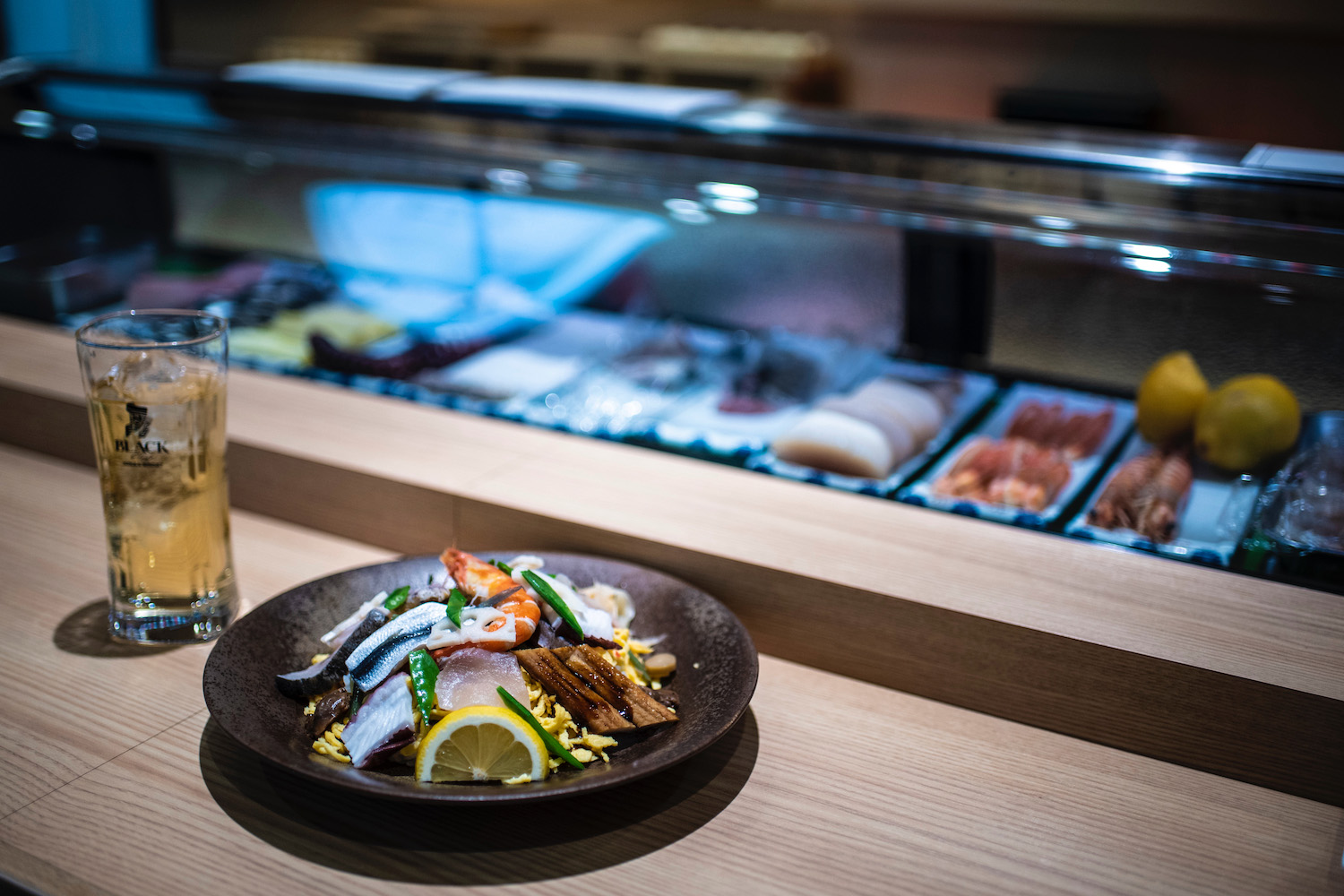 Hiroshima is one of two cities that claim okonomiyaki, which is itself one of Japan's best-loved dishes. While you can obviously enjoy it in Okayama as well, it just isn't as important there. Okayama, for its part, is home to barazushi, a rice bowl that spotlights pieces of torn (bara) sashimi, and is something I've only ever eaten in the city.
Infrastructure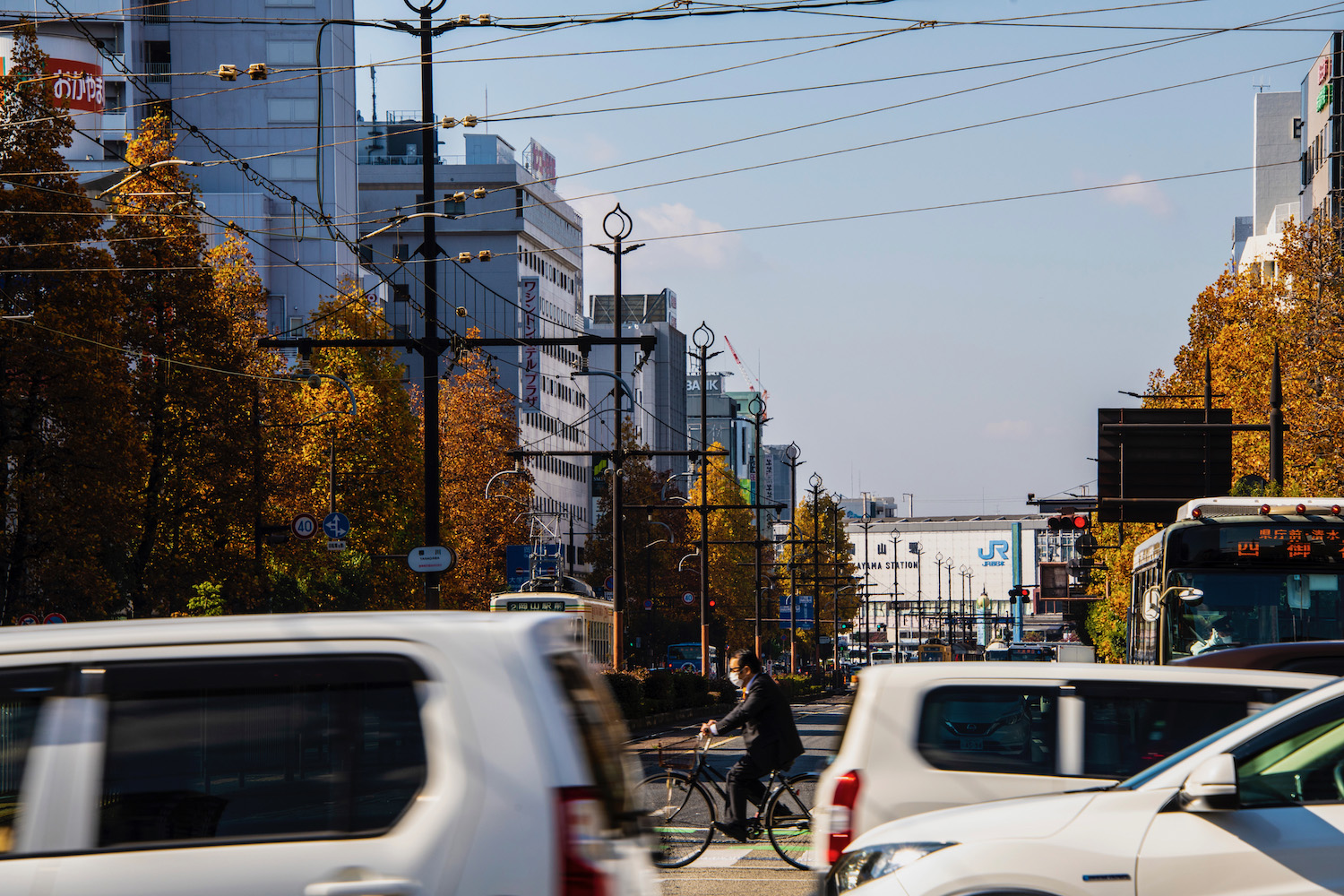 When it comes to Hiroshima or Okayama, both cities are similarly easy to access, as all Shinkansen trains stop at both stations. Getting around in each is also pretty easy, assuming you aren't intimidated by streetcars or local buses: Neither city has its own subway system. If you have plenty of time, I'd say that Okayama is a bit more walkable on account of its smaller size.
Day trips and excursions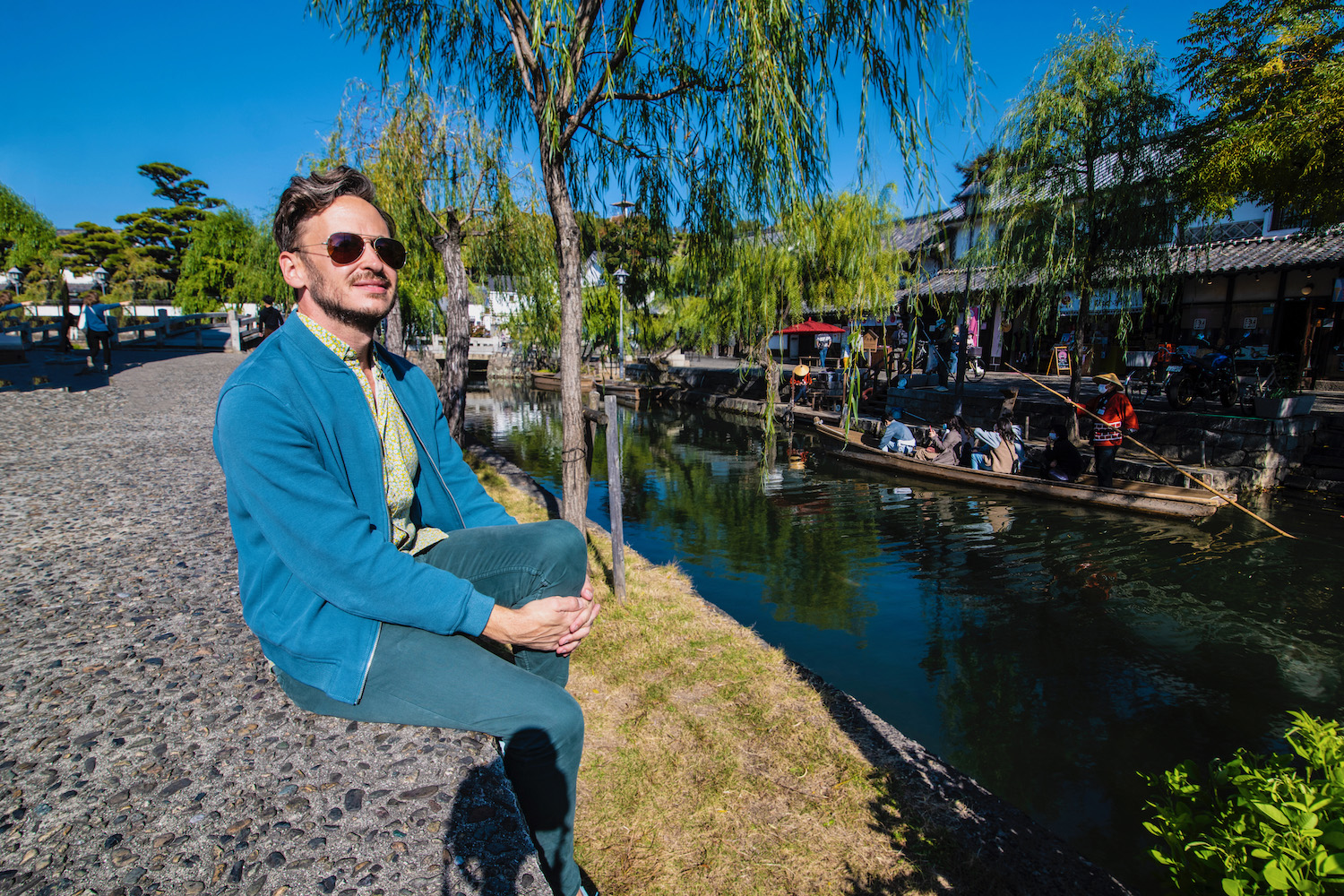 Given that Hiroshima and Okayama are in the same region, broadly speaking, there is sometimes some day trip overlap. As a general rule, however, I consider places like Onomichi and Kintai Bridge to be day trips from Hiroshima, while Kurashiki's Bikan Historic Quarter and the Naoshima Art Island make more sense to do as day excursions from Okayama.
Is Hiroshima Worth Visiting? Is Okayama?
Hiroshima is a city I love more every time I visit. And I say this as someone who felt cold the first time I went there, on my first trip to Japan, when I did what most first-time Hiroshima tourists do: Focusing most of my time on energy on a tragedy so far in the past you'd hardly know it happened if you weren't looking for it. Hiroshima is 100% worth visiting on your next trip to Japan.
Okayama is a bit more difficult, first and foremost because it's not a top-tier destination in general; you need to get the city on the radar before you can go about the business of convincing yourself to go there. Likewise, I would say that on balance, none of Okayama's attractions are really on the level of most of Hiroshima's, even if the bigger picture of each city is on the same scale of impressiveness.
Other FAQ About Hiroshima and Okayama
What are some alternatives to Hiroshima?
If you're planning a trip to Japan and have already been to Hiroshima or don't want to go, there are plenty of nearby cities to visit instead. One obvious choice is Okayama which, like Hiroshima, is one of the main cities along the Seto Inland Sea. You could also continue westward along the Shinkansen line to Shimonoseki or even southward to Fukuoka, Kumamoto and Kagoshima.
What are the most popular day trips from Hiroshima?
Hiroshima sits within day-trip distance of many destinations, including Kintai Bridge in Iwakuni, the Okunoshima "rabbit island" and Onomichi, a harbor city about halfway between Hiroshima and Okayama. Some people also continue Miyajima island to be a day trip from Hiroshima, even though it's within the city limits.
How can I get to Okayama?
Okayama is accessible via the Tokaido-Sanyo Shinkansen from major cities like Tokyo, Kyoto, Osaka, Hiroshima and Fukuoka. You can also get here by plane, most easily via domestic flights from Tokyo-Haneda, although limited international flights from Asian cities like Seoul and Taipei do operate.
The Bottom Line
I hope you feel more informed about the question of Okayama vs Hiroshima, even if you haven't made your final decision. Ideally, even if you can only visit one city on this trip to Japan, you can visit the other next time, or on a subsequent sojourn. That's because as different as these two cities are, in spite of short Shinkansen distance between them, they're both huge and integral parts of the longer Japan puzzle. Speaking of puzzled, if that's how planning your trip to Japan makes you feel, consider hiring me to assist in the process. Touch down in Tokyo confident that your trip will be one for the record books!